2015 FORD F450, CUSTOM ENCLOSED BODY Service Truck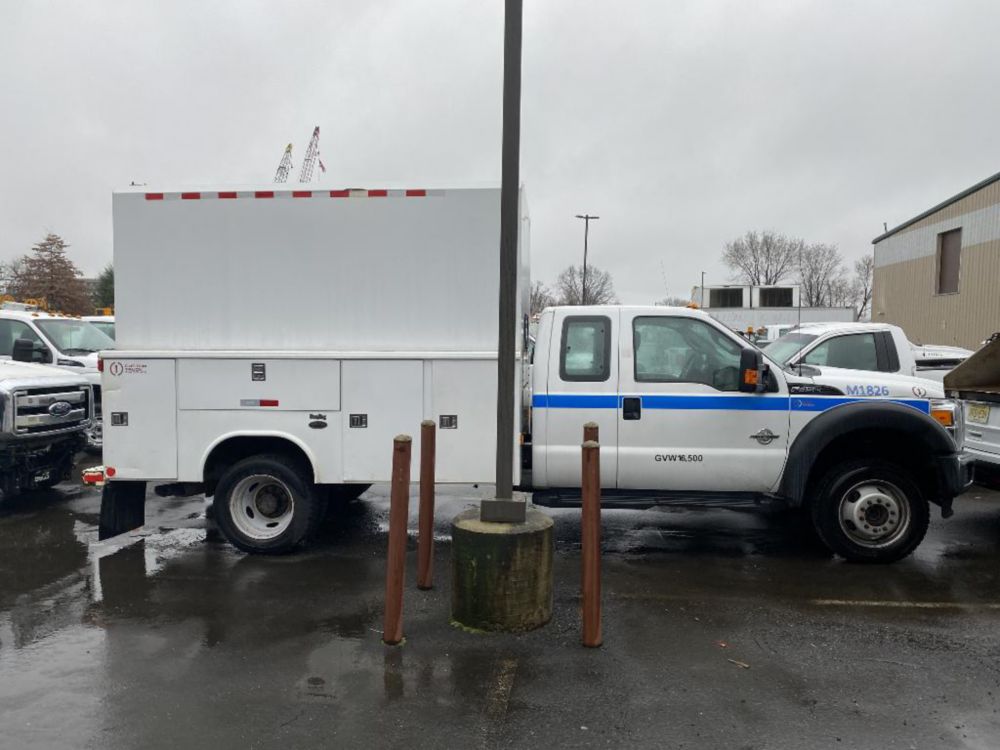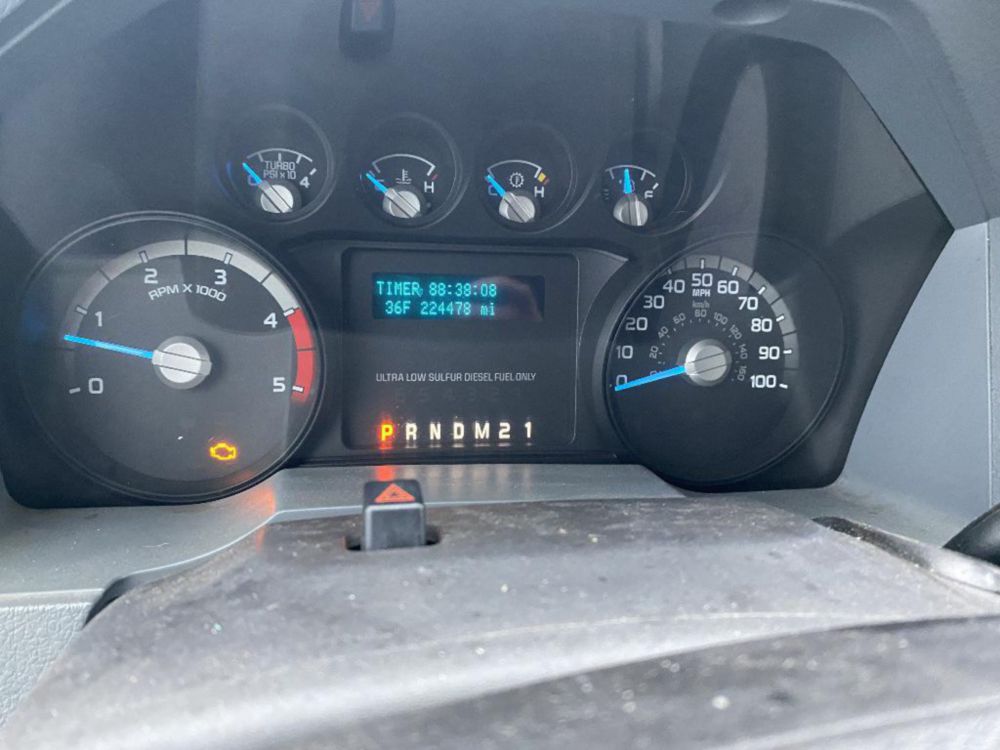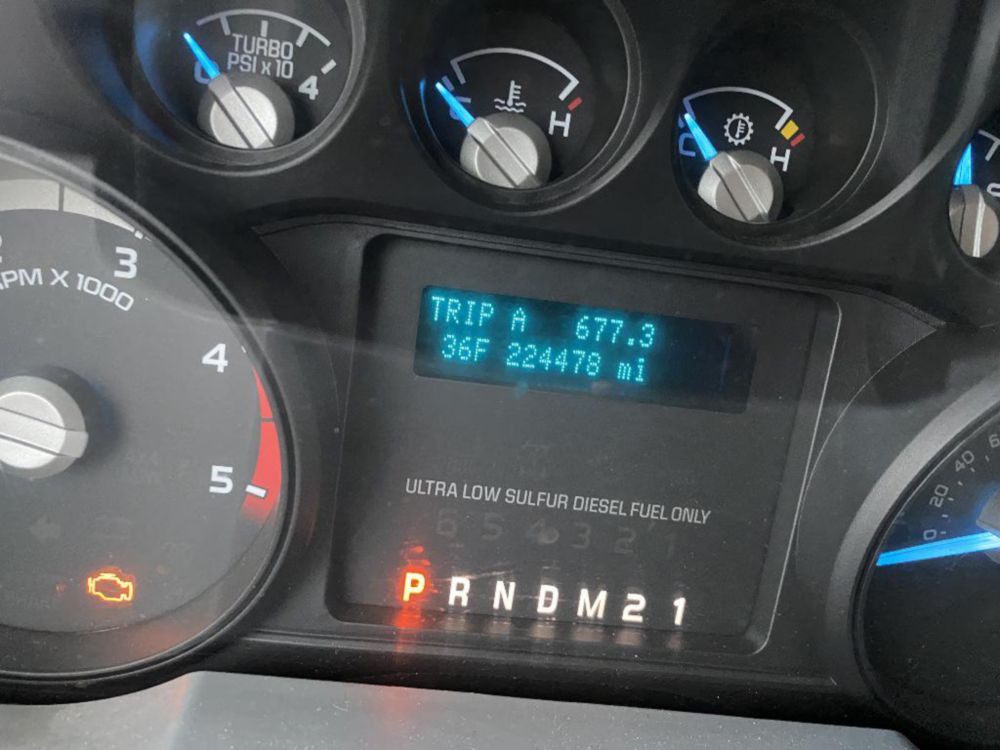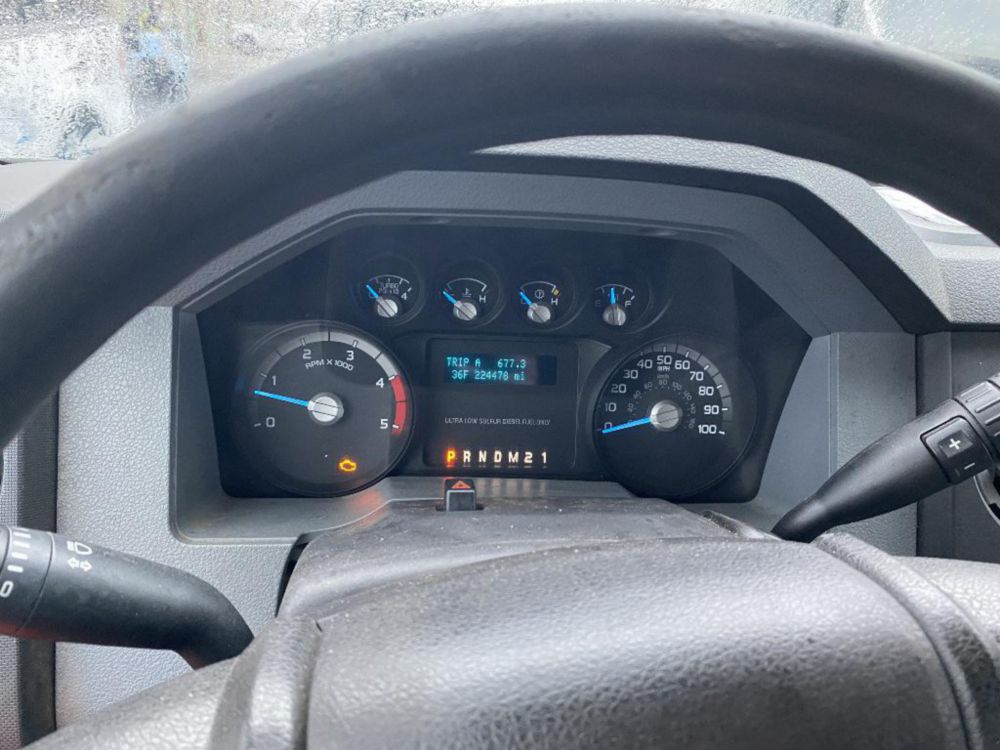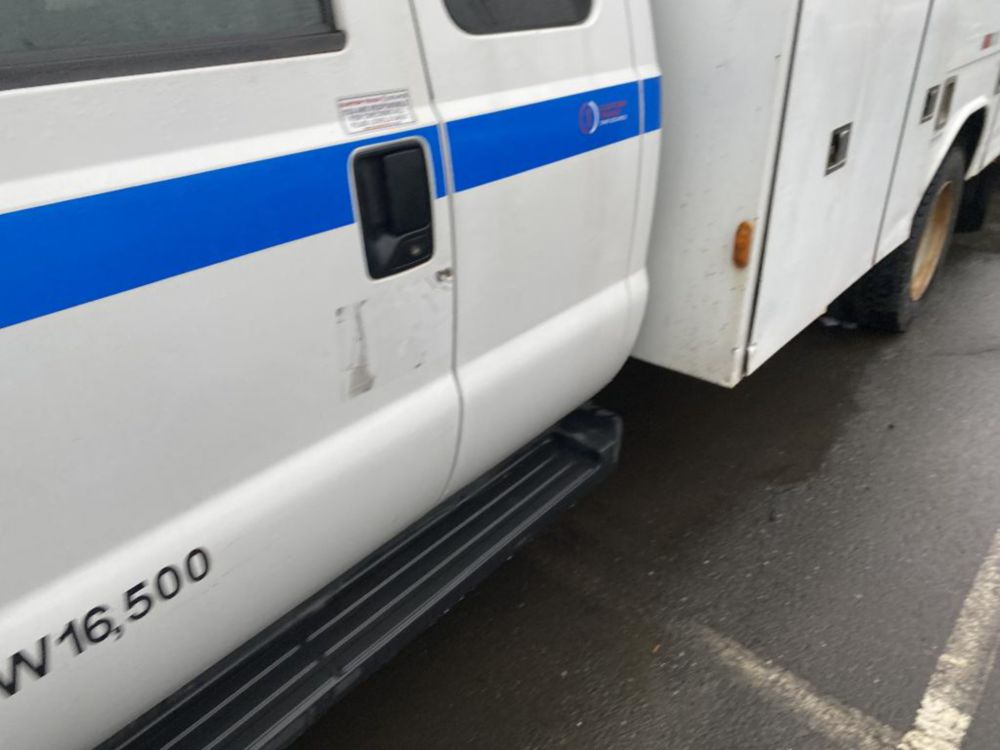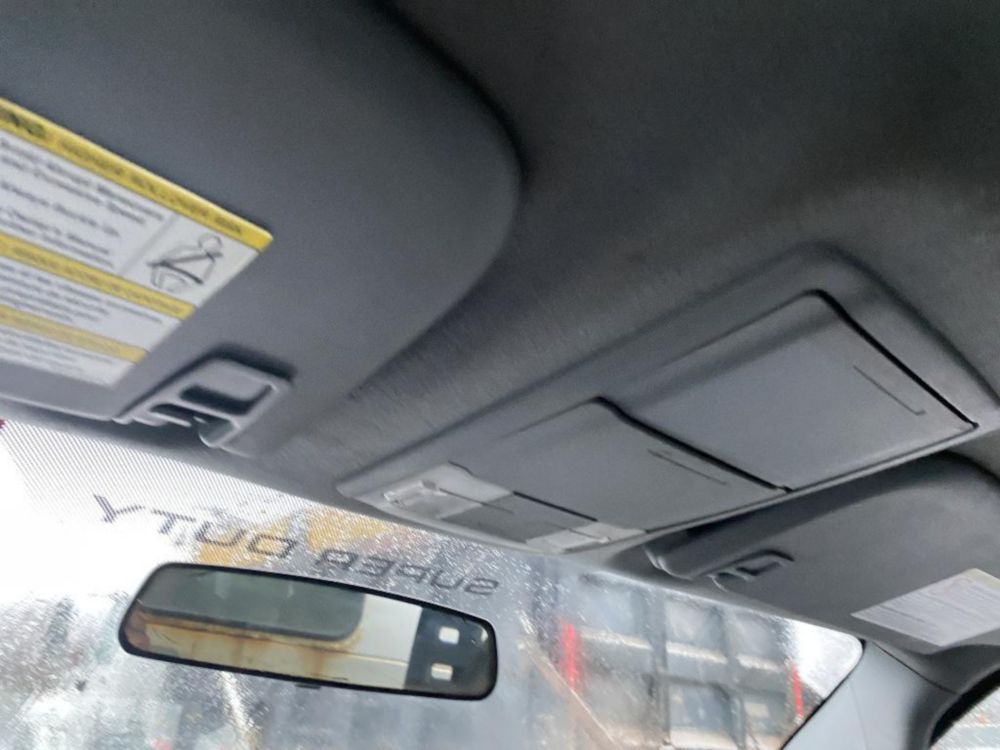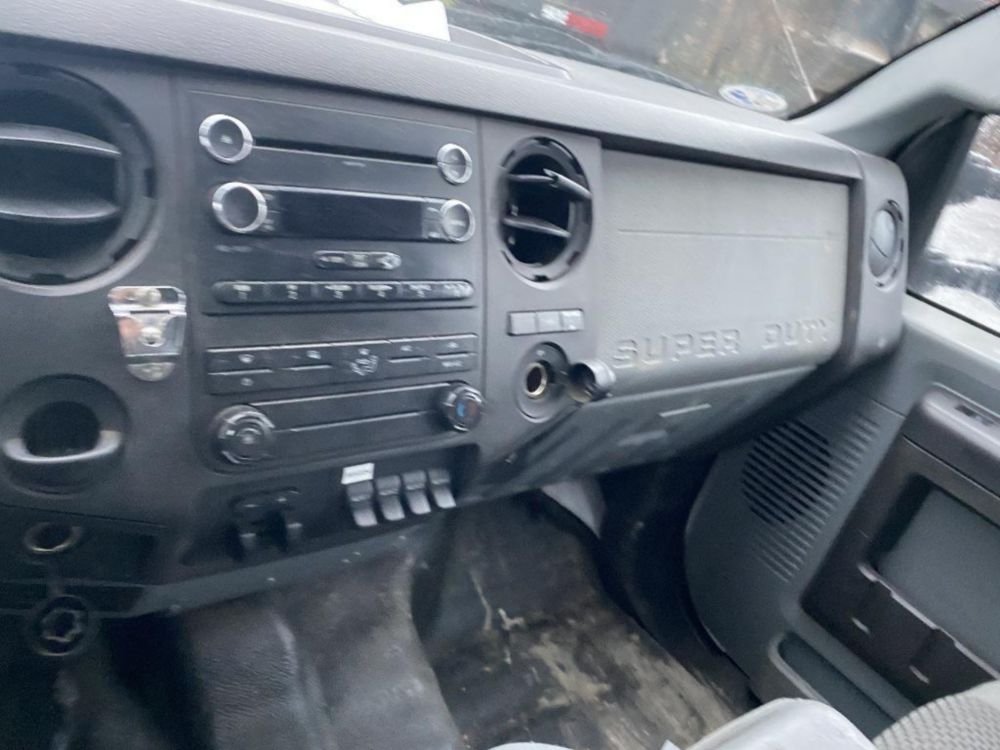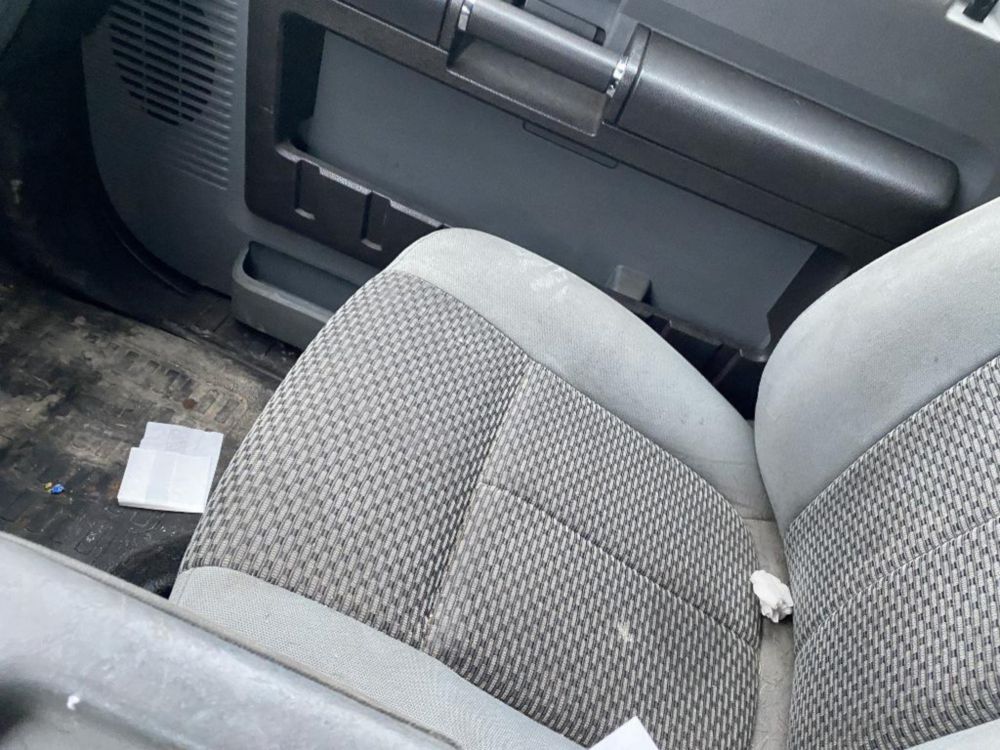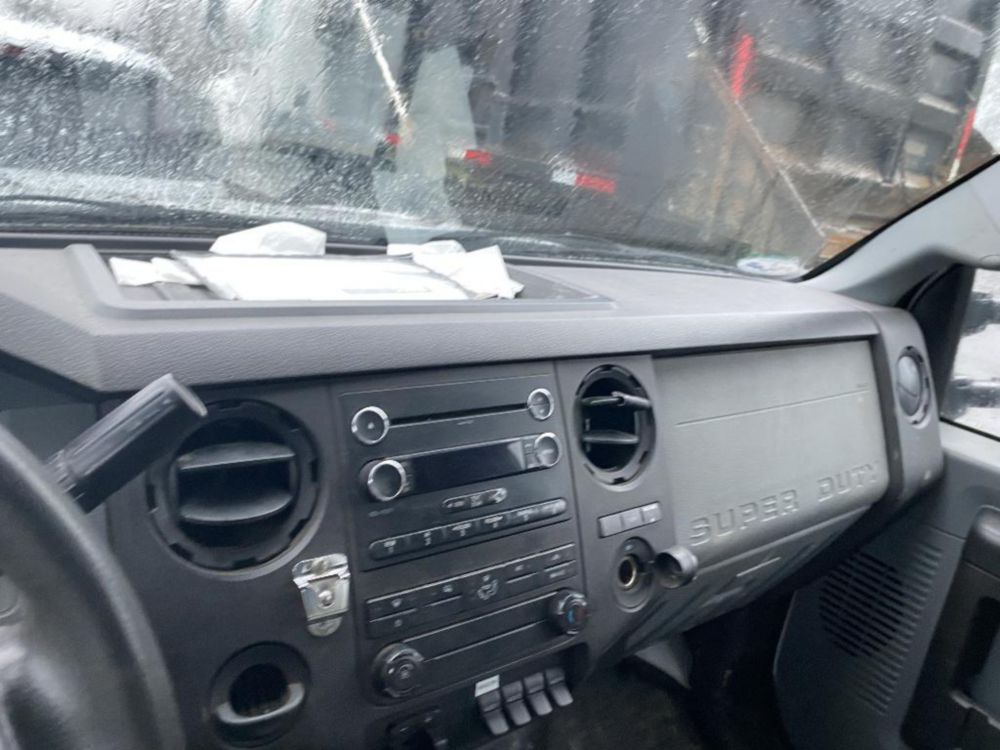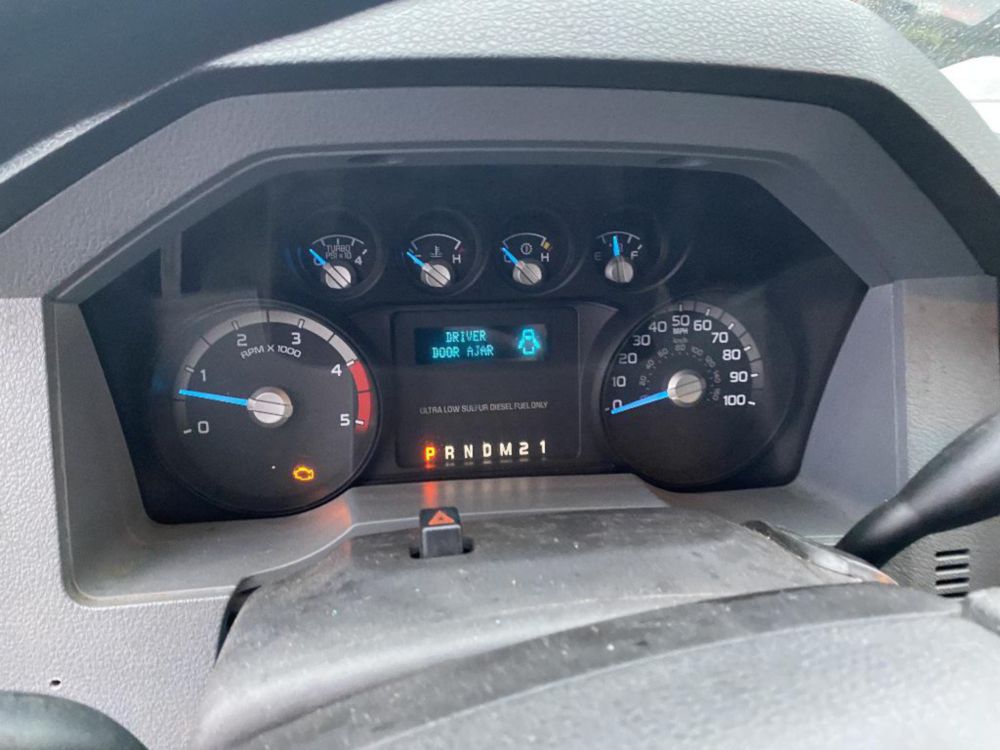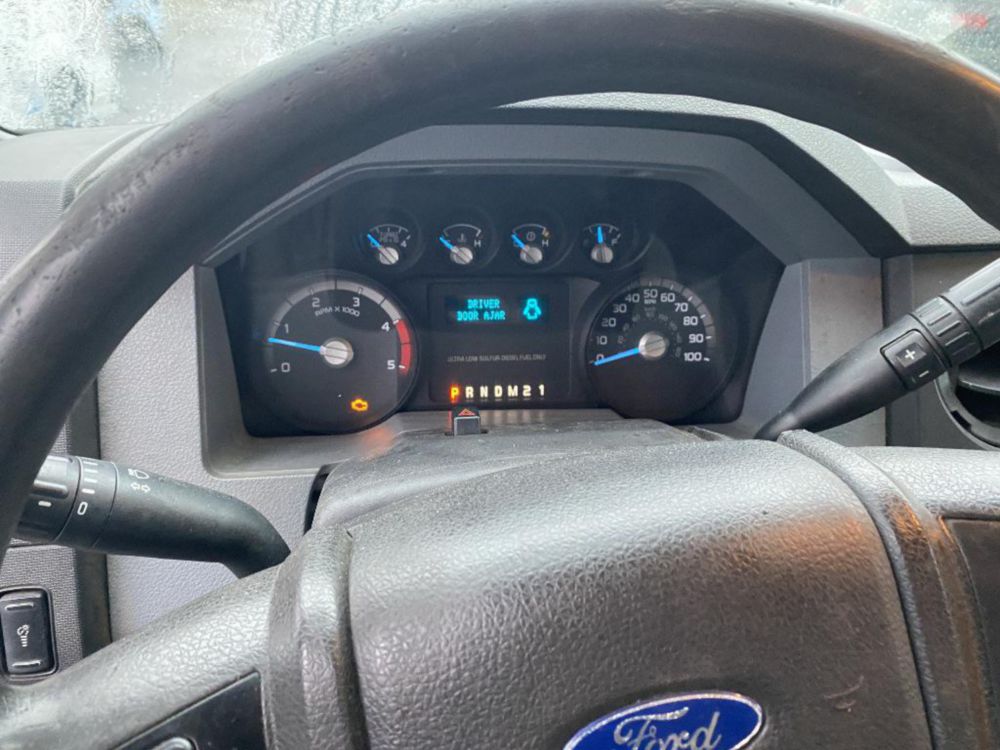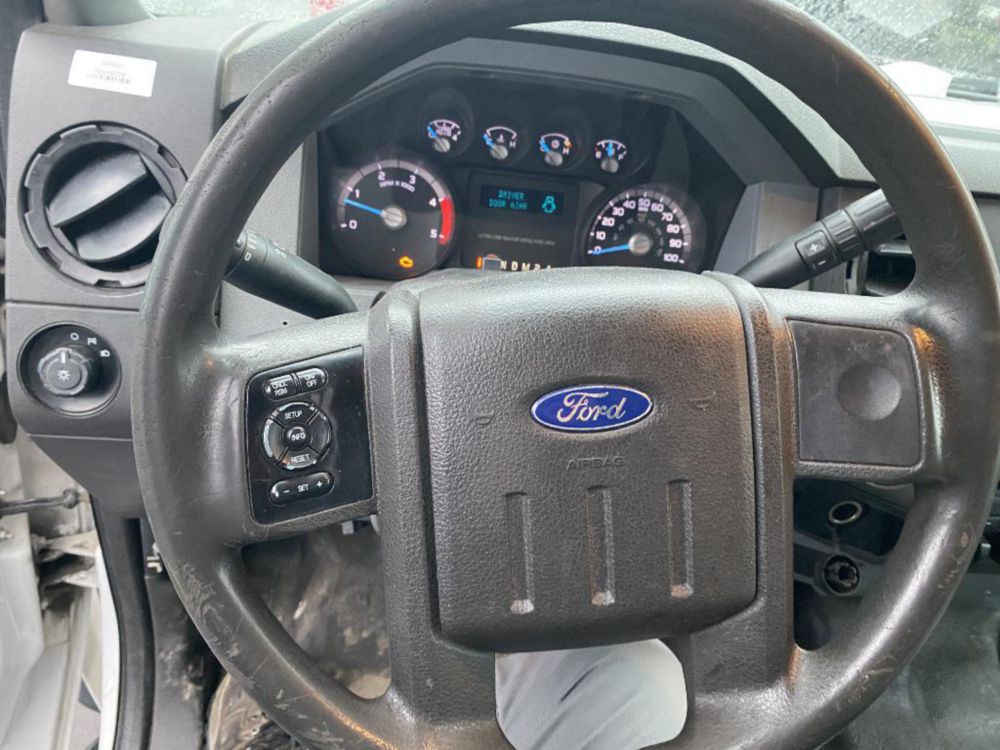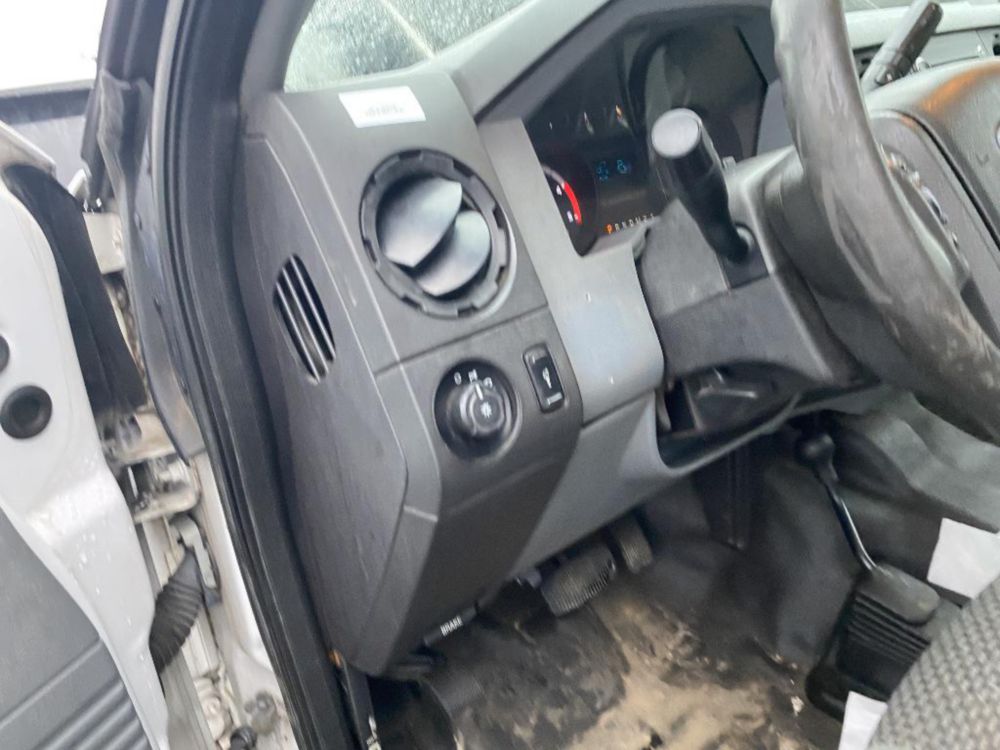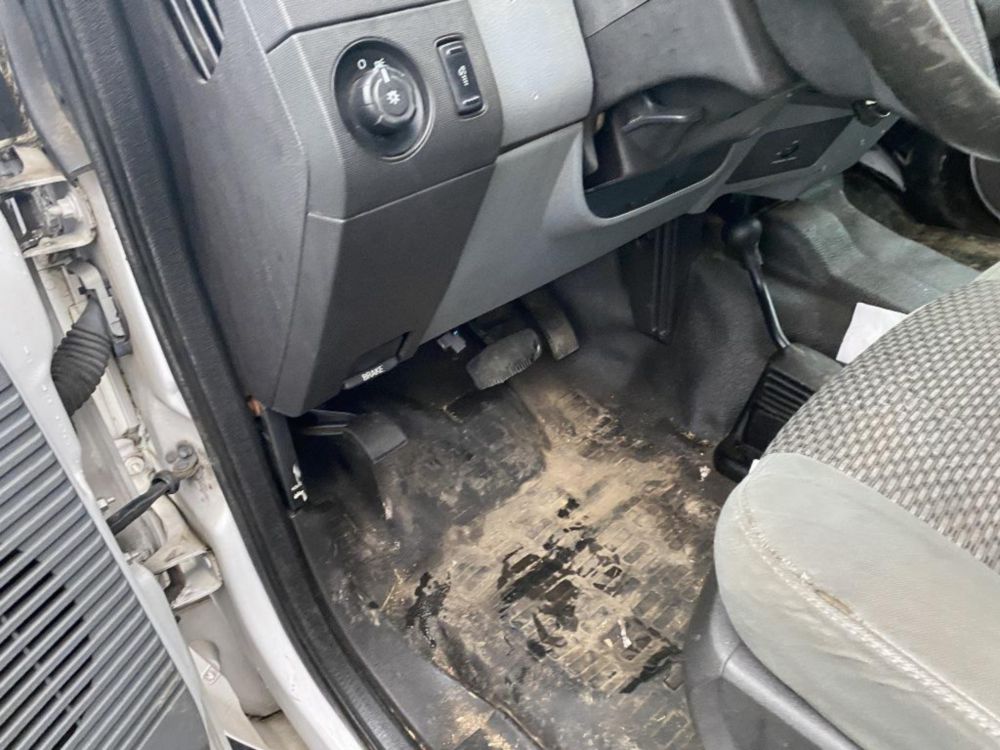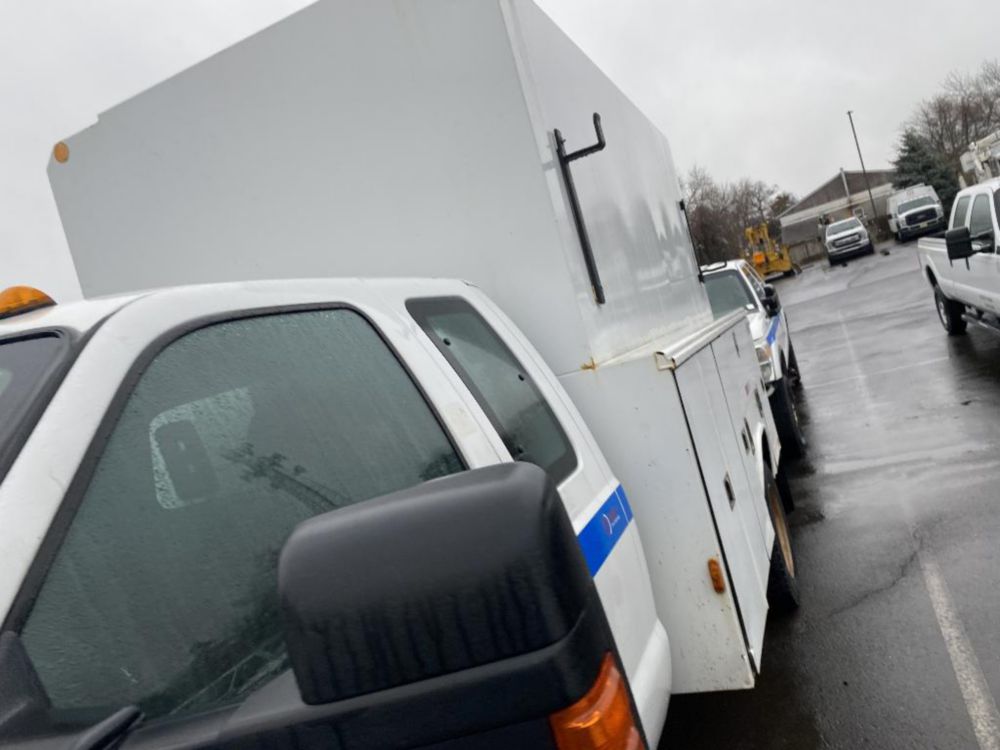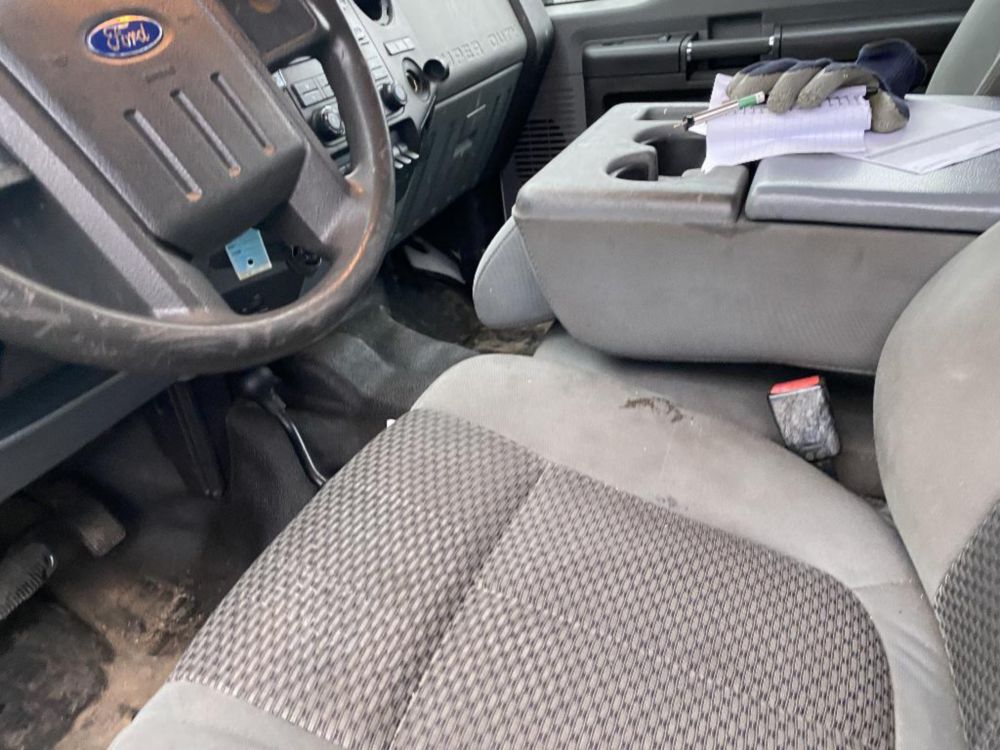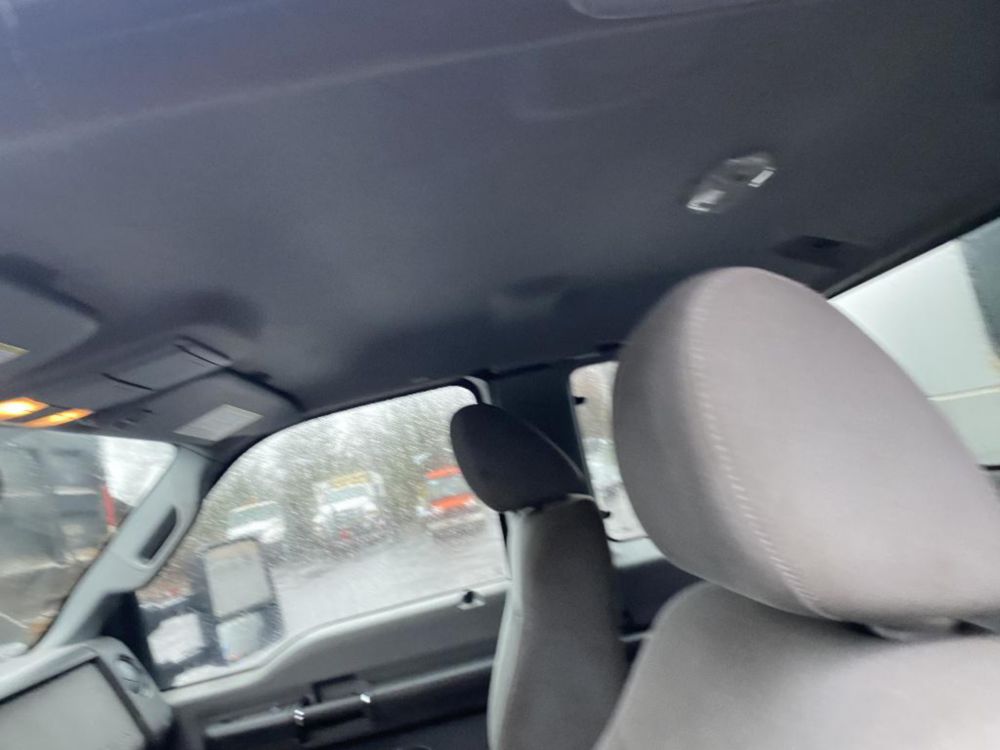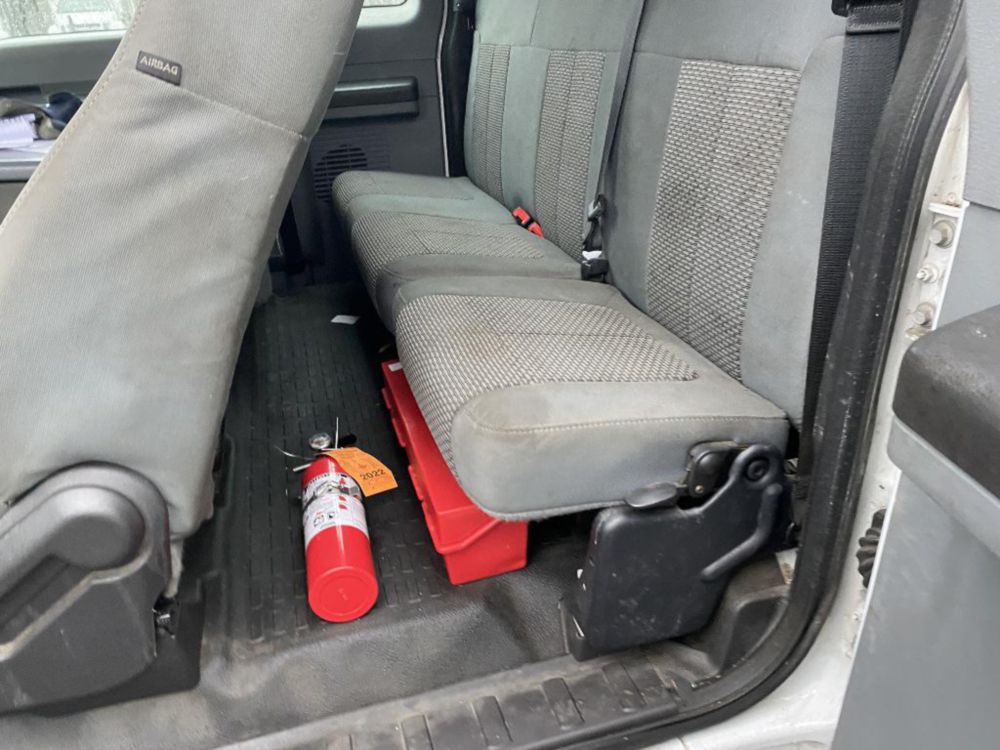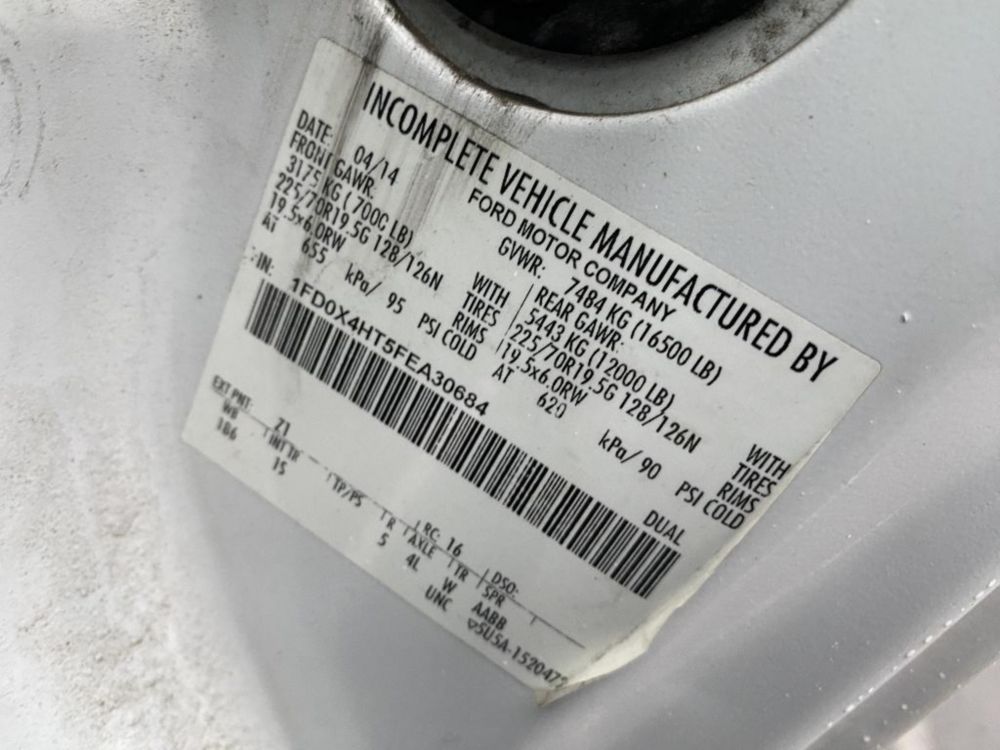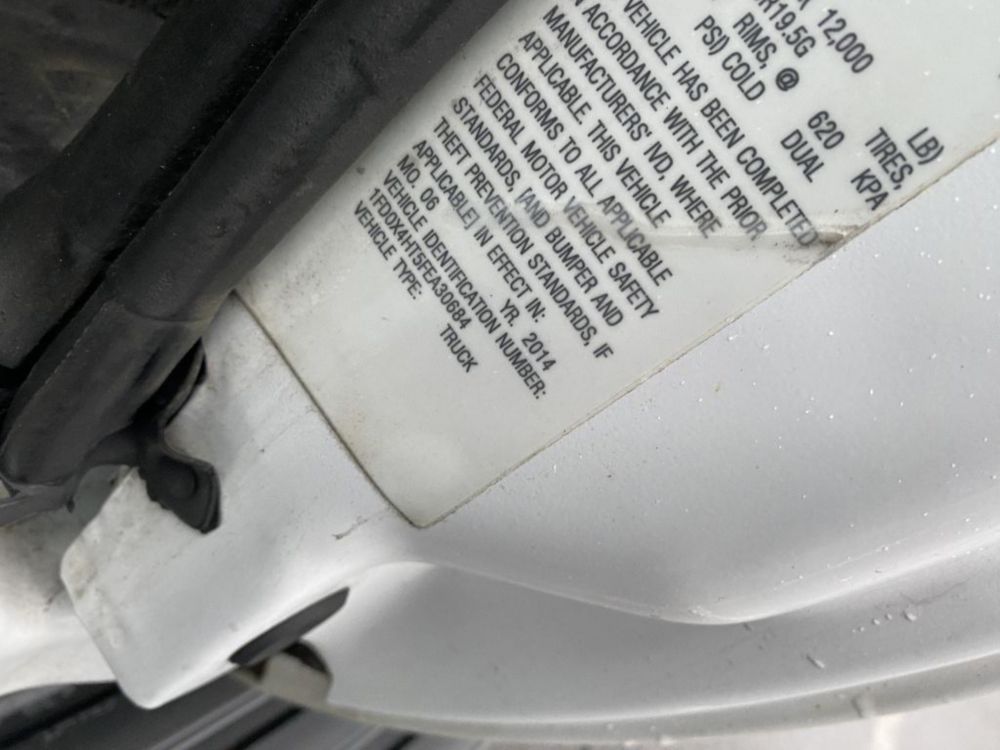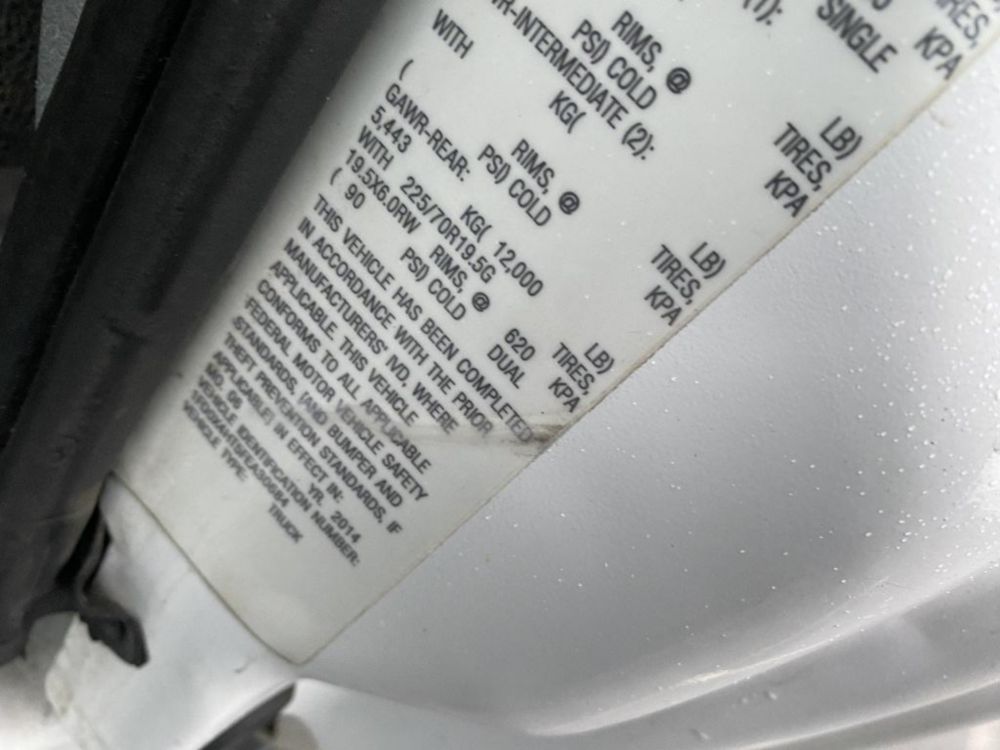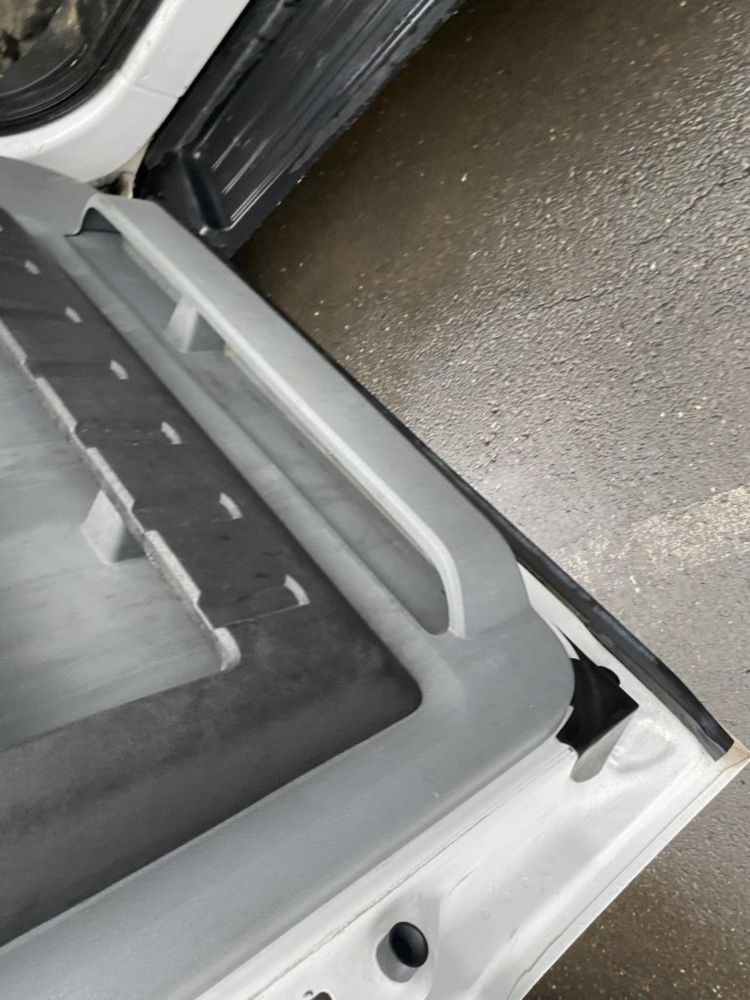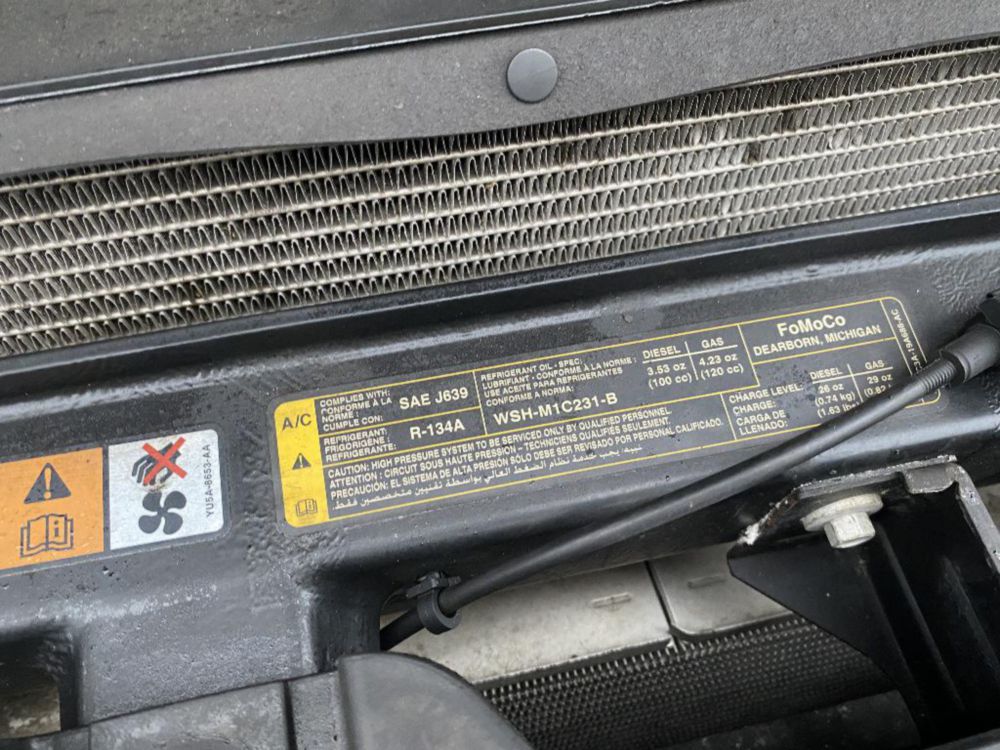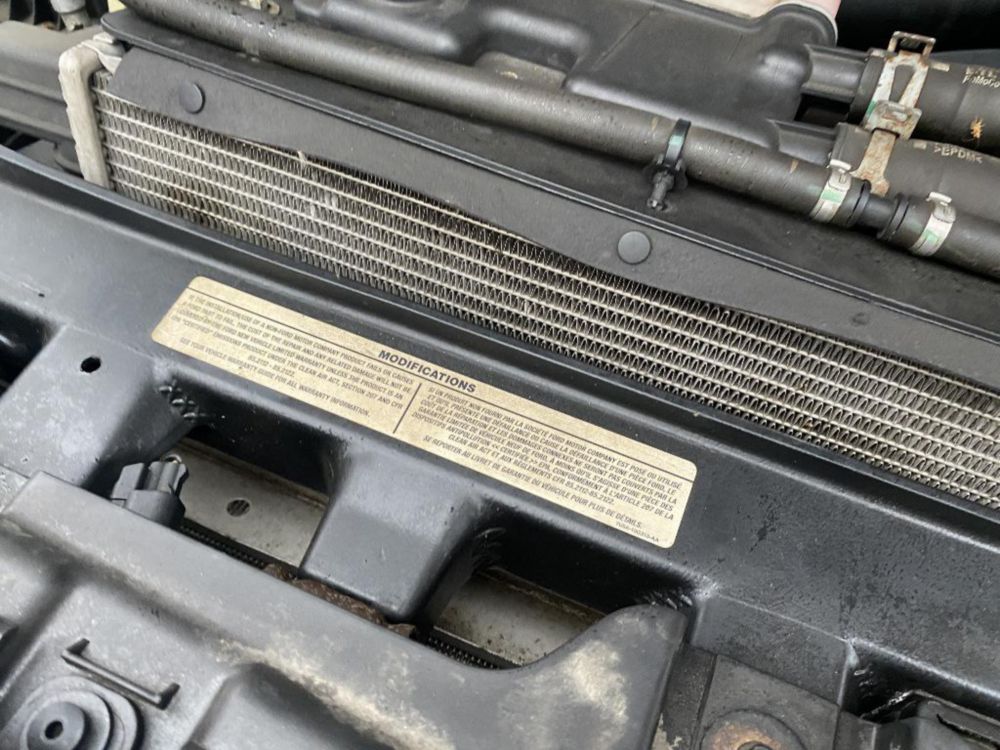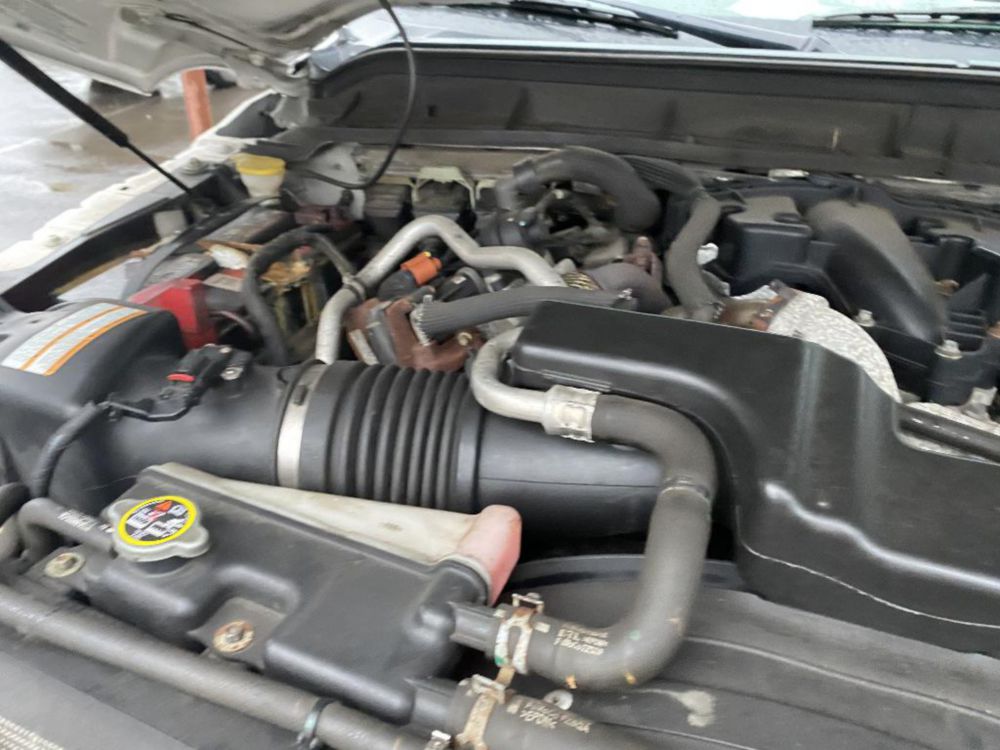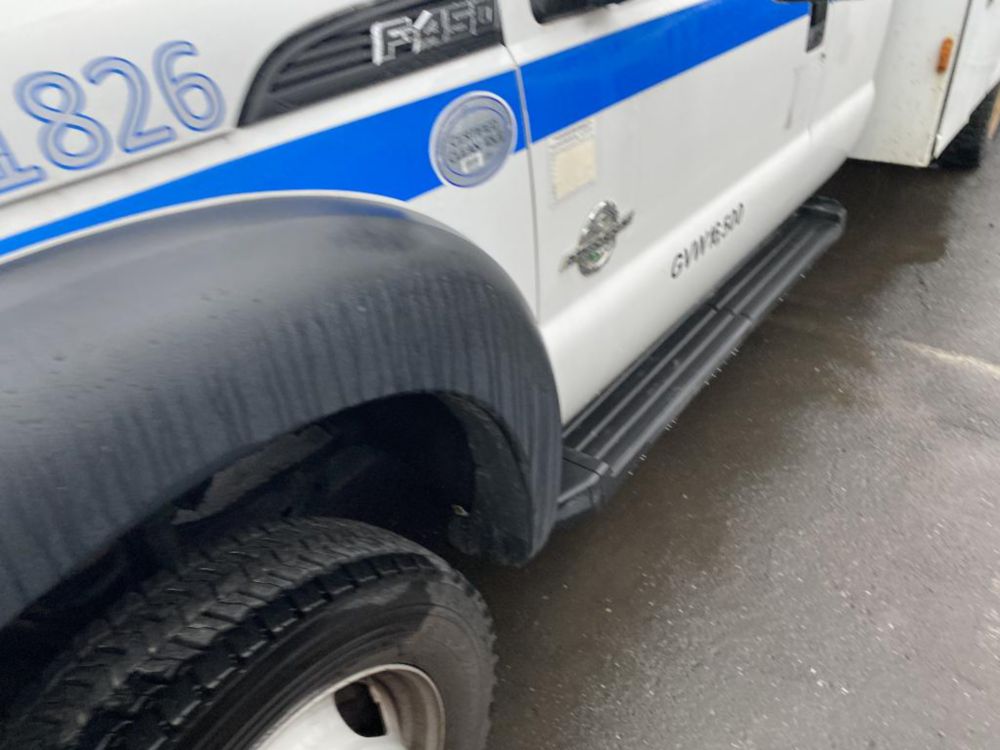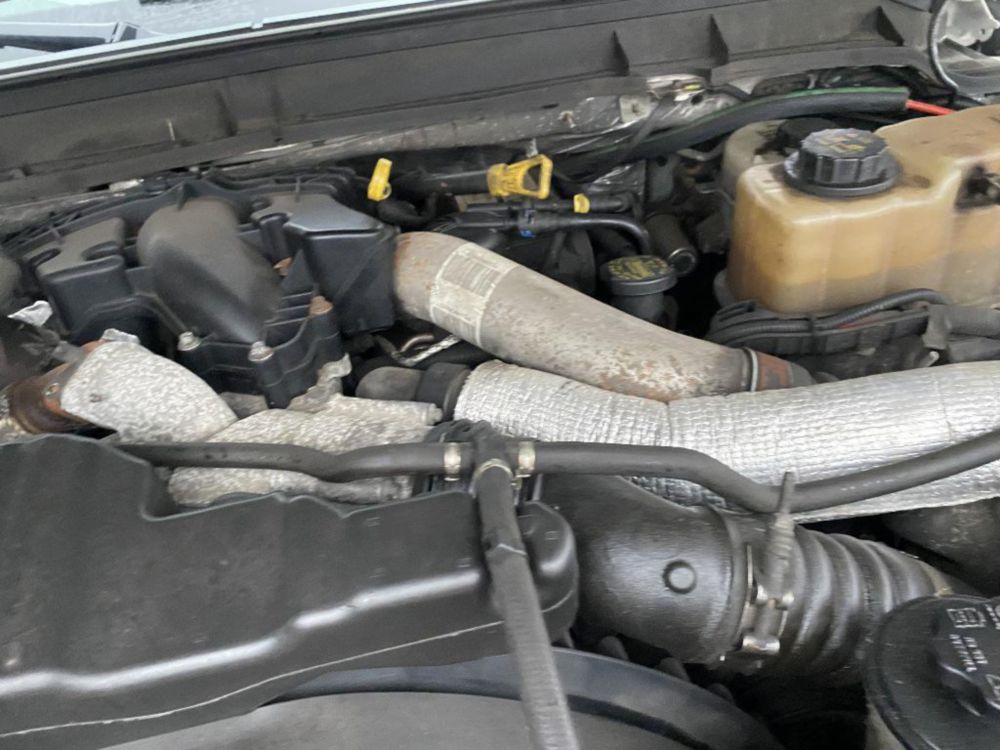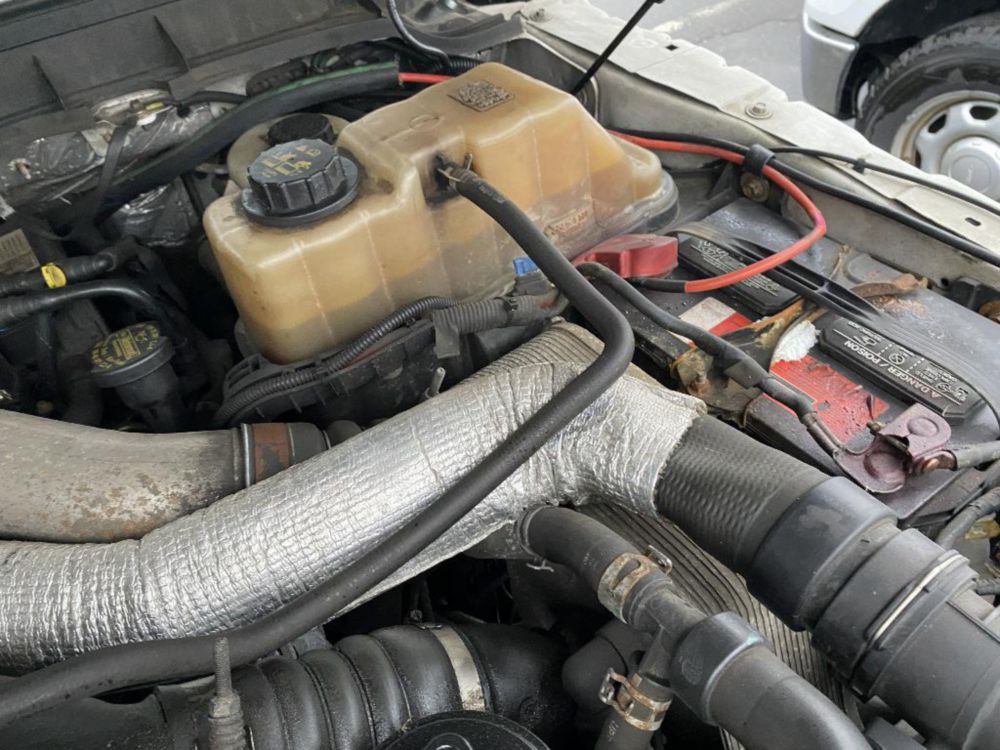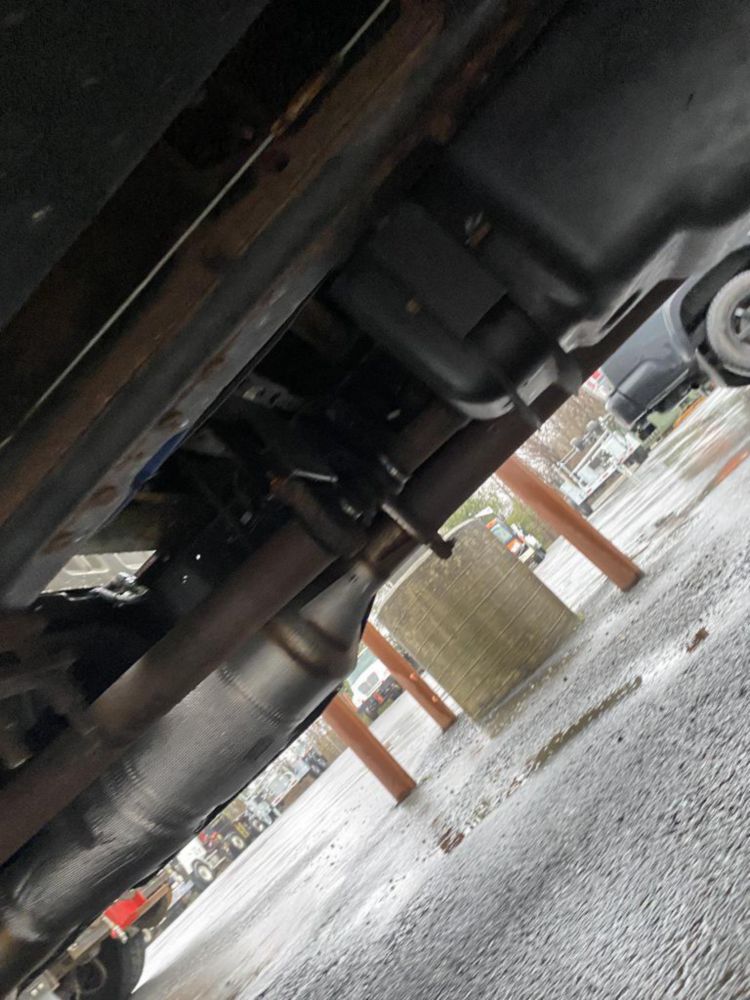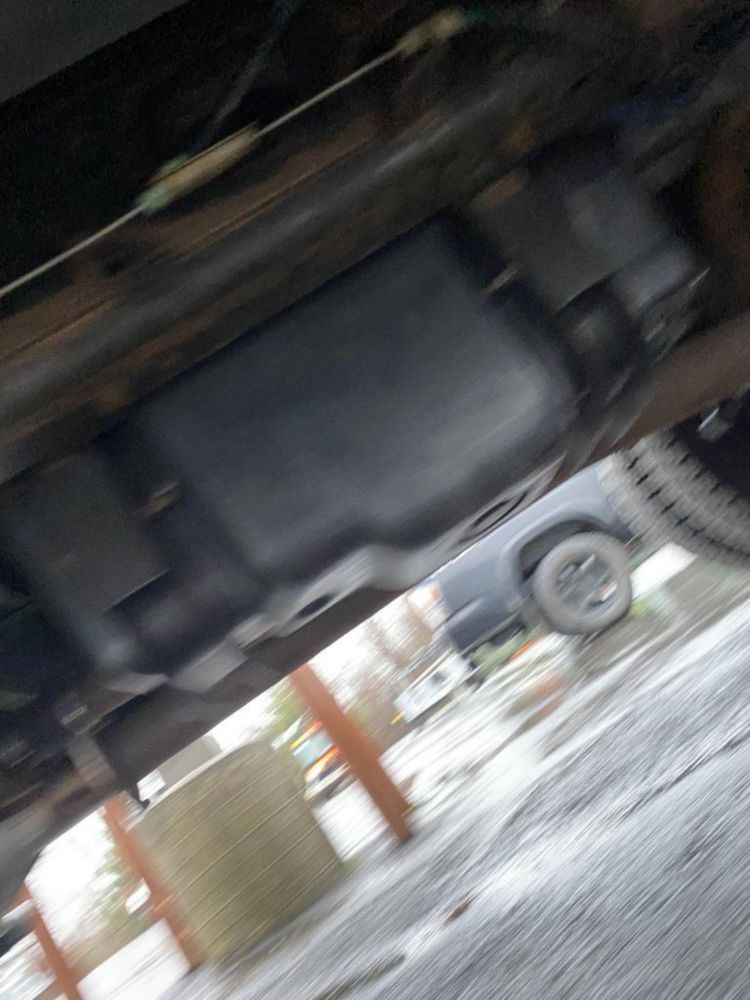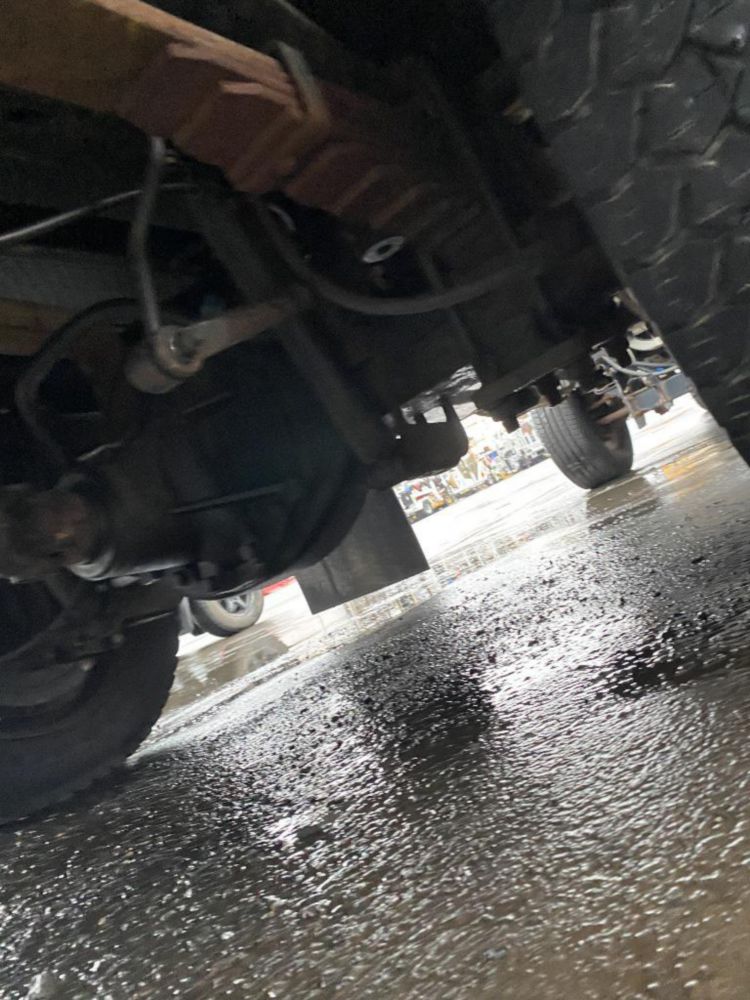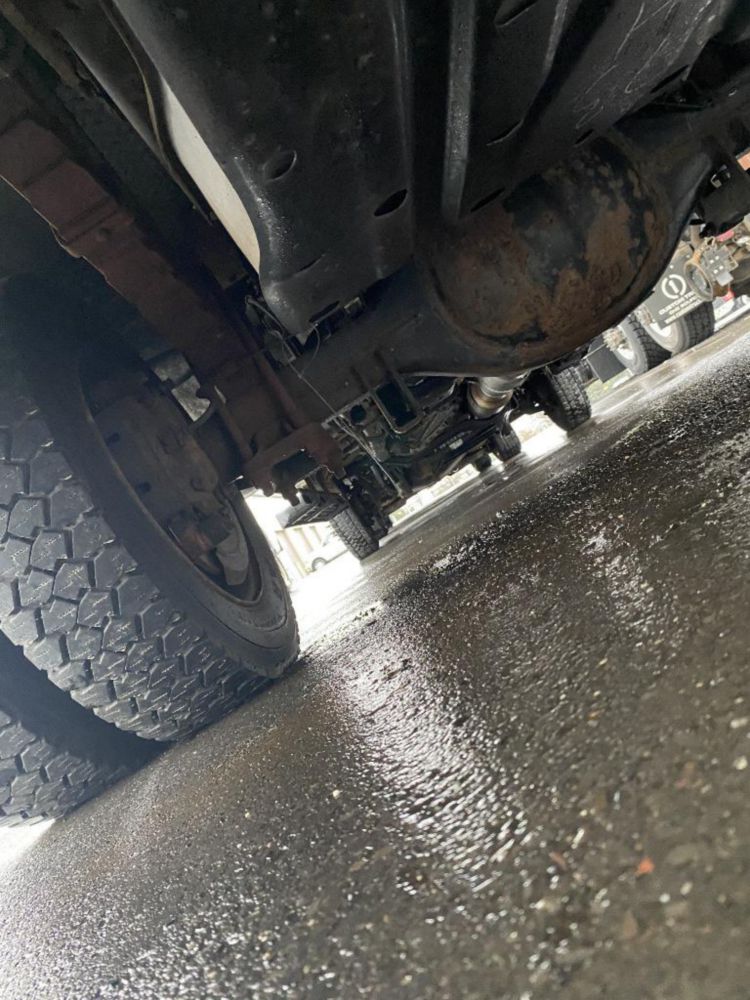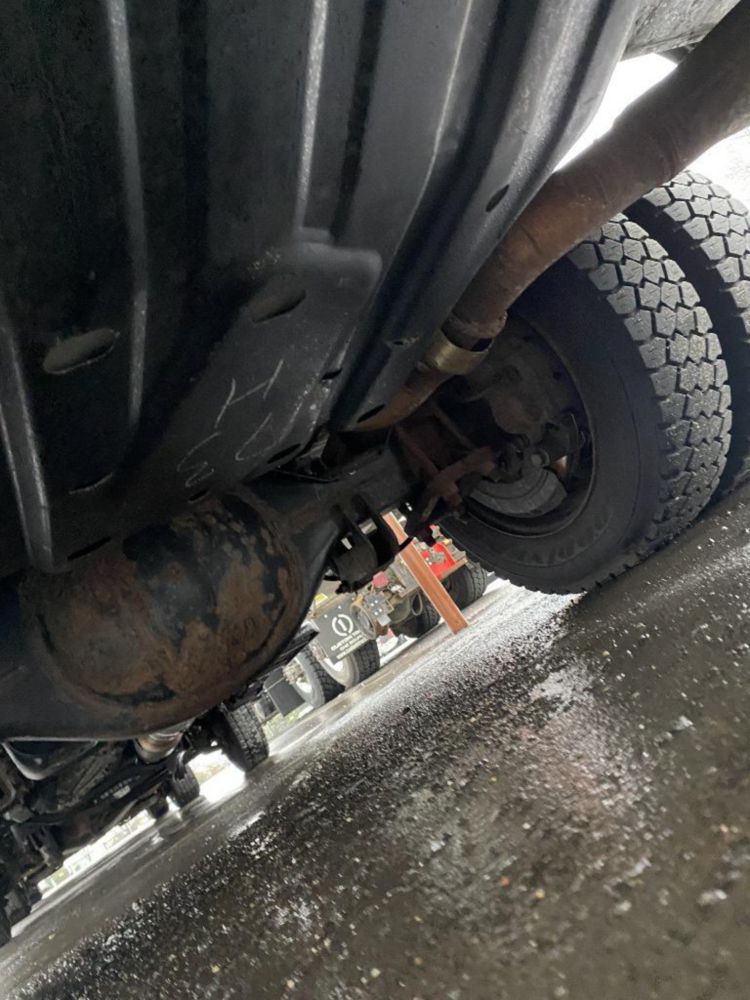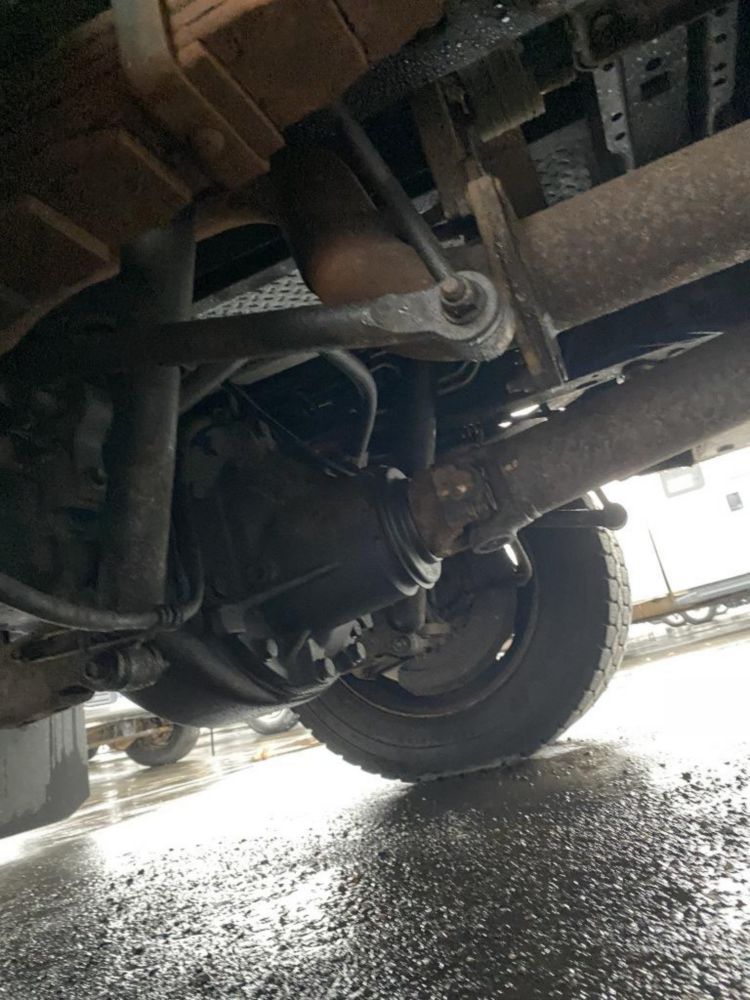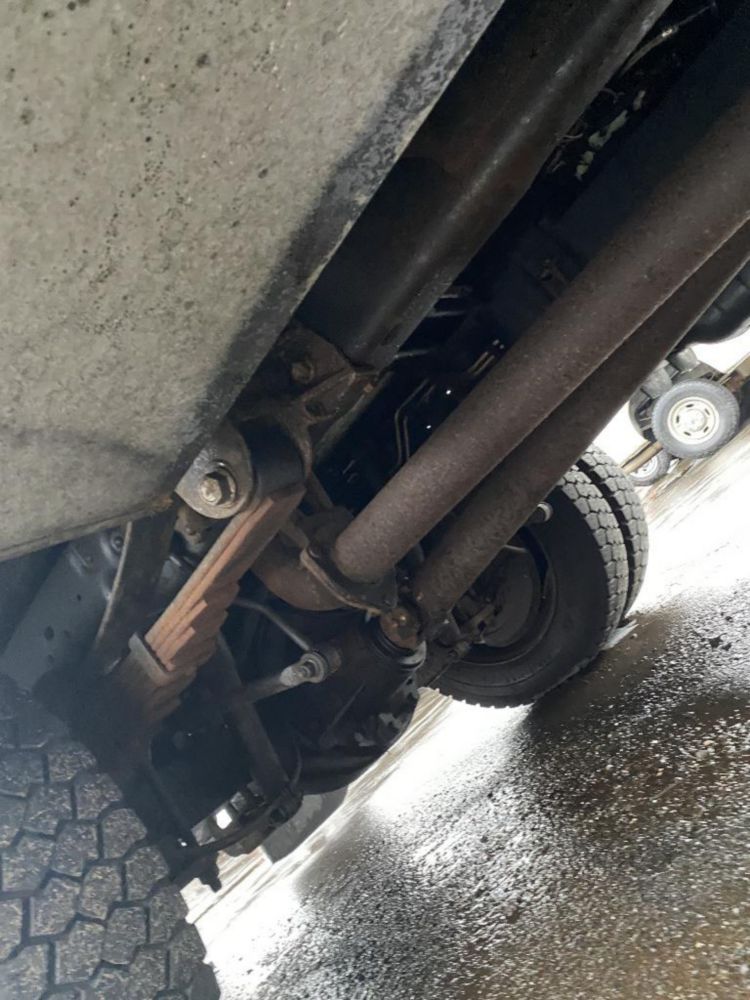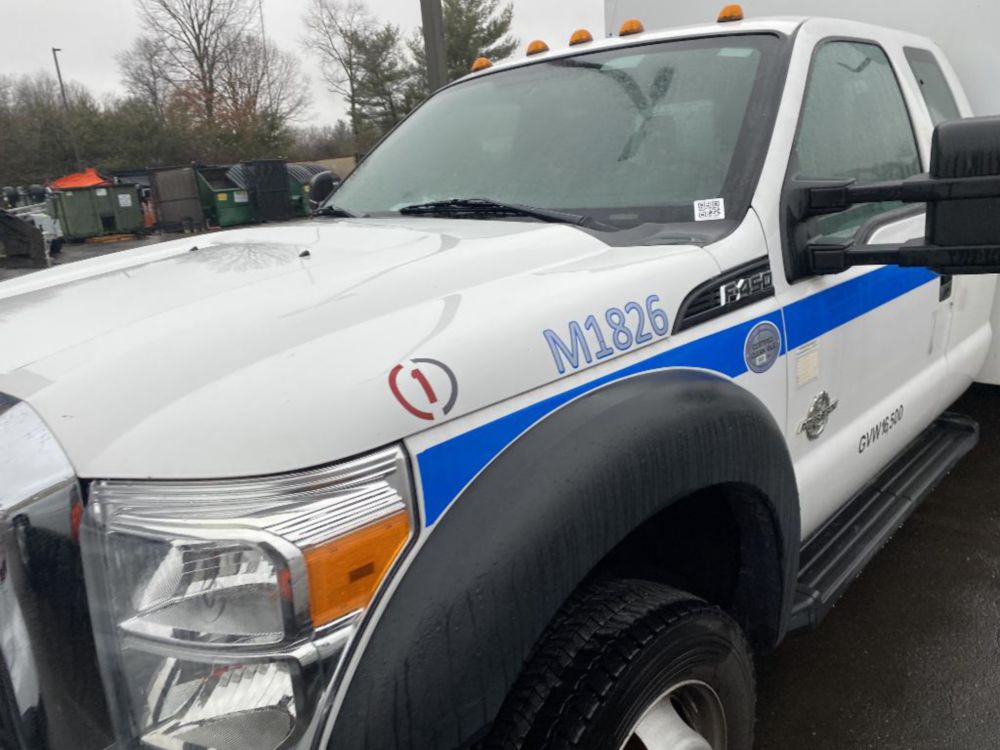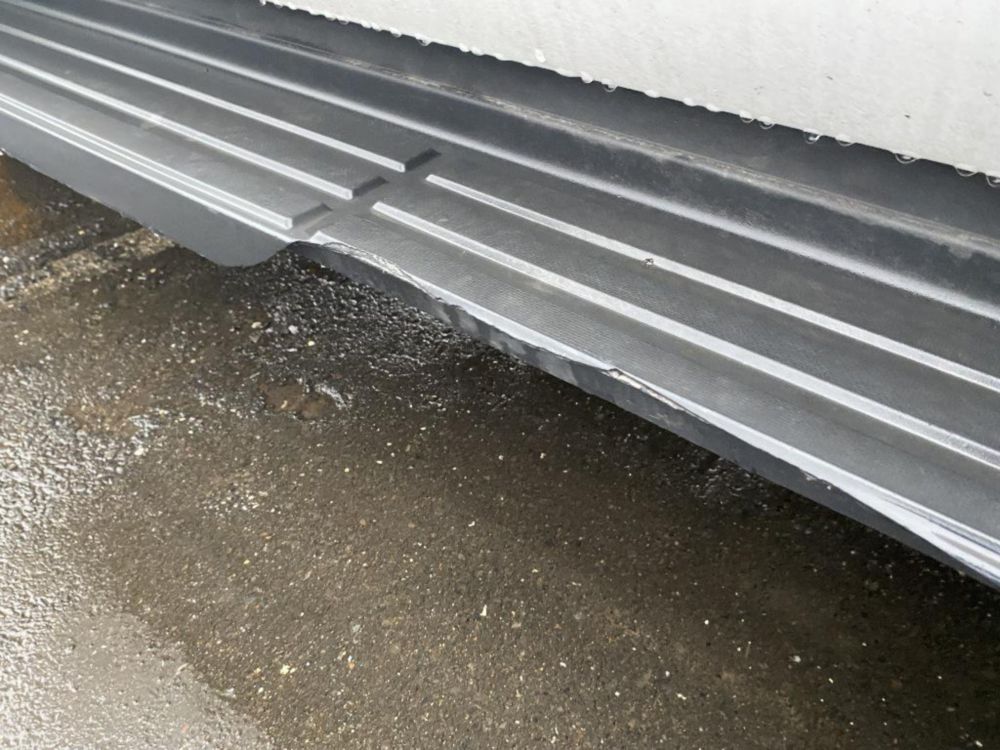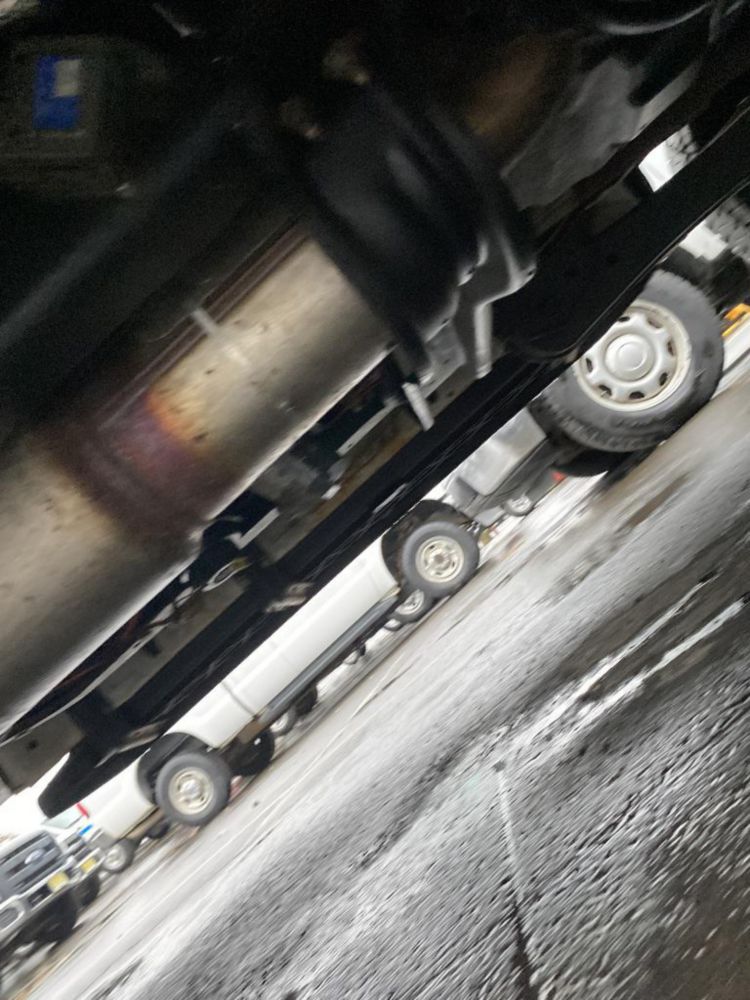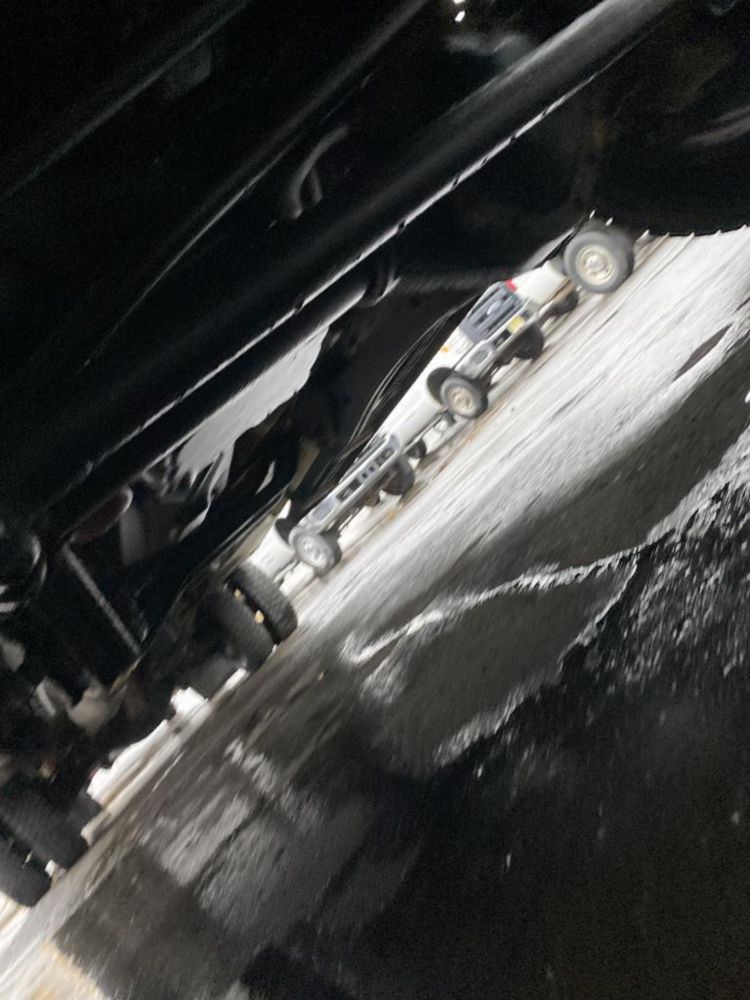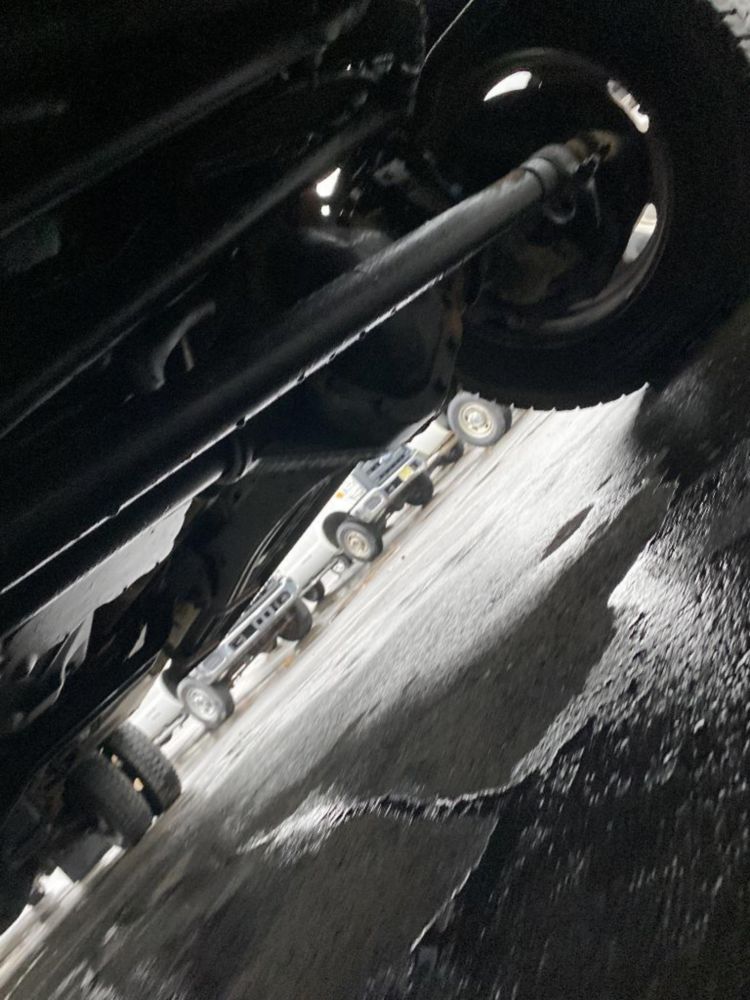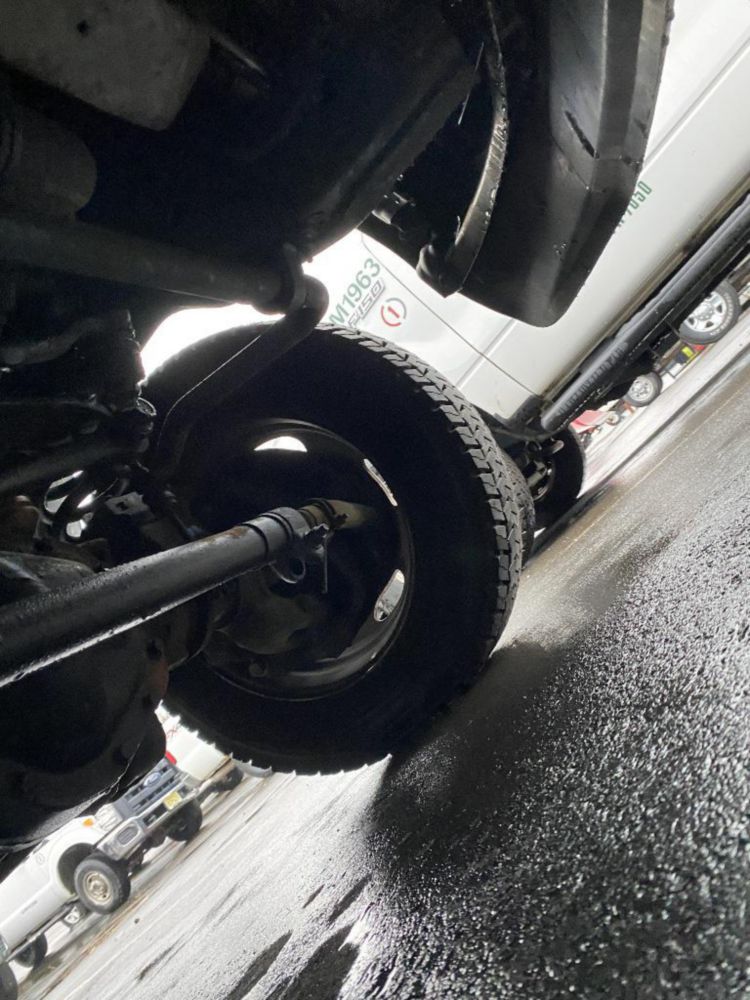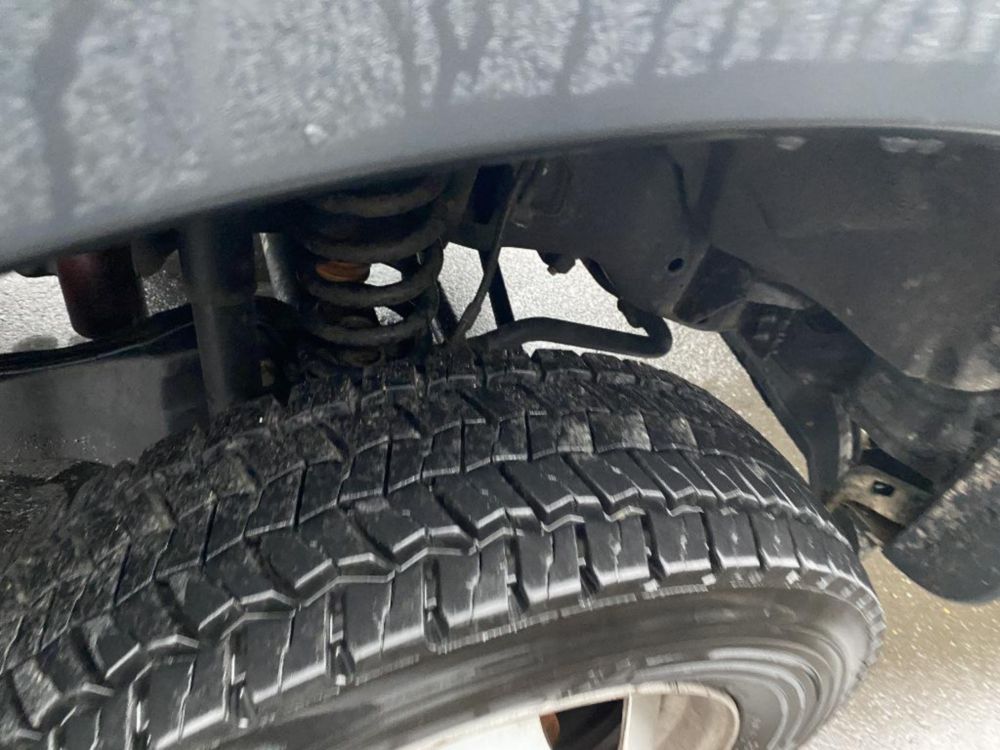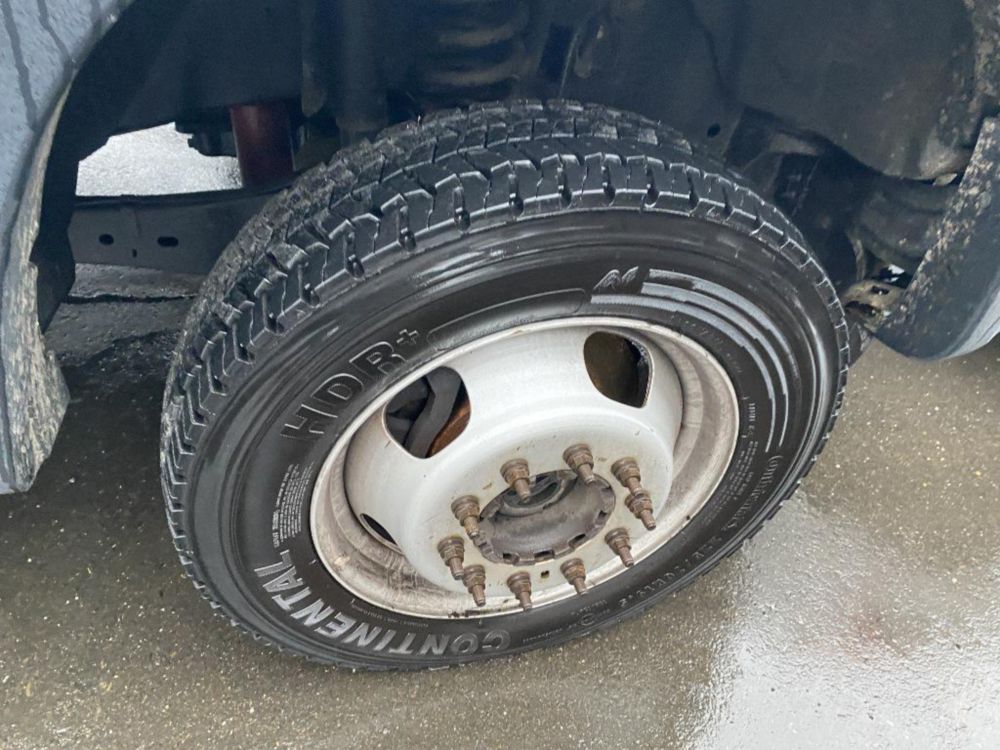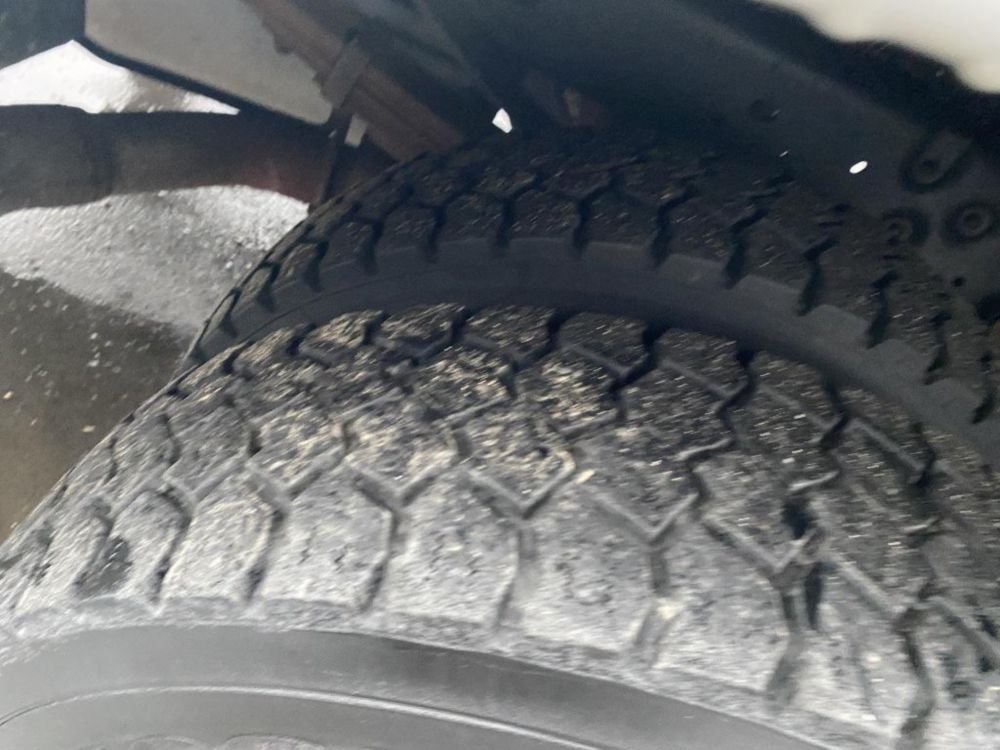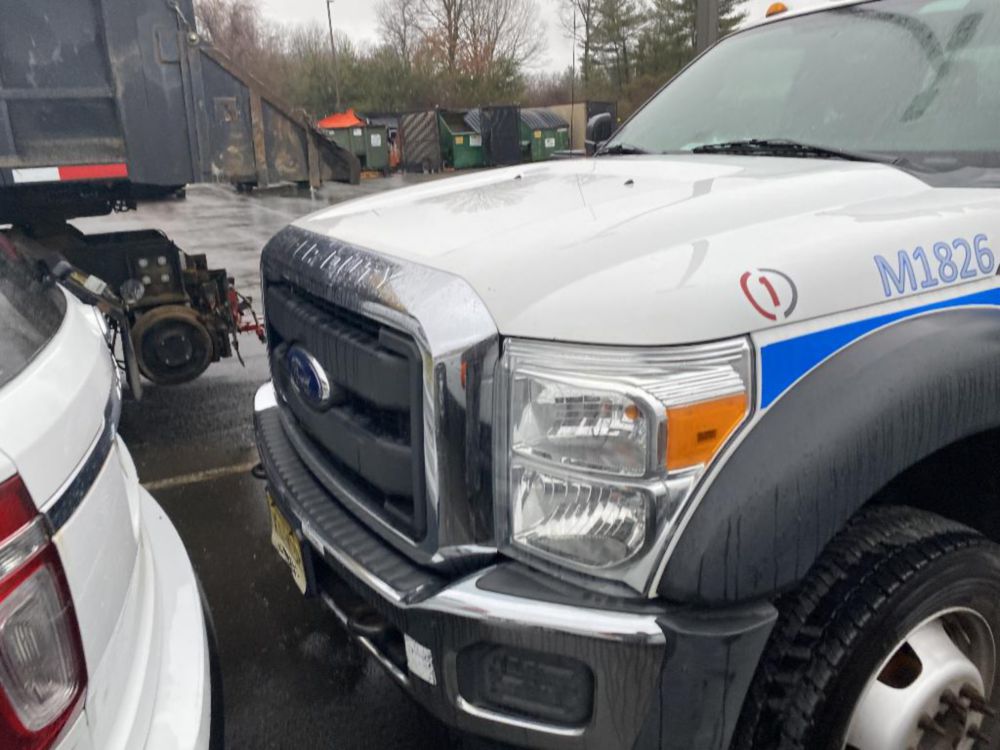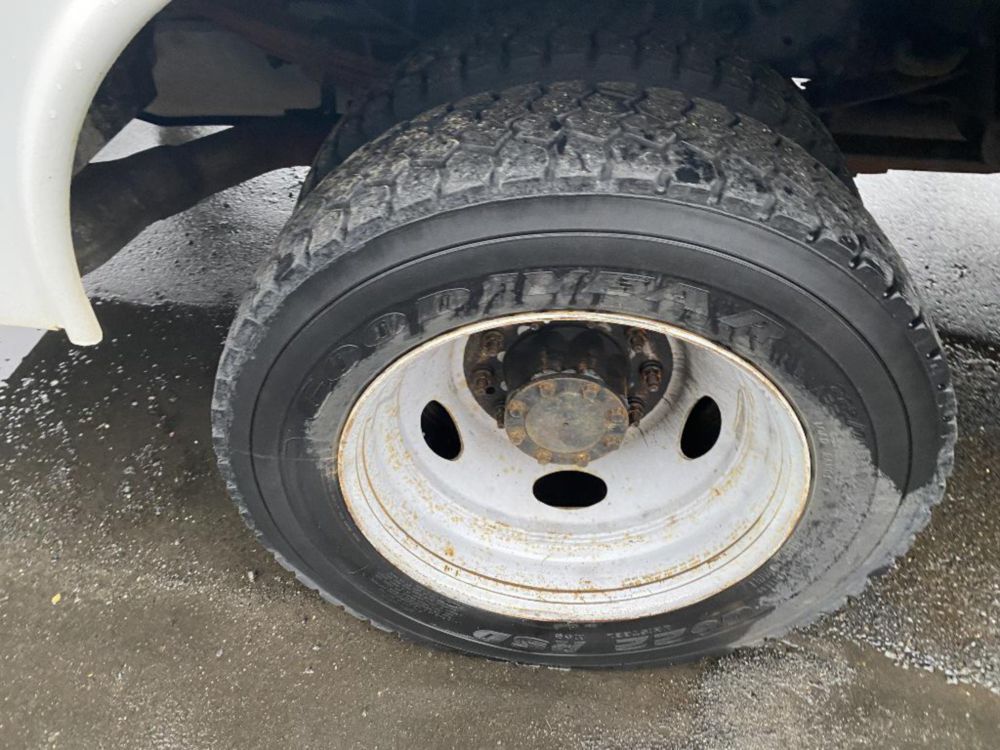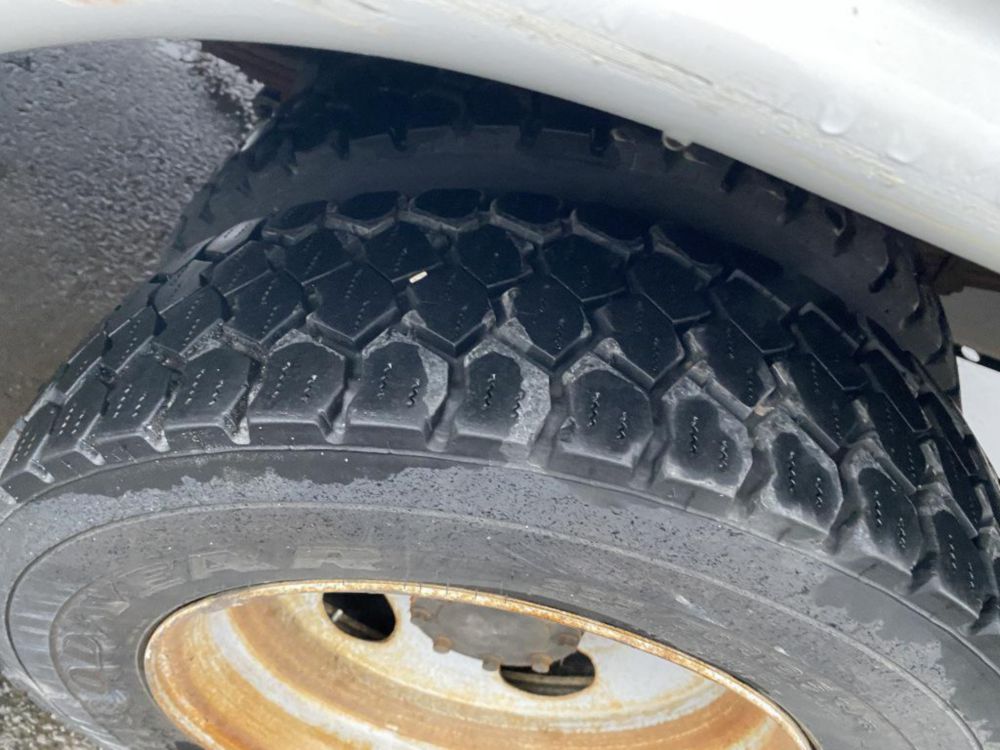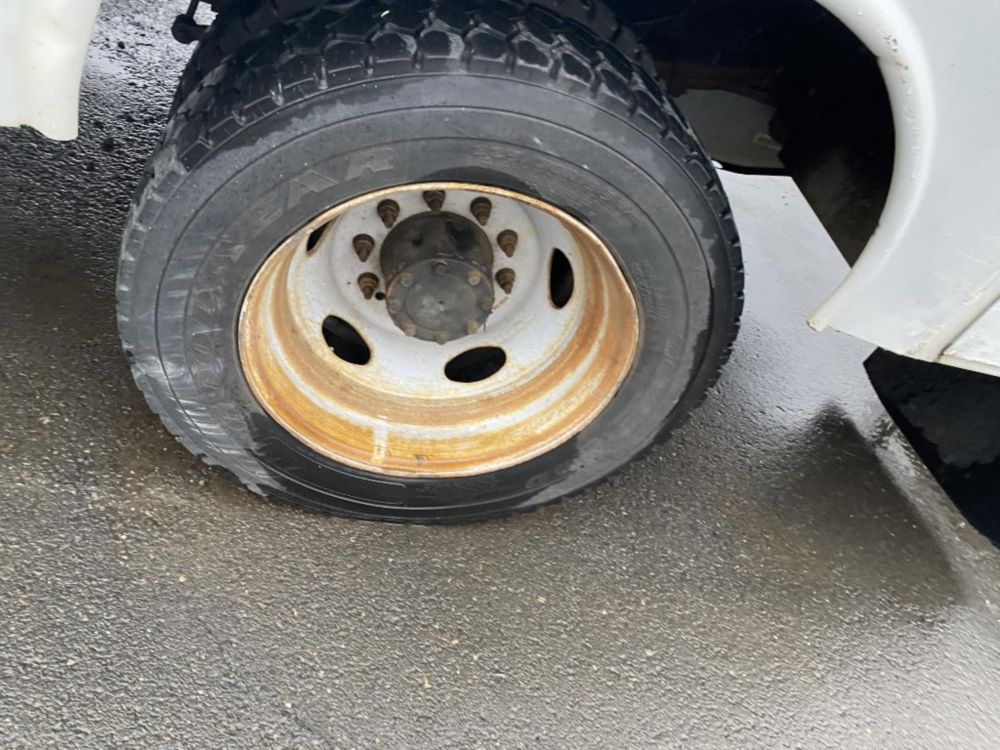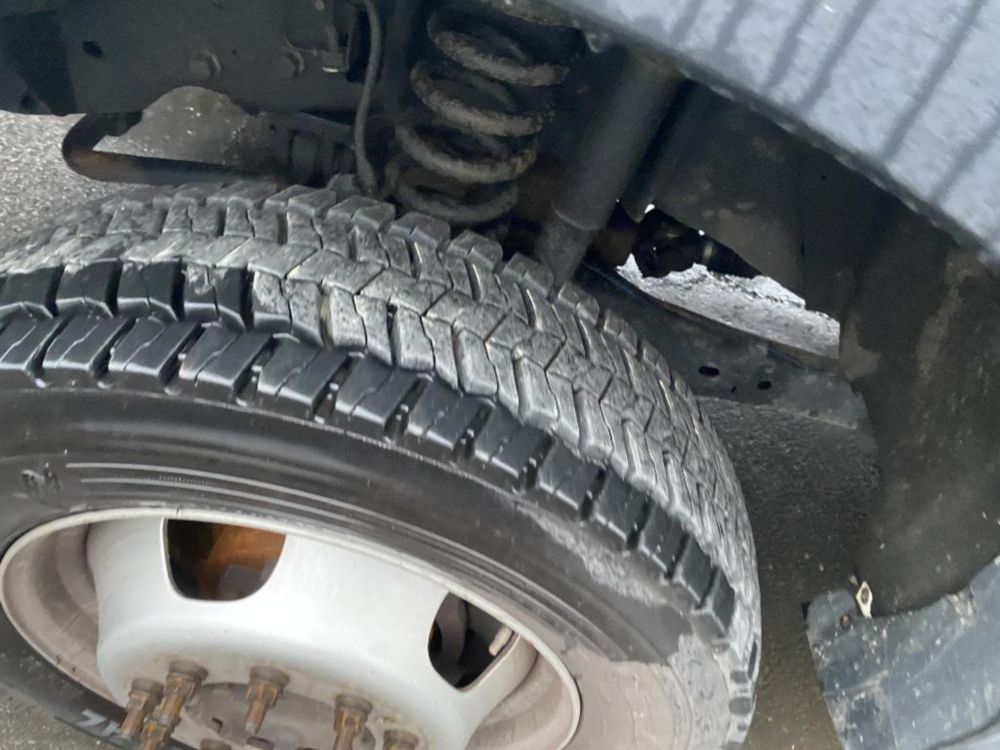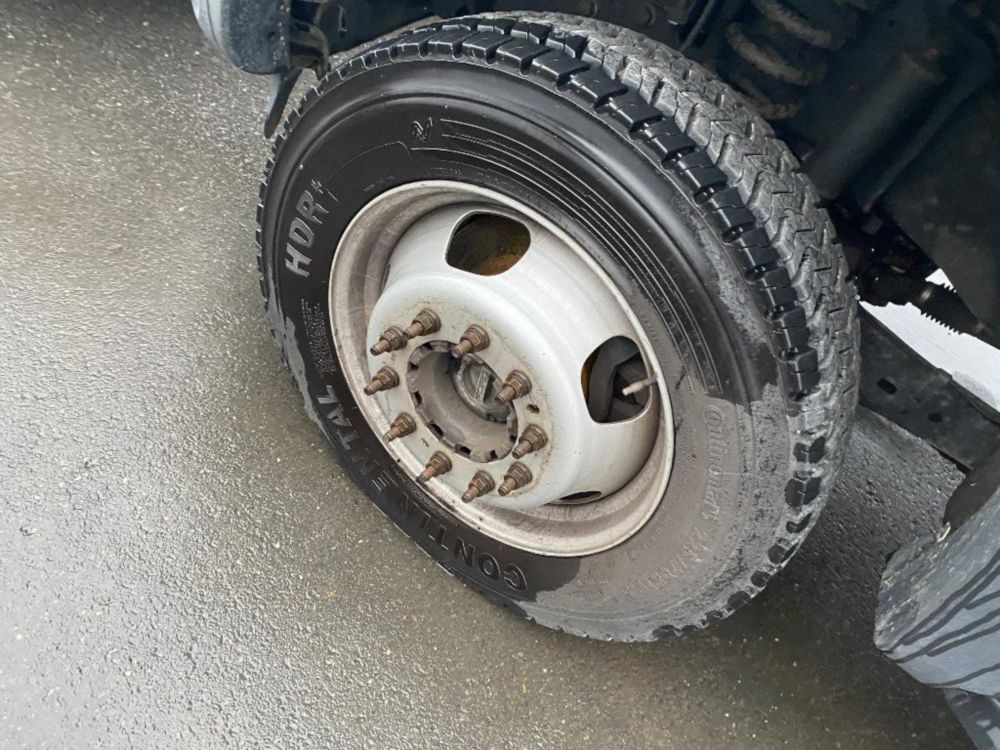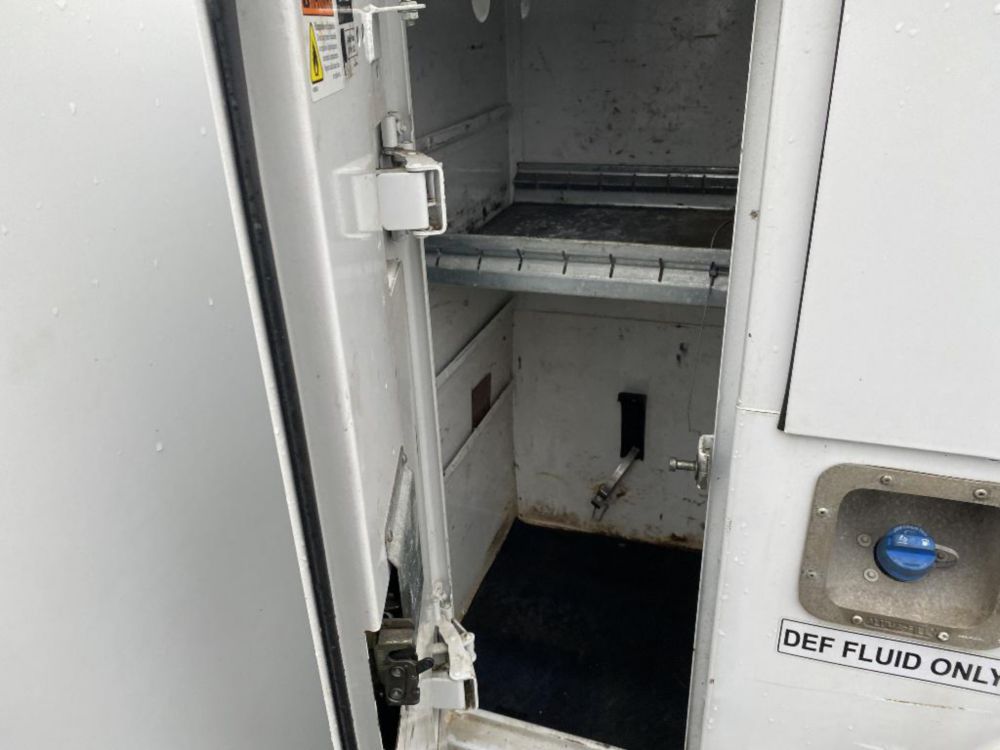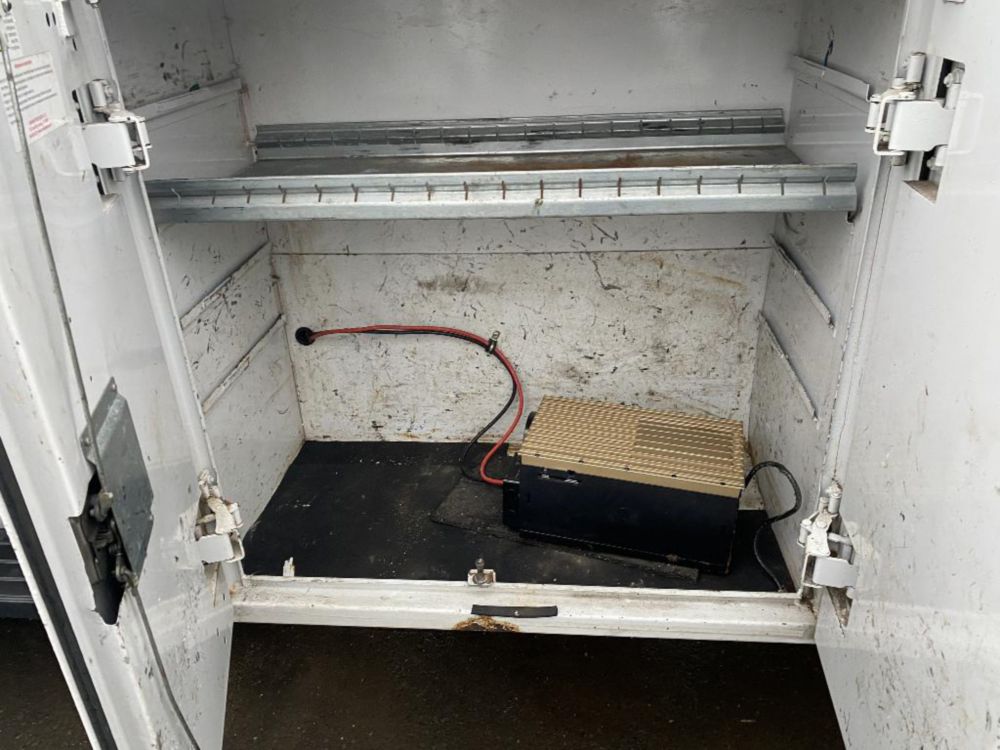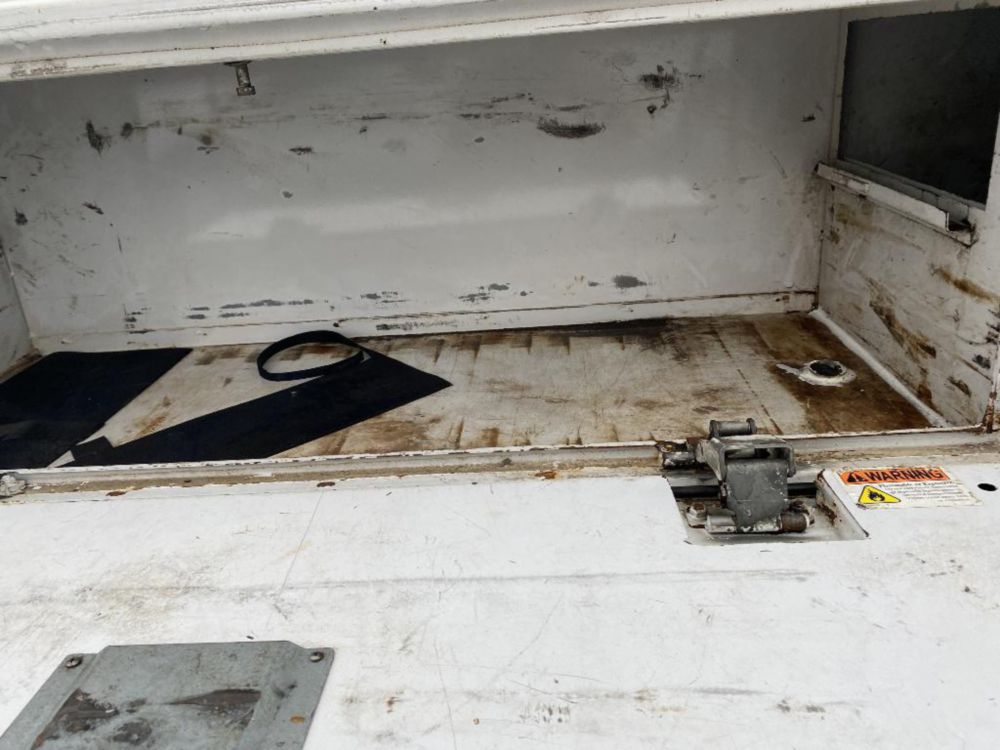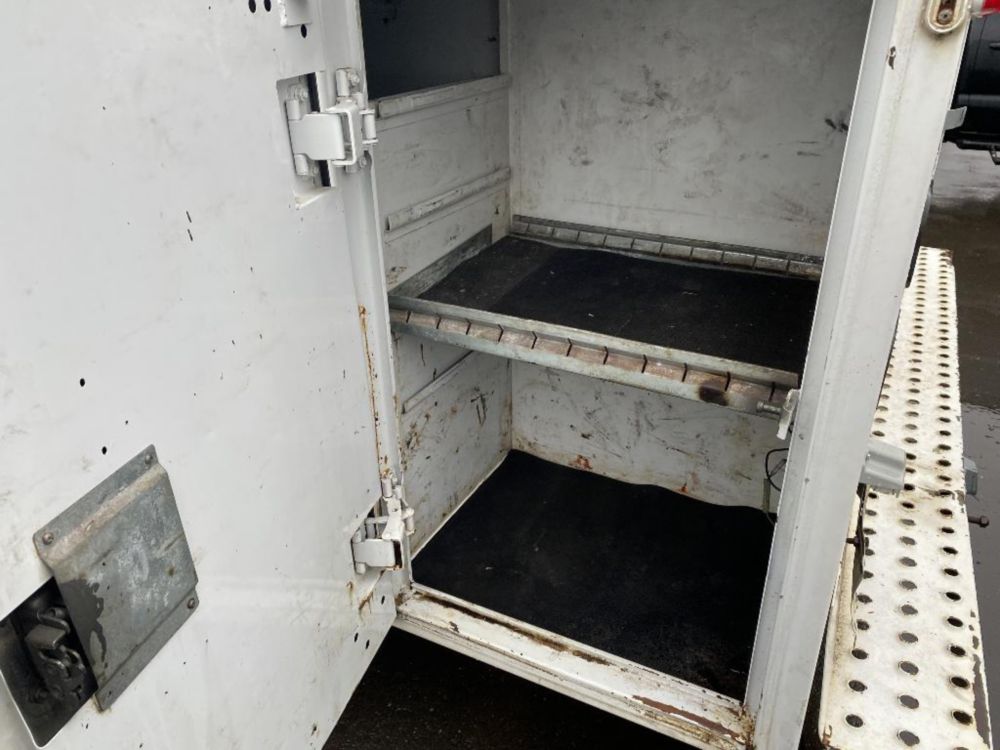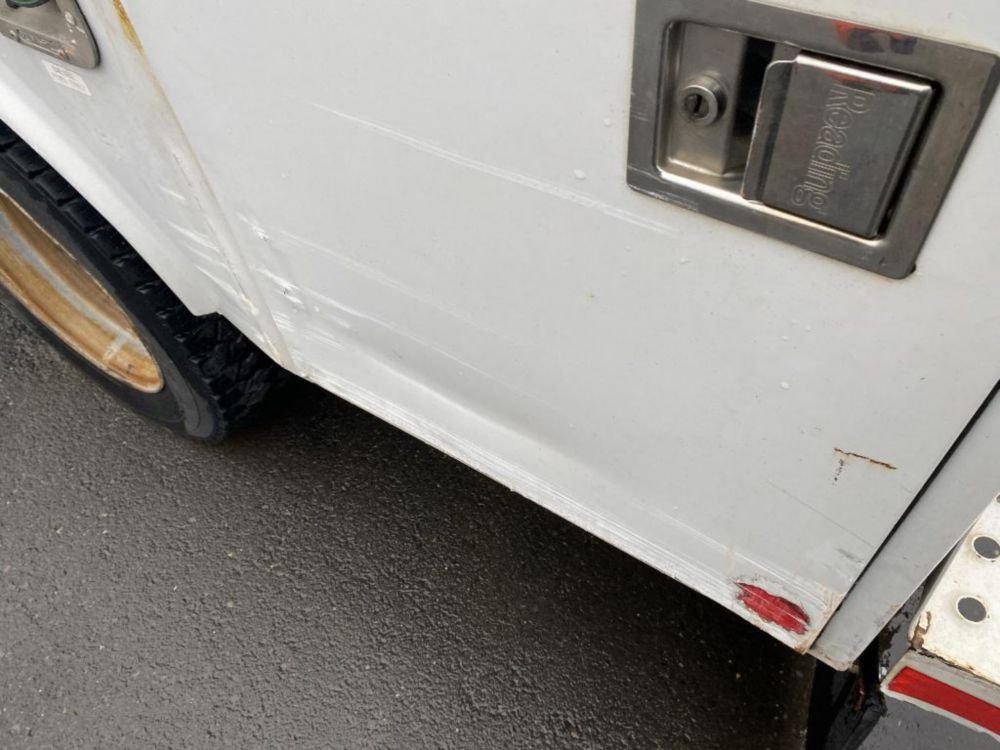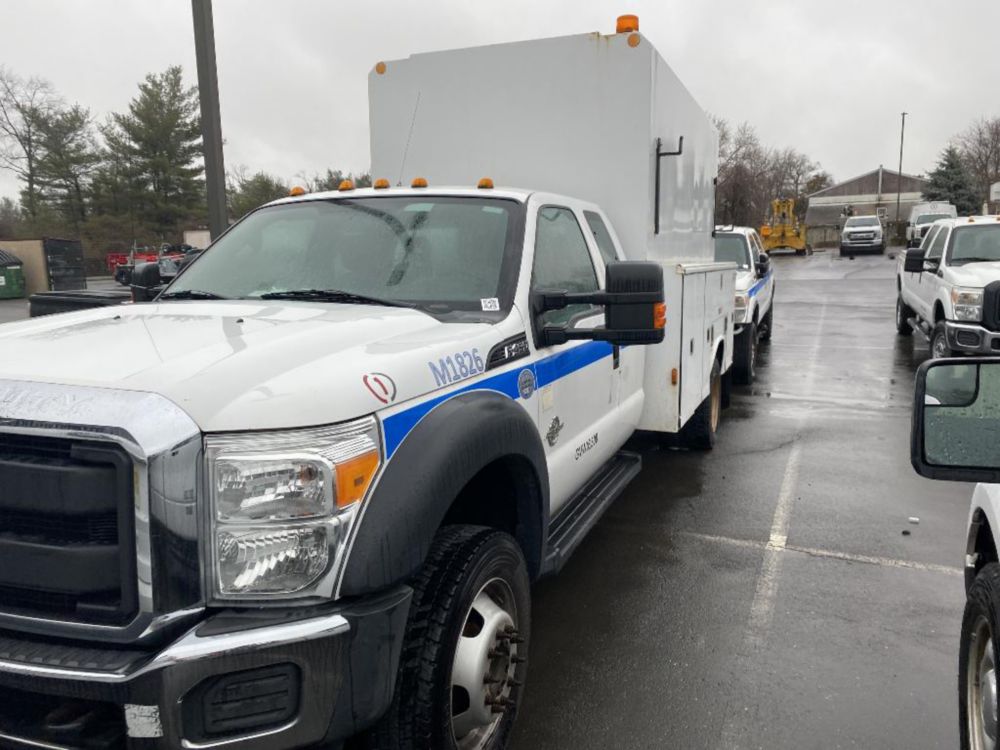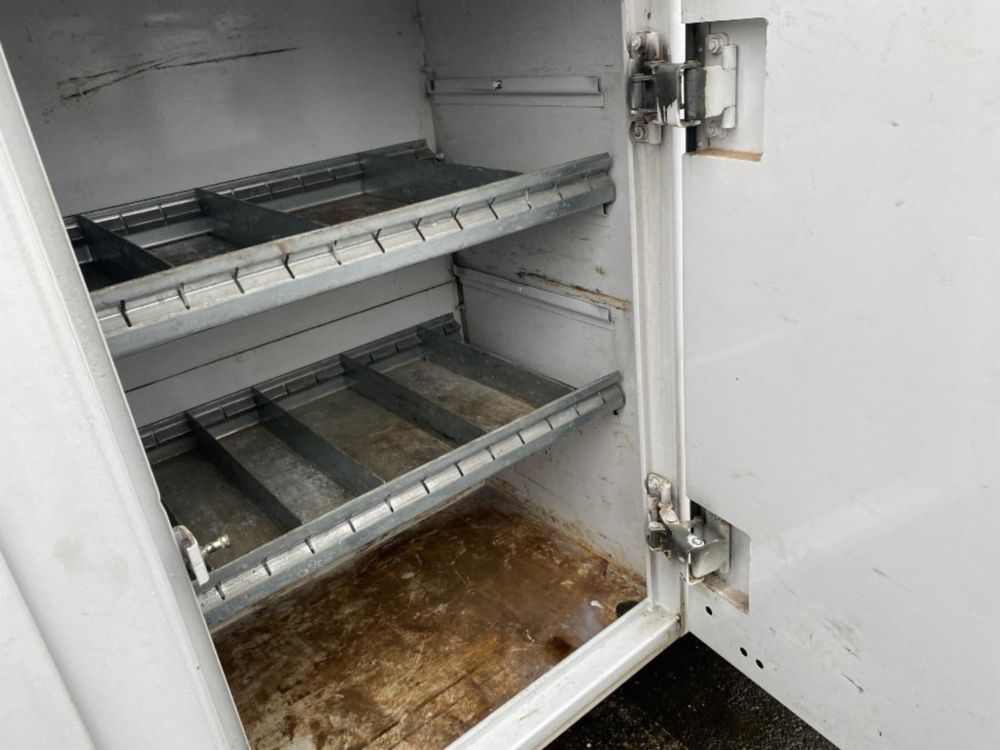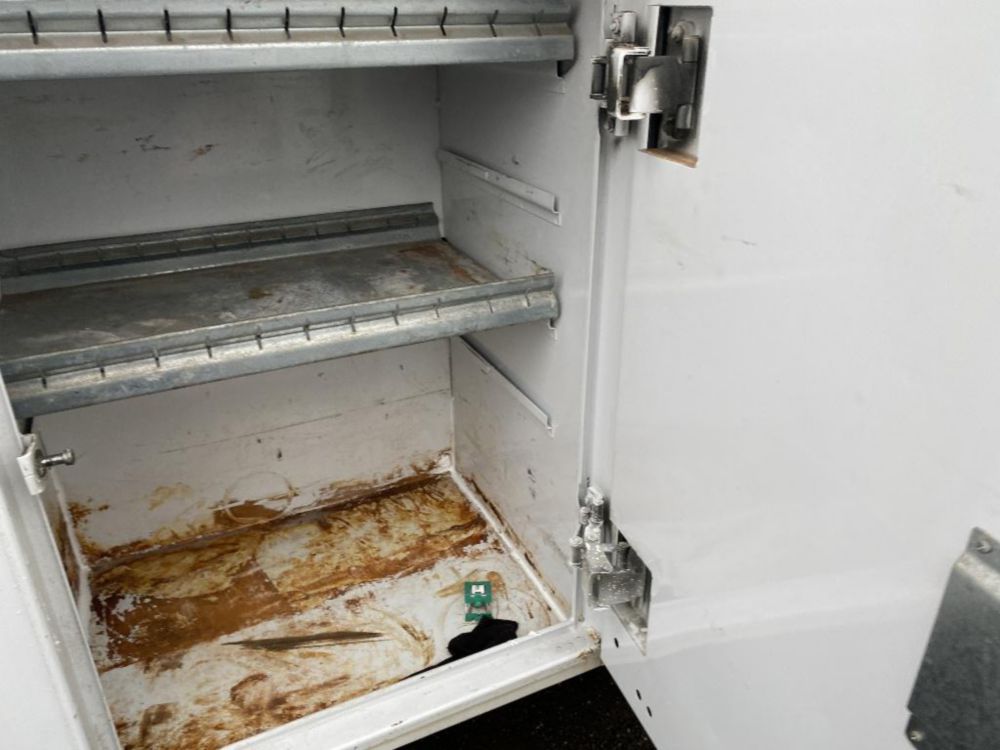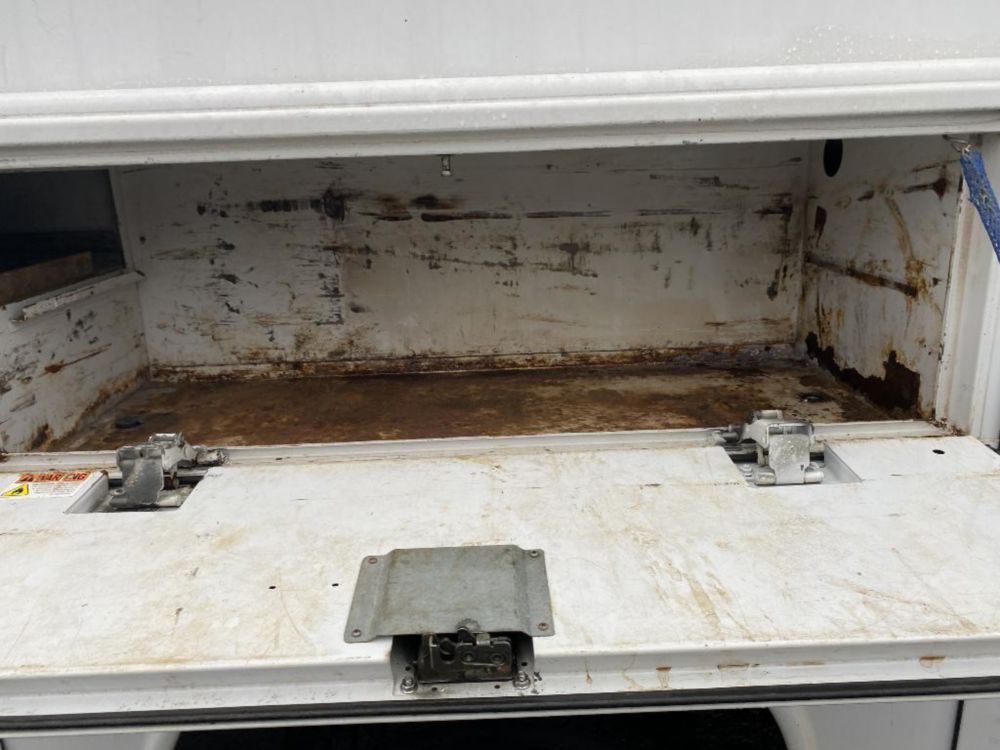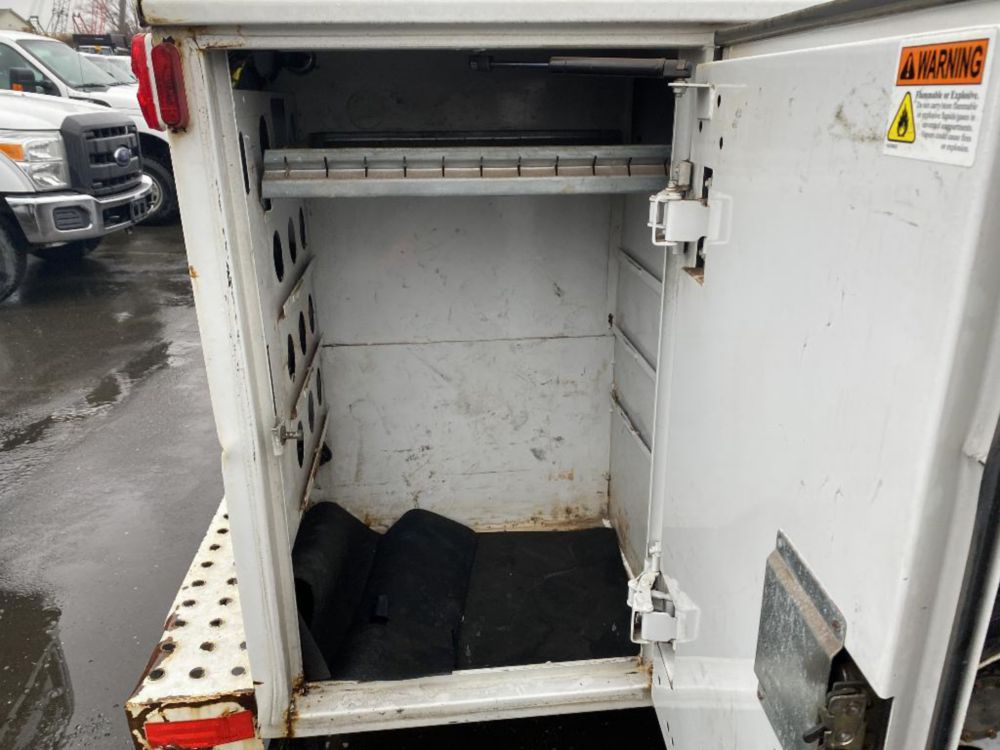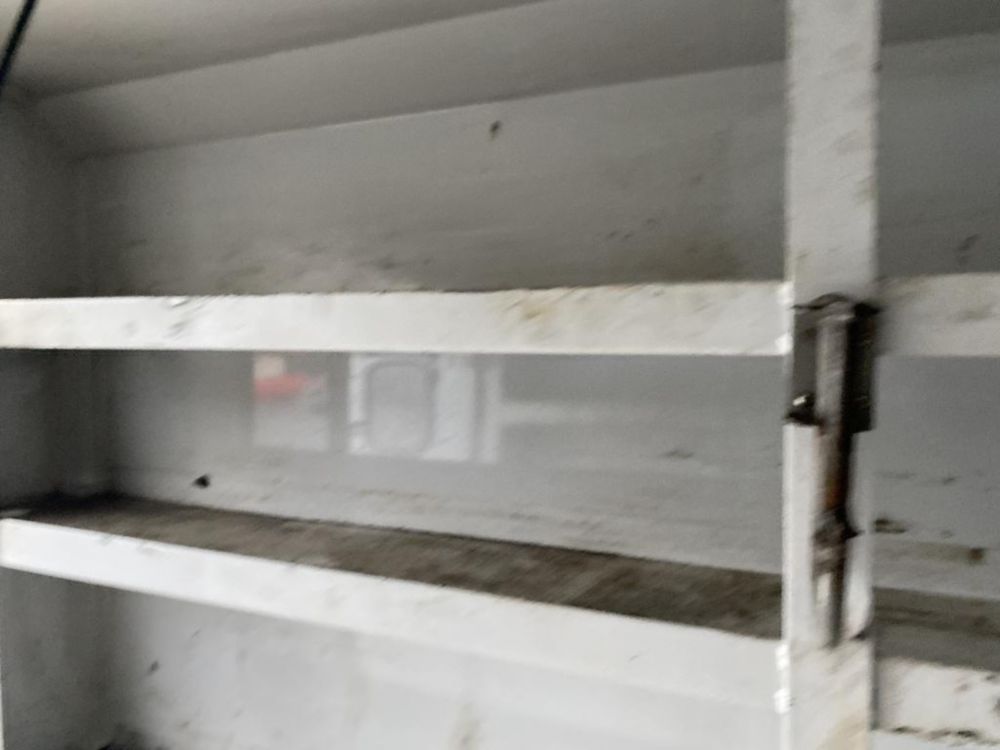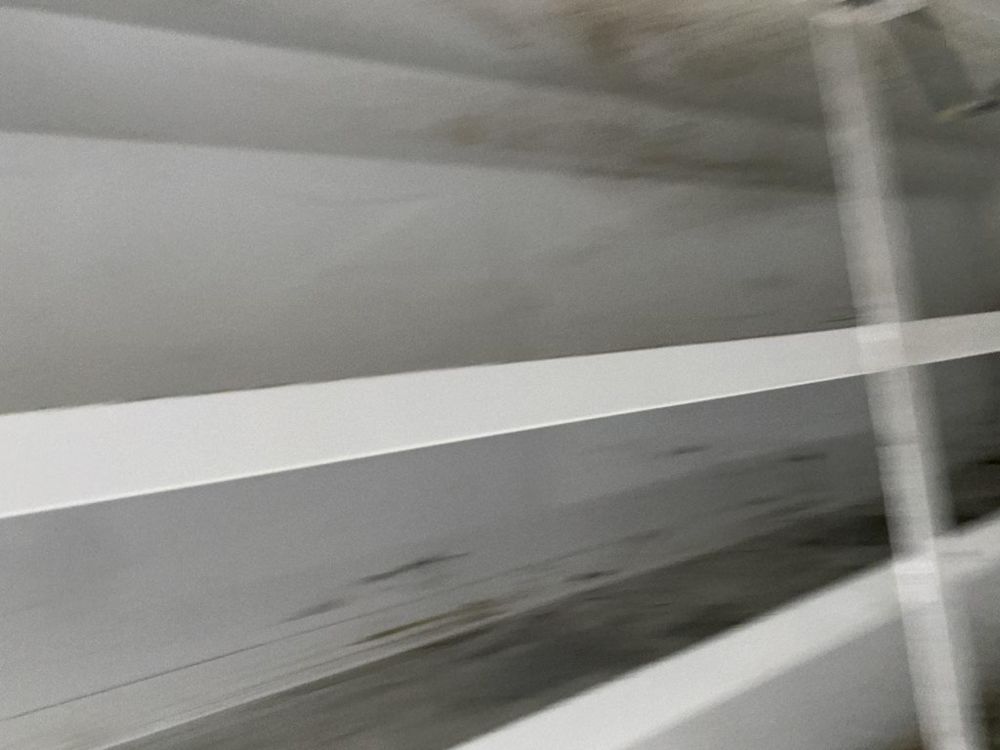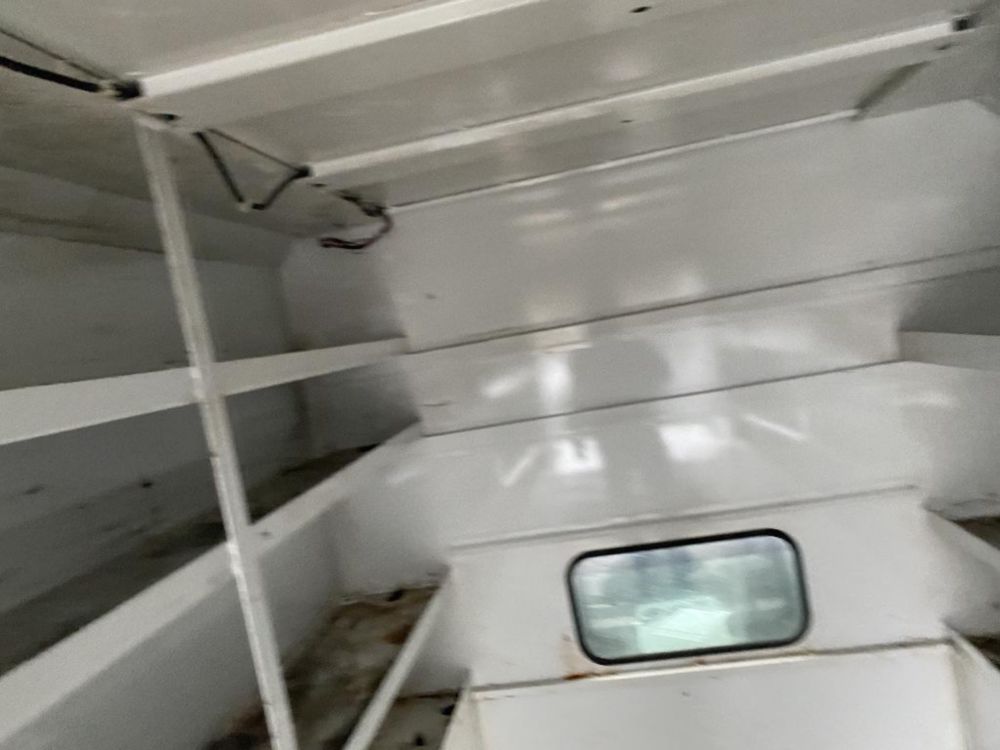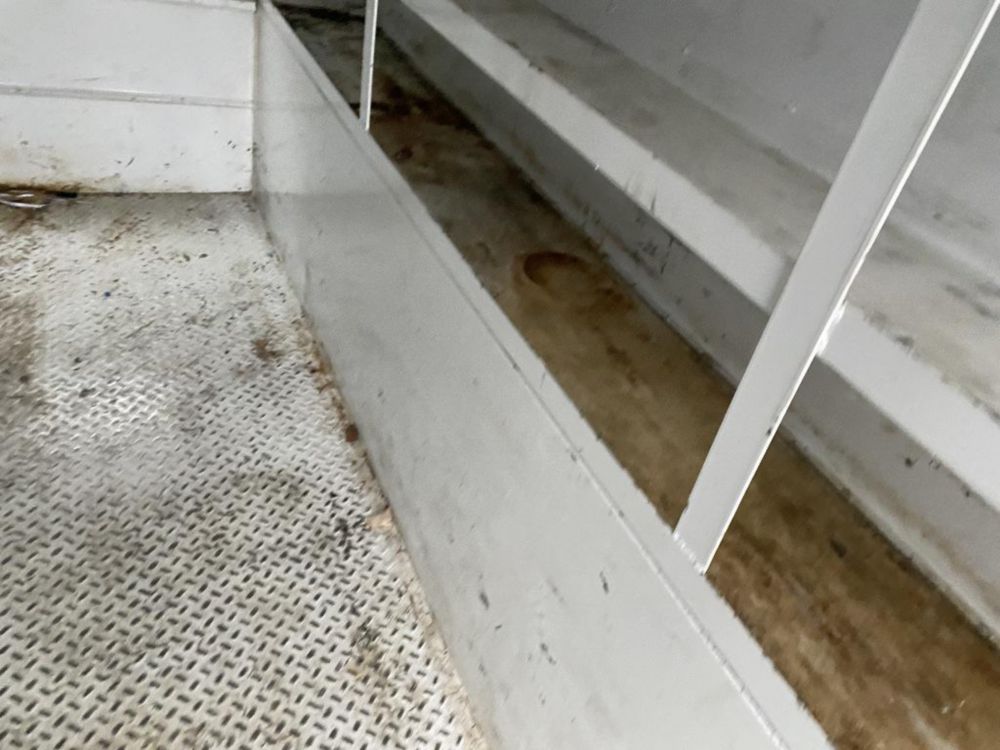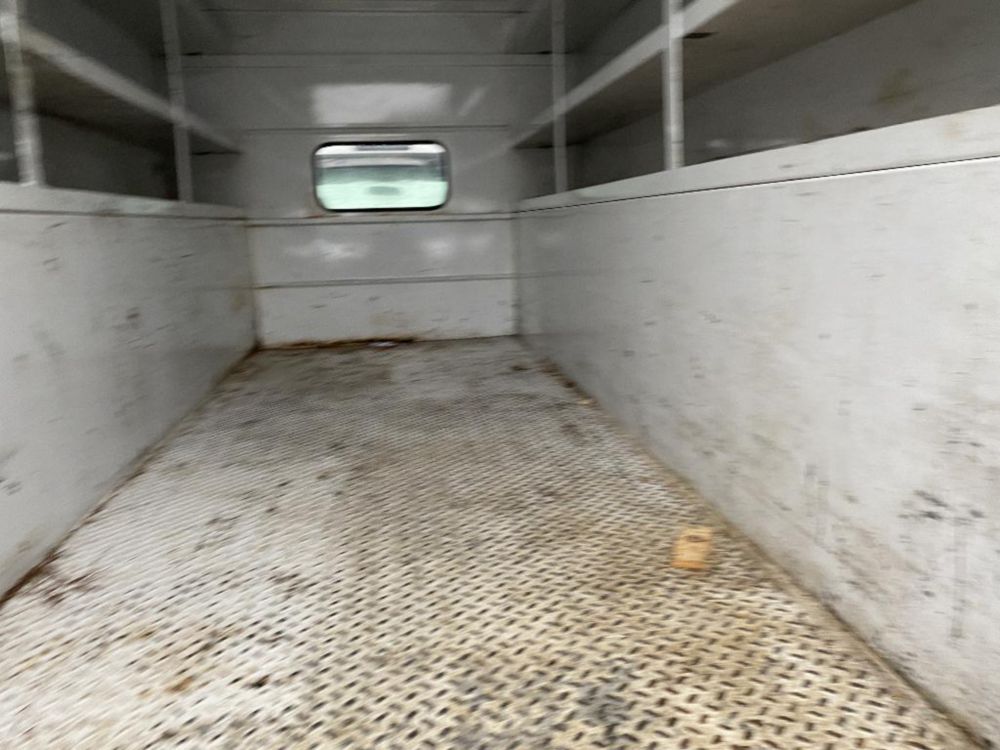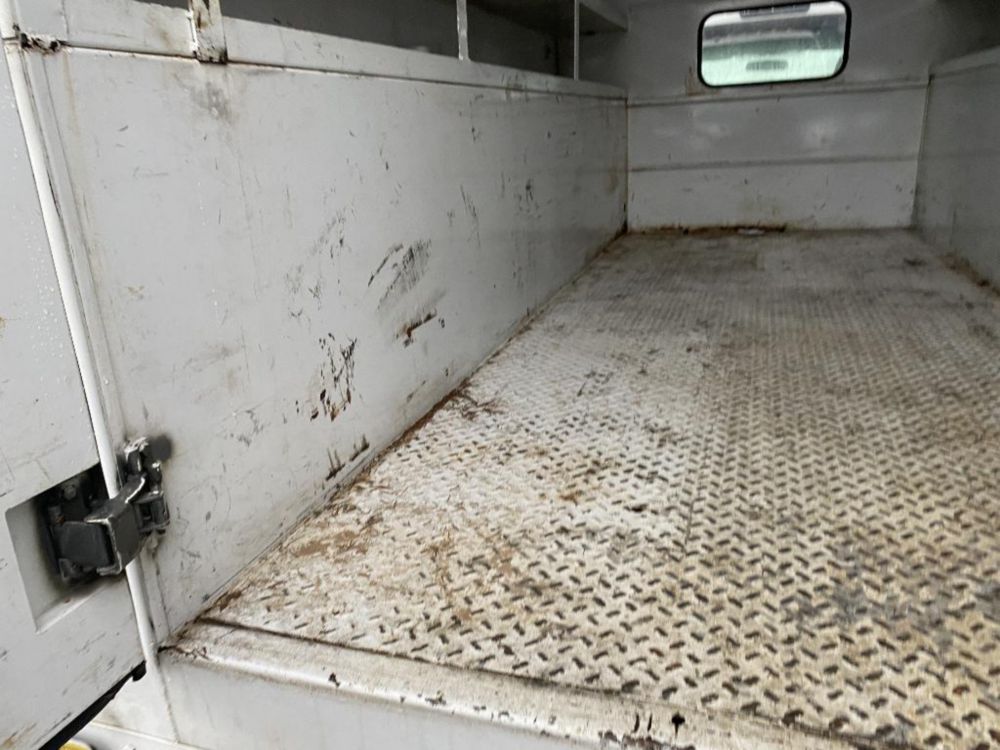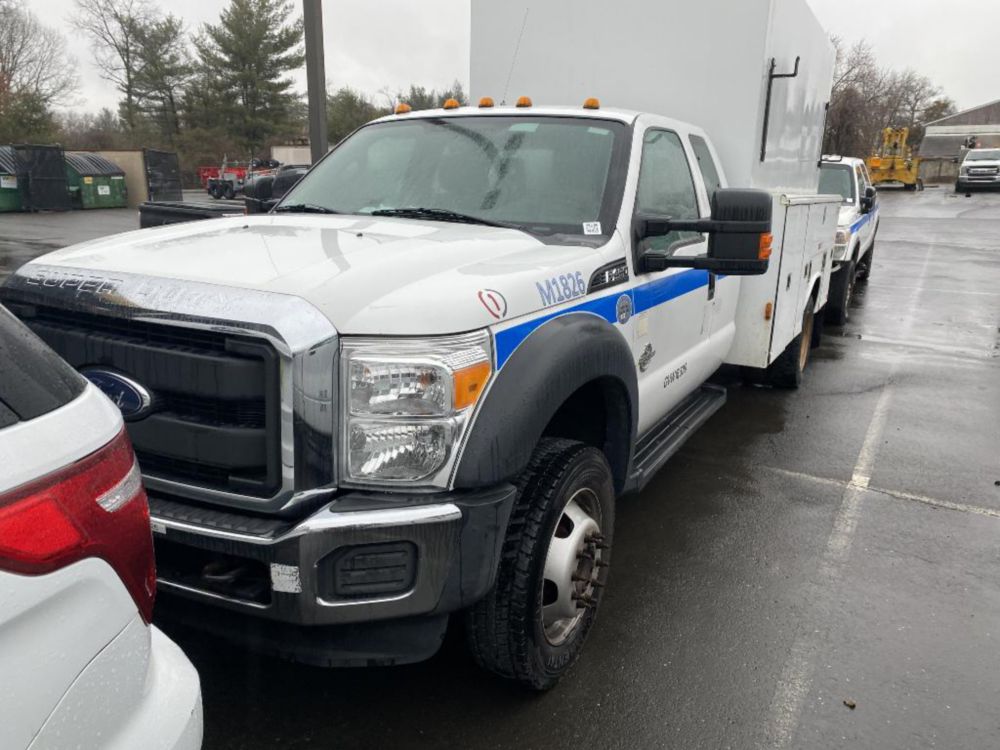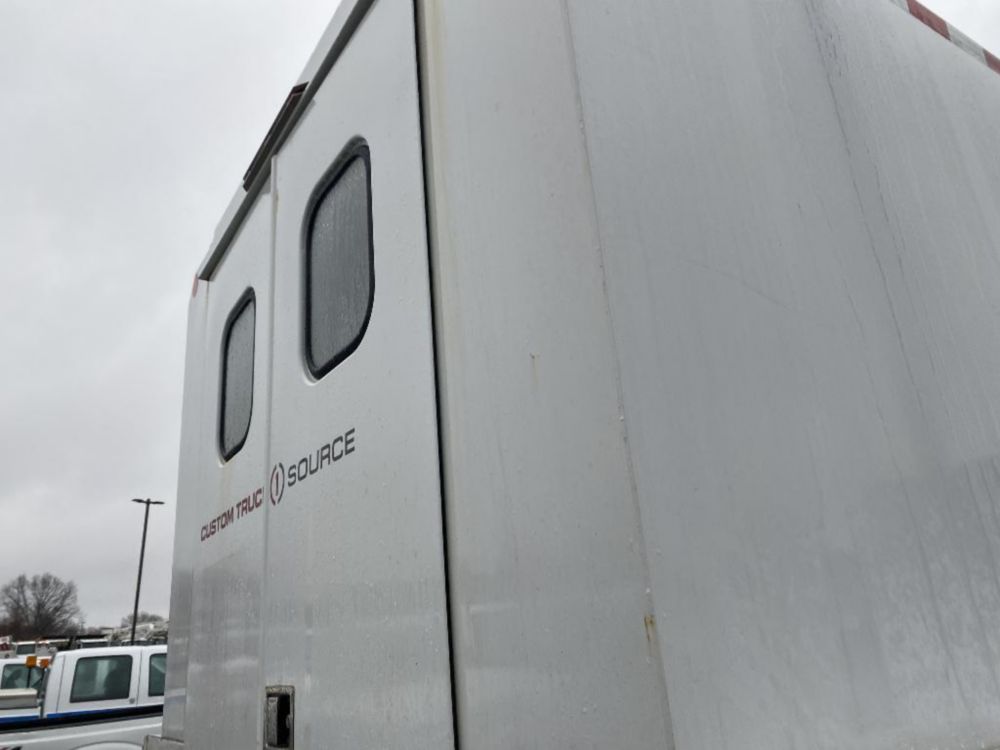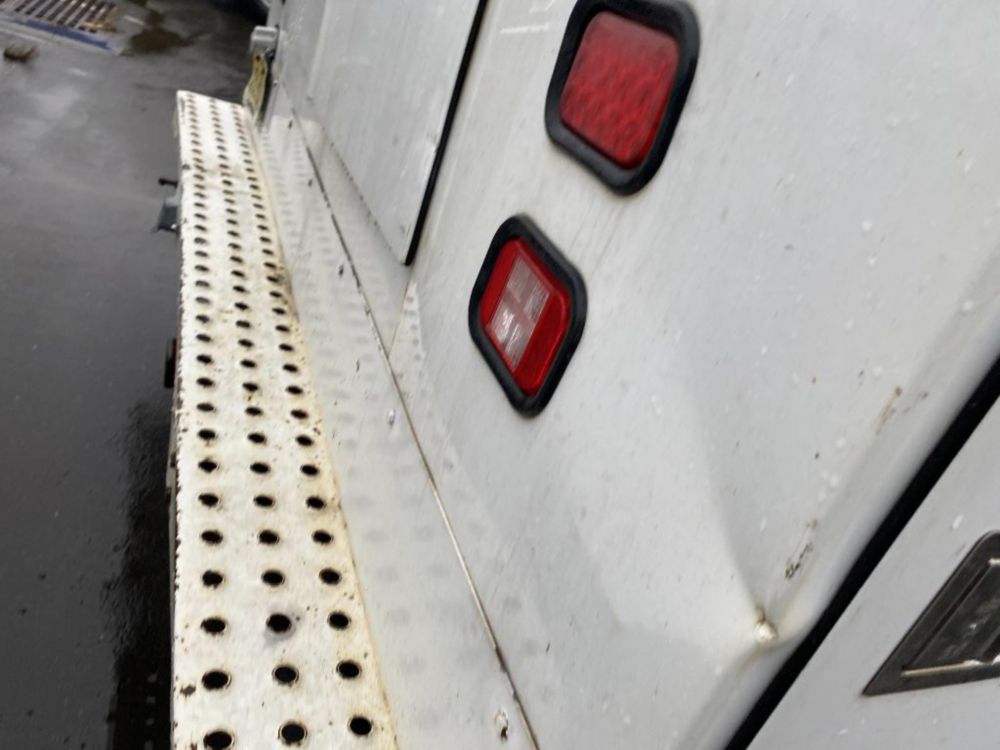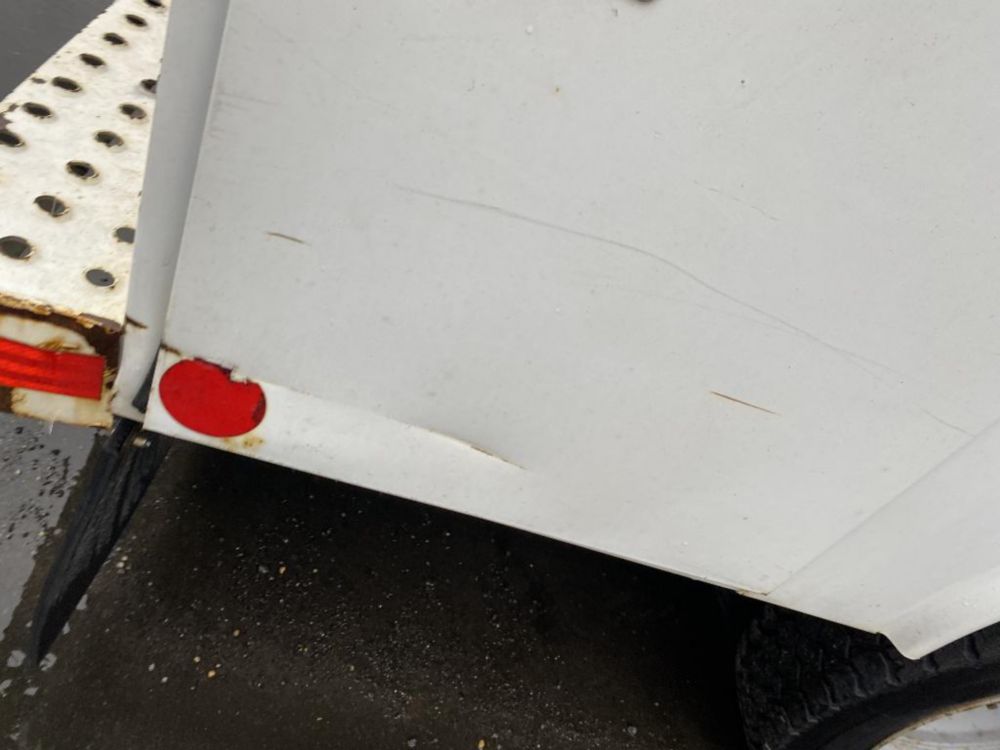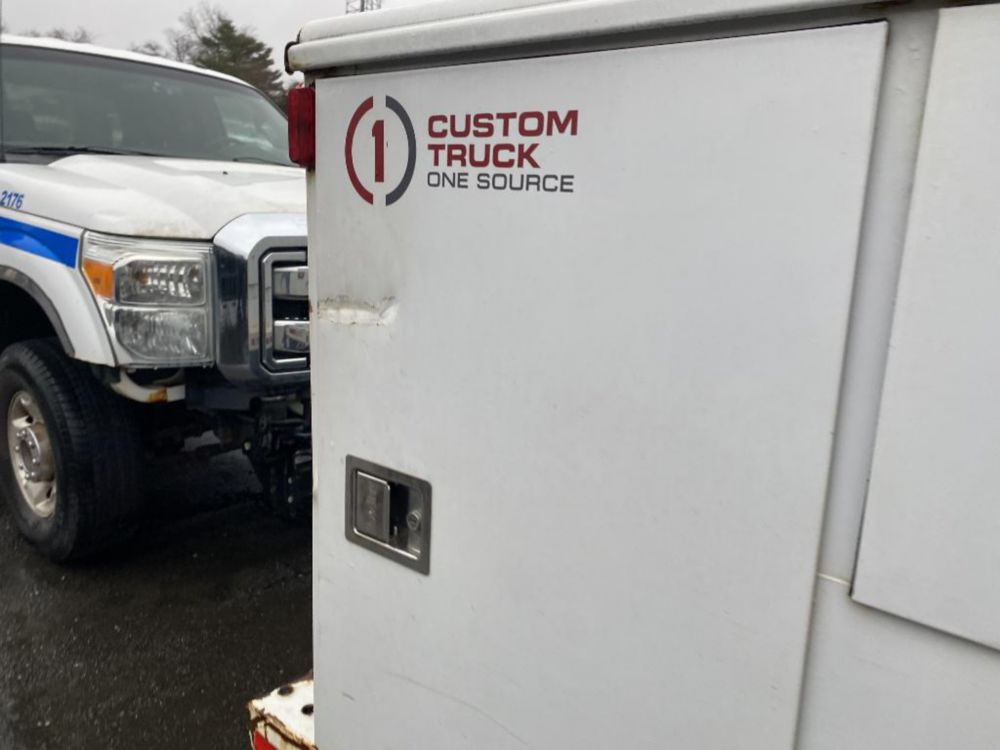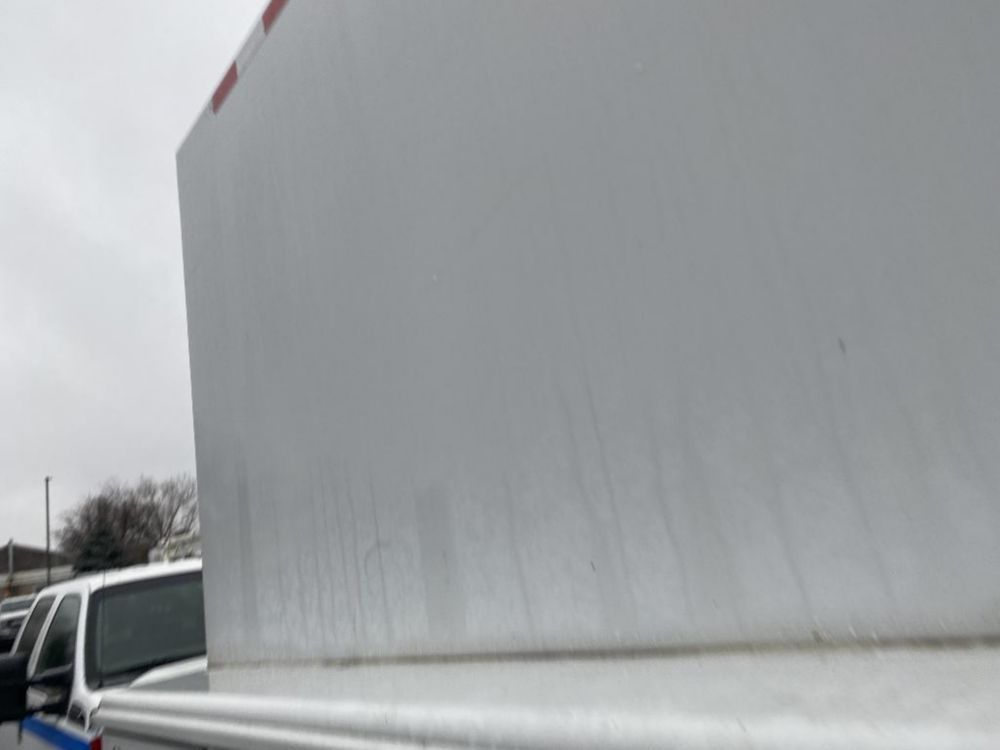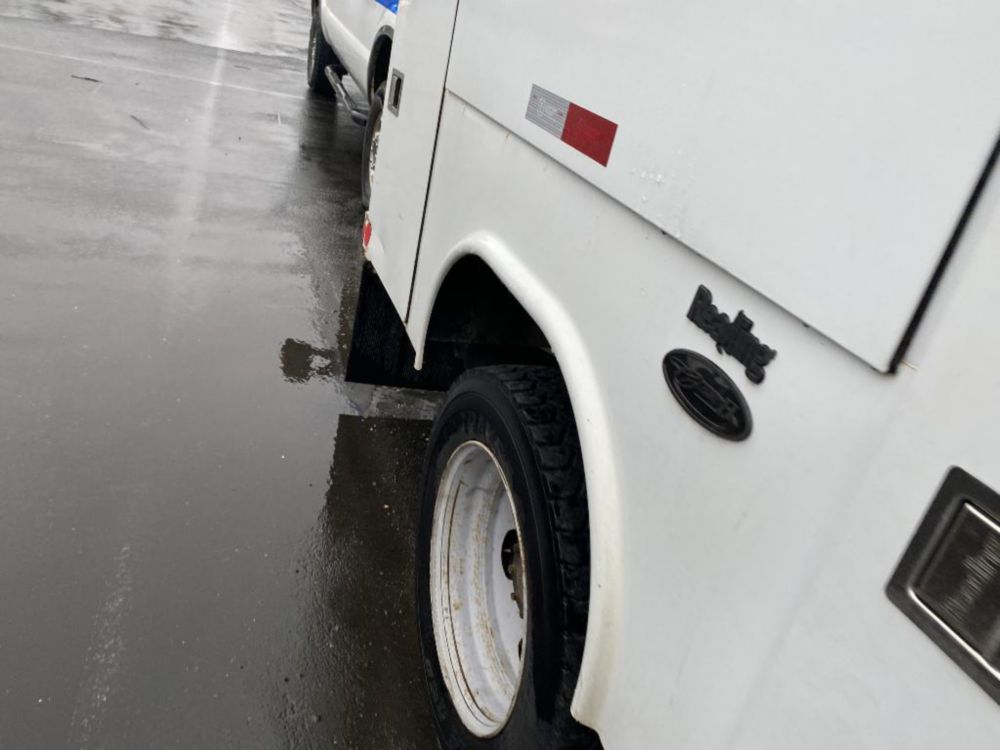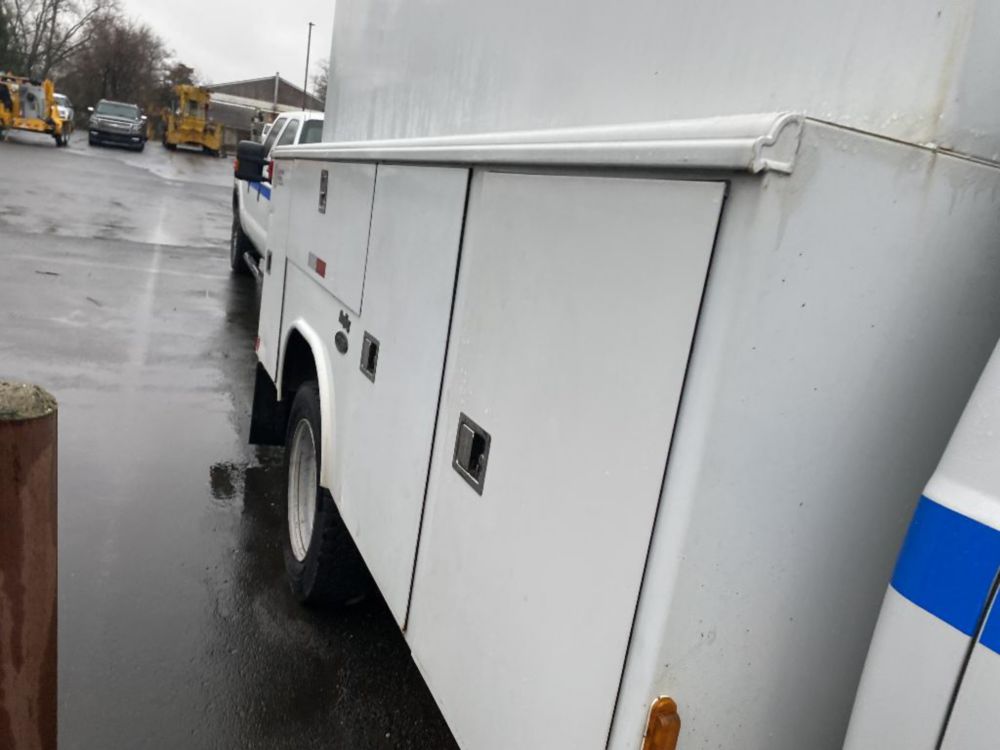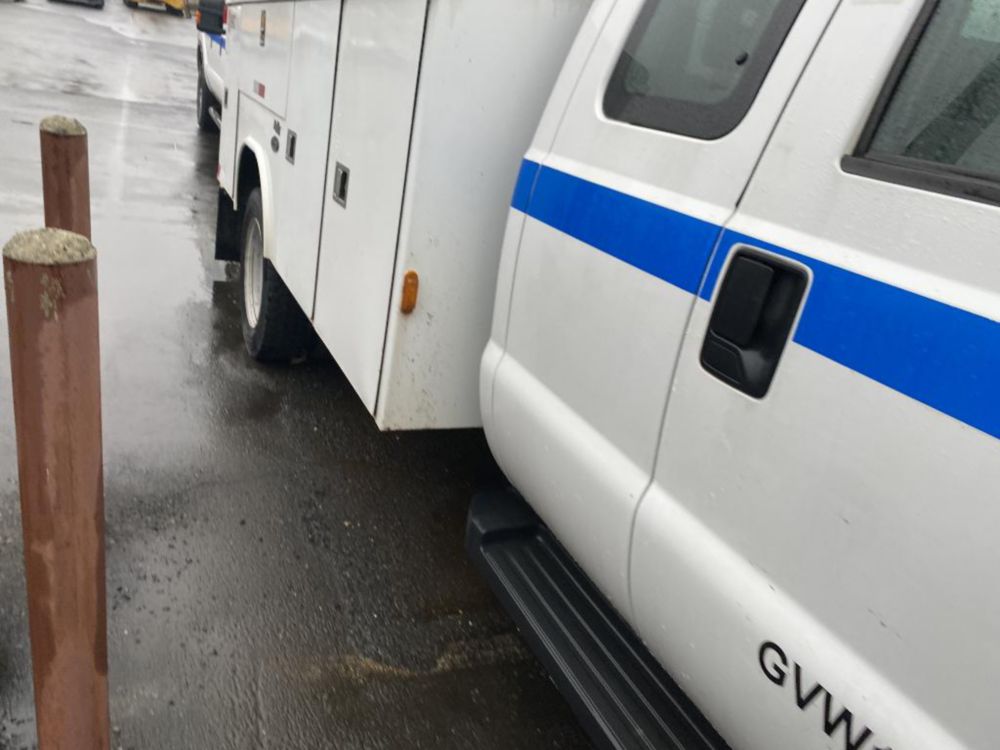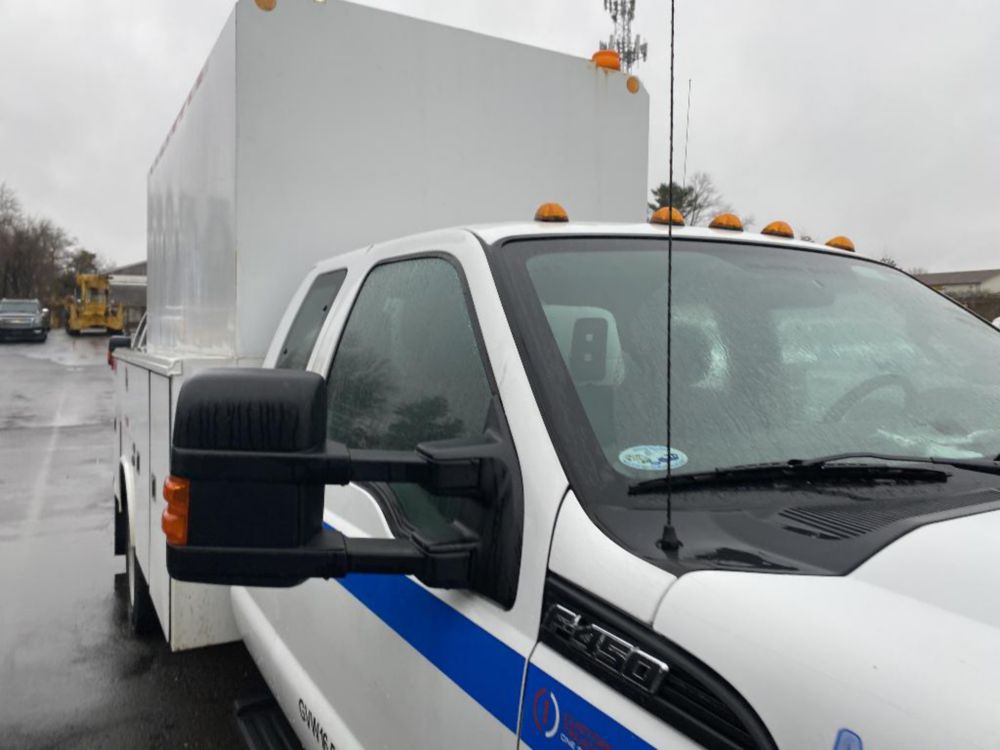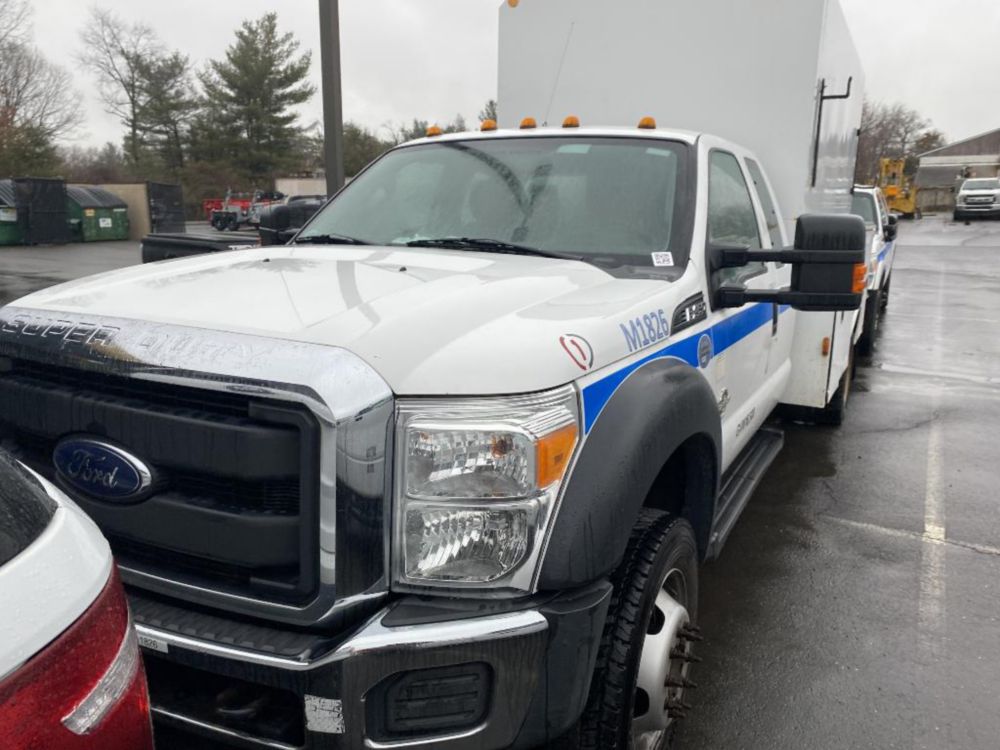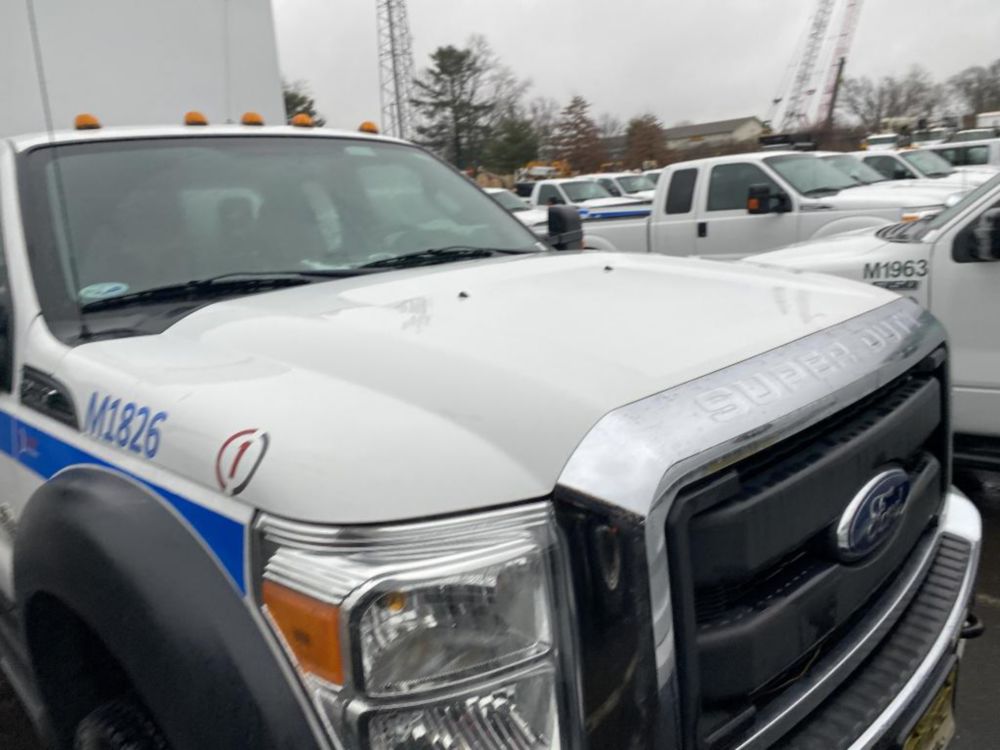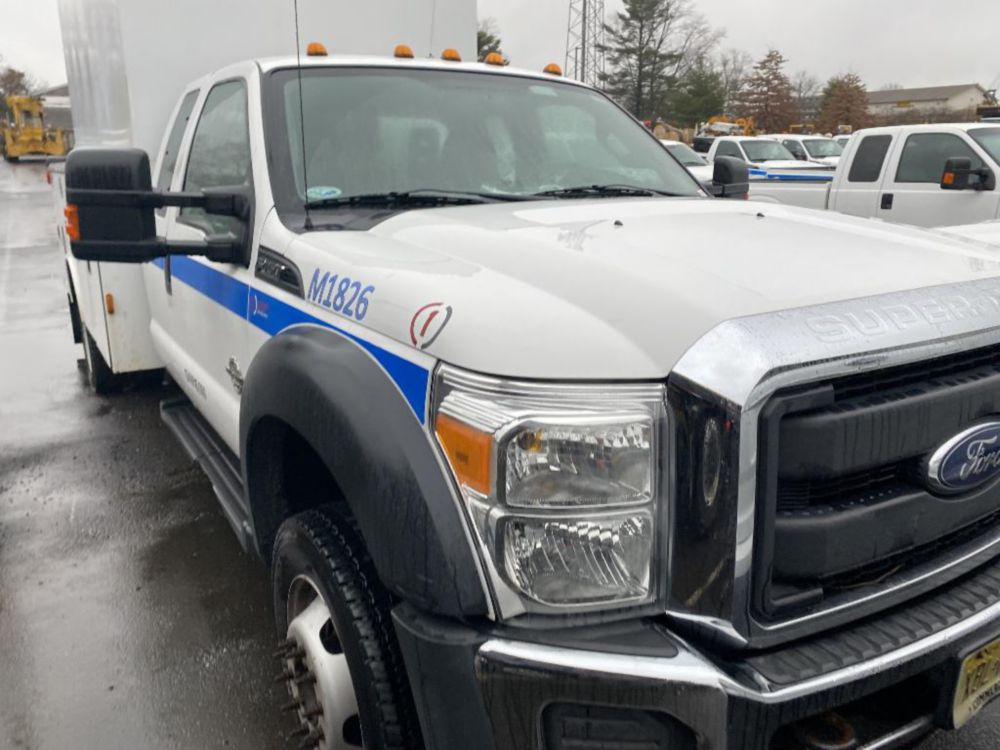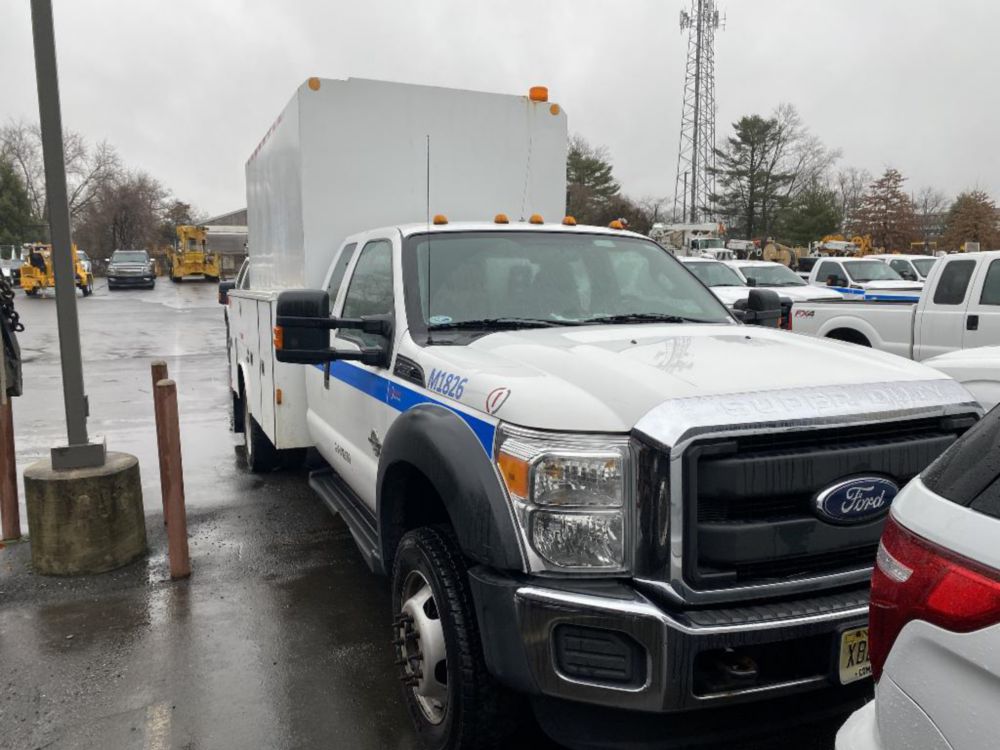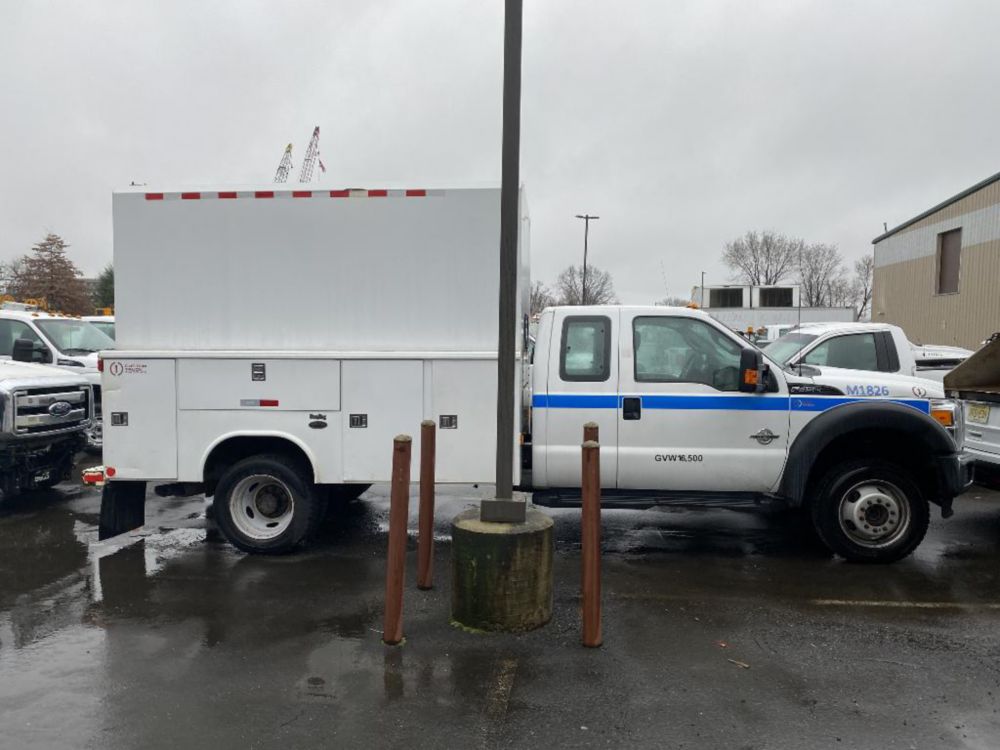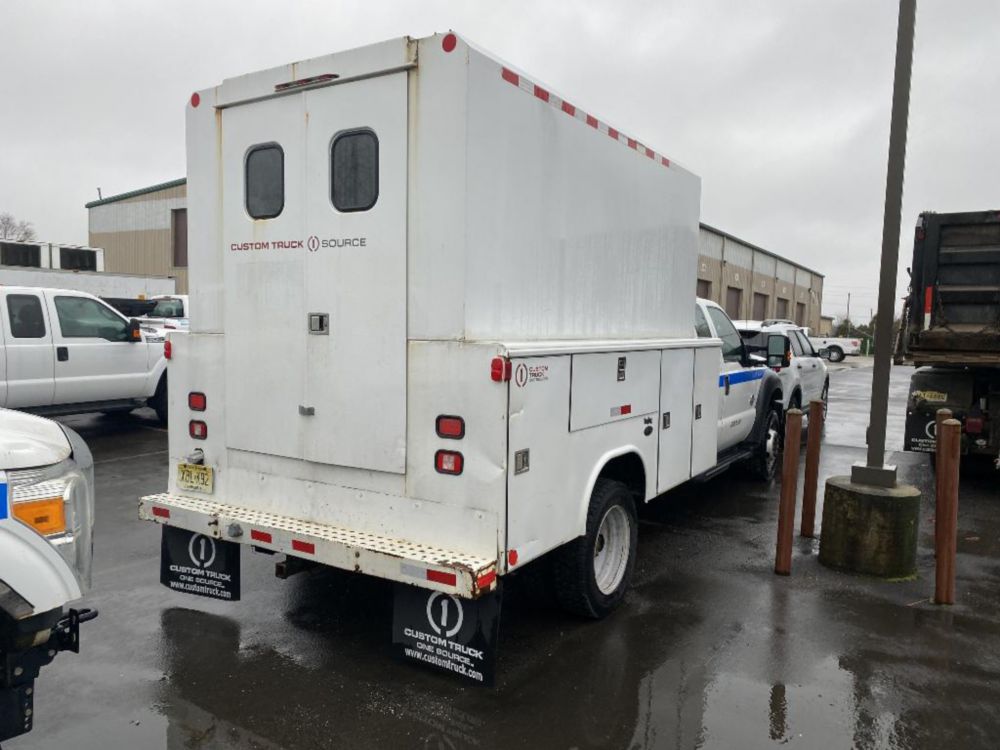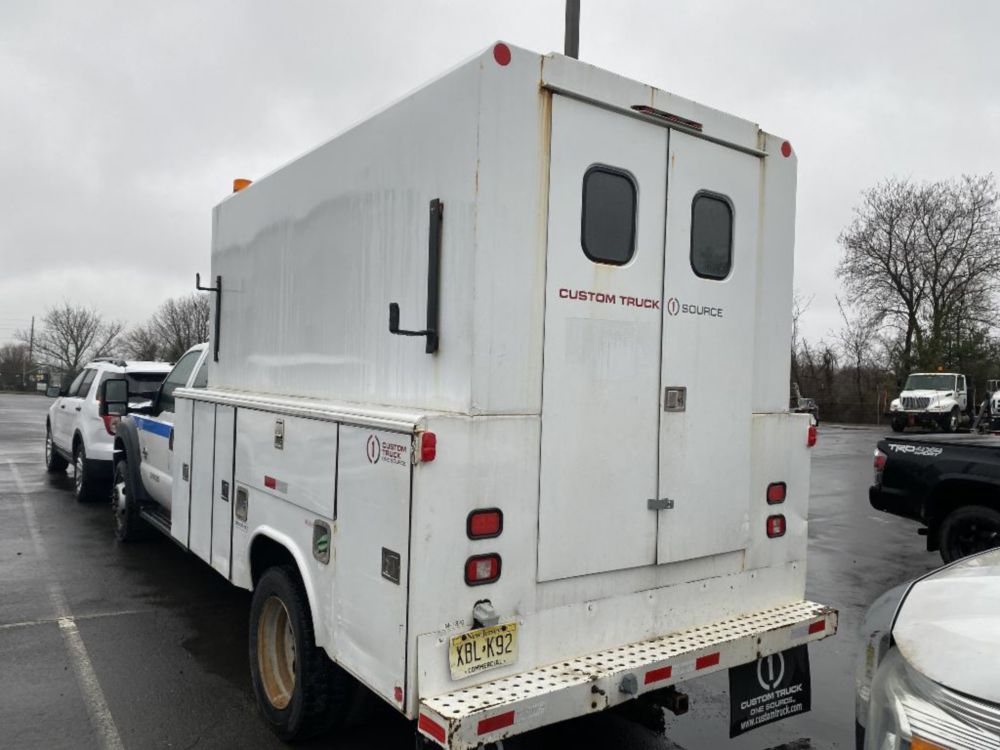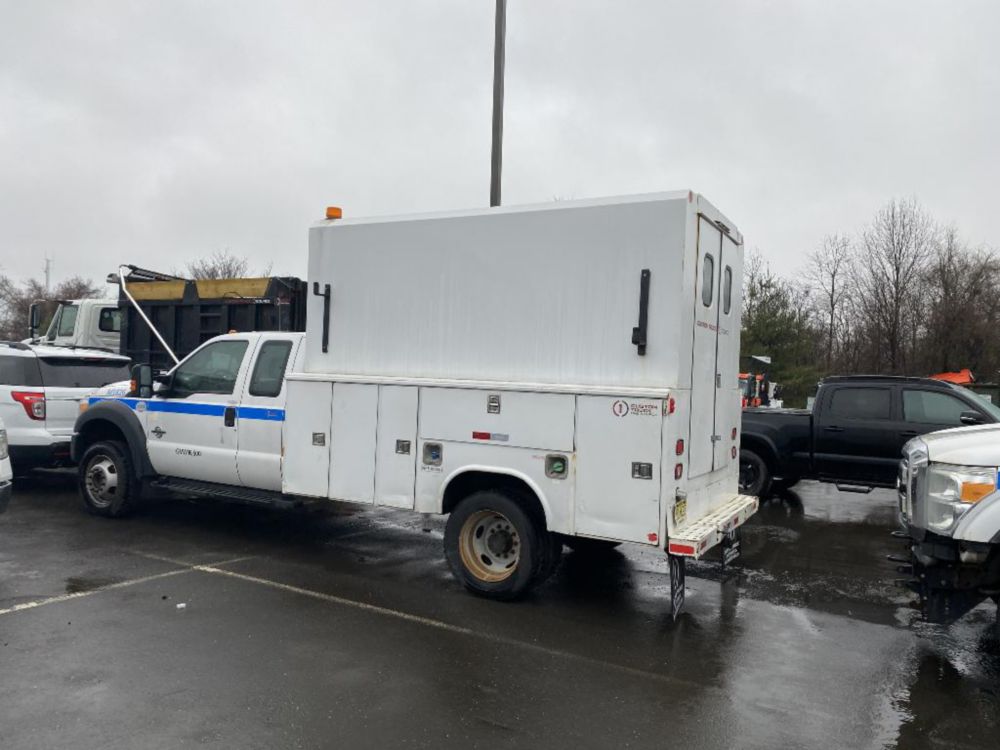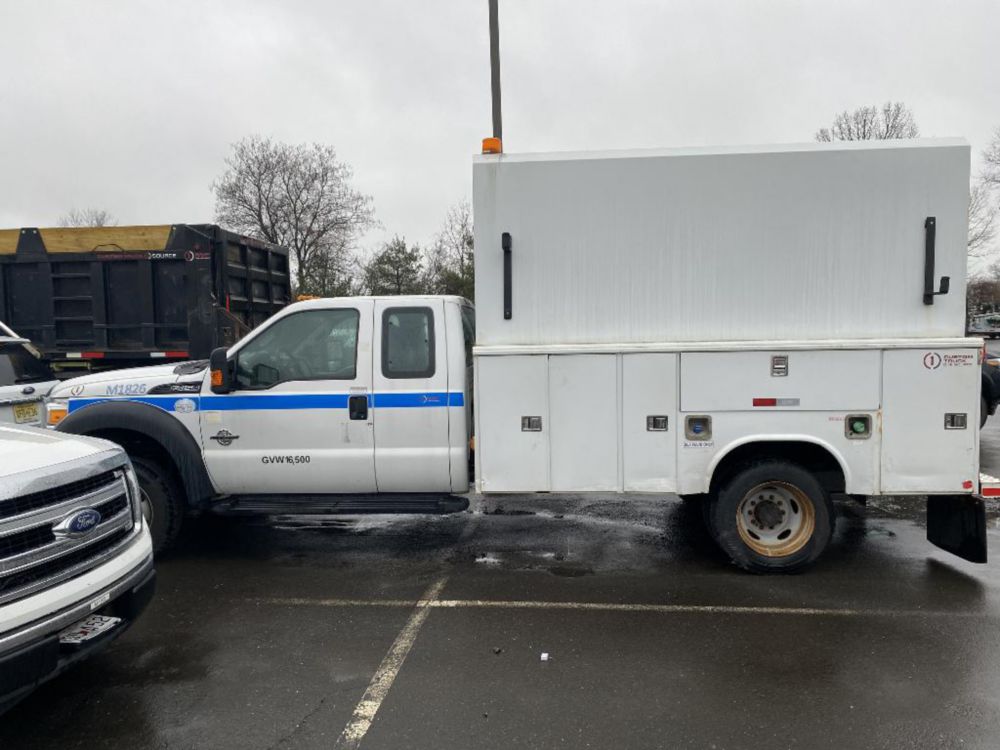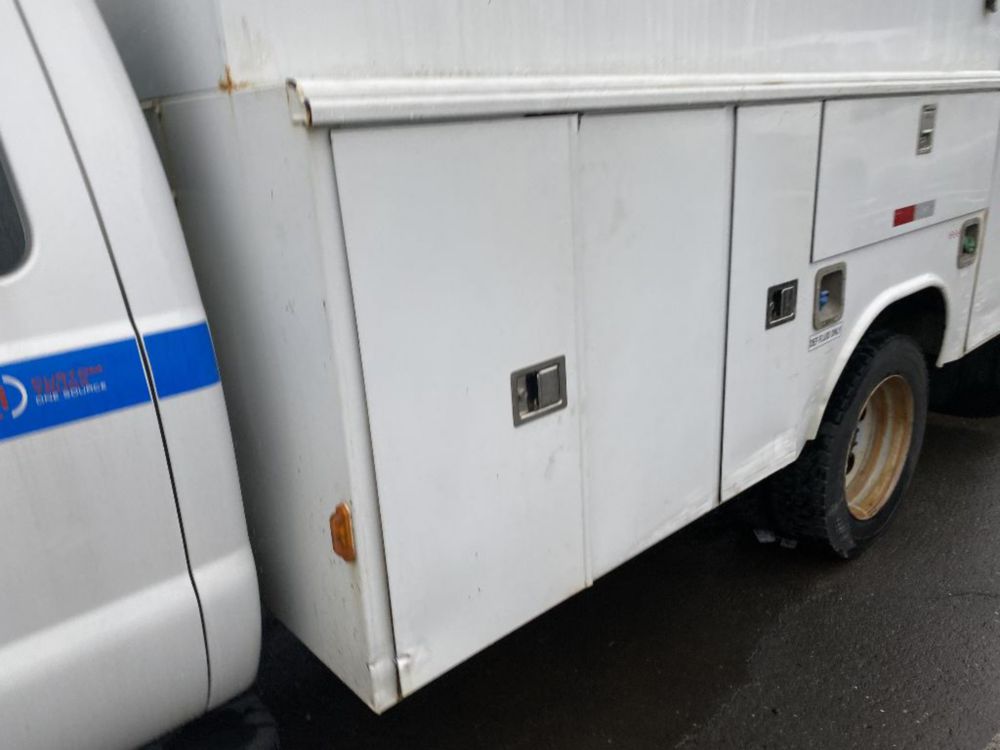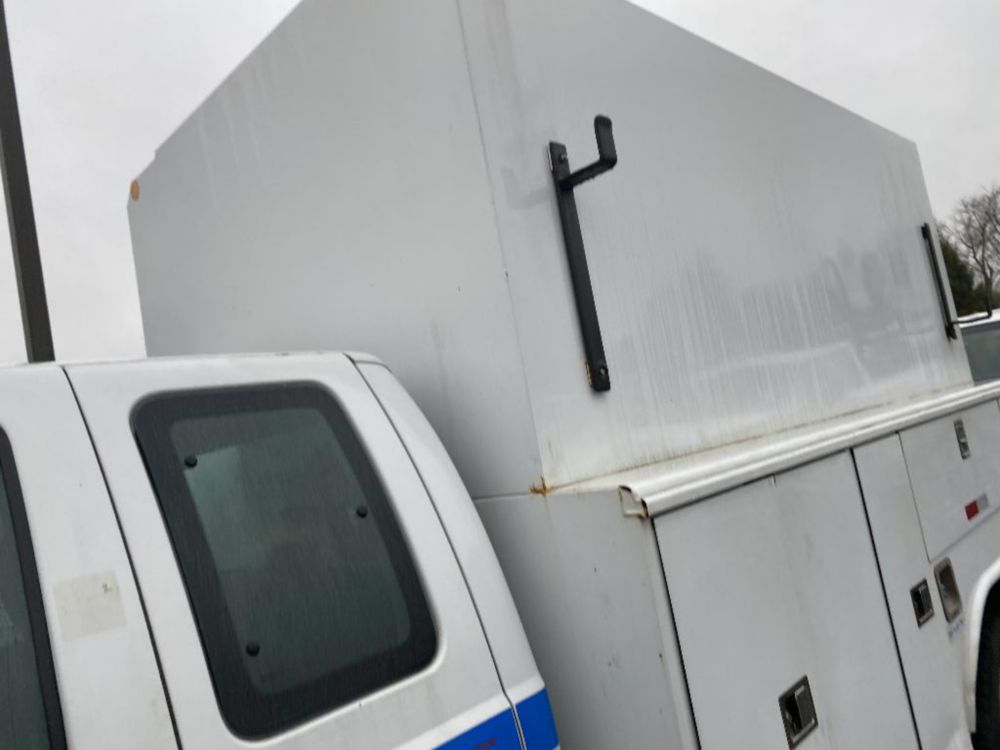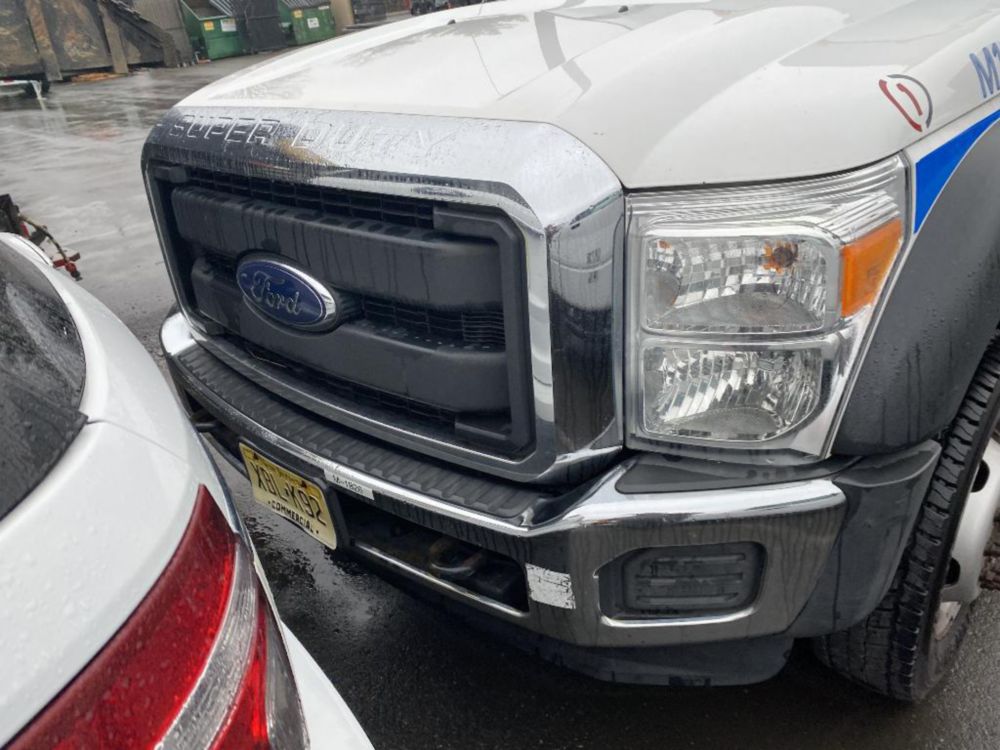 2015 FORD F450, CUSTOM ENCLOSED BODY Service Truck
2015 FORD F450 service truck. CUSTOM ENCLOSED BODY Service Truck. Starts and drives. 224,478 miles on it. 440 hp Ford 6.7L diesel motor. Ford TORQSHIFT 5-speed automatic transmission. GVWR 16,500 lbs. LEAK AT OIL PAN / TRANSMISSION. CHECK ENGINE LIGHT ILLUMINATED. See ECM report. Unit sold as-is where-is in Cinnaminson, NJ. Inspection completed by a non-bias, qualified, 3rd party. Additional findings, videos, and photos can be found on the circle inspection icon below. Financing and transportation available.
Documents:
Spec Sheet:
specsheet_FEA30684.pdf
Truck Specifications
Current Meter Reading:
224,478
Unit Specifications
Attached Body:
ENCLOSED BODY
DISCLAIMER: Price is an estimation and does not include any freight/delivery charges, sales tax, titling fees, or registration fees. Price is subject to change. Submitting a request is simply a request and does not reserve, nor guarantee equipment rental. Not all shown inventory is in stock or available. Specifications are believed to be correct but may contain errors and/or omissions. Pictures are representative and may not be identical. Description and Images © Custom Truck One Source.
Items may have reserve pricing, house bidding may take place until reserve is met.
The auction of this item is with reserve meaning that the seller has previously determined and provided to the auctioneer a specific confidential amount that must be met to sell the item. During the auction the seller or the auctioneer has the right (but is not obligated) to bid on the item up to the previously determined confidential reserve amount. However, once the reserve amount is reached the seller or auctioneer may not bid further on the item. In an auction with reserve, the auctioneer and/or seller may withdraw the item at any time until the auctioneer announces completion of the sale.