2012 International 7400 6x6 Terex Utilities RMX75 Bucket Truck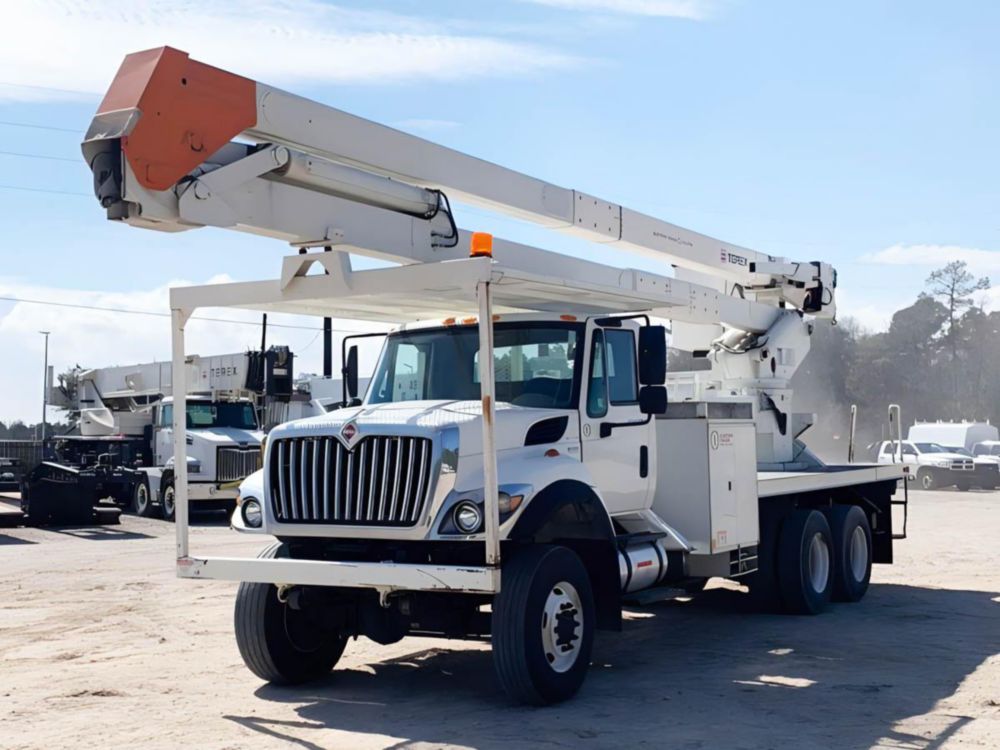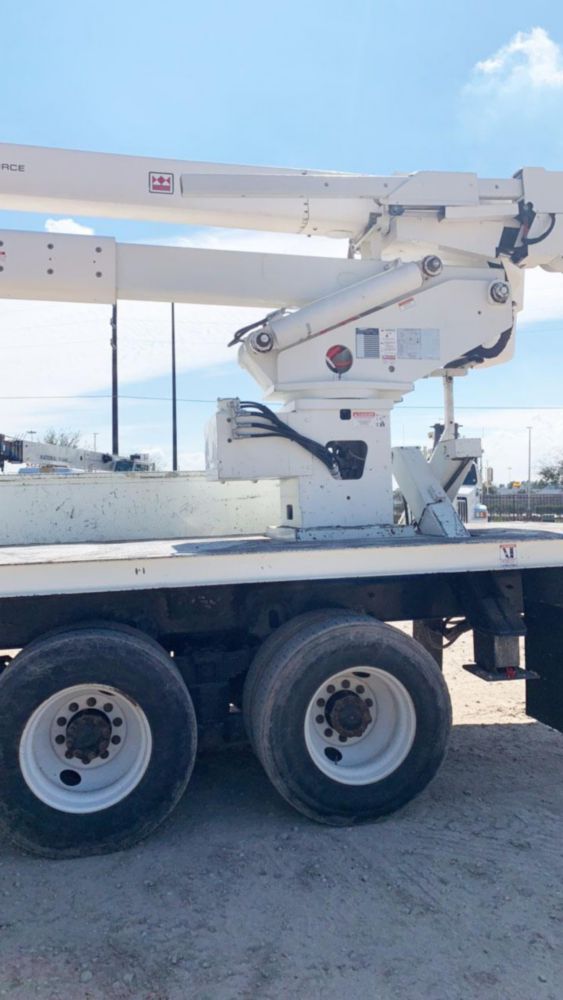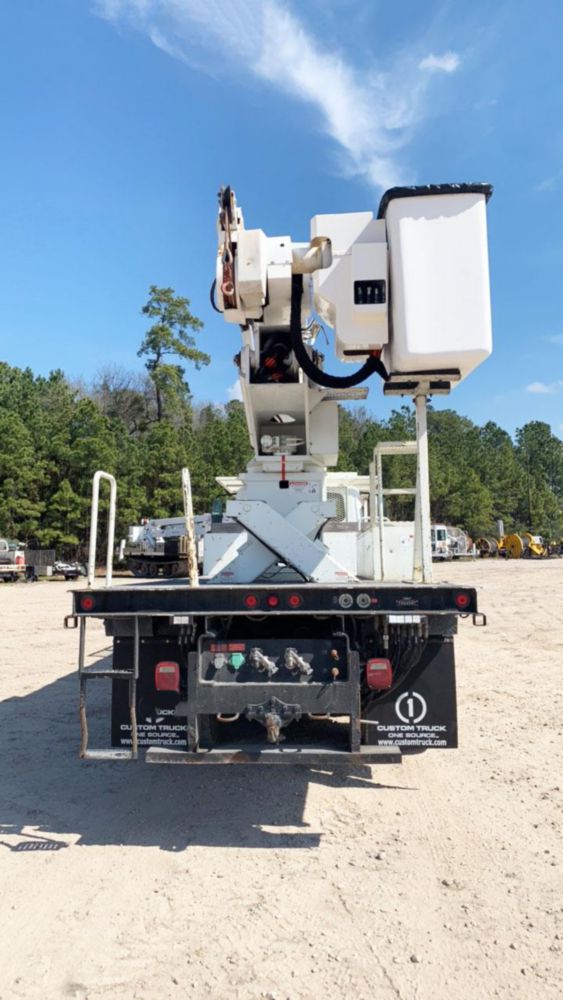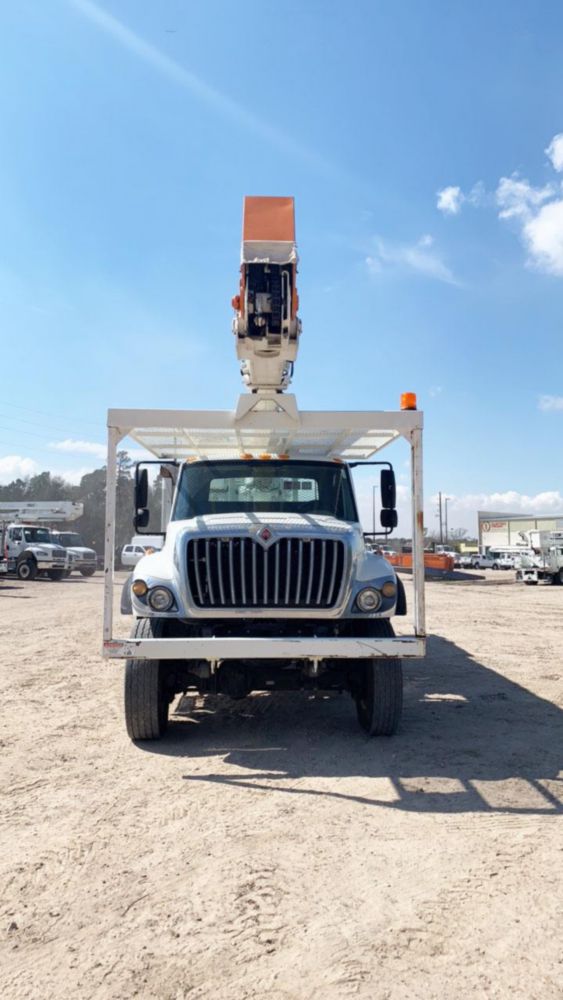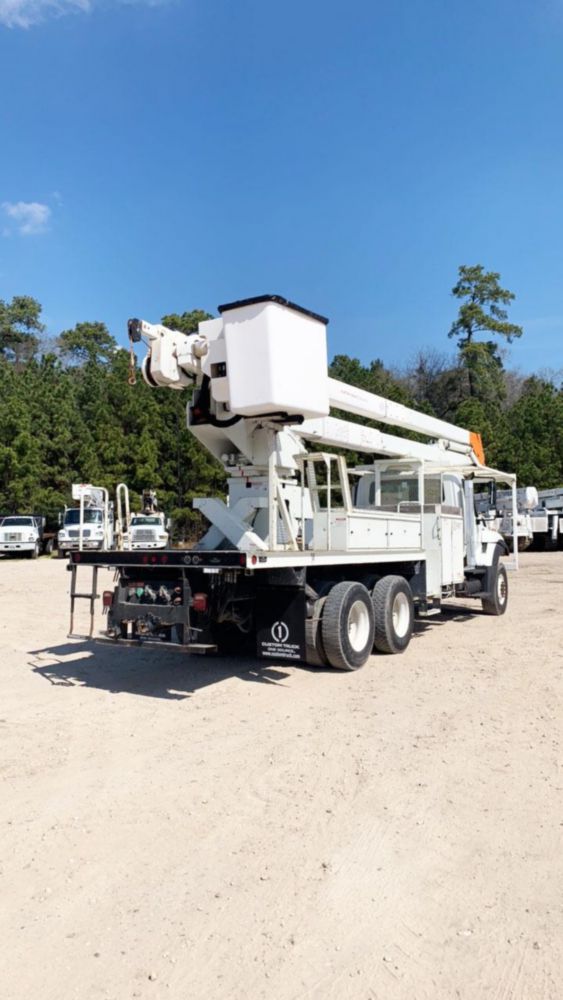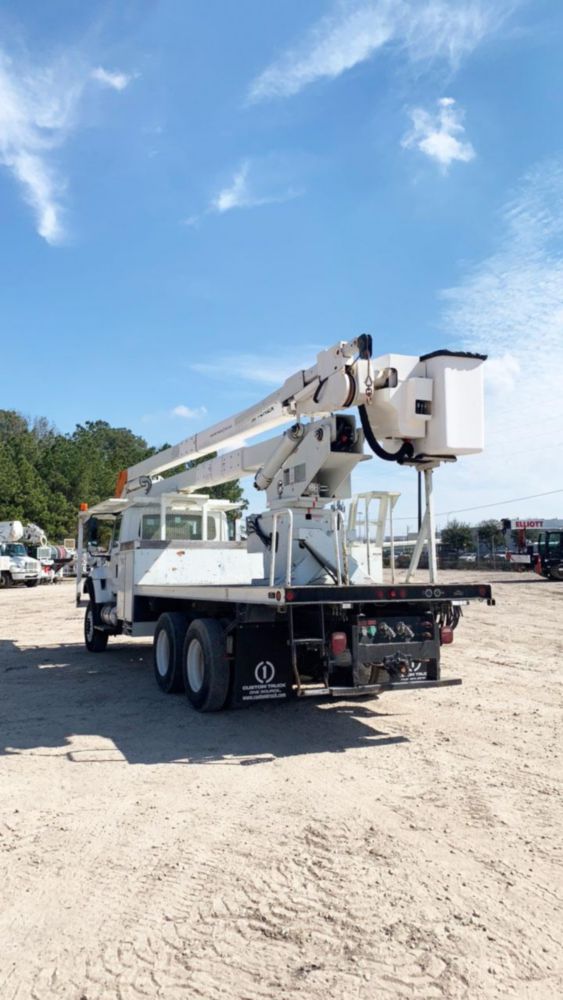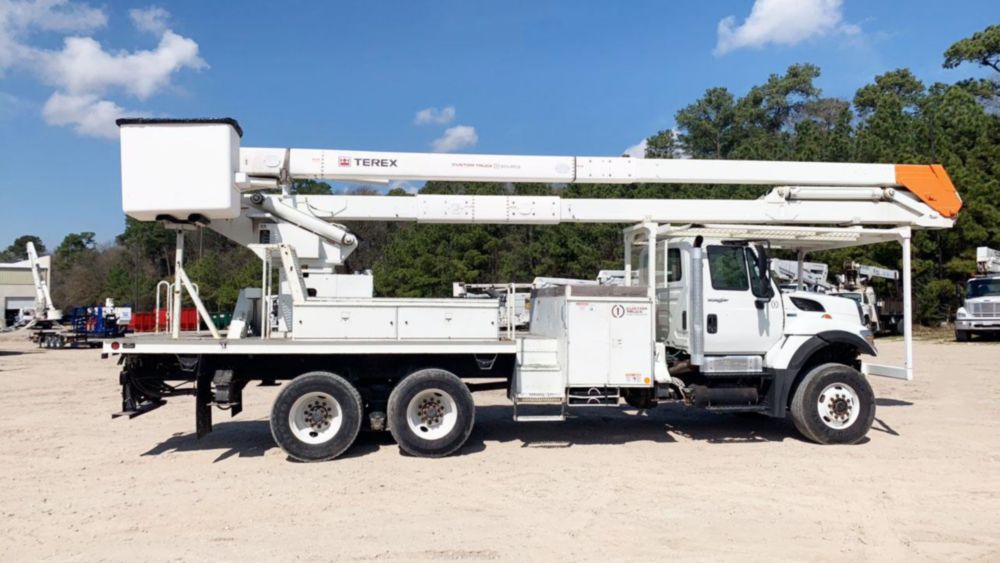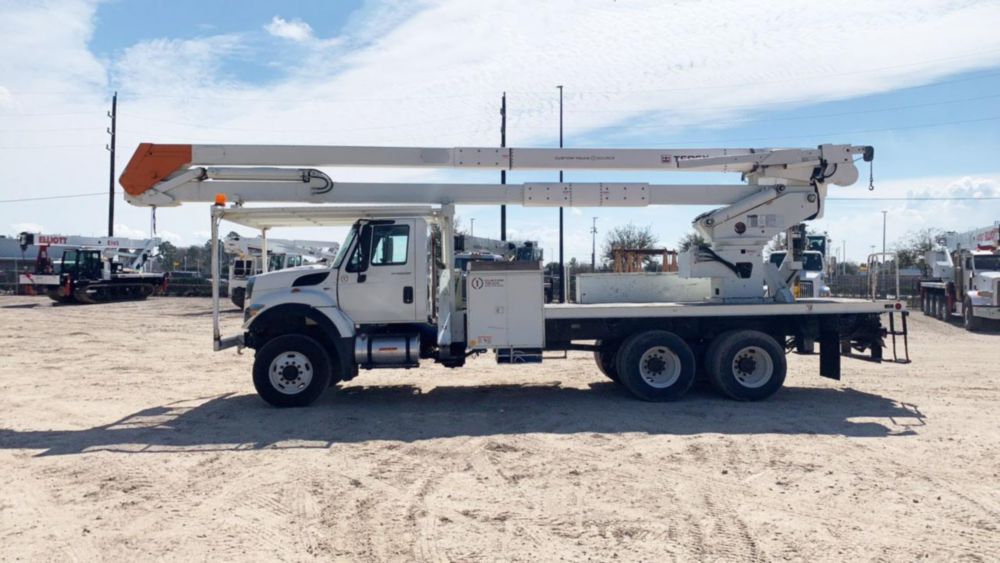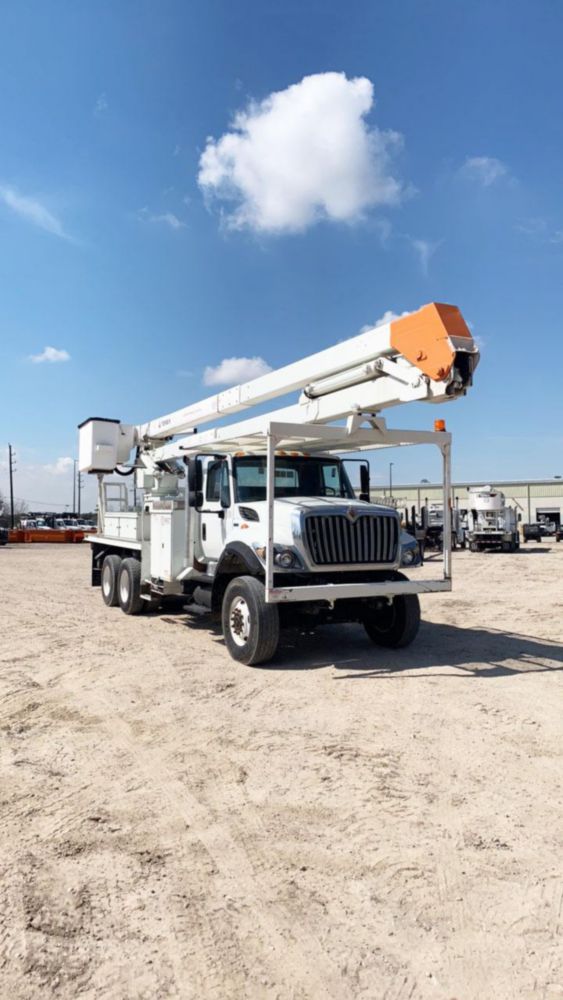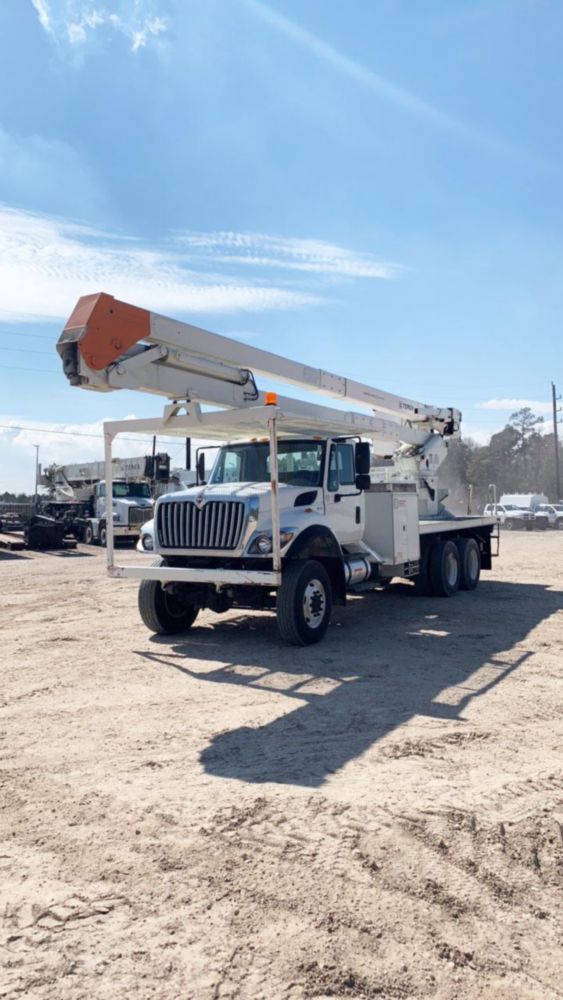 2012 International 7400 6x6 Terex Utilities RMX75 Bucket Truck
2012 Terex RMX-75 75 Ft. Platform Height, 600 LB. Platform Capacity, Insulated 69KVAC Category B 2012 International 7400 6x6 69,107 Miles MaxxForce DT 285 HP, Allison 3500 RDS, 16,000 LB. Front Axle, 40,000 LB. Rear Axle Sold As-Is/Where-Is Ask About Our Preferred Transportation Vendors Qualifies For Extended Warranty Call For Details!
Truck Specifications
Chassis Class:
CLASS 8 CHASSIS
Engine Make:
International
Engine Model:
MAXXFORCE DT D
Current Meter Reading:
69,107
Rear Suspension:
HENDRICKSON RT 403
DISCLAIMER: Price is an estimation and does not include any freight/delivery charges, sales tax, titling fees, or registration fees. Price is subject to change. Submitting a request is simply a request and does not reserve, nor guarantee equipment rental. Not all shown inventory is in stock or available. Specifications are believed to be correct but may contain errors and/or omissions. Pictures are representative and may not be identical. Description and Images © Custom Truck One Source.