2014 International 7500 6x6 Terex Utilities TCX65/100 Bucket Truck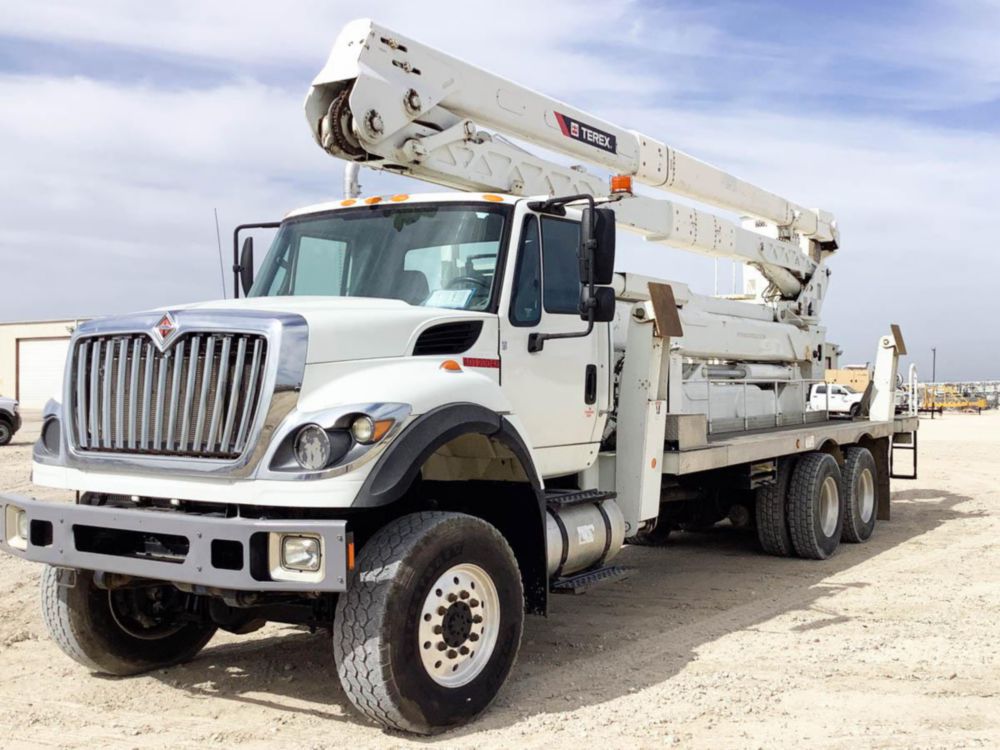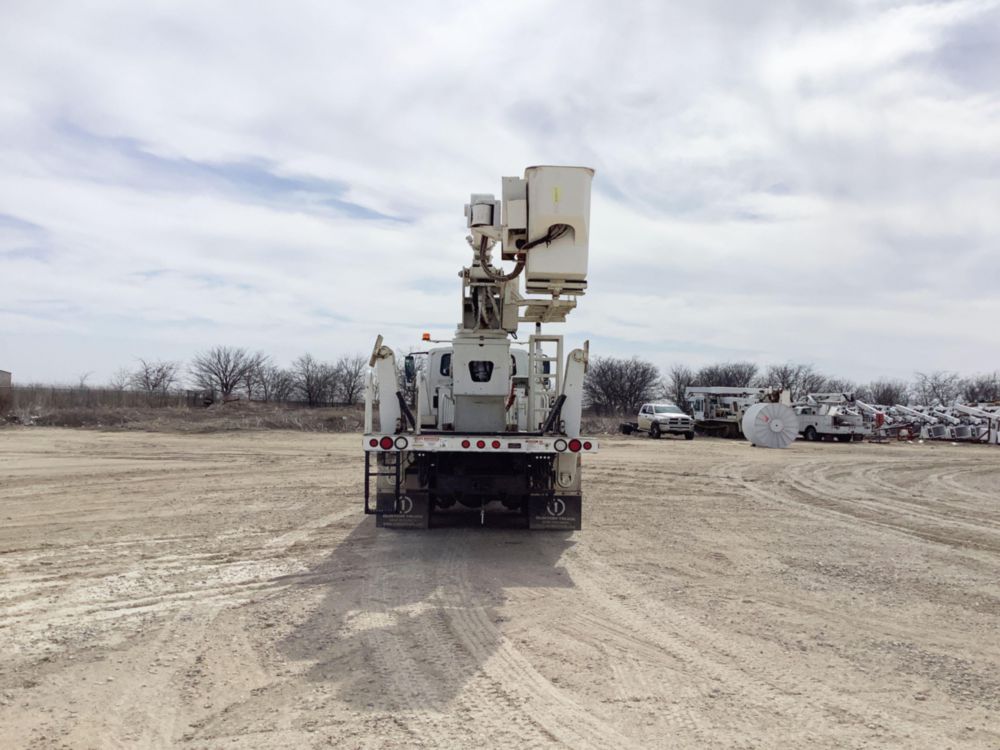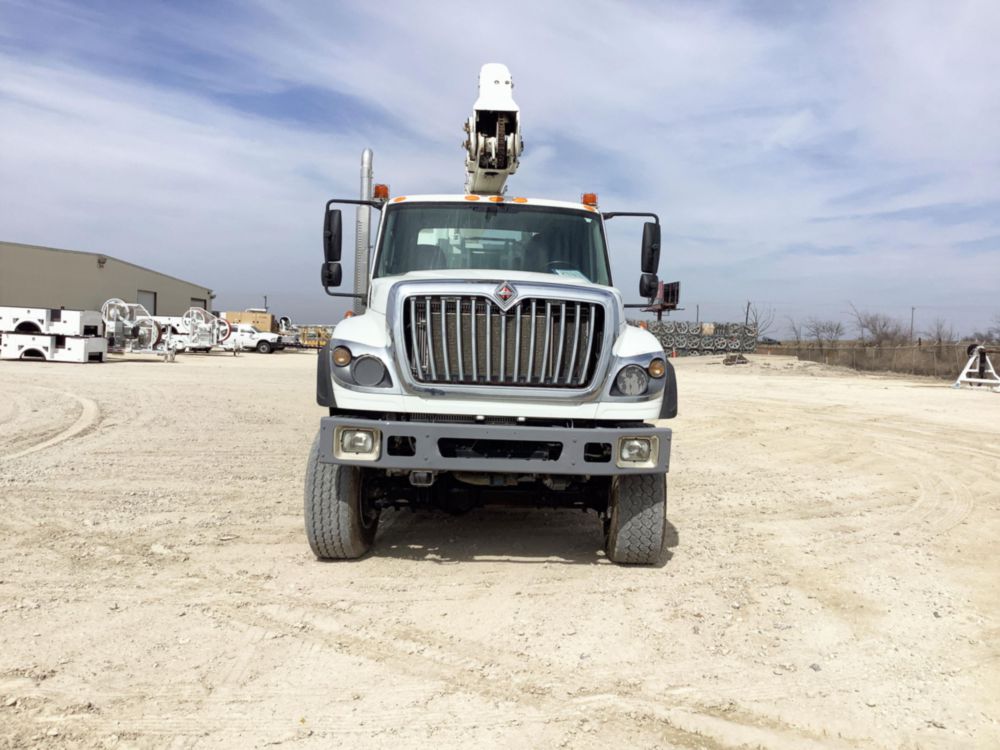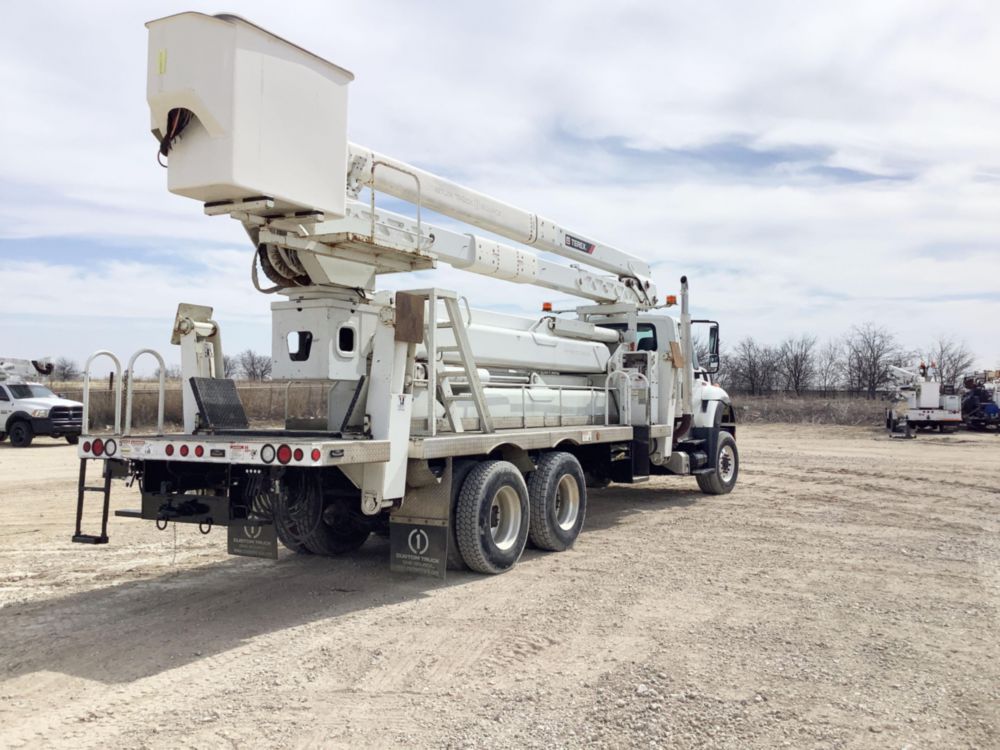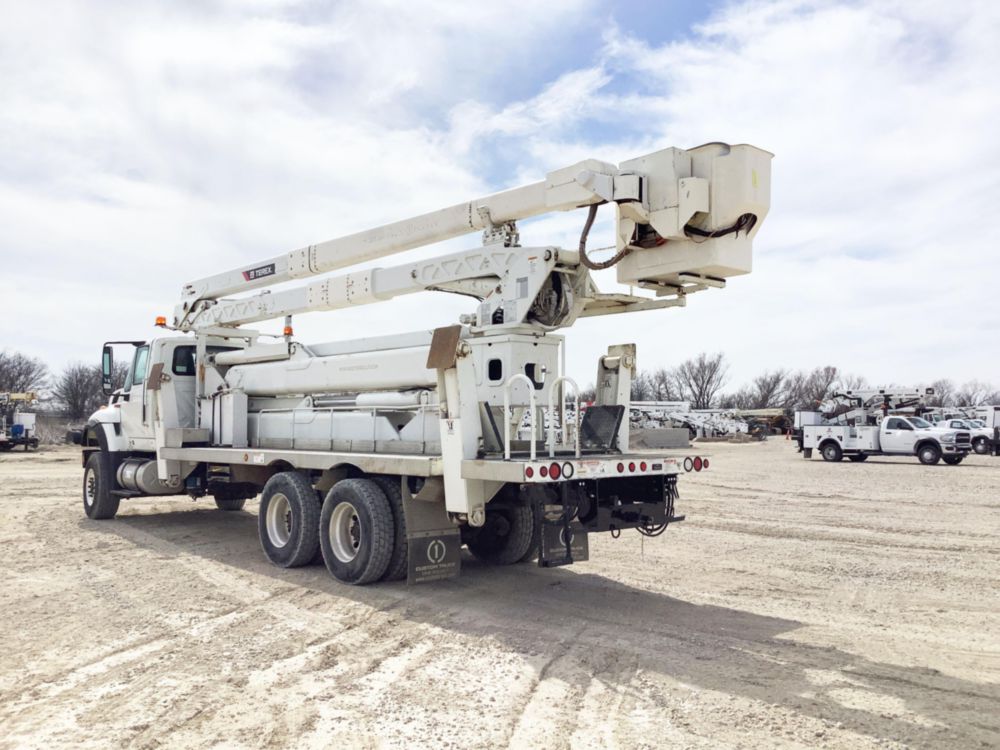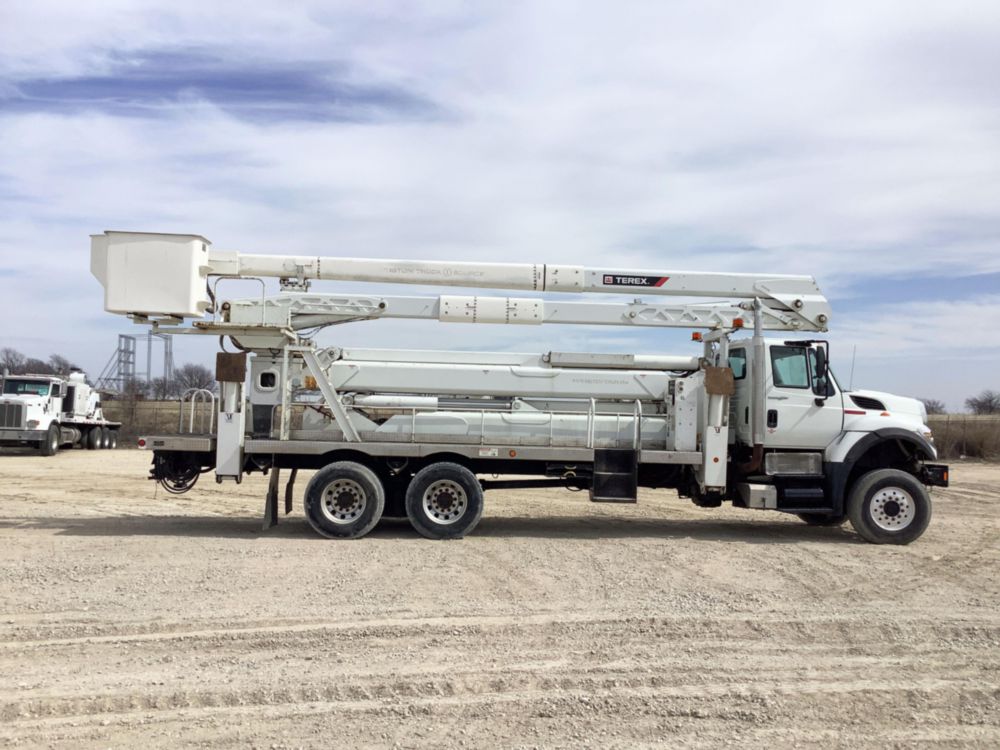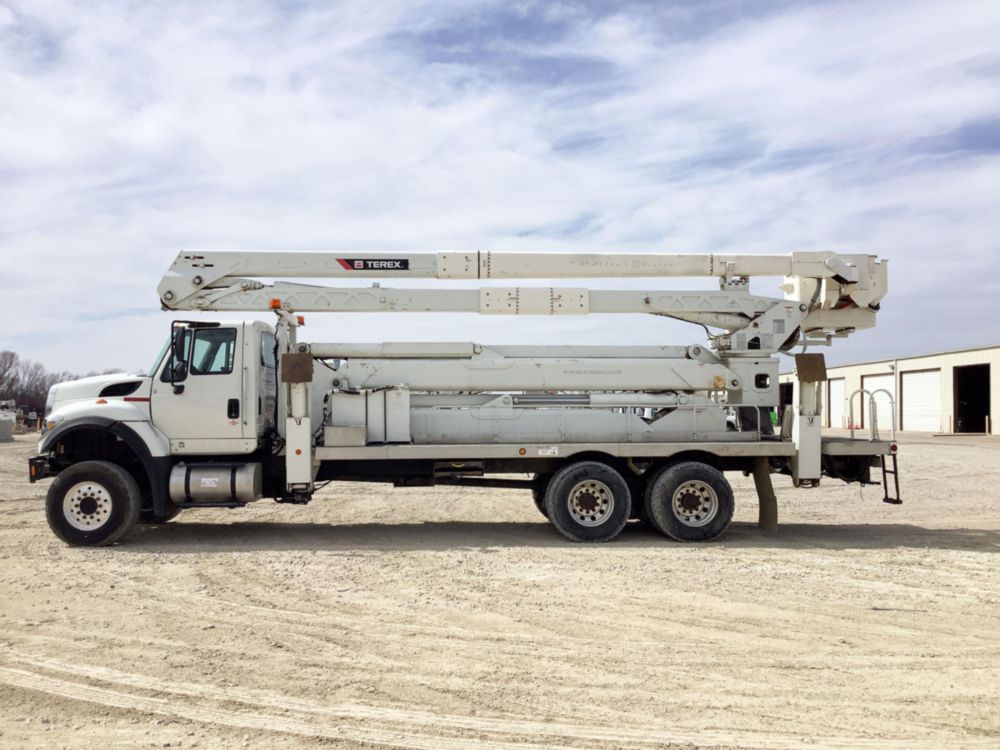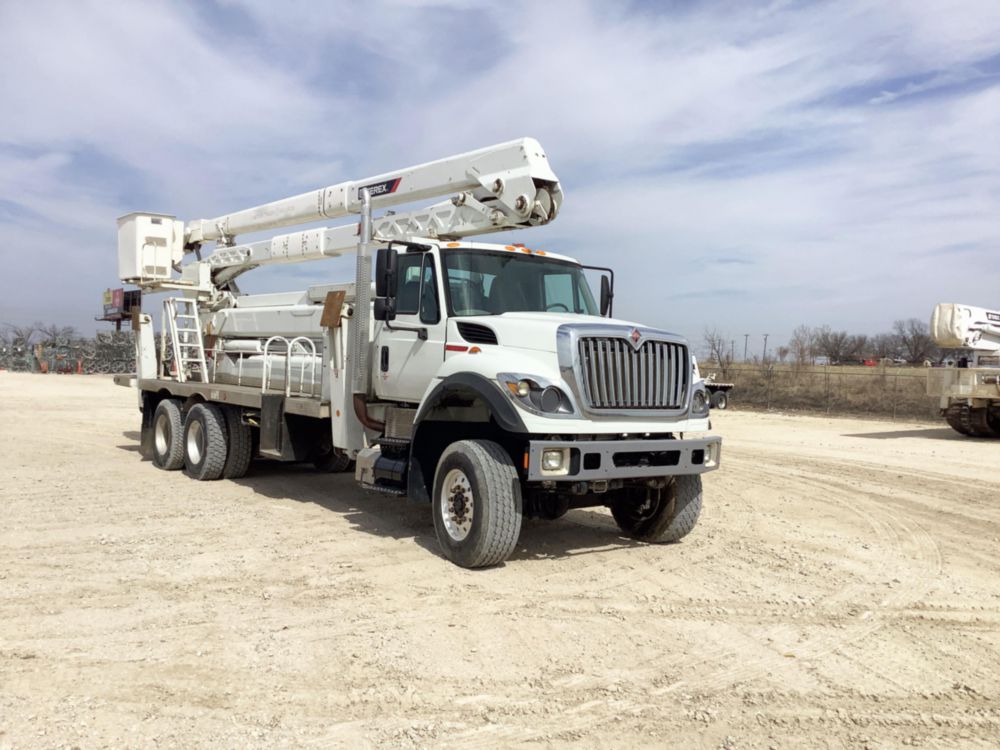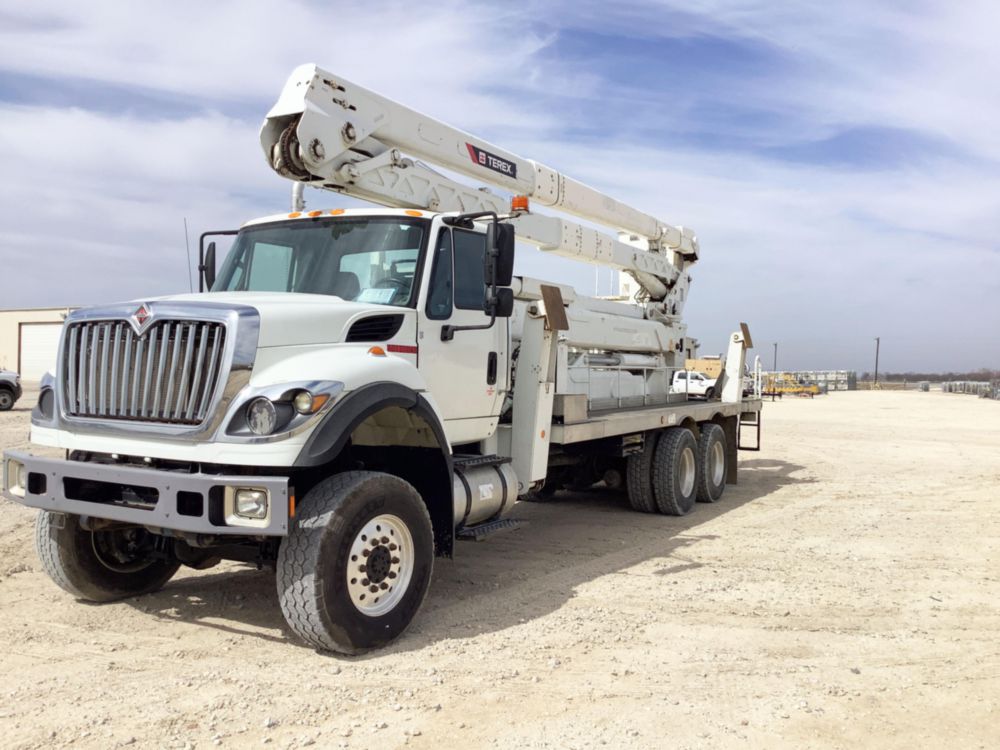 2014 International 7500 6x6 Terex Utilities TCX65/100 Bucket Truck
Engine Make / Hp: Maxxforce 10 /330 Transmission: Allison Automatic Brakes: Air Drive Type: All Wheel Drive Working Height 105' Bucket: 24"X 48"X 42" 2 Man Capacity 700 lbs. Rotation: Continuous Outrigger(s) (2) Sets Radial Mount: Over Rear Axle Tool Circuit: Dual Hydraulic at Platform Controls: Single Stick Unit Being Sold AS-IS/WHERE-IS Ask About Our Preferred Transportation Vendors Qualifies For A Limited Extended Warranty Call For Details!
Truck Specifications
Chassis Class:
CLASS 8 CHASSIS
Engine Model:
MAXXFORCE 10 D
Current Meter Reading:
27,768
Rear Suspension:
HENDRICKSON RT 403
DISCLAIMER: Price is an estimation and does not include any freight/delivery charges, sales tax, titling fees, or registration fees. Price is subject to change. Submitting a request is simply a request and does not reserve, nor guarantee equipment rental. Not all shown inventory is in stock or available. Specifications are believed to be correct but may contain errors and/or omissions. Pictures are representative and may not be identical. Description and Images © Custom Truck One Source.