2019 Freightliner M2106 6x6 Elliott E145 E-Line Aerial Truck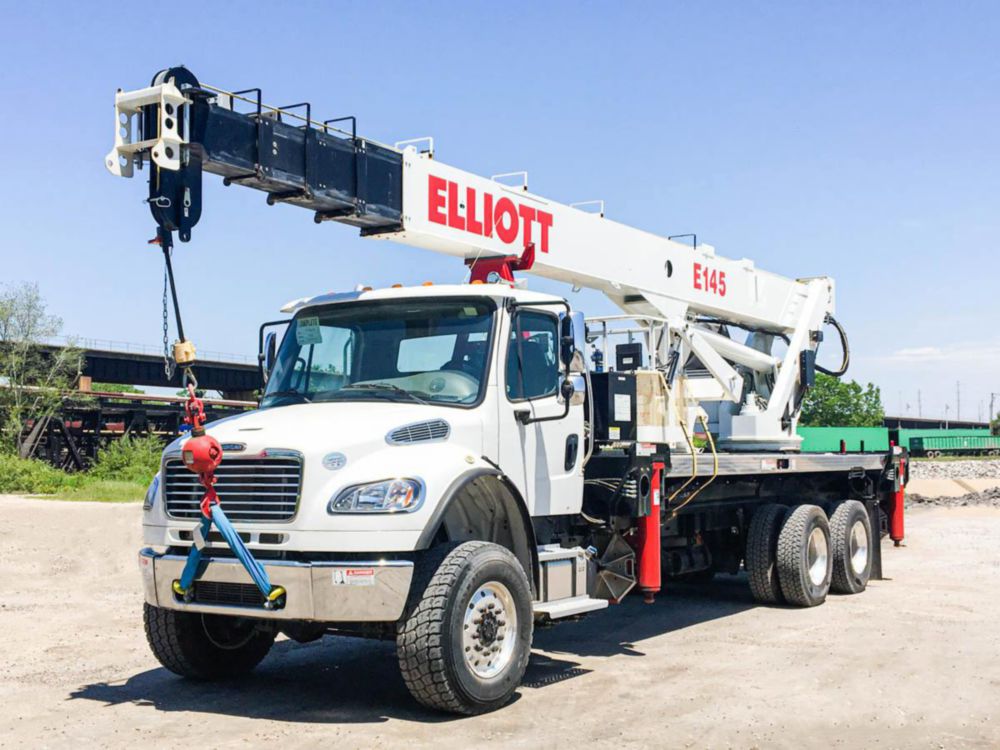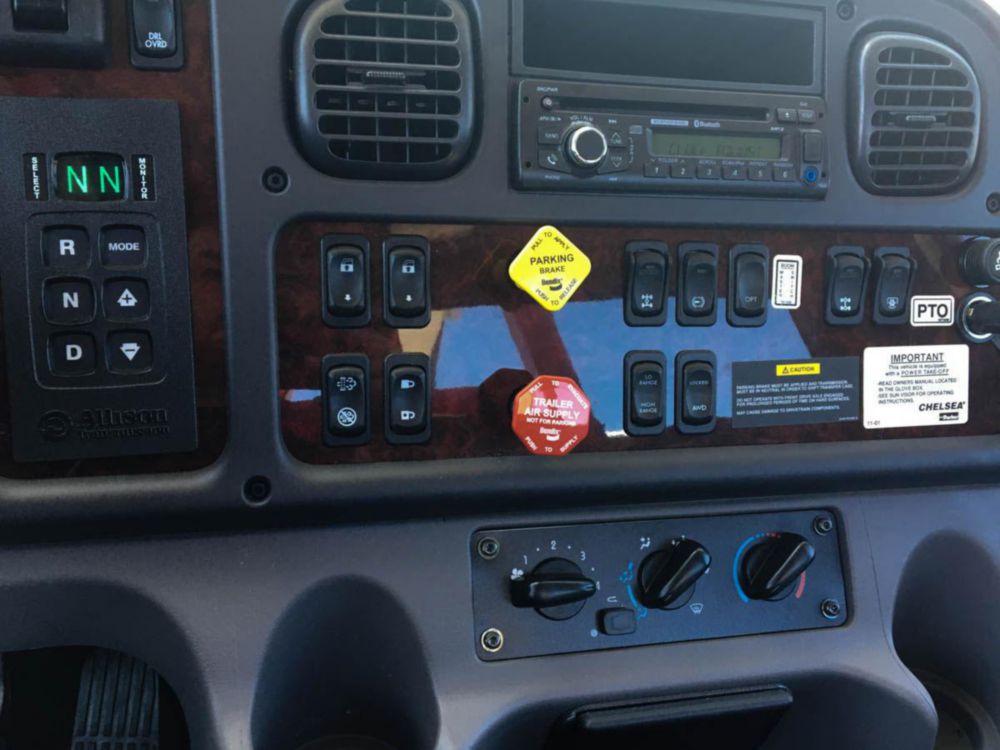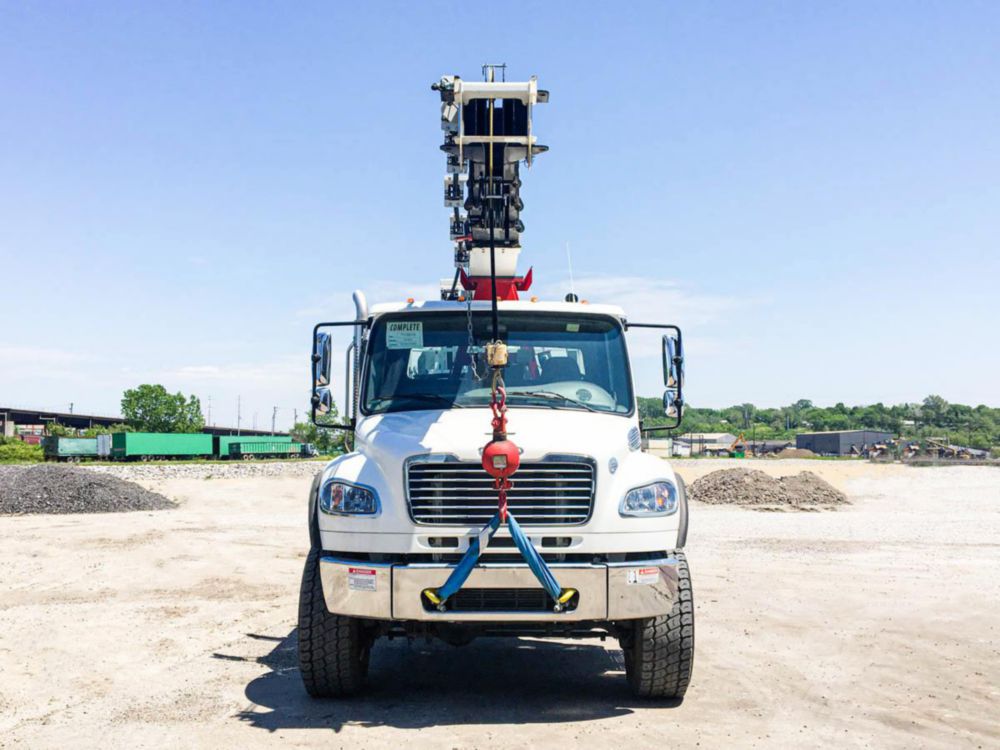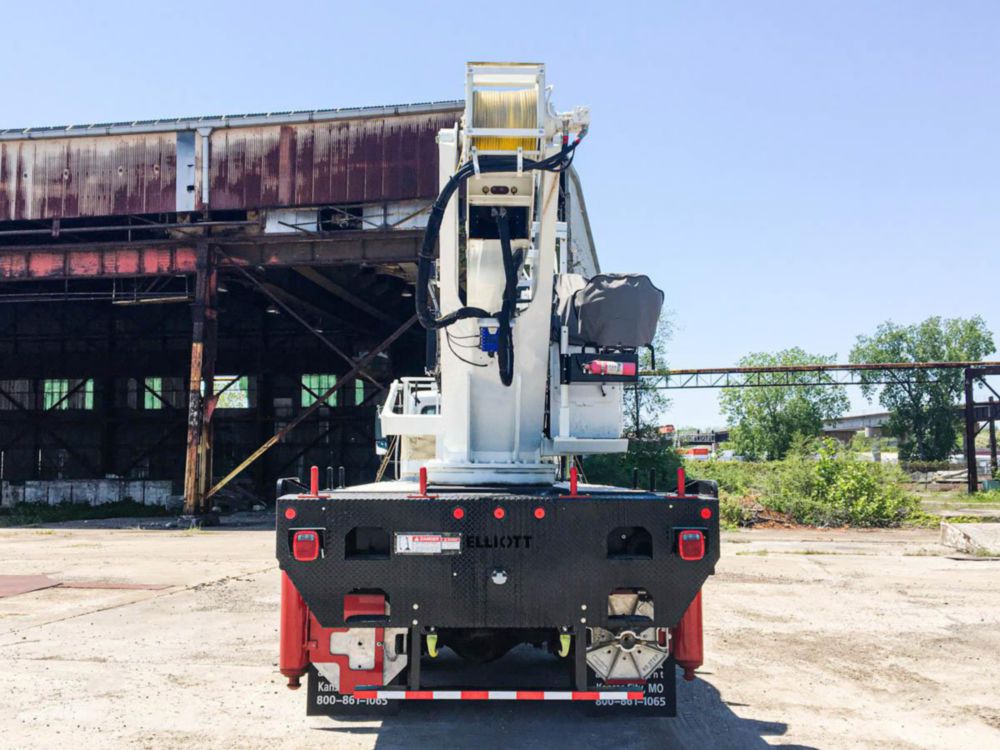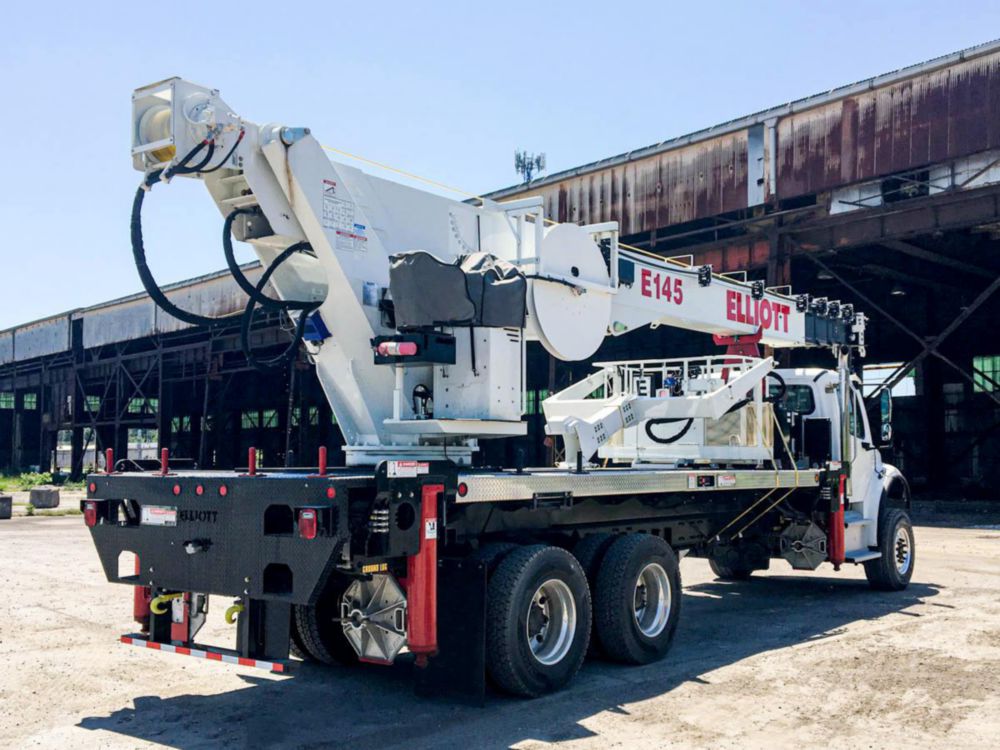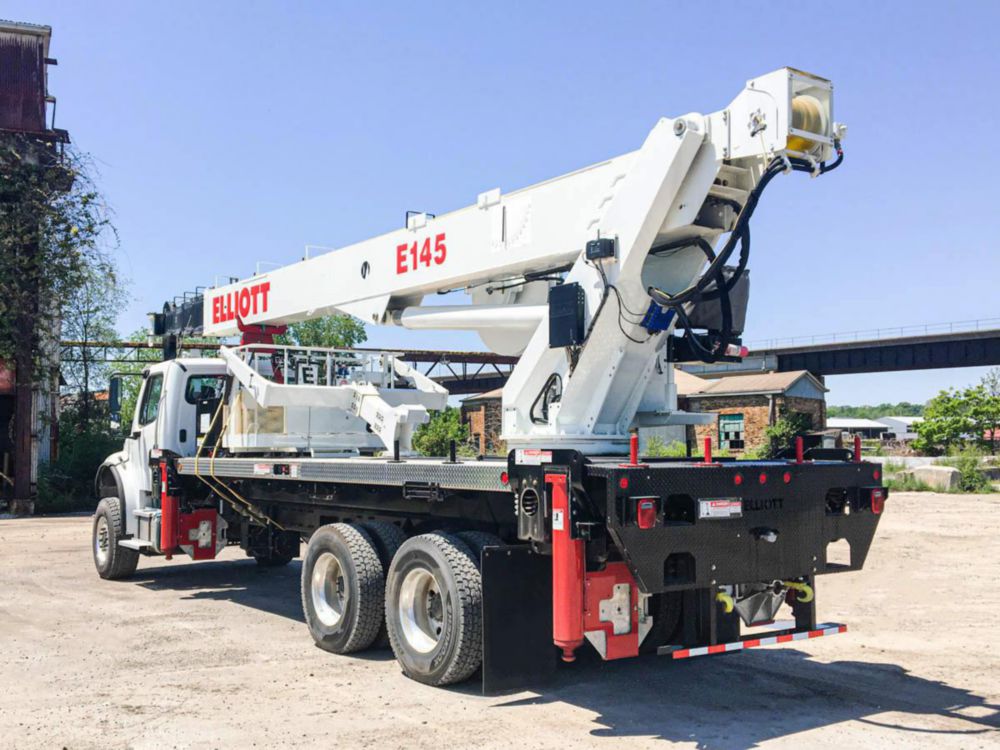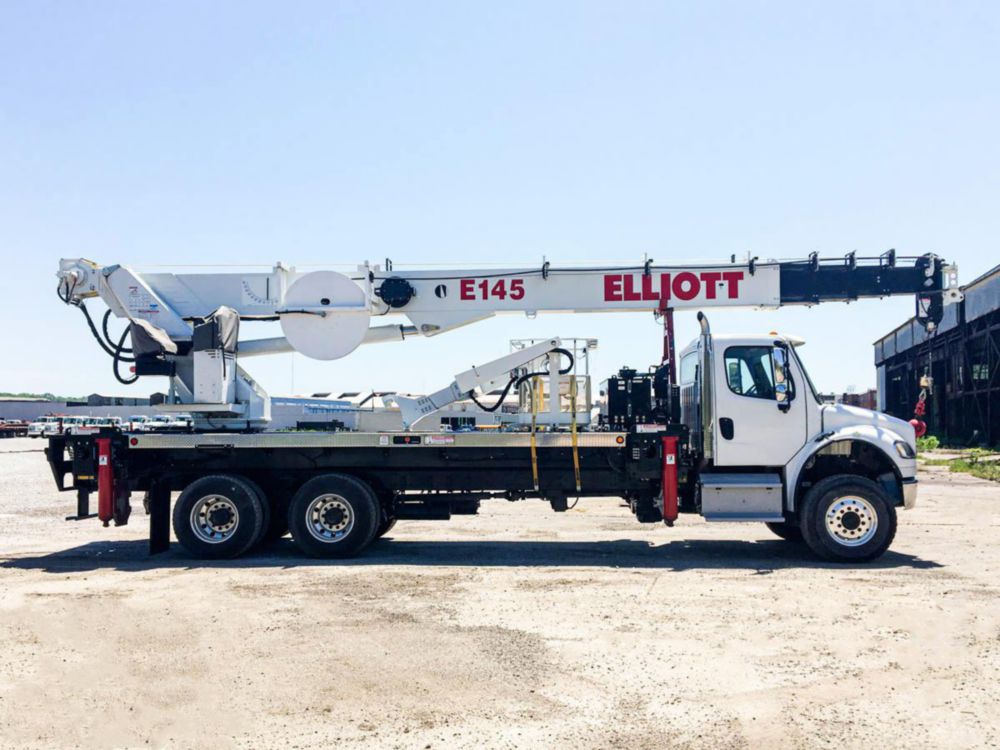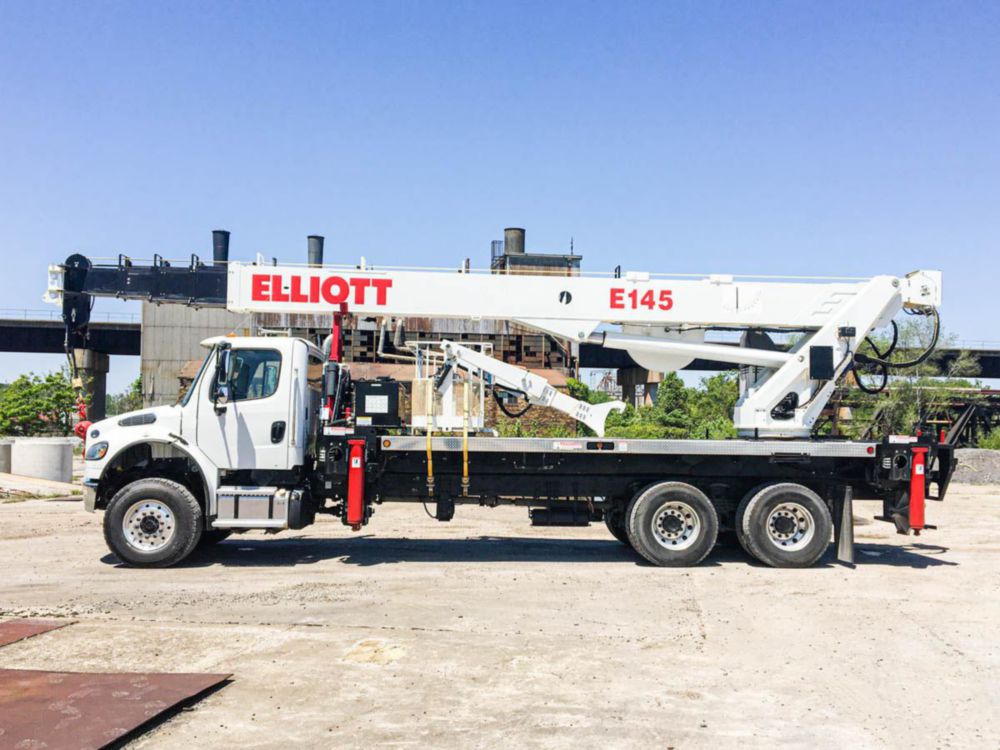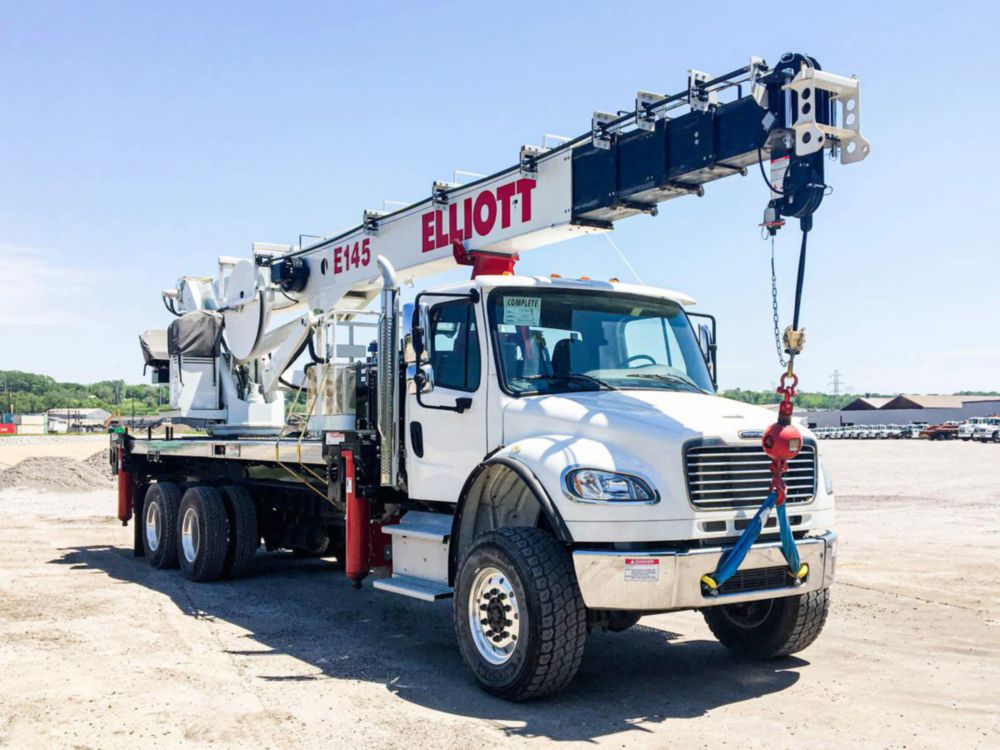 2019 Freightliner M2106 6x6 Elliott E145 E-Line Aerial Truck
FOR SALE! A brand new 2019 Freightliner M2106 6 x 6 bucket truck upfitted with an Elliott E145. Powering this vehicle is a 350 hp Cummins ISL diesel engine, and gears are shifted via an Allison 3000RDS 6-speed automatic transmission. The FAWR is 18k lbs and the rear is rated at 40k lbs. The upfitted Elliott E145 offers a max platform height of 145 ft and a max side reach of 80 ft. The platform measures 36 x 72 inches and rotates continuously. Contact for more information!
Documents:
Spec Sheet:
specsheet_KHKA7635.pdf
Truck Specifications
Chassis Class:
CLASS 8 CHASSIS
Current Meter Reading:
414
Unit Specifications
Unit Manufacturer:
ELLIOTT
DISCLAIMER: Price is an estimation and does not include any freight/delivery charges, sales tax, titling fees, or registration fees. Price is subject to change. Submitting a request is simply a request and does not reserve, nor guarantee equipment rental. Not all shown inventory is in stock or available. Specifications are believed to be correct but may contain errors and/or omissions. Pictures are representative and may not be identical. Description and Images © Custom Truck One Source.