2013 Peterbilt 367 10x6 National NBT45-127 Boom Truck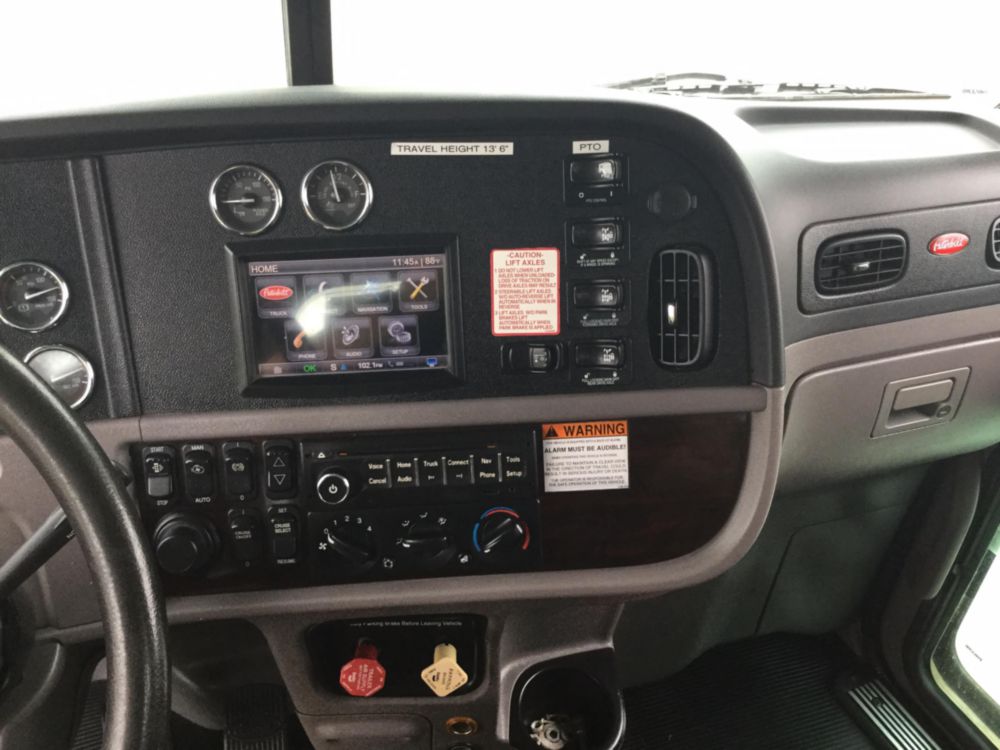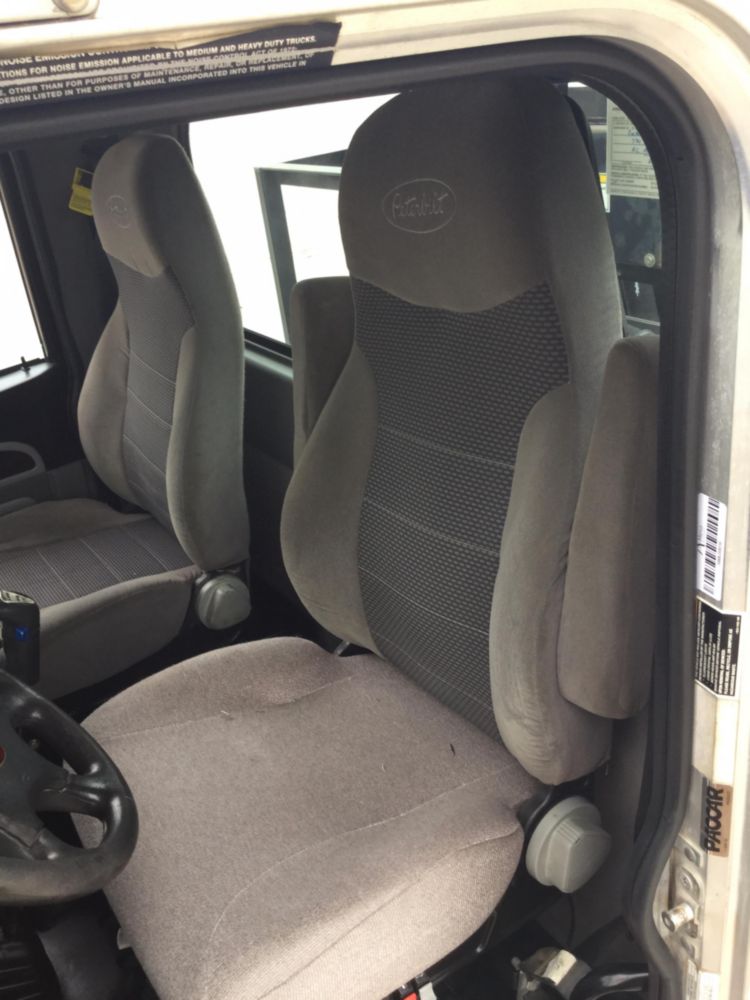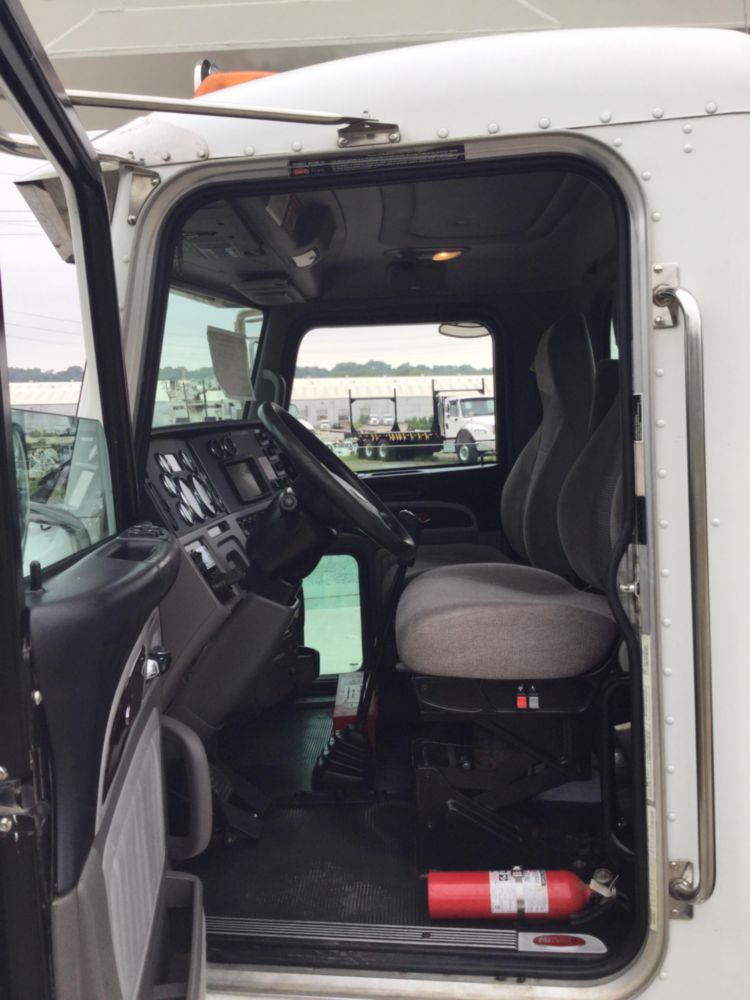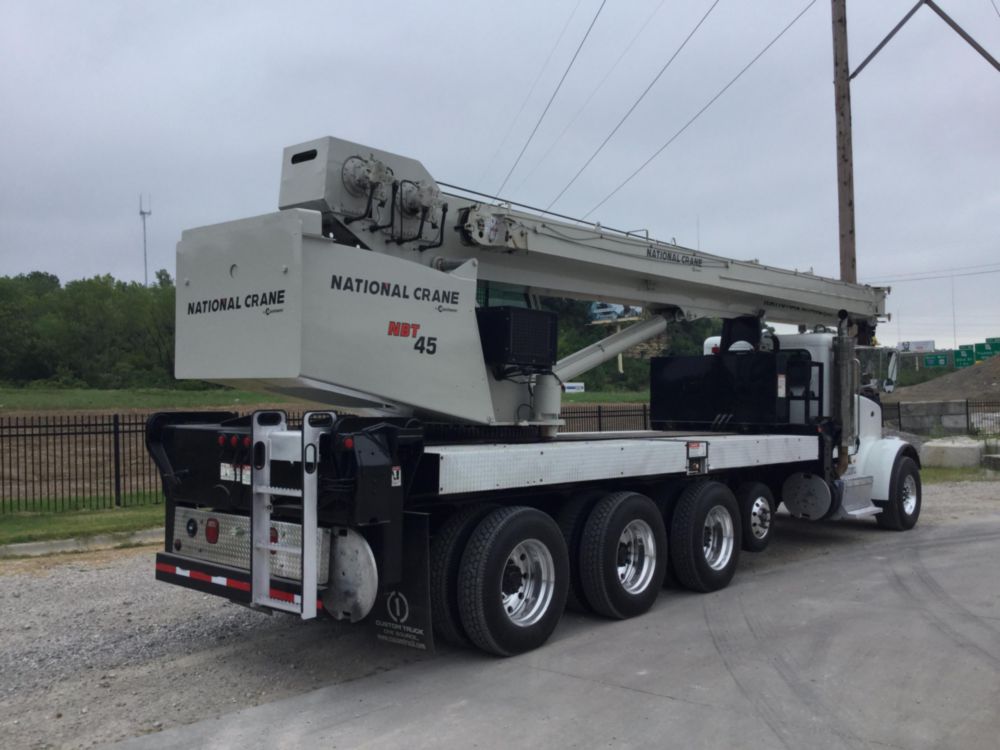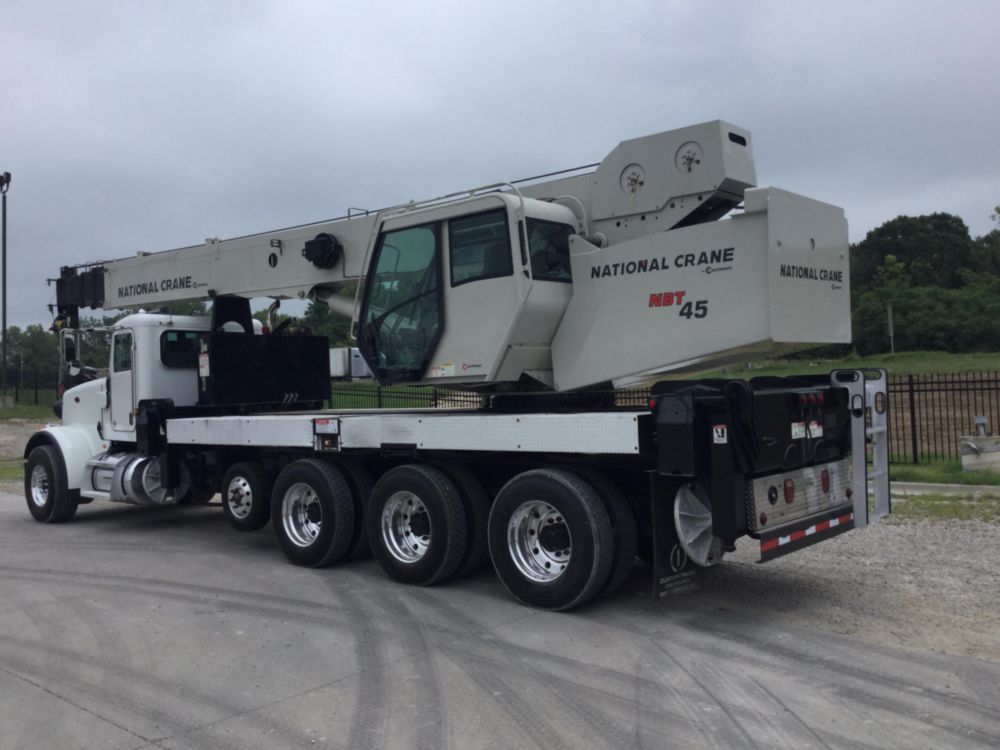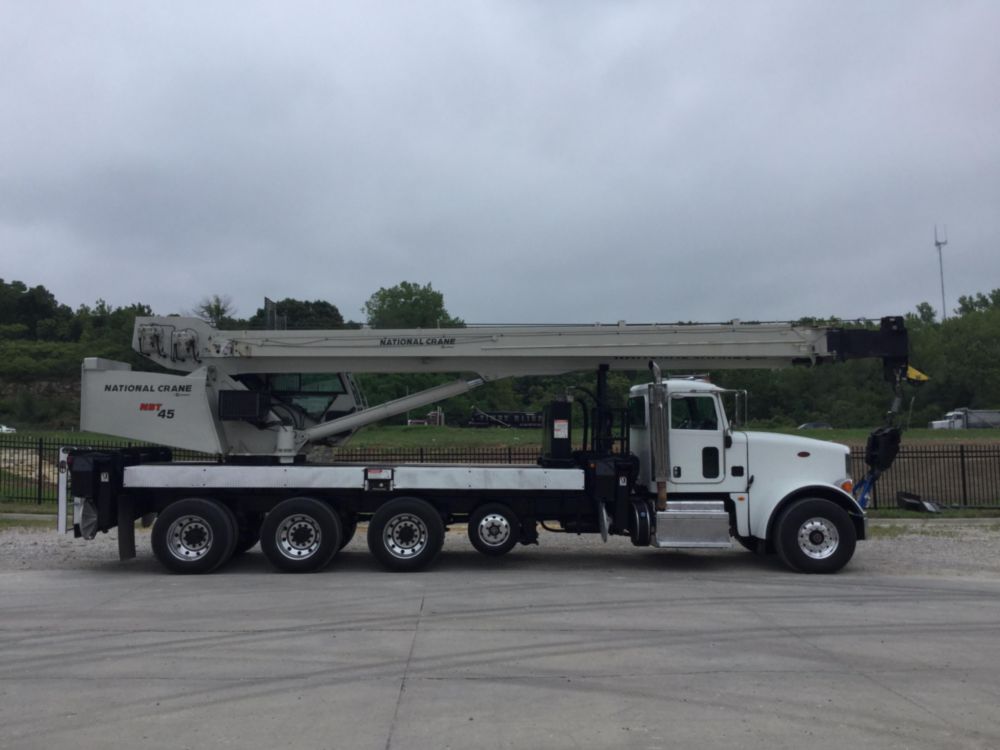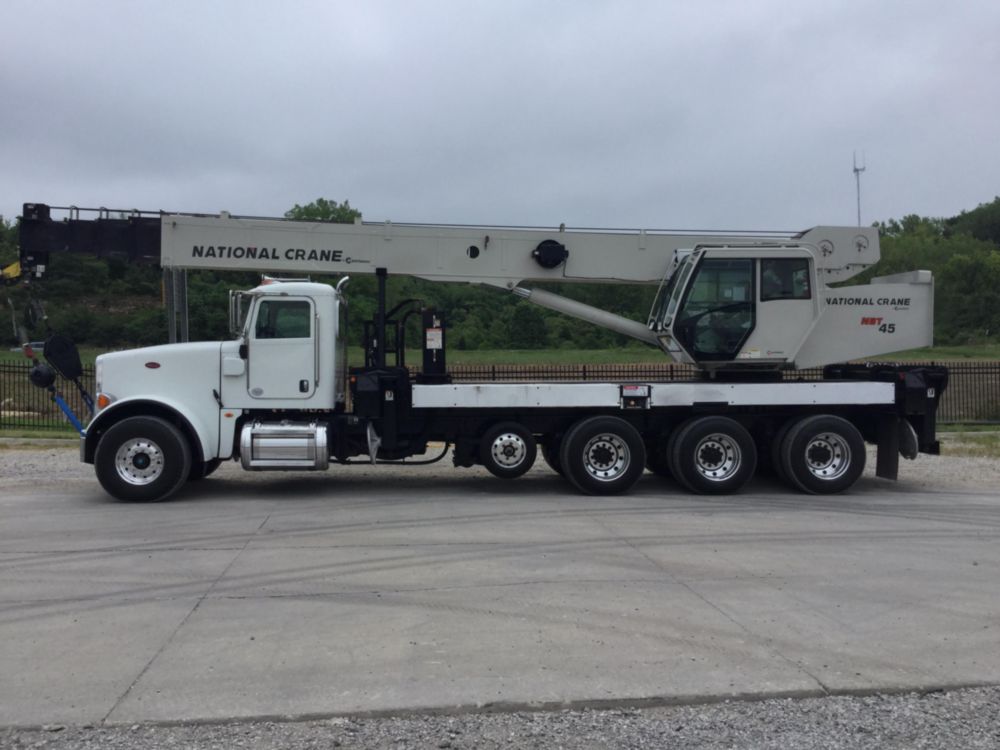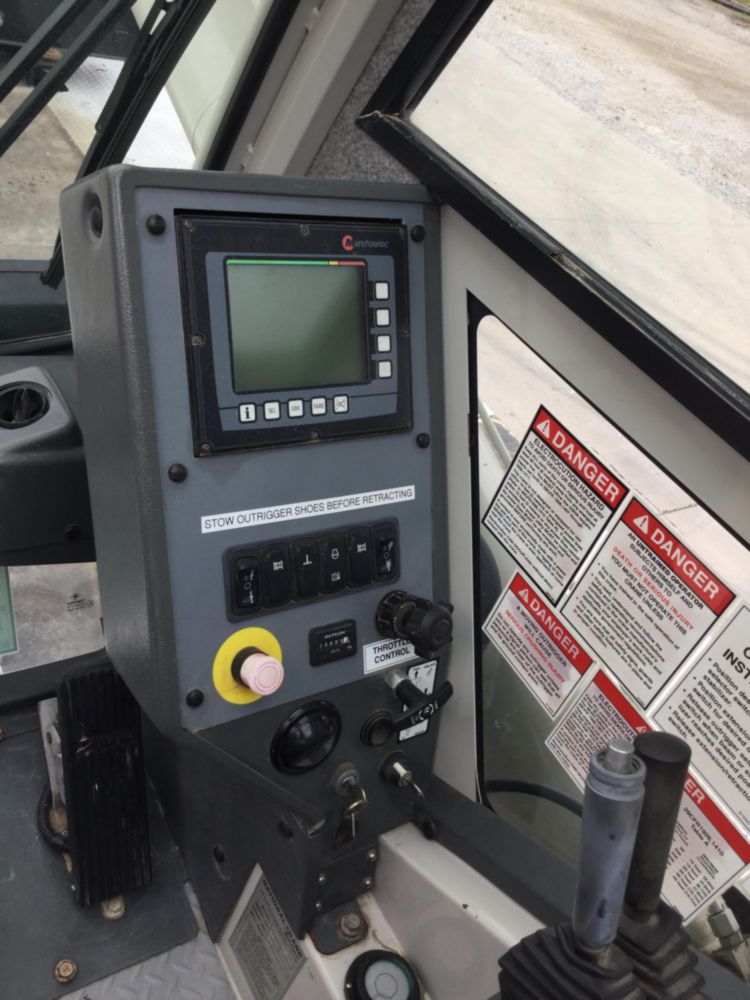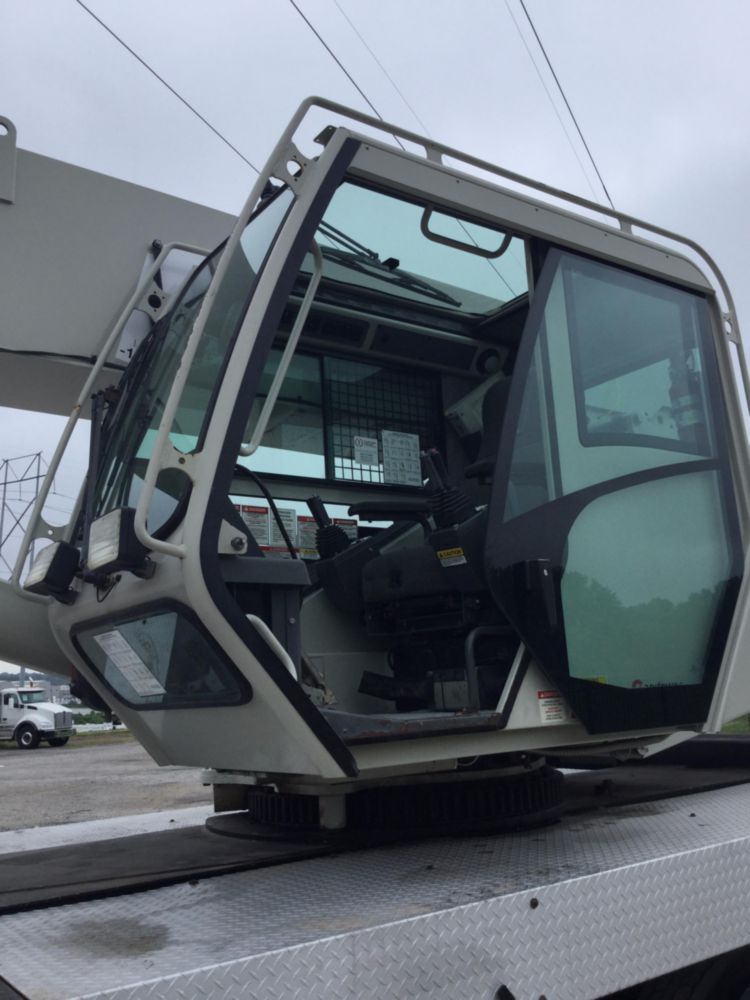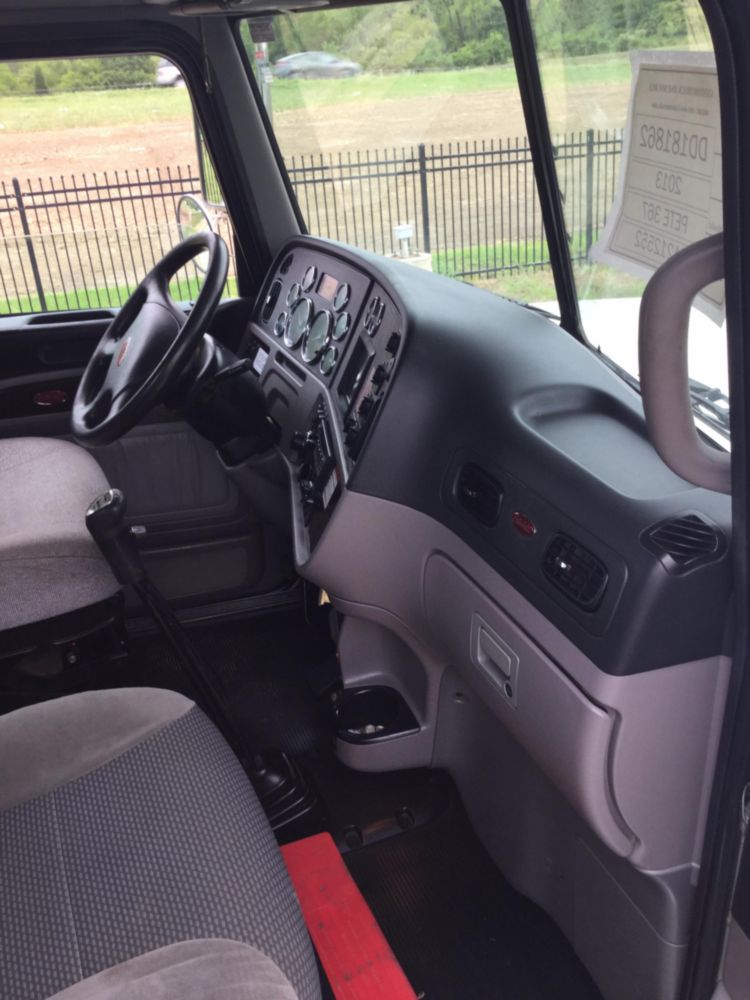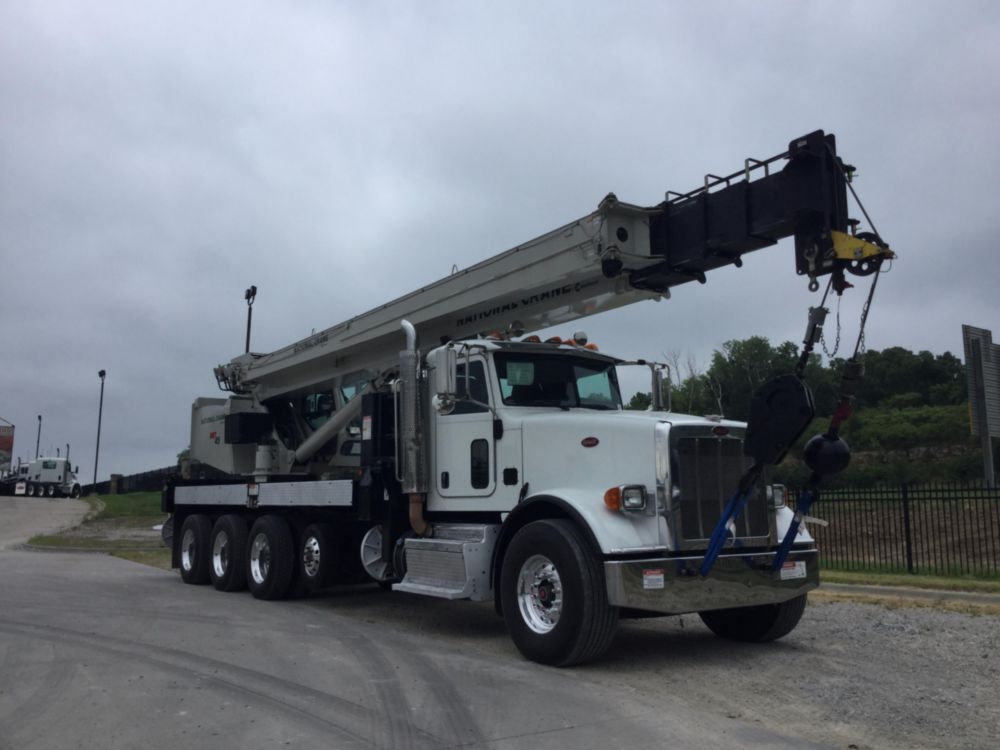 2013 Peterbilt 367 10x6 National NBT45-127 Boom Truck
2012 National NBT45-127 S/N: 297383 Crane Hours: 3844 45-Ton Rated Capacity, 5-Section 127 Ft. Boom, 31-55 Ft. Jib, Dual Hoists Swing Cab With A/C & Heater Optional 2-Person Basket Add $10,000 2013 Peterbilt 367 10x6 81,804 Miles Cummins ISX 485 HP, Fuller 8LL, 20,000 LB. Front Axle, 60,990 LB. Rear Axle, 8000 LB. Pusher Unit Being Sold AS-IS/WHERE-IS Ask About Our Preferred Transportation Vendors Qualifies For Extended Warranty Call For Details!
Truck Specifications
Chassis Class:
CLASS 8 CHASSIS
Current Meter Reading:
81,804
DISCLAIMER: Price is an estimation and does not include any freight/delivery charges, sales tax, titling fees, or registration fees. Price is subject to change. Submitting a request is simply a request and does not reserve, nor guarantee equipment rental. Not all shown inventory is in stock or available. Specifications are believed to be correct but may contain errors and/or omissions. Pictures are representative and may not be identical. Description and Images © Custom Truck One Source.