2006 Sterling LT7500 National 8x4 14127H Boom Truck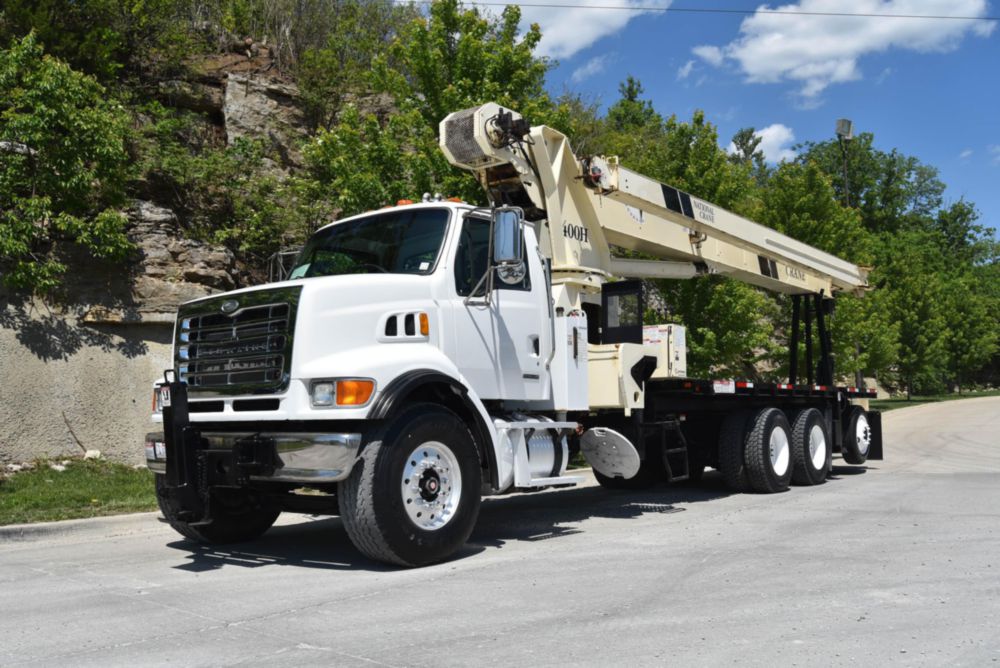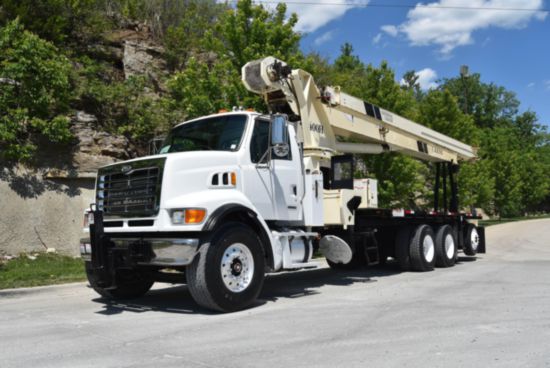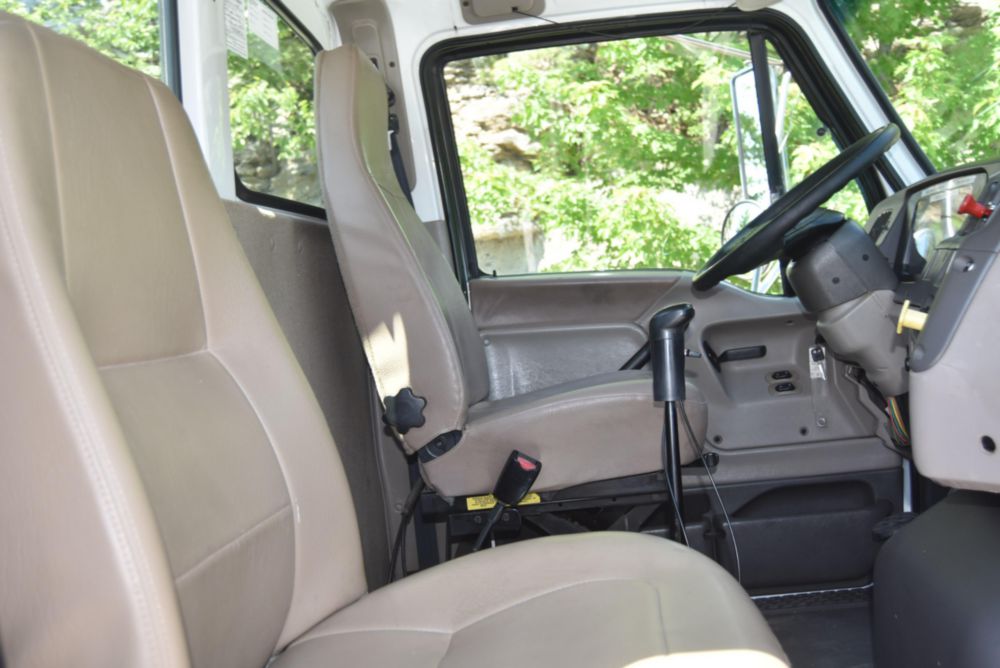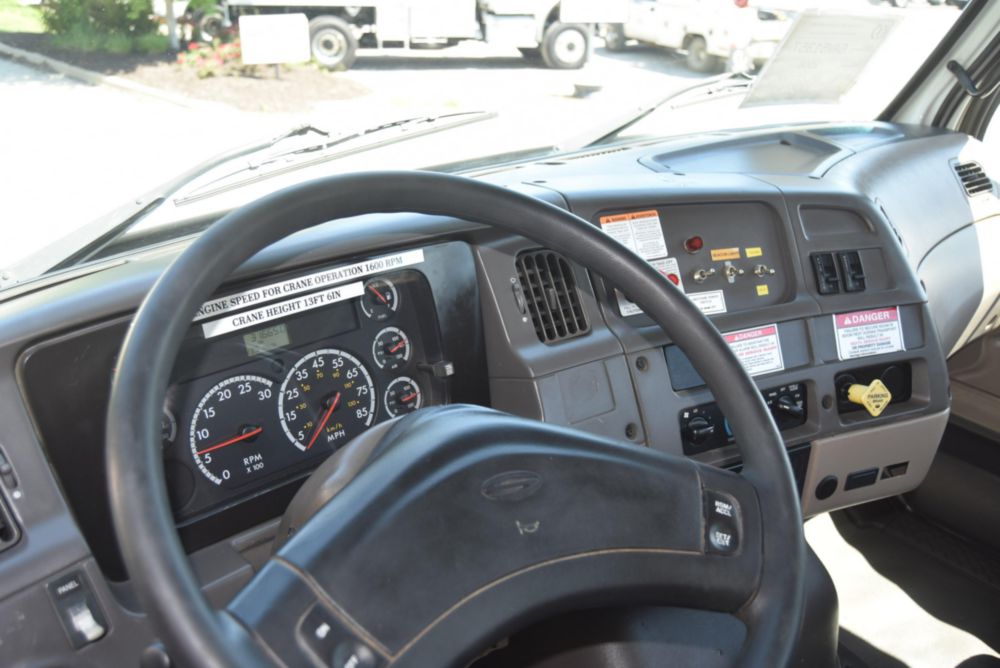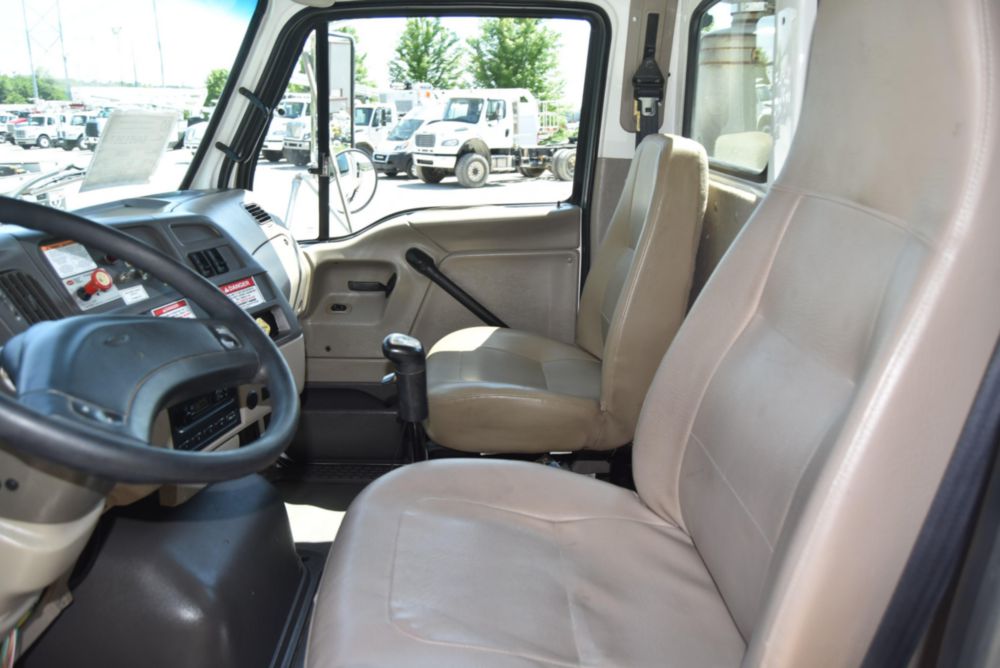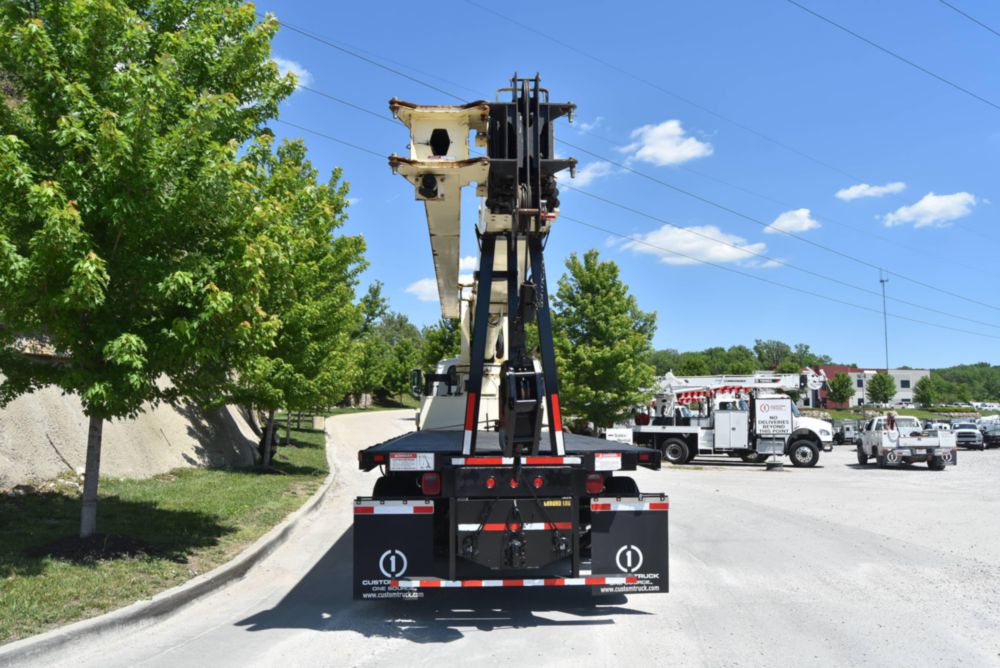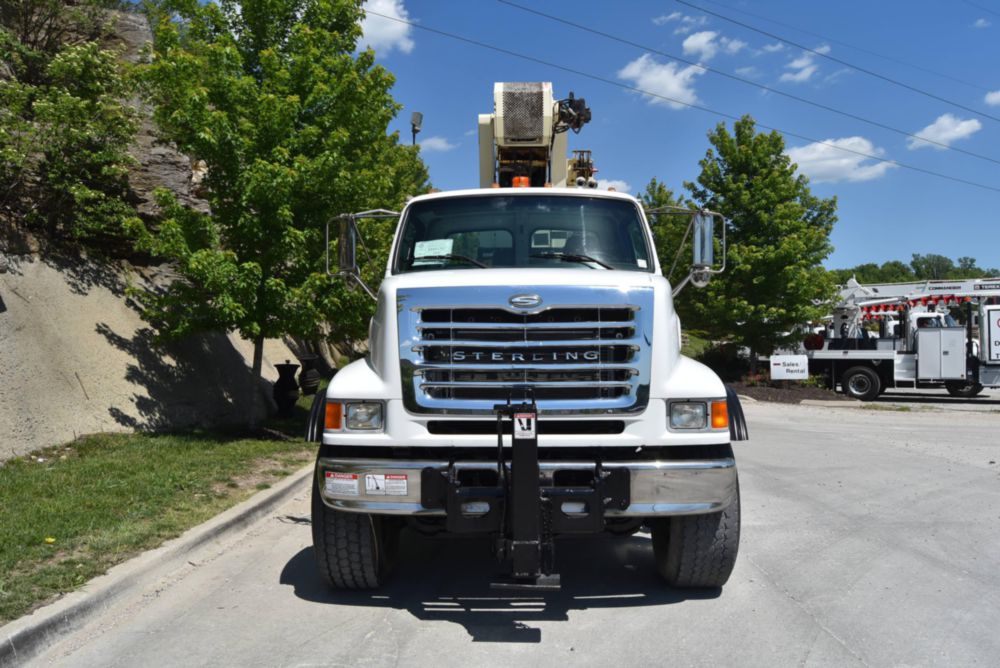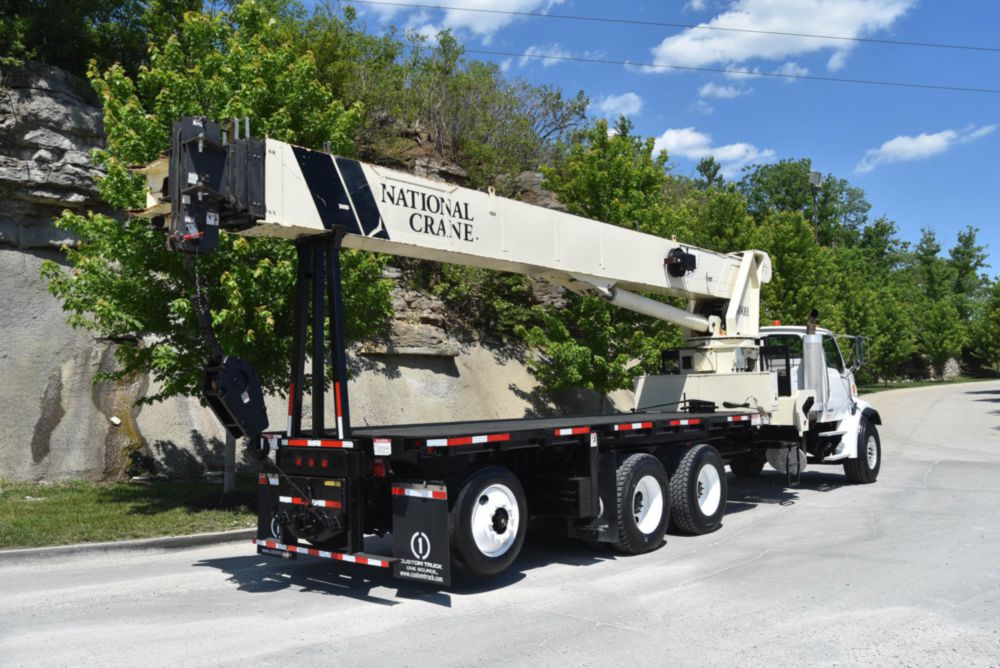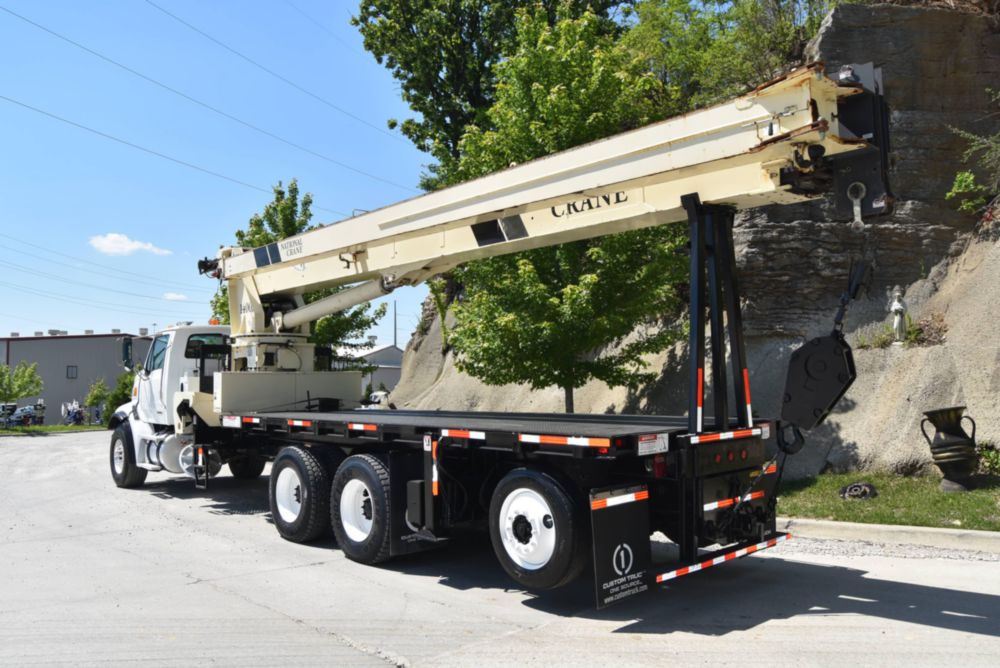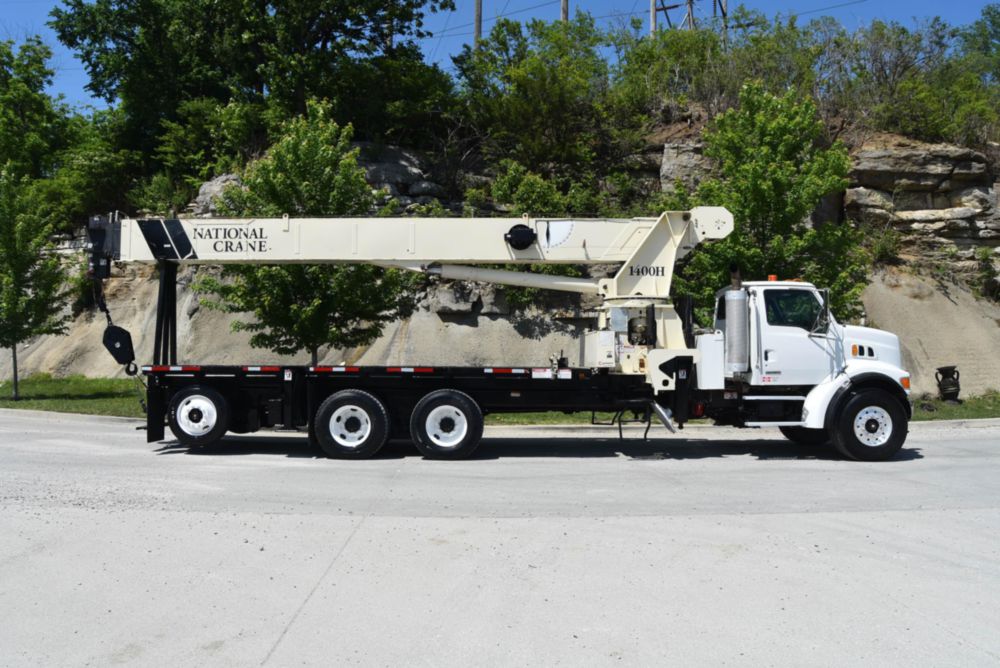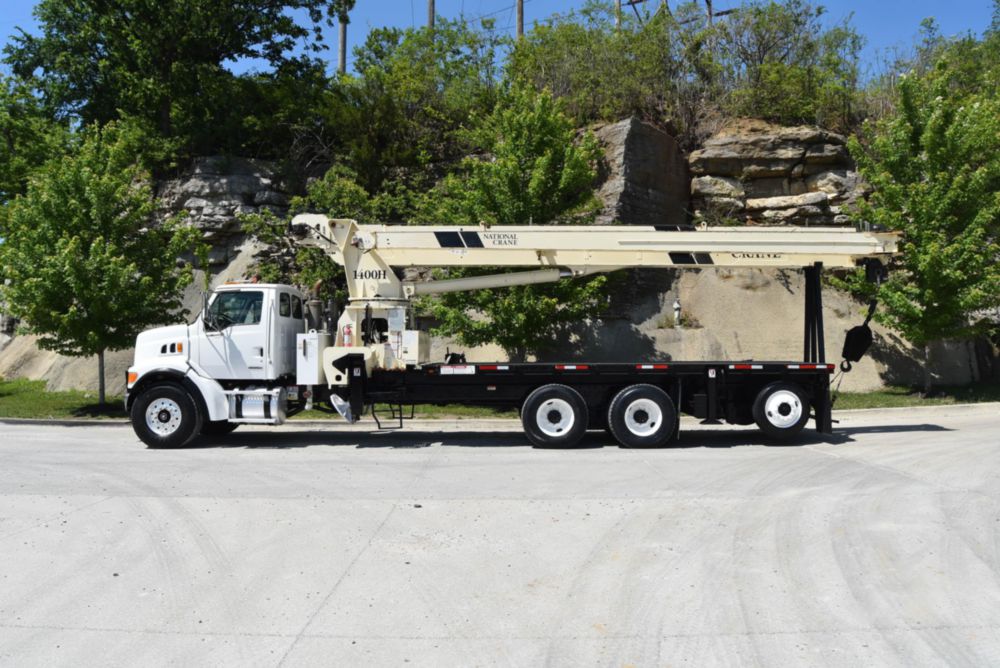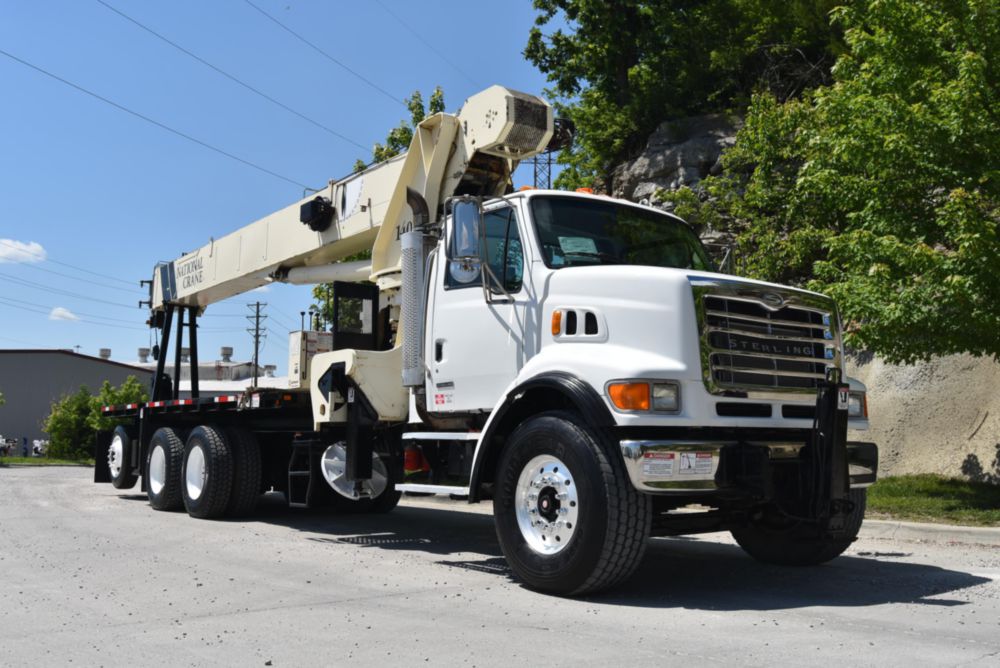 2006 Sterling LT7500 National 8x4 14127H Boom Truck
2005 National 14127H, 33 Ton Rated Capacity, Stand Up Controls, (5) Section 127' Boom, JIB: (1) Piece 30', Outriggers: Front: Mid/Full O&D, Rear: O&D, 2006 Sterling LT7500 8x4, 29,749 Miles, 8x4 Tandem With Tag Axle, Air Brakes, 273 Inch Wheelbase, 204 Inch Cab To Trunnion, 364 Inch Cab To End Of Frame, Double Frame, Cat C-9, 350 HP, Fuller FRO-11210C 10 Speed Manual, Unit Being Sold AS-IS/WHERE-IS Ask About Our Preferred Transportation Vendors Qualifies for Extended Warranty Call For Details!
Truck Specifications
Chassis Class:
CLASS 8 CHASSIS
Current Meter Reading:
31,667
DISCLAIMER: Price is an estimation and does not include any freight/delivery charges, sales tax, titling fees, or registration fees. Price is subject to change. Submitting a request is simply a request and does not reserve, nor guarantee equipment rental. Not all shown inventory is in stock or available. Specifications are believed to be correct but may contain errors and/or omissions. Pictures are representative and may not be identical. Description and Images © Custom Truck One Source.