TEXOMA 330 Digger Derrick on 2013 International 7400 6x6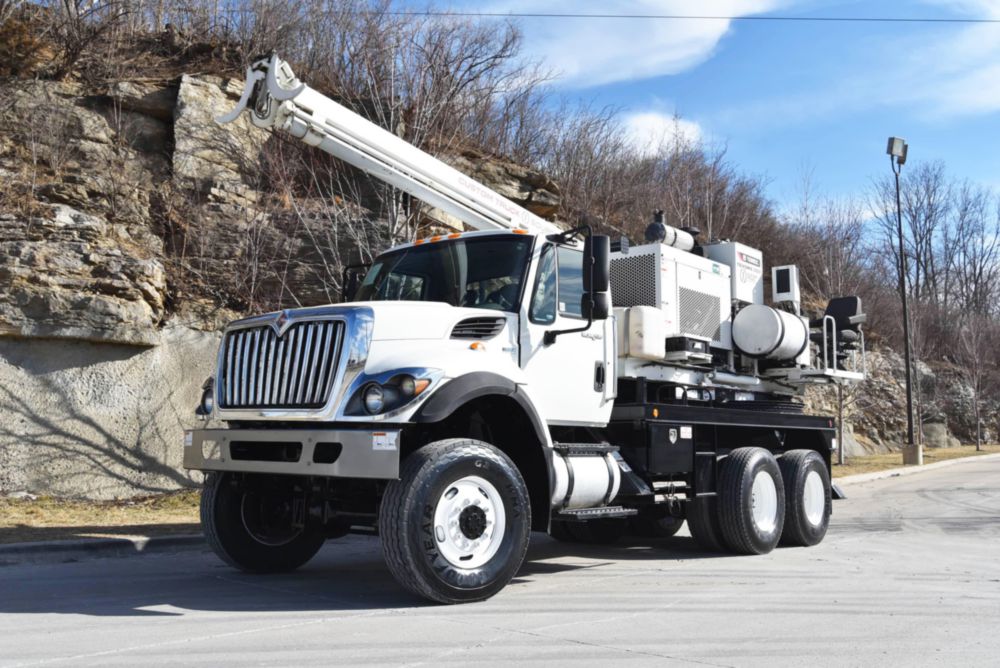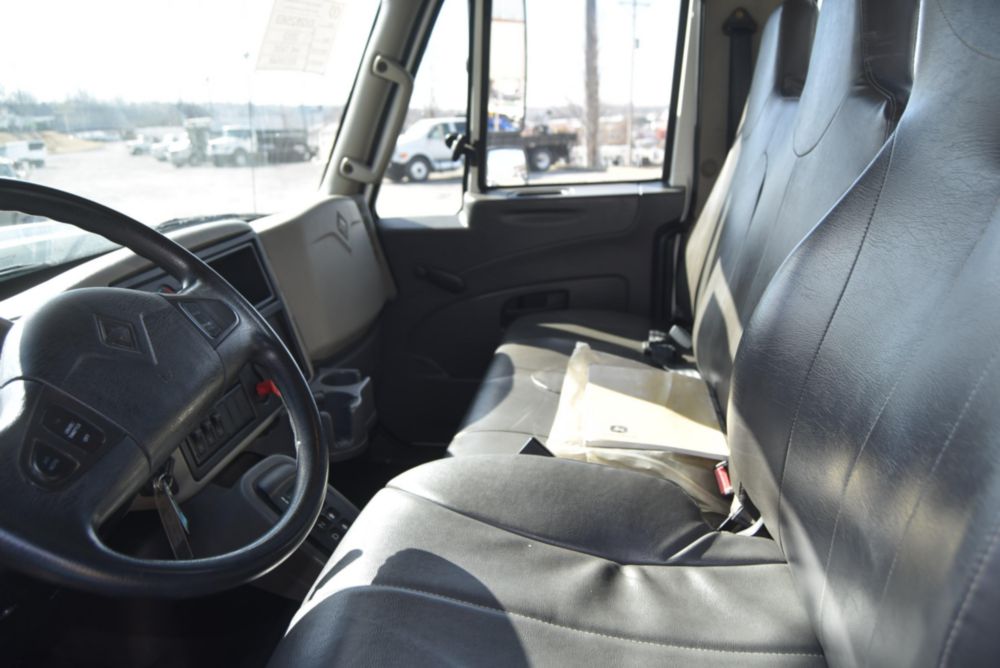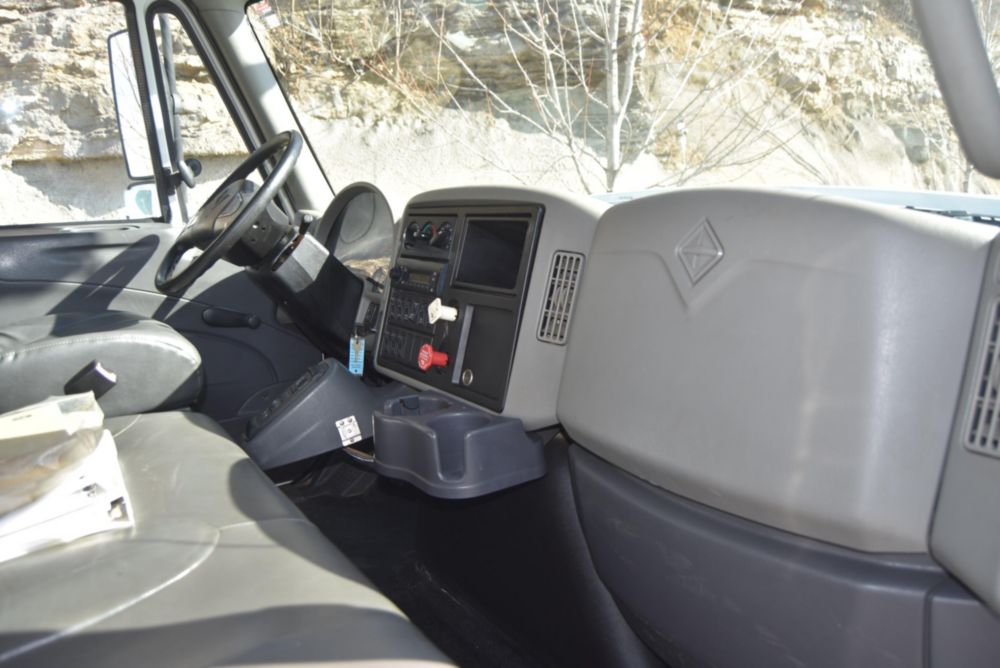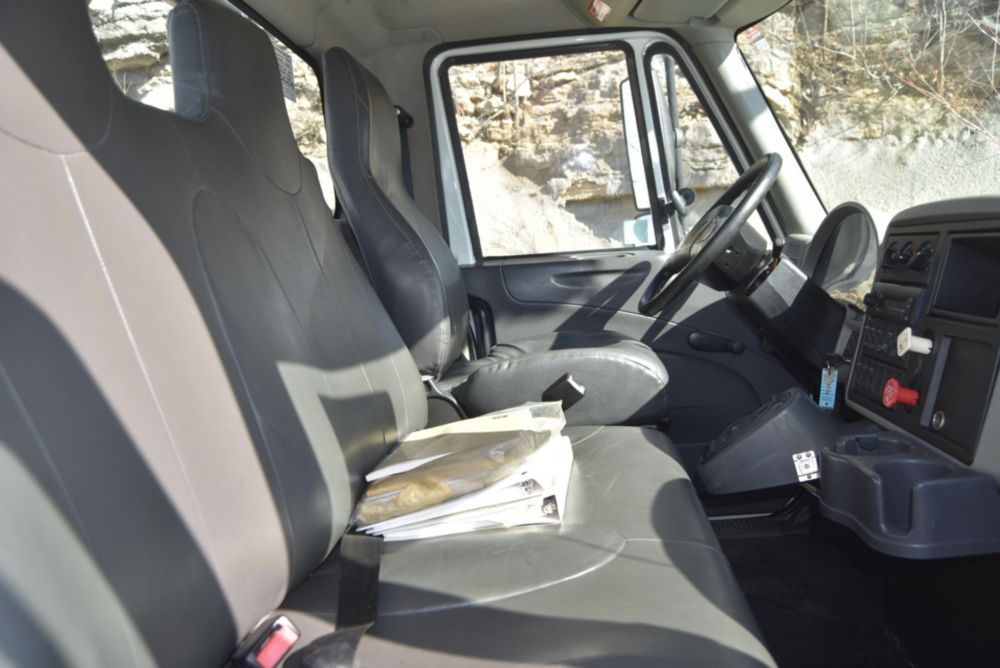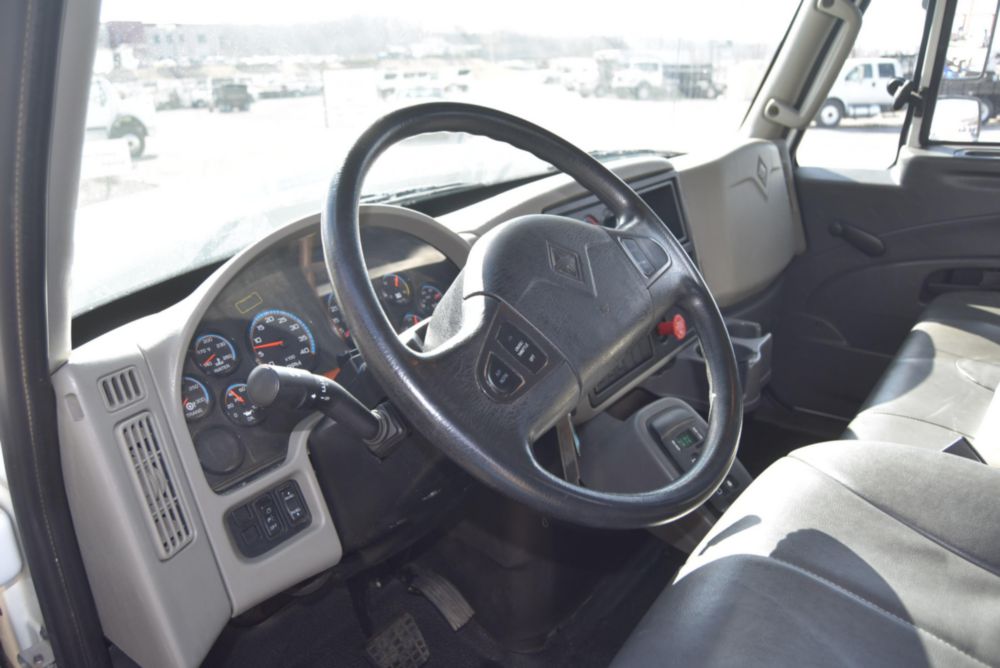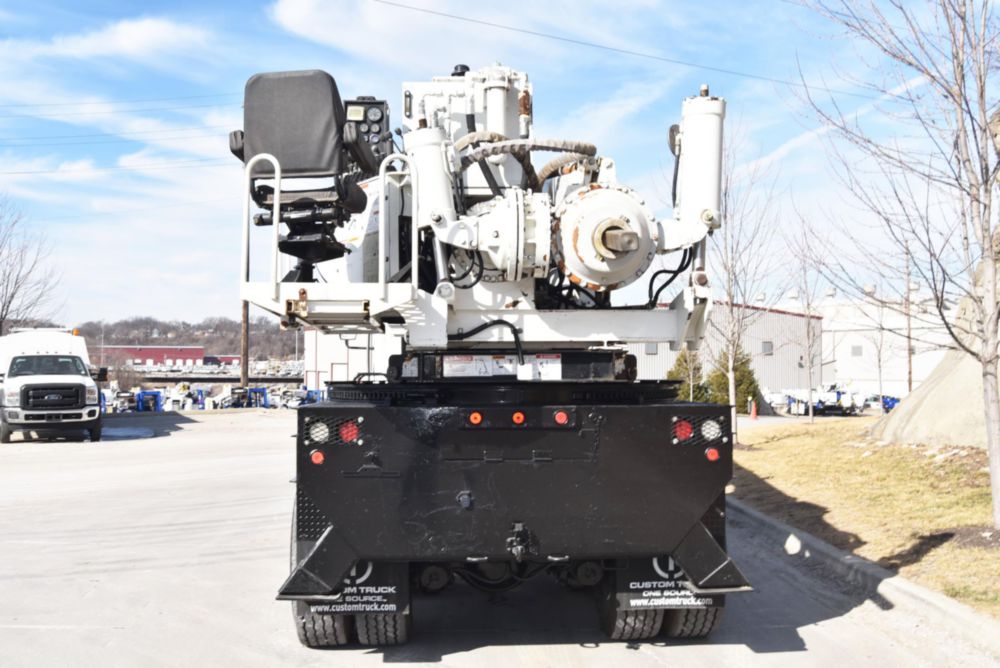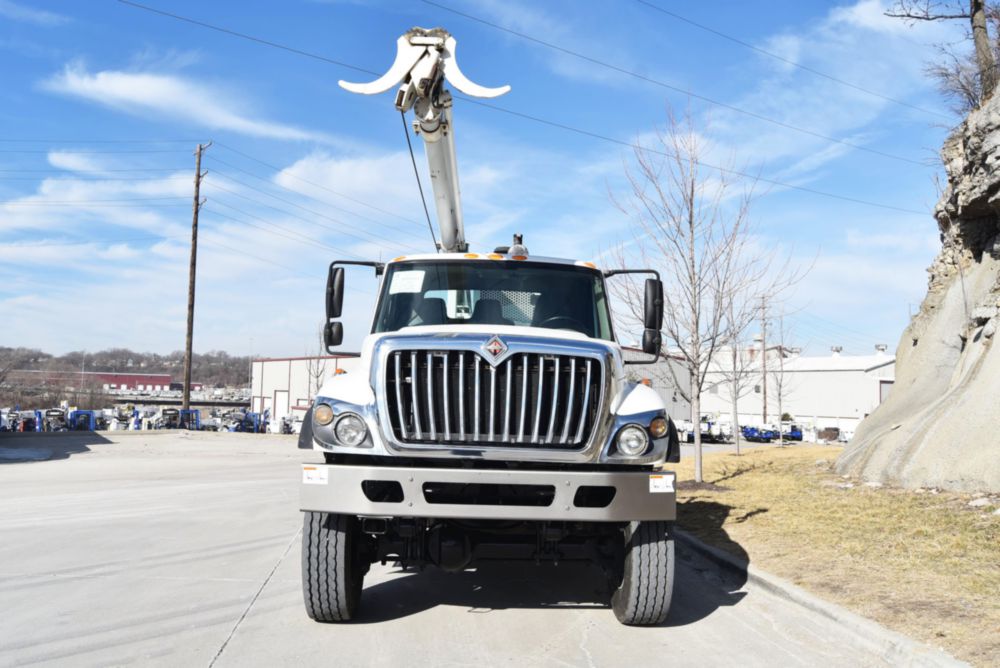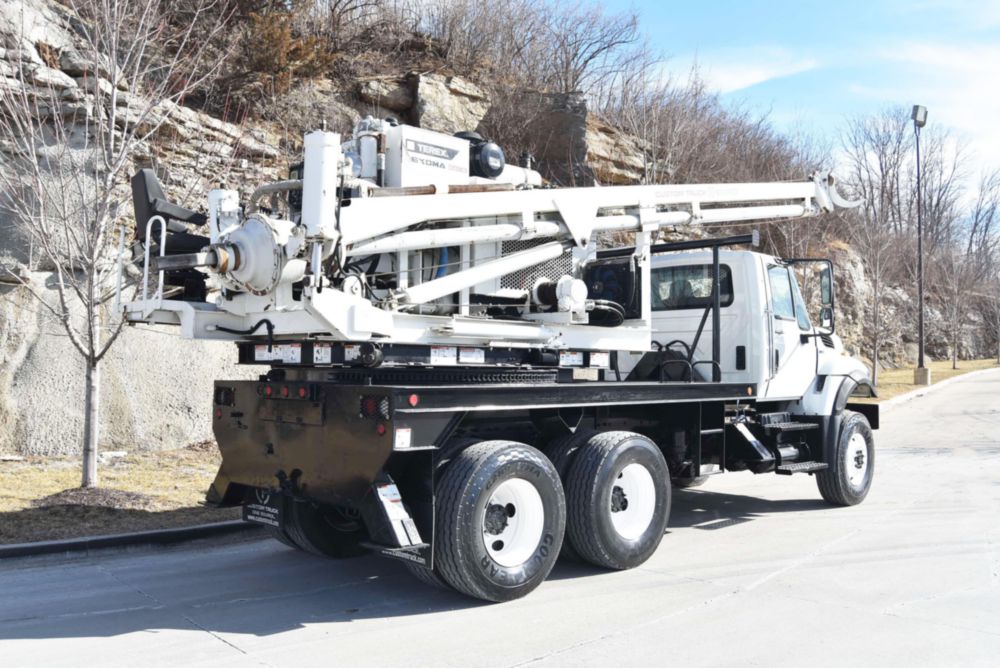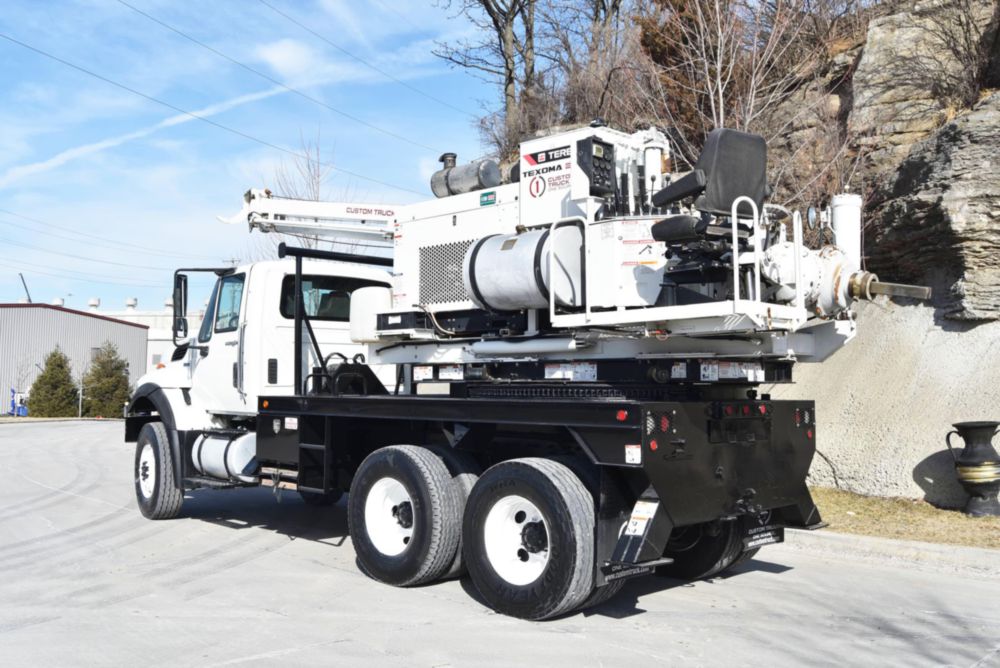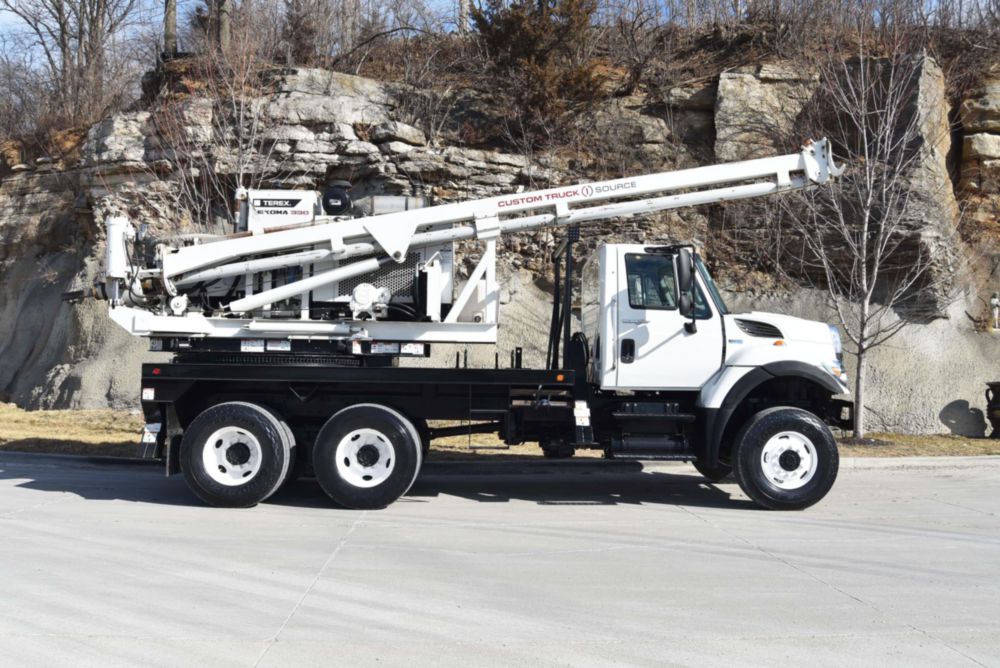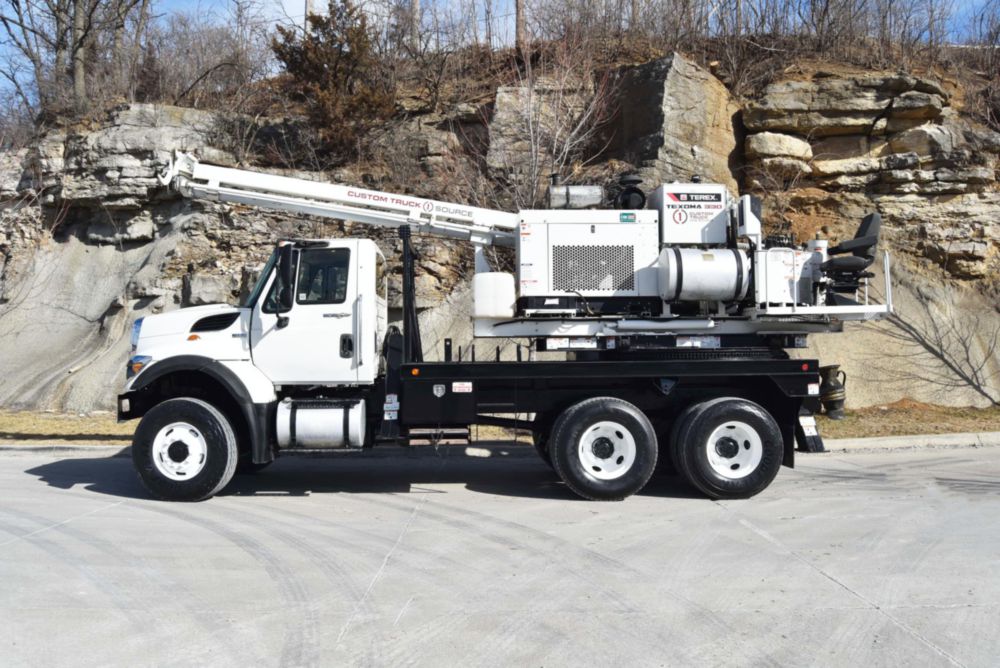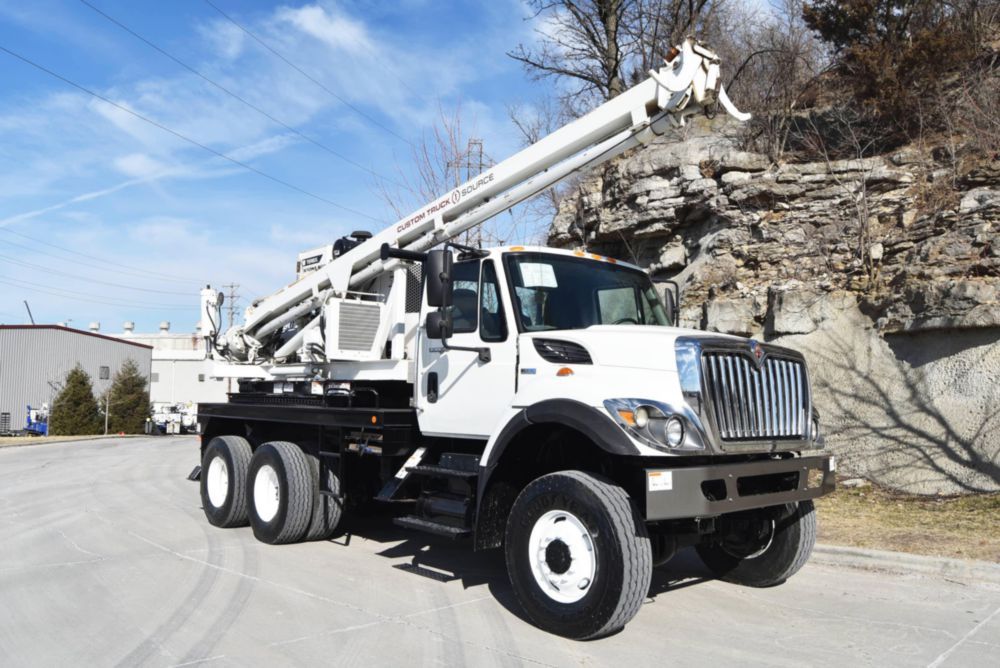 TEXOMA 330 Digger Derrick on 2013 International 7400 6x6
2012 Terex Texoma 330-12, 12 Ft. Drill Depth, 52,588 LB.FT Of Drill Torque, 3 Inch Kelly Bar Pole Guide, Max Working Height Of 31 Ft. 10 Inches, 240 Degree Rotation, Hydraulic Tool Circuit, Front & Rear A-Frame Outriggers 2013 IHC 7400 6x6 30,112 Miles, 6x6 Tandem, Air Brakes, 197 Inch Wheelbase, 120 Inch Cab To Trunnion, 186 Inch Cab To End Of Frame, Double Frame Unit Being Sold AS-IS/WHERE-IS Ask About Our Preferred Transportation Vendors Qualifies For An Extended Warranty. Call For Details!
Truck Specifications
Chassis Class:
CLASS 8 CHASSIS
Engine Make:
International
Engine Model:
MAXXFORCE DT D
Current Meter Reading:
30,112
Fuel Tank Capacity:
50 GAL.
Rear Suspension:
HENDRICKSON RT403
DISCLAIMER: Price is an estimation and does not include any freight/delivery charges, sales tax, titling fees, or registration fees. Price is subject to change. Submitting a request is simply a request and does not reserve, nor guarantee equipment rental. Not all shown inventory is in stock or available. Specifications are believed to be correct but may contain errors and/or omissions. Pictures are representative and may not be identical. Description and Images © Custom Truck One Source.