2016 Kawasaki Mule Pro-DX UTV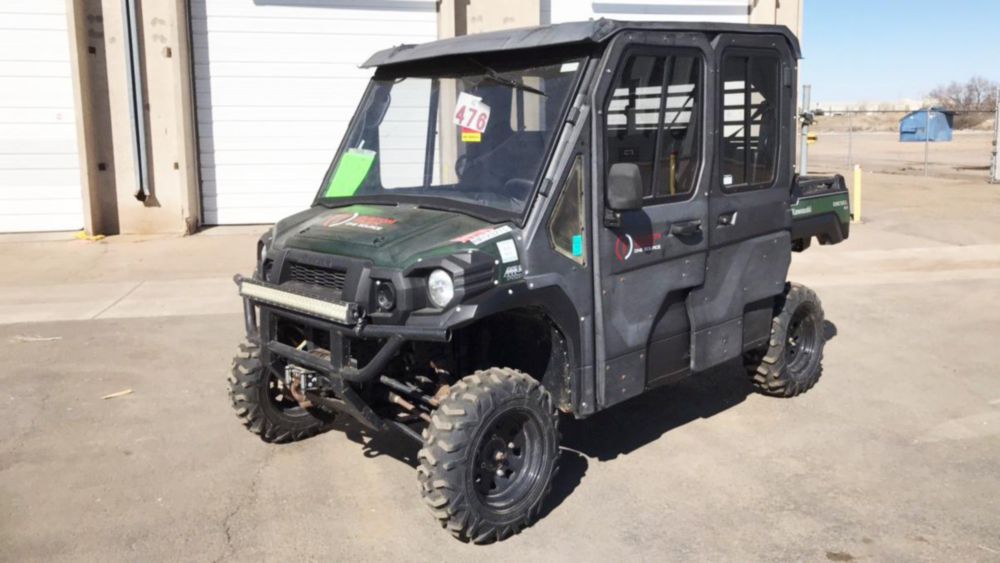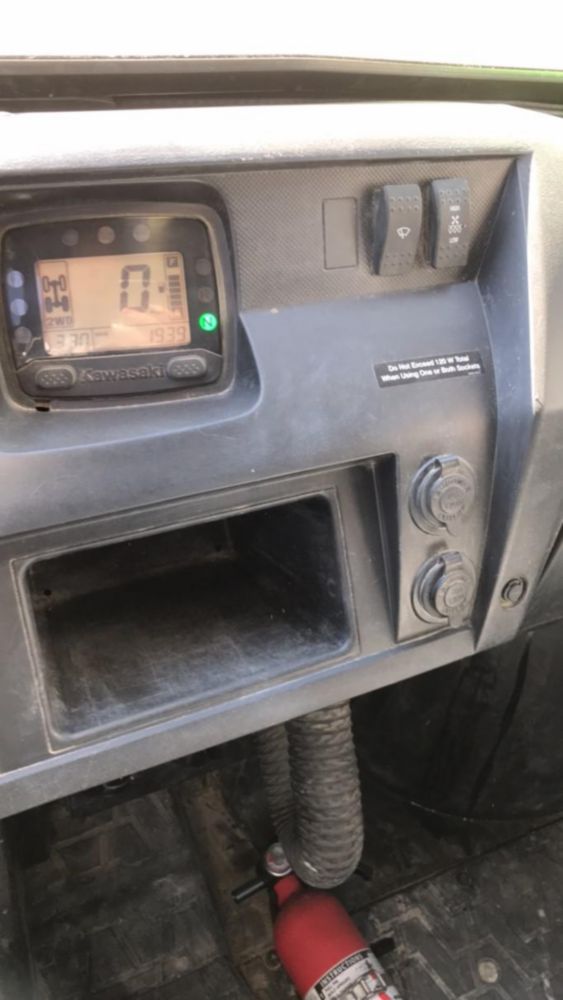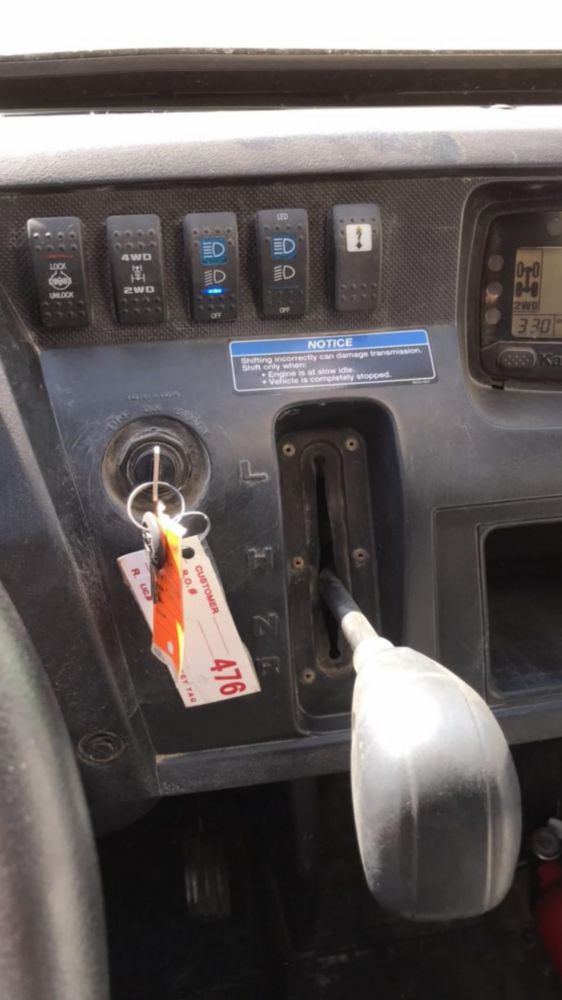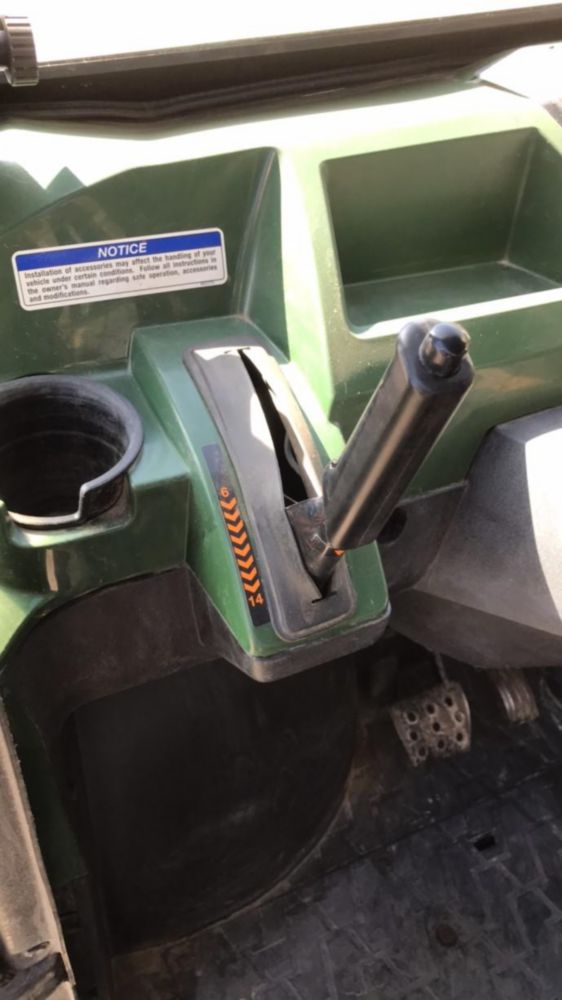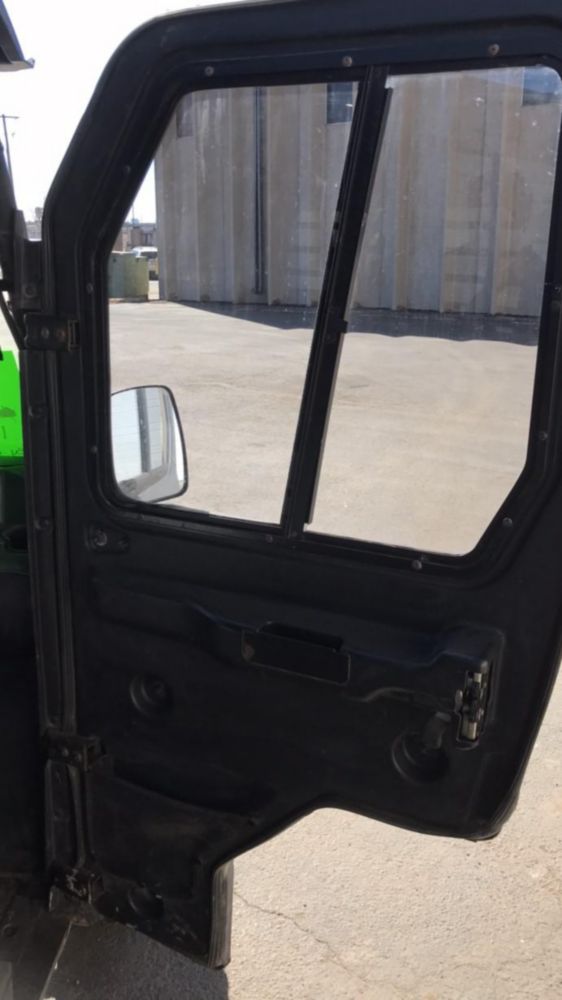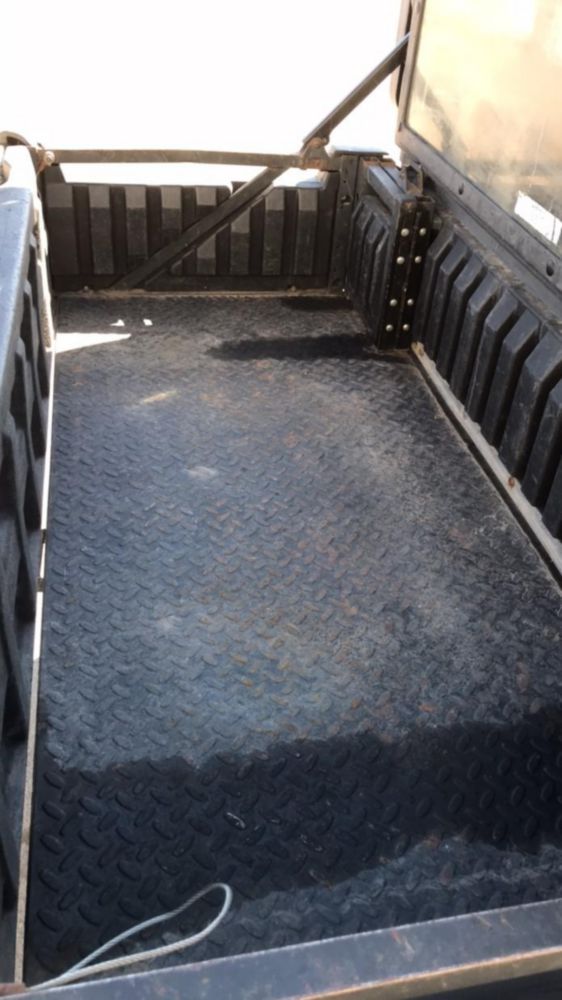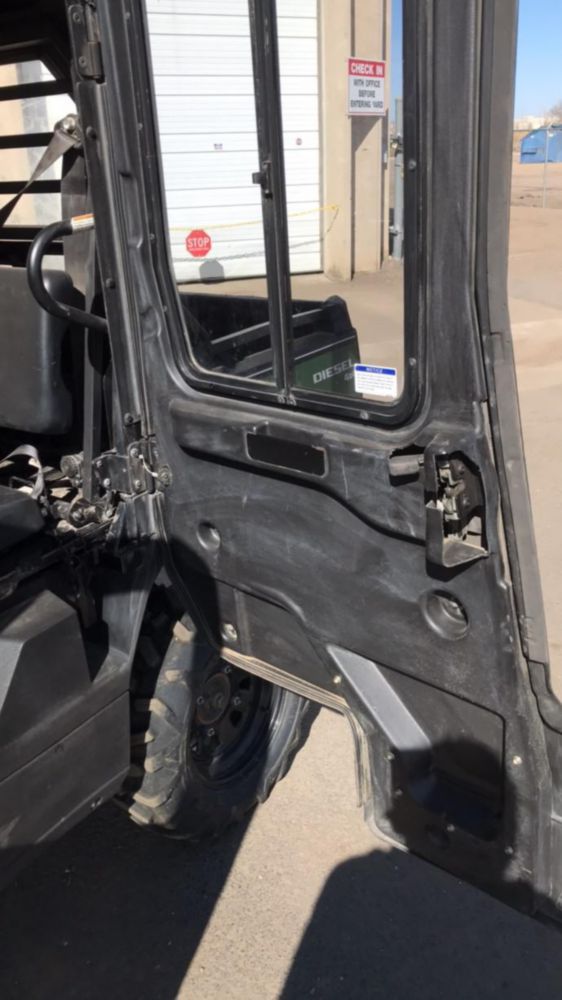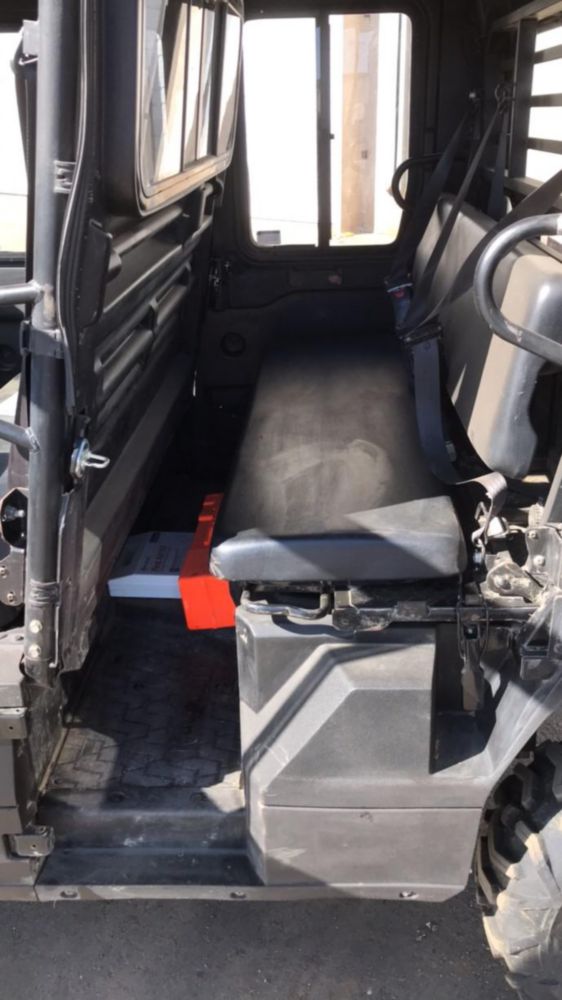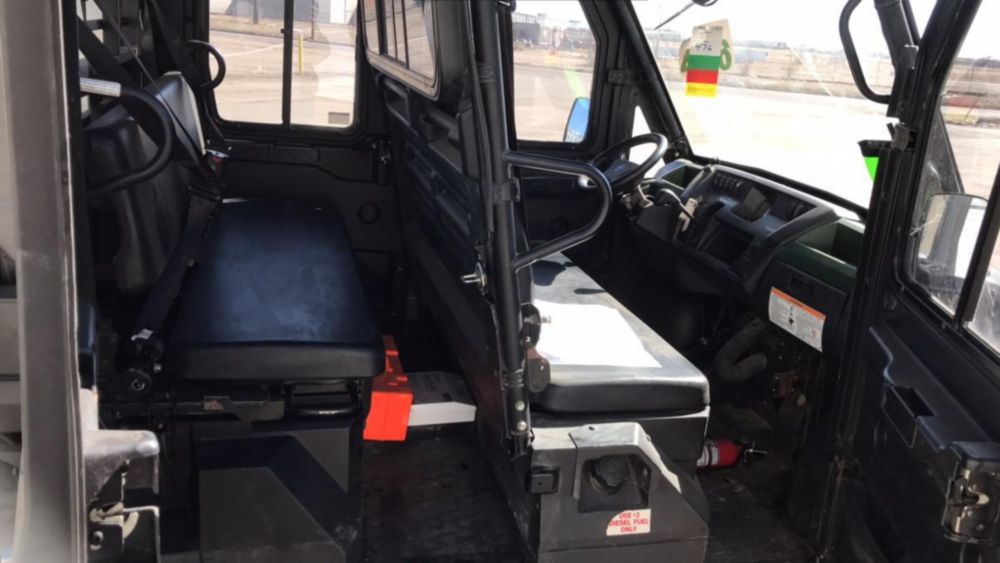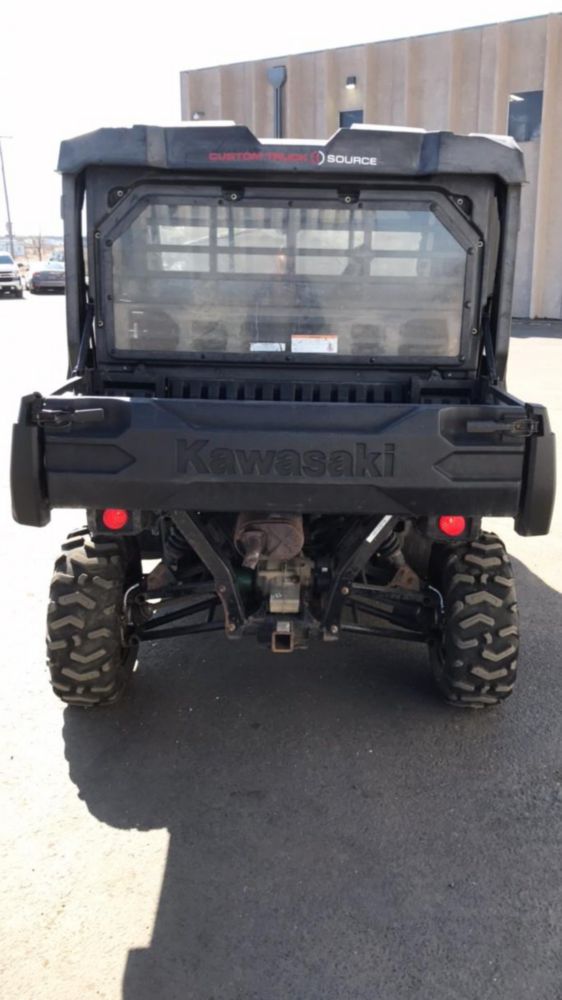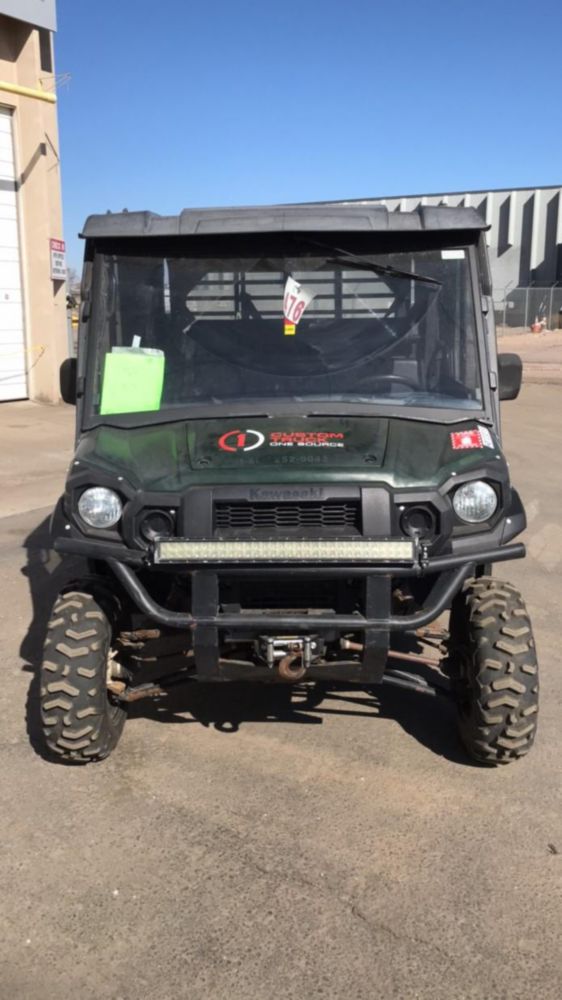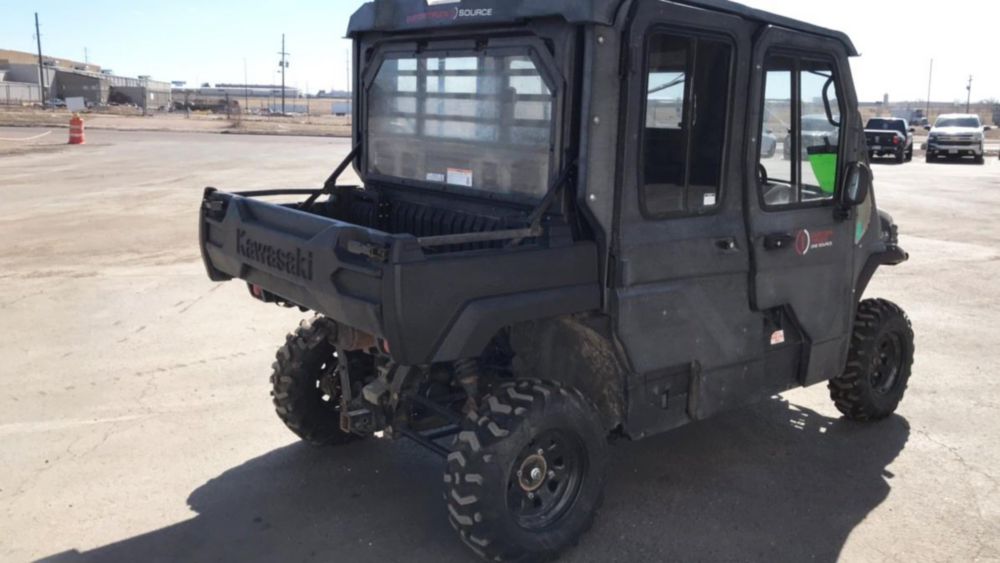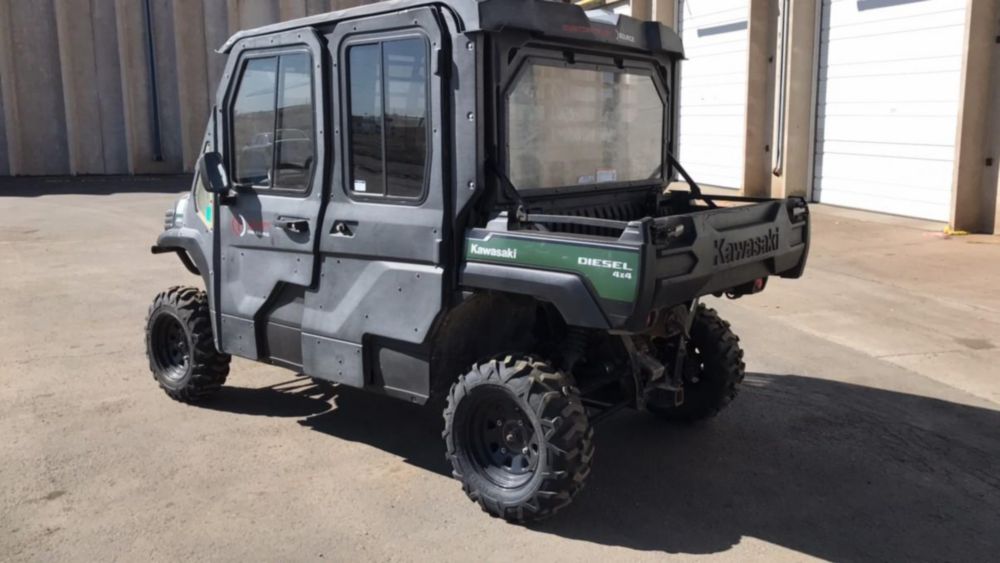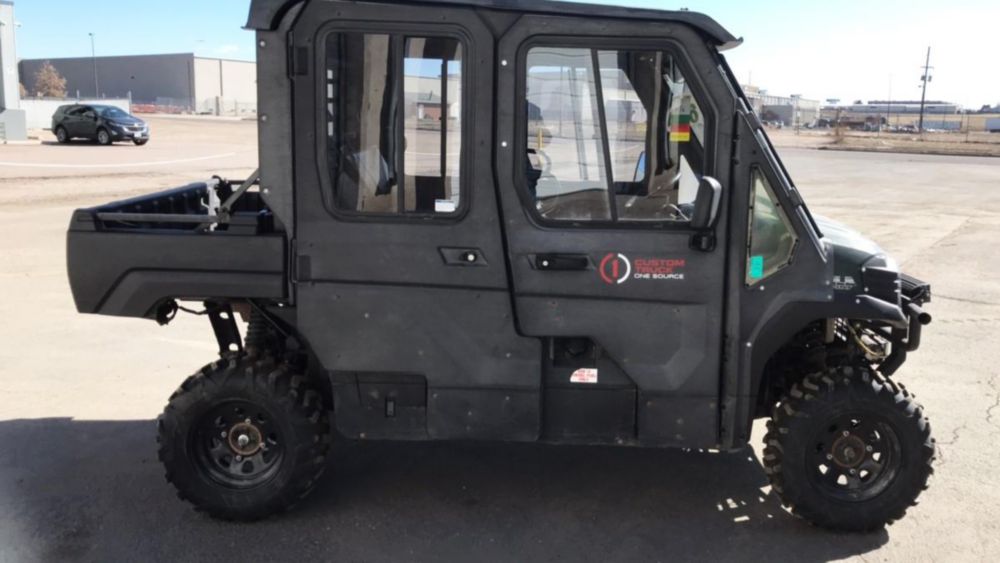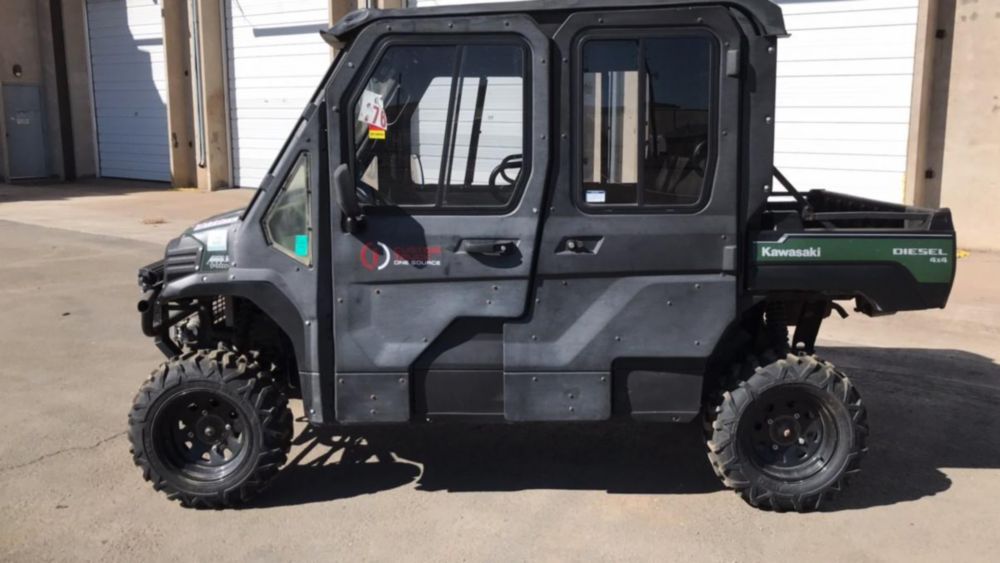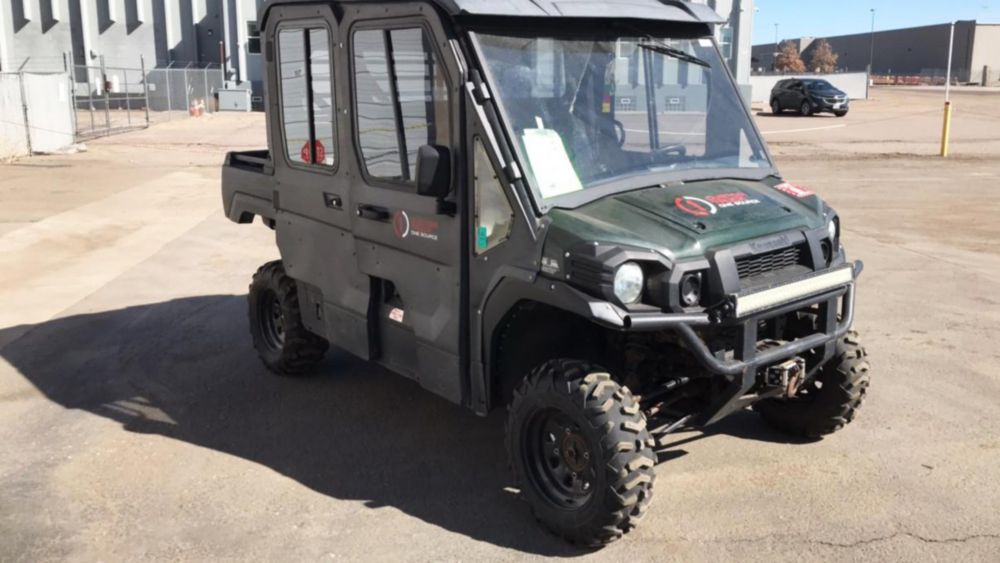 2016 Kawasaki Mule Pro-DX UTV
2016 Kawasaki Mule Pro-DX UTV, Mileage: 1,939, 4 Stroke 3 Cylinder OHC, Fuel Type: Diesel, Fuel Capacity 7.9 Gallons, Sold As-Is/Where-Is
Documents:
Spec Sheet:
specsheet_GB500621.pdf
Self Contained Unit Specifications
Current Meter Reading:
1,939
DISCLAIMER: Price is an estimation and does not include any freight/delivery charges, sales tax, titling fees, or registration fees. Price is subject to change. Submitting a request is simply a request and does not reserve, nor guarantee equipment rental. Not all shown inventory is in stock or available. Specifications are believed to be correct but may contain errors and/or omissions. Pictures are representative and may not be identical. Description and Images © Custom Truck One Source.