2014 Sherman+Reilly T2608 Bullwheel Tensioner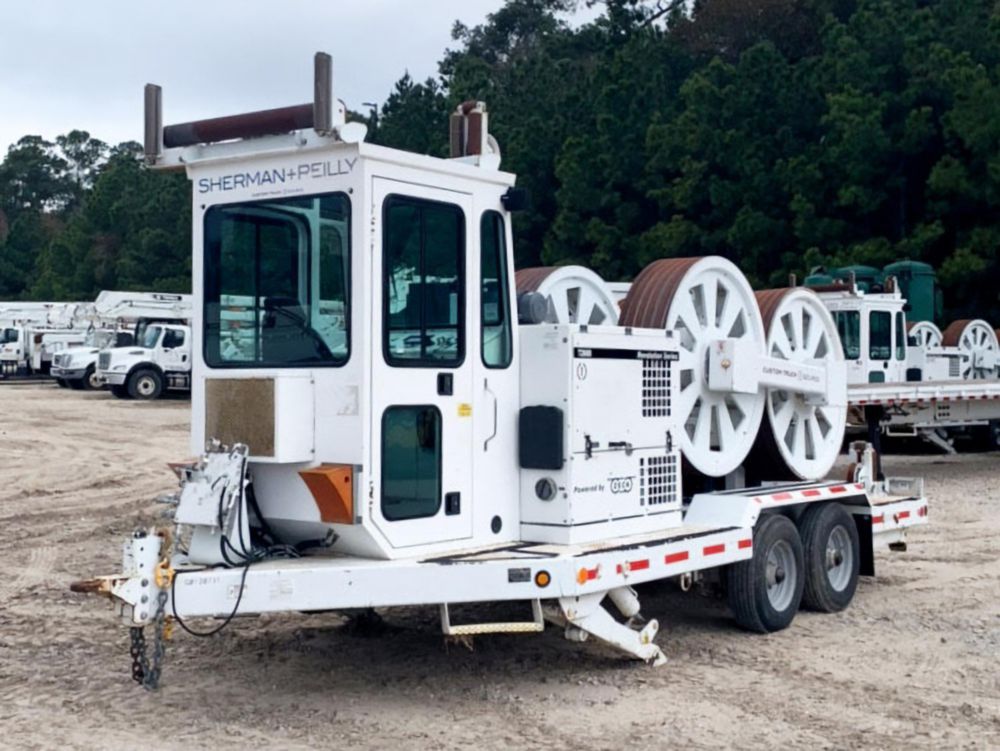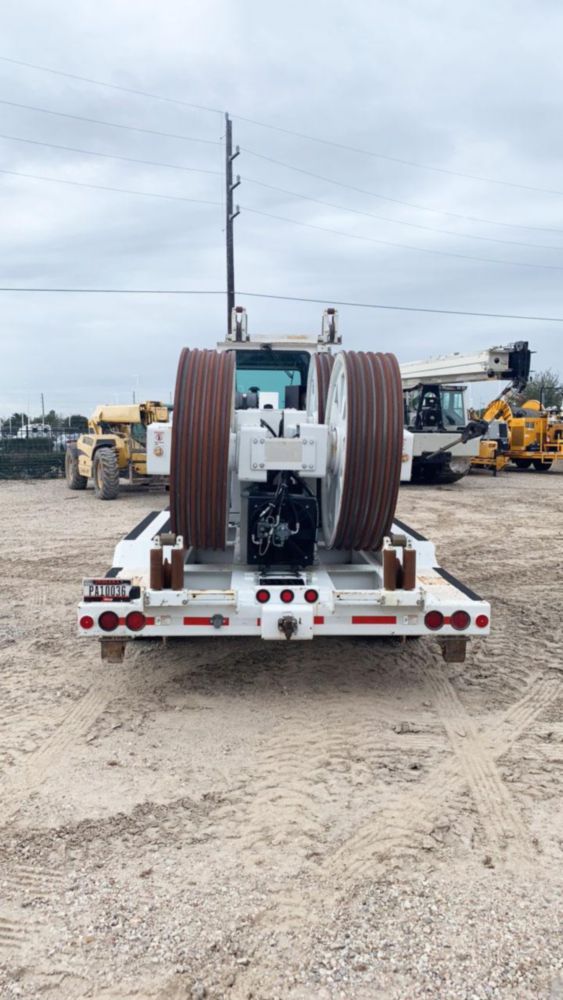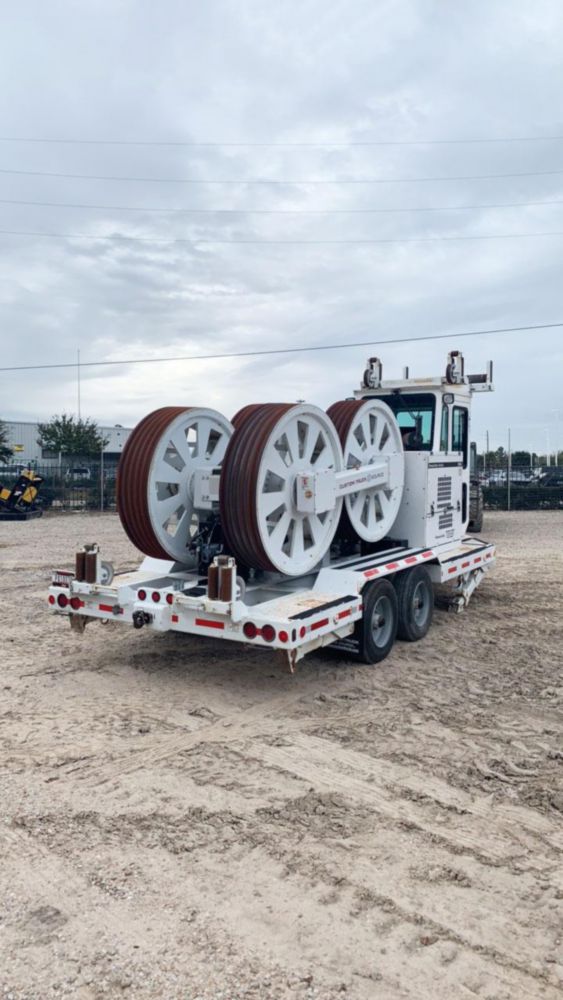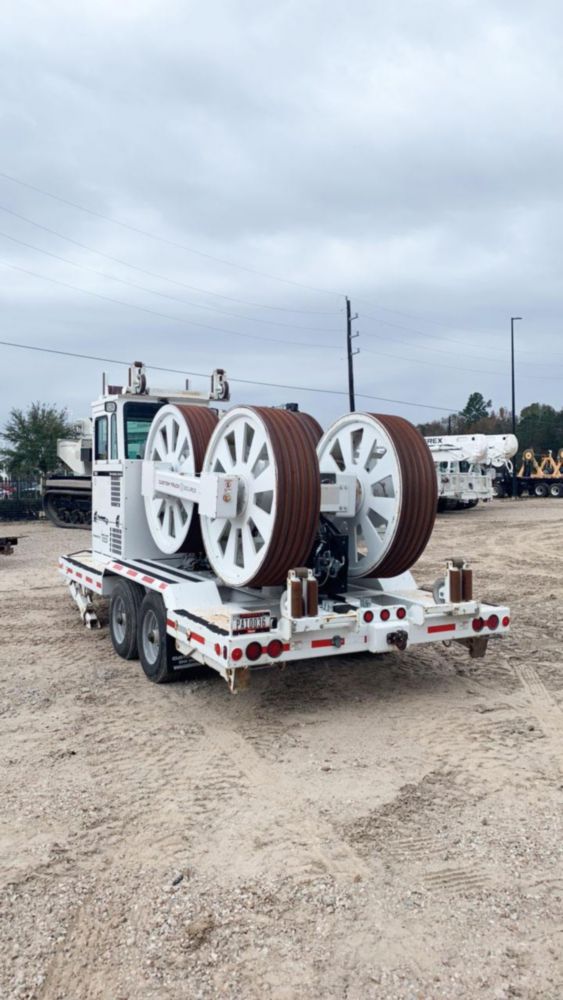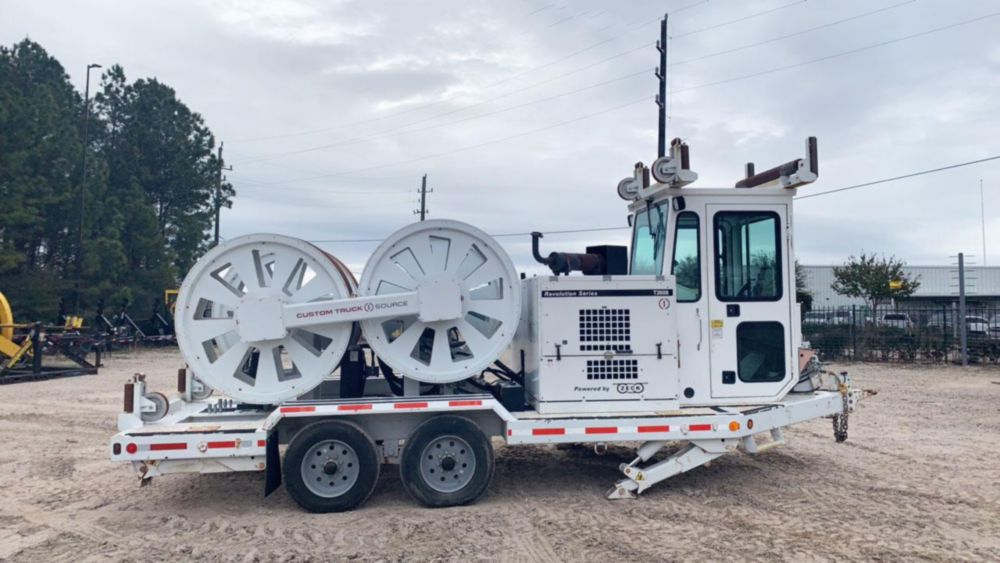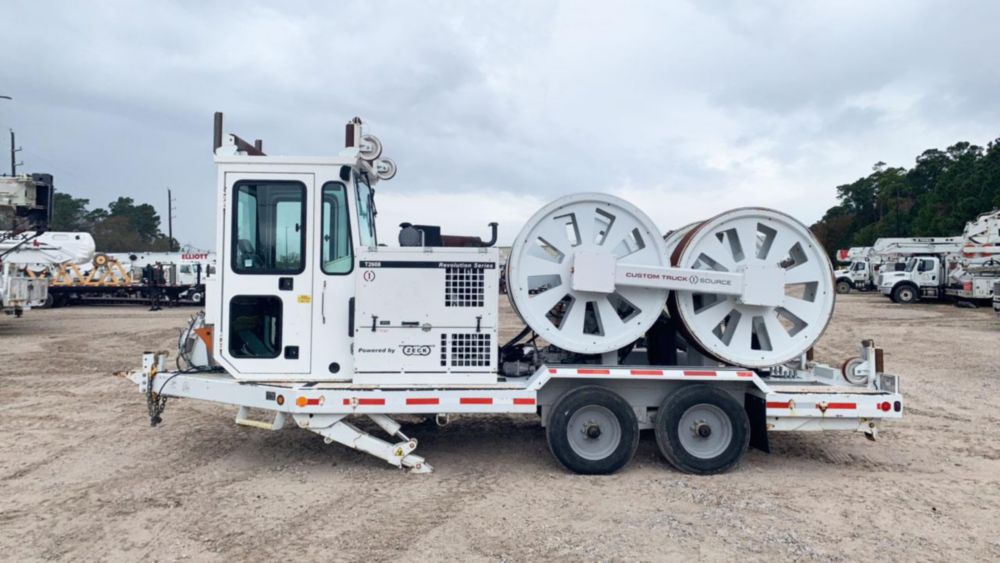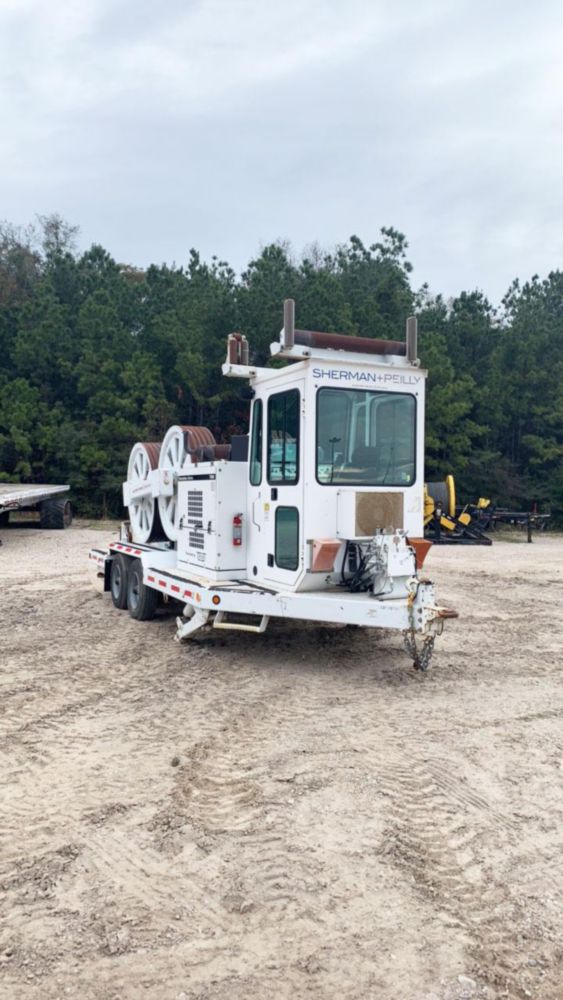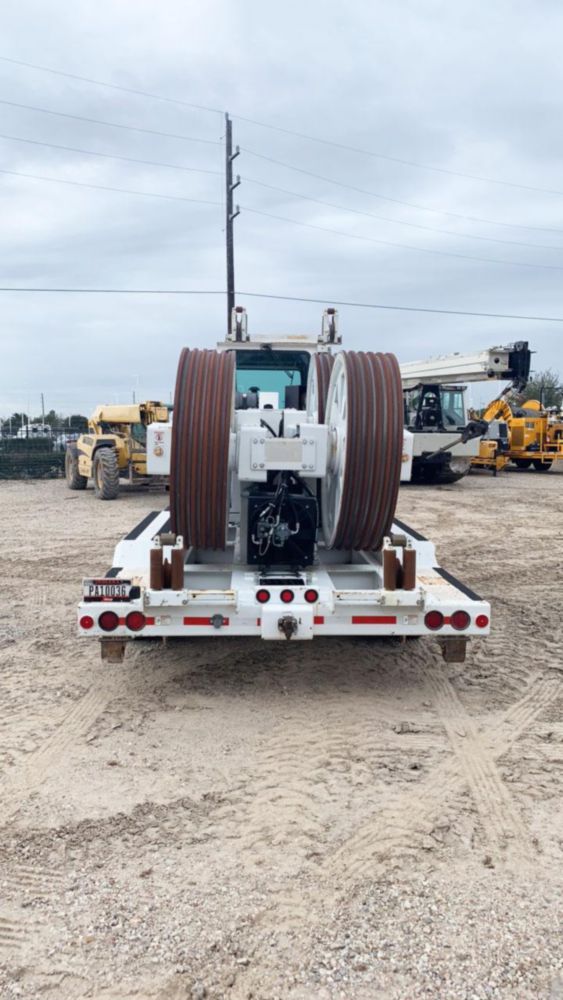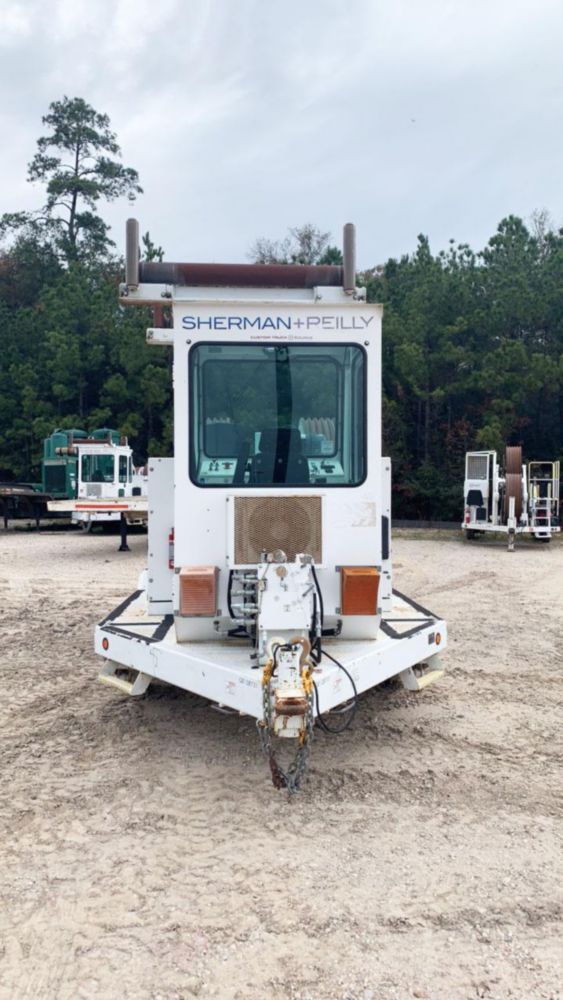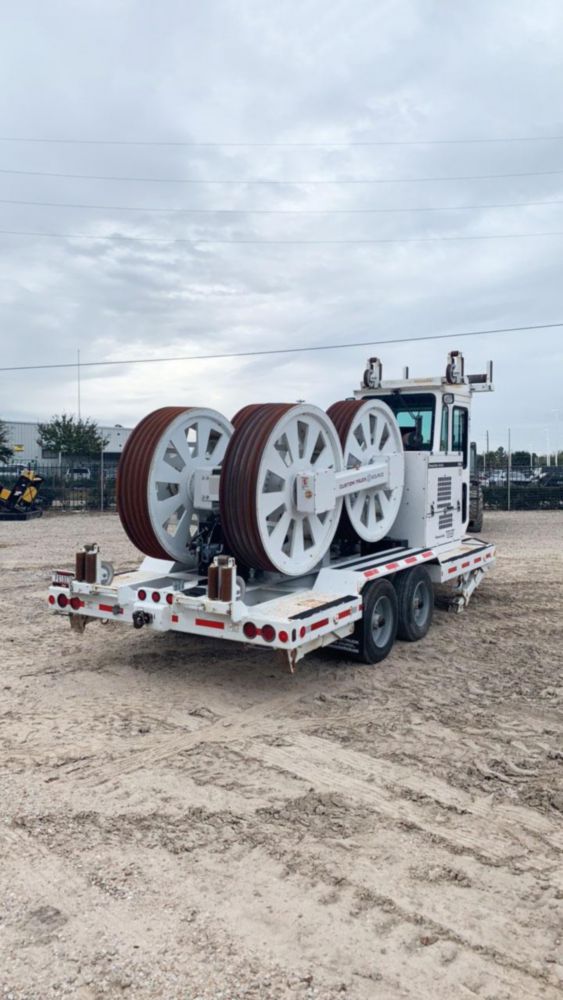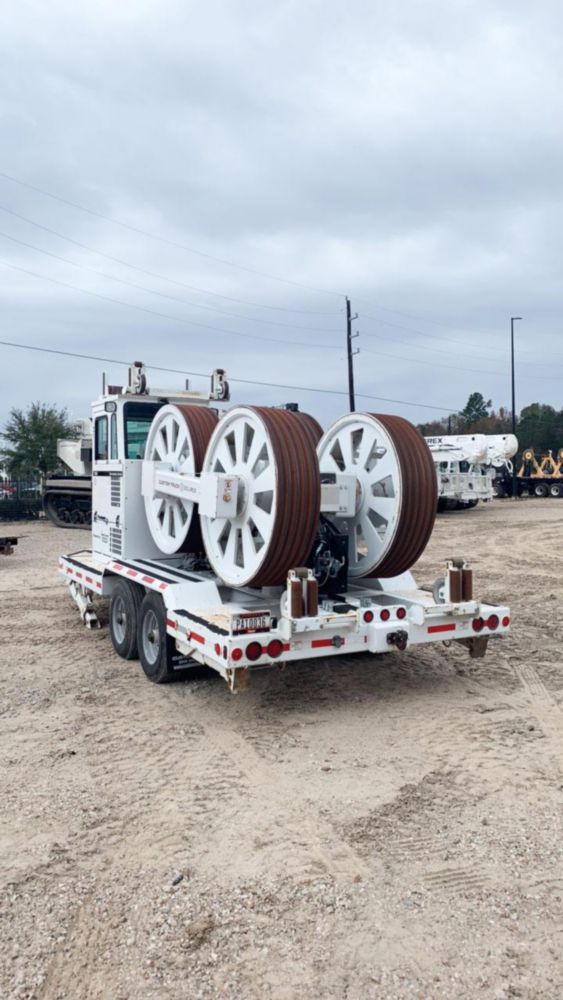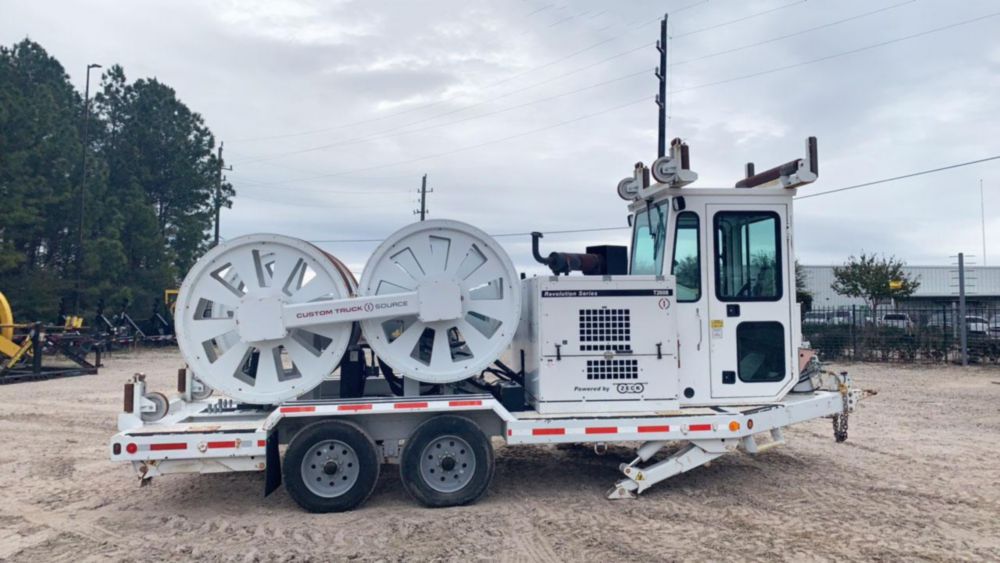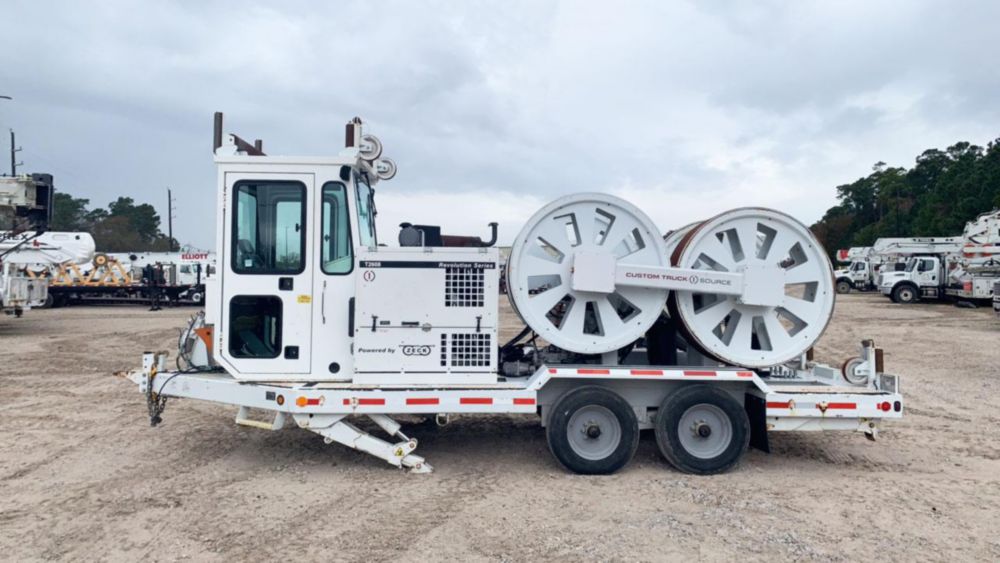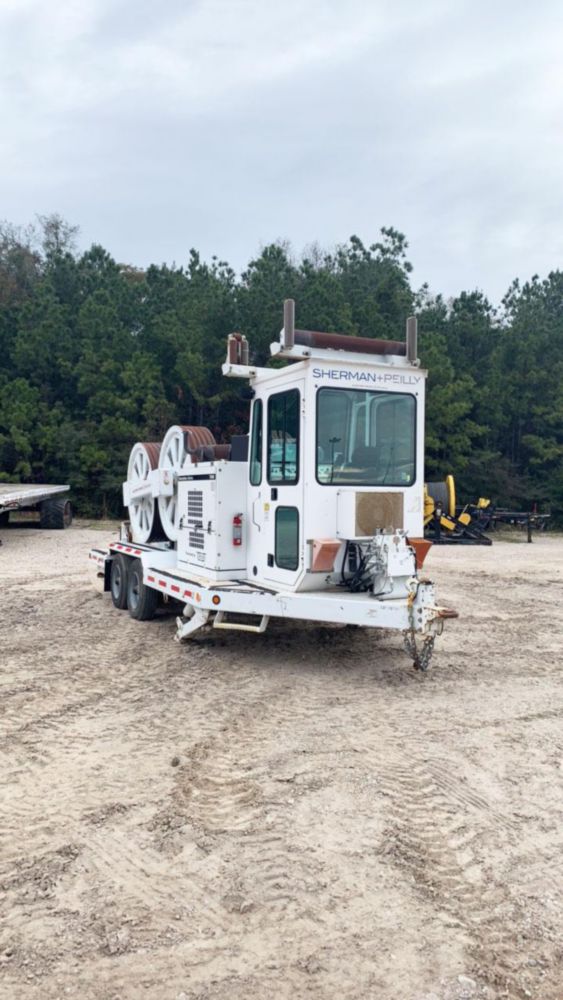 2014 Sherman+Reilly T2608 Bullwheel Tensioner
2014 Sherman+Reilly T2608 Bullwheel Tensioner, 746 Hours, 85 HP Diesel Engine, (2) Sets Of 60 Inch 5-Groove Bullwheels, 8000 LBS. Of Tensioning Per Set, 4 MPH Max. Line Speed, Sold As-Is / Where-Is, Ask About Our Preferred Transportation Vendors,
Documents:
Spec Sheet:
specsheet_E1T28012.pdf
Pulling Tensioning Specifications
DISCLAIMER: Price is an estimation and does not include any freight/delivery charges, sales tax, titling fees, or registration fees. Price is subject to change. Submitting a request is simply a request and does not reserve, nor guarantee equipment rental. Not all shown inventory is in stock or available. Specifications are believed to be correct but may contain errors and/or omissions. Pictures are representative and may not be identical. Description and Images © Custom Truck One Source.