Sherman+Reilly T2608 Tensioner on 2014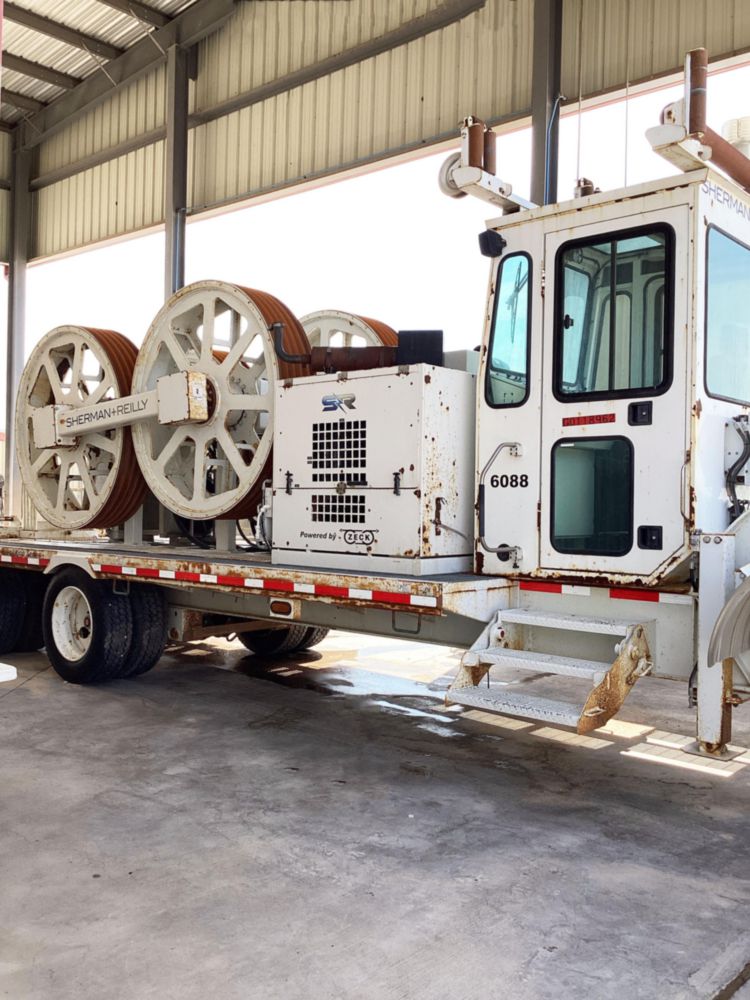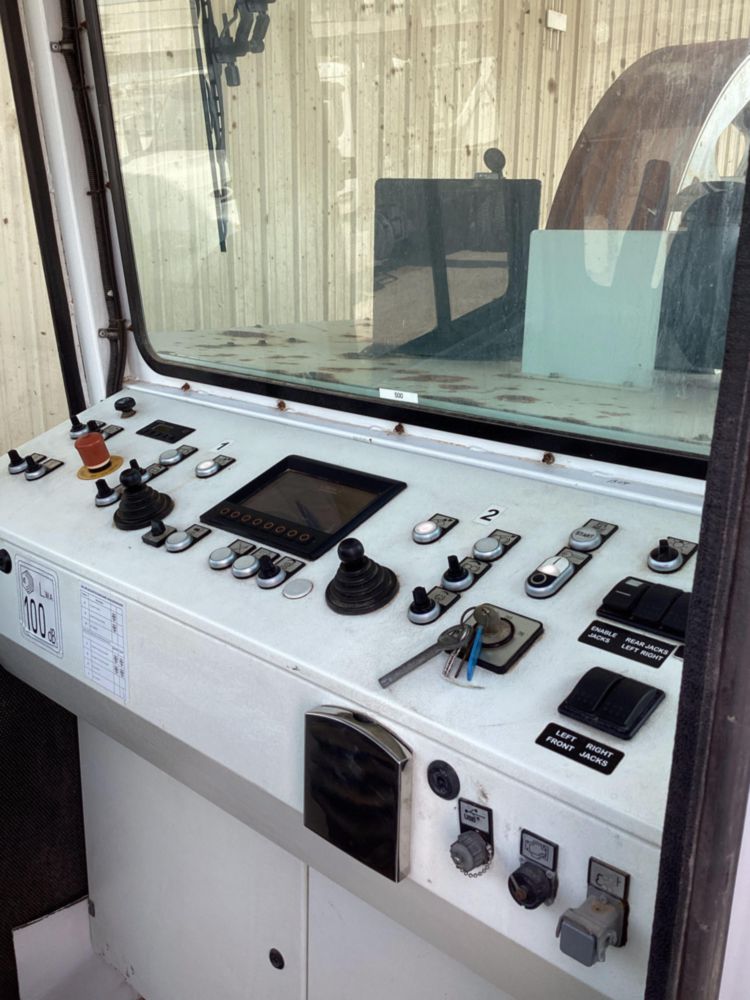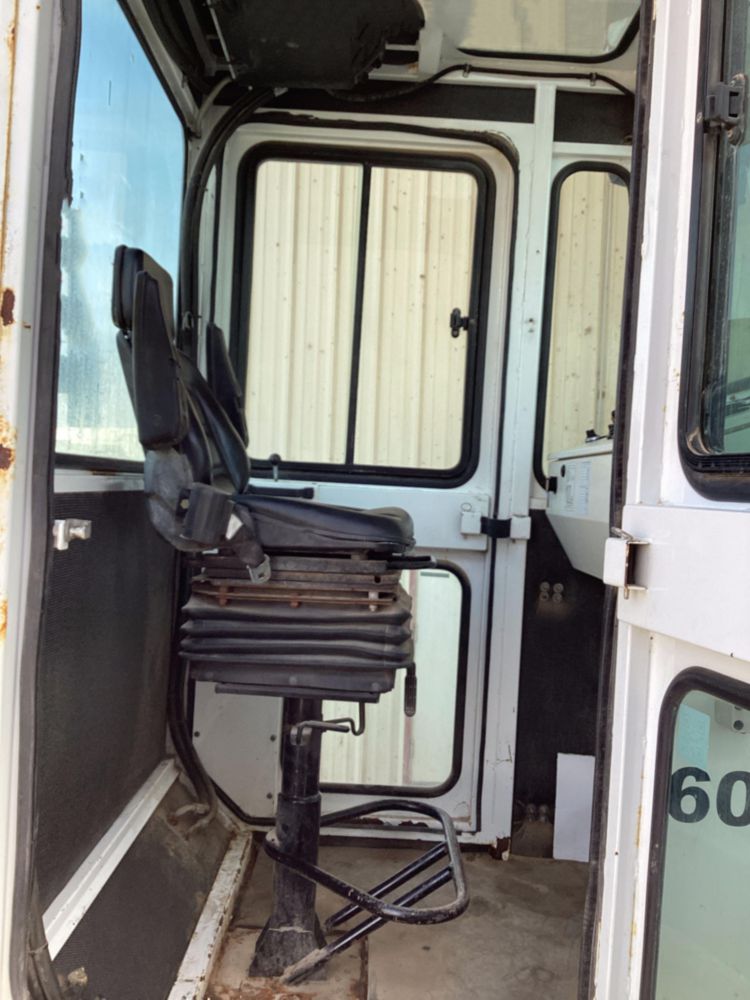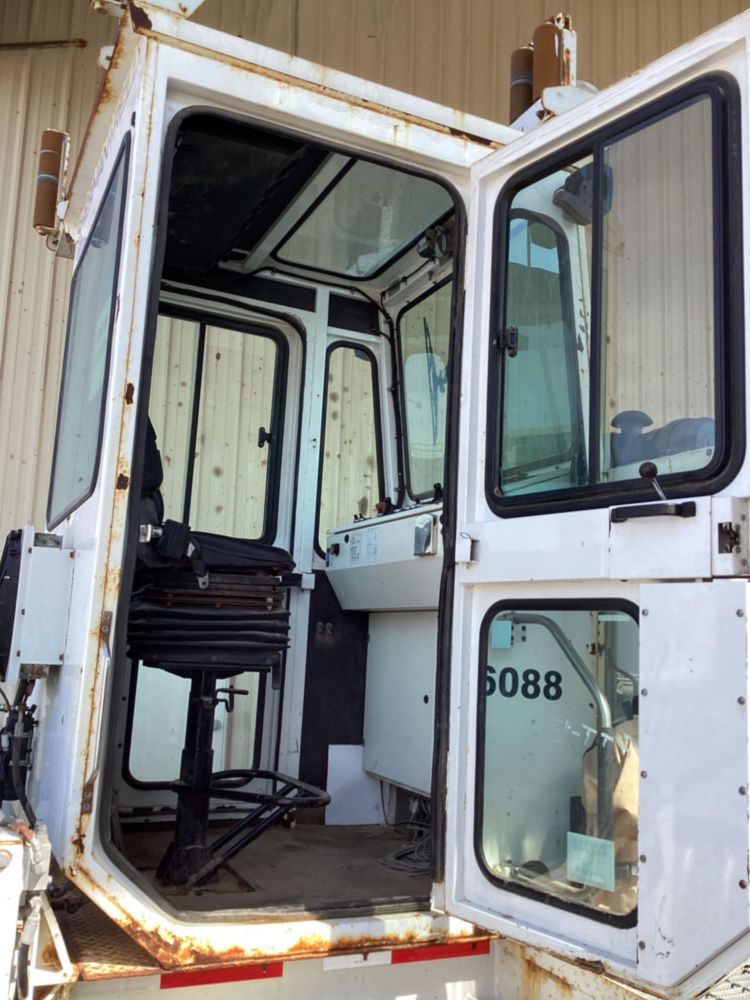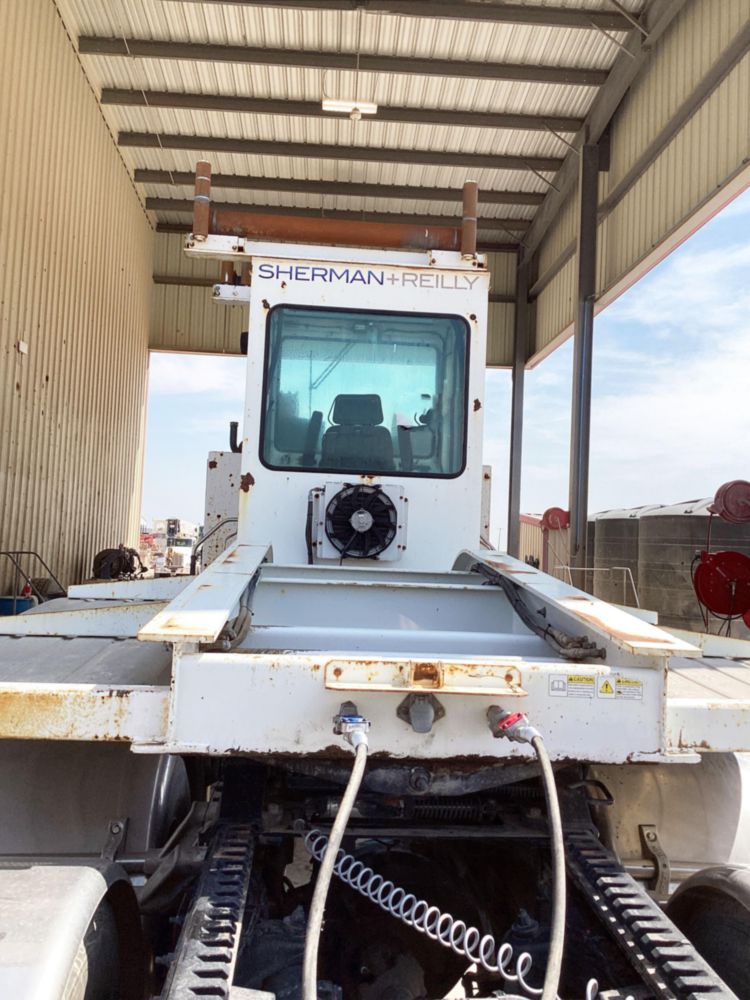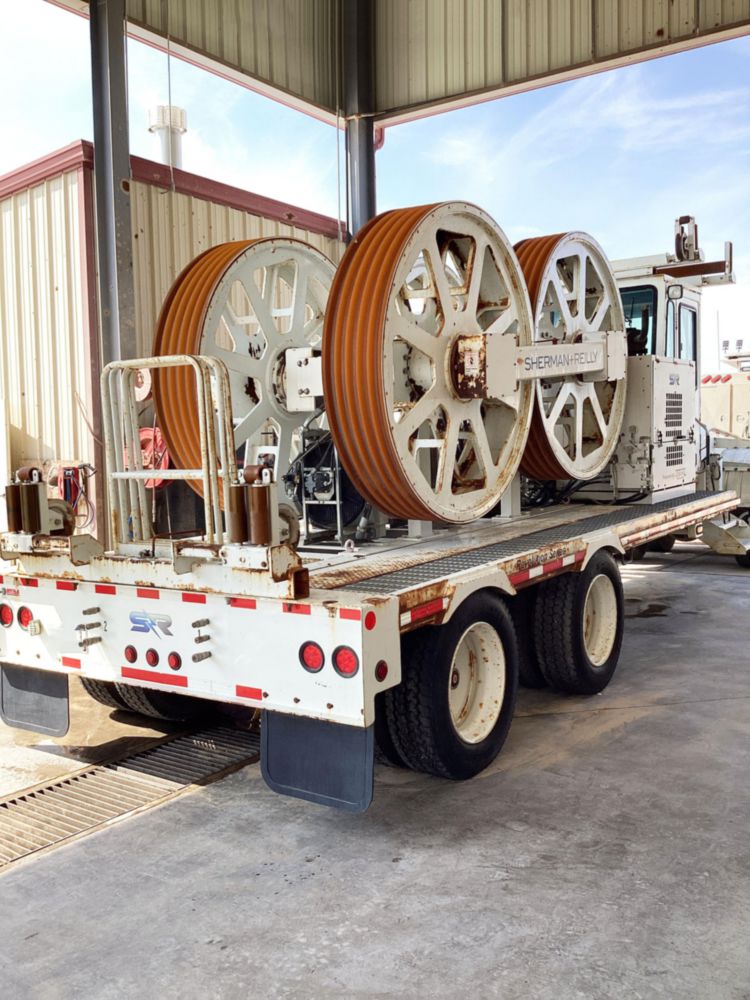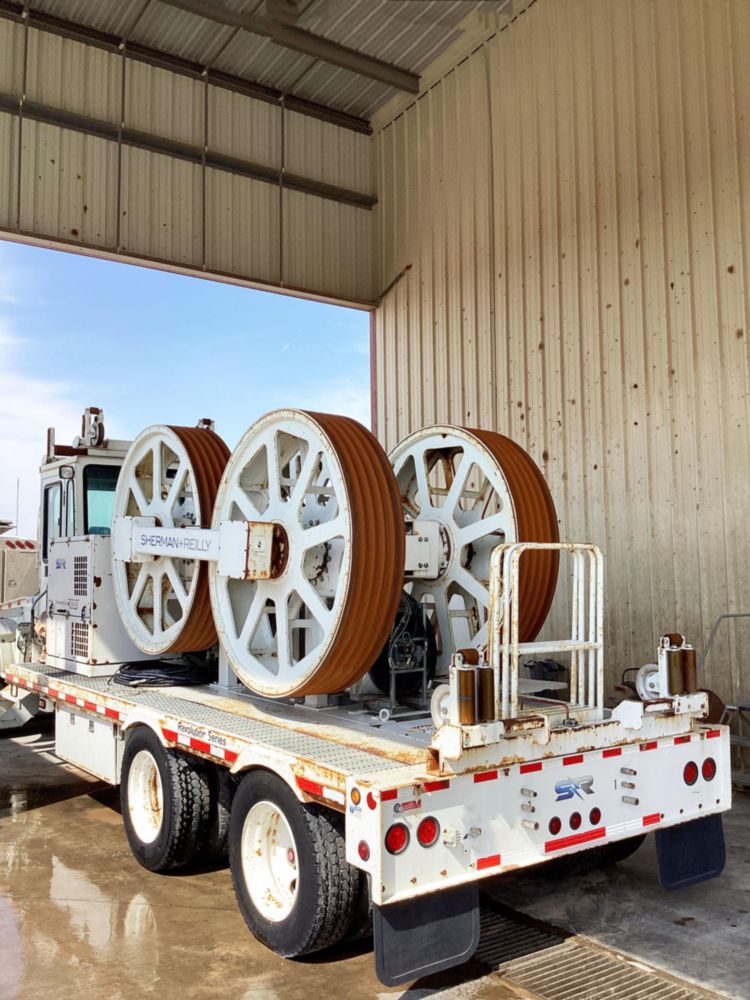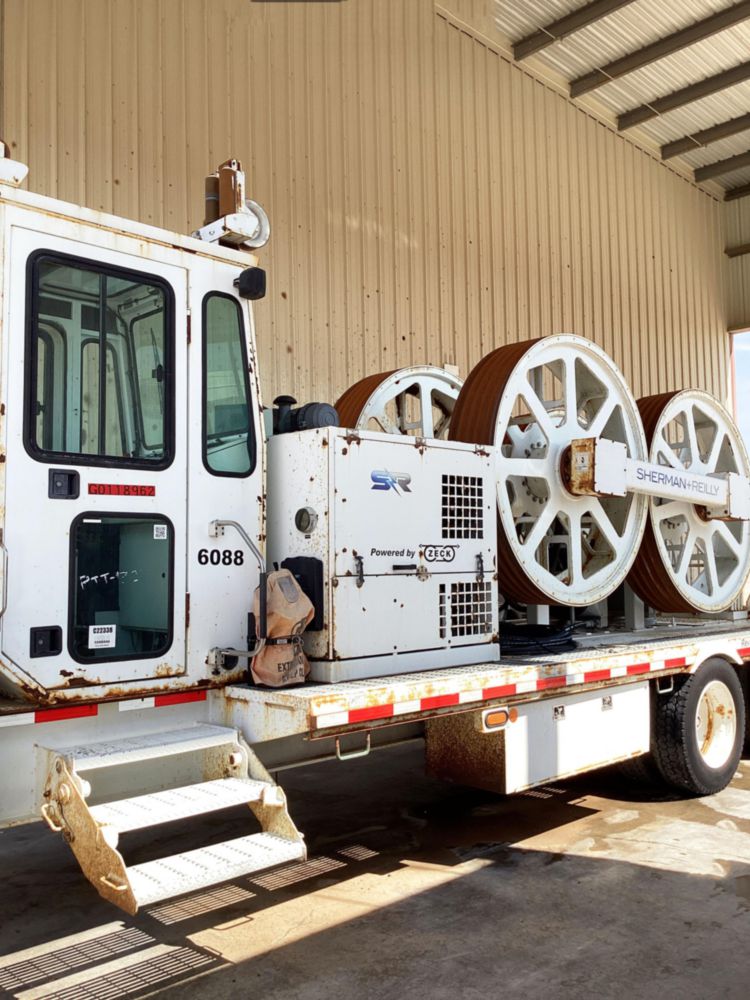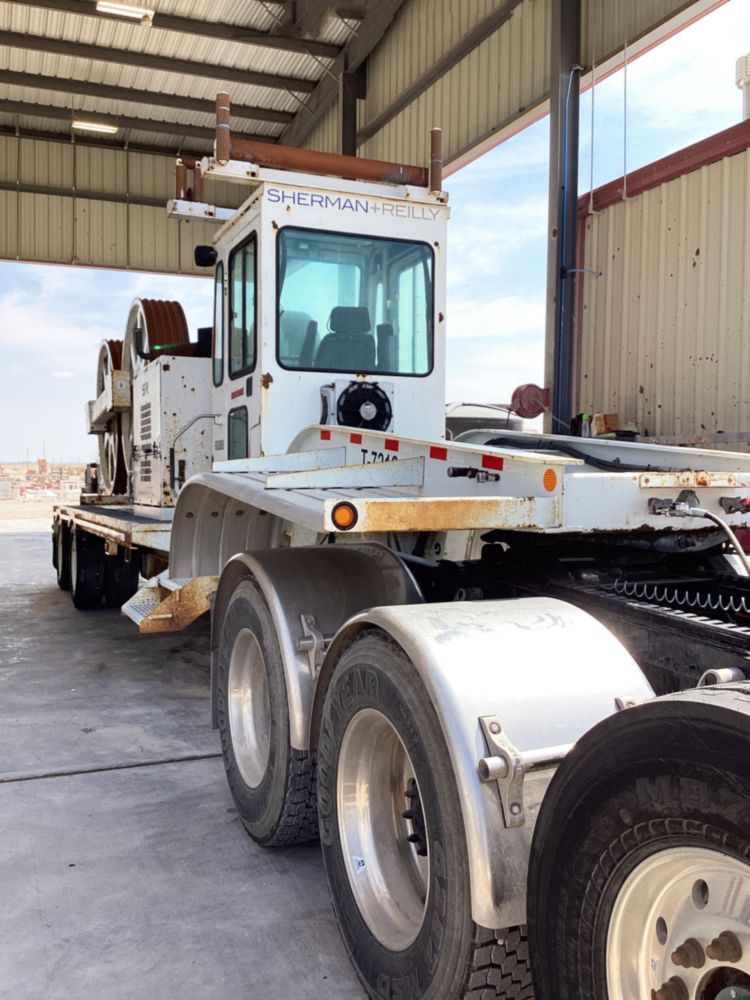 Sherman+Reilly T2608 Tensioner on 2014
Vehicle sold as-is, where-is in Midland, Texas. Ask about our preferred transportation vendors! Wide range of flexible, easy-to-use lease or loan options available. FOR SALE! A 2014 Sherman & Reilly T2608 bullwheel tensioner. This trailer offers a max tensioning capacity of 12k lbs per bullwheel set, and a max pullback capacity of 12k lbs. Suitable for reels up to 72 inches in diameter. Contact for more information!
Pulling Tensioning Specifications
DISCLAIMER: Price is an estimation and does not include any freight/delivery charges, sales tax, titling fees, or registration fees. Price is subject to change. Submitting a request is simply a request and does not reserve, nor guarantee equipment rental. Not all shown inventory is in stock or available. Specifications are believed to be correct but may contain errors and/or omissions. Pictures are representative and may not be identical. Description and Images © Custom Truck One Source.