IHI IC-120 Track Crawler Carrier on 2016 IHI IC-120 Track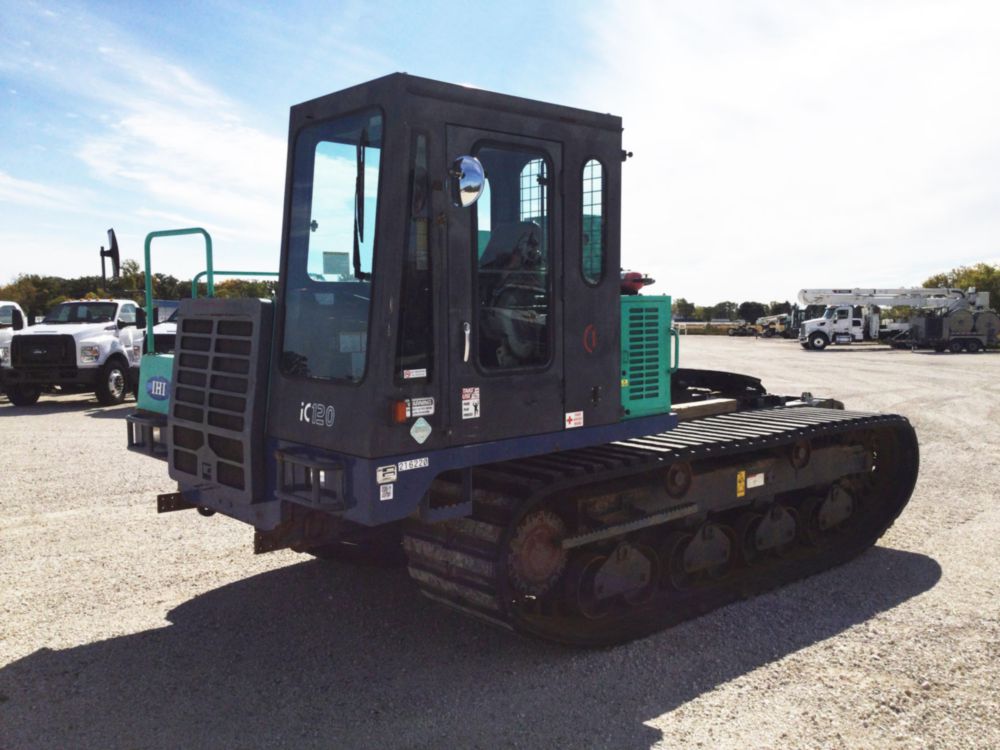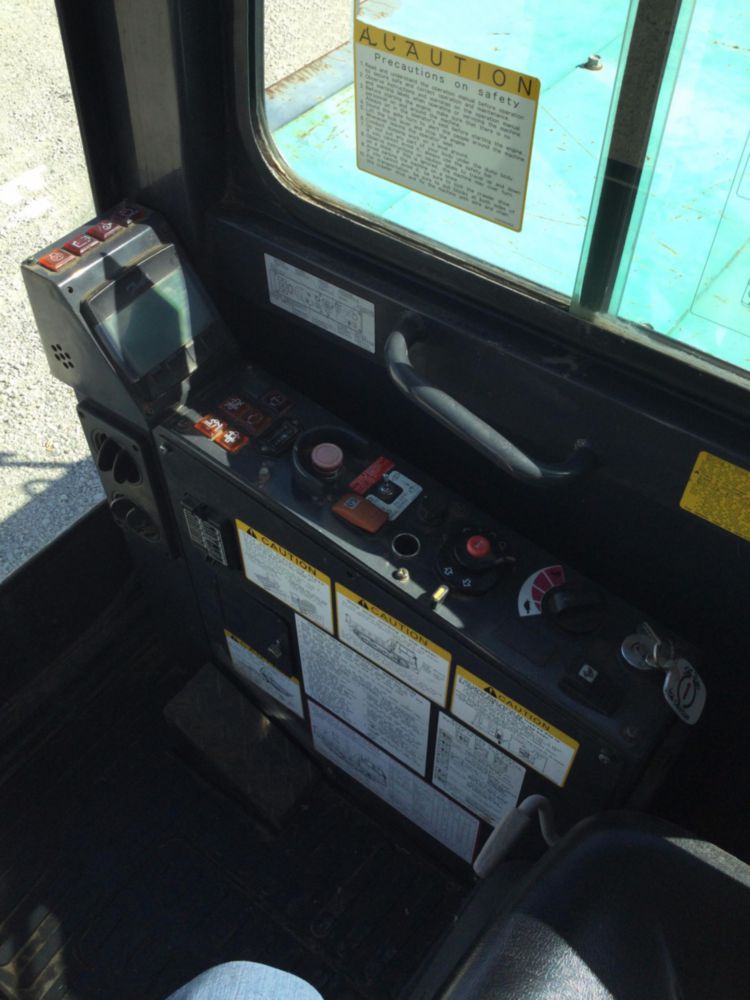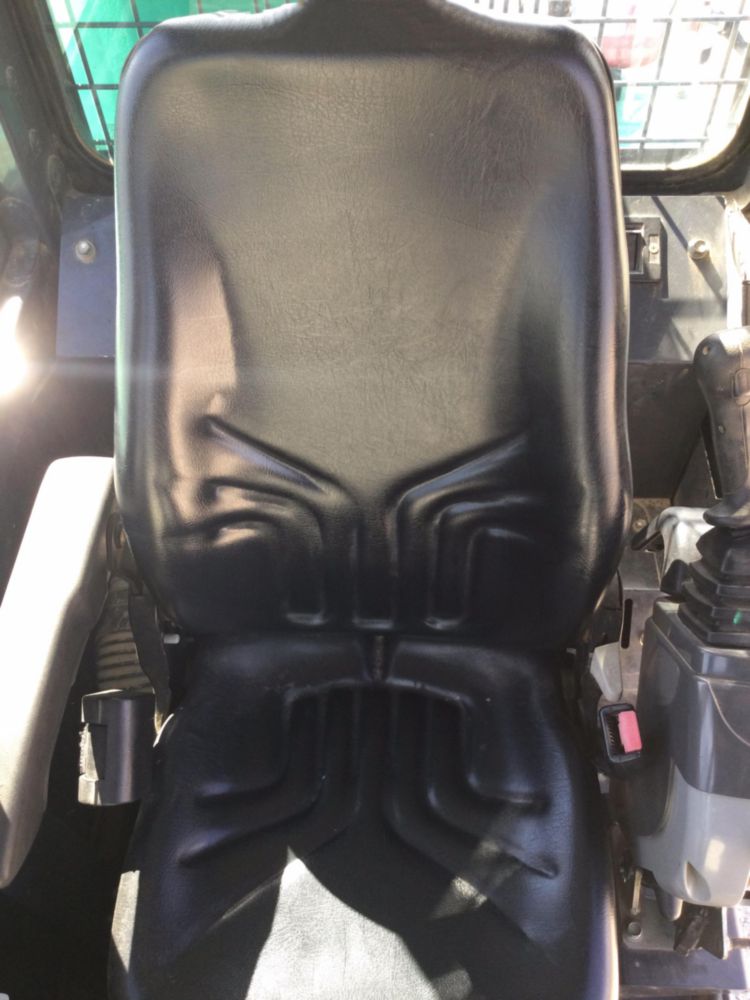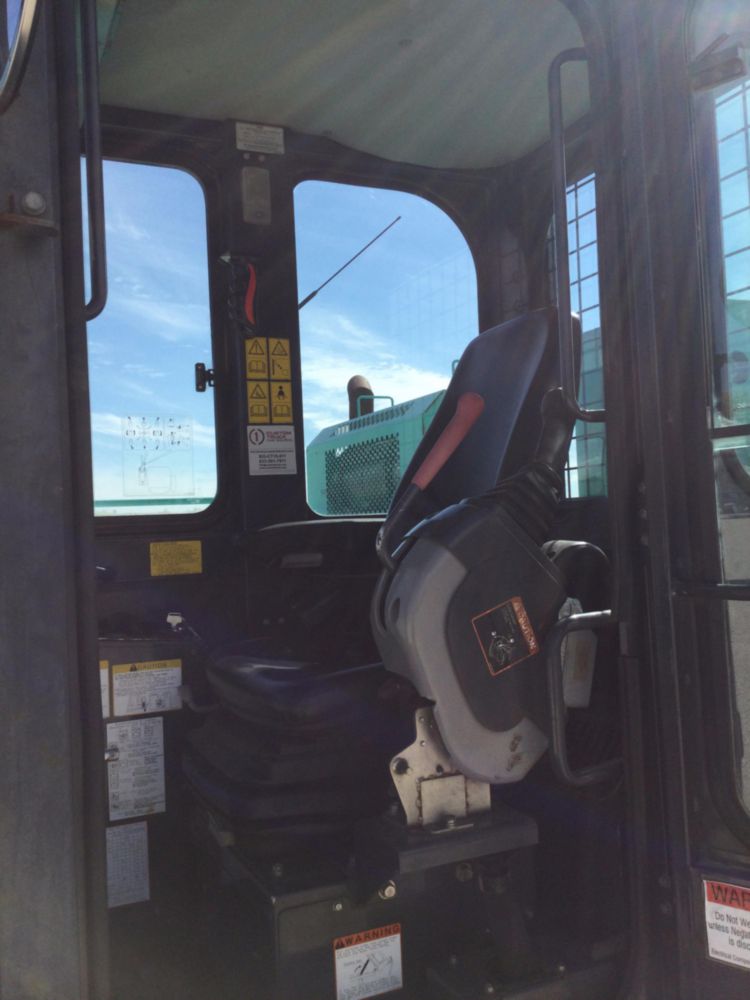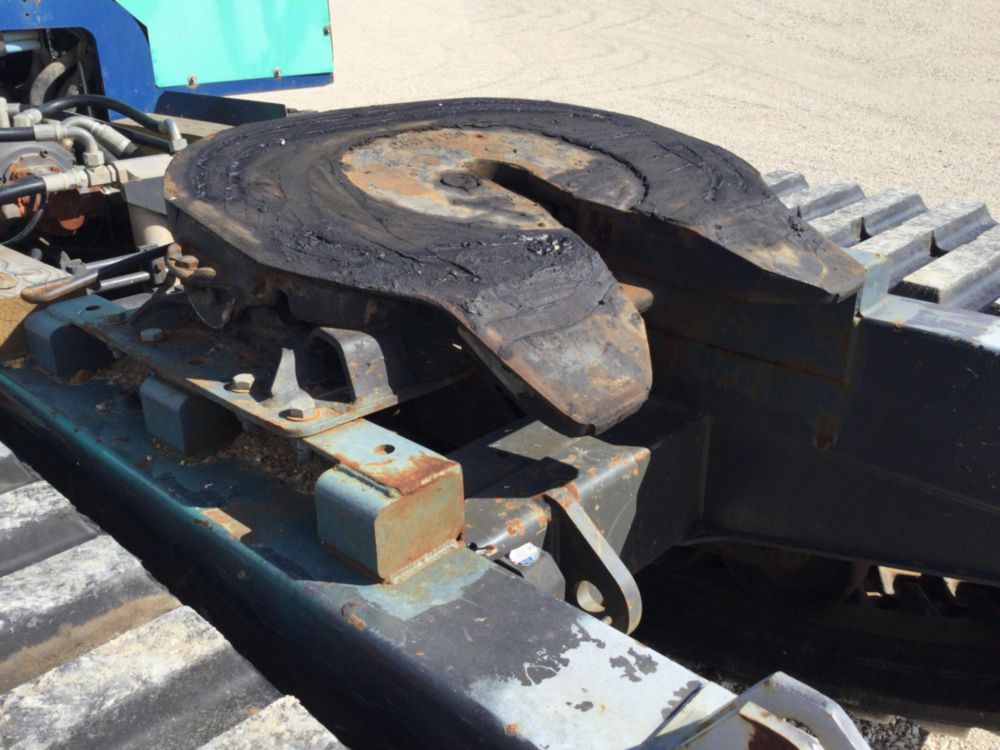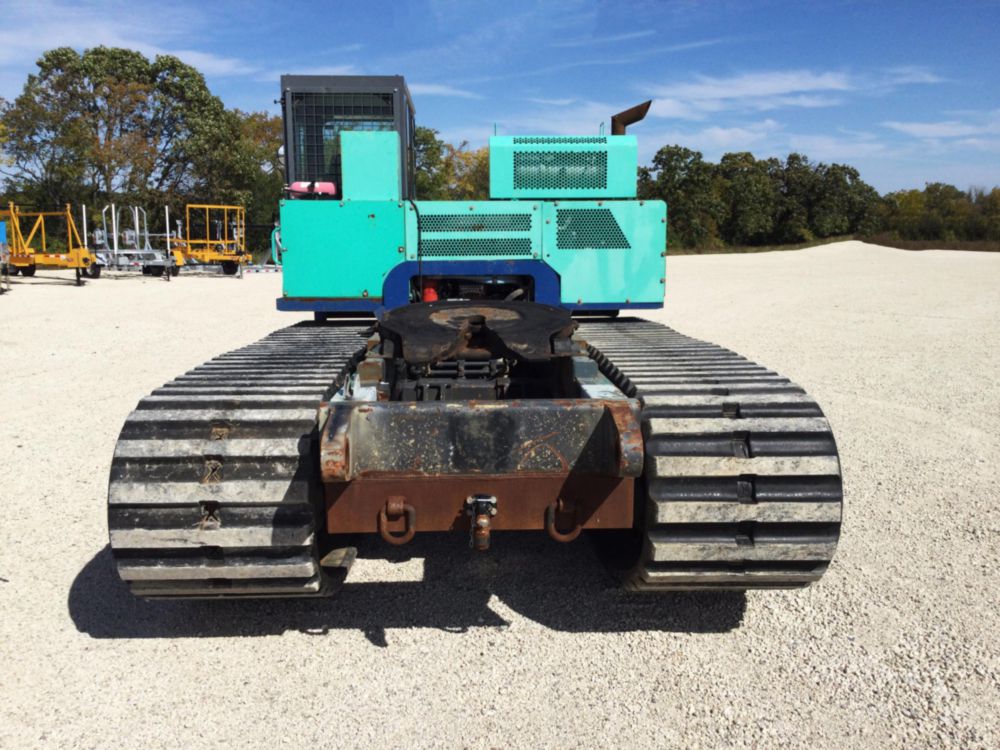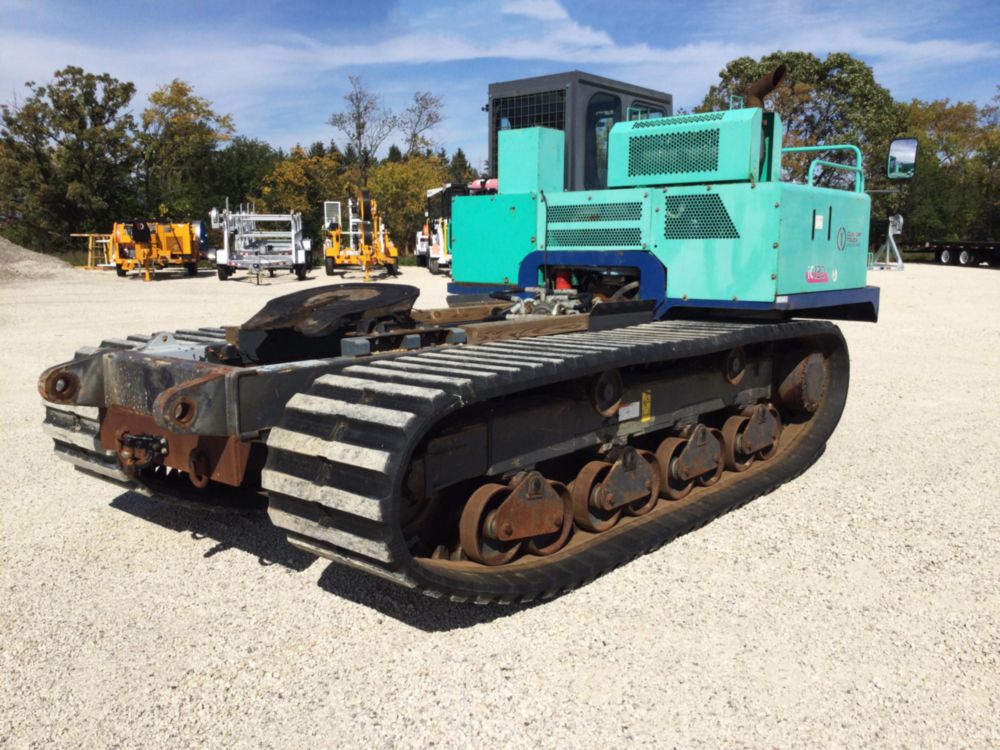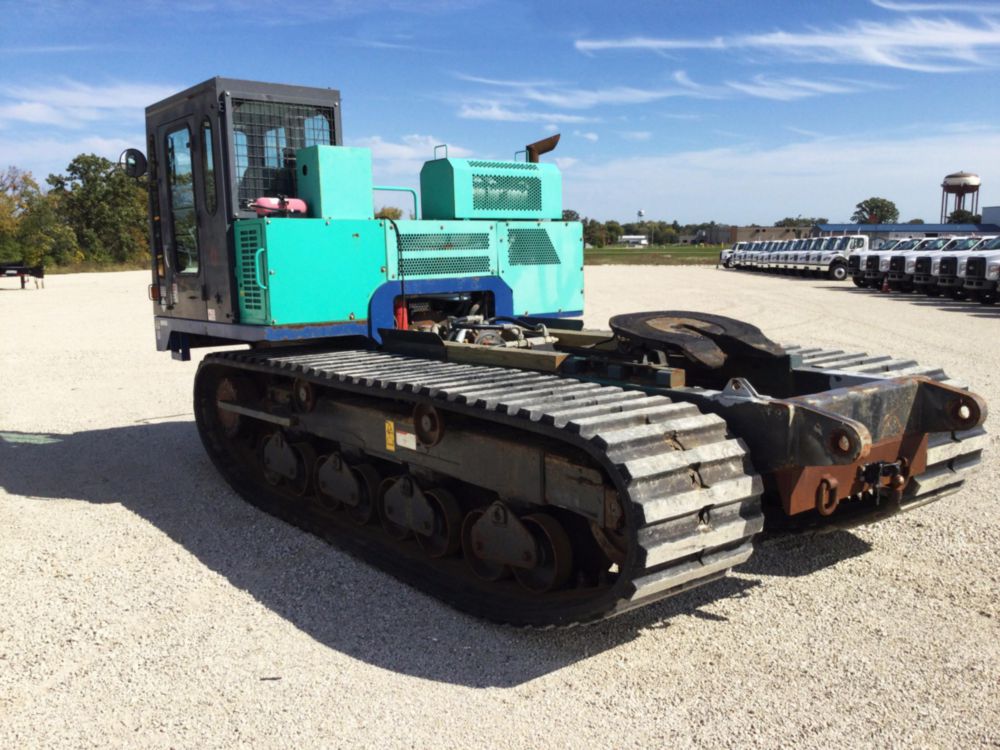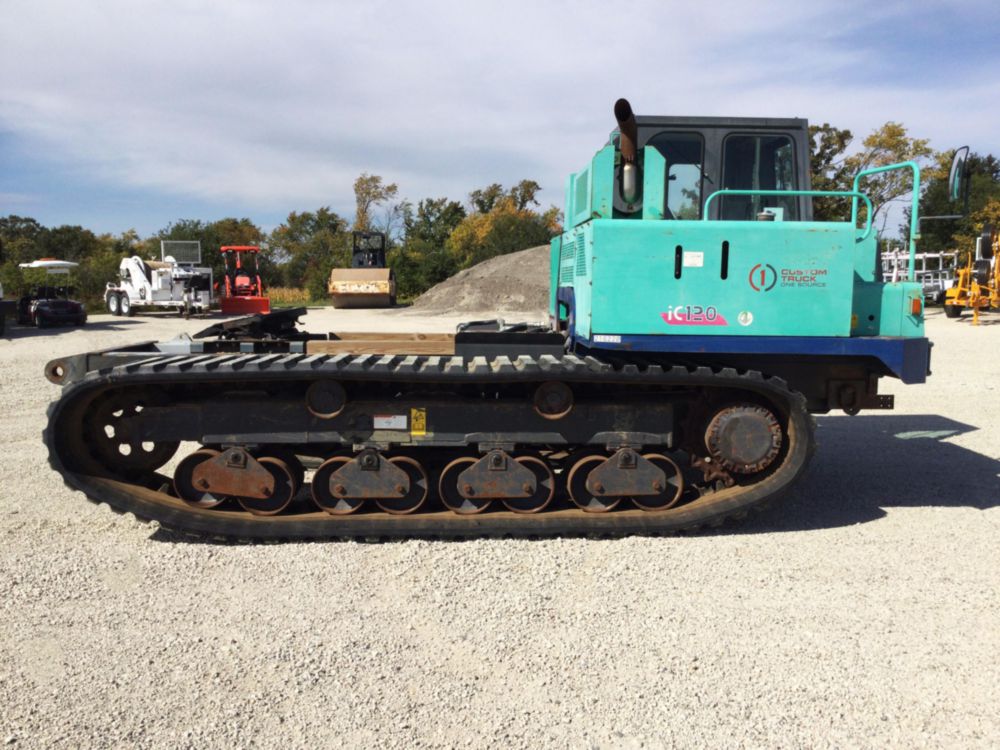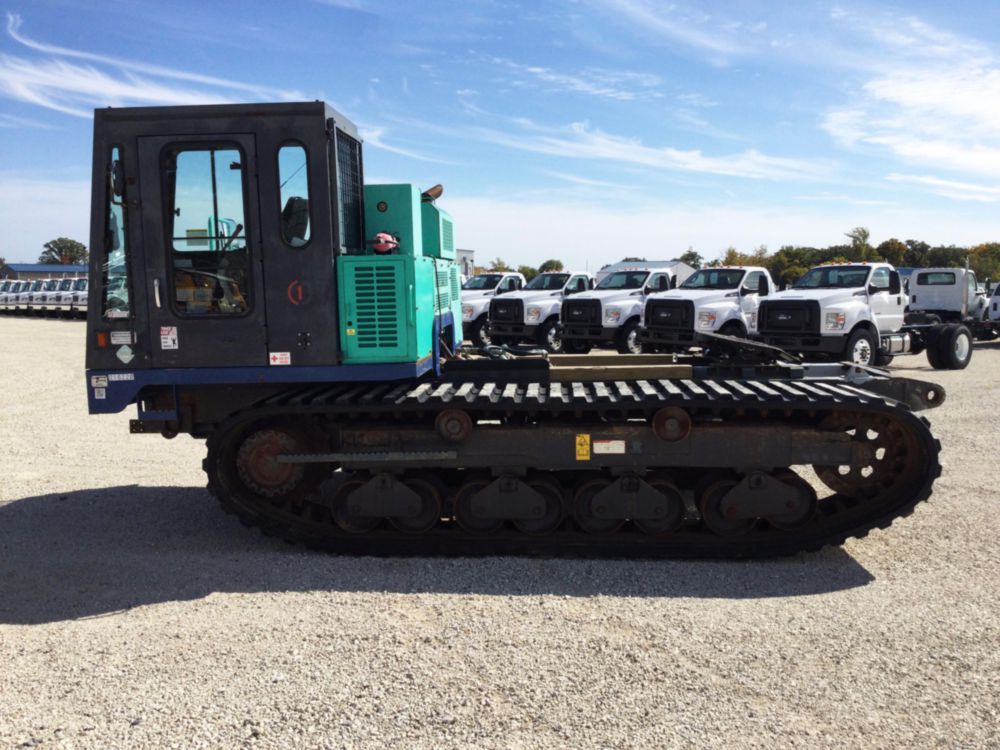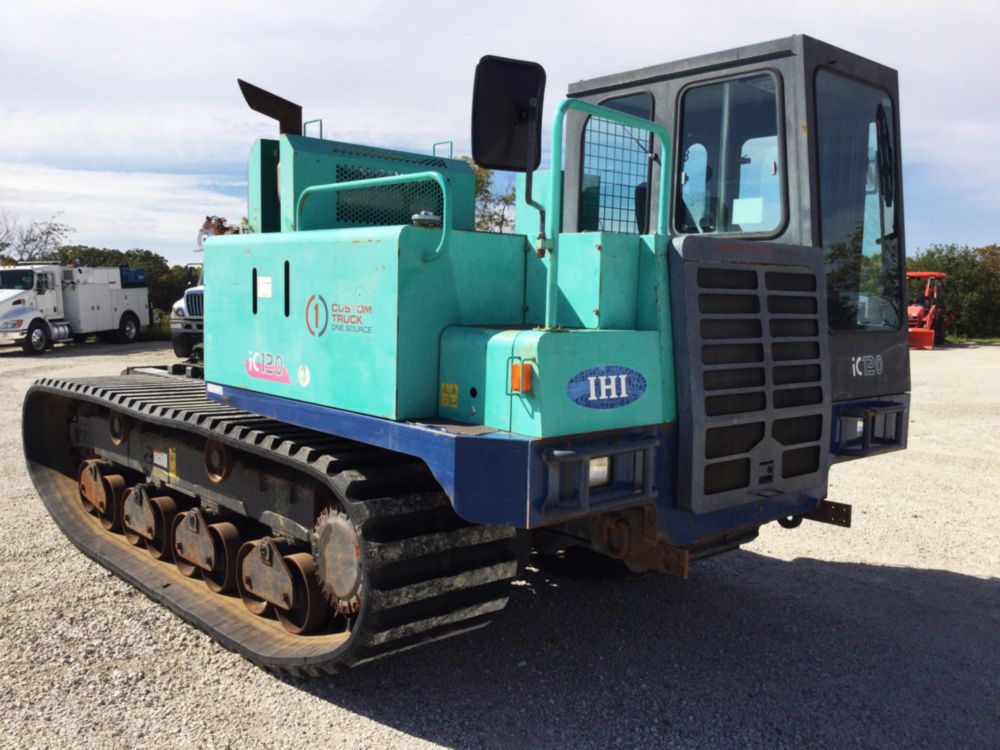 IHI IC-120 Track Crawler Carrier on 2016 IHI IC-120 Track
FOR SALE! A well-maintained and custom IHI IC-120 crawler carrier with a custom fifth wheel. This vehicle is powered by a 289 hp Cummins QSL9 diesel engine, and gears are shifted via a hydrostatic manual transmission. The max payload is 24,250 lbs and the top speed is 6.8 mph. Contact for more information! Vehicle sold as-is, where-is in Union Grove, WI. Ask about our preferred transportation vendors! Wide range of flexible, easy-to-use lease or loan options available.
Track Equipment Specifications
DISCLAIMER: Price is an estimation and does not include any freight/delivery charges, sales tax, titling fees, or registration fees. Price is subject to change. Submitting a request is simply a request and does not reserve, nor guarantee equipment rental. Not all shown inventory is in stock or available. Specifications are believed to be correct but may contain errors and/or omissions. Pictures are representative and may not be identical. Description and Images © Custom Truck One Source.