2009 Sterling LT8500 6x4 2008 Terex RMX75/100 Bucket Truck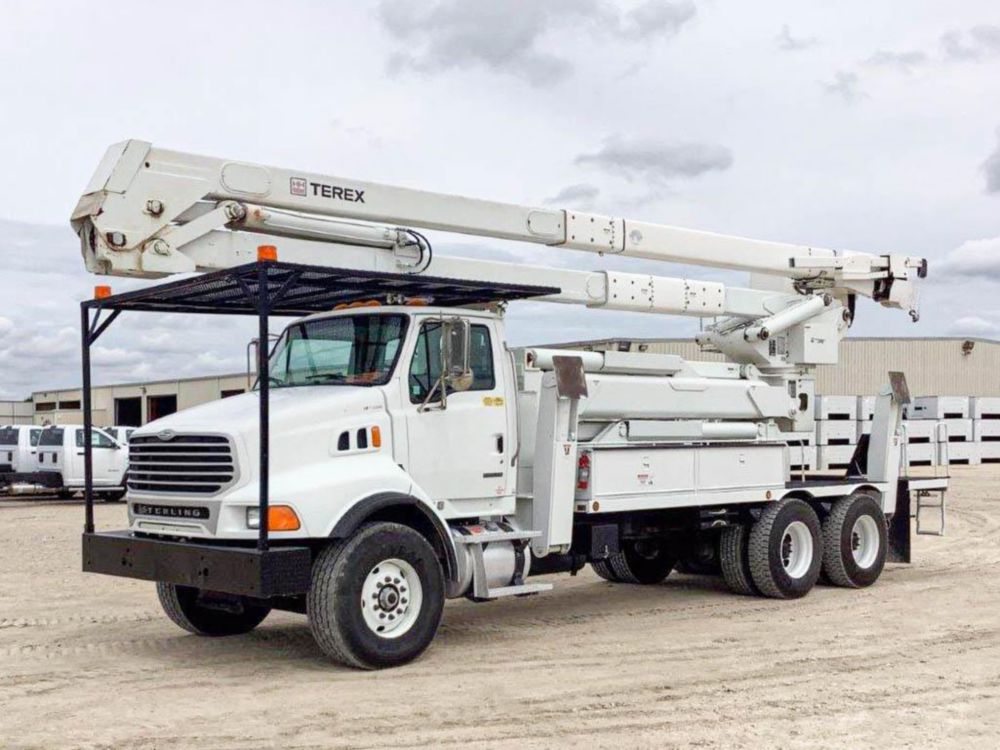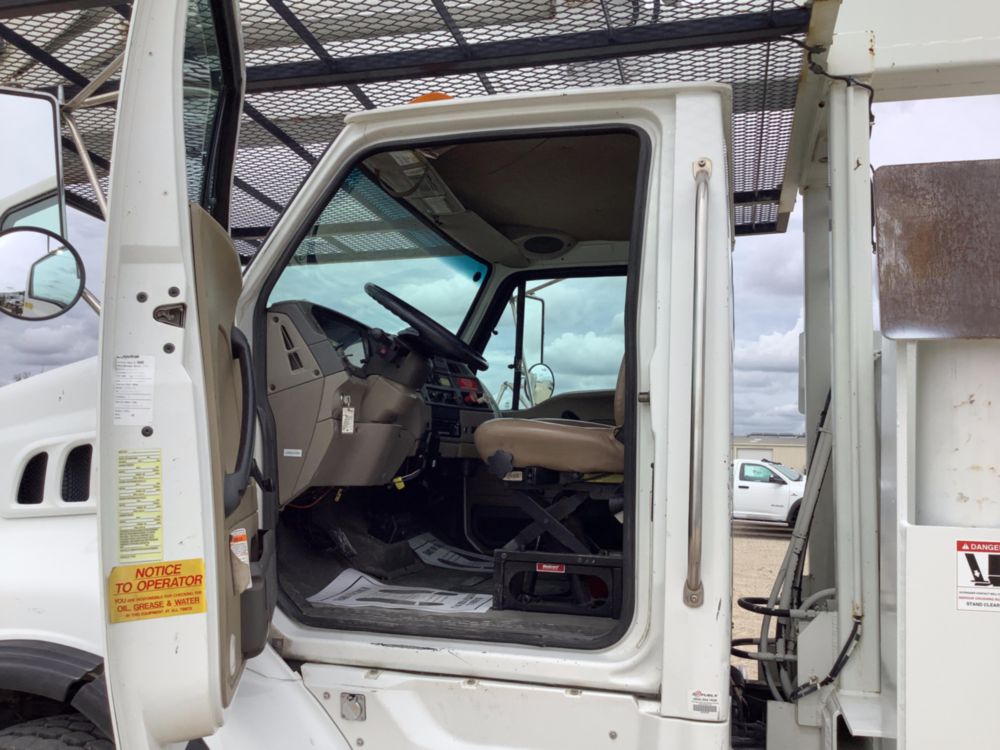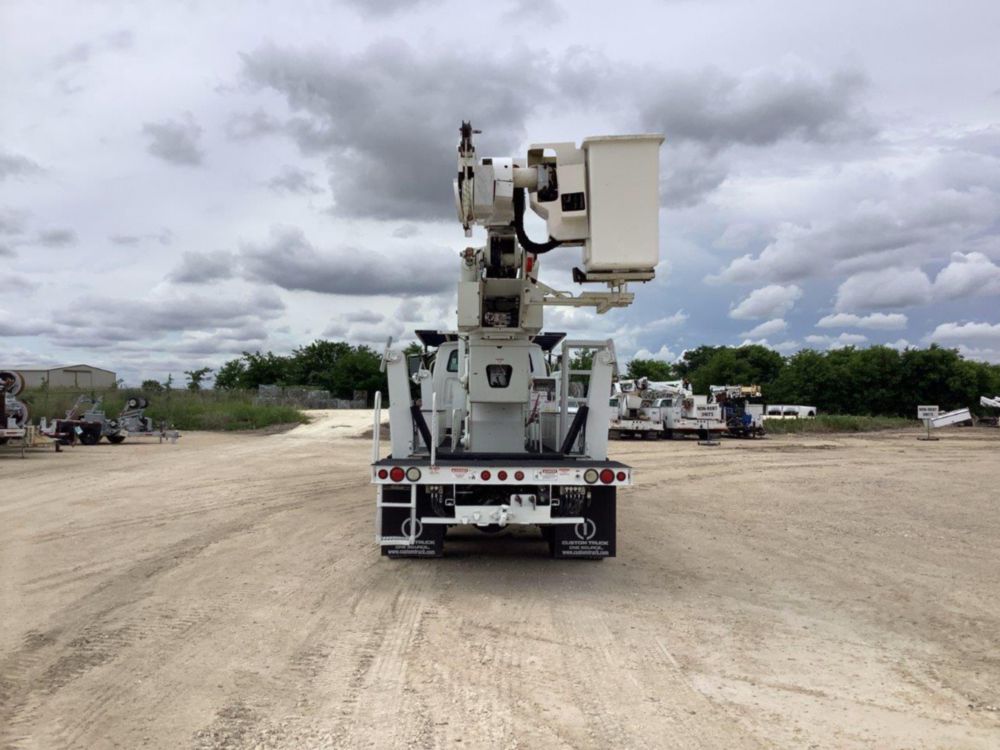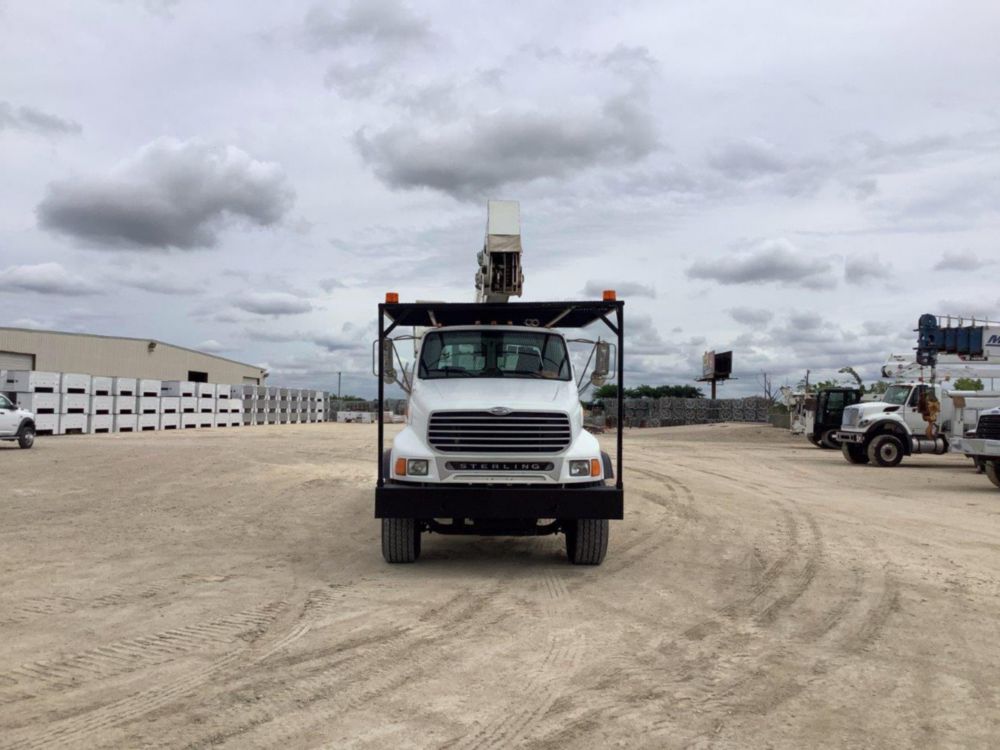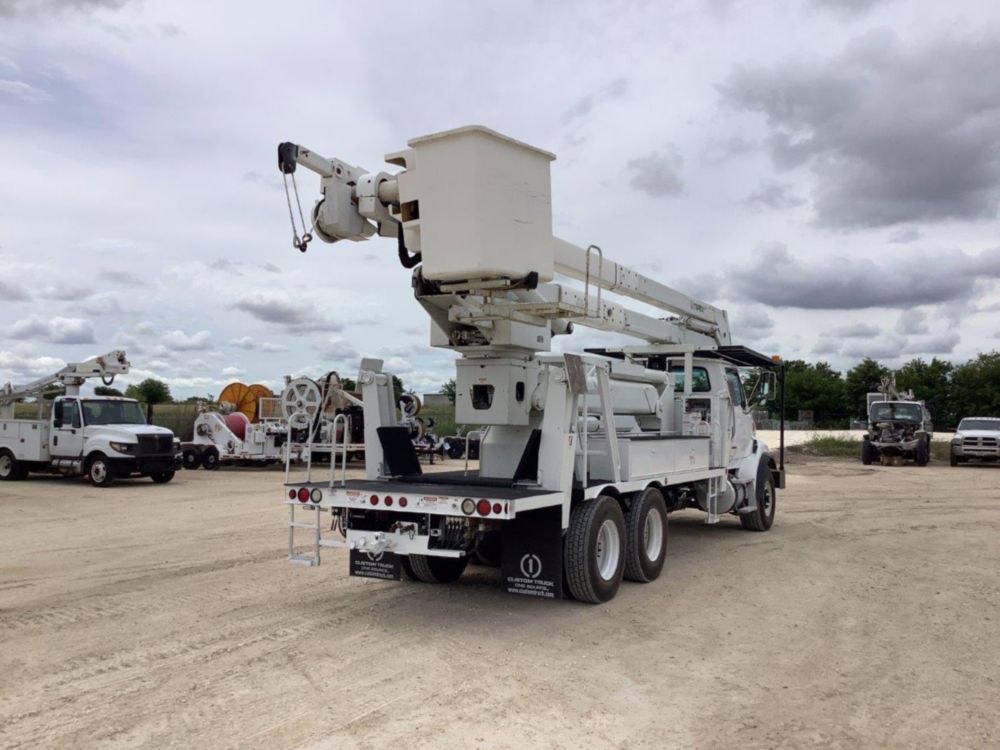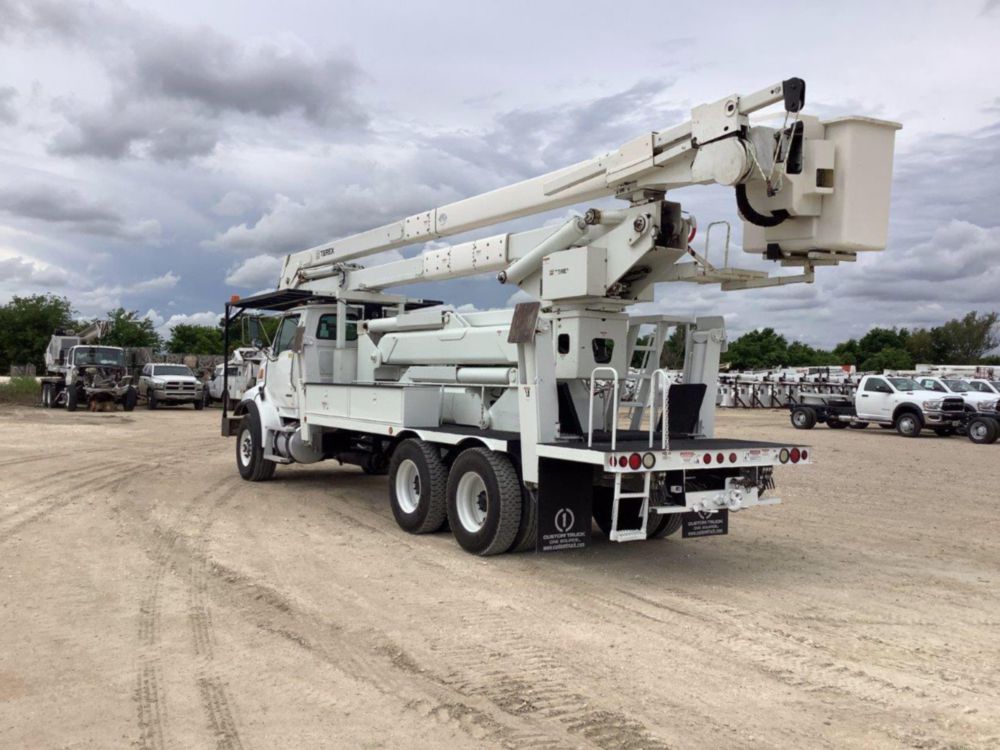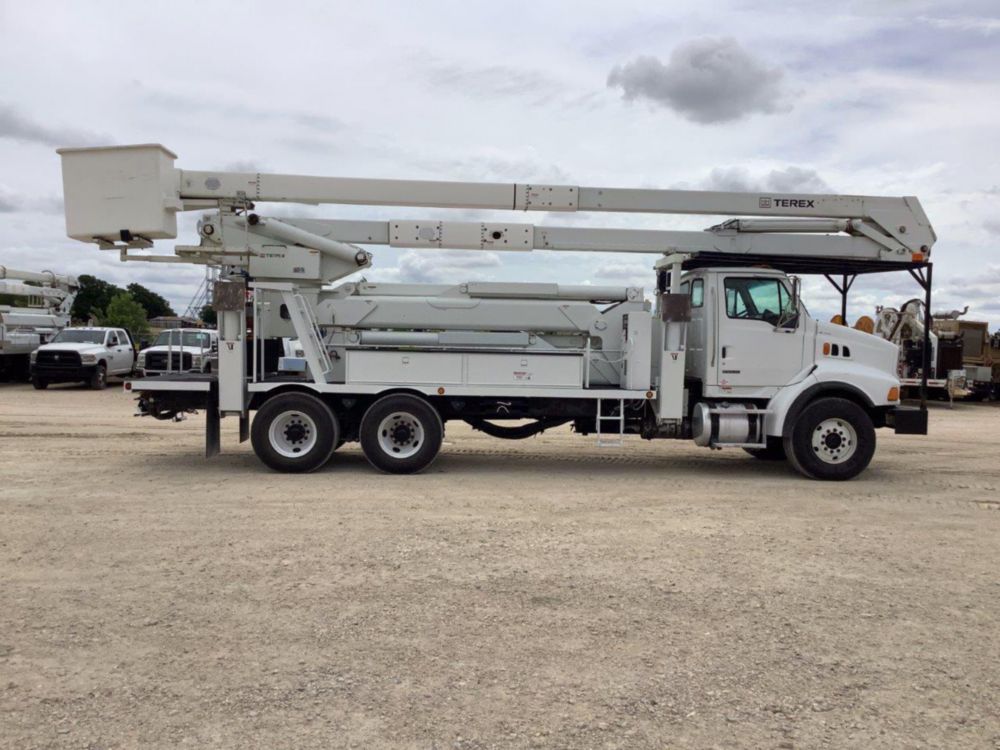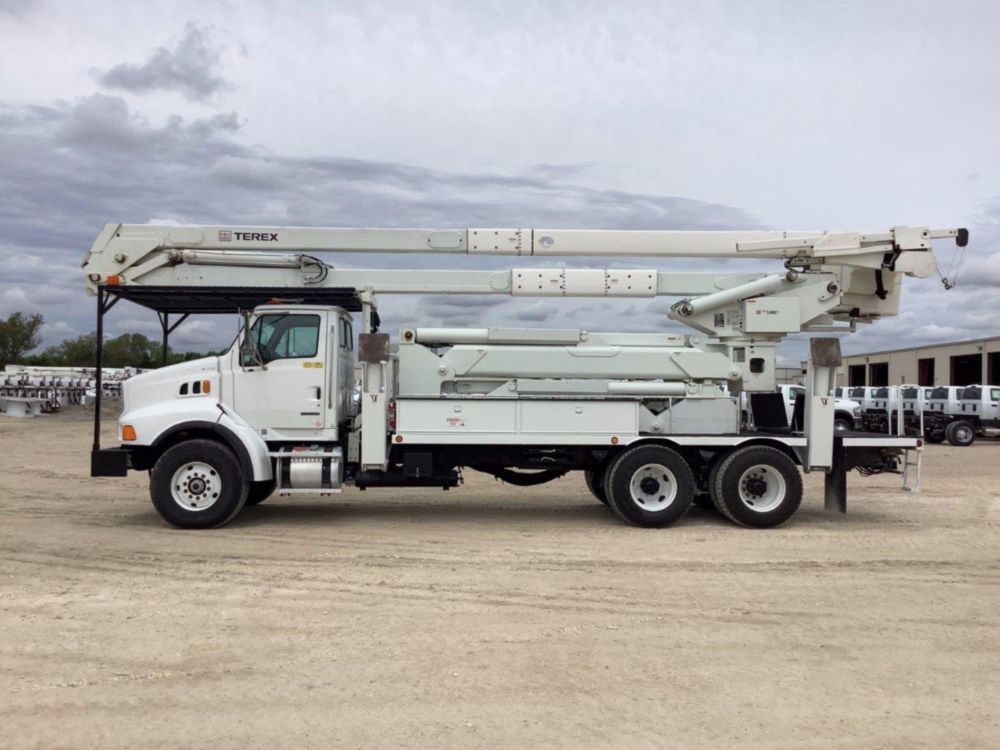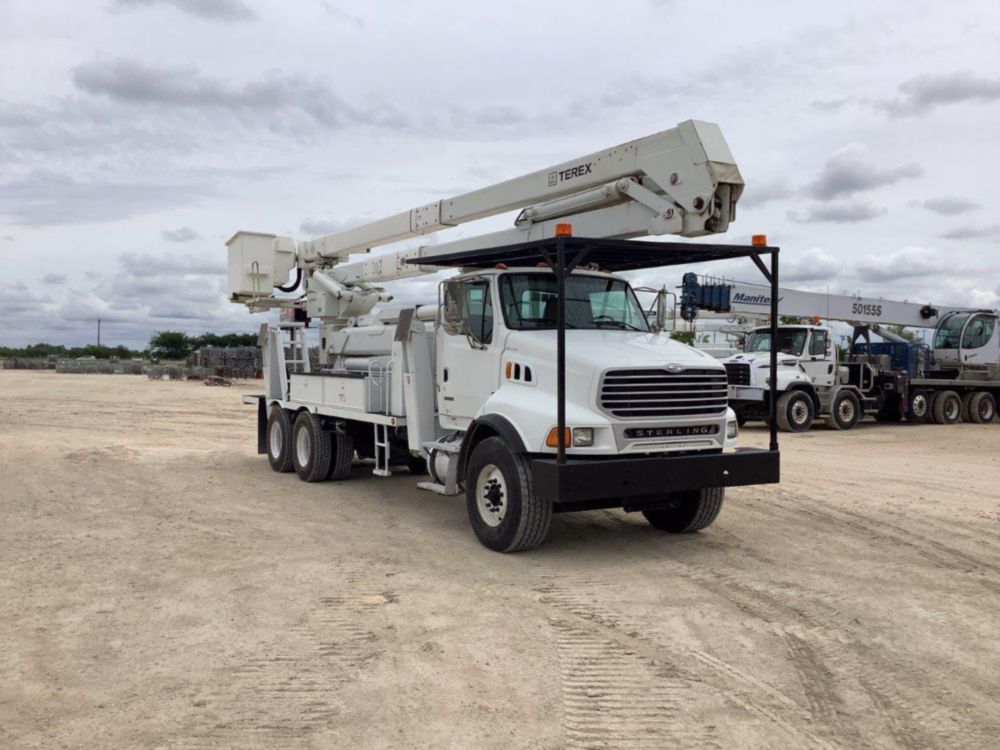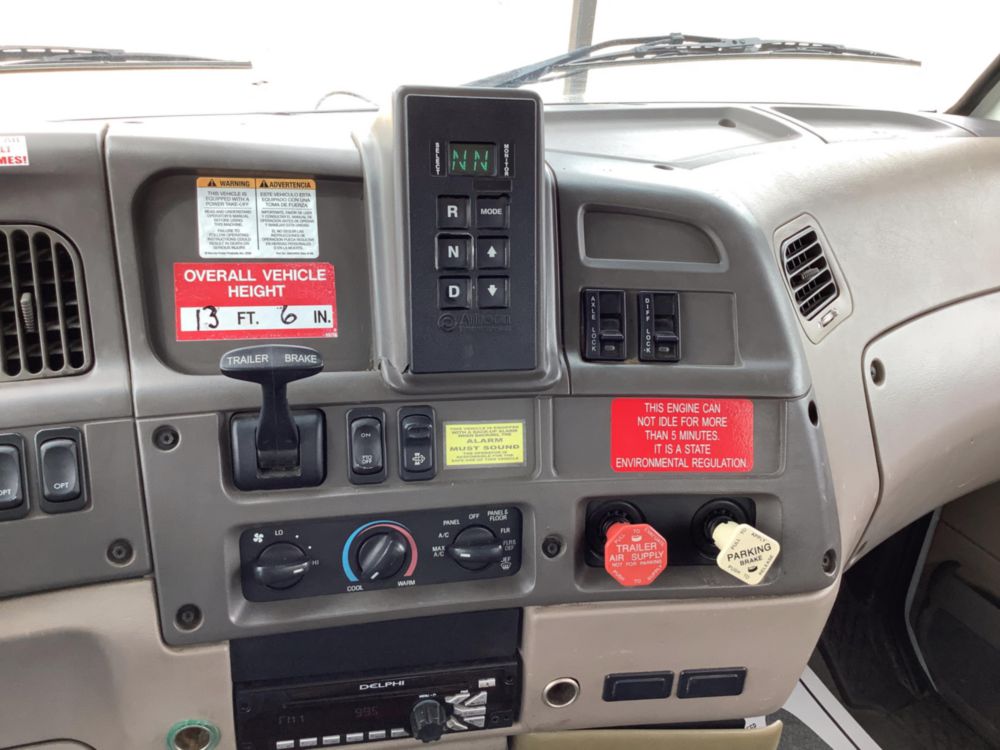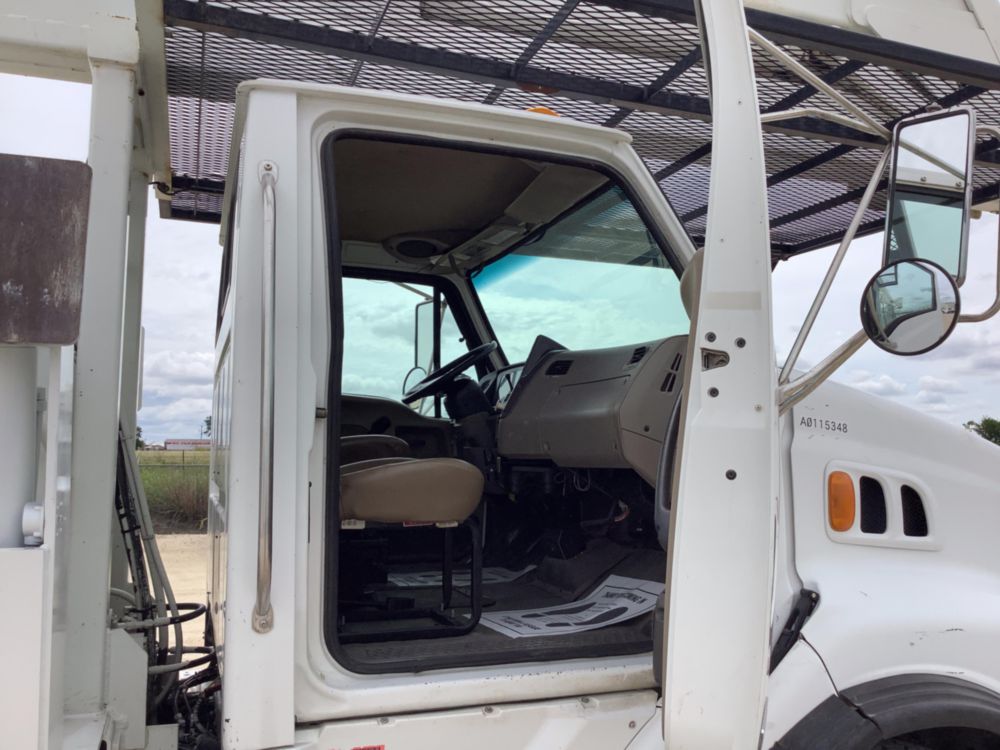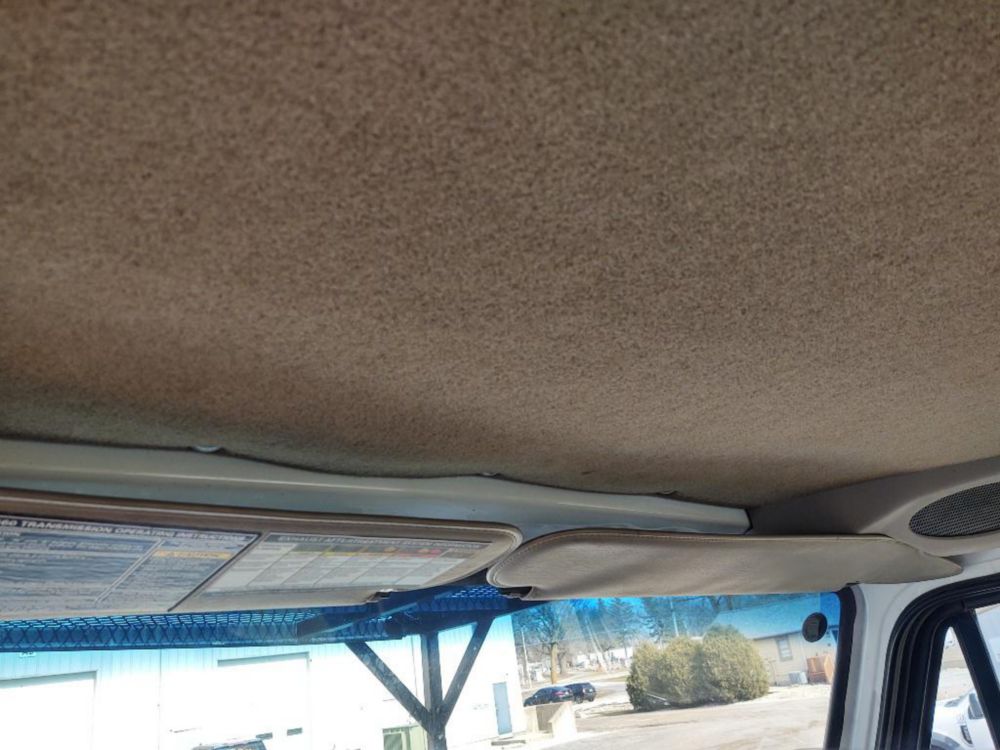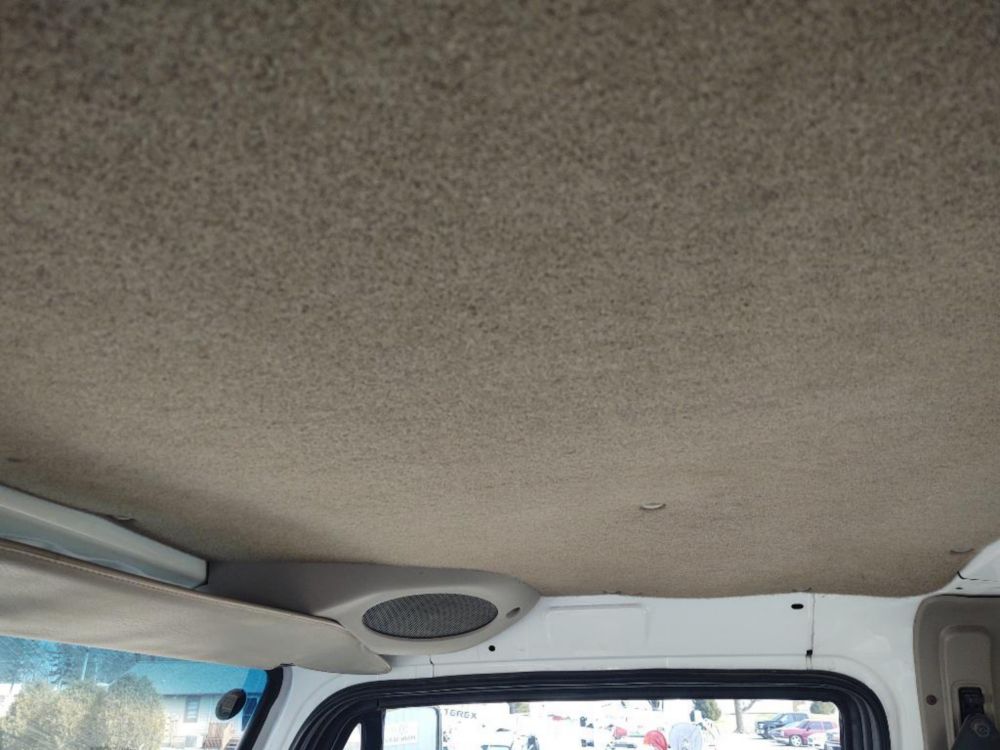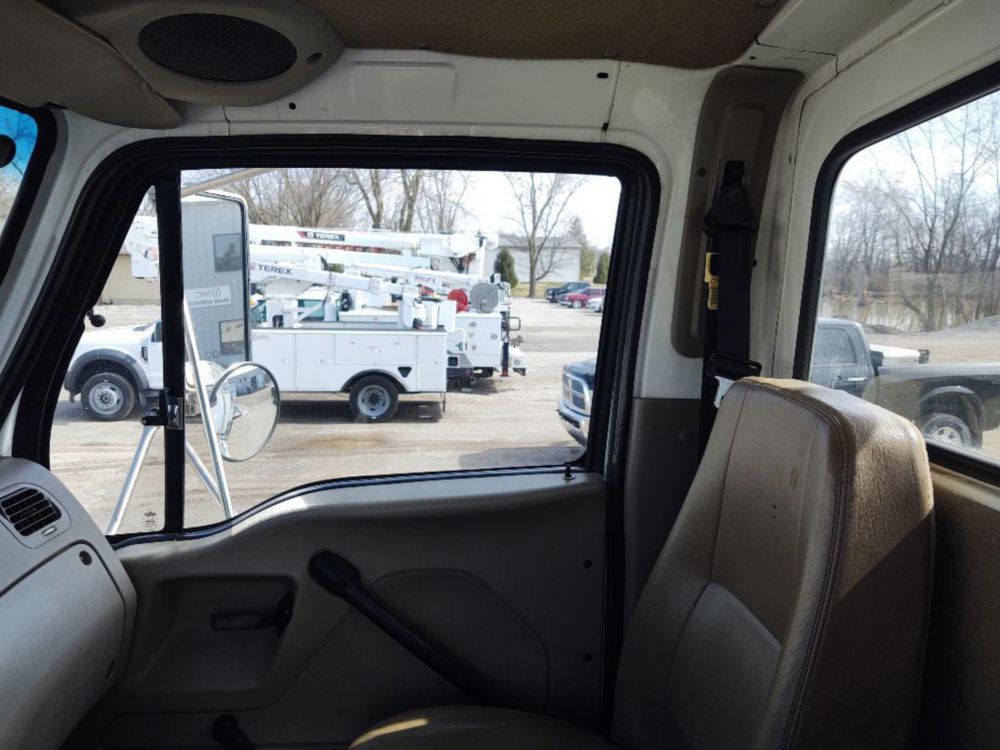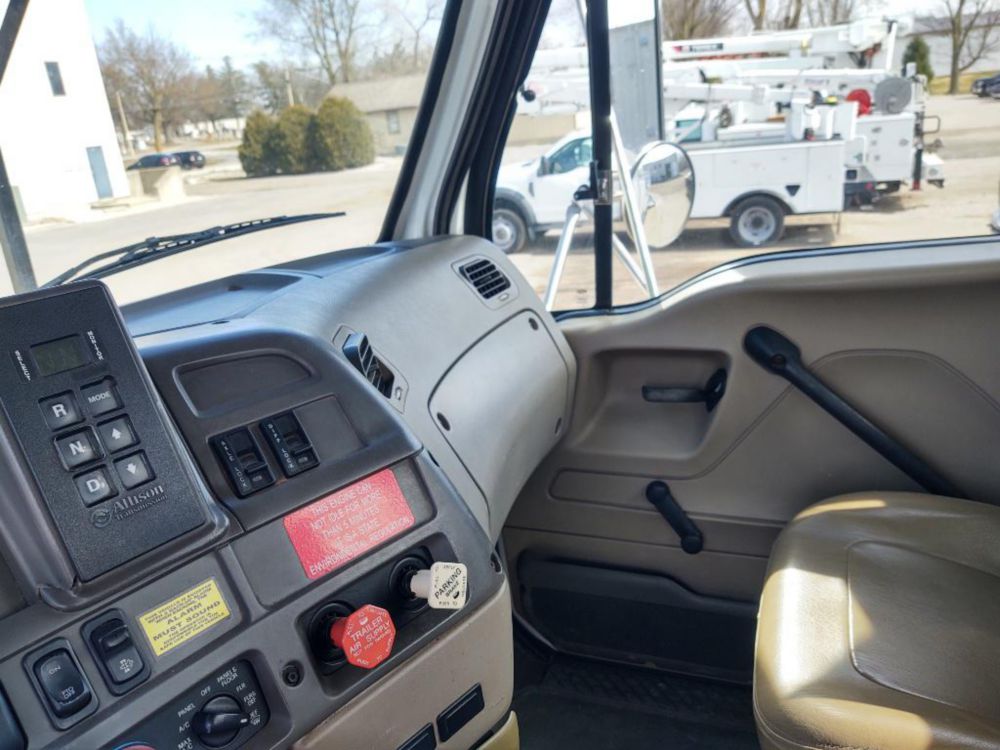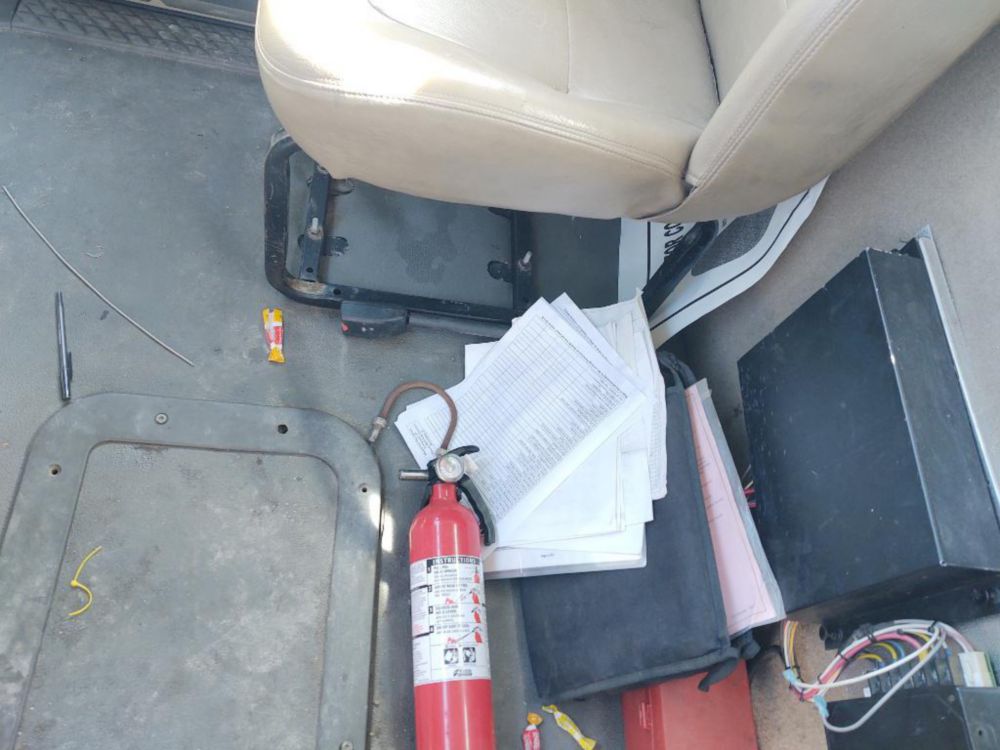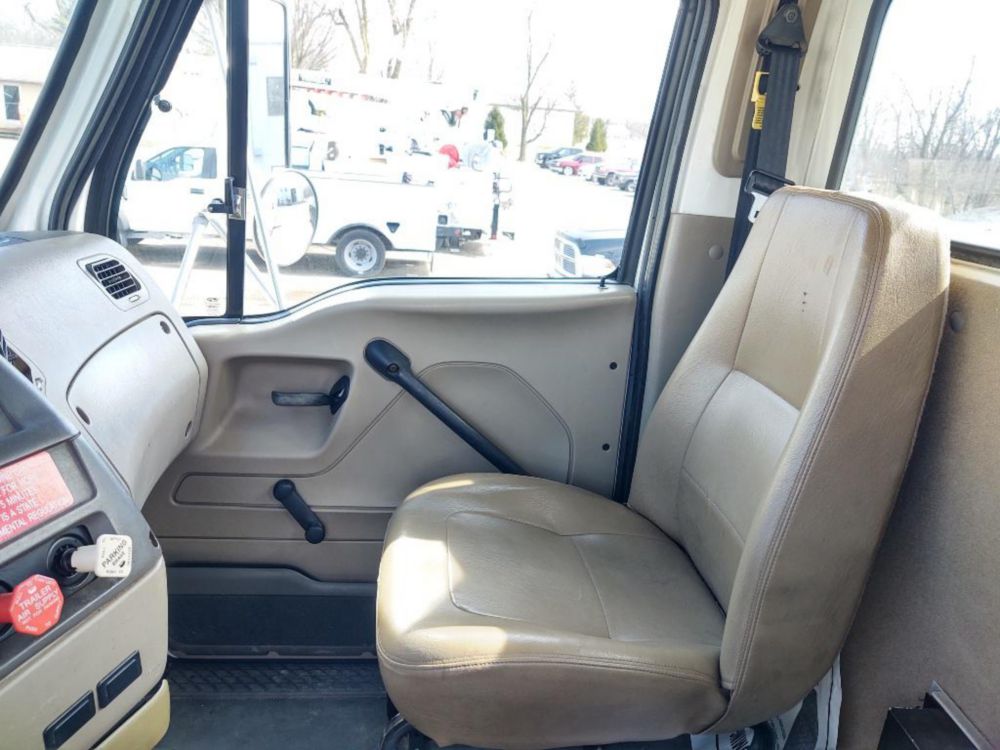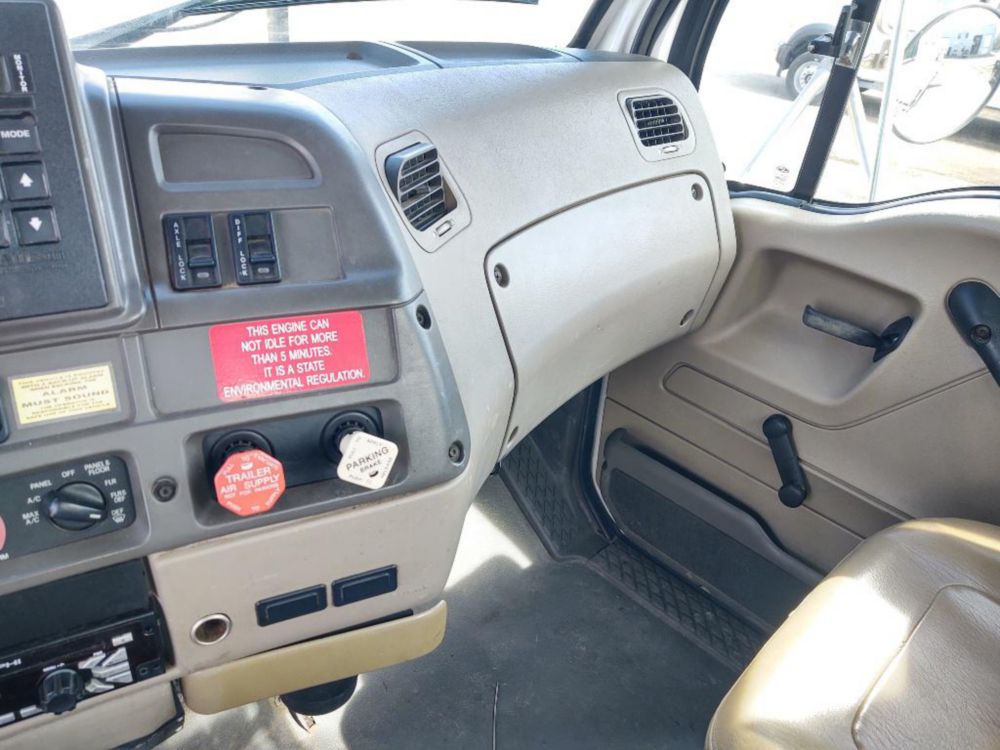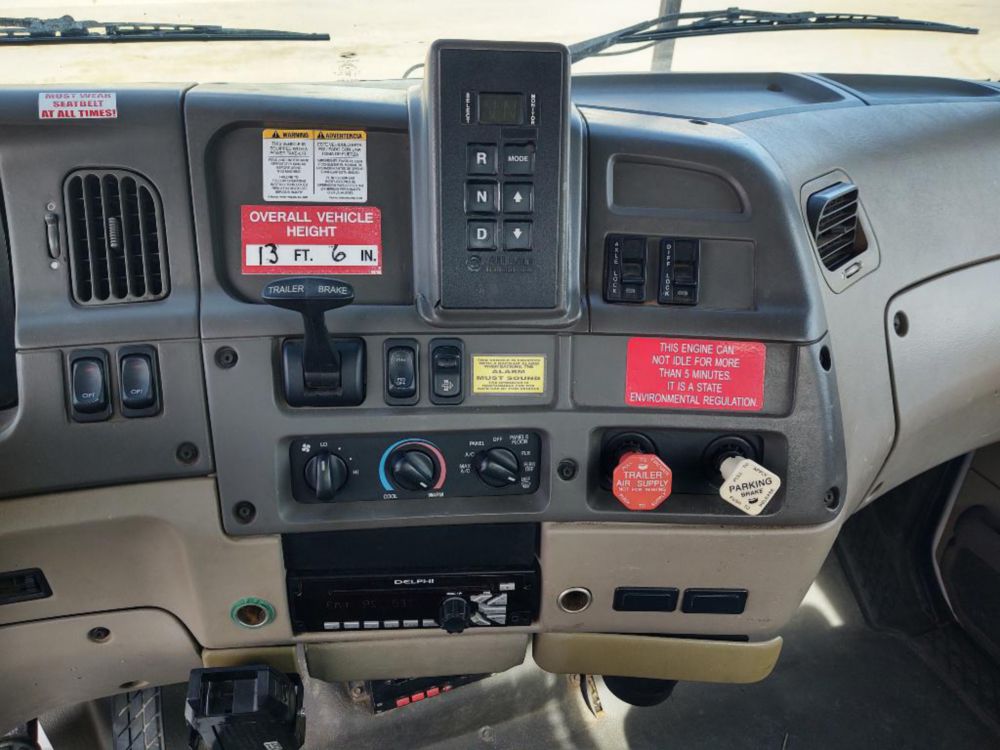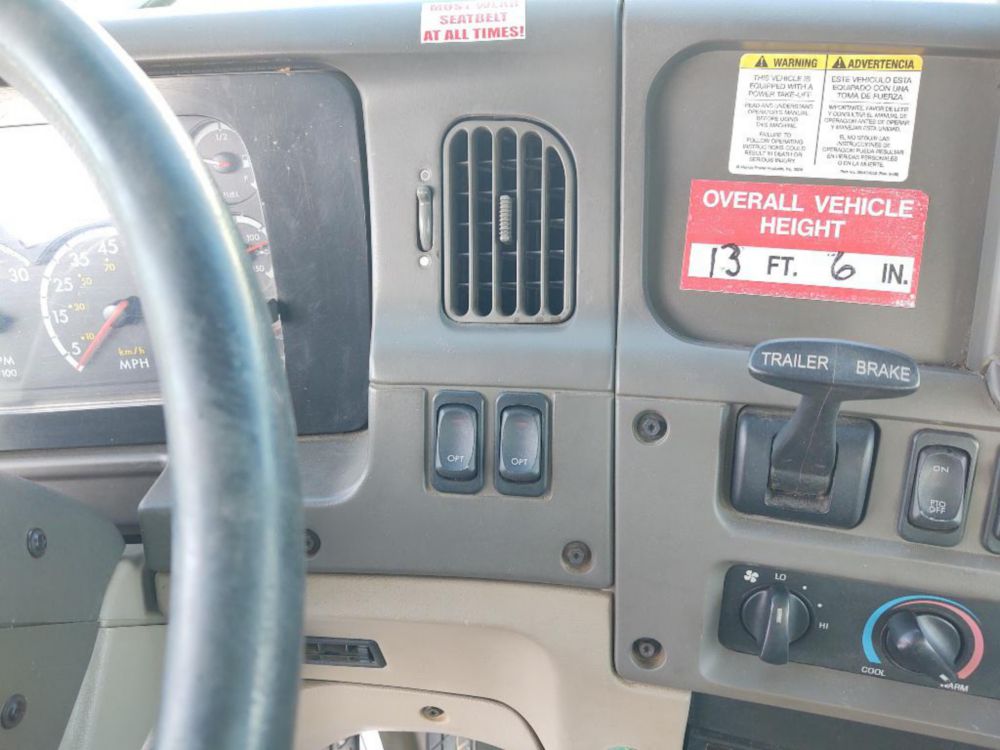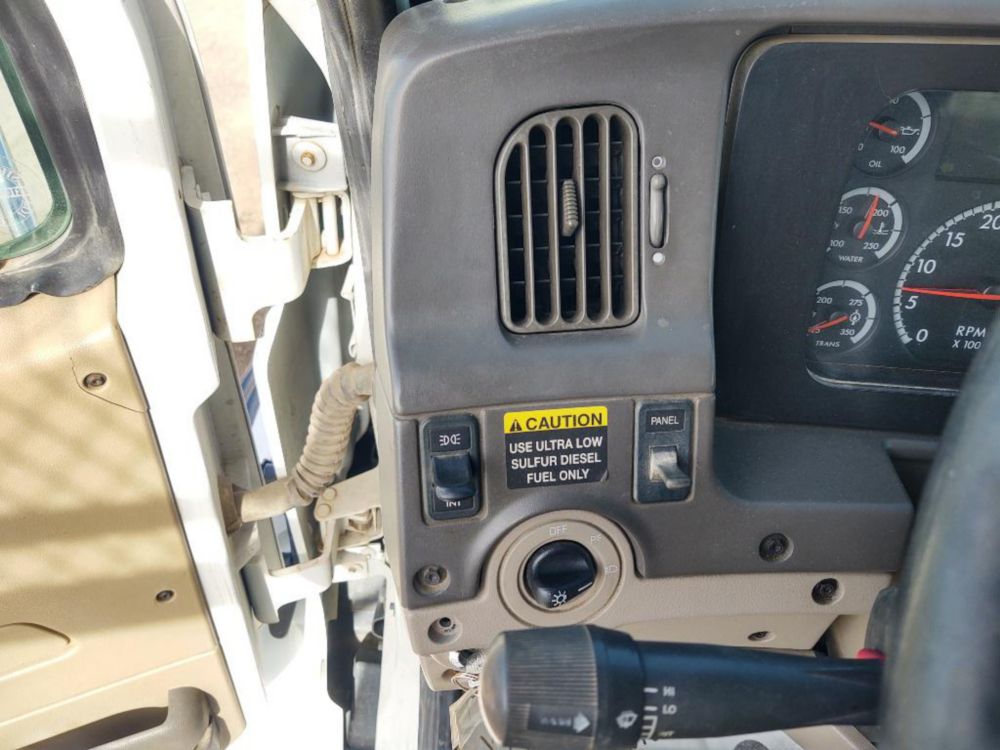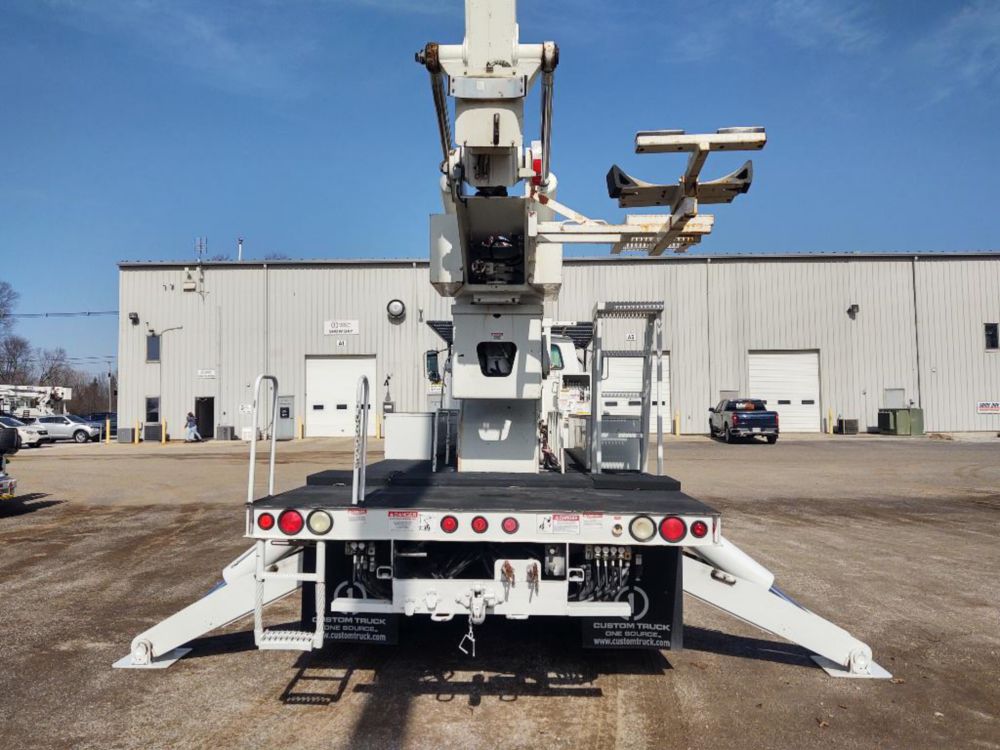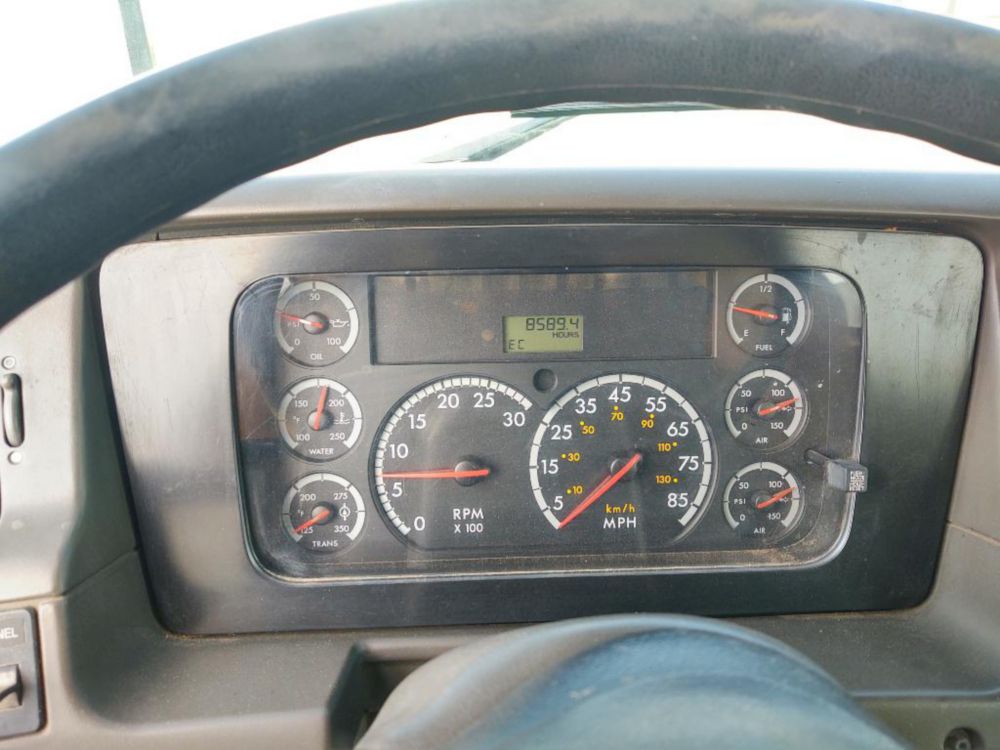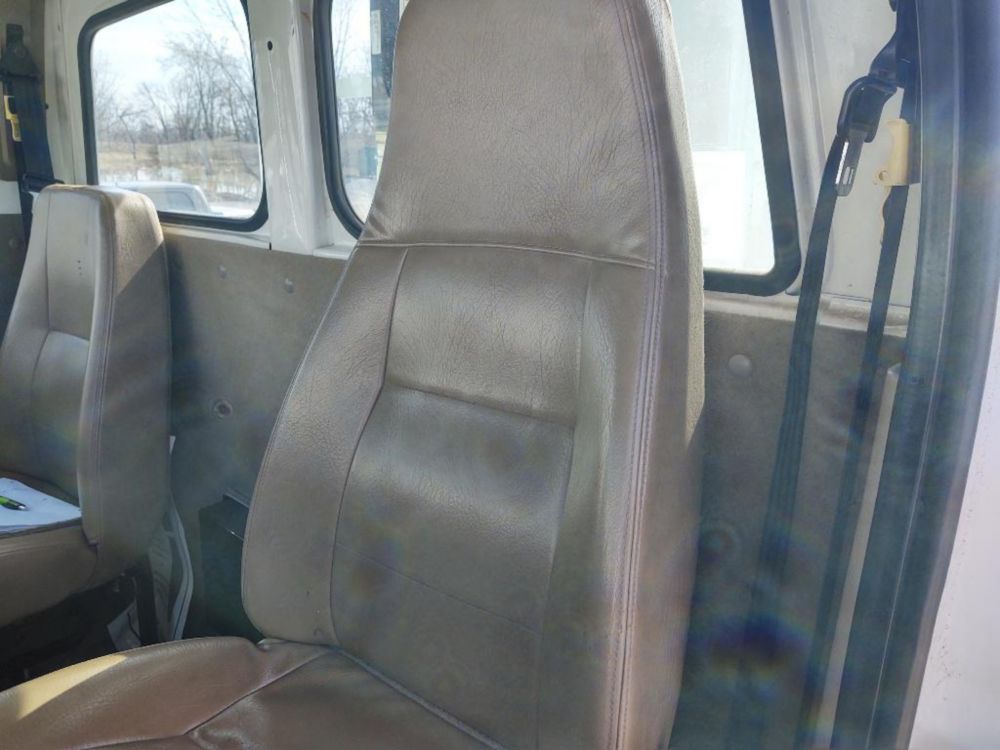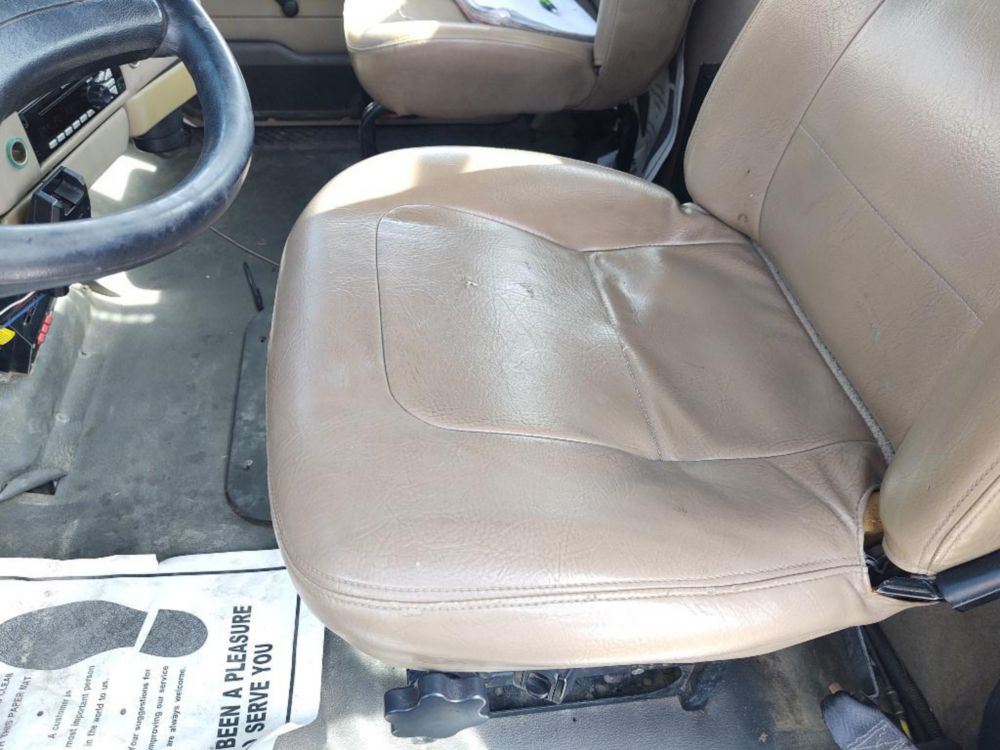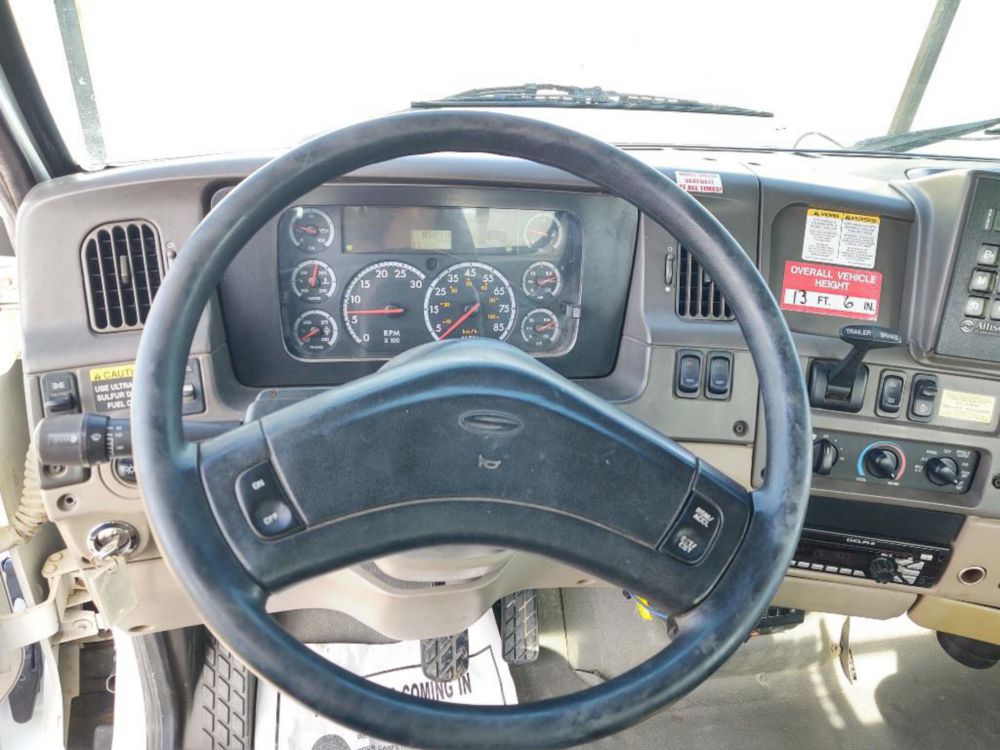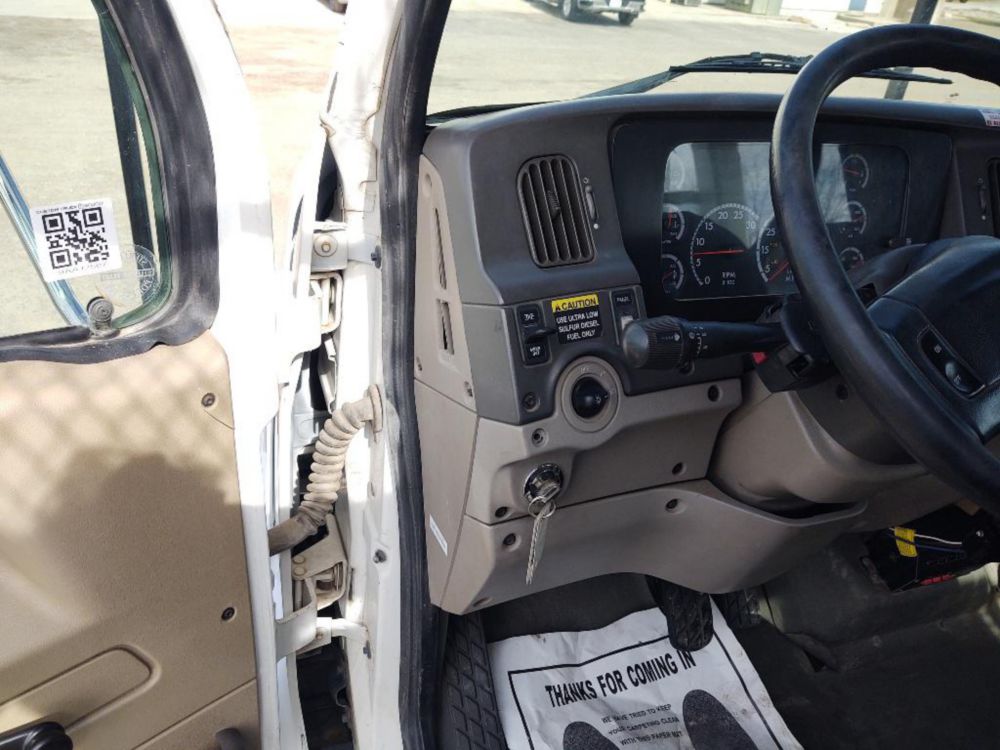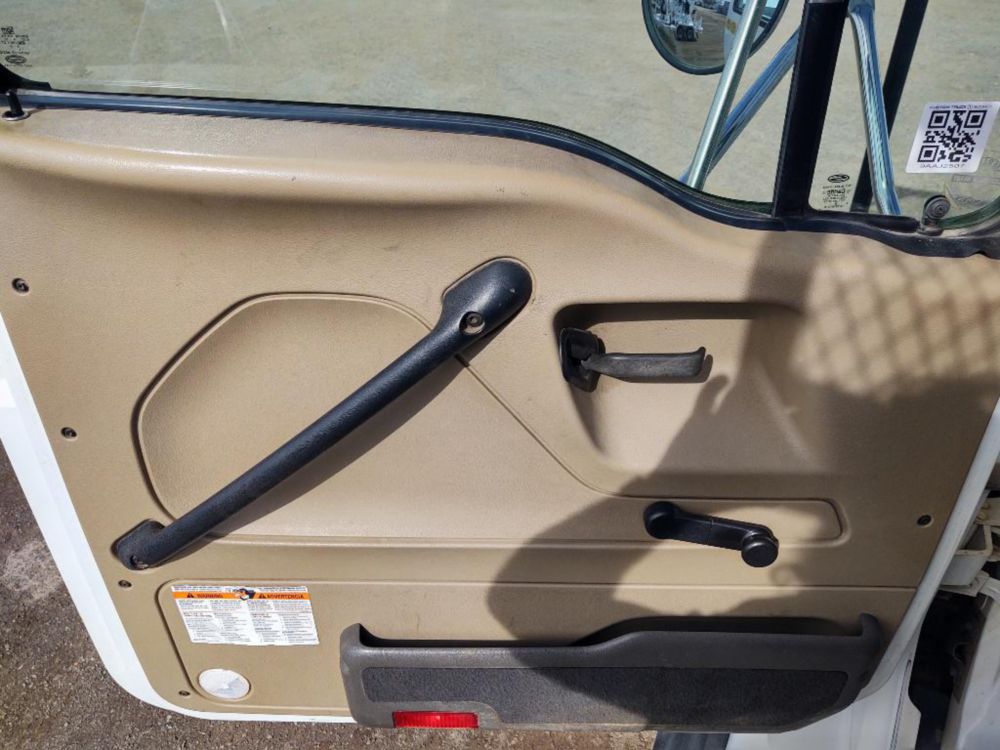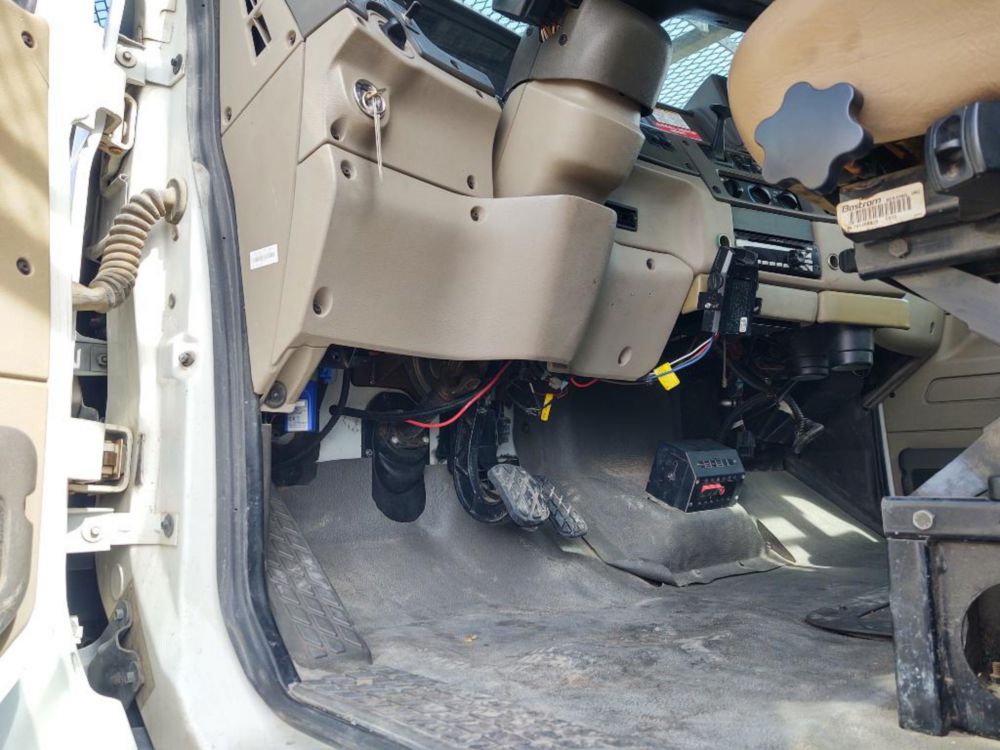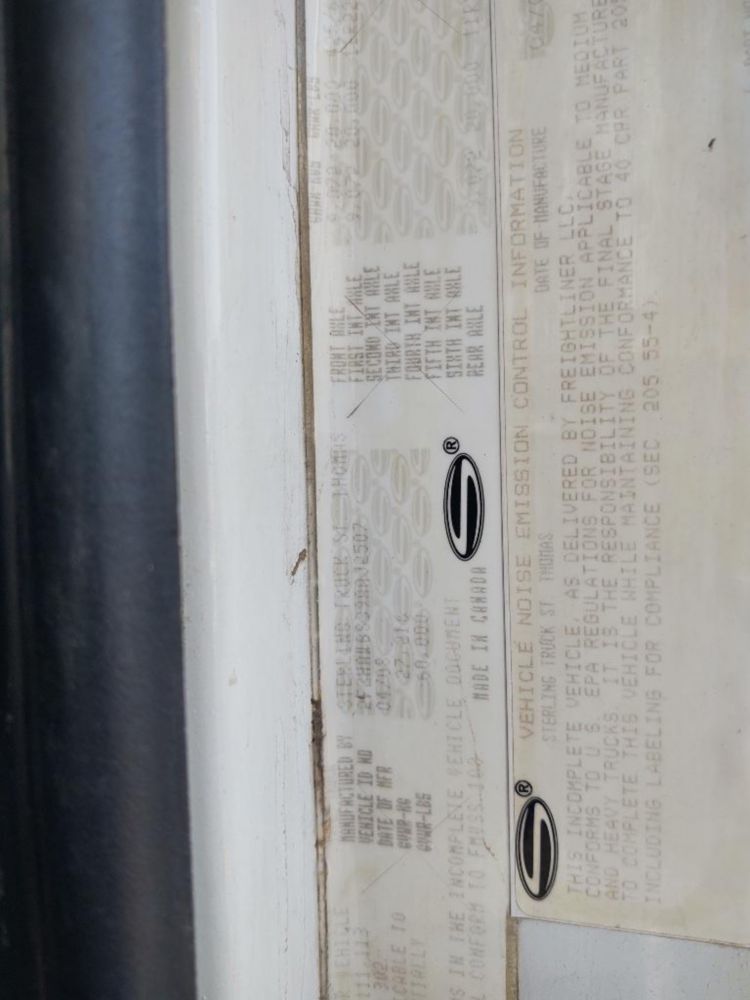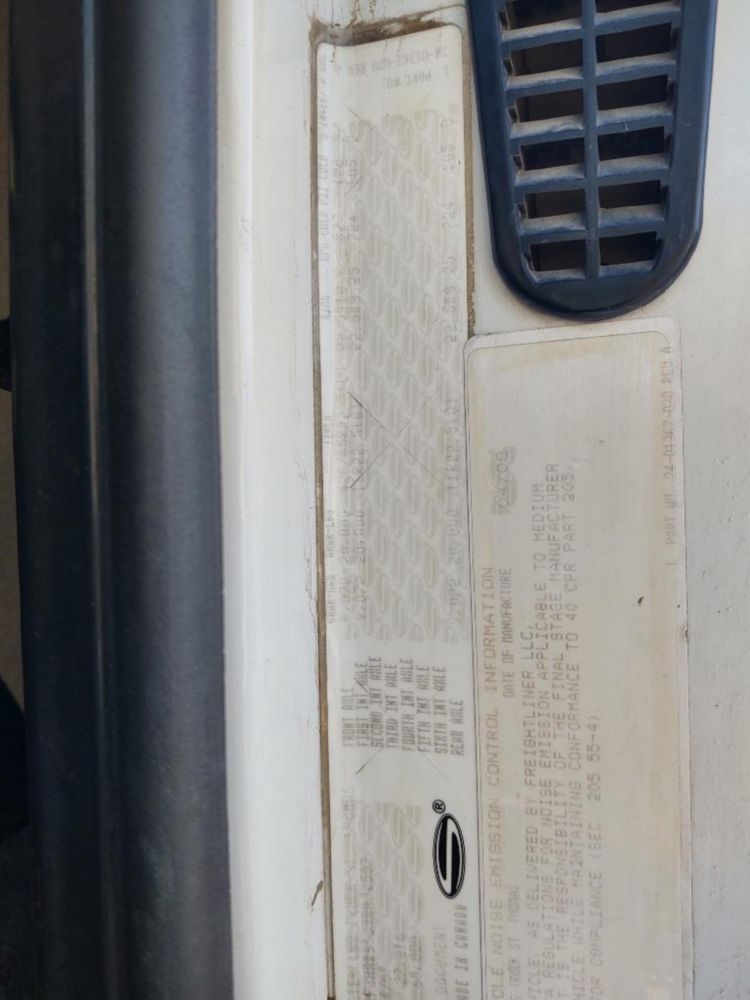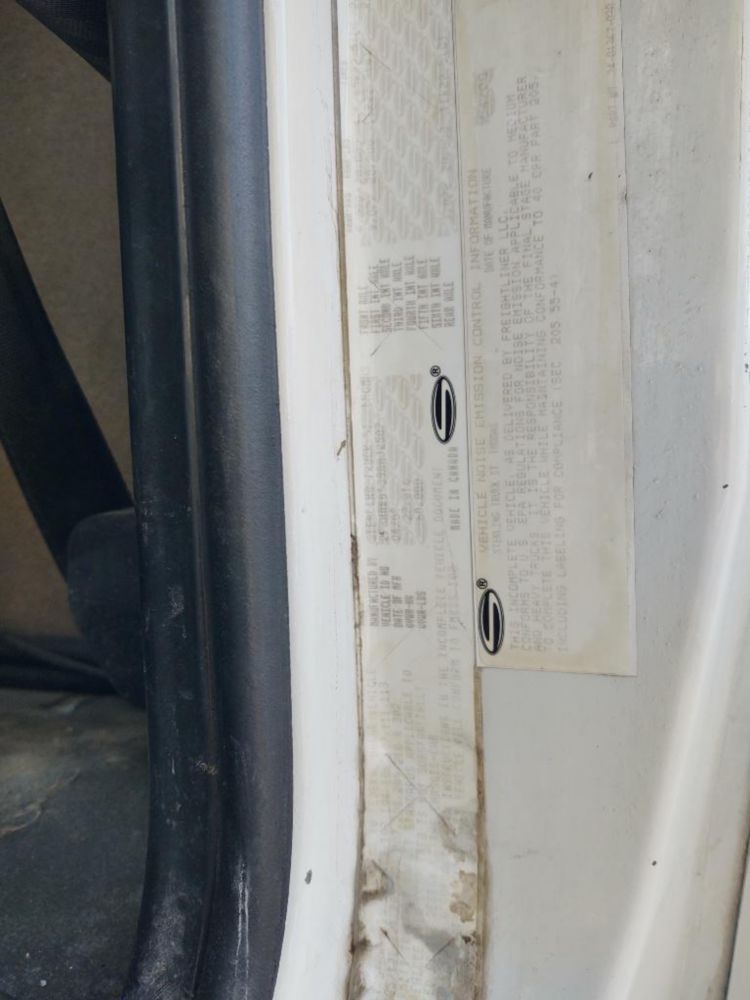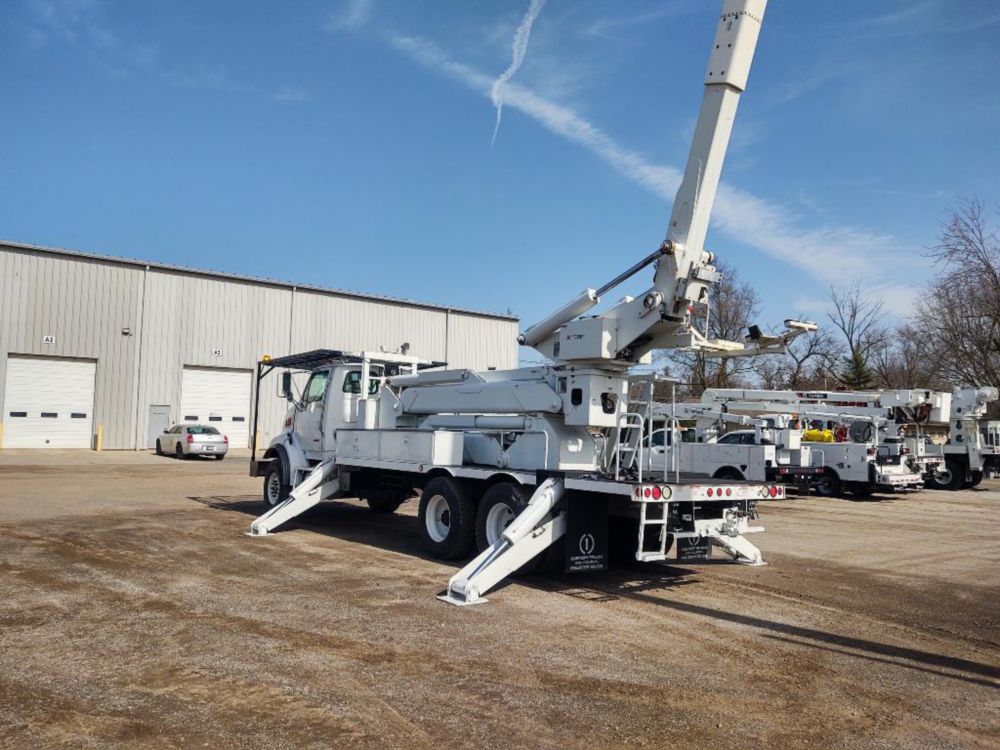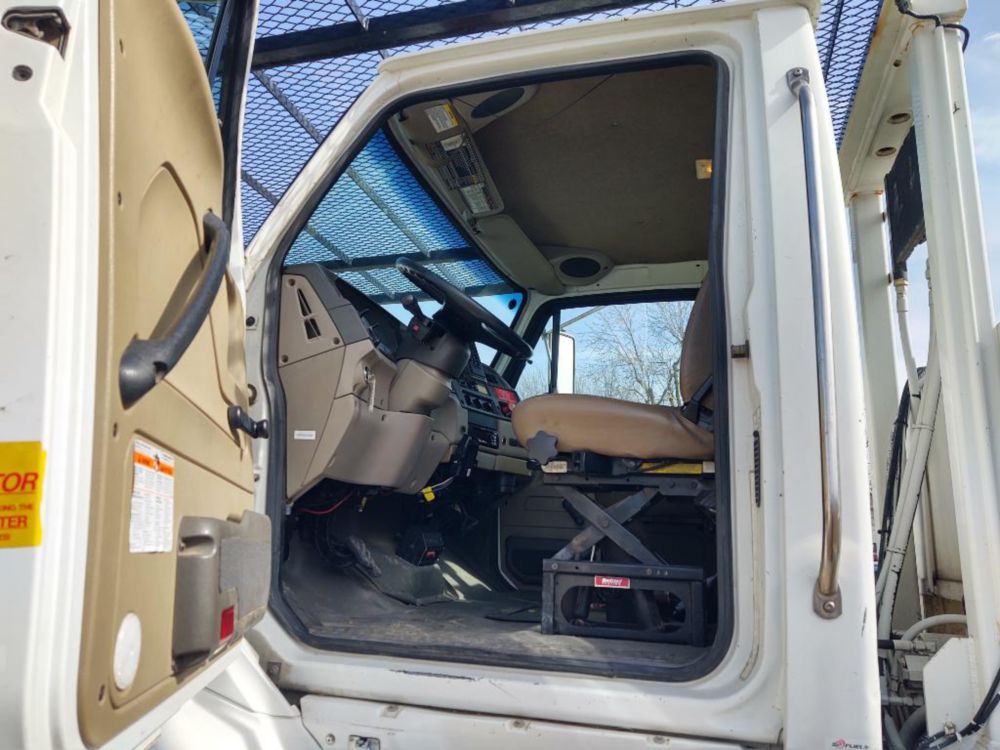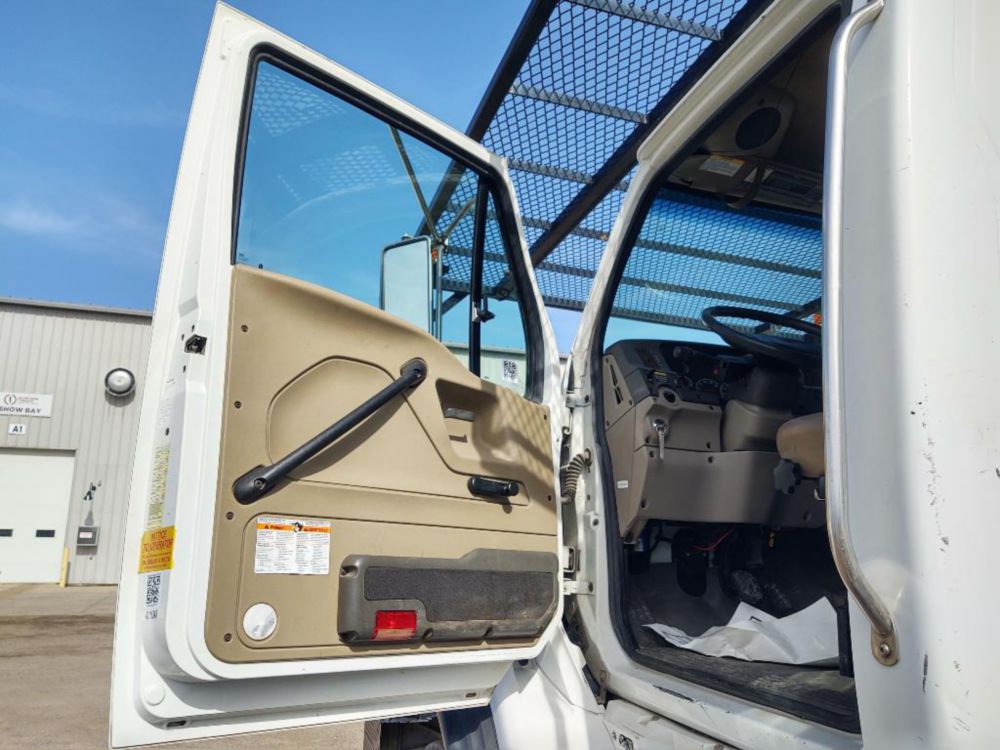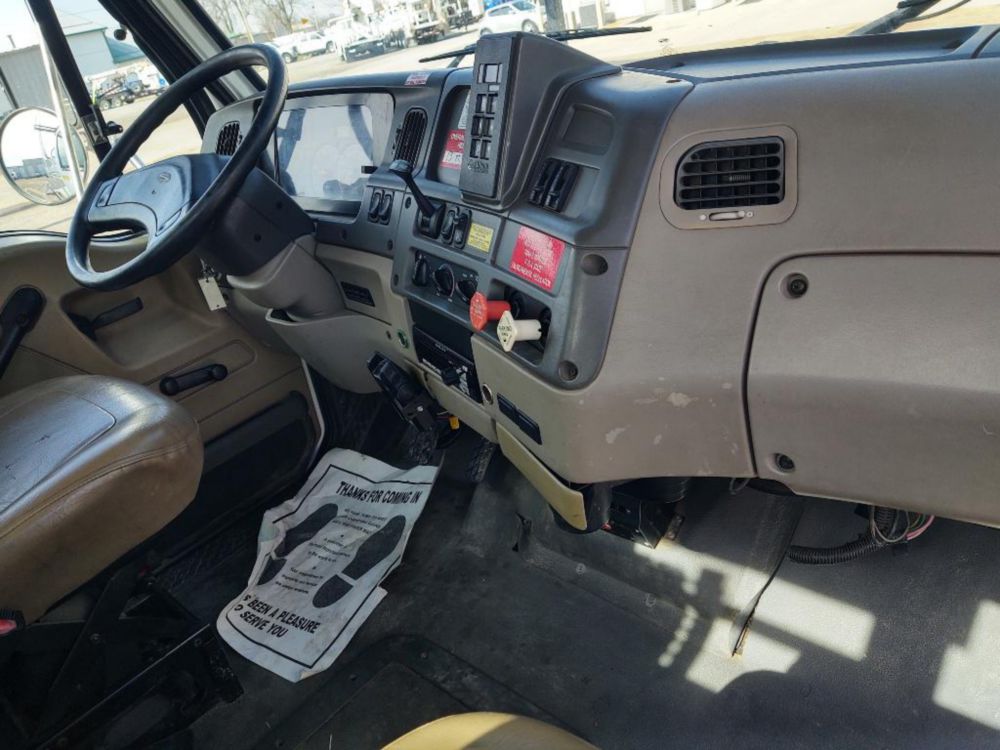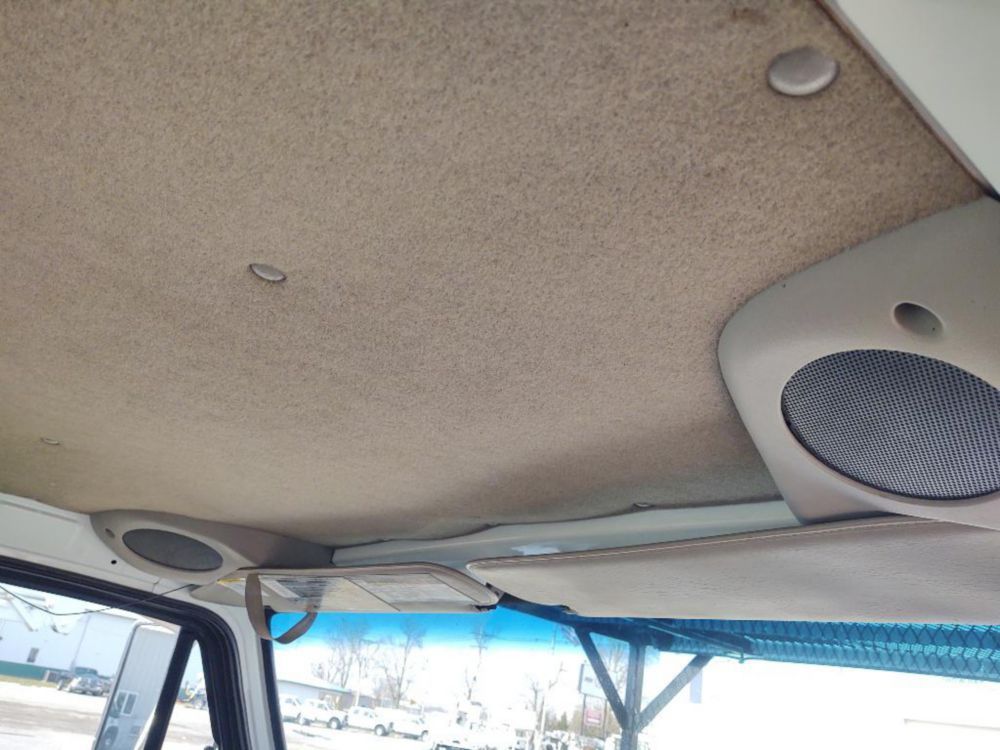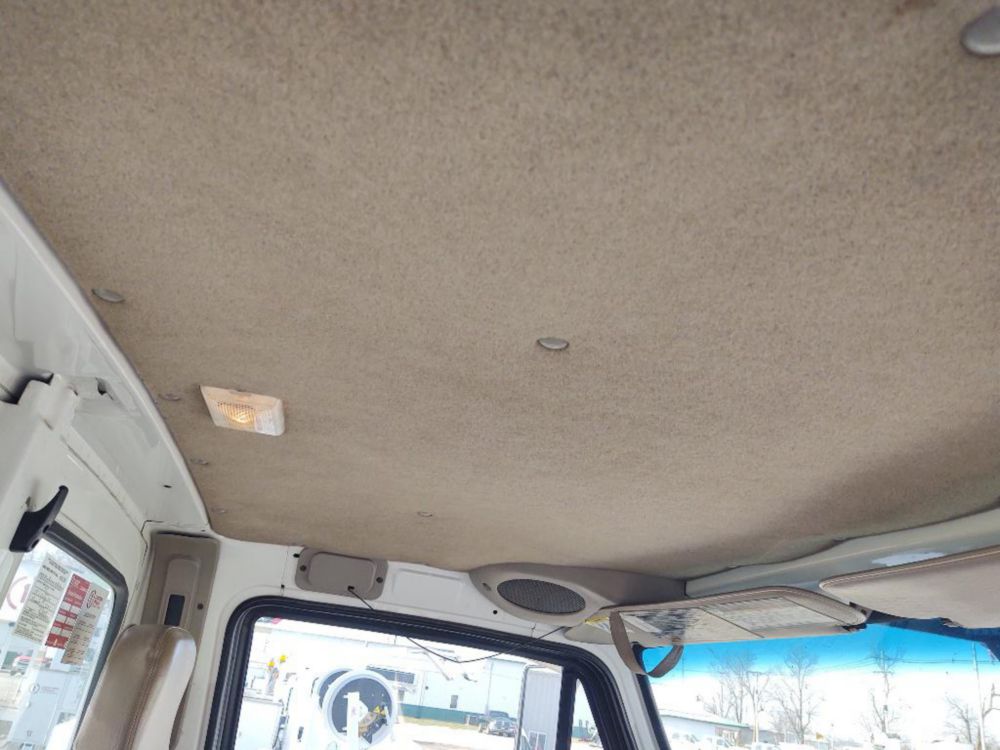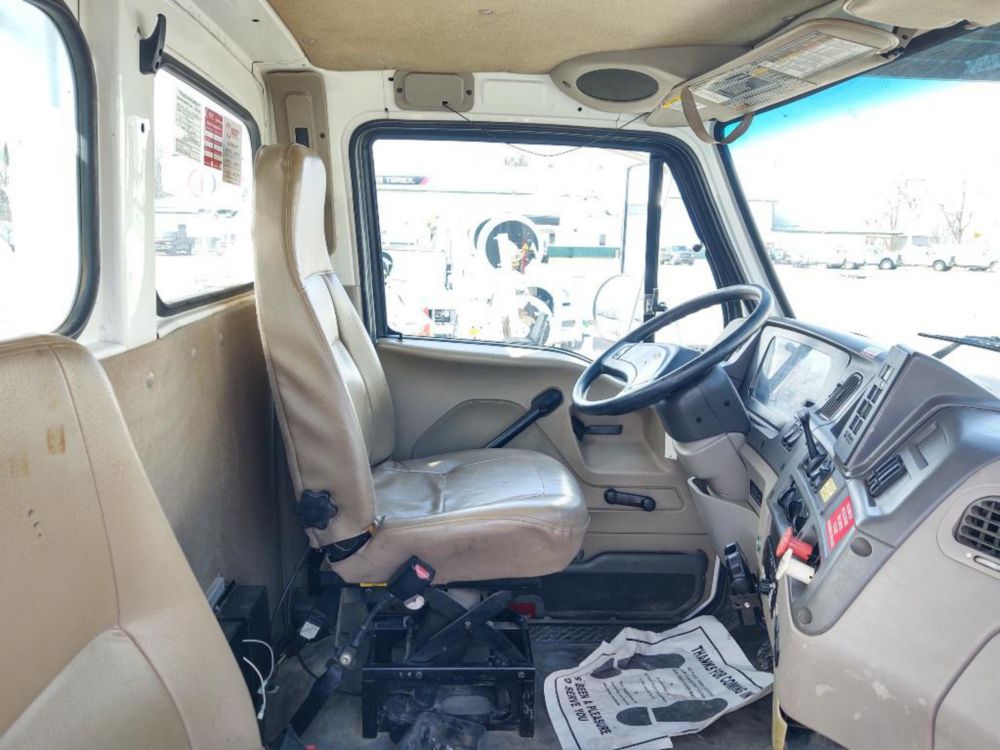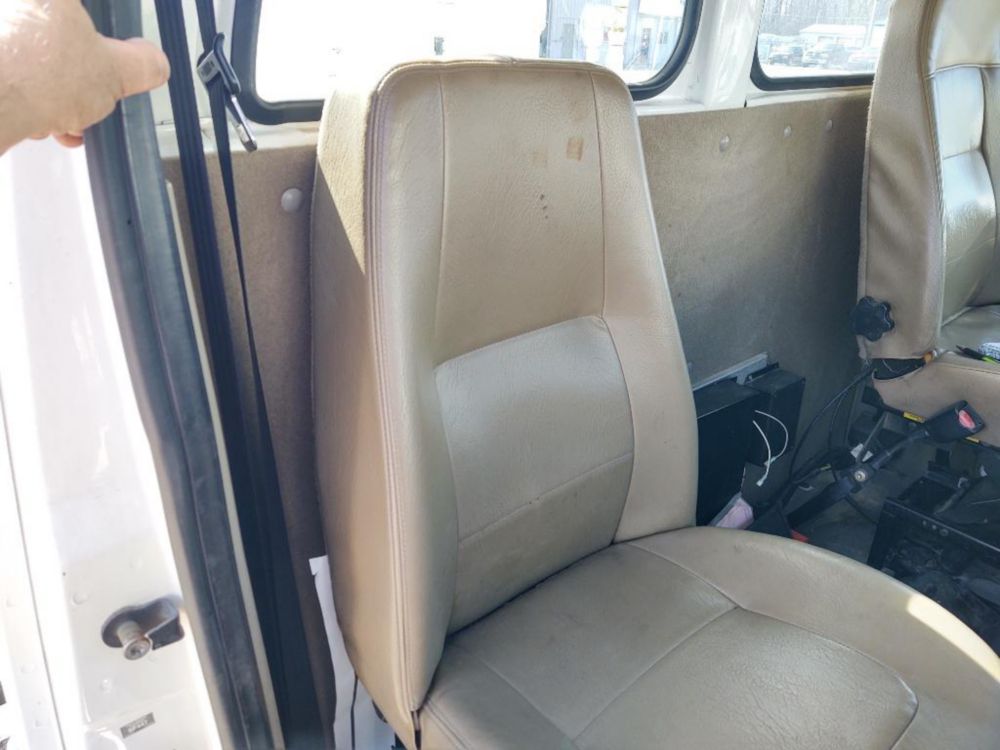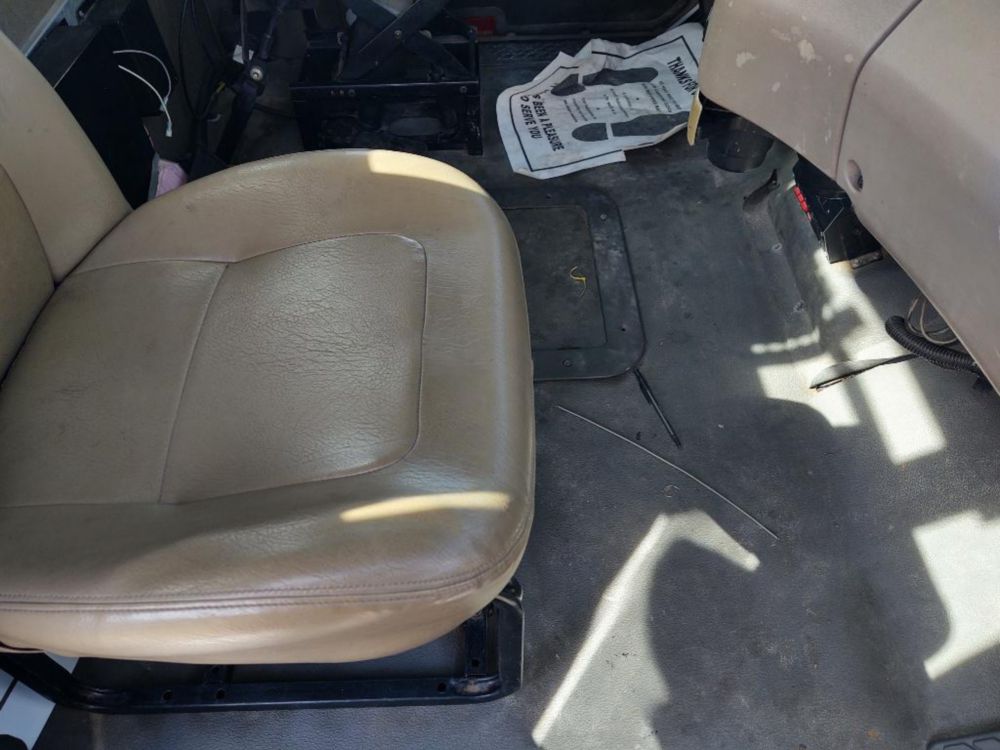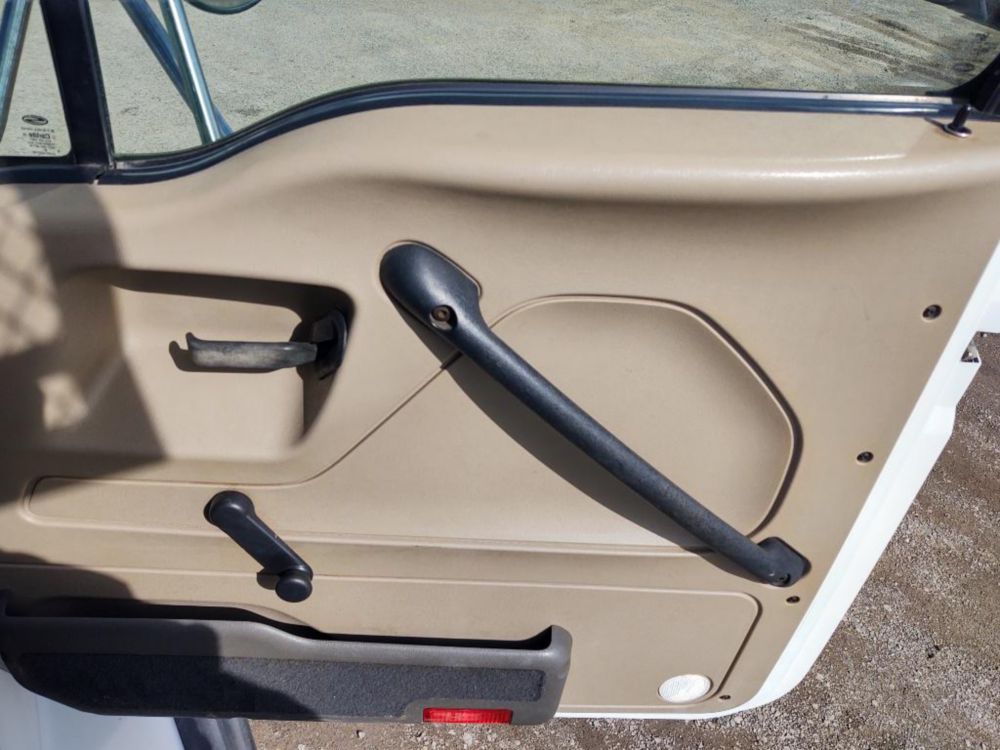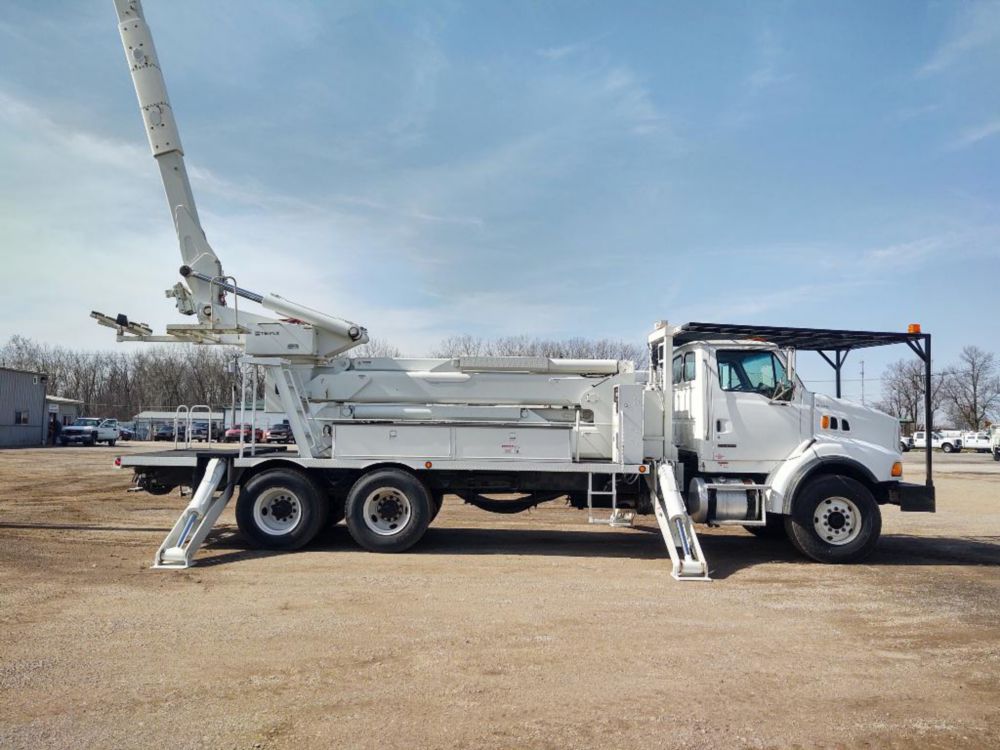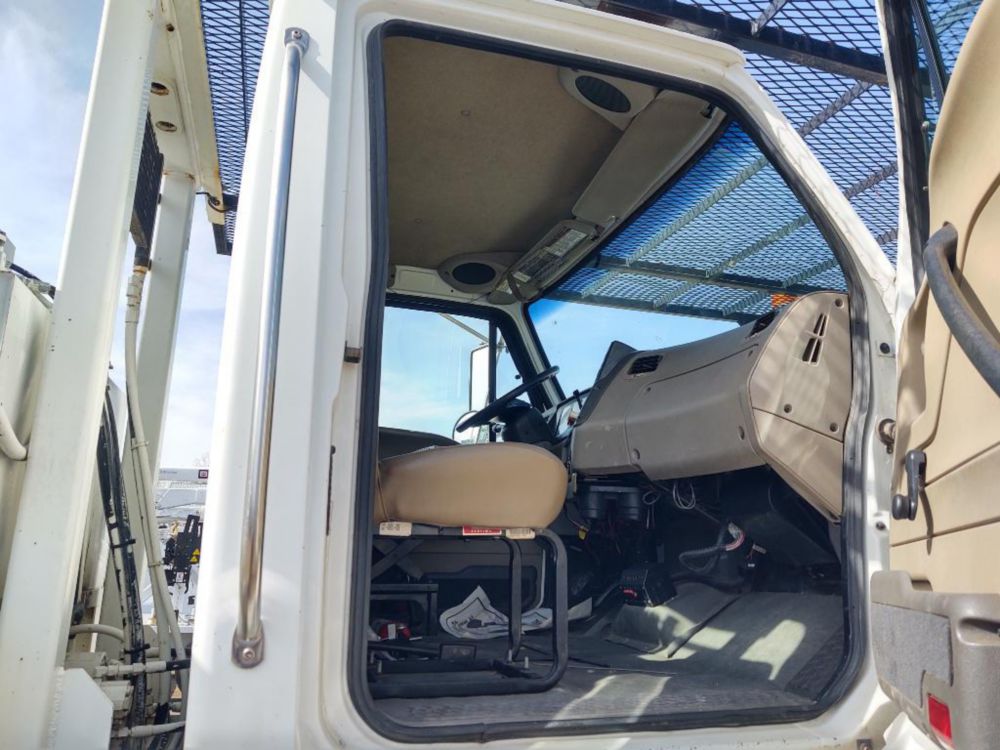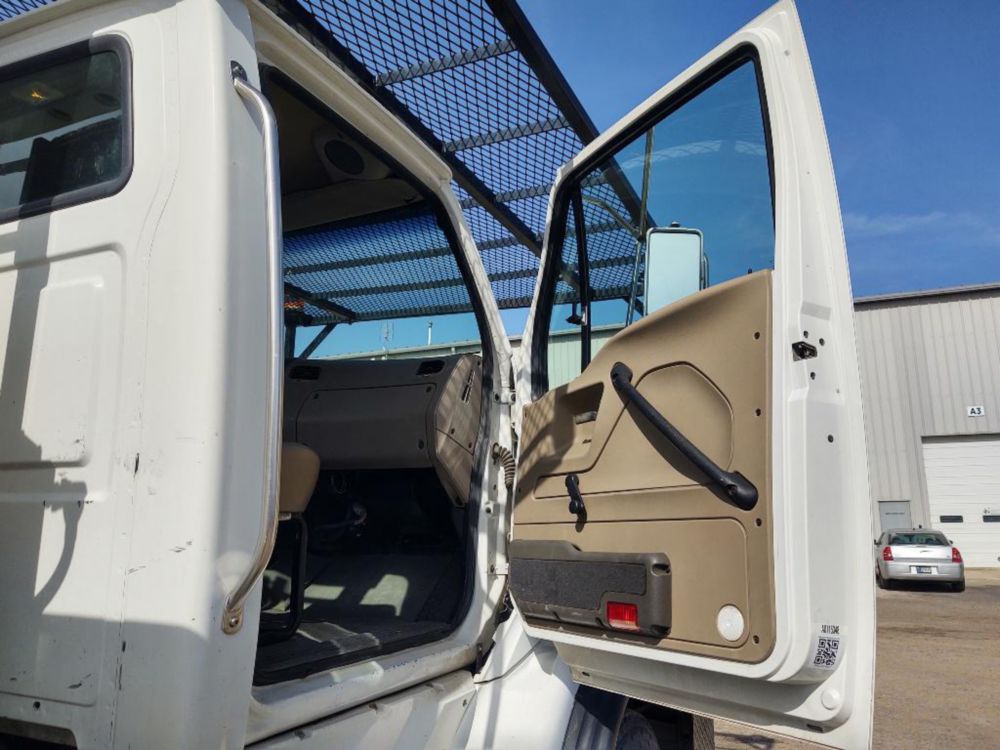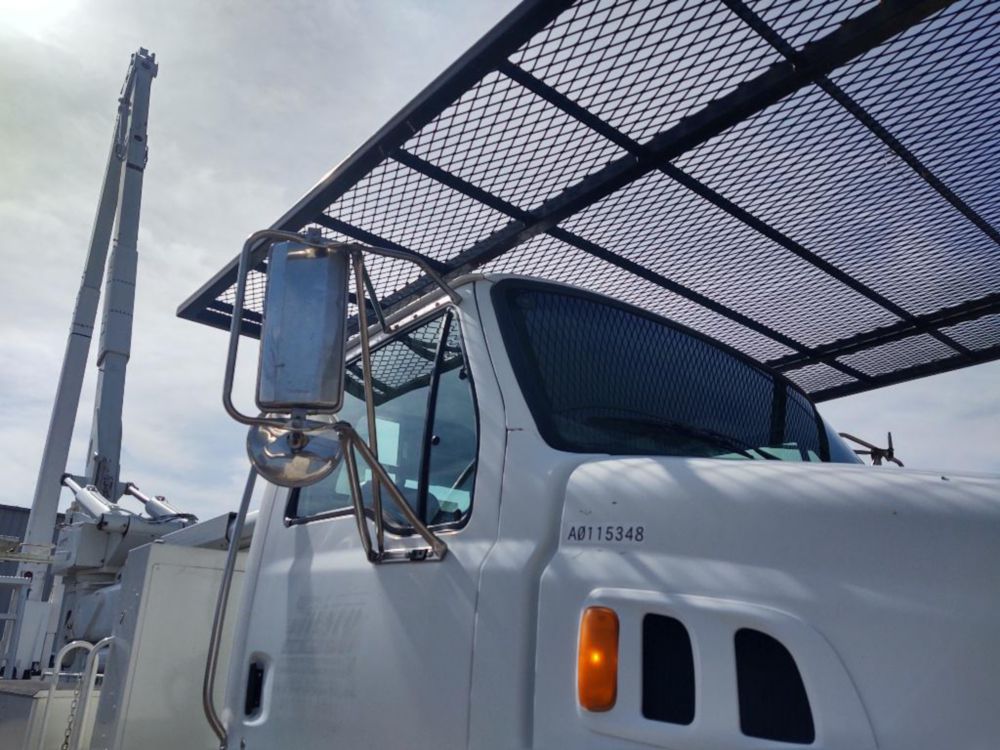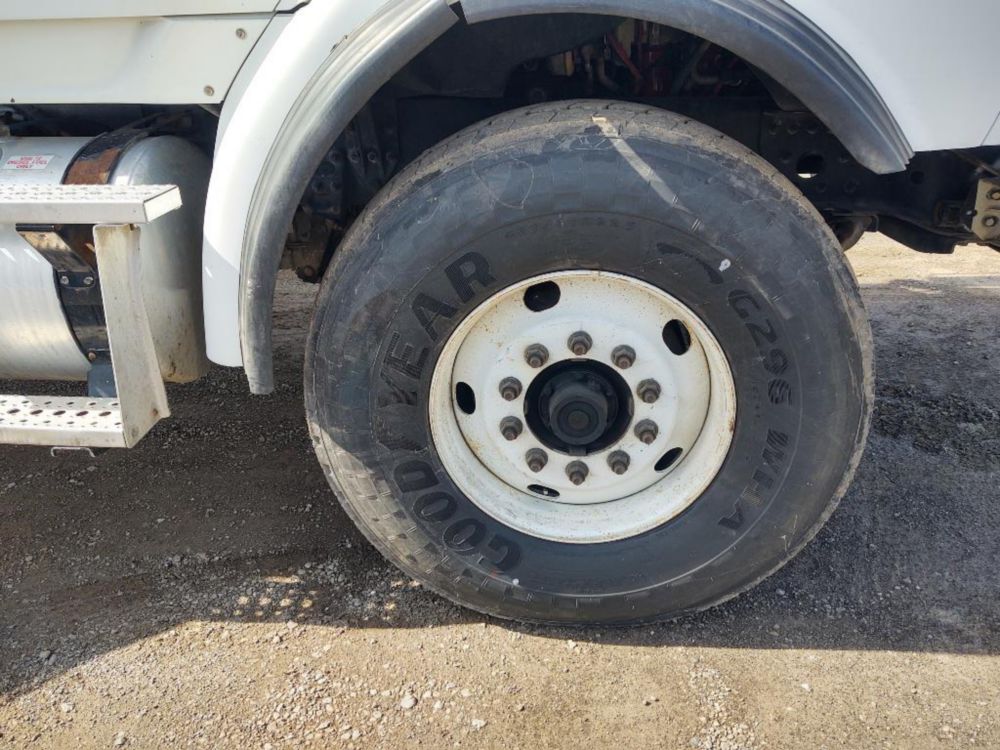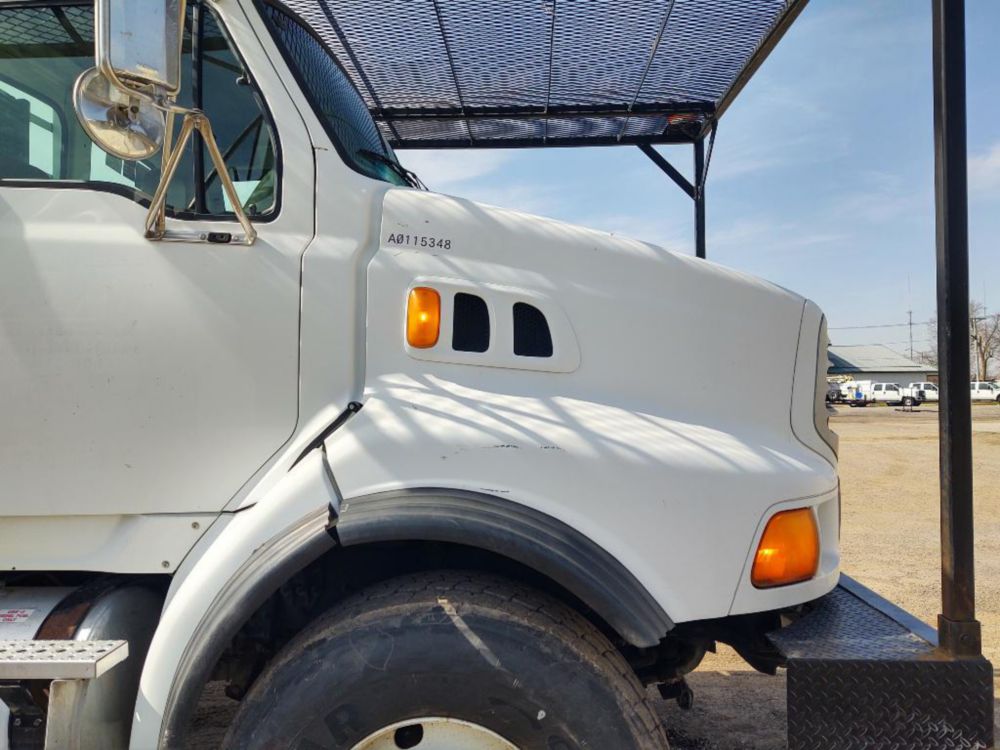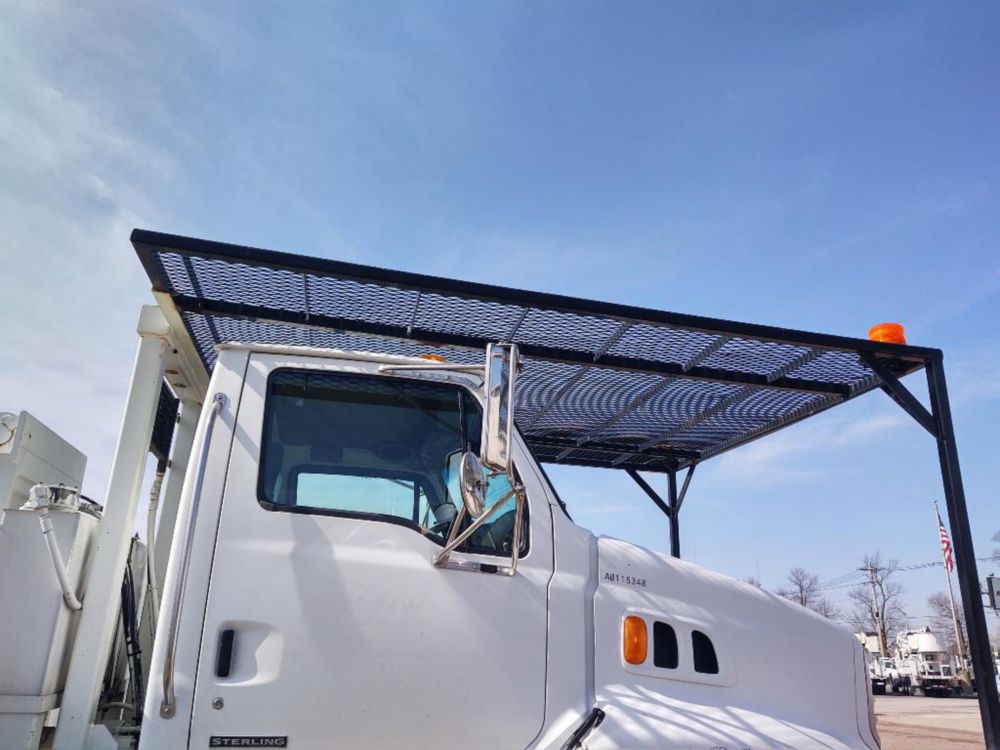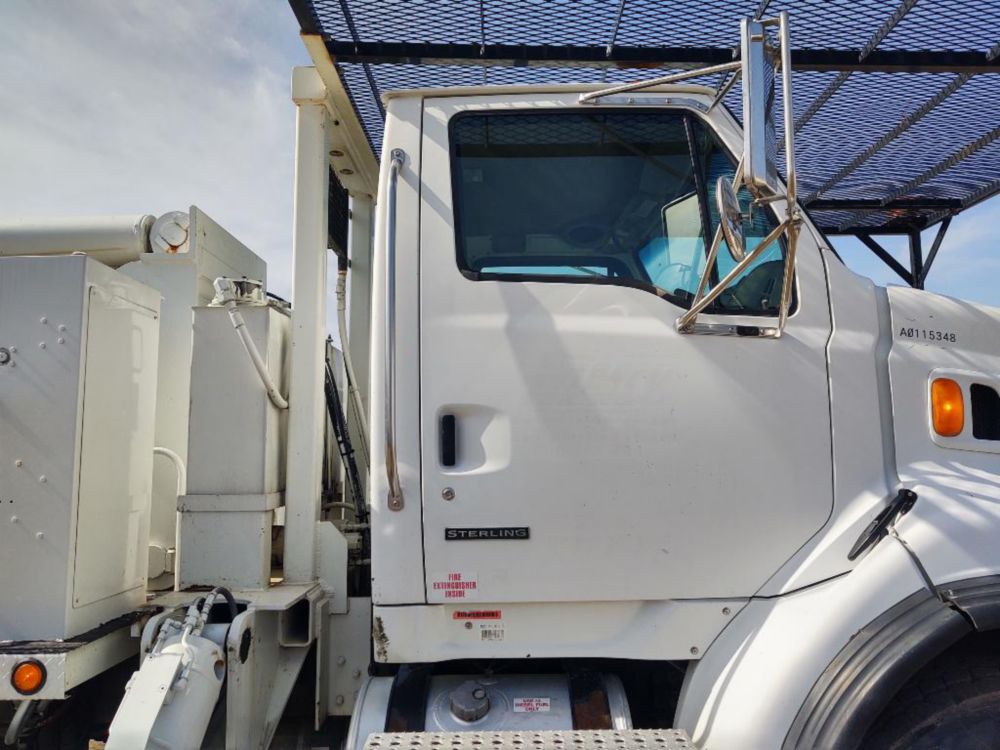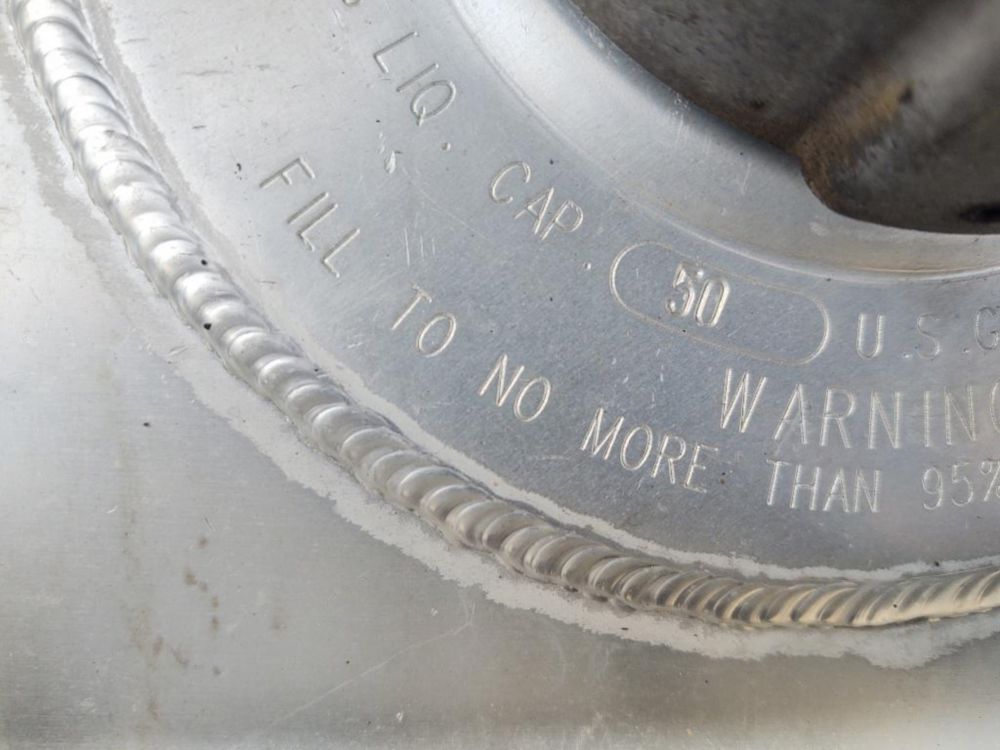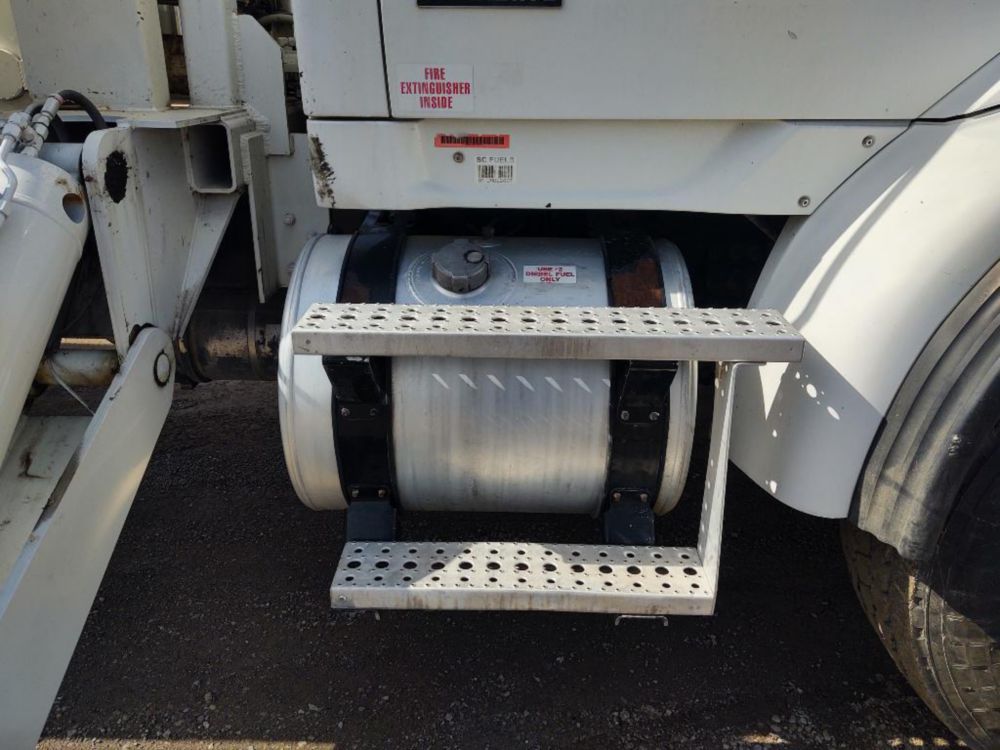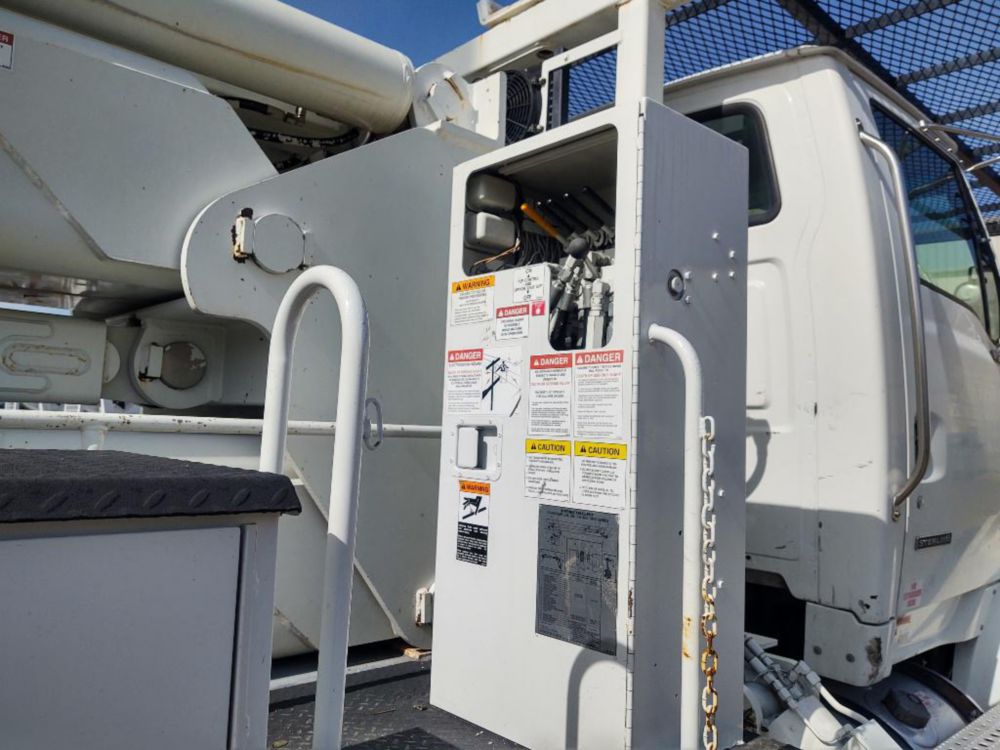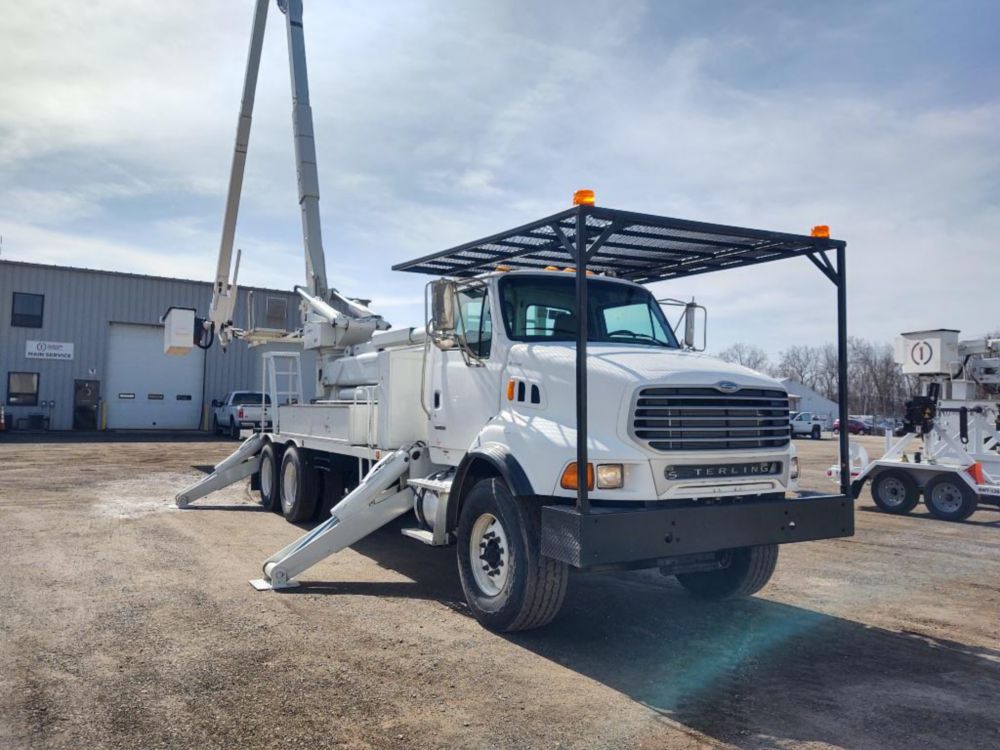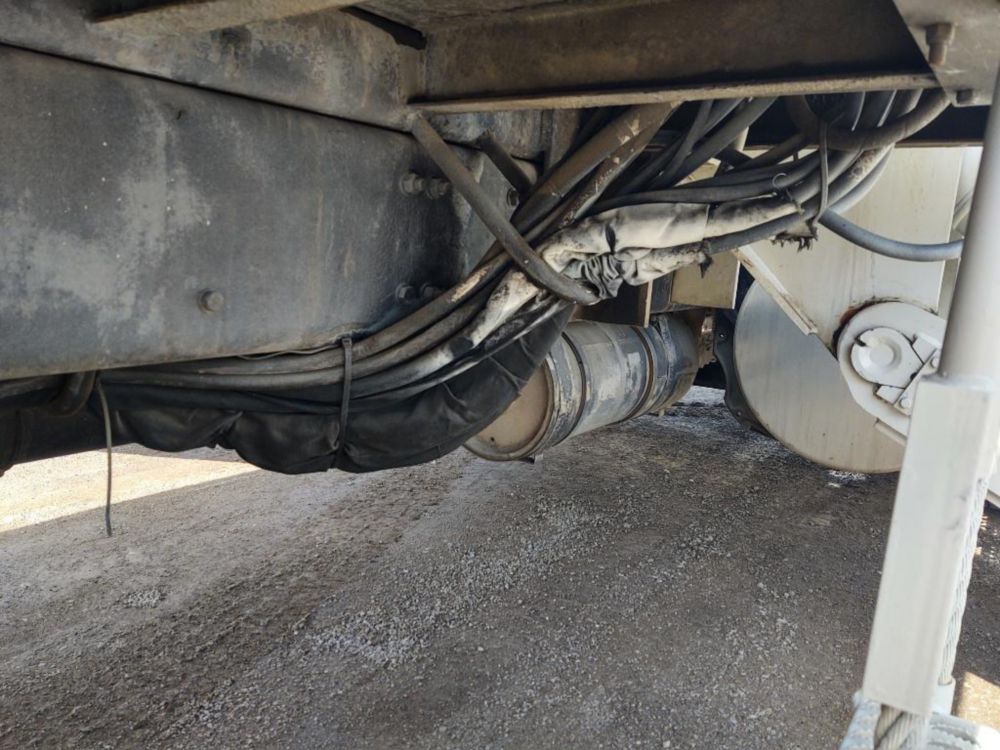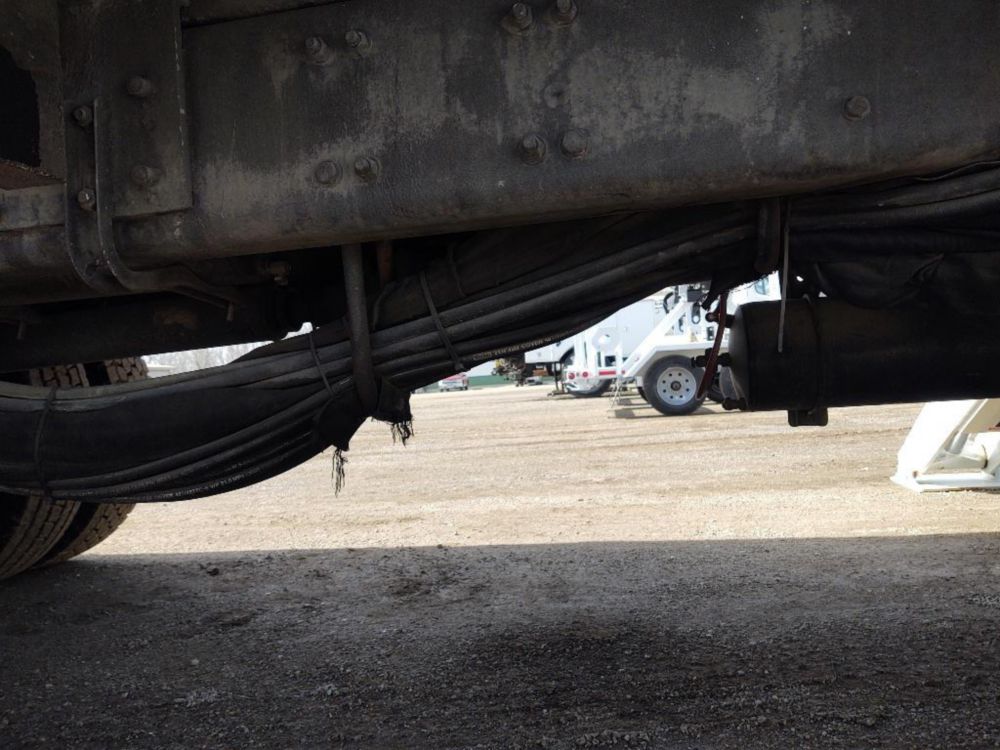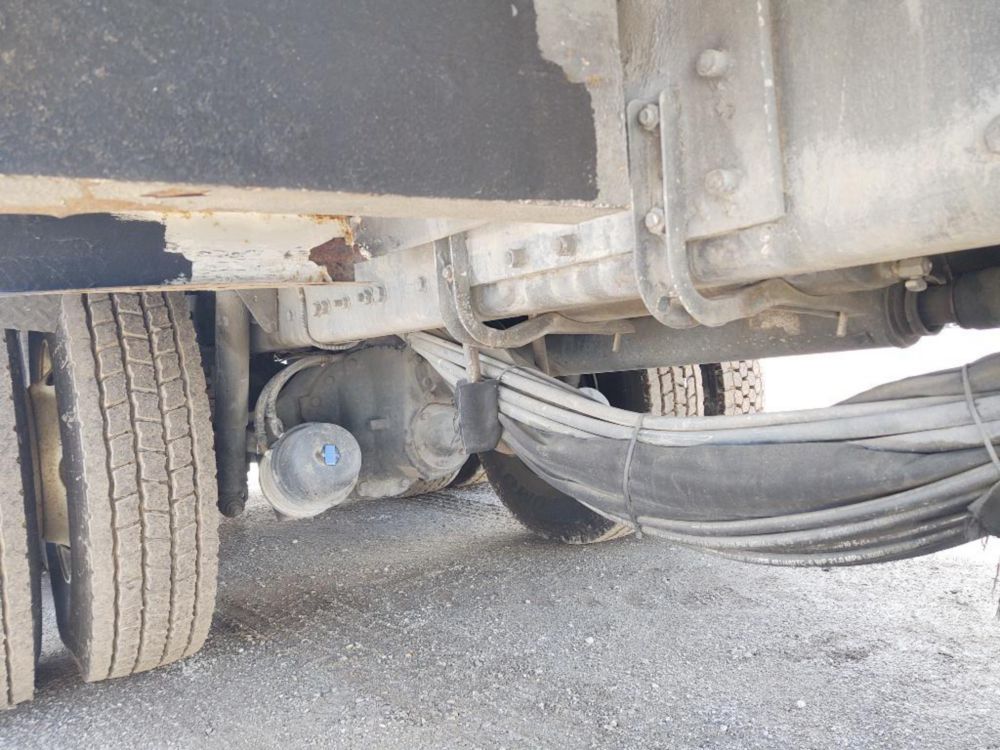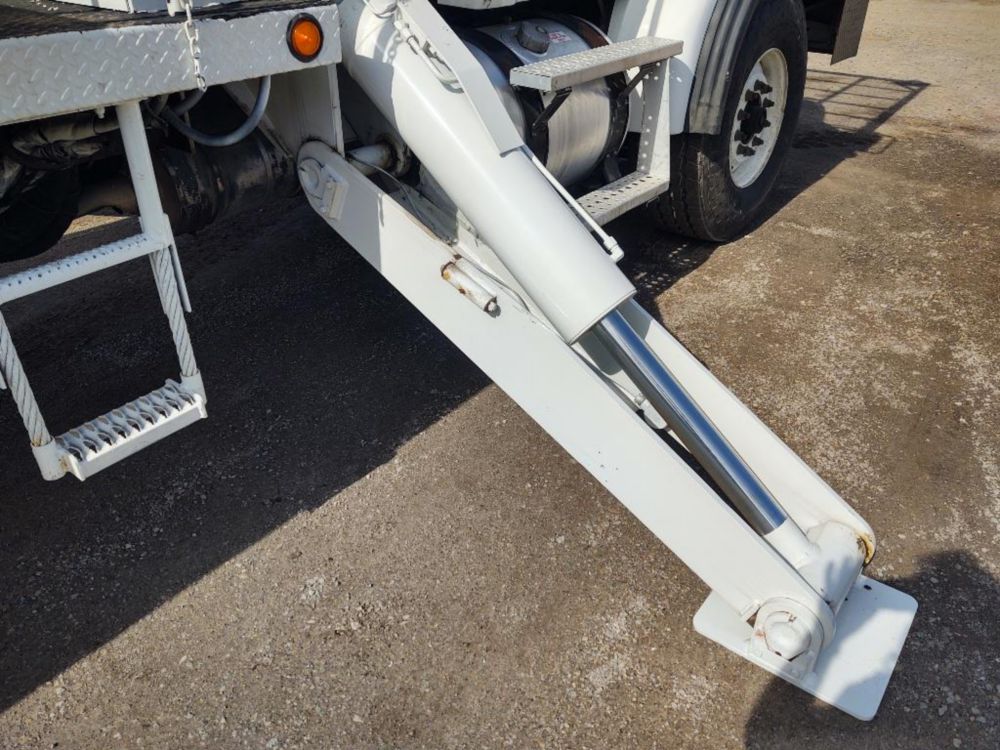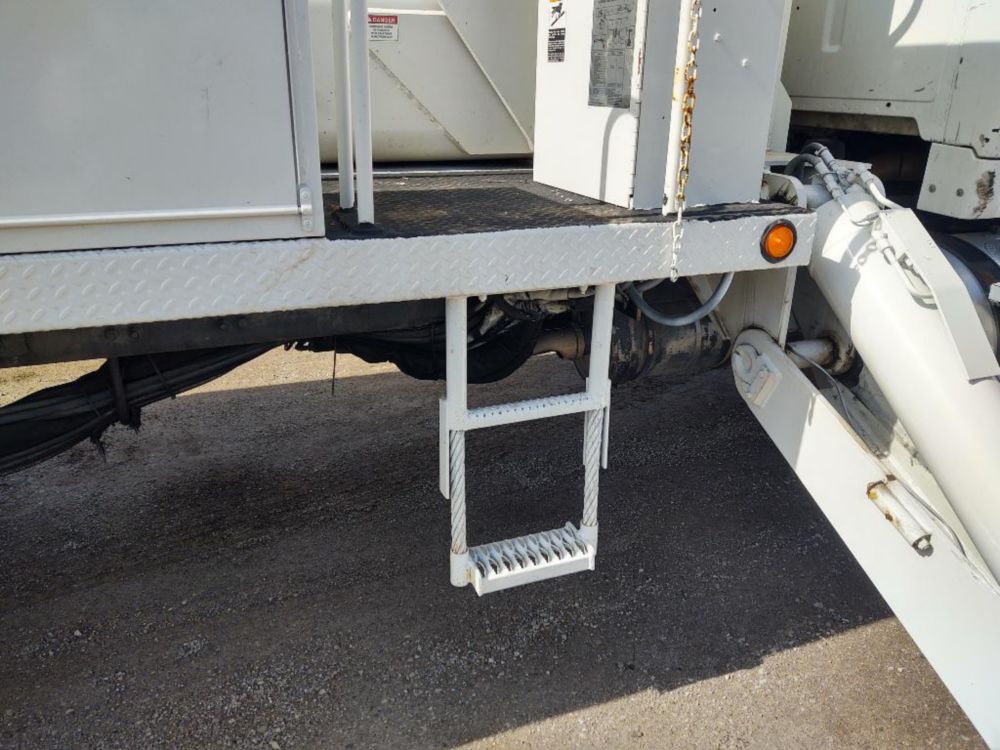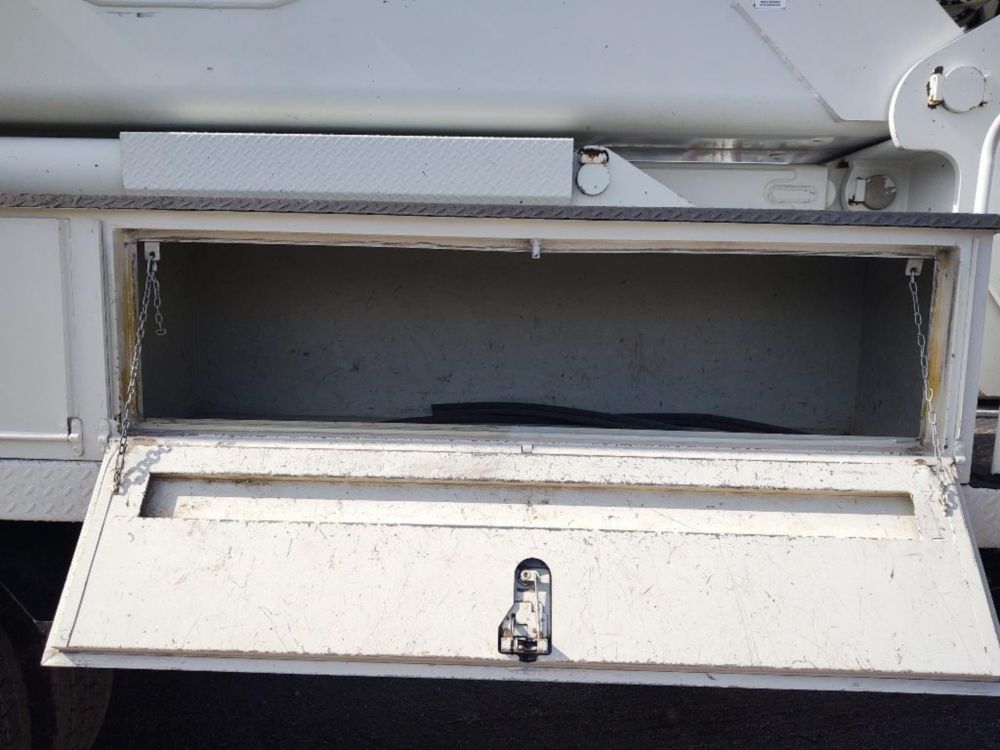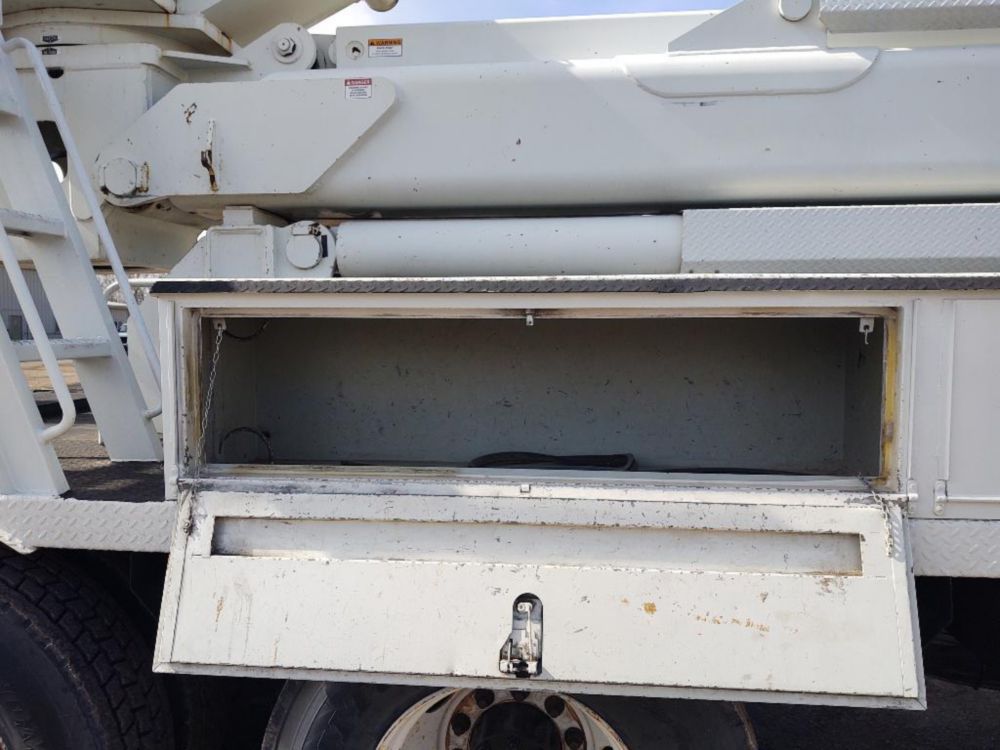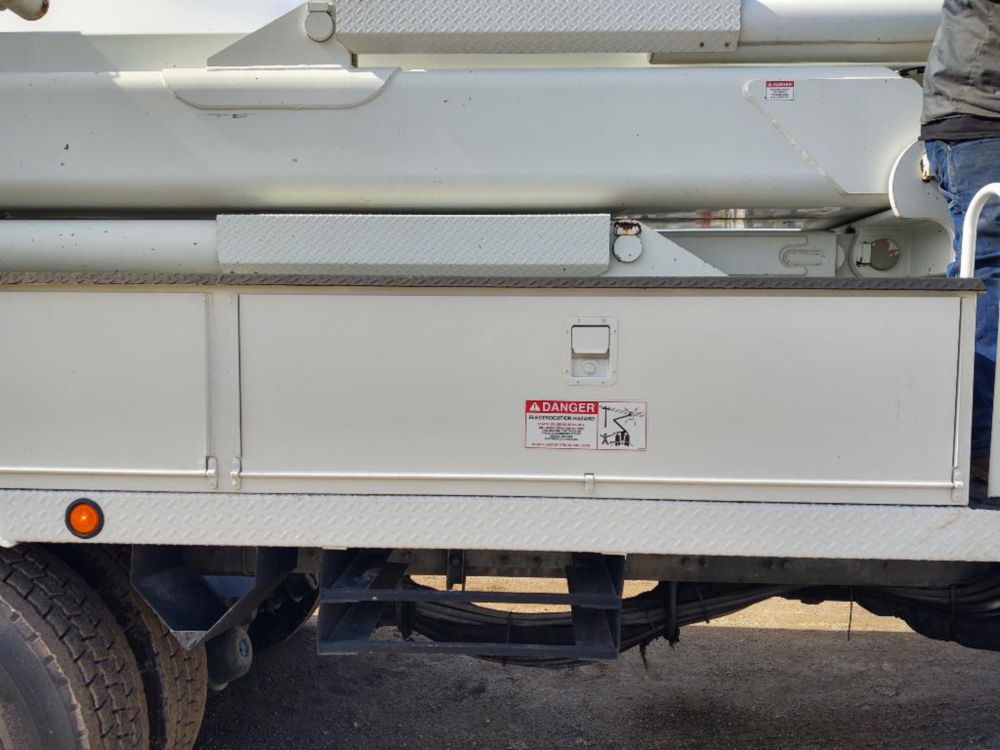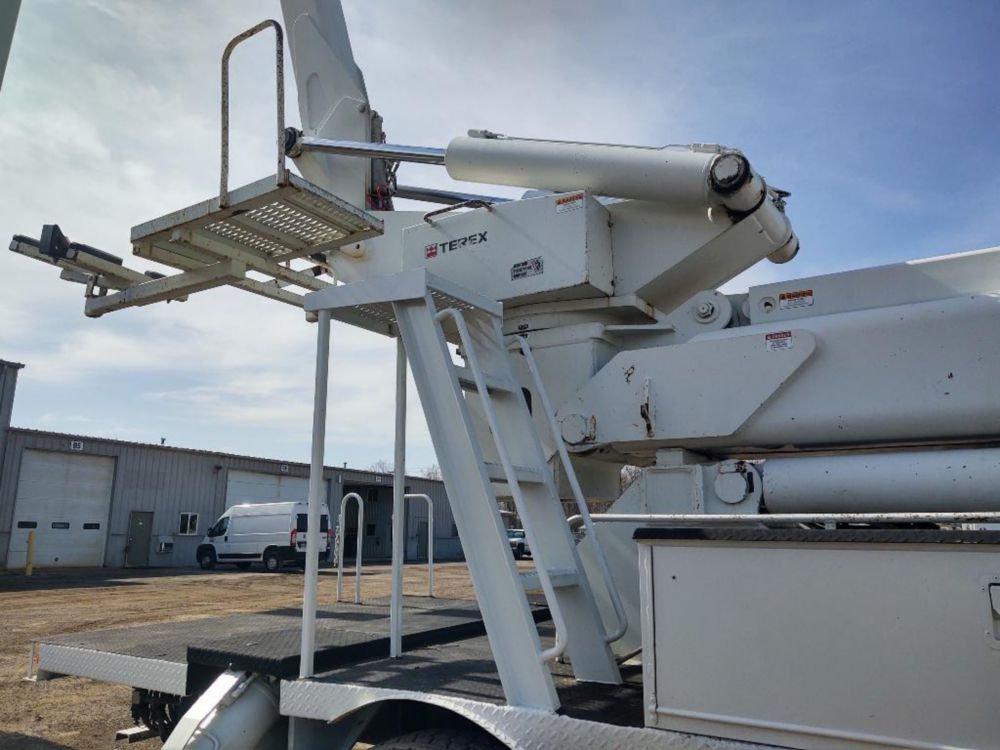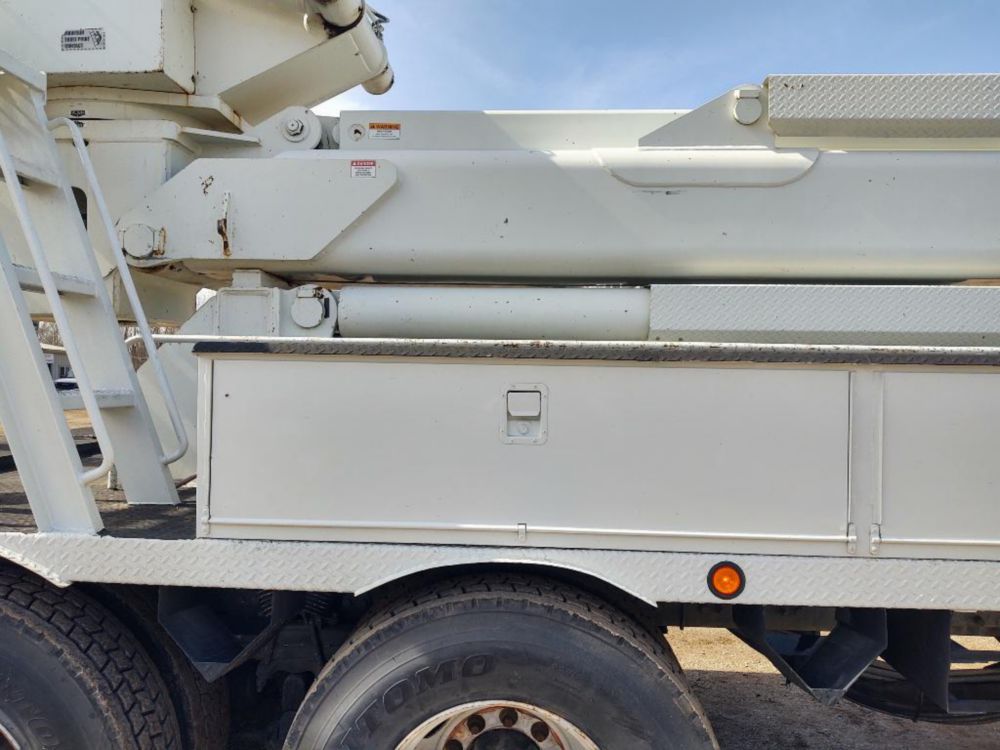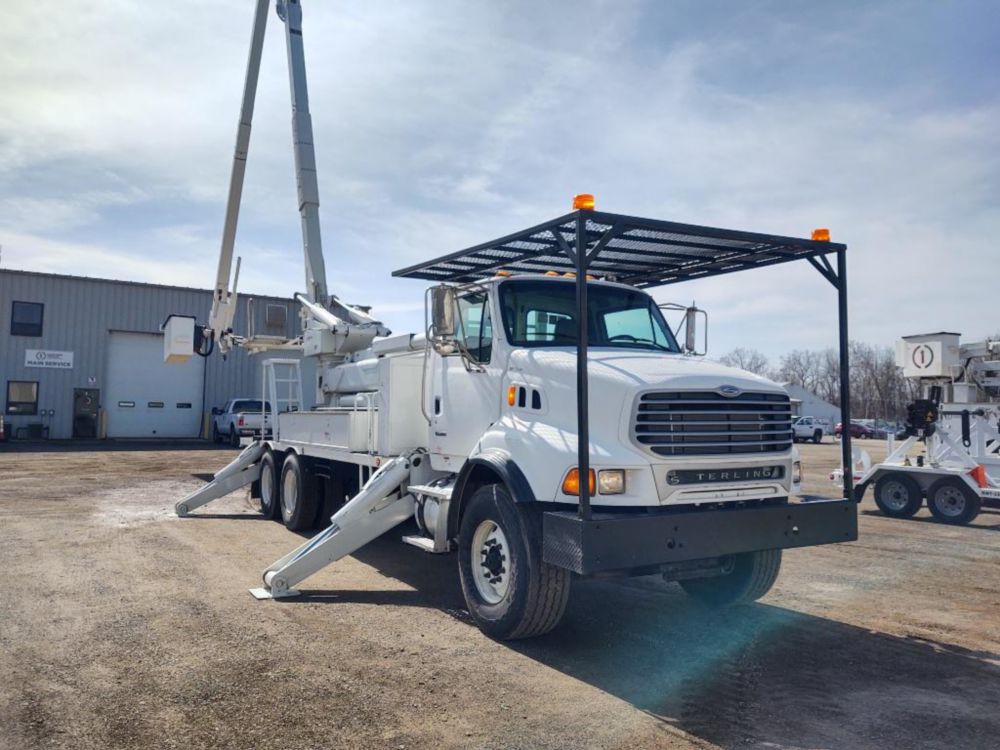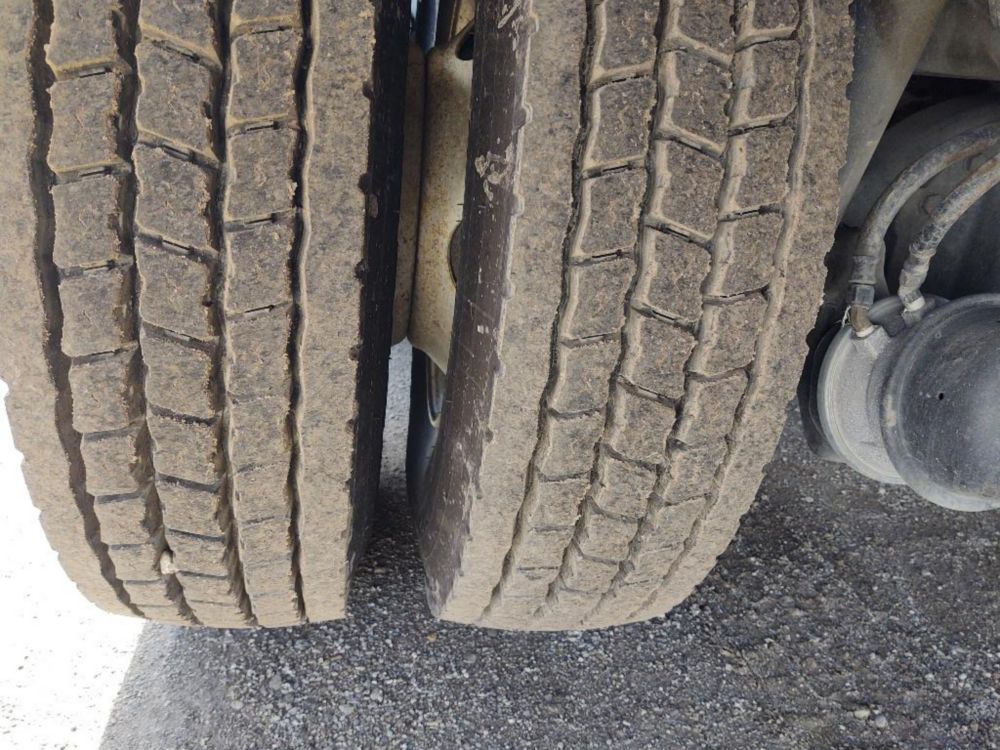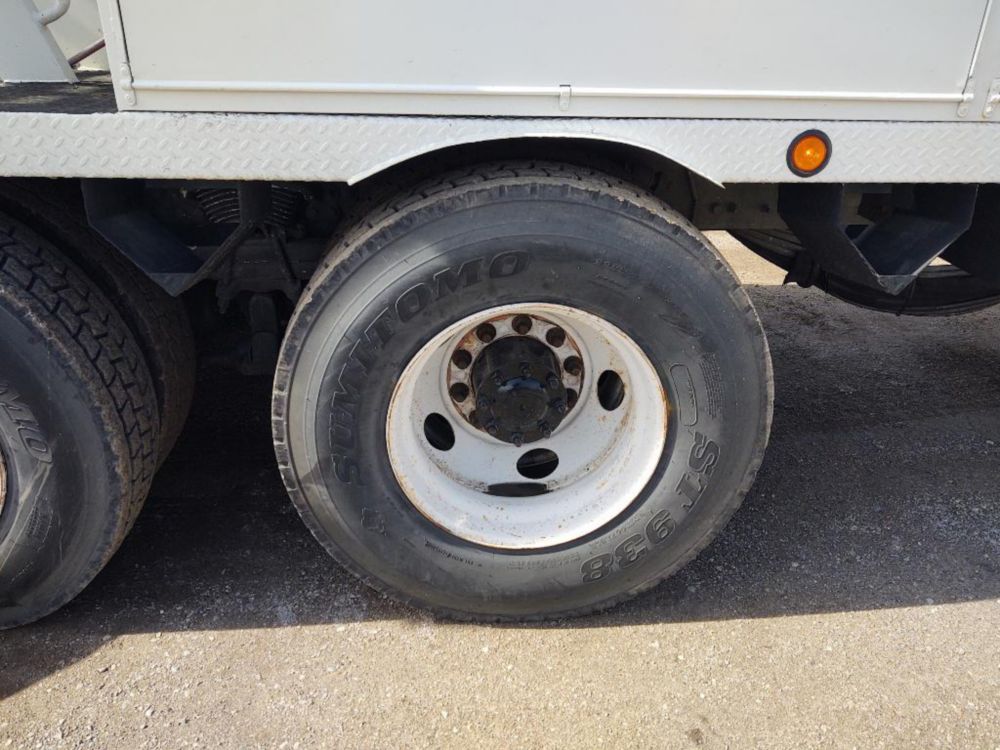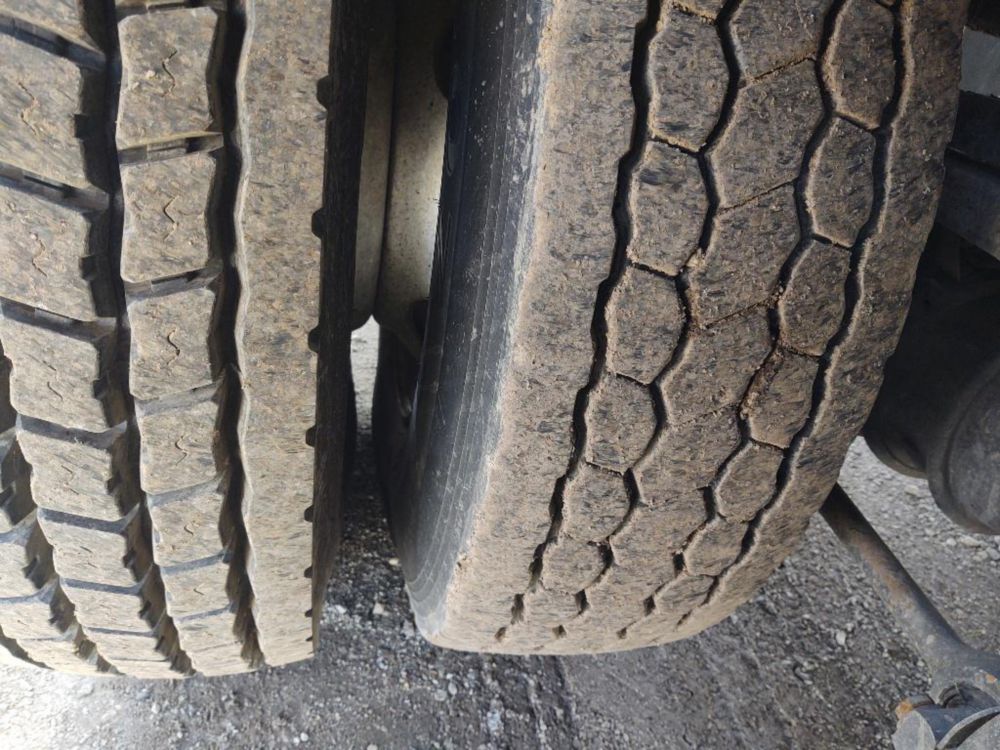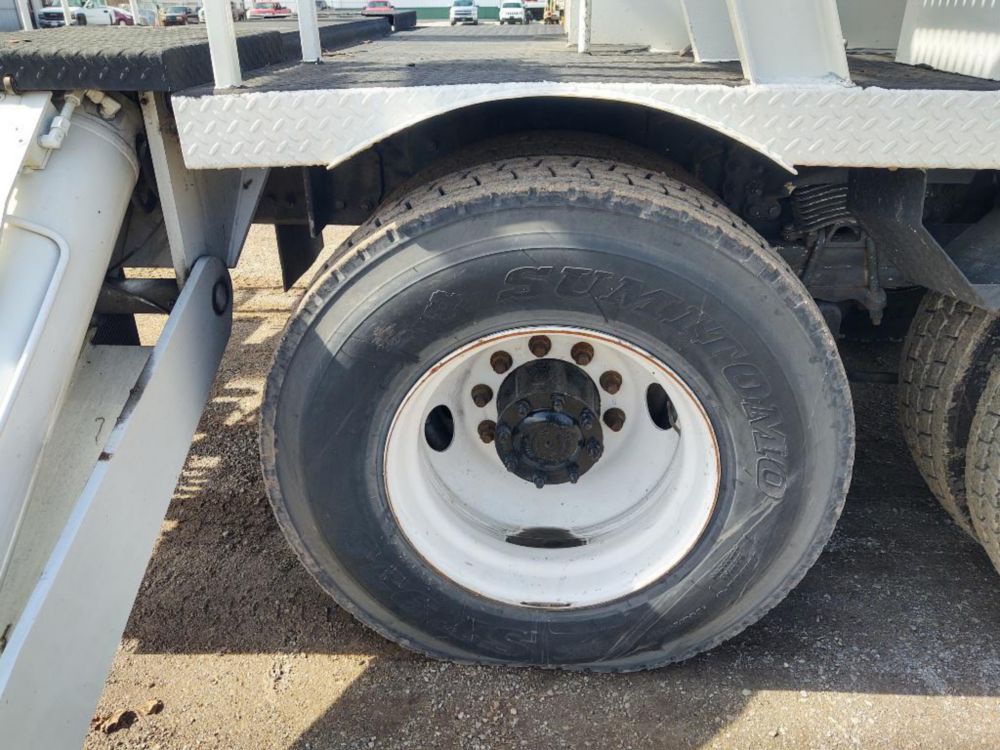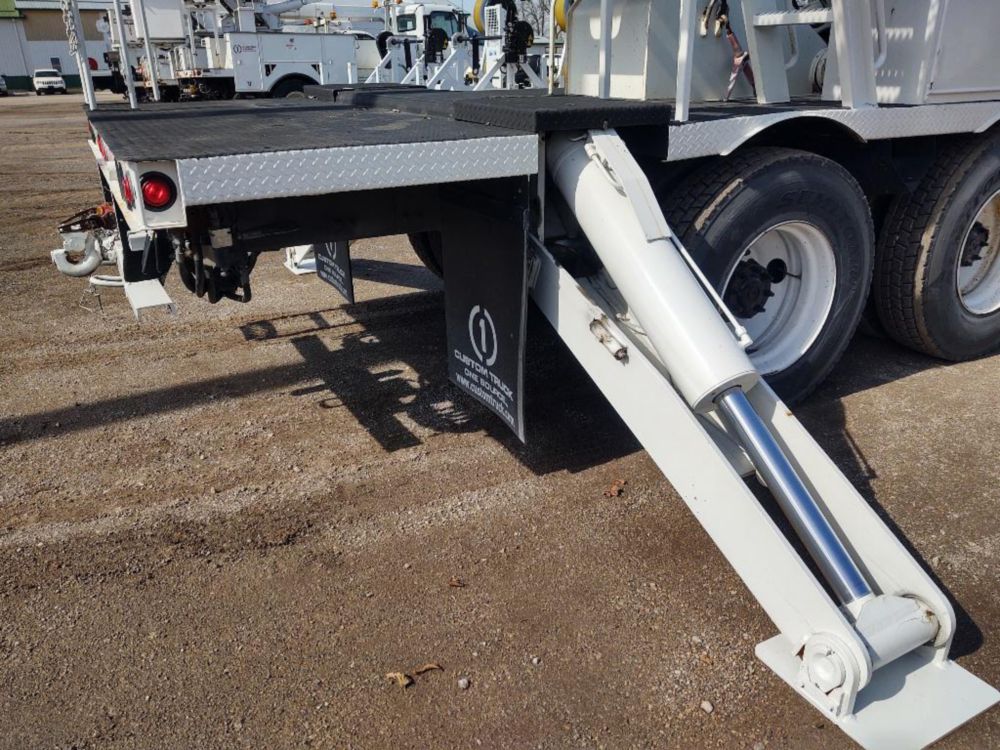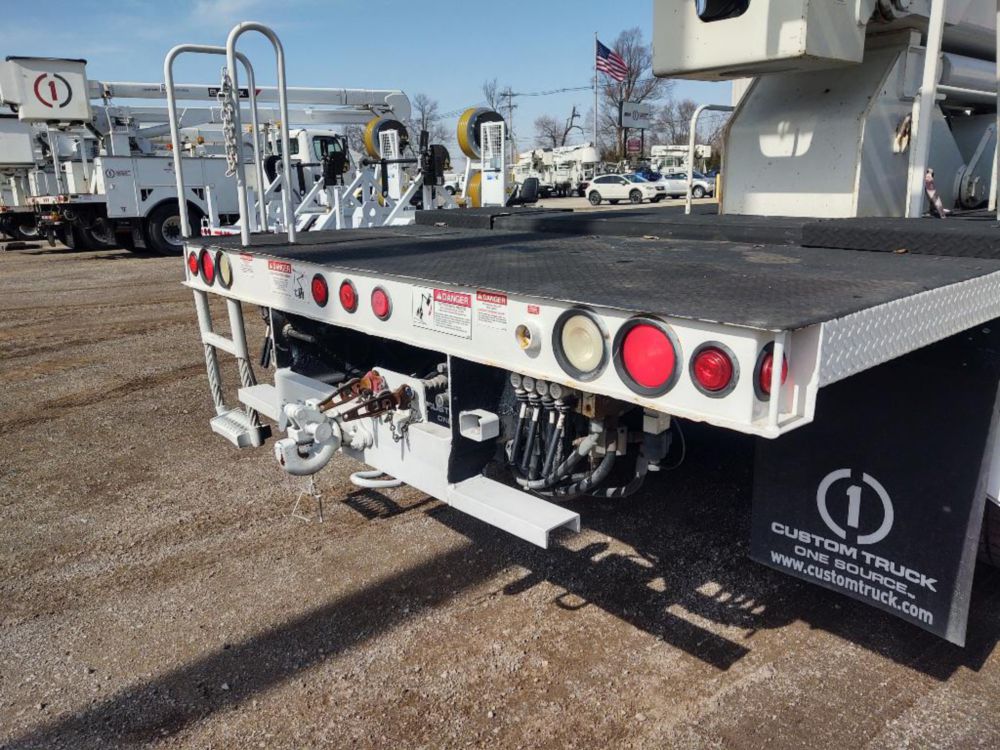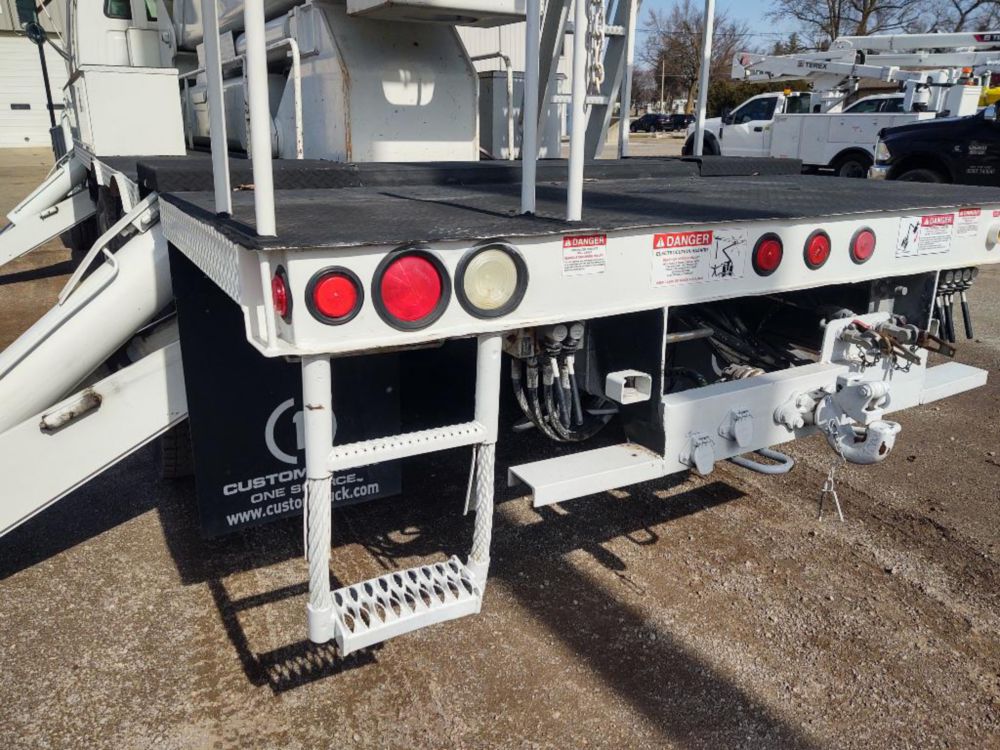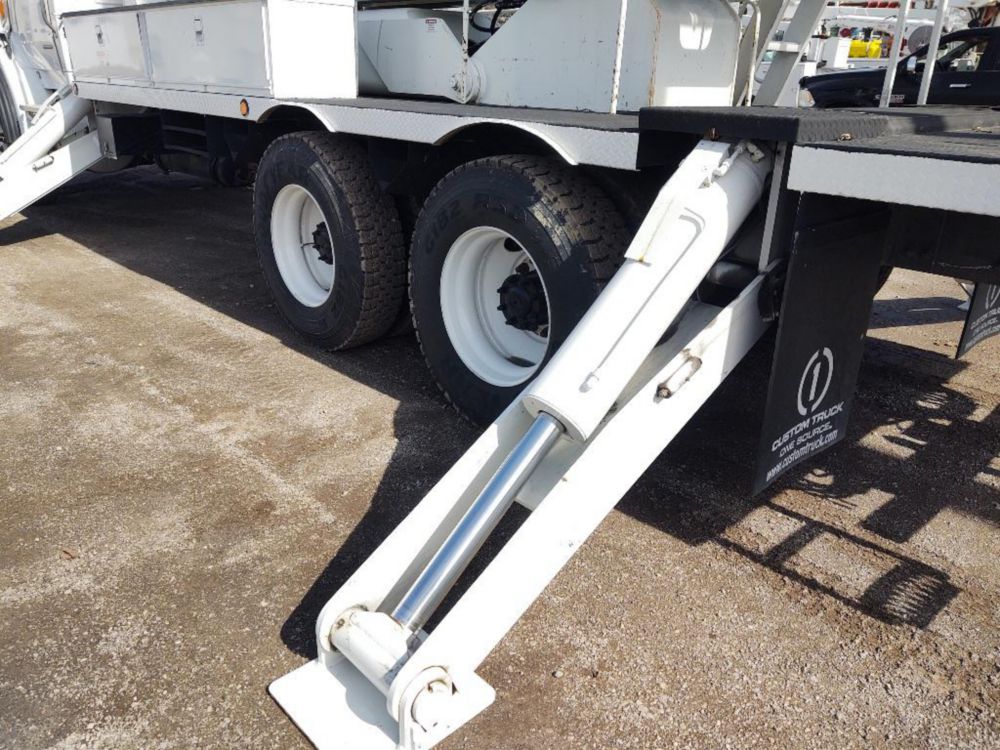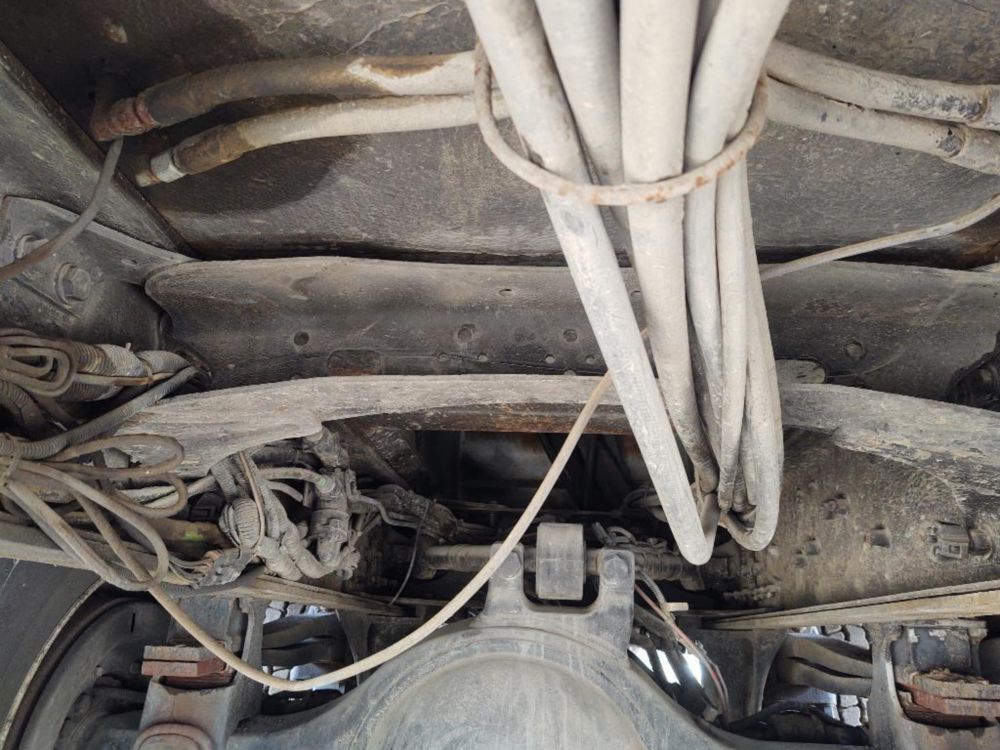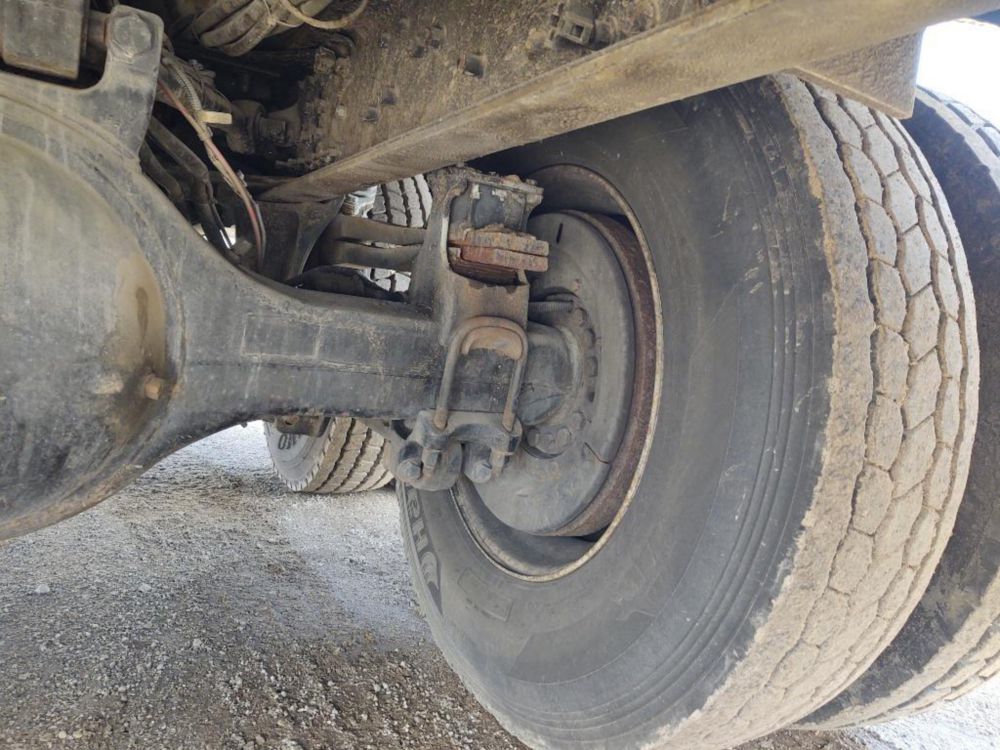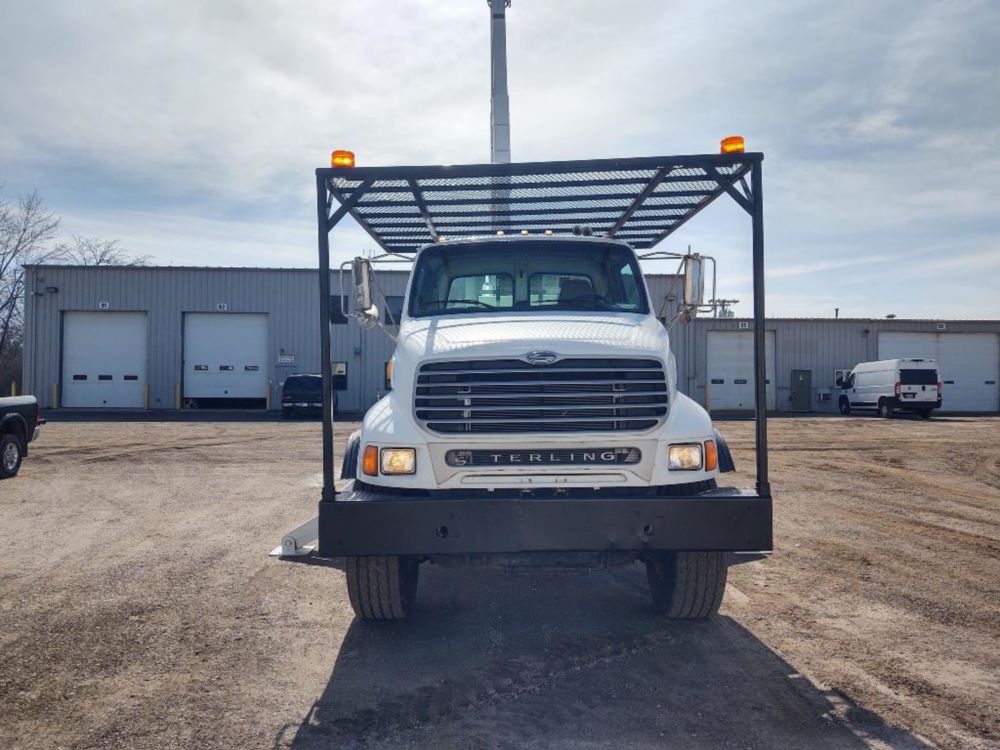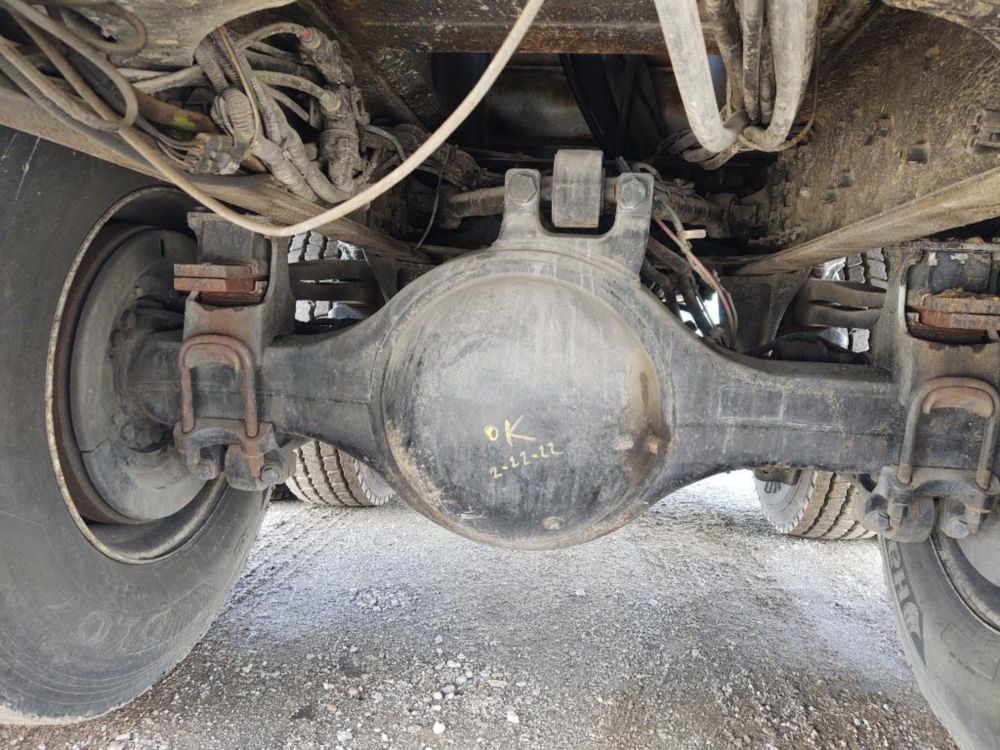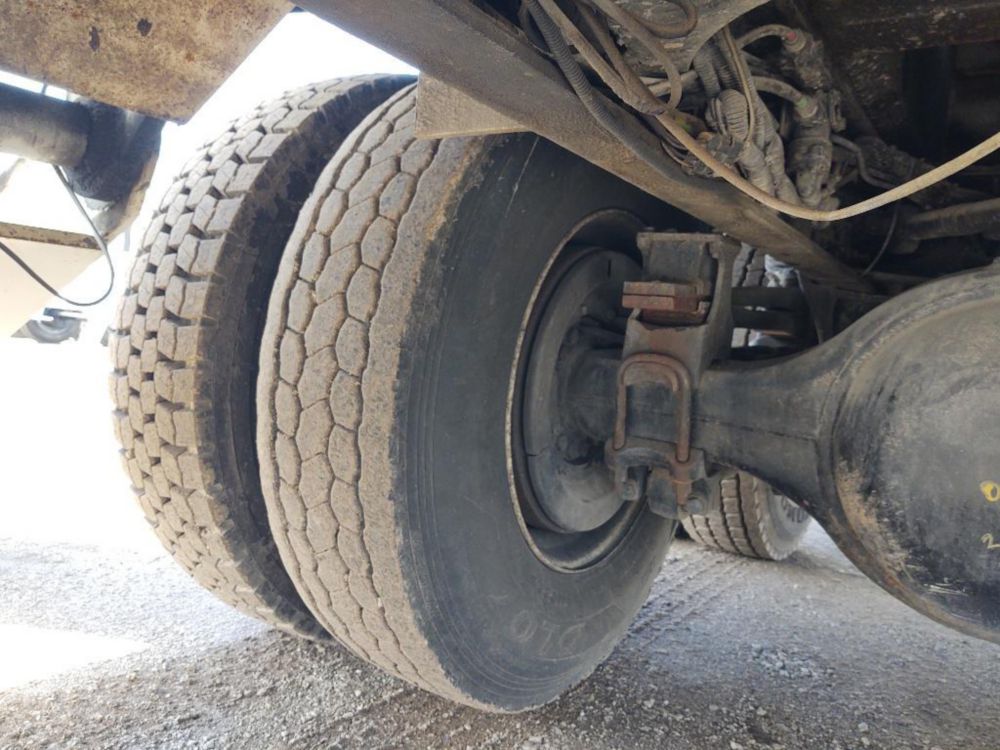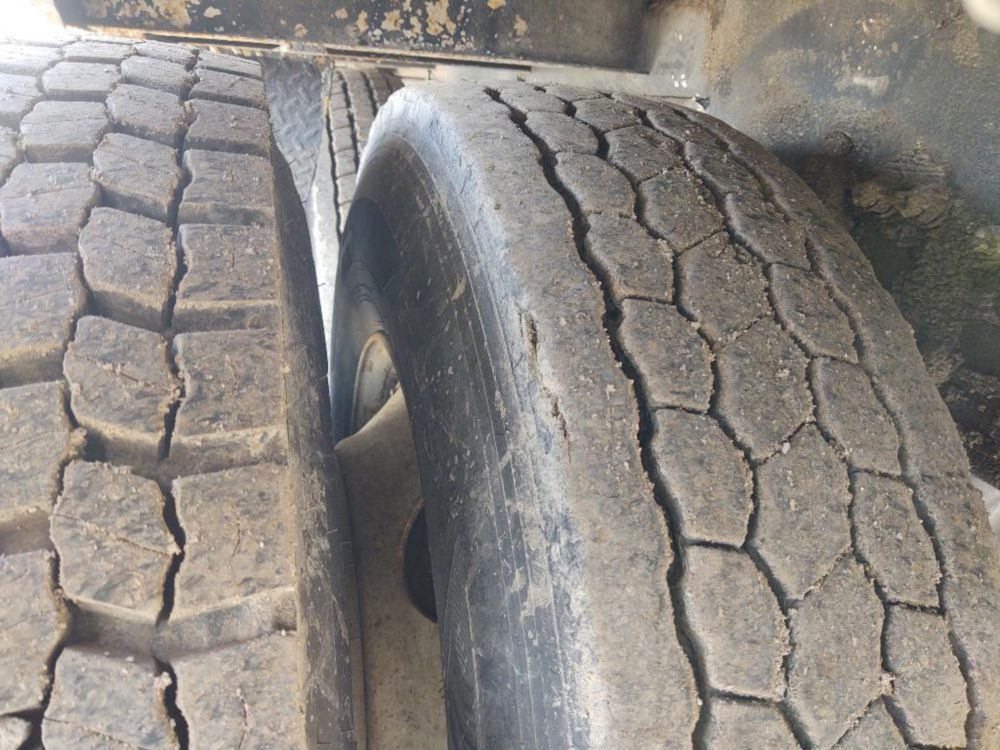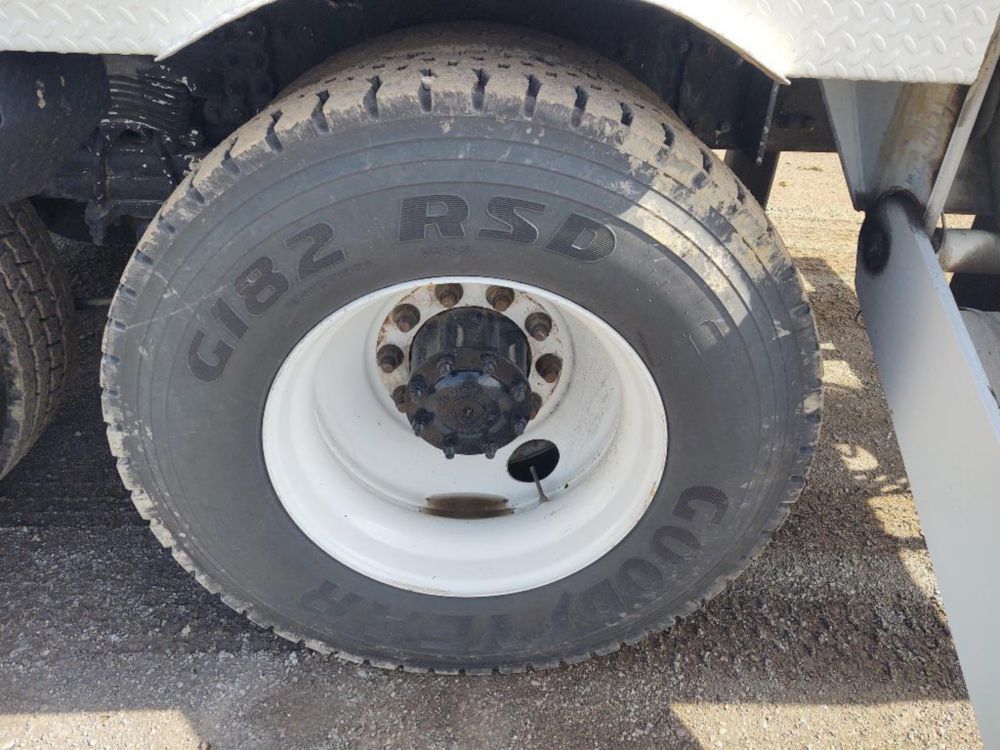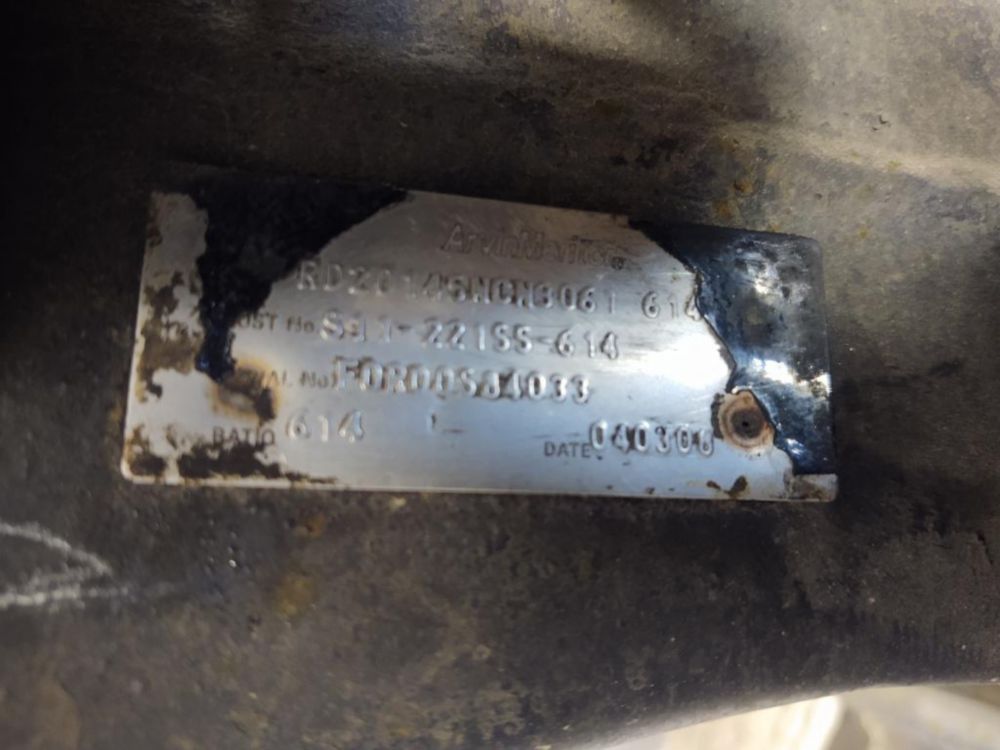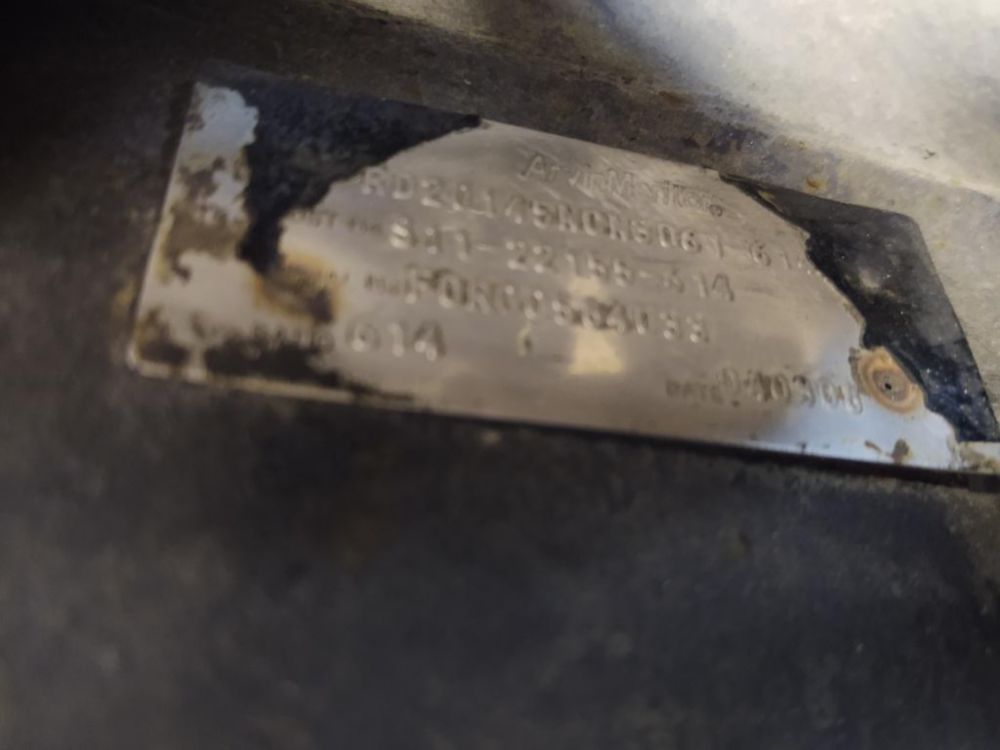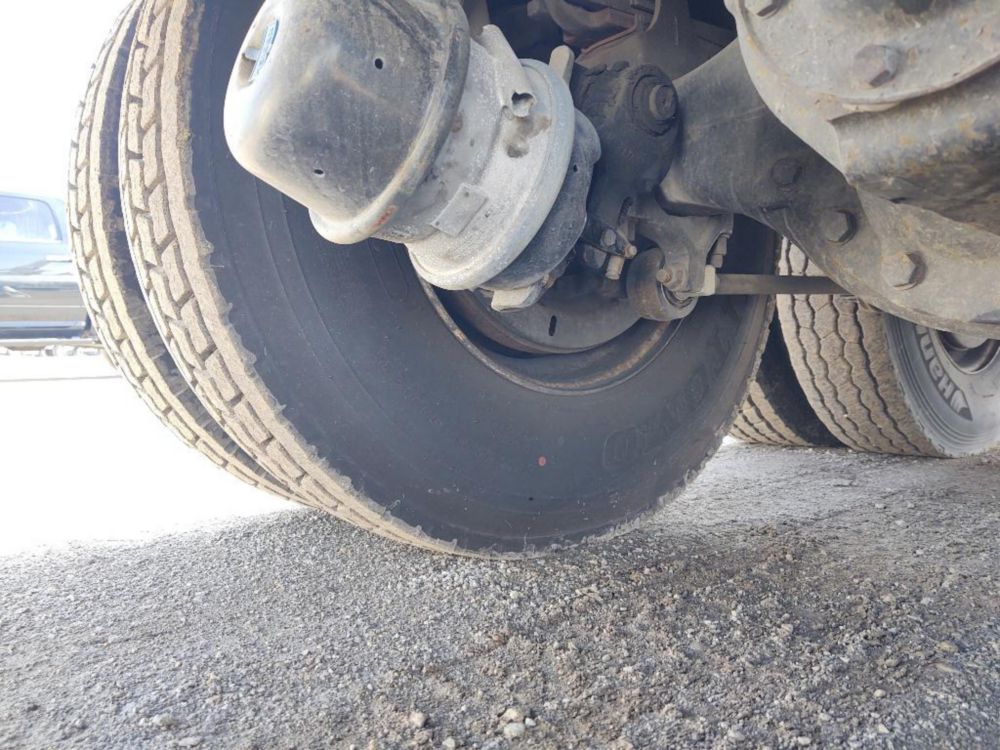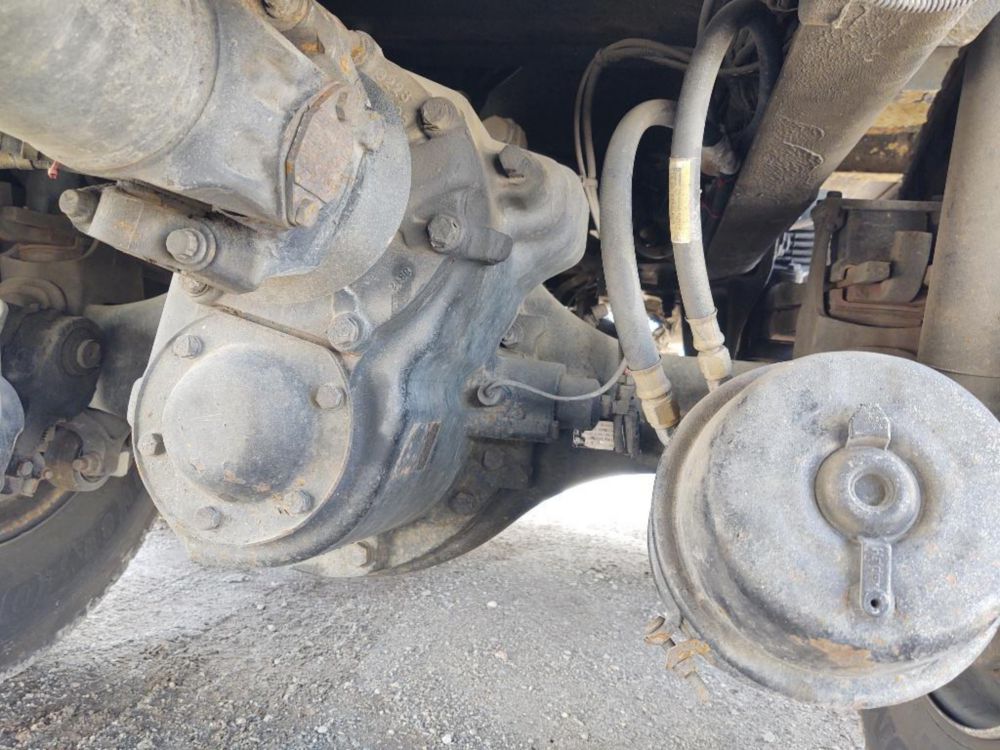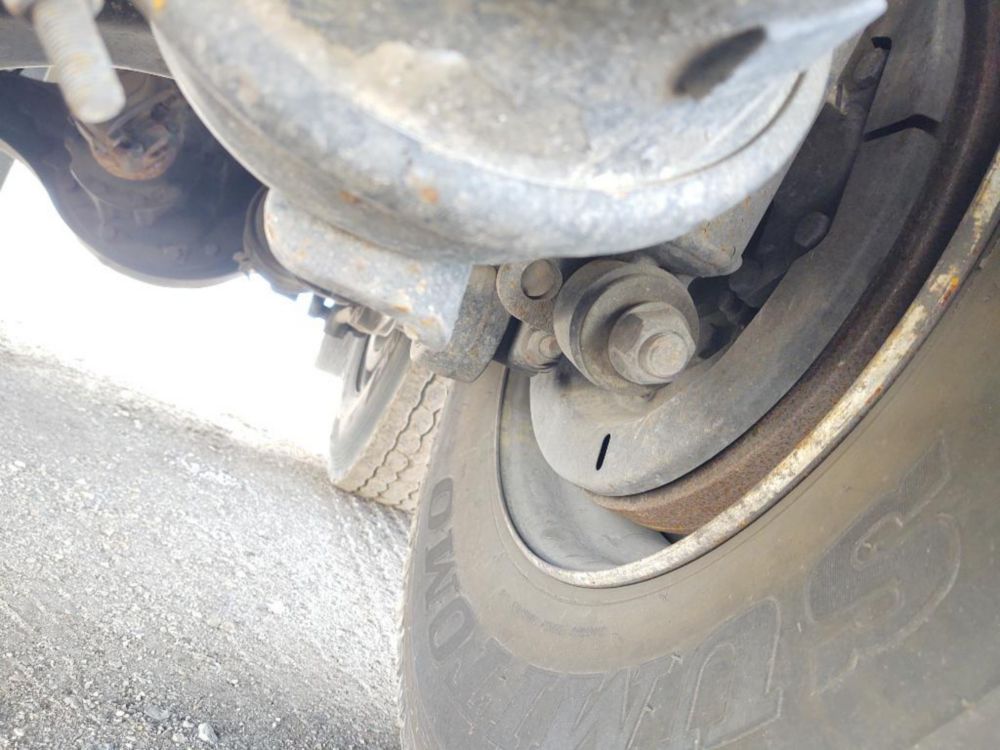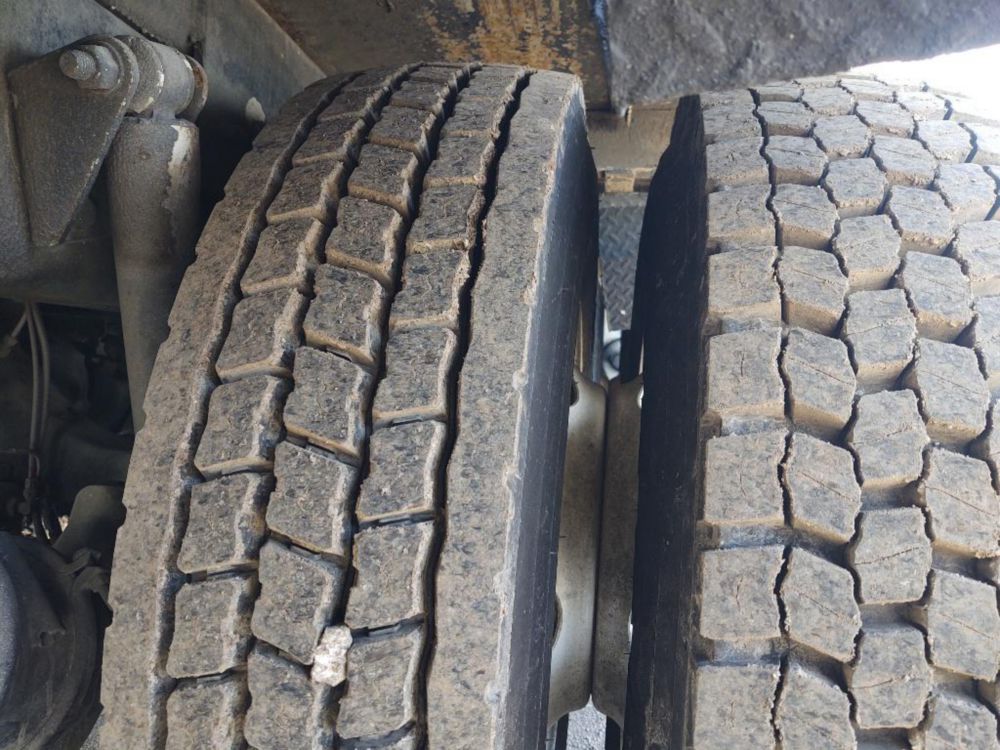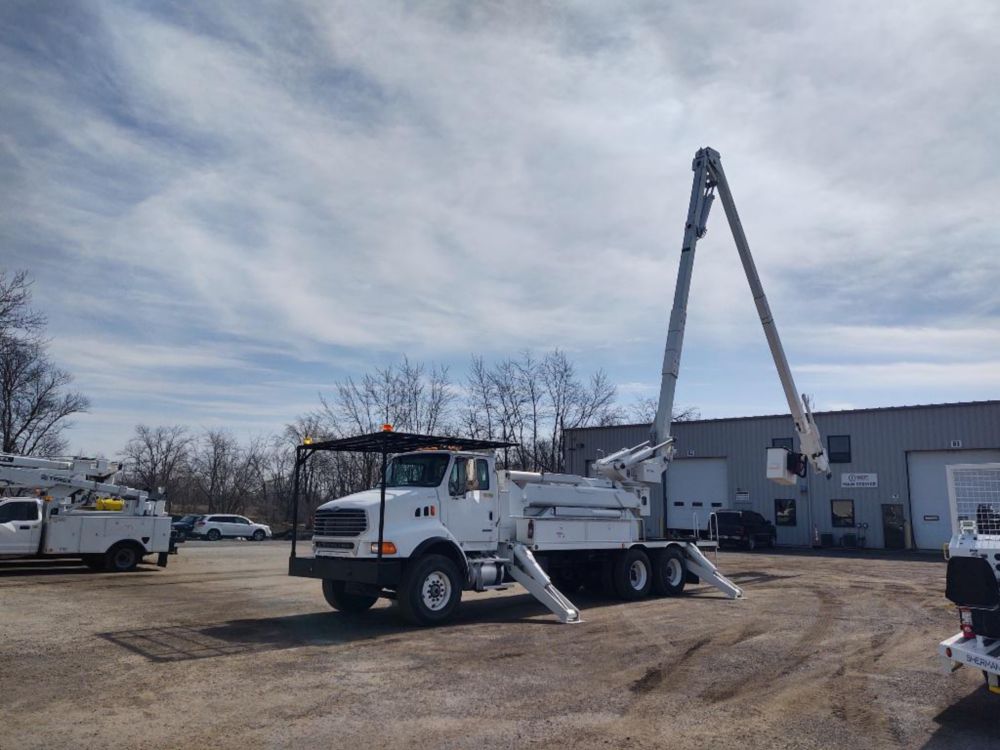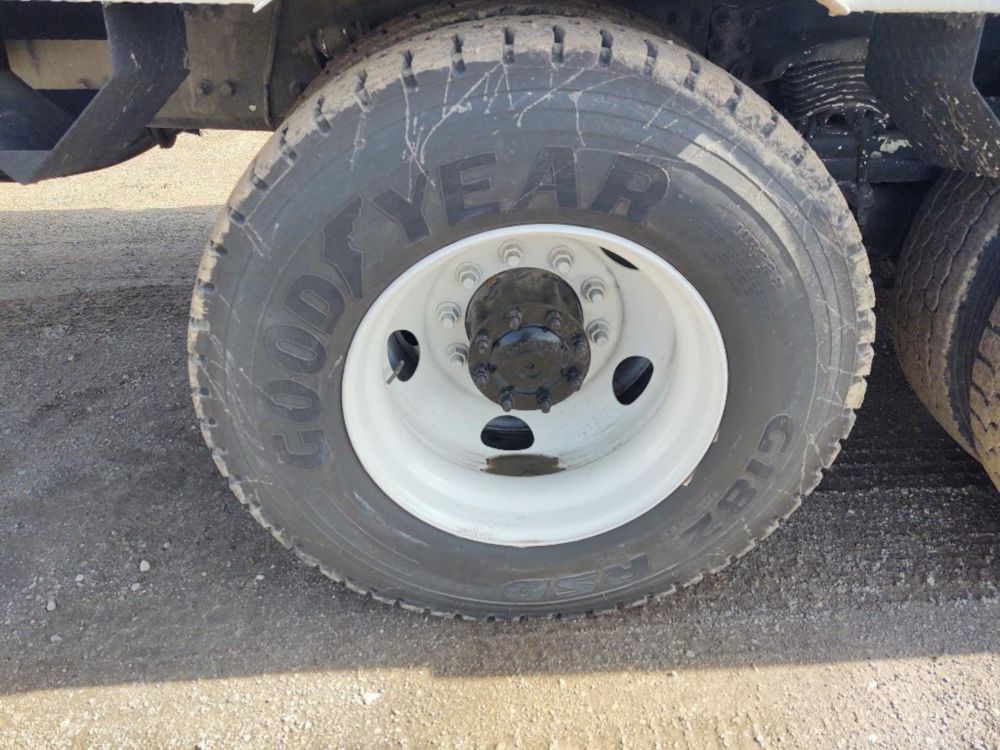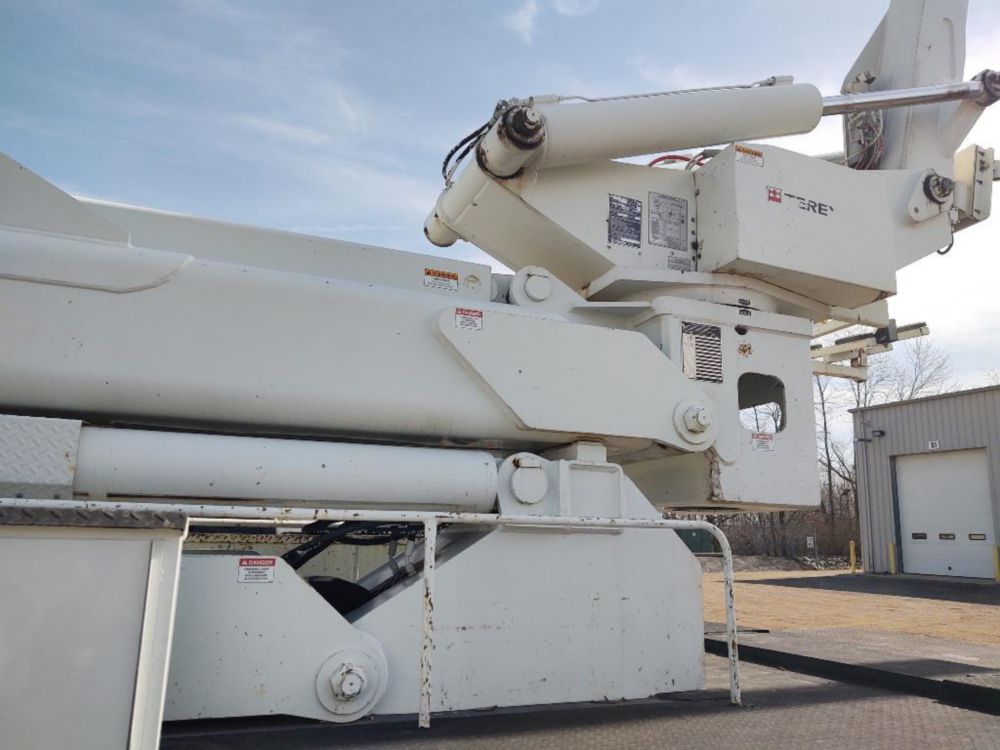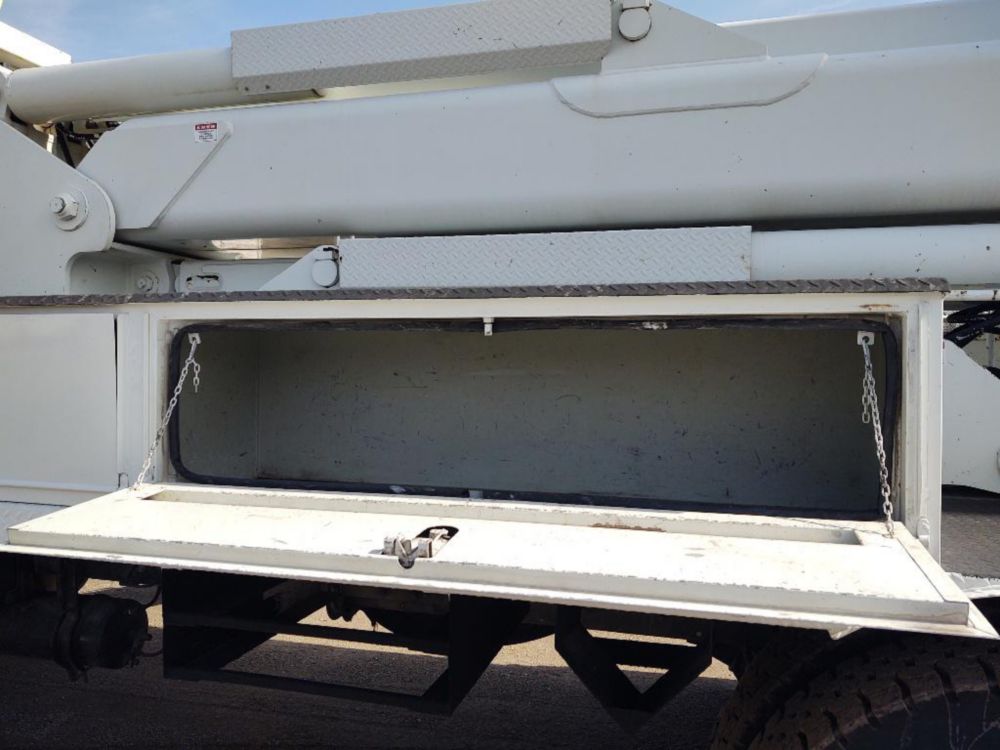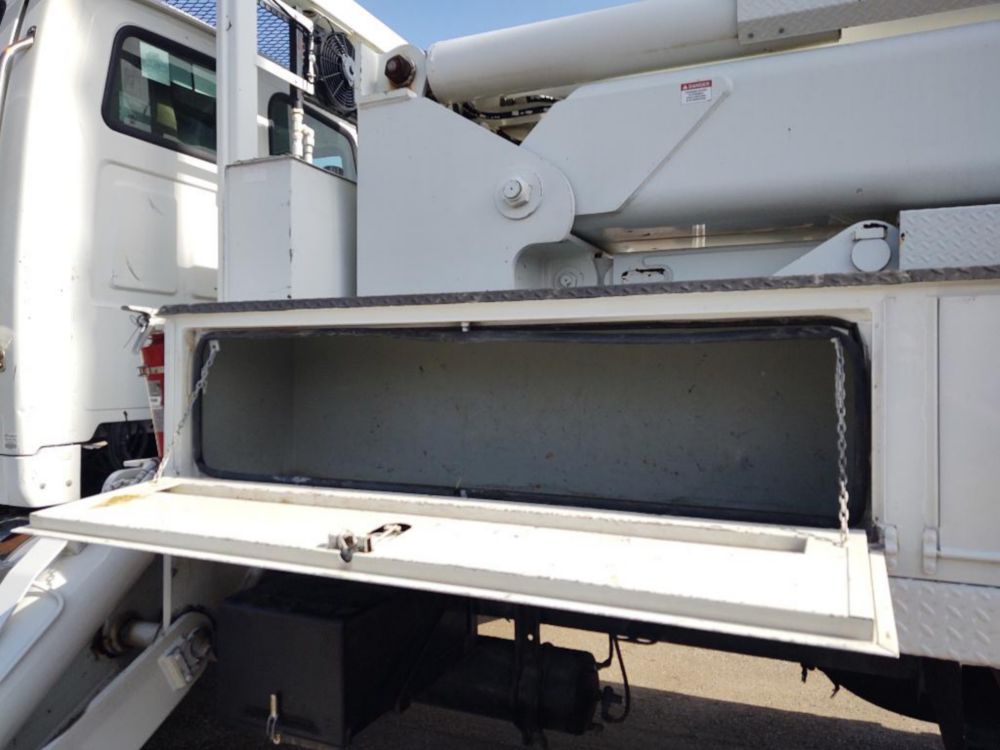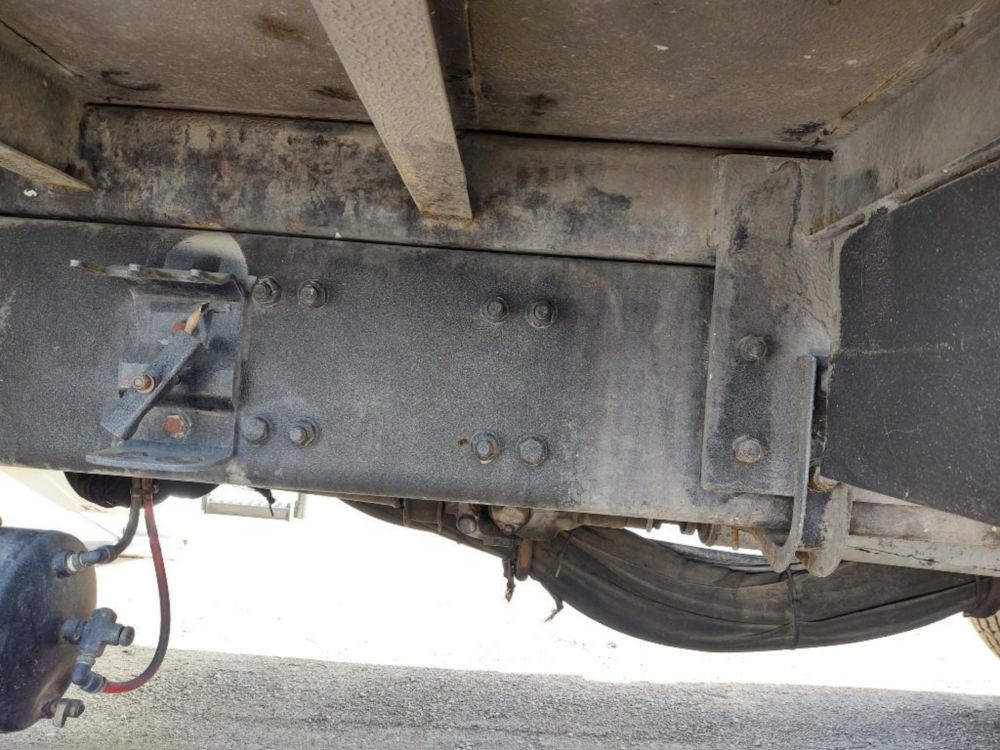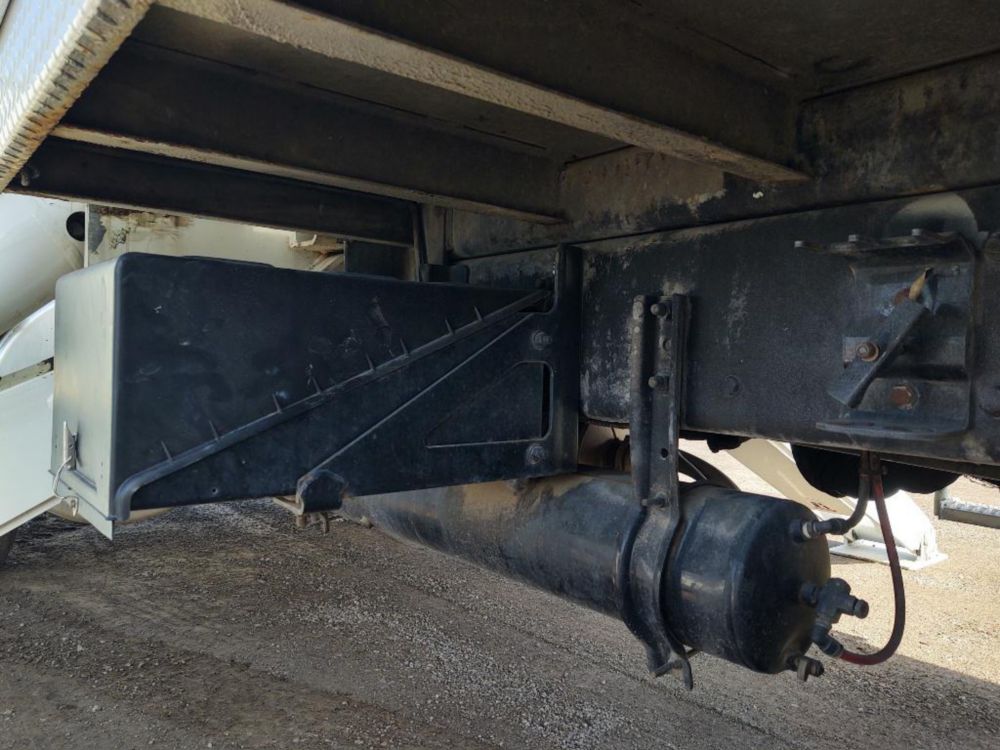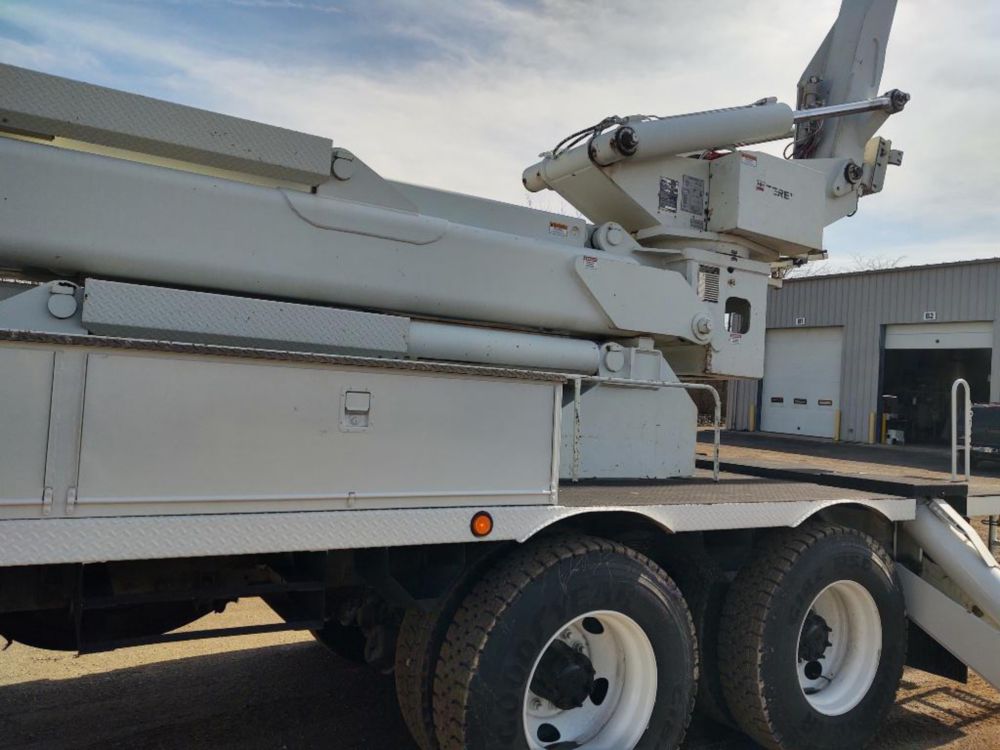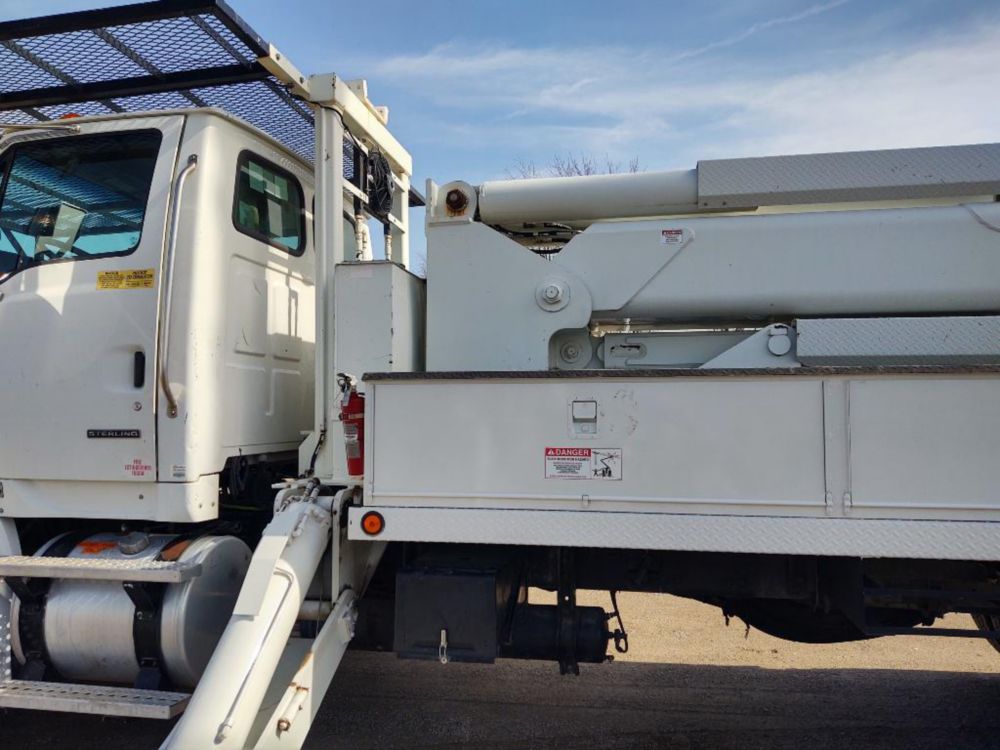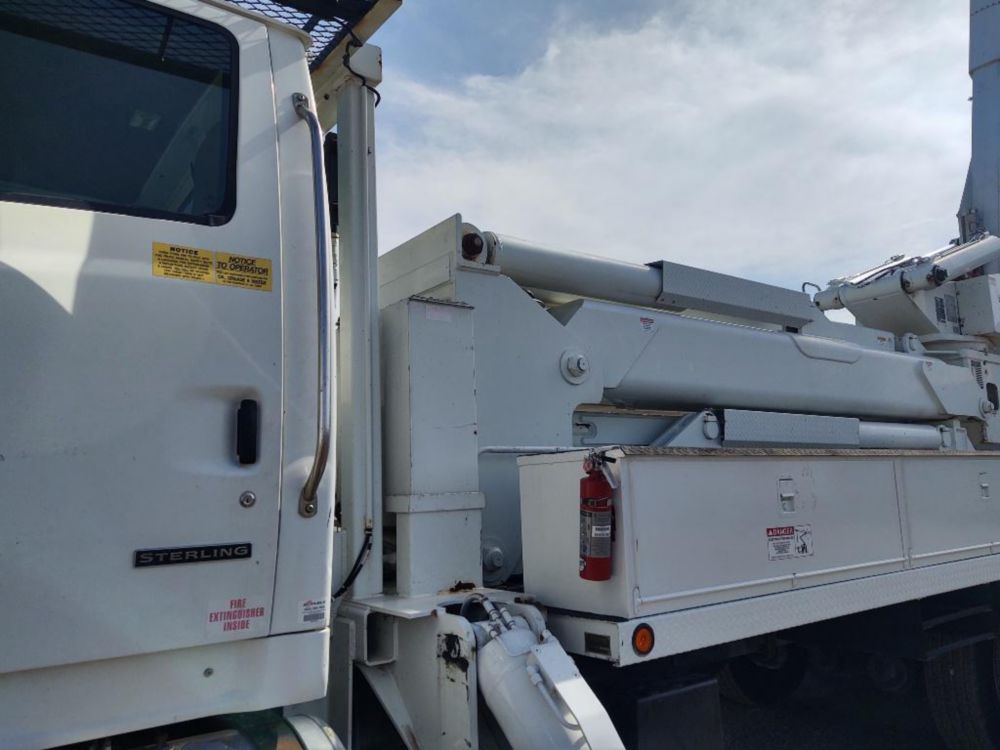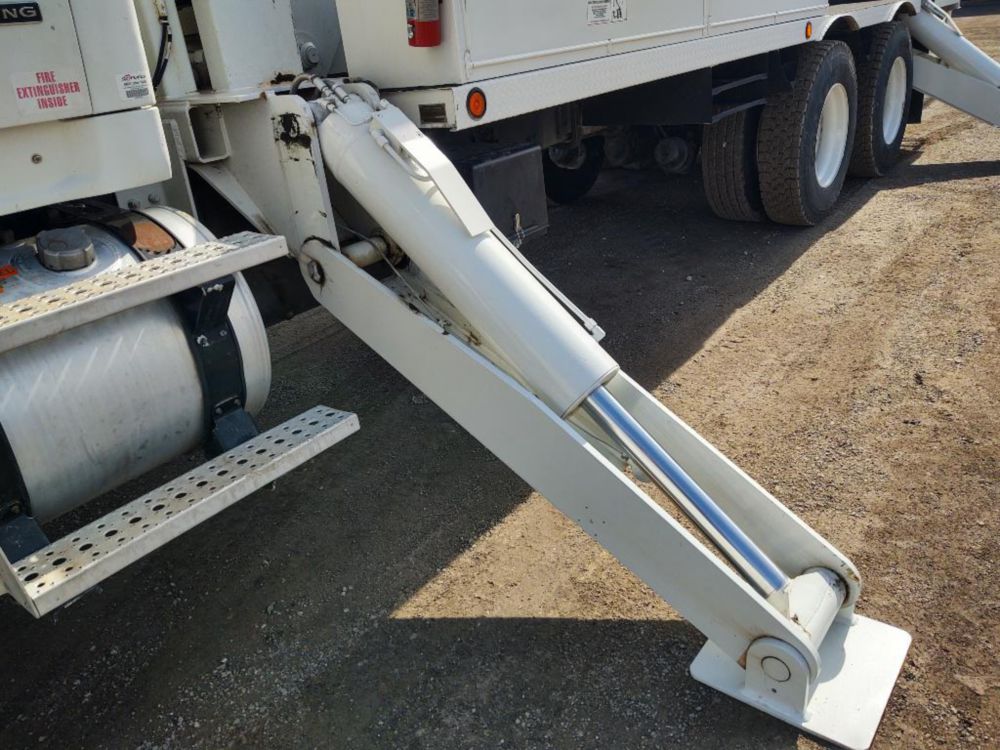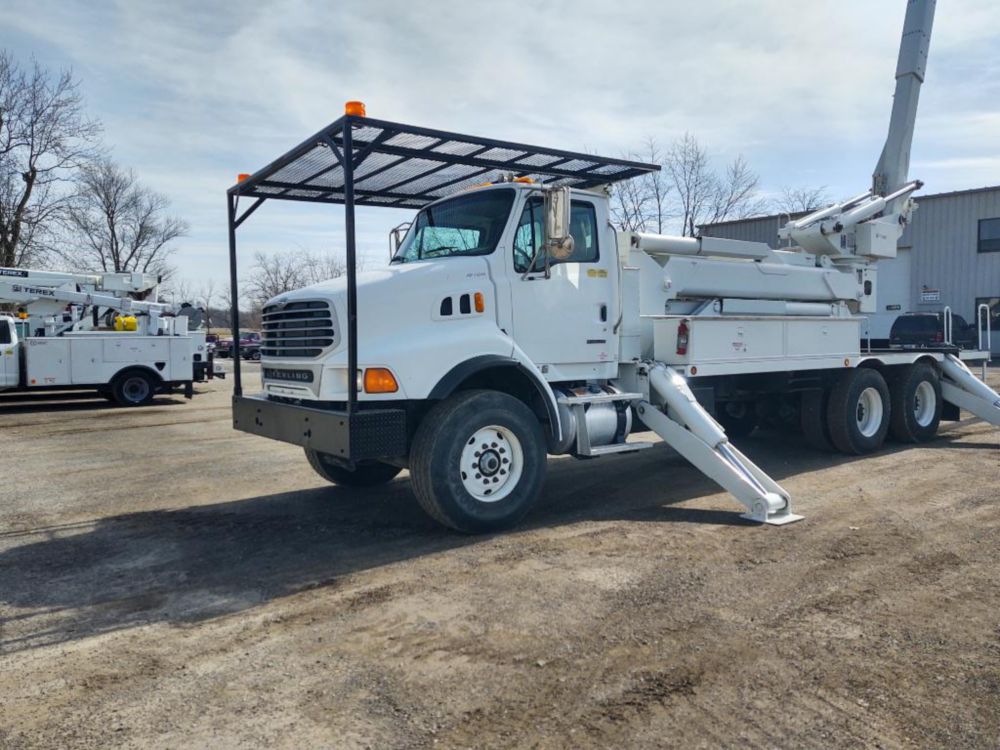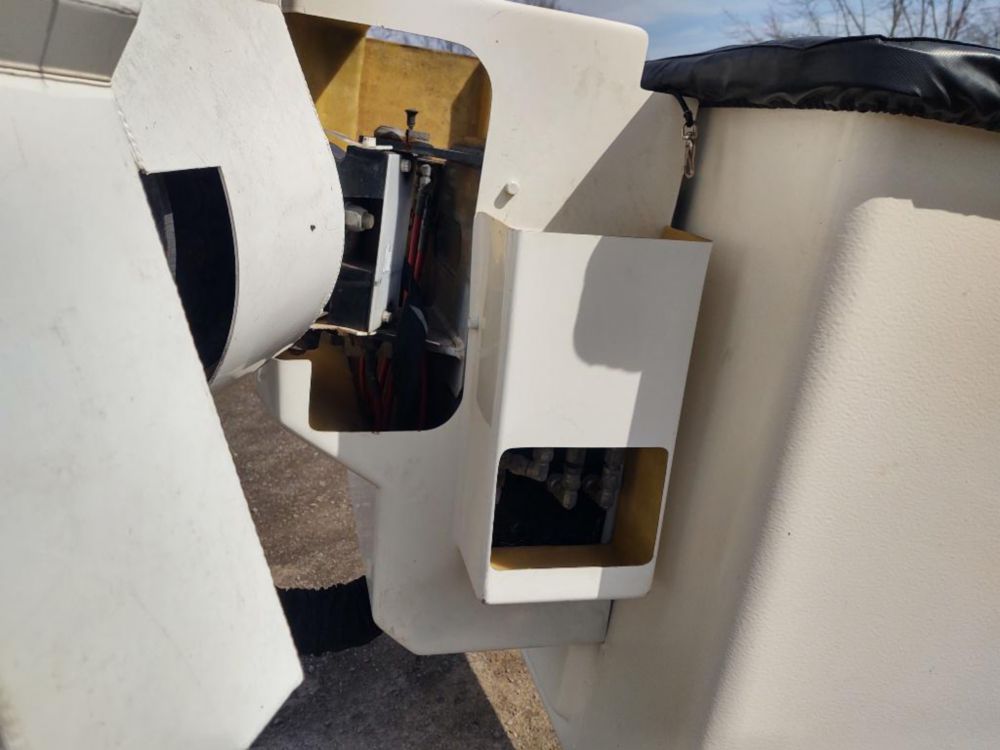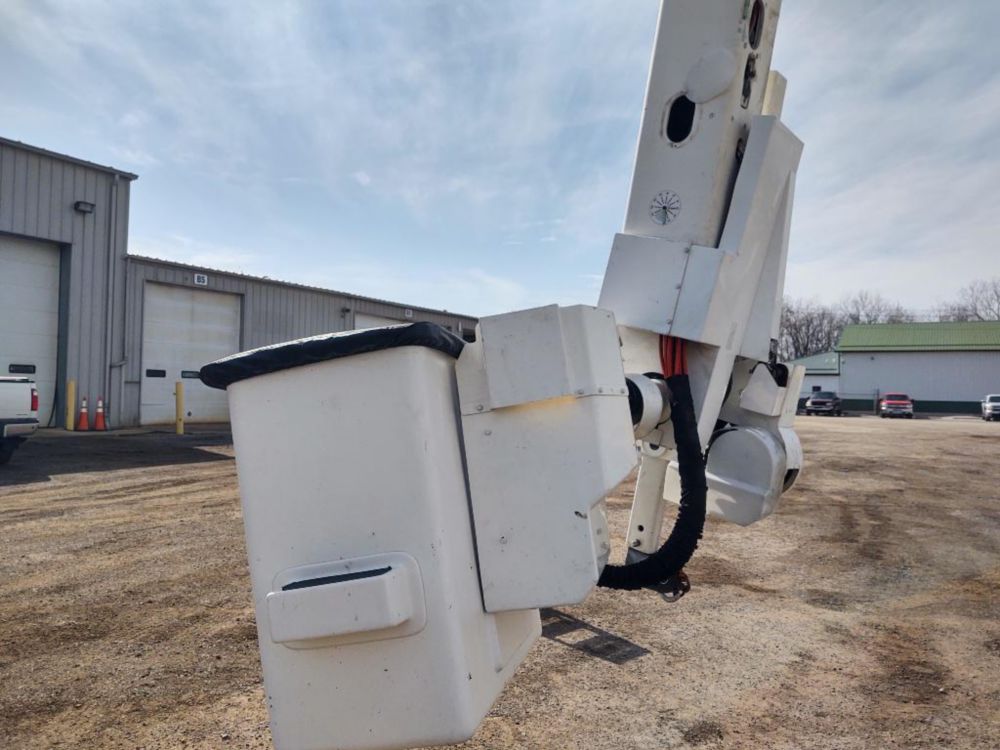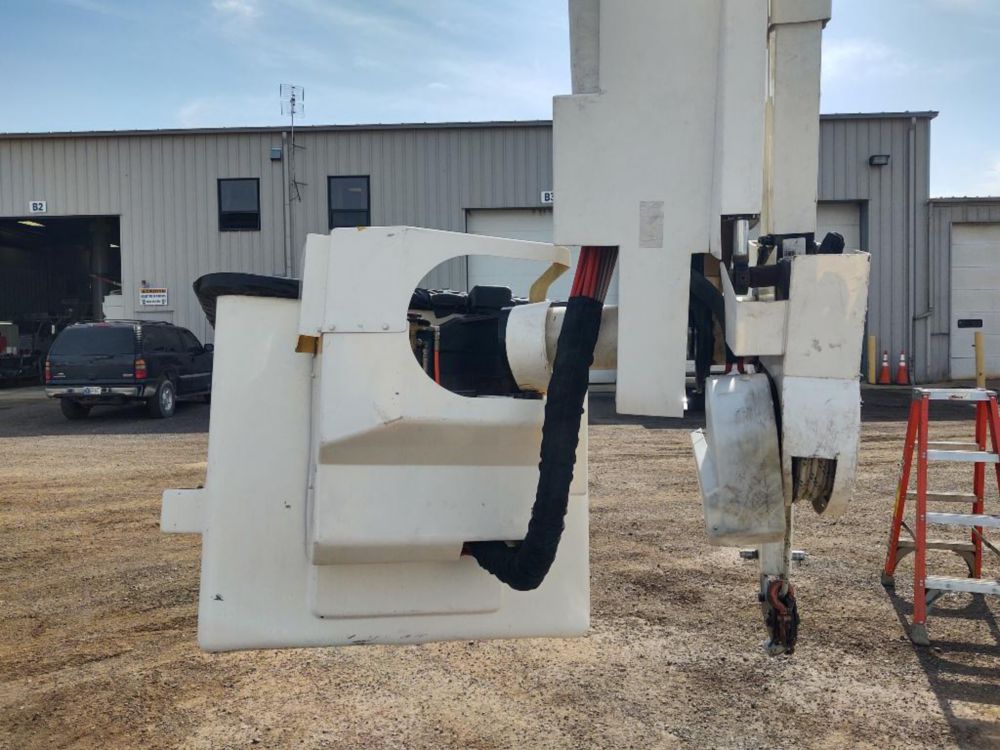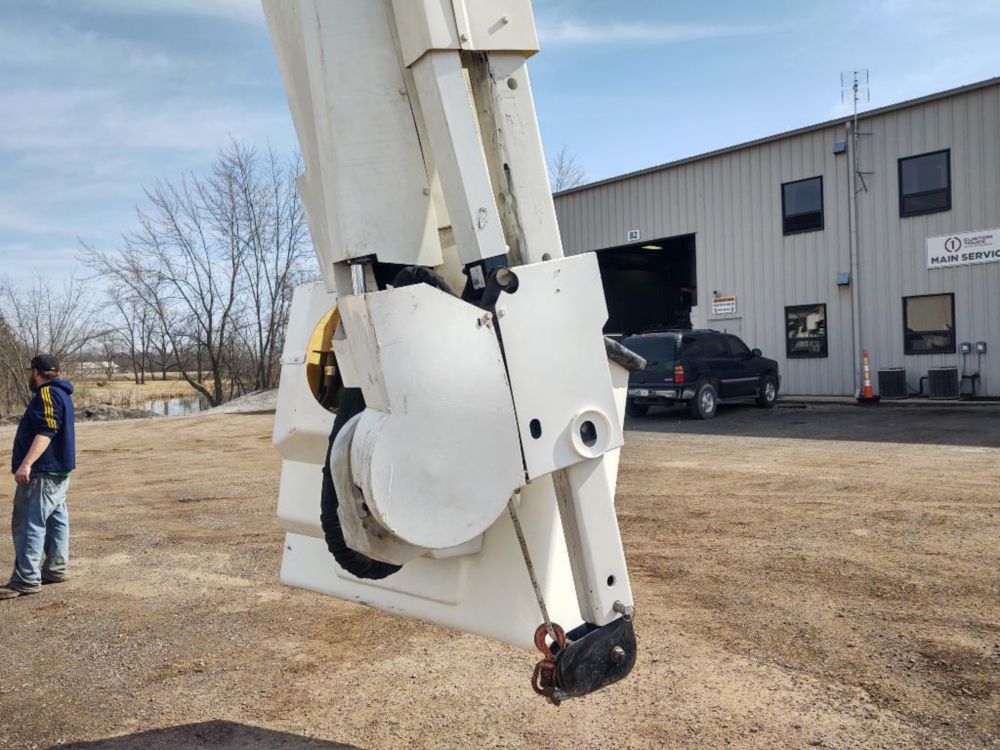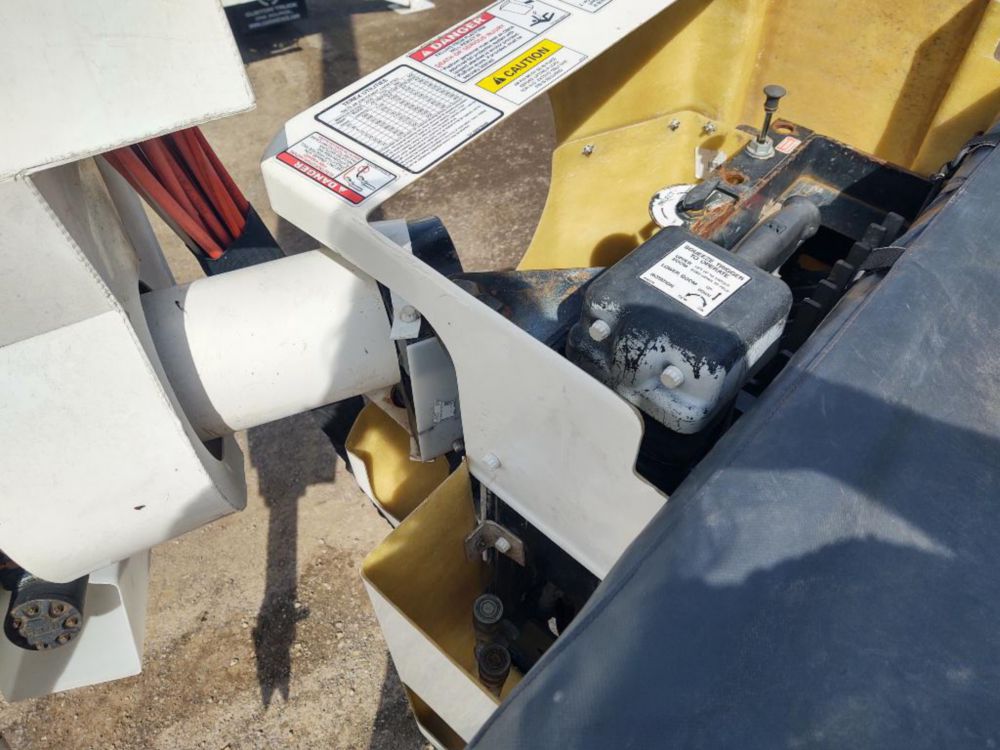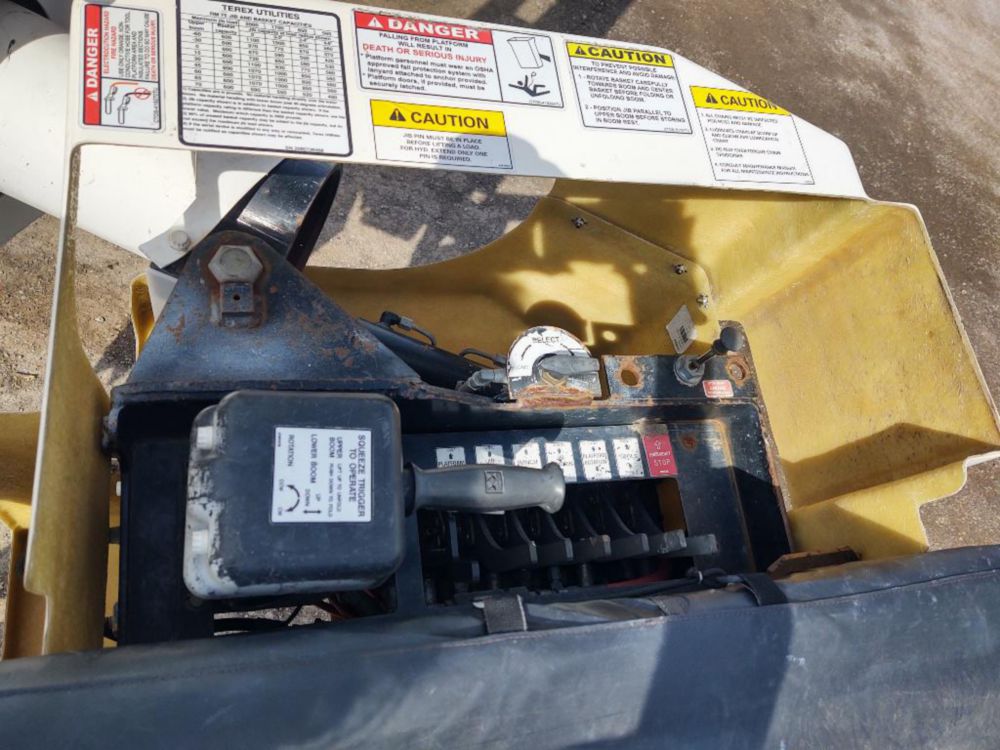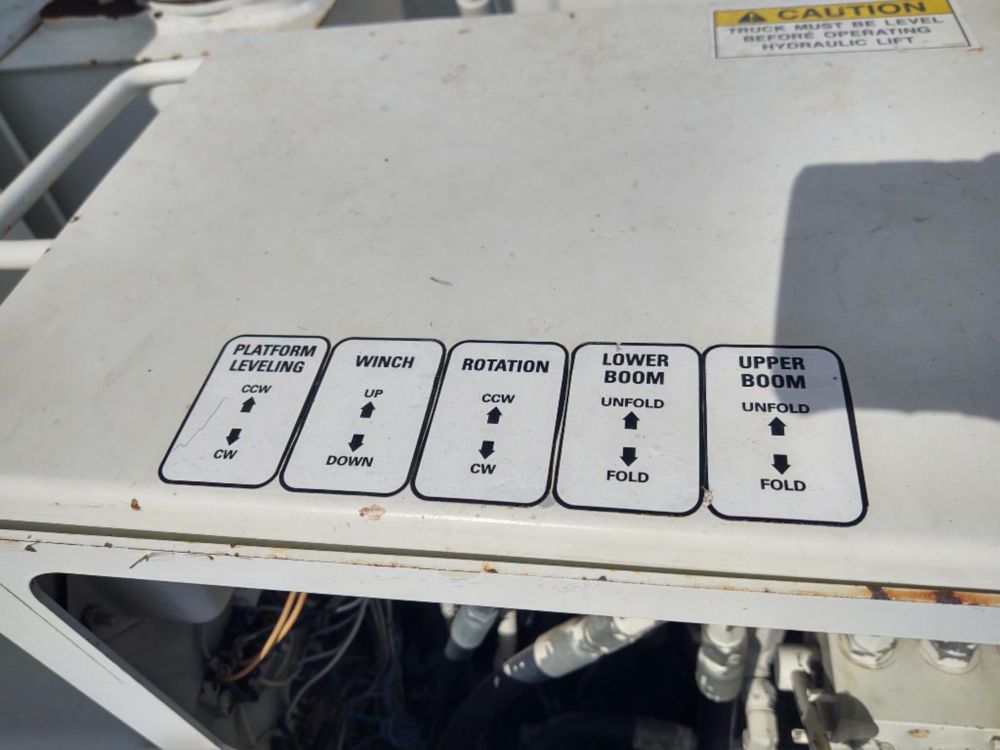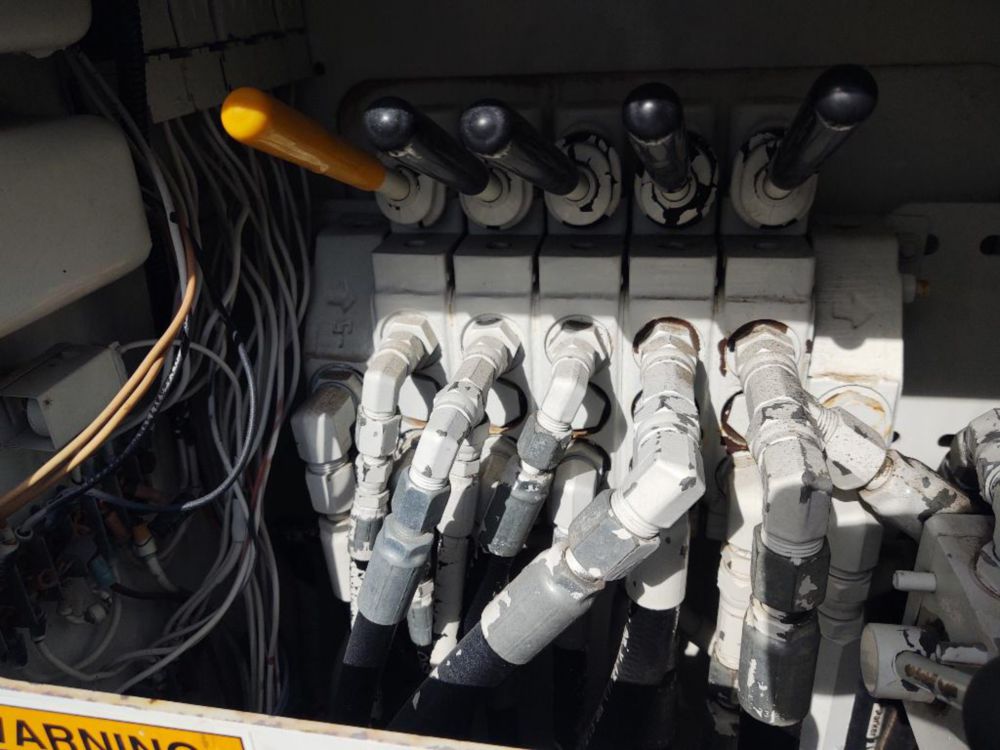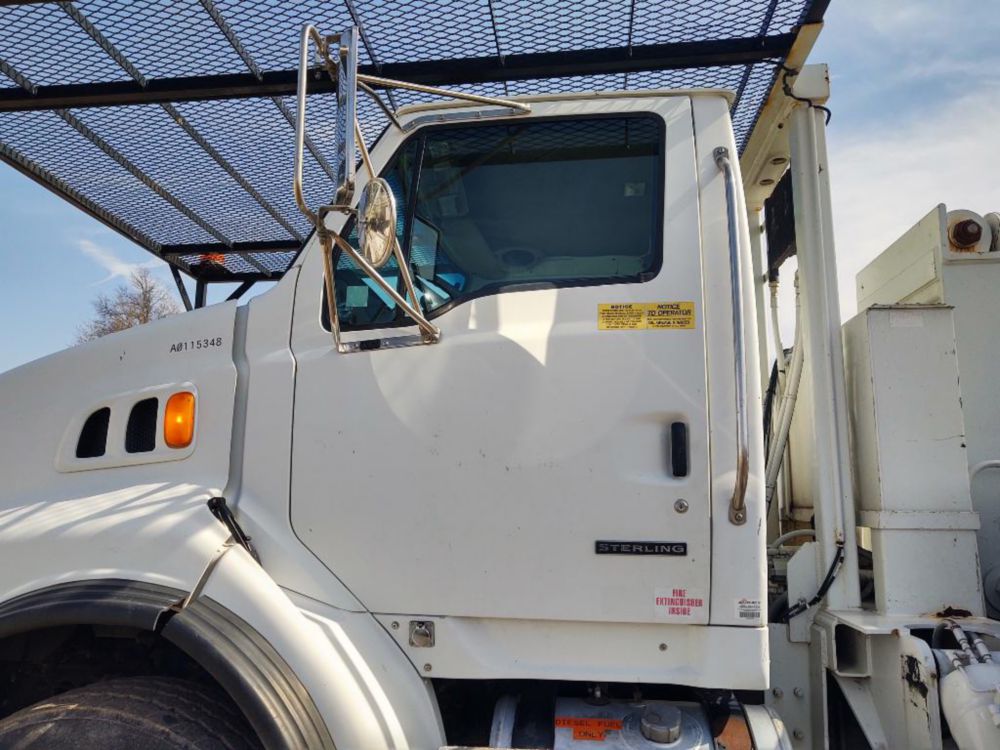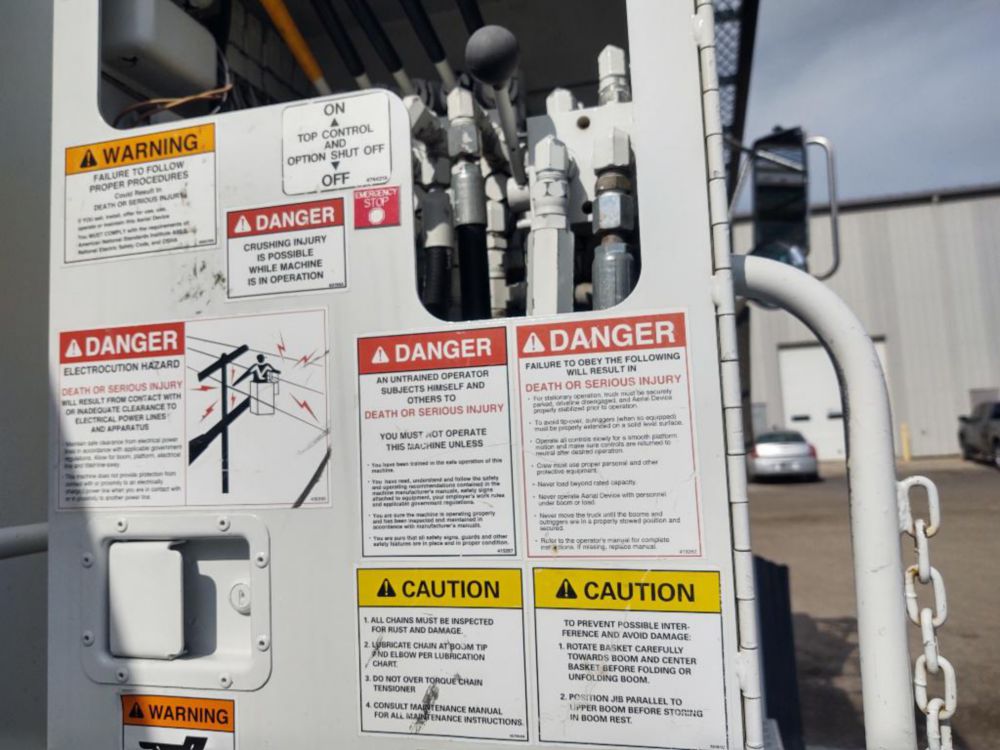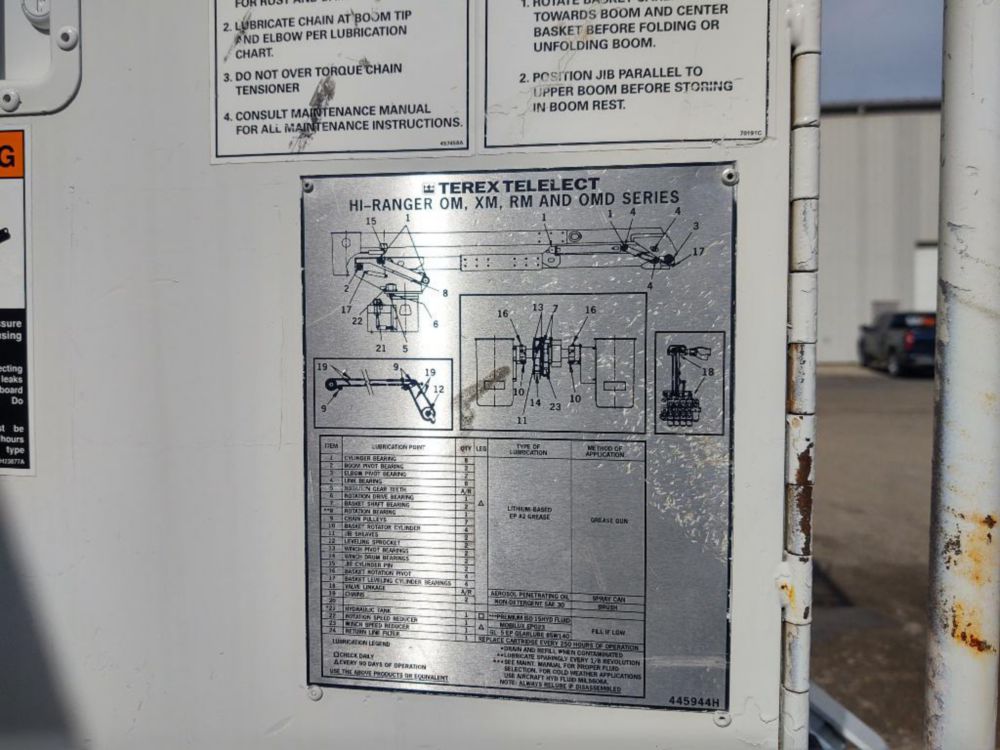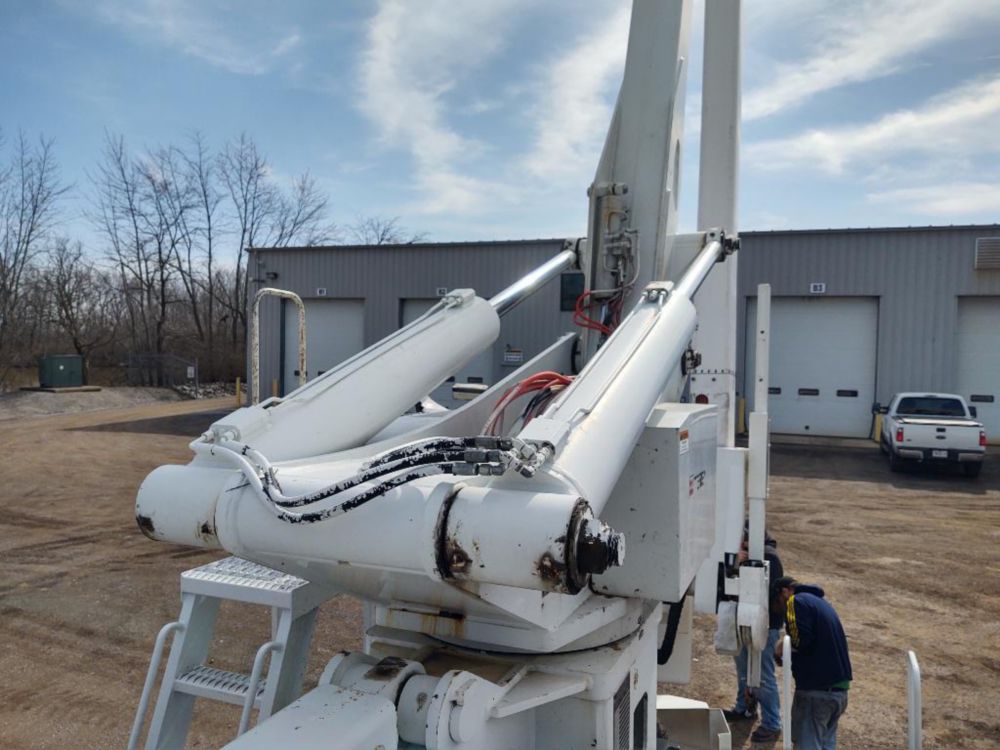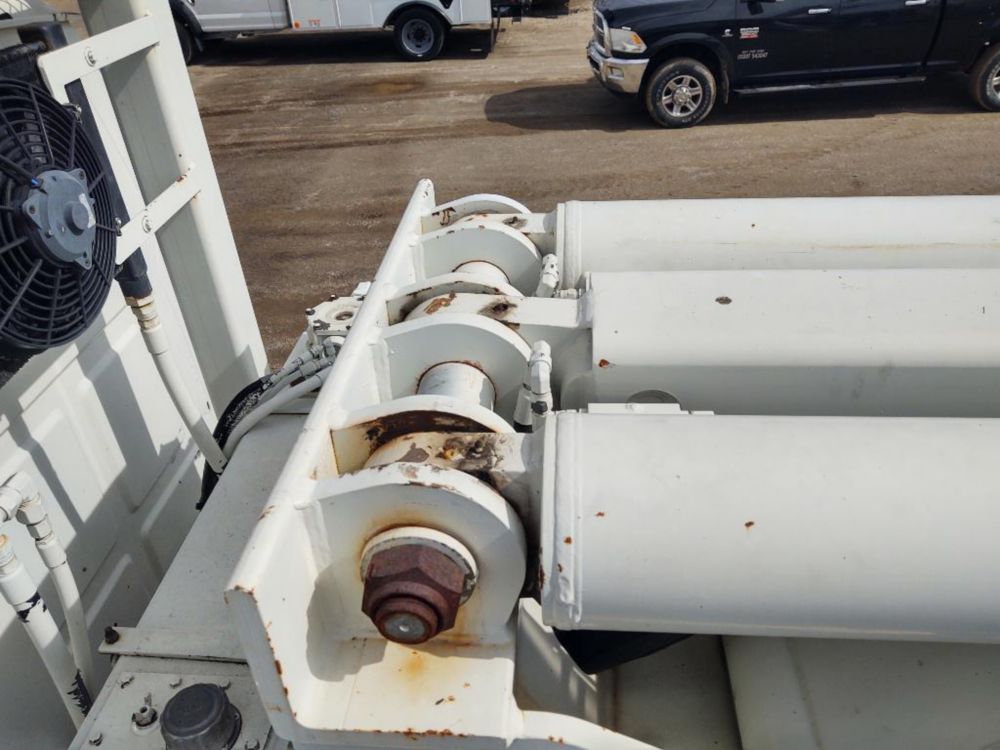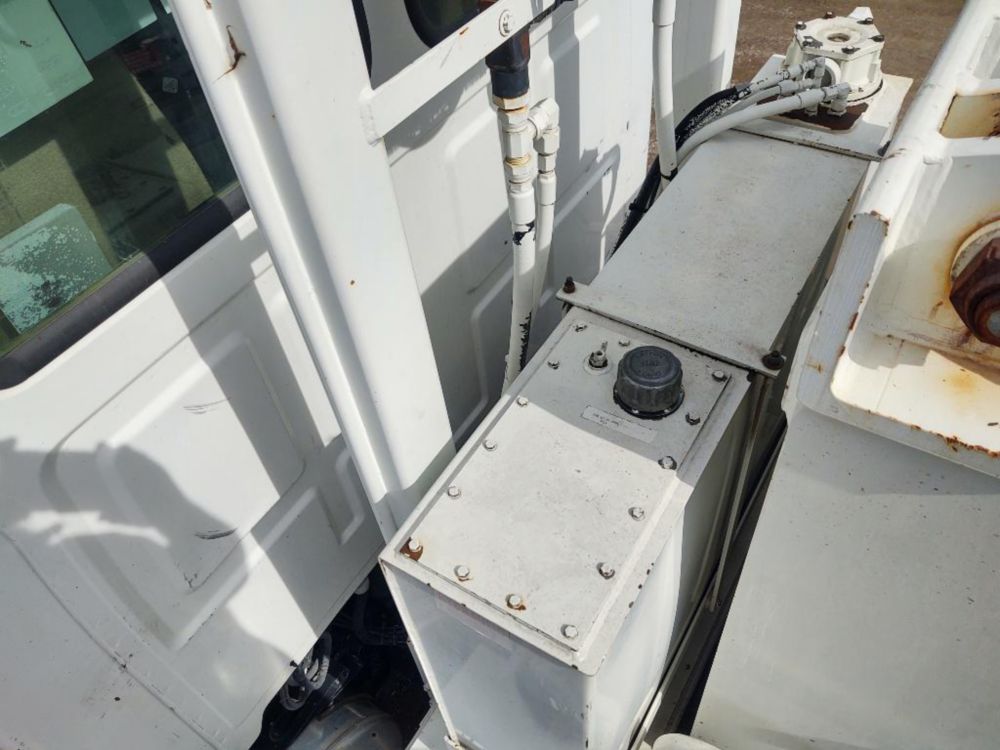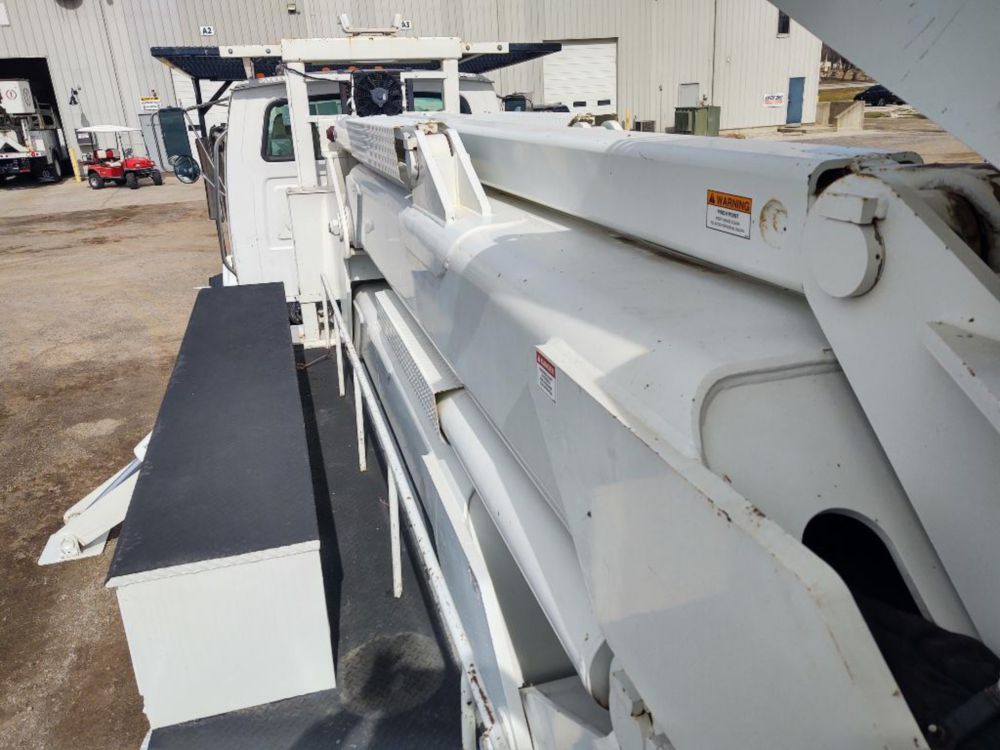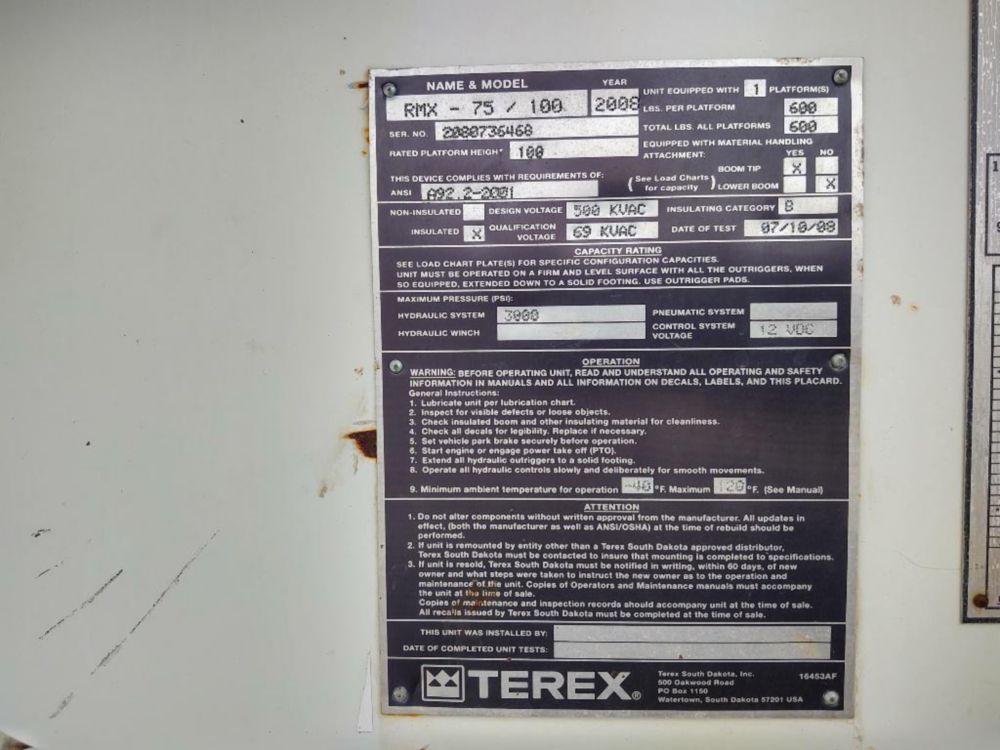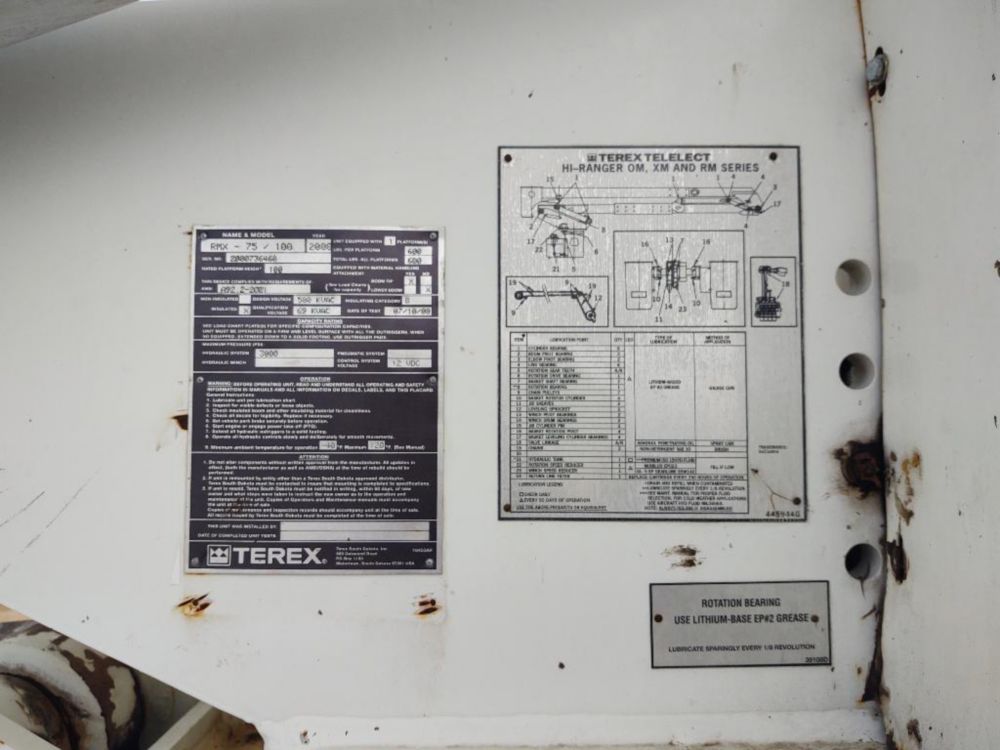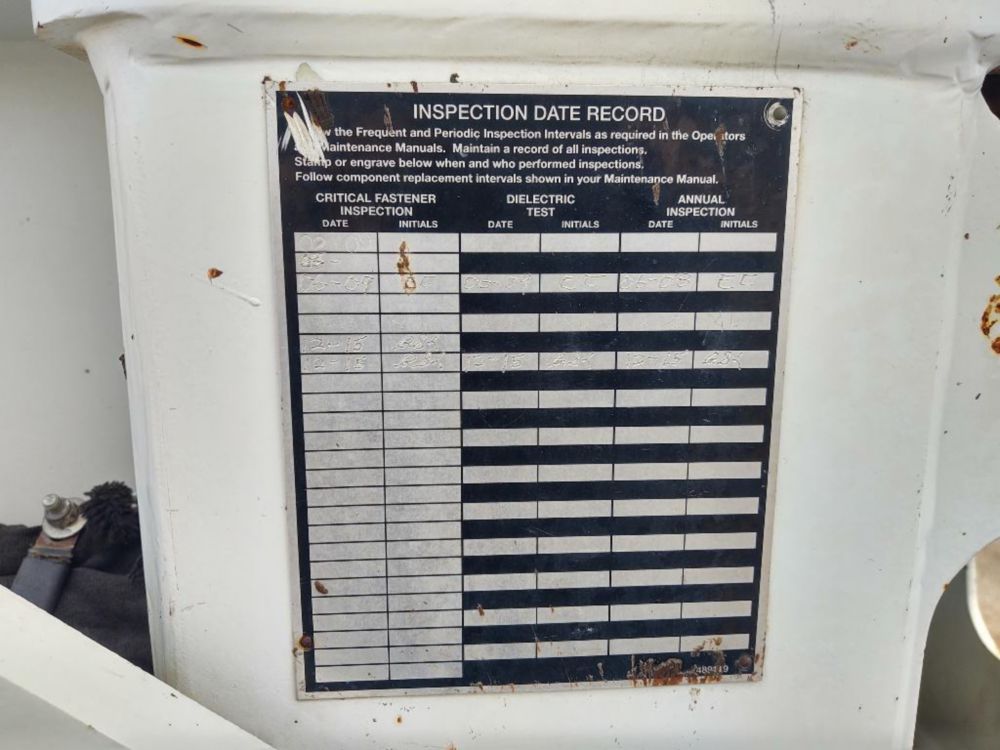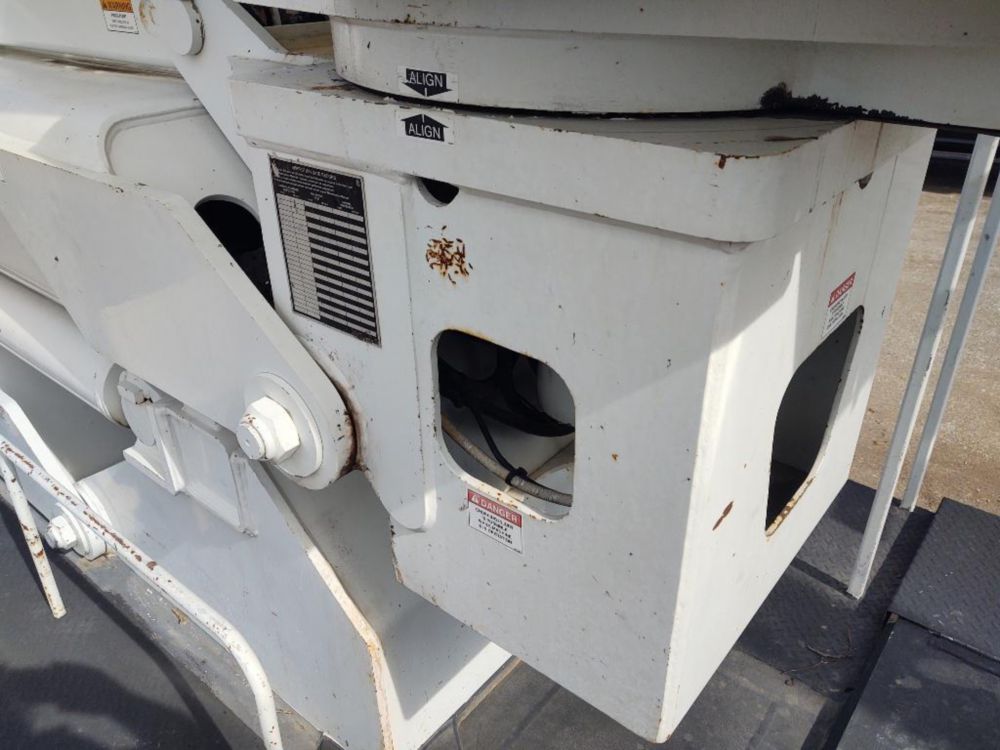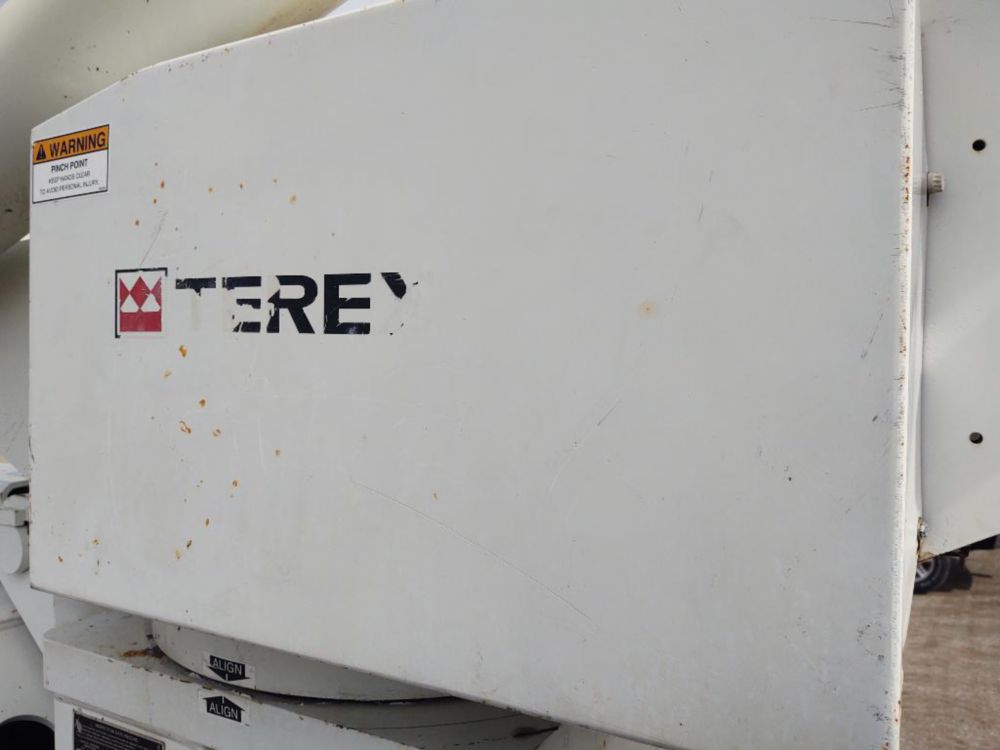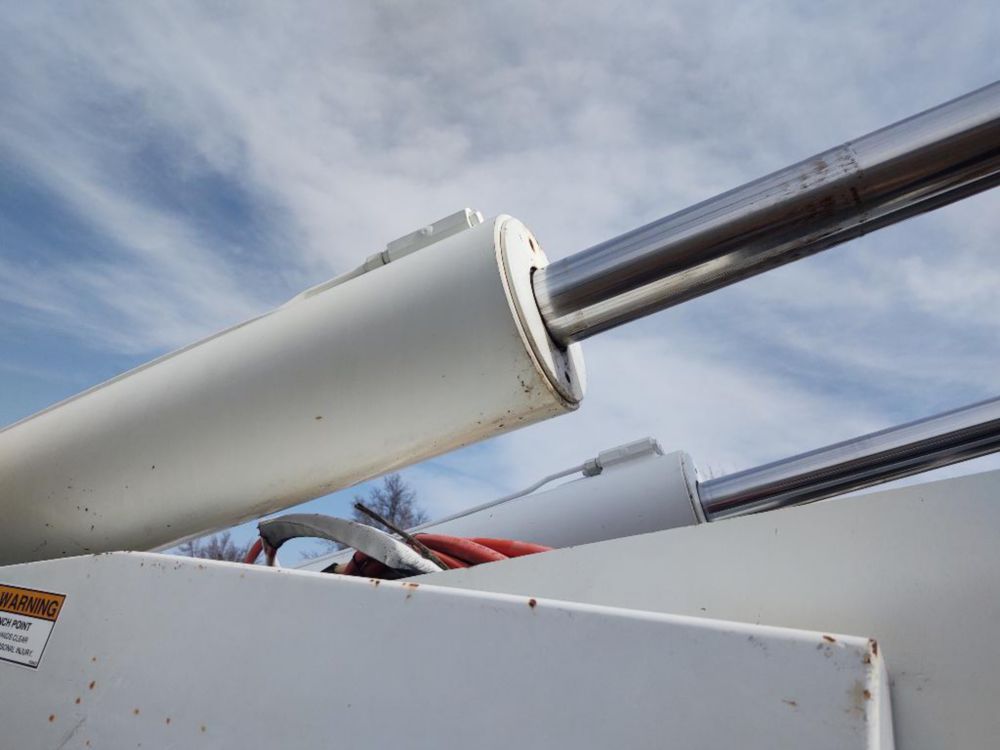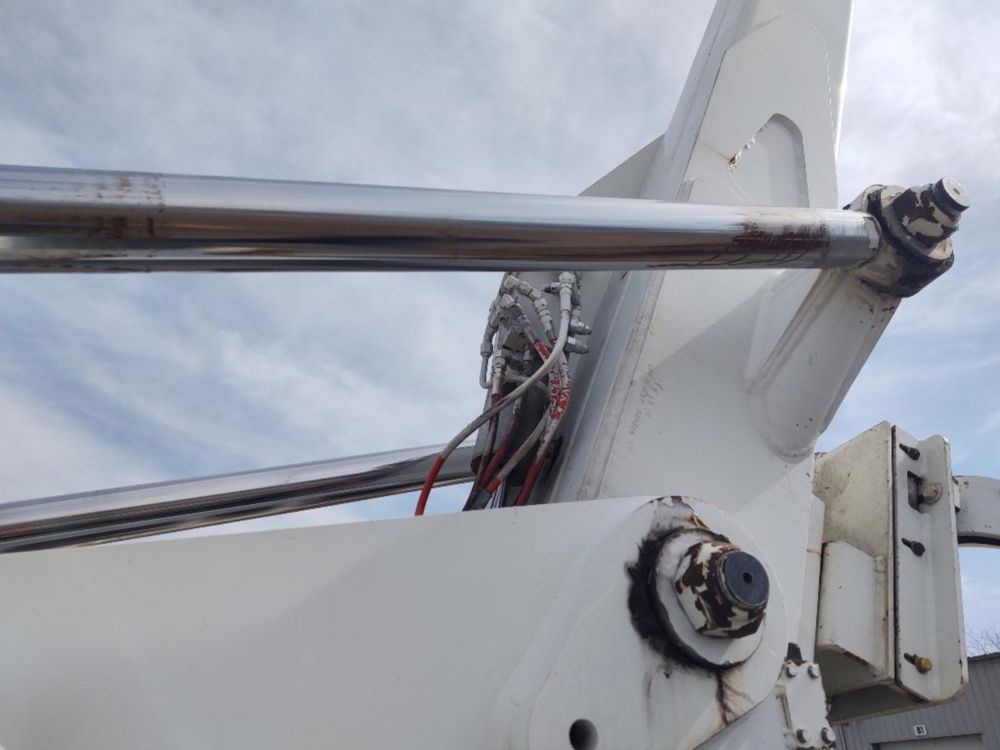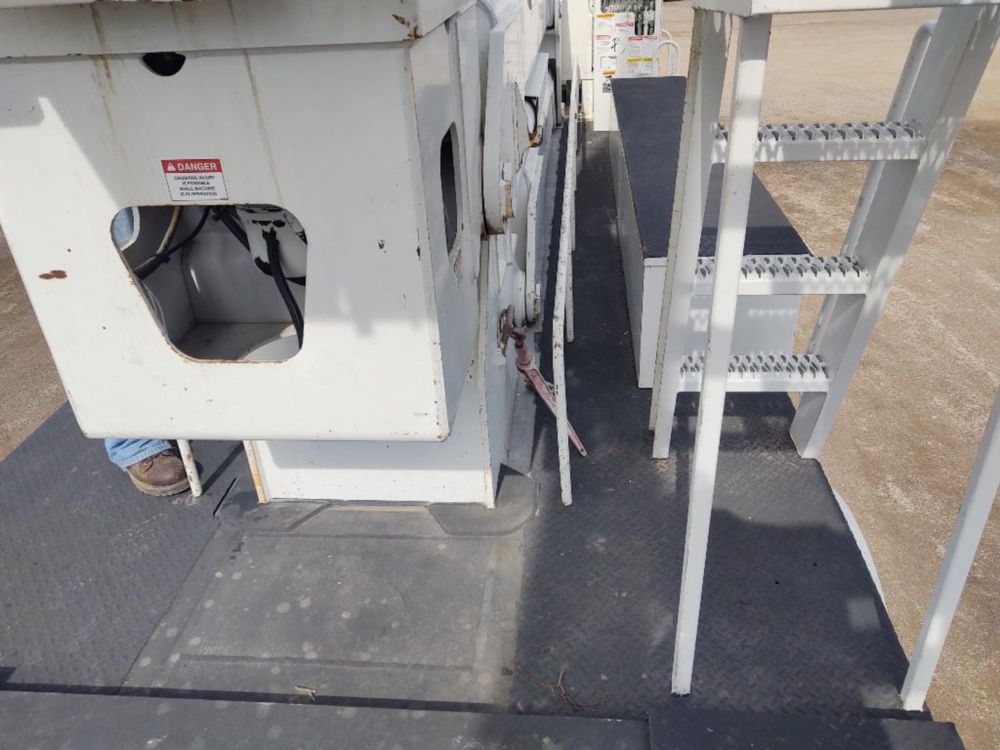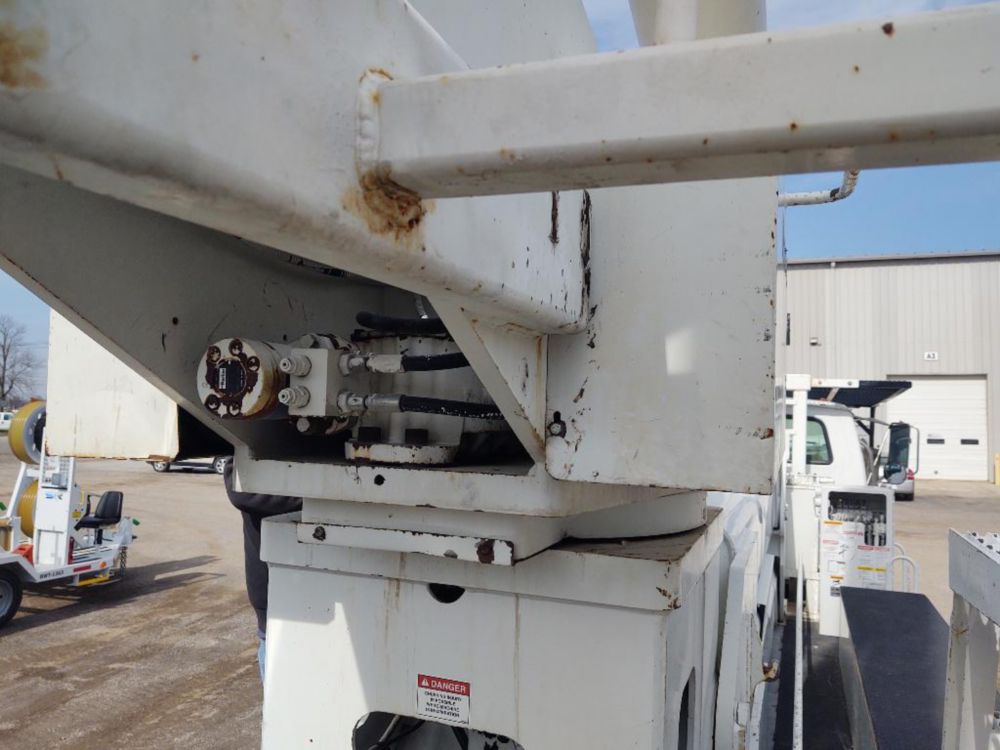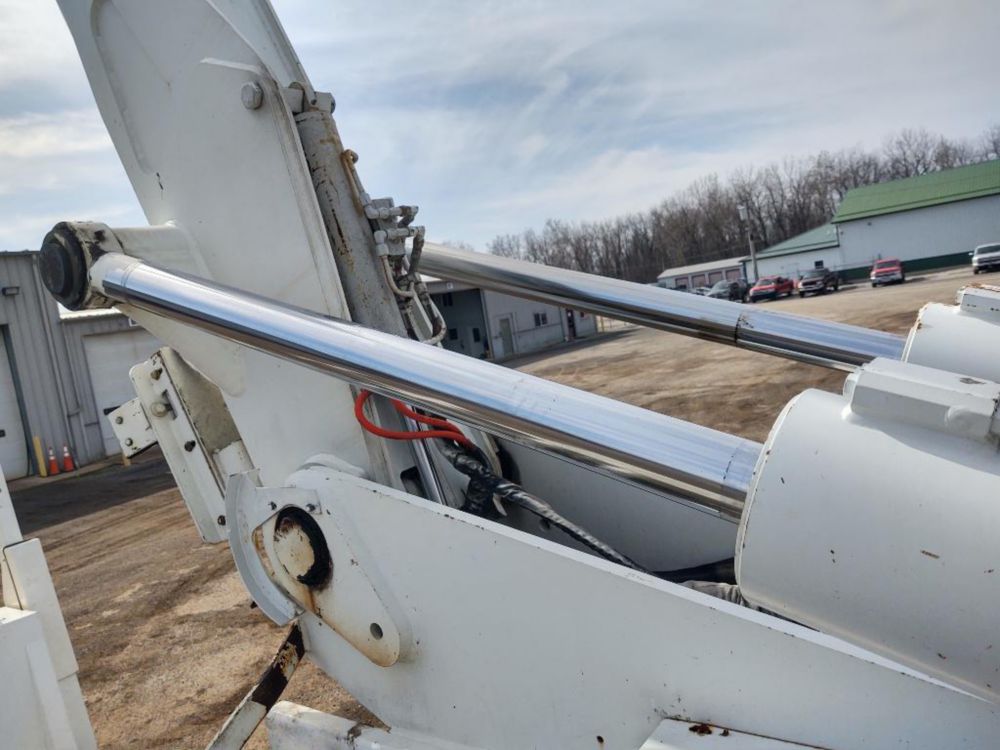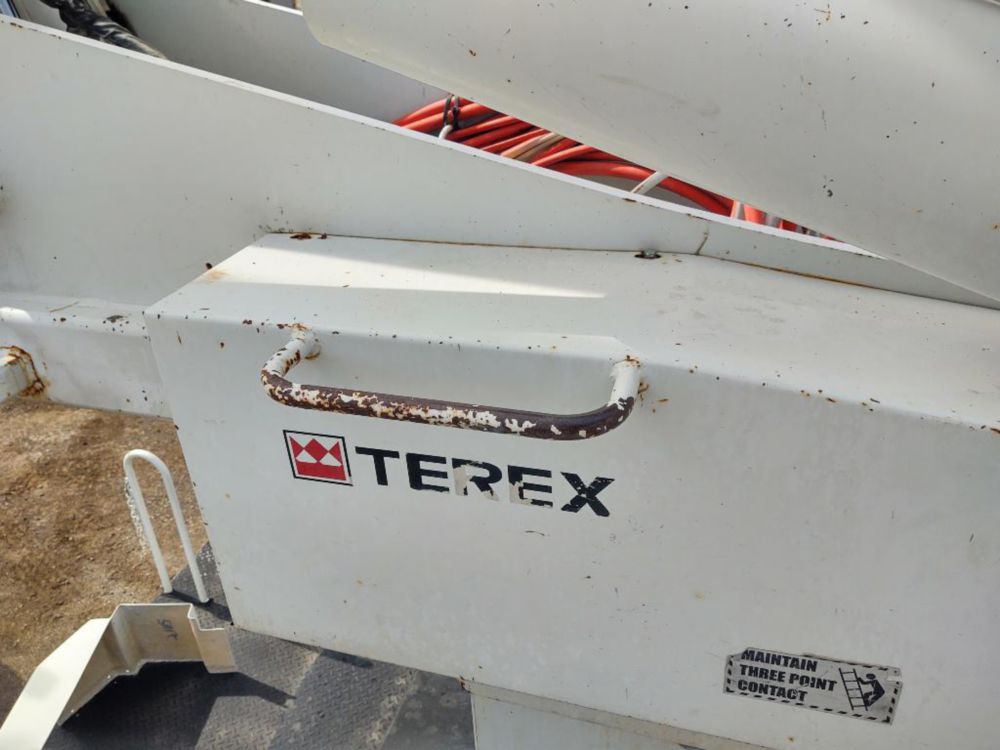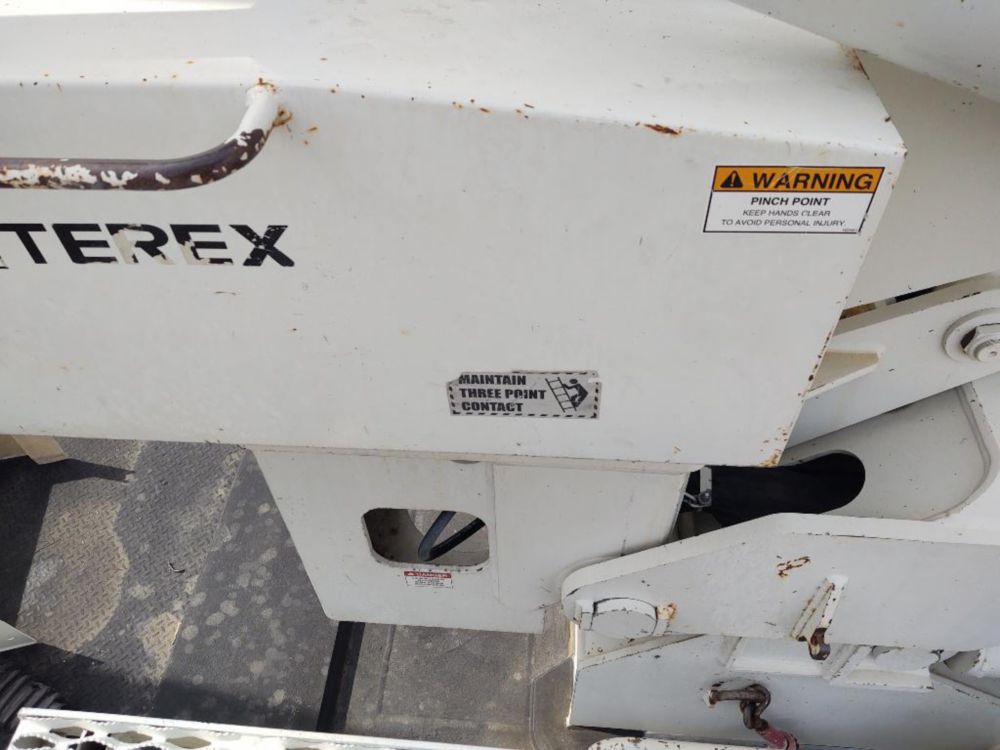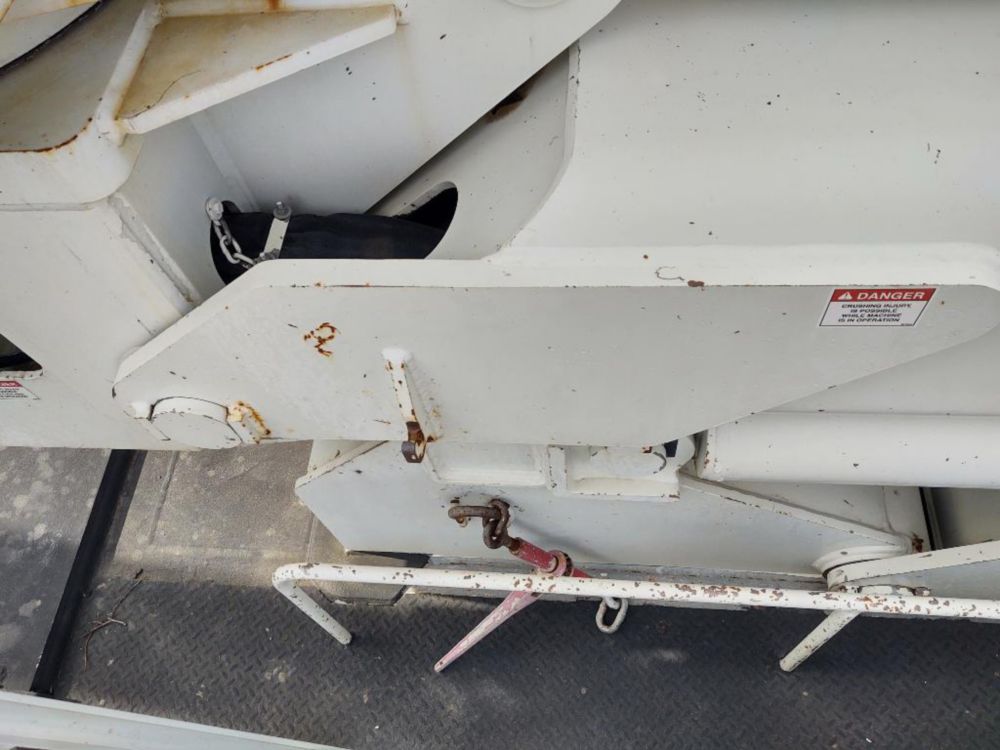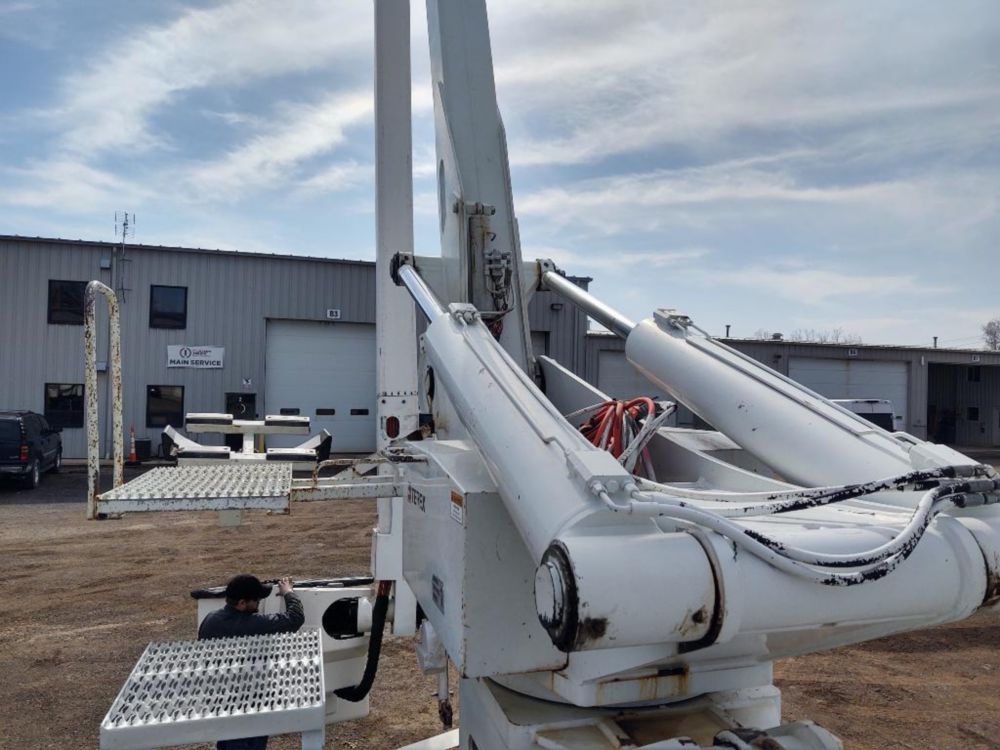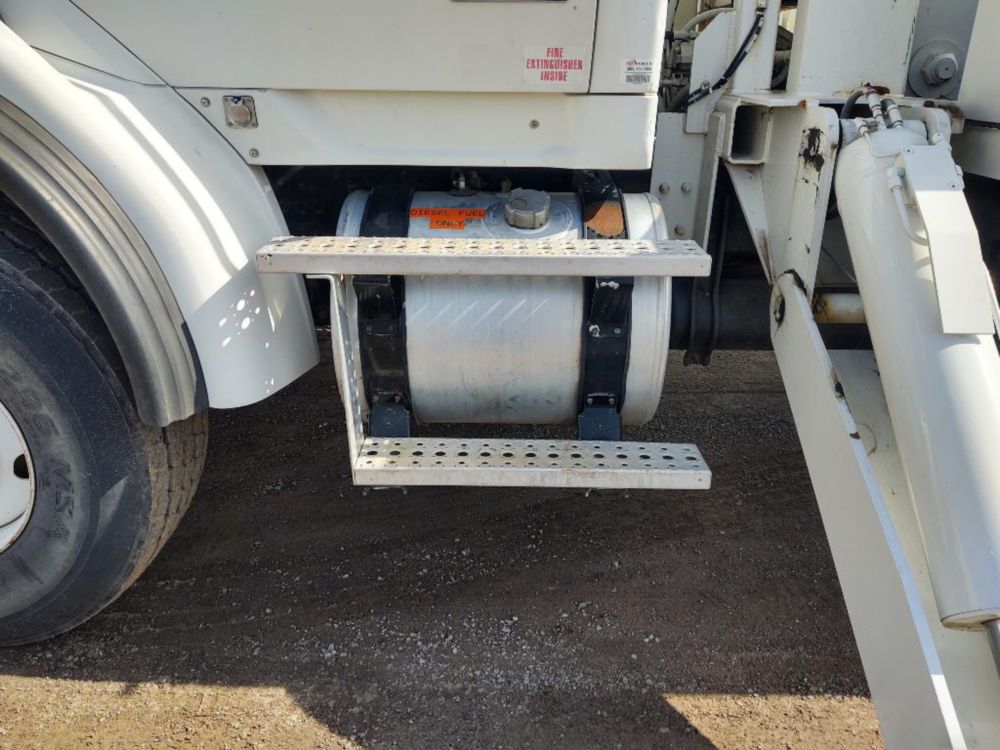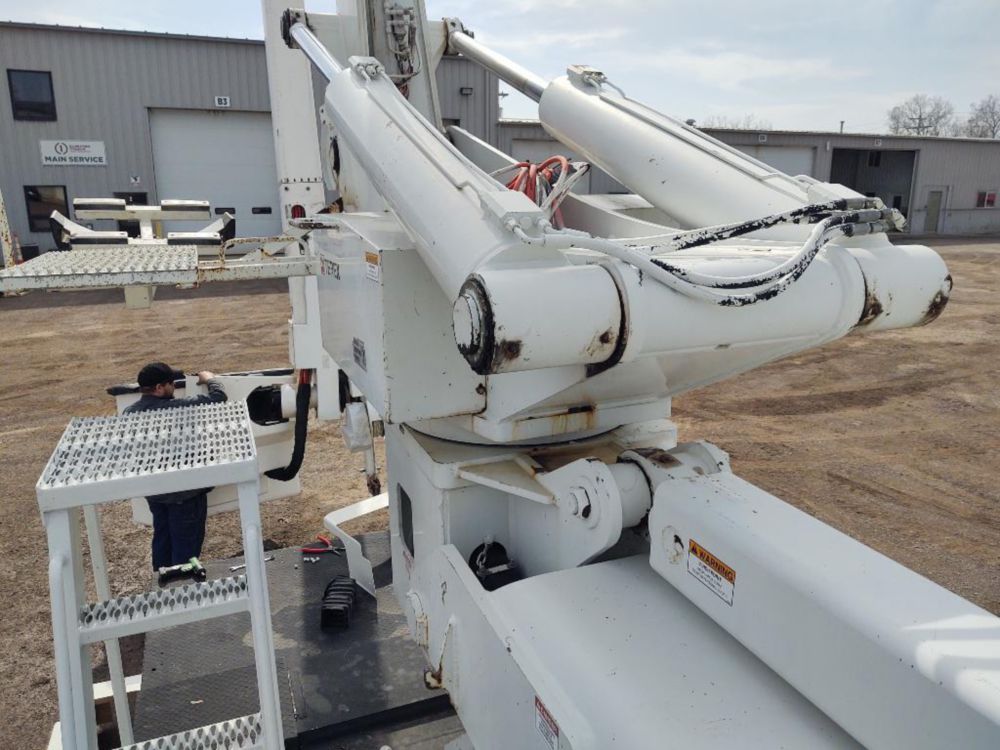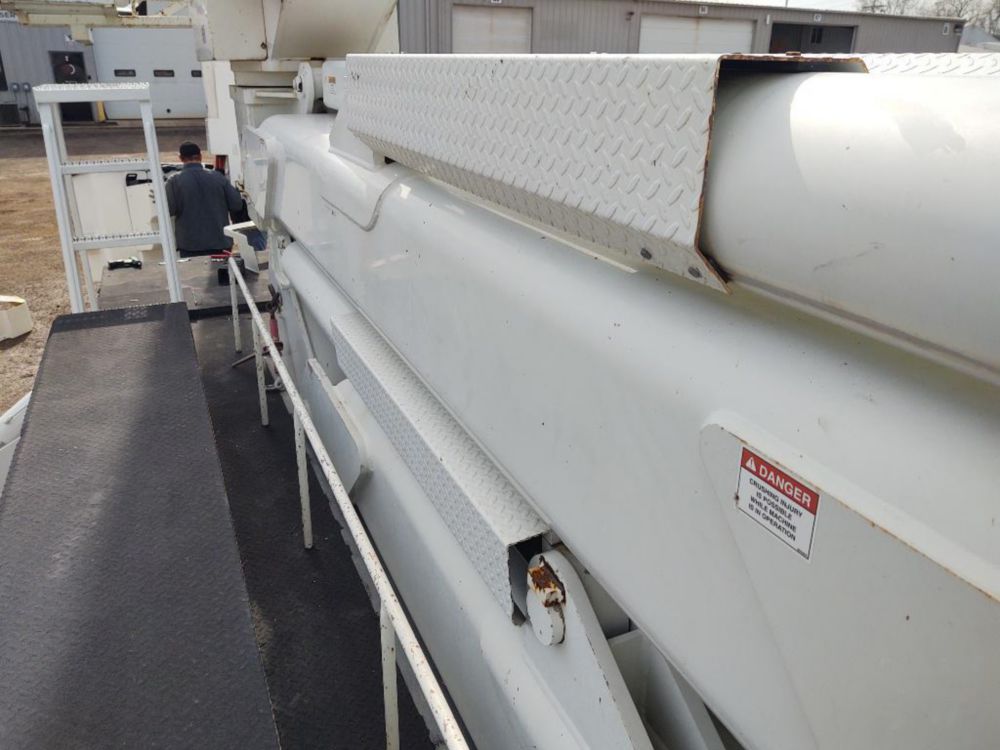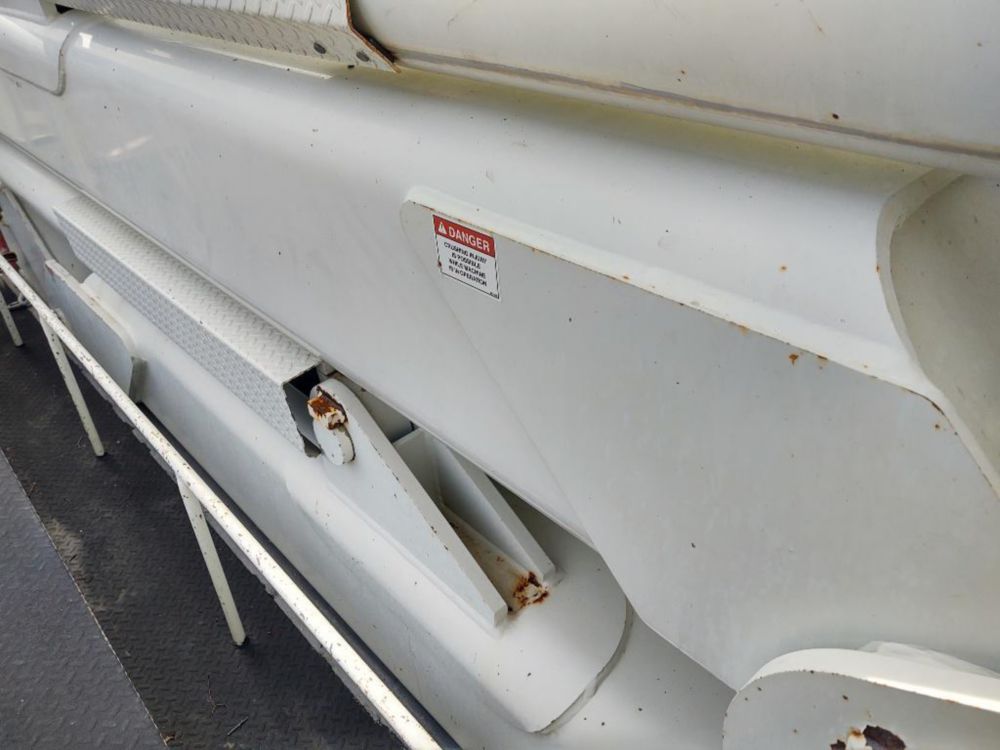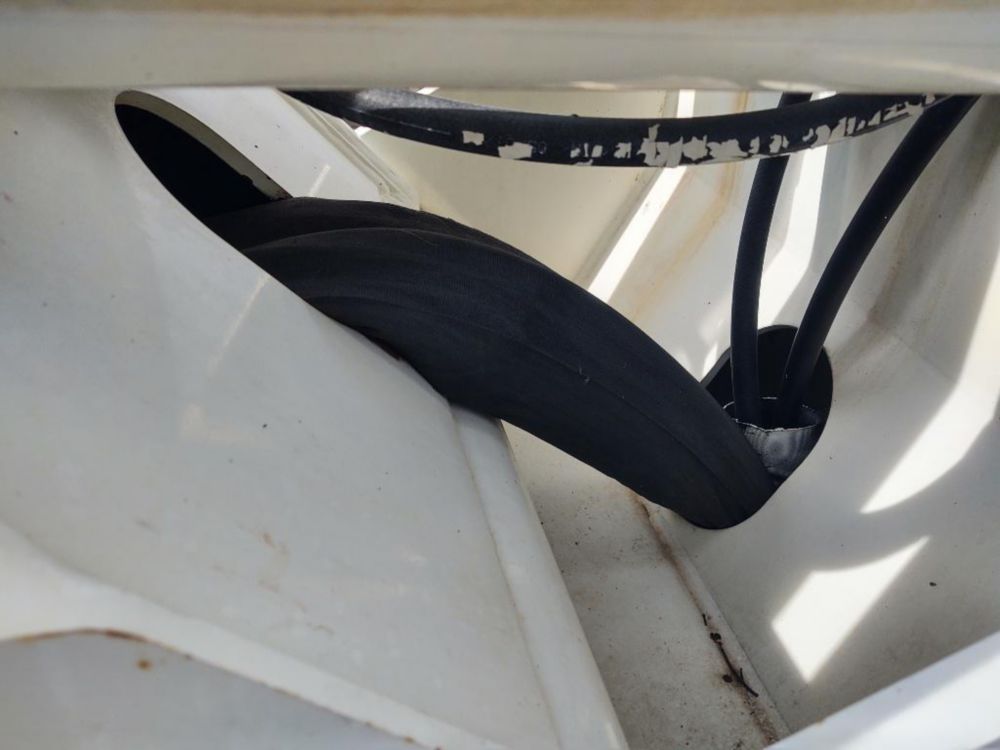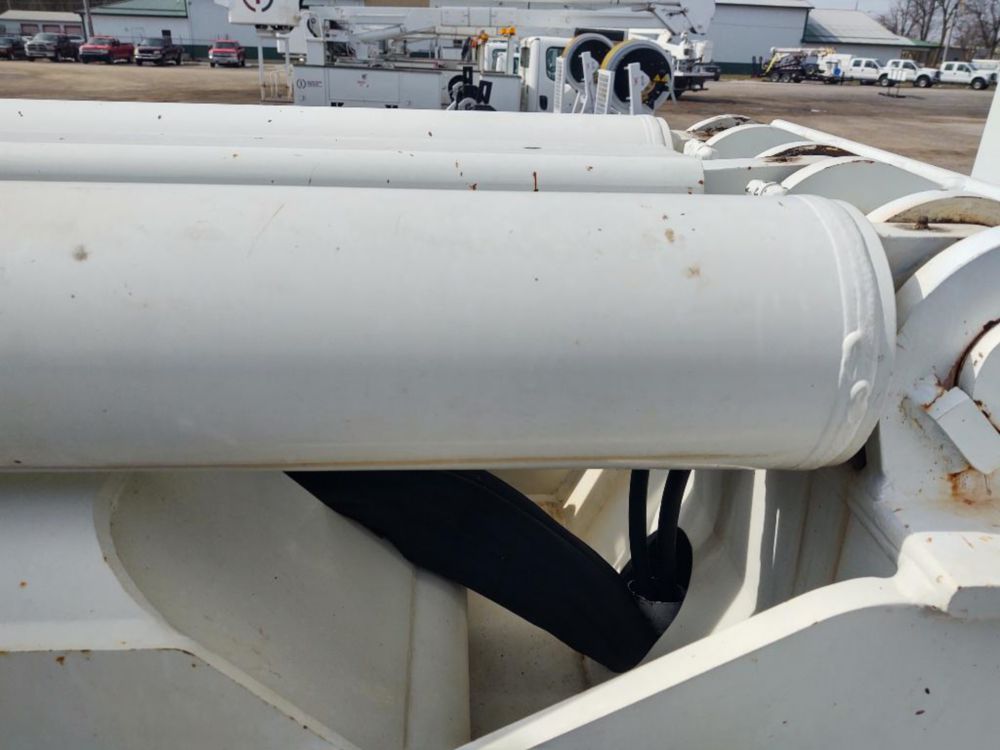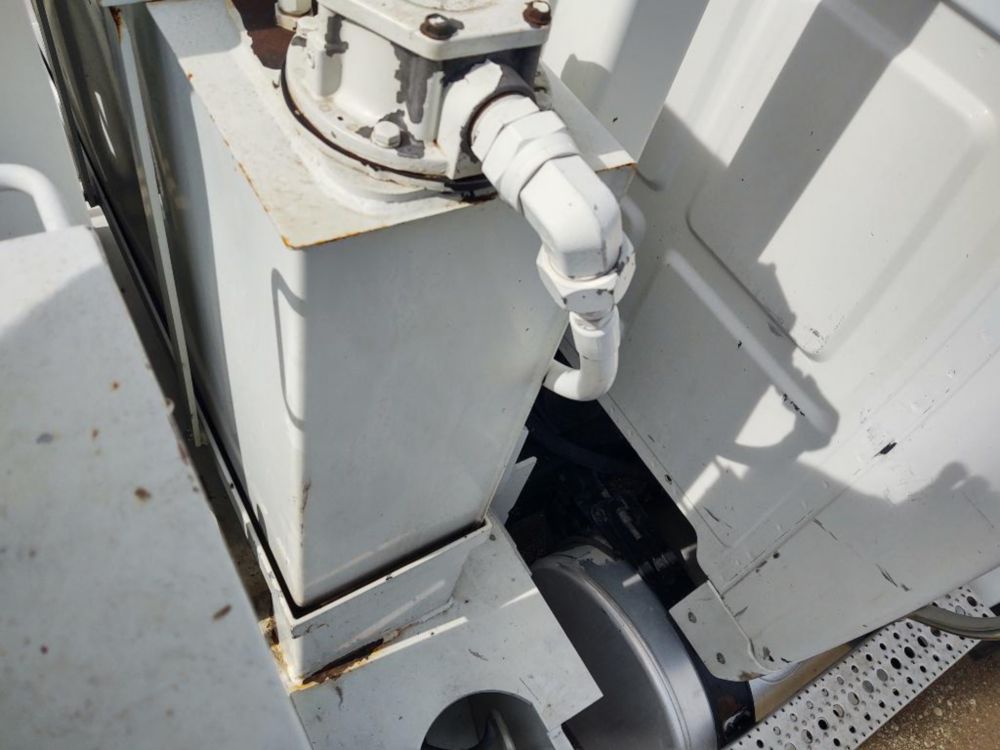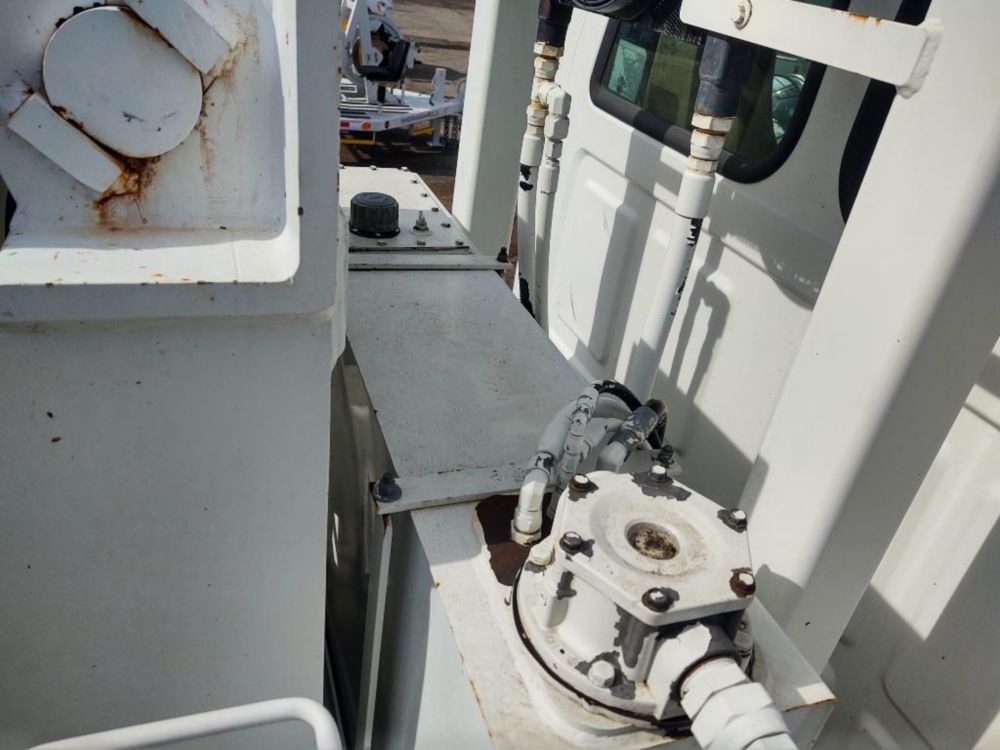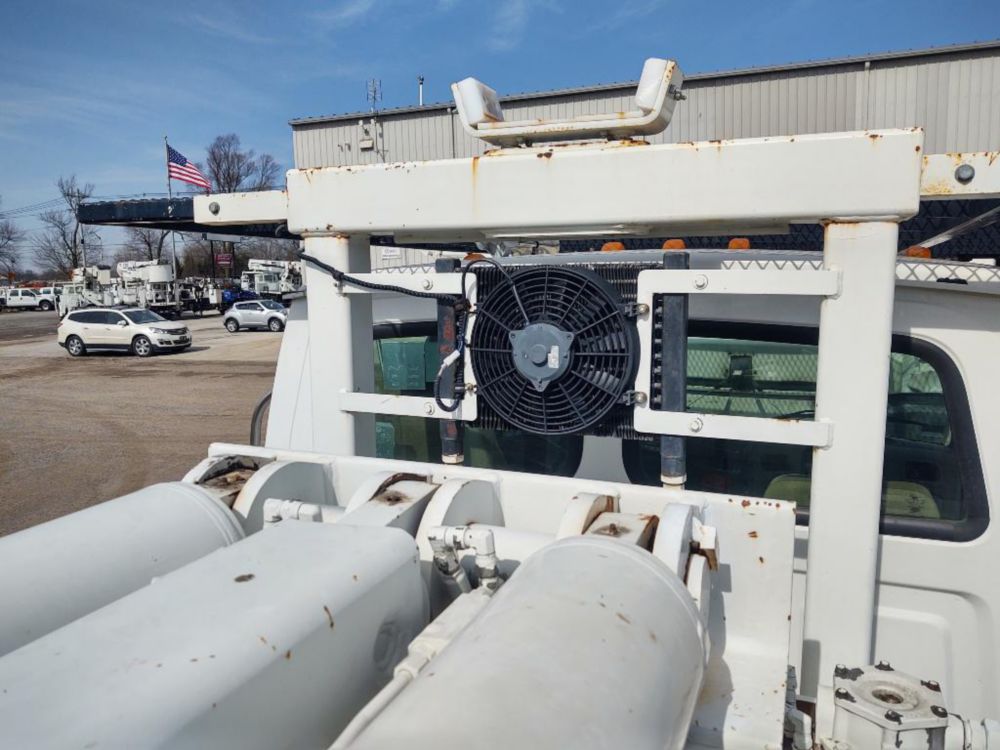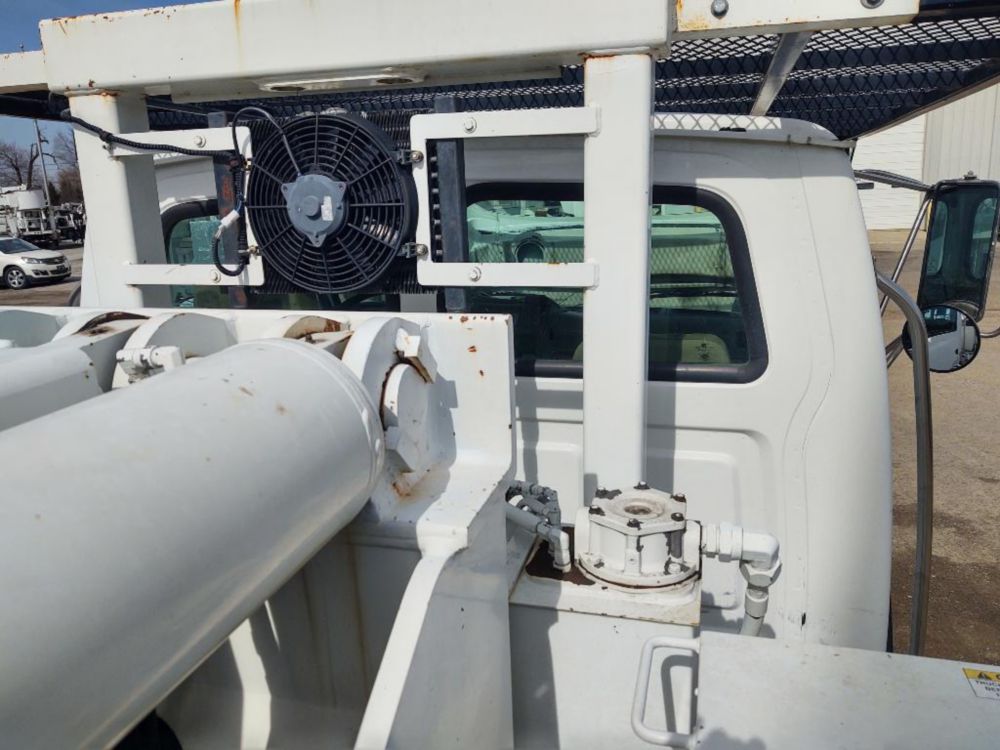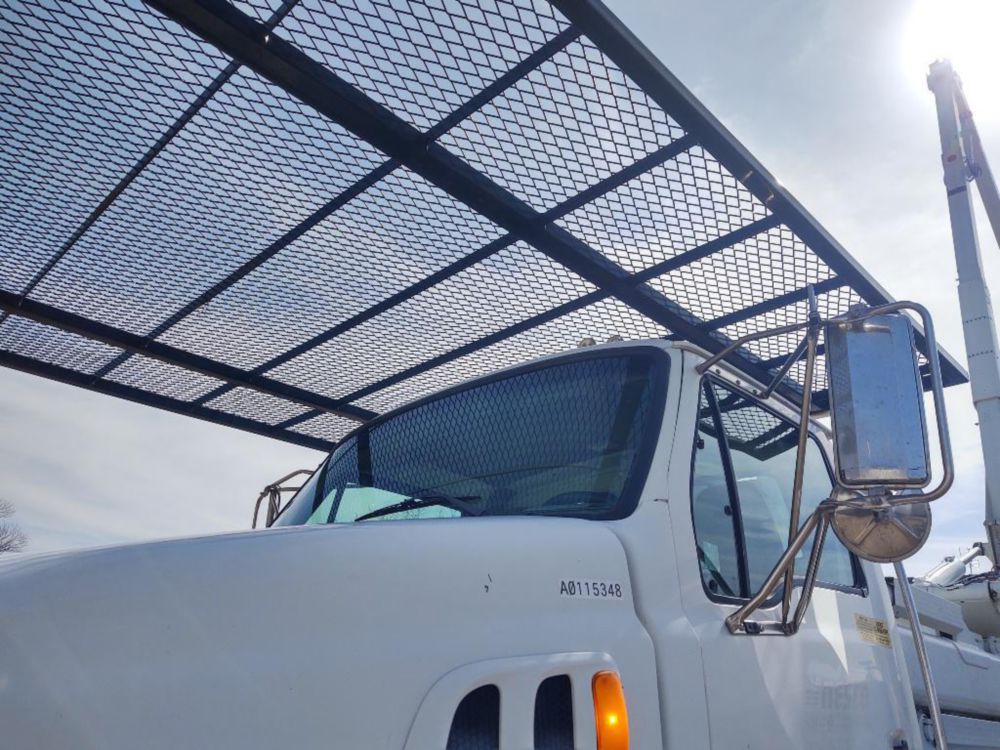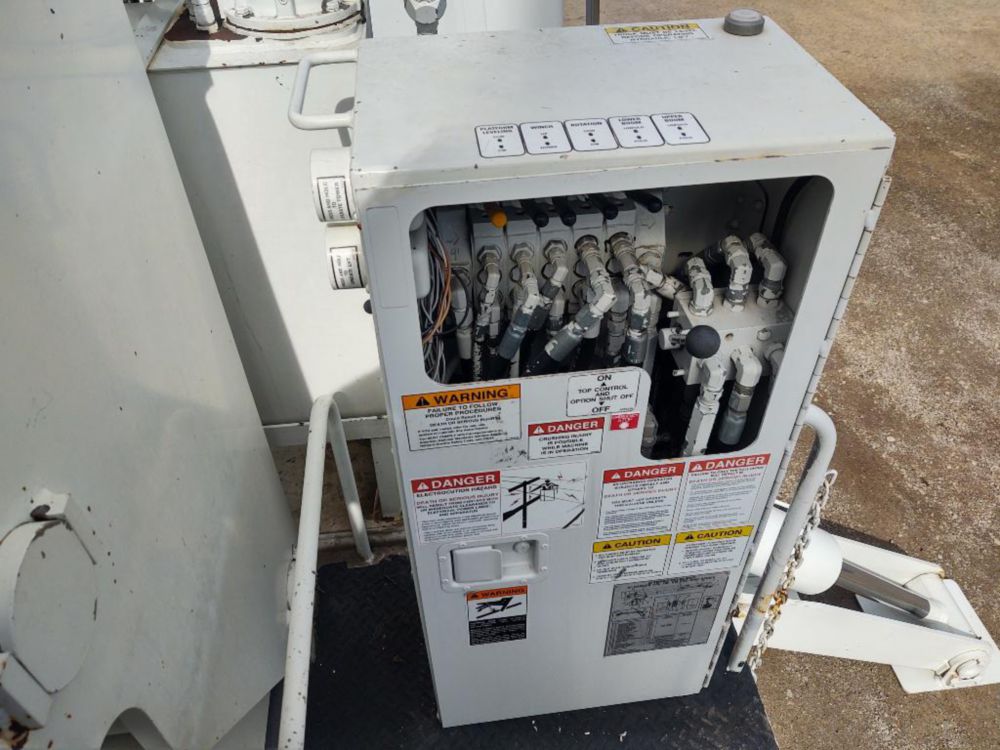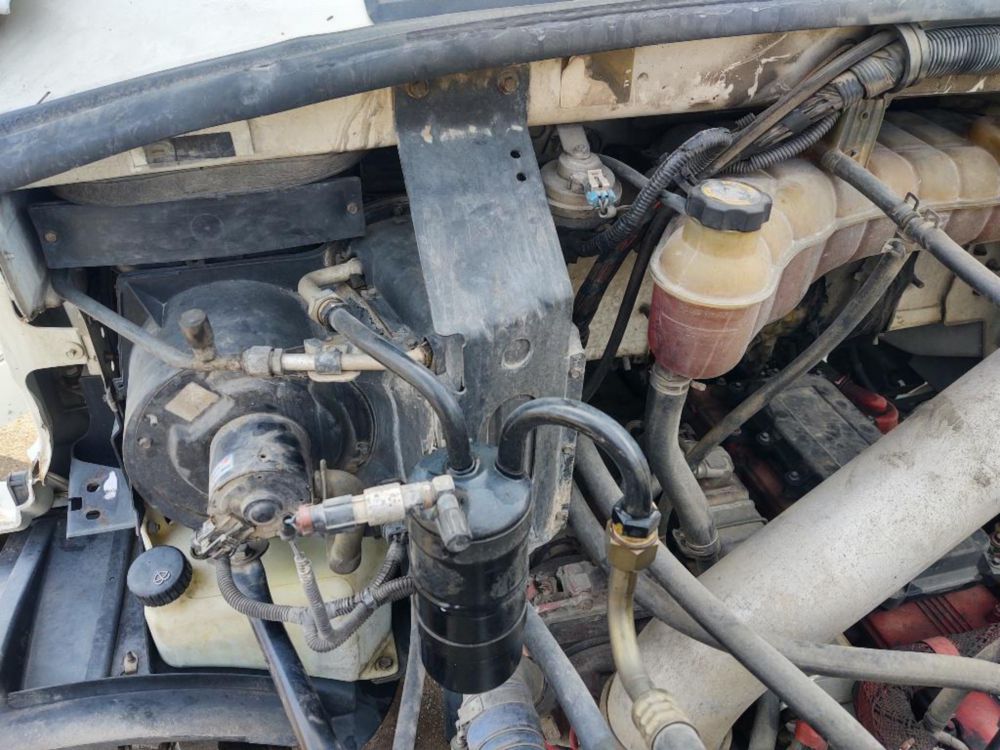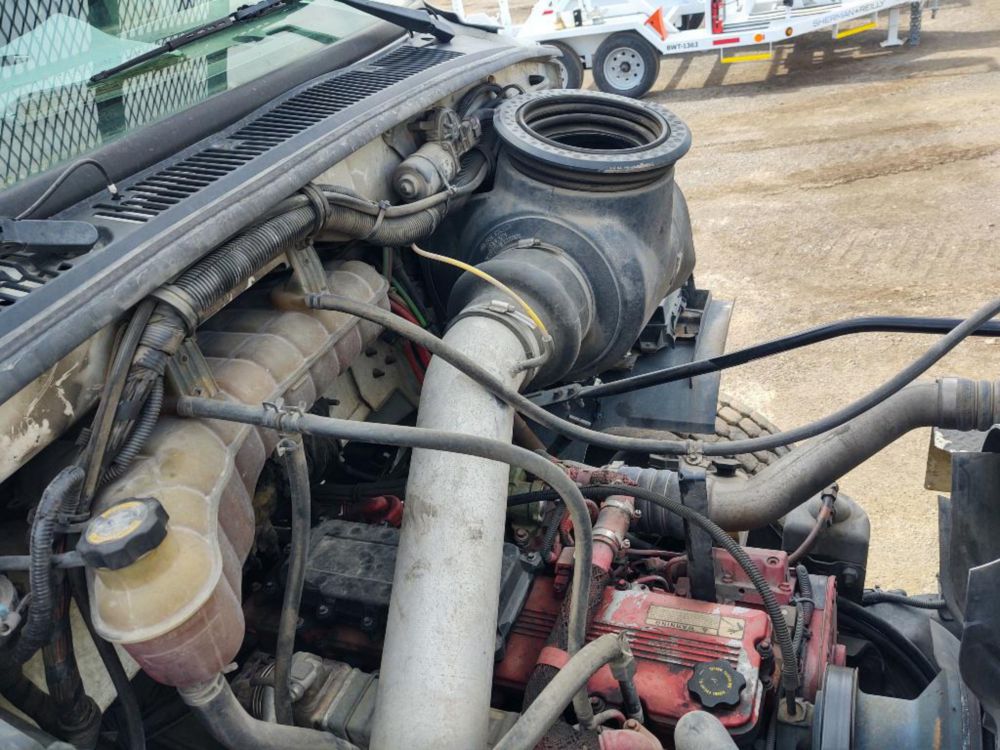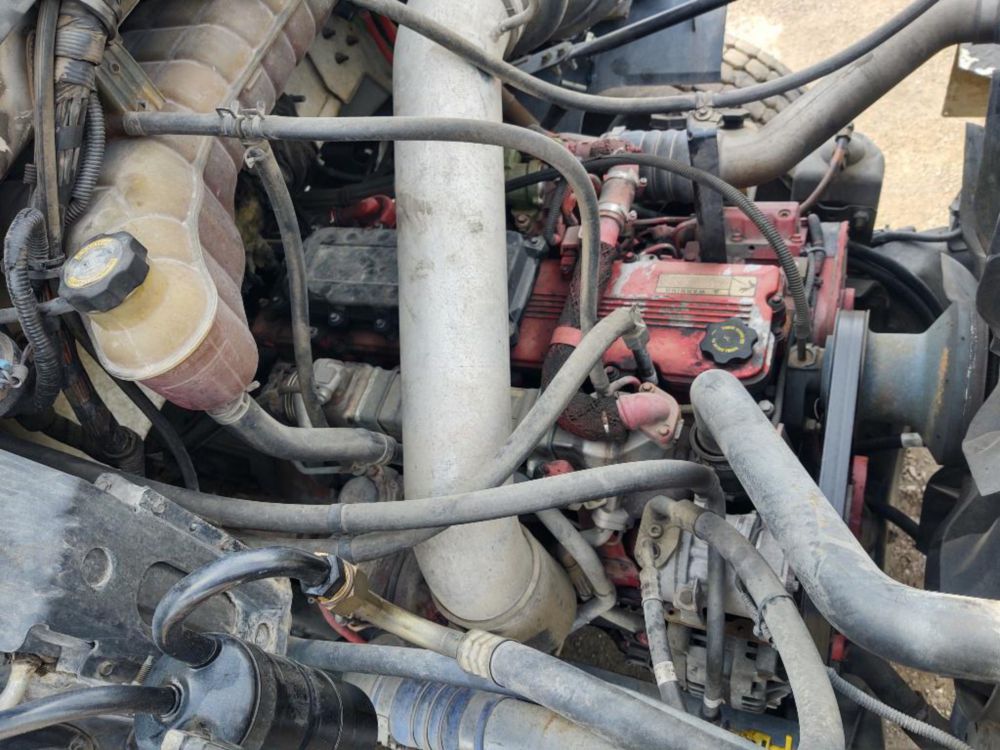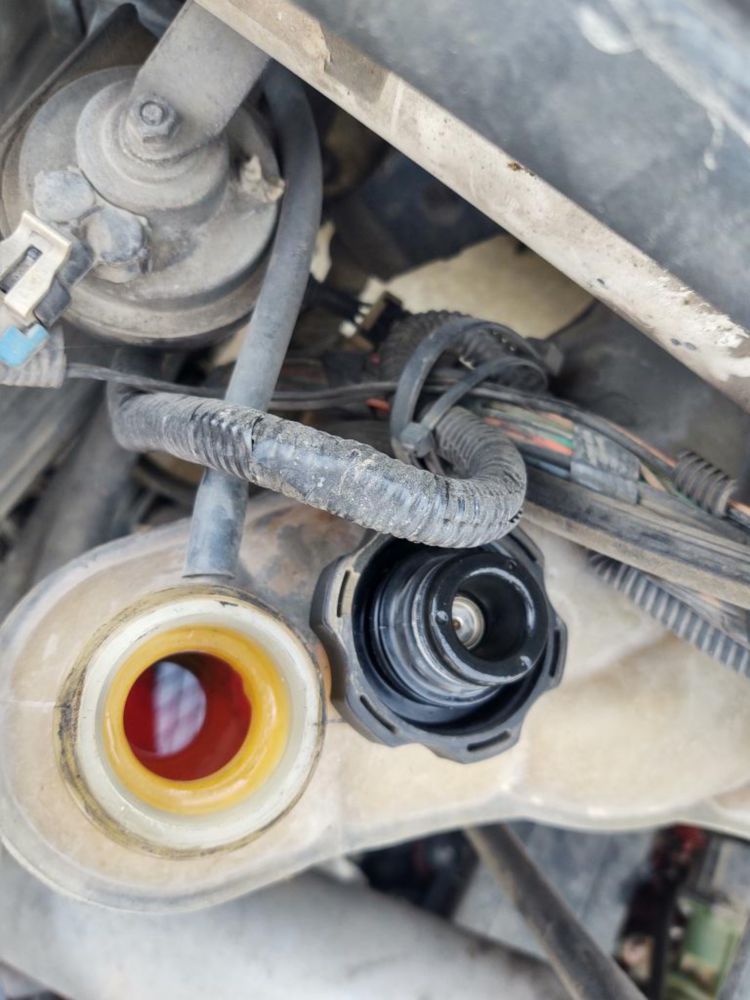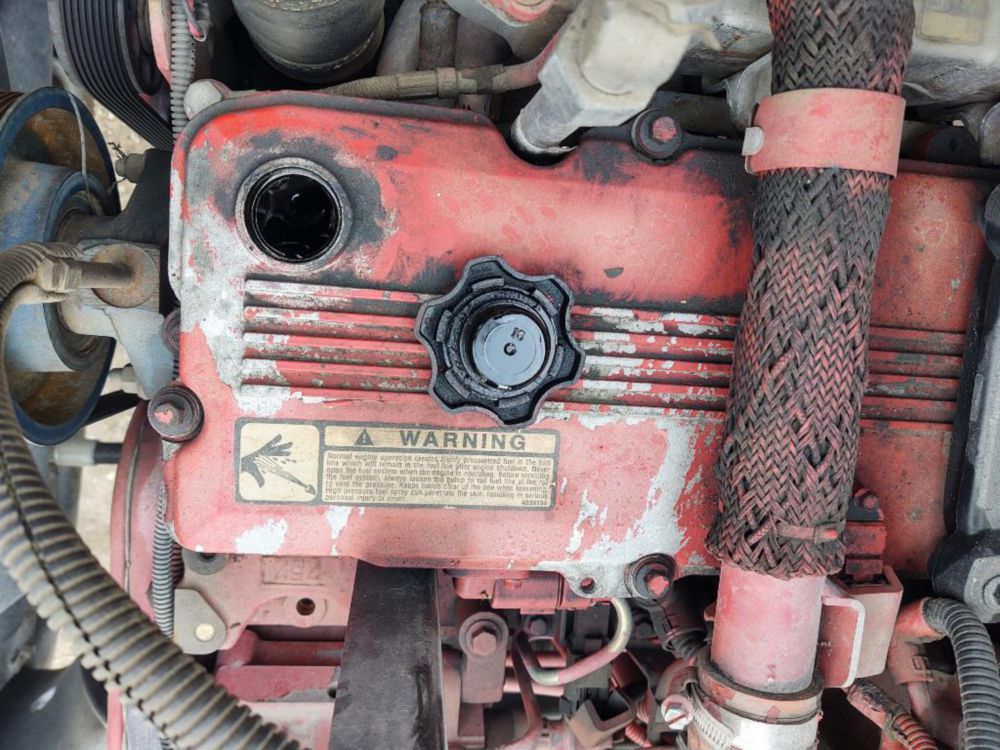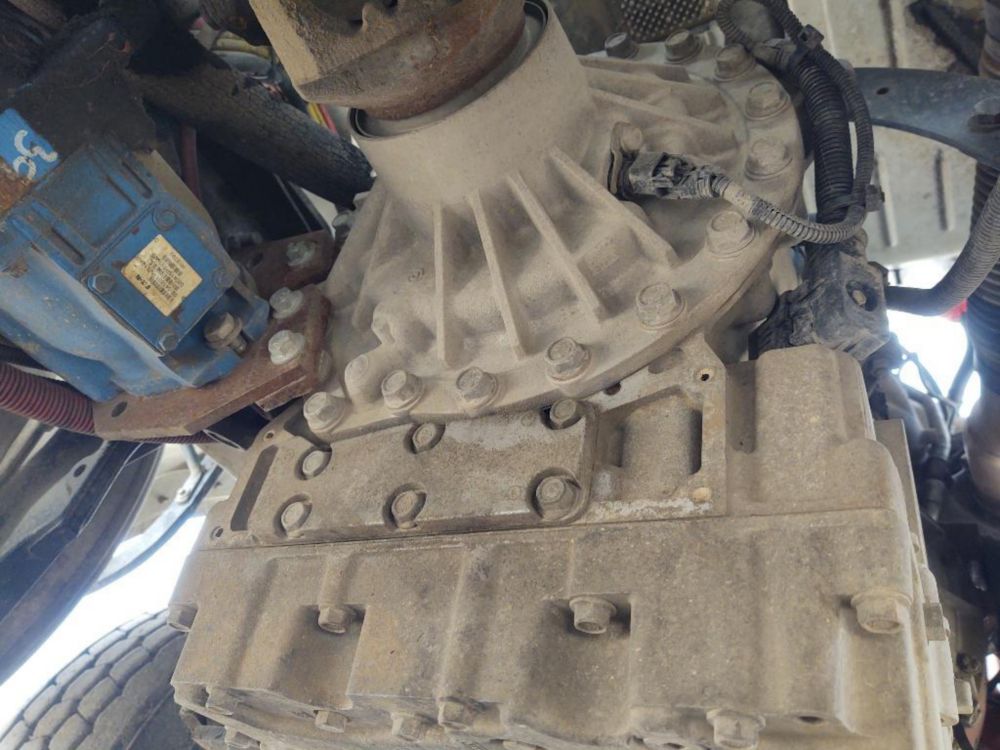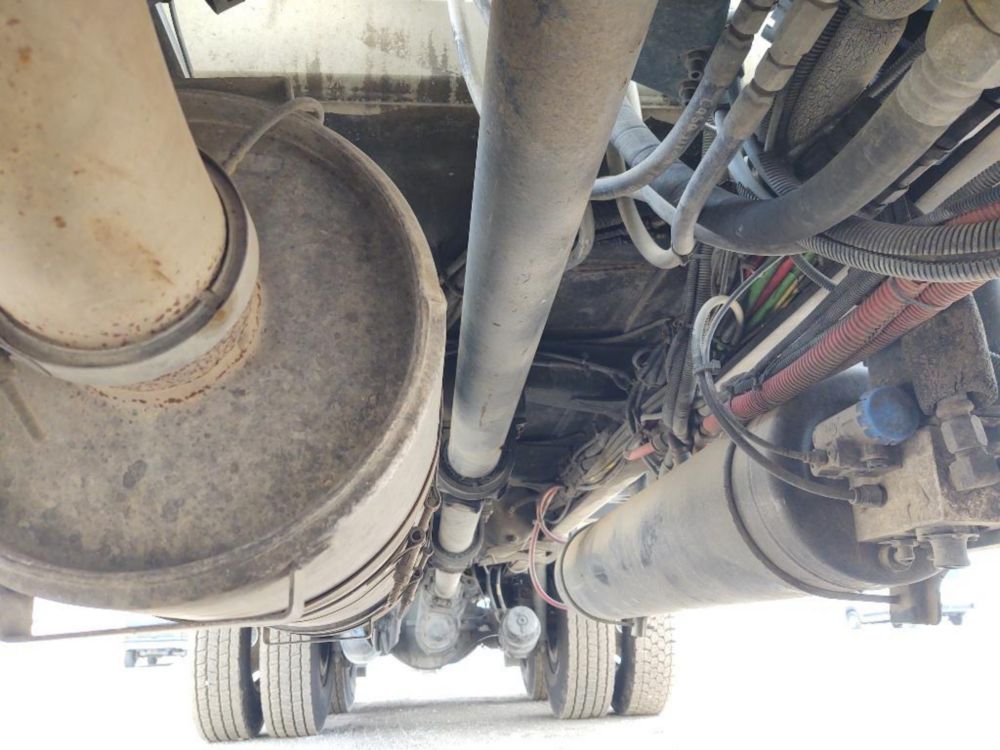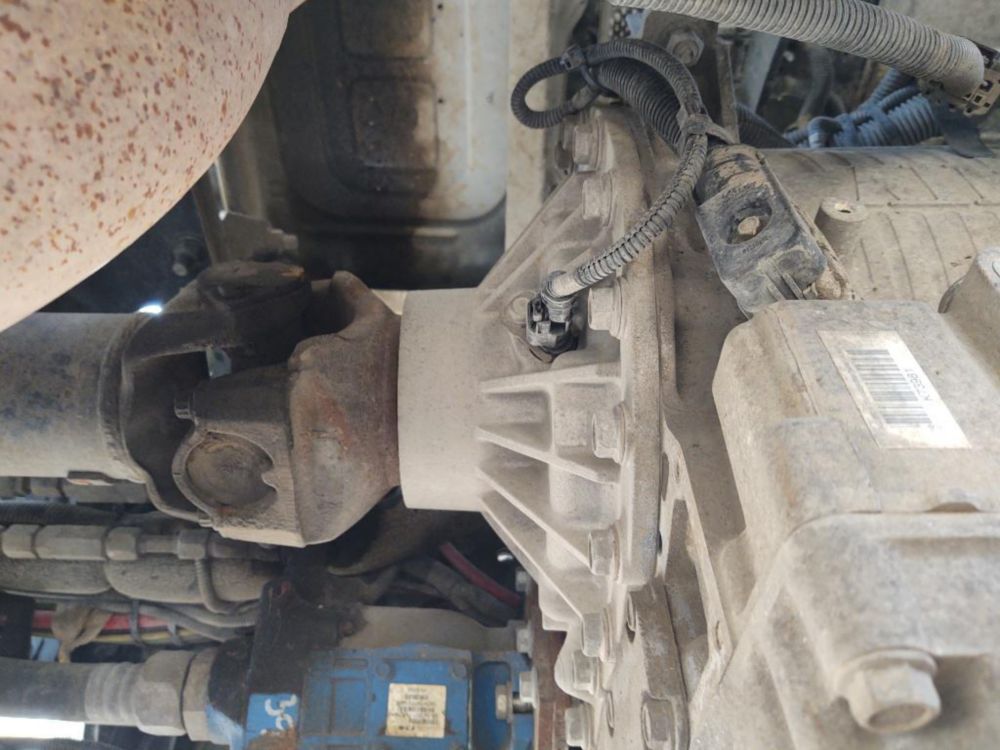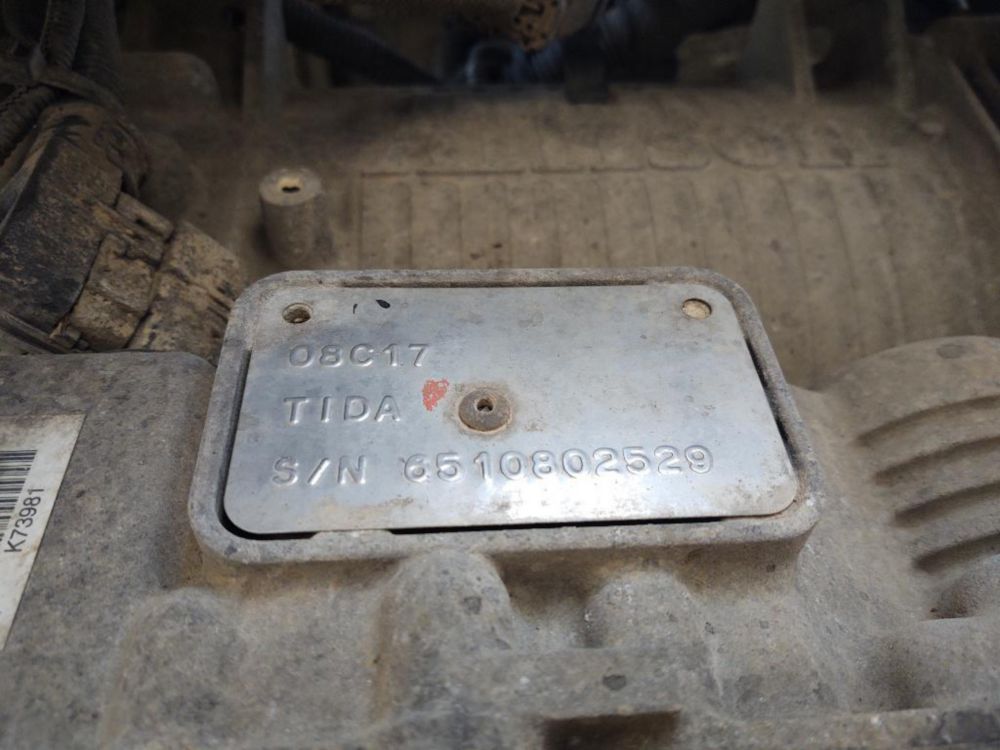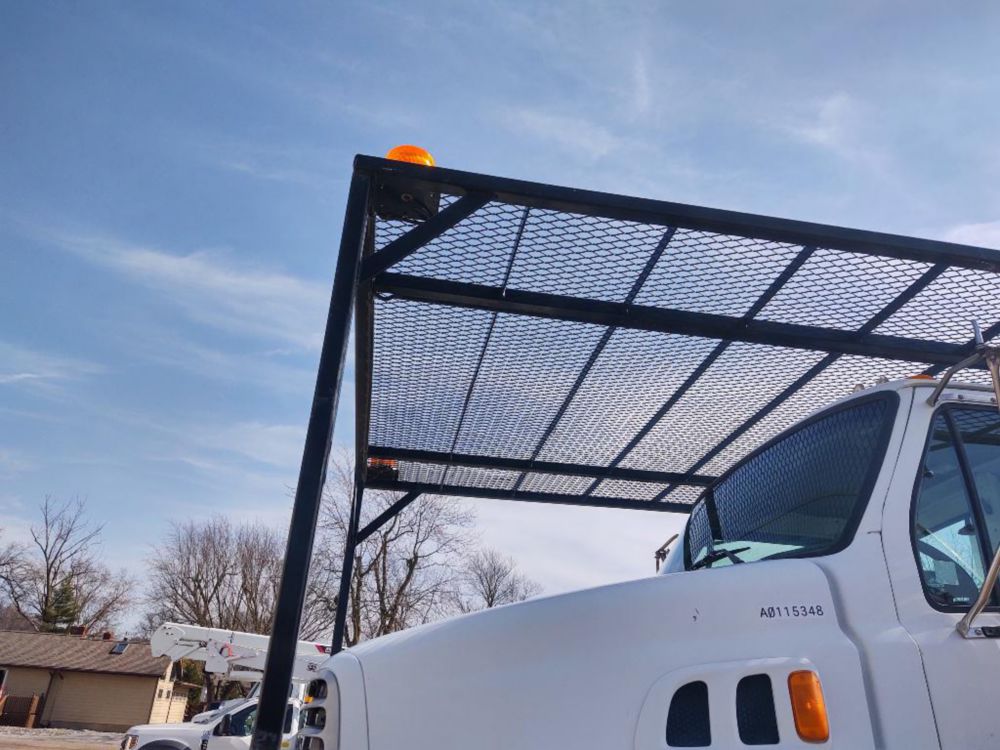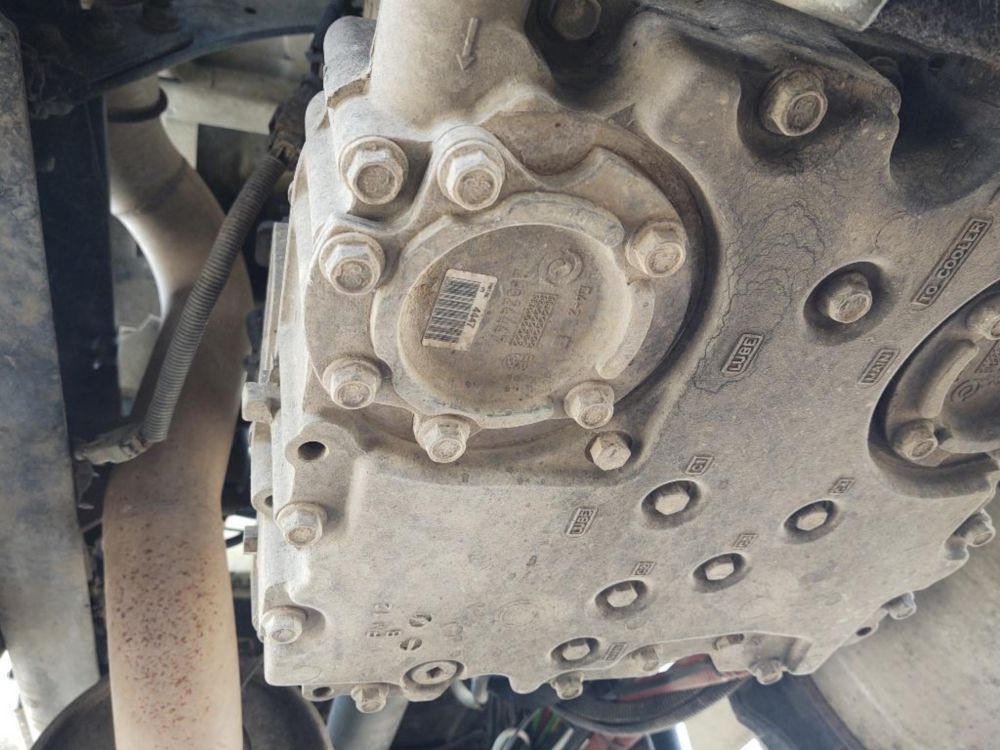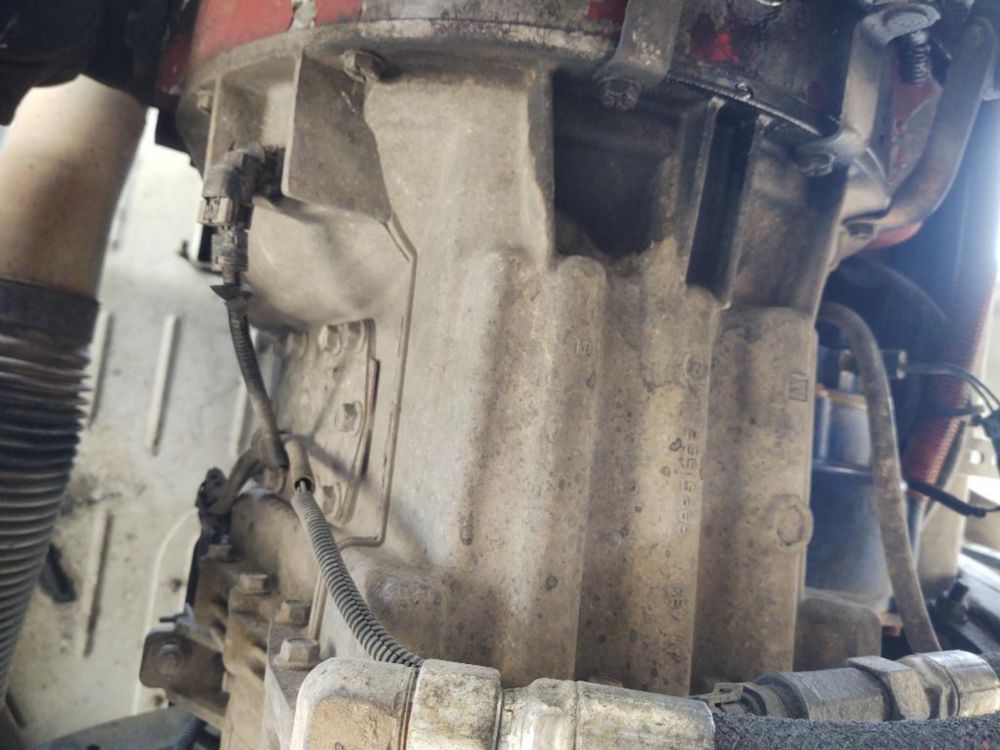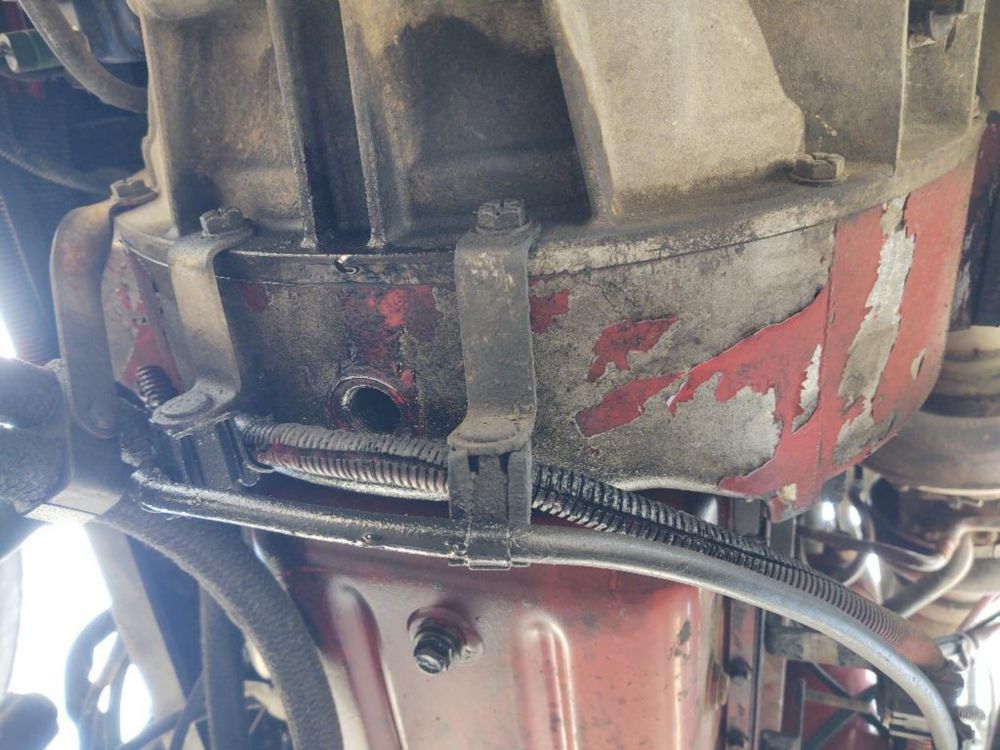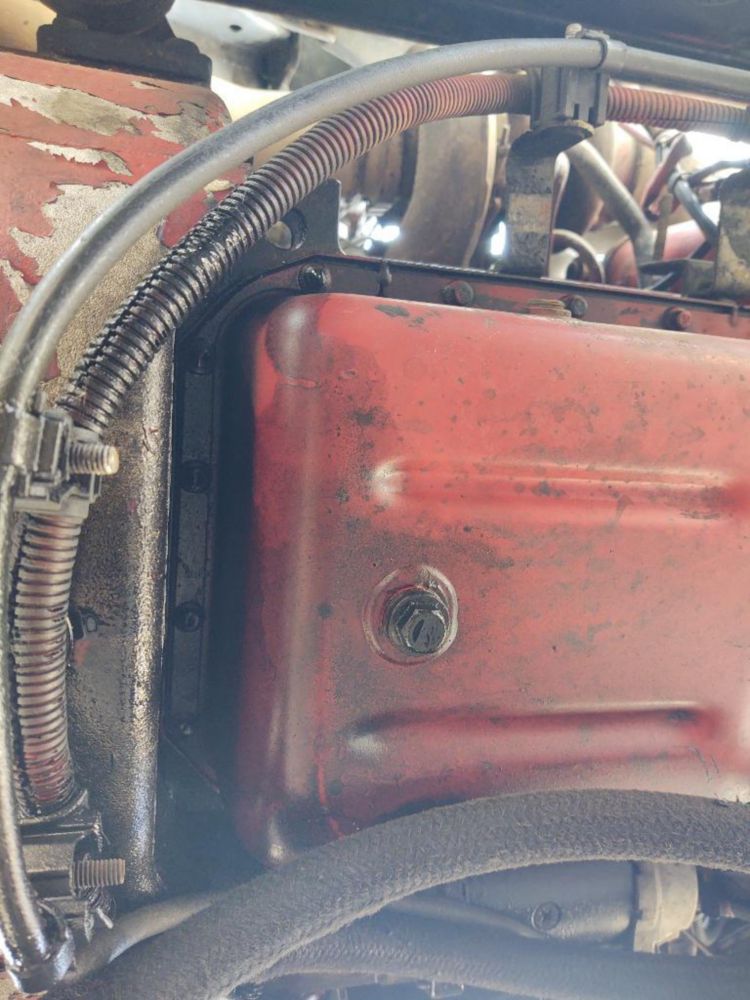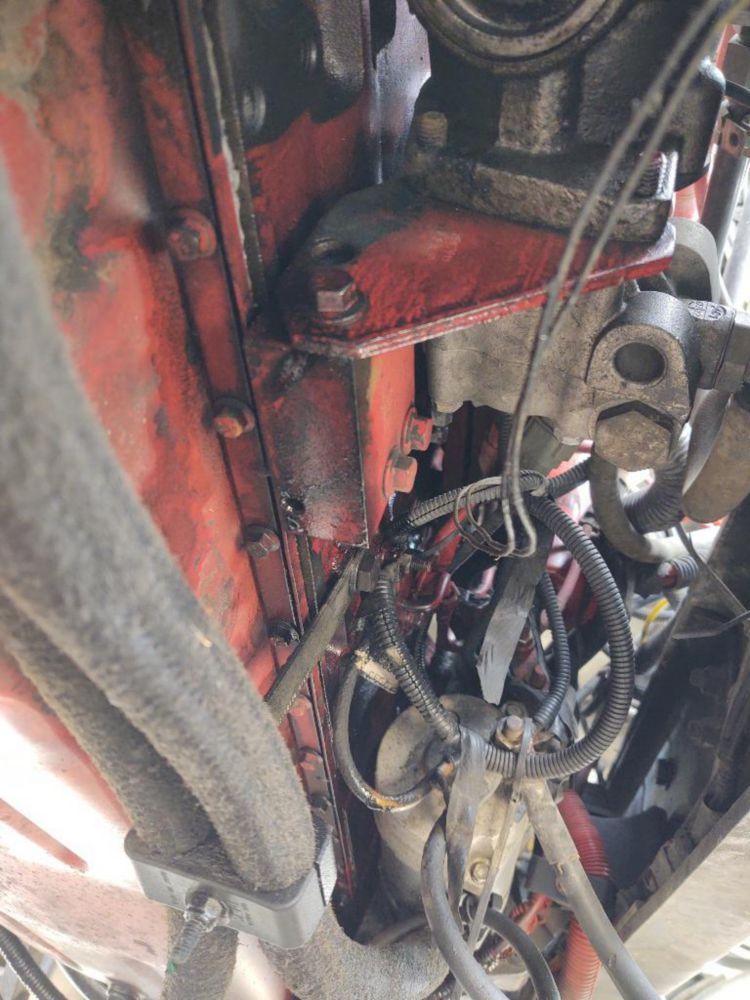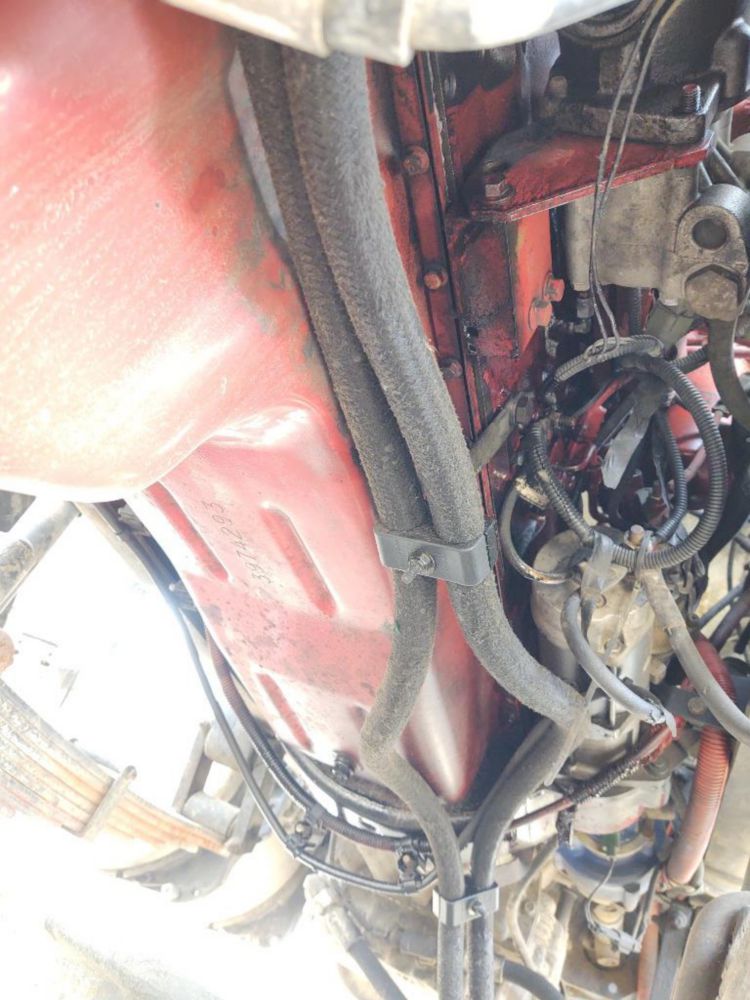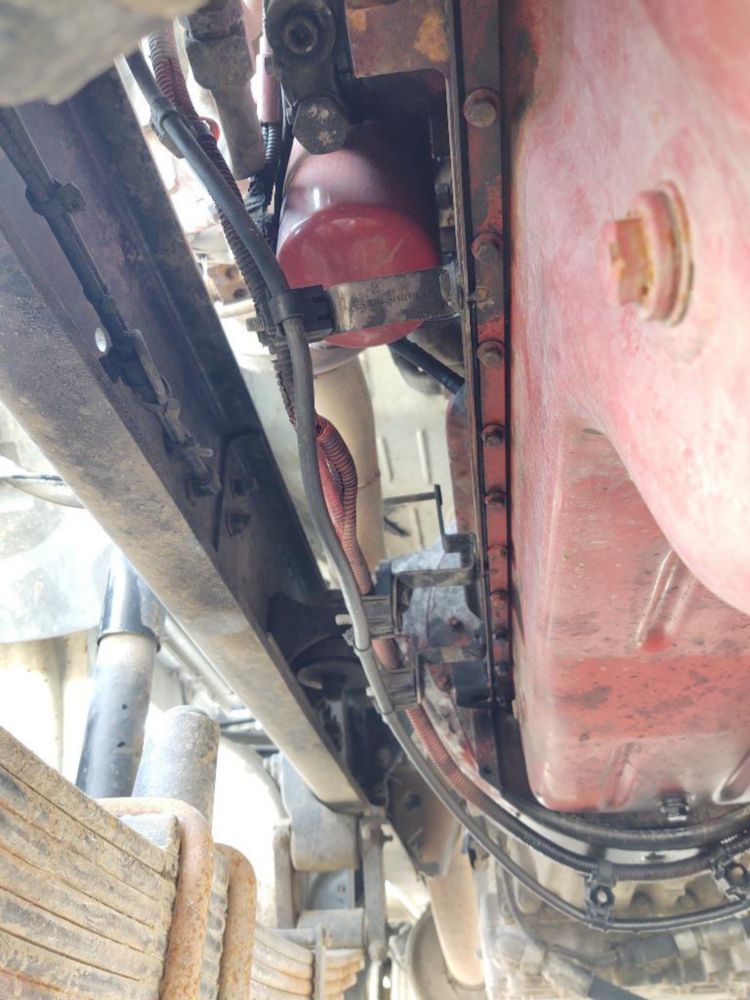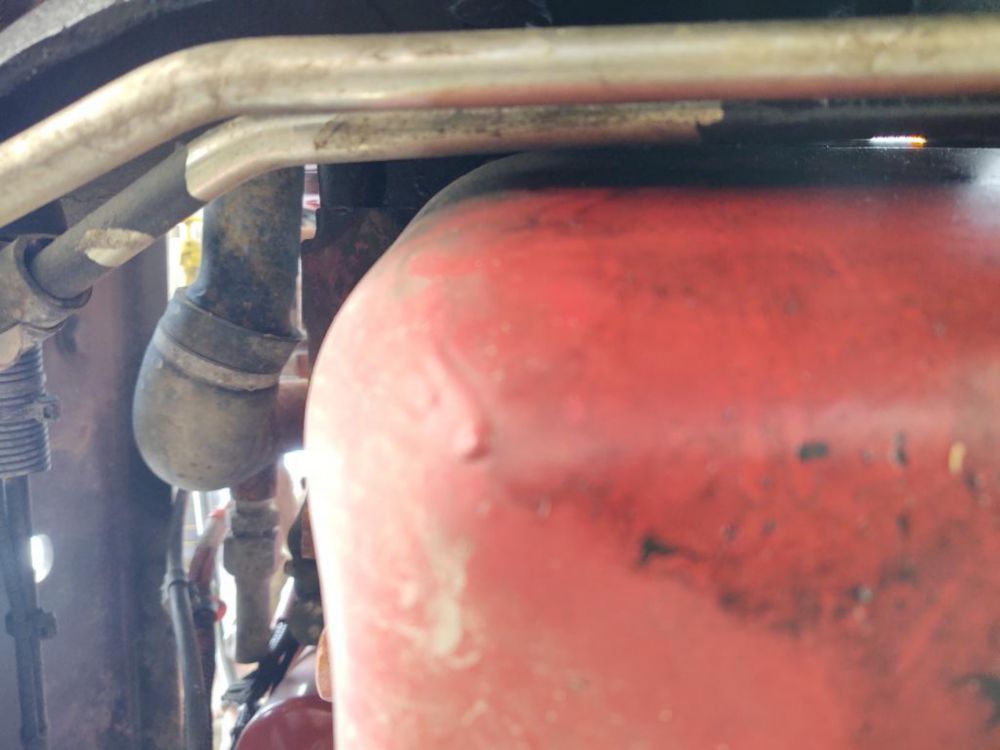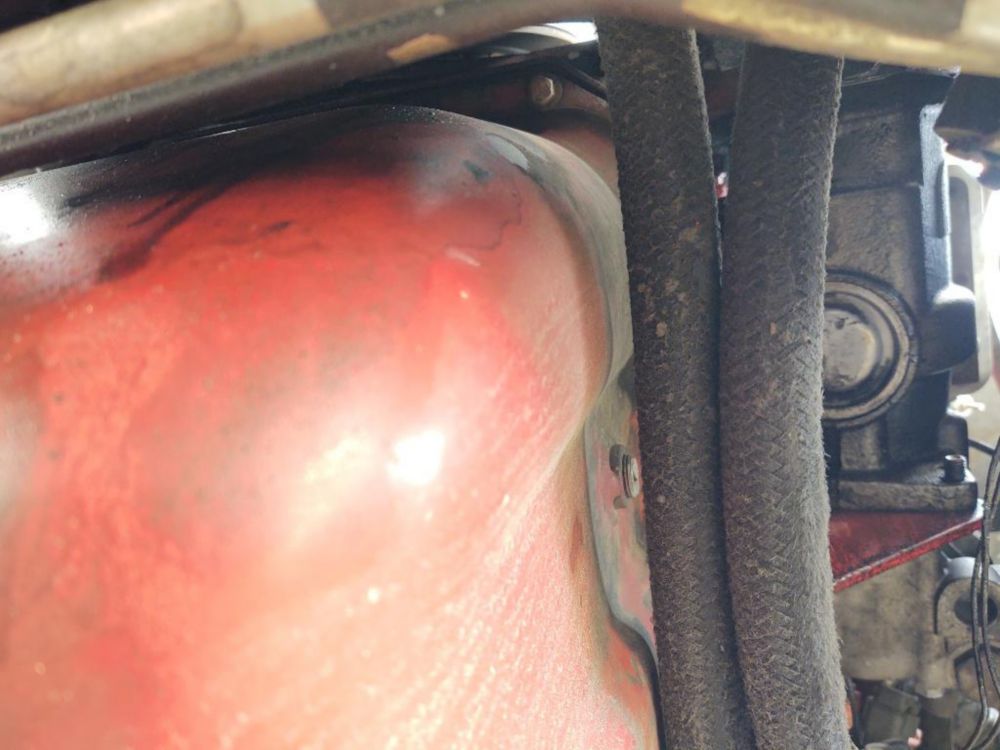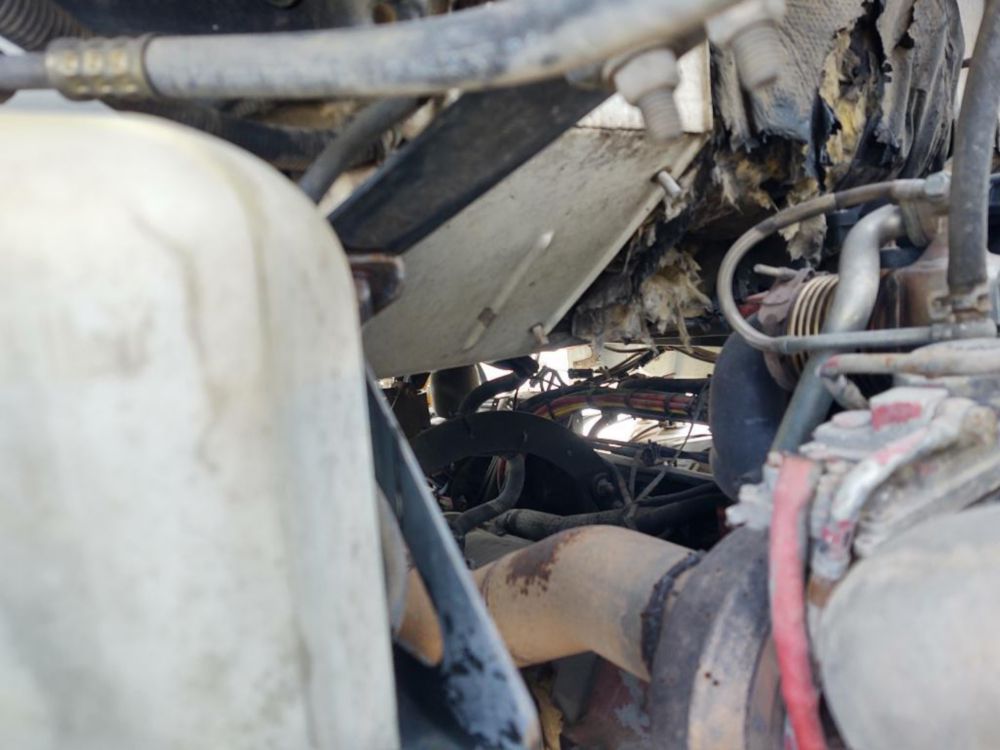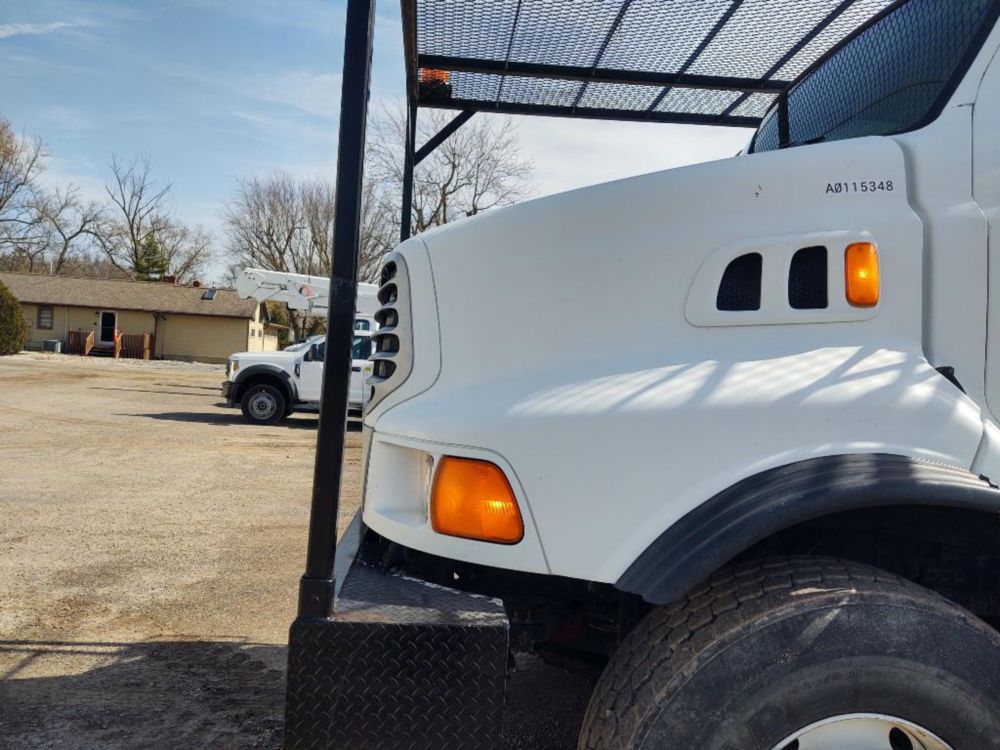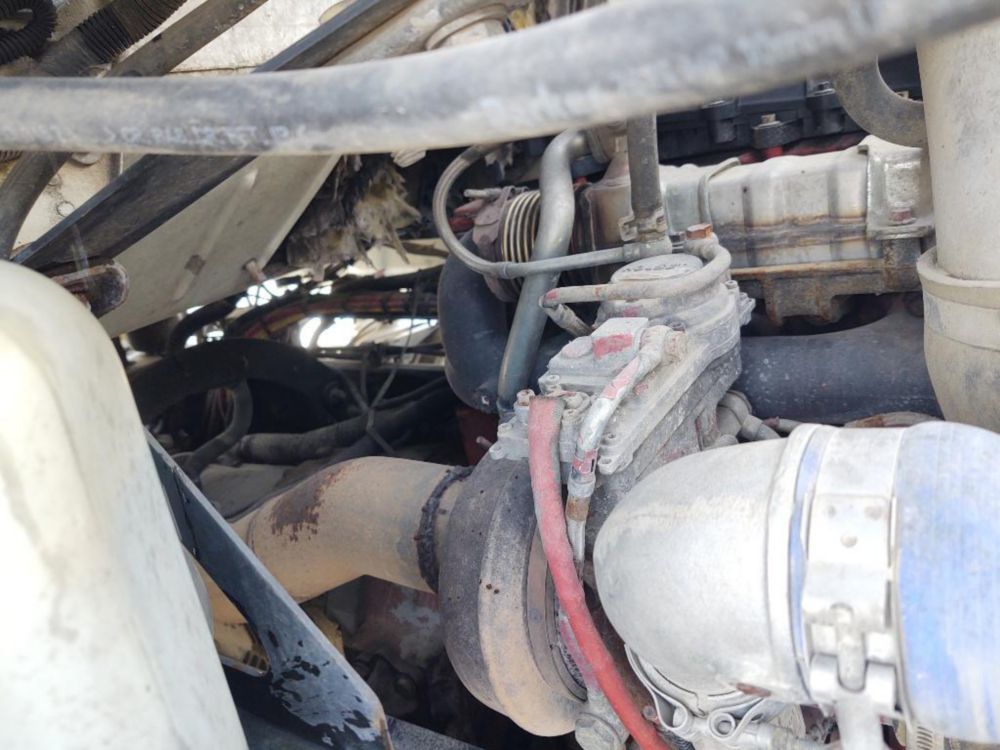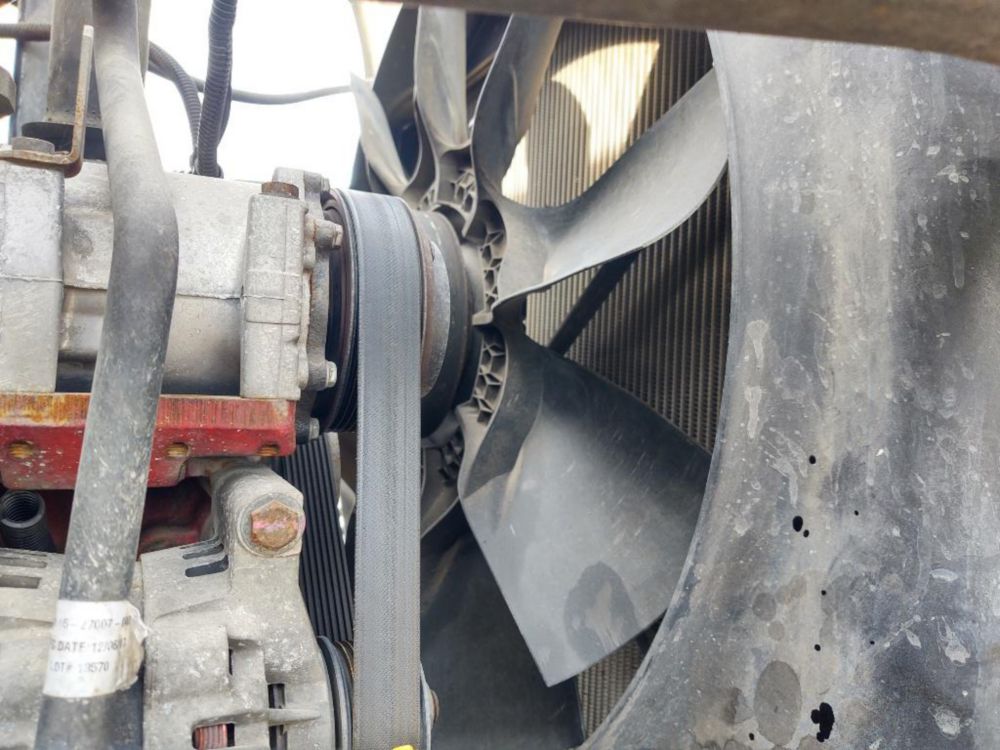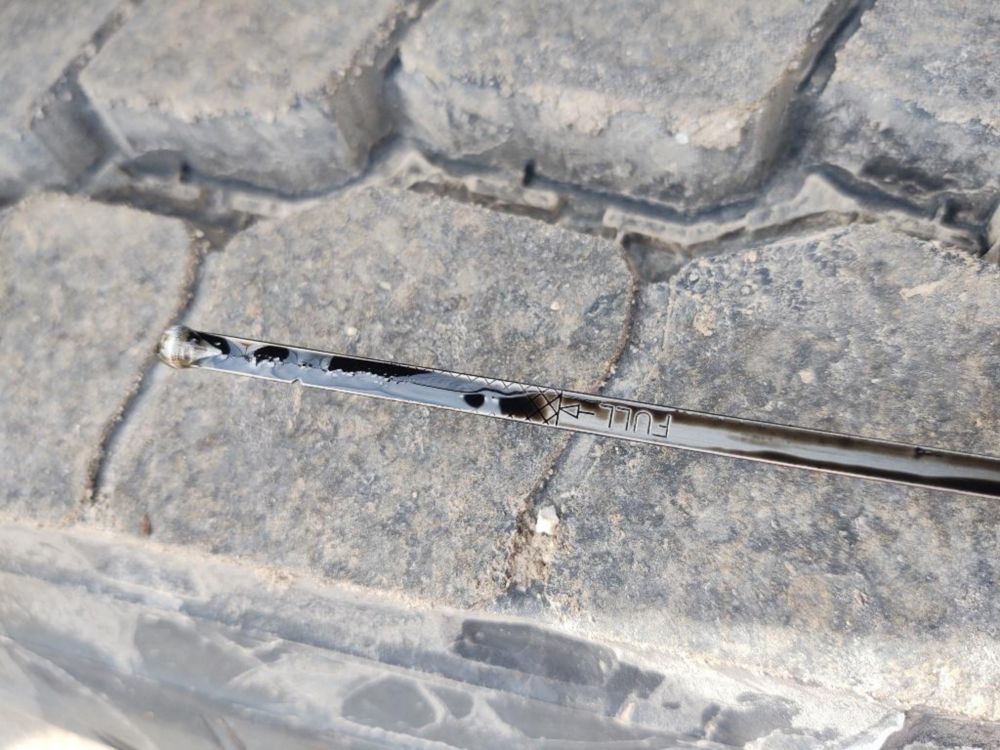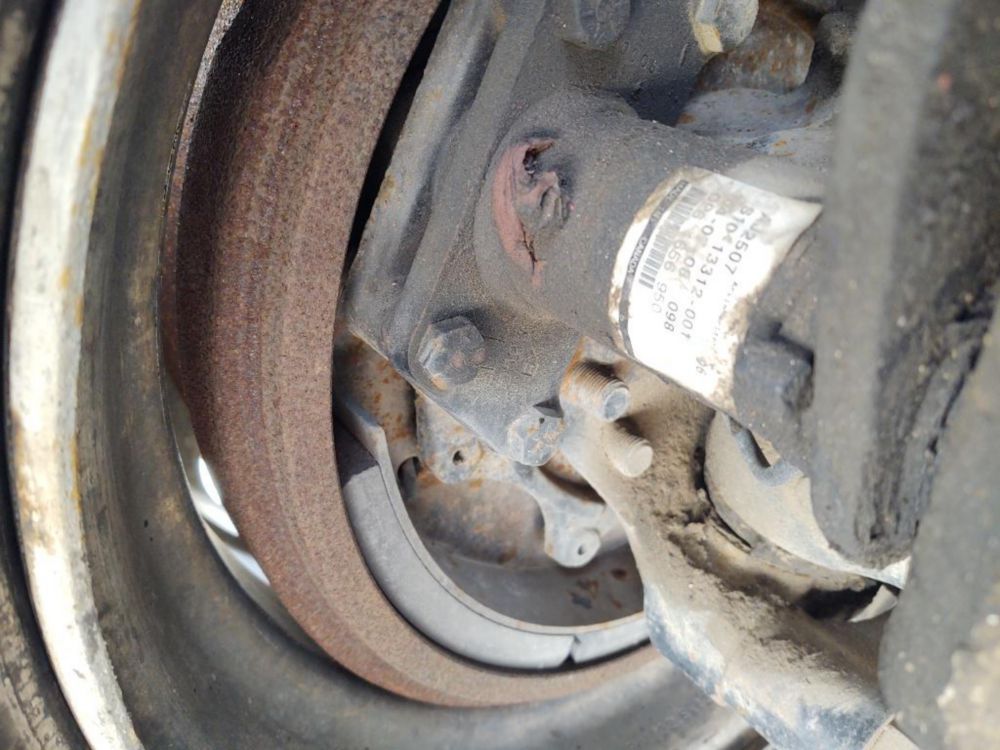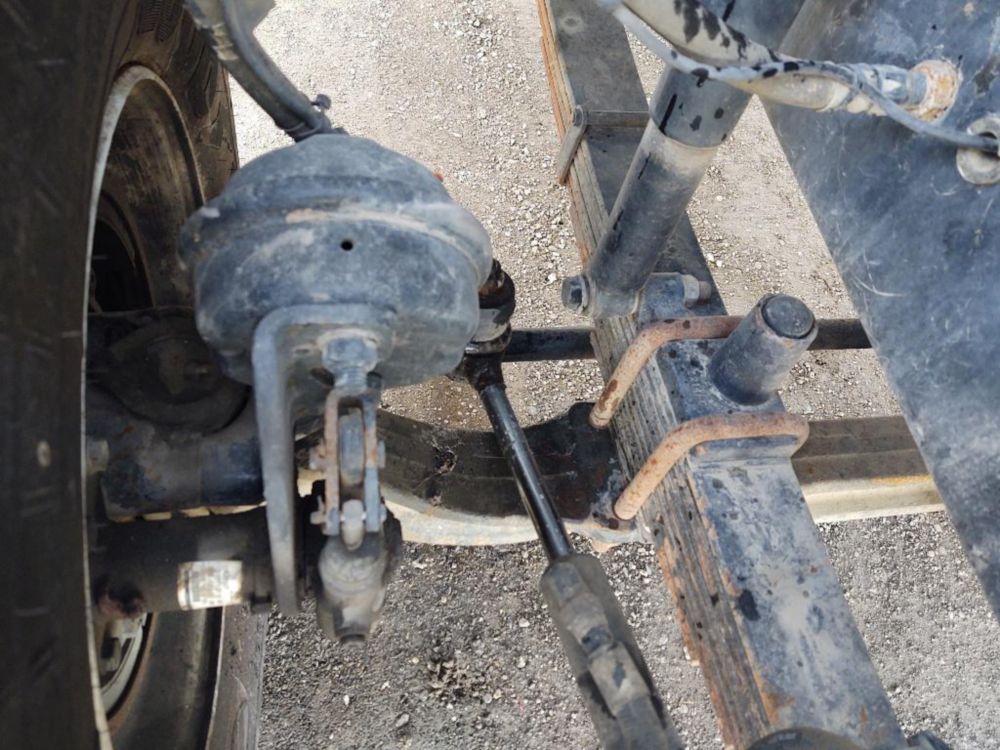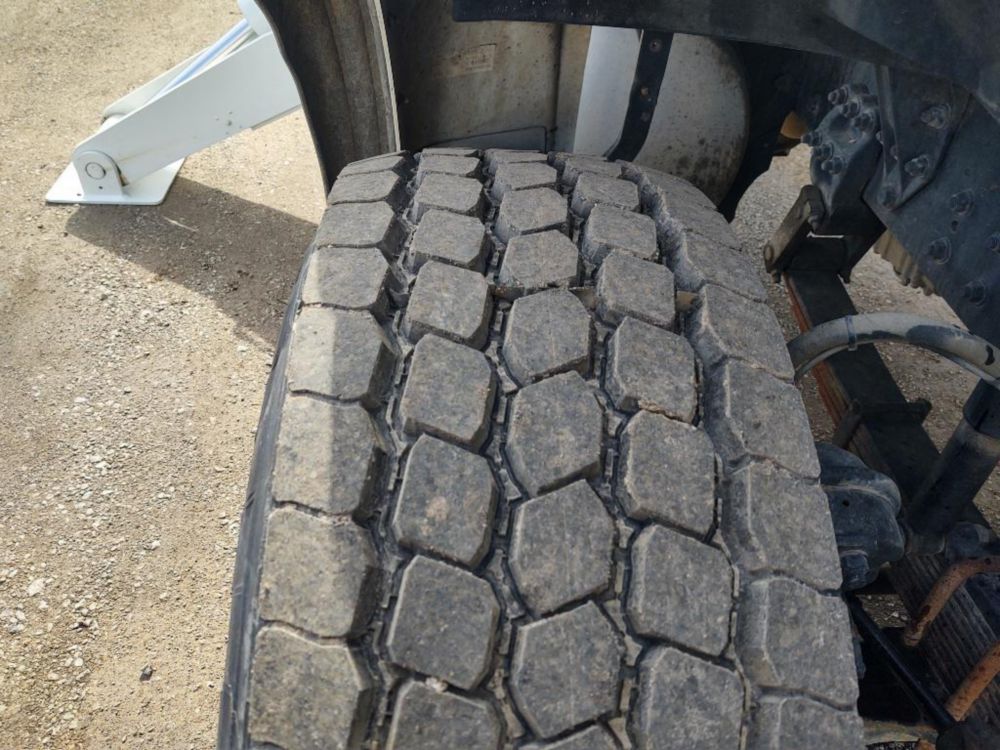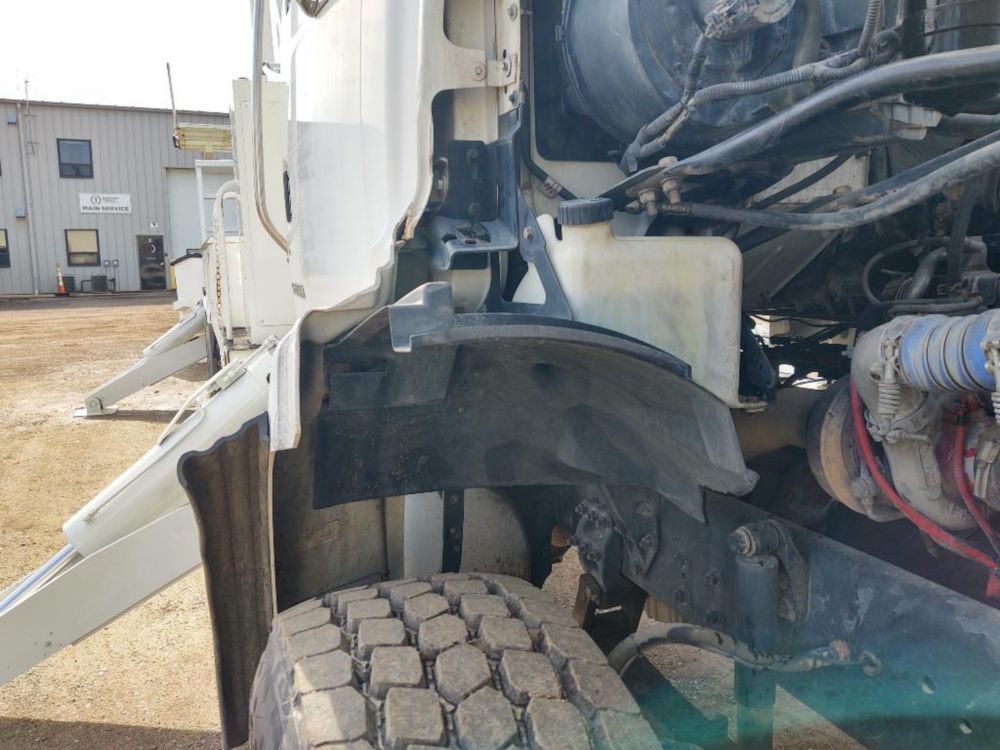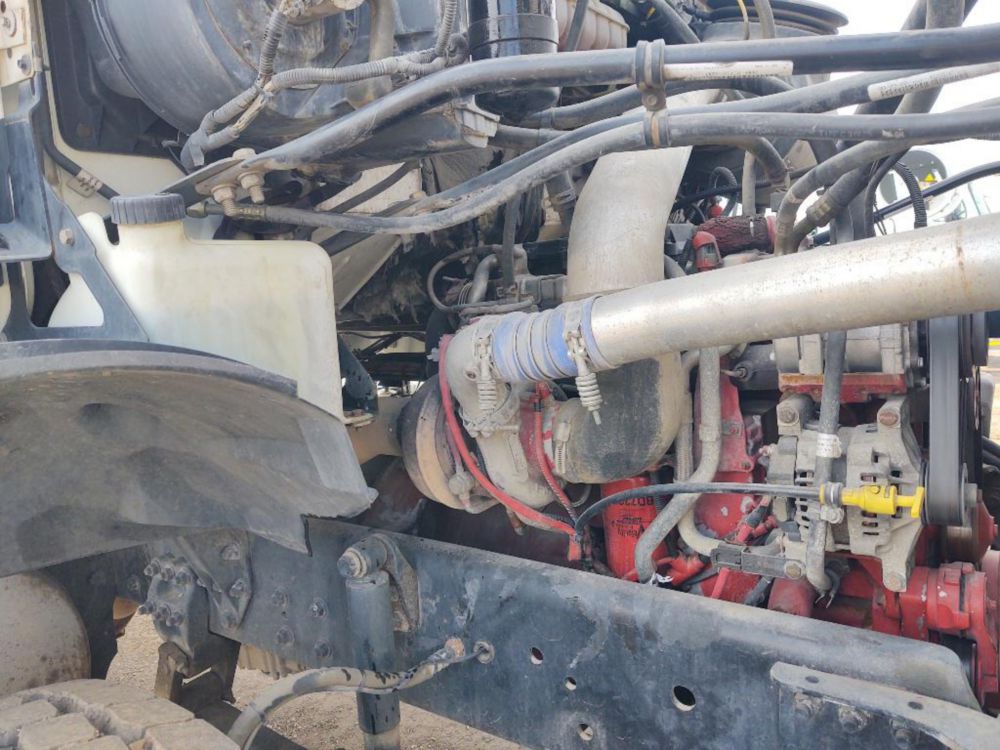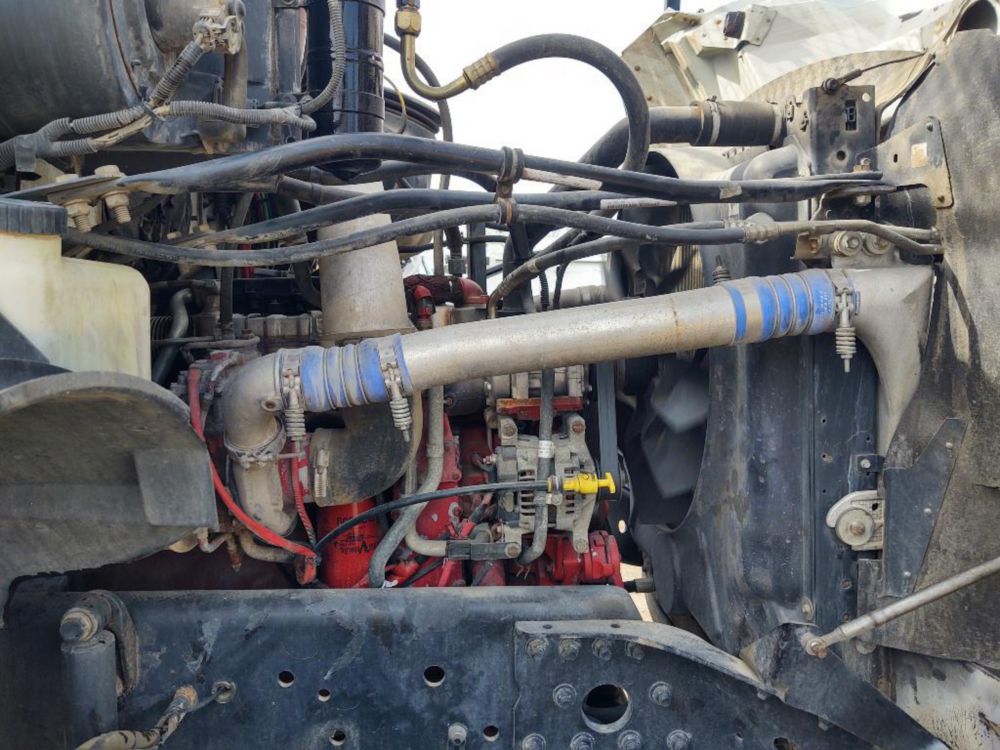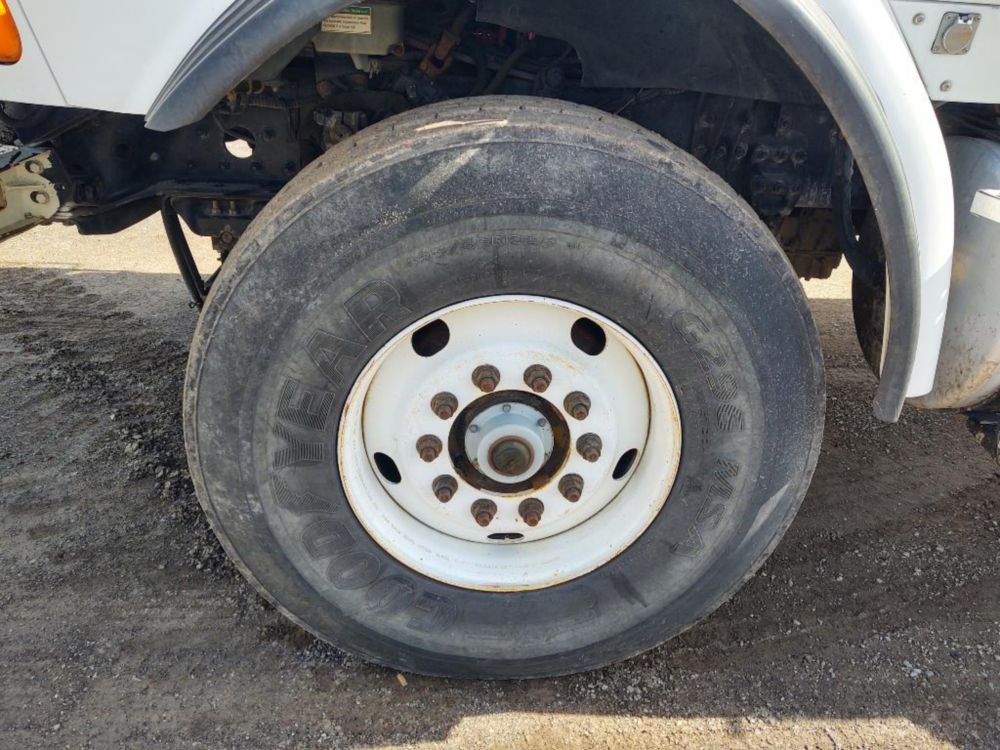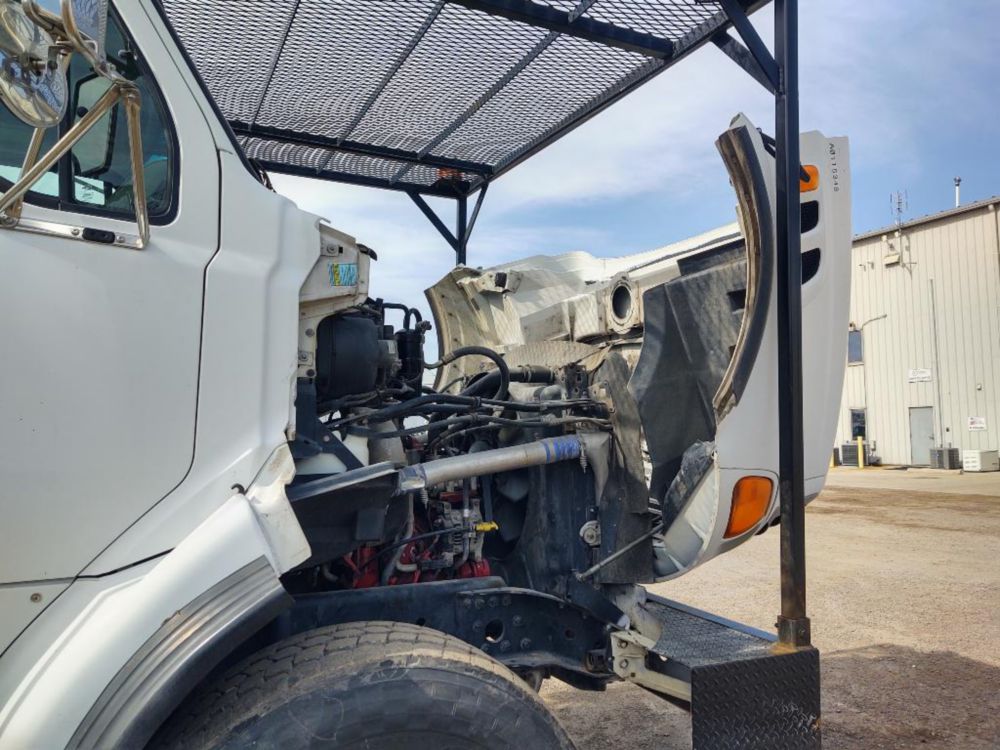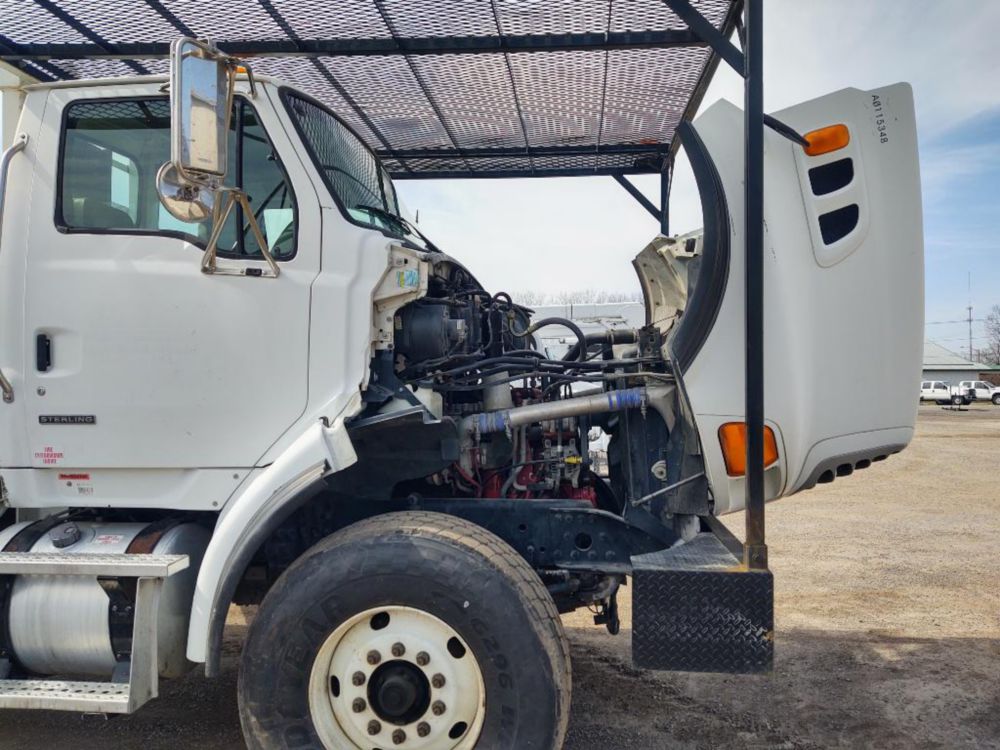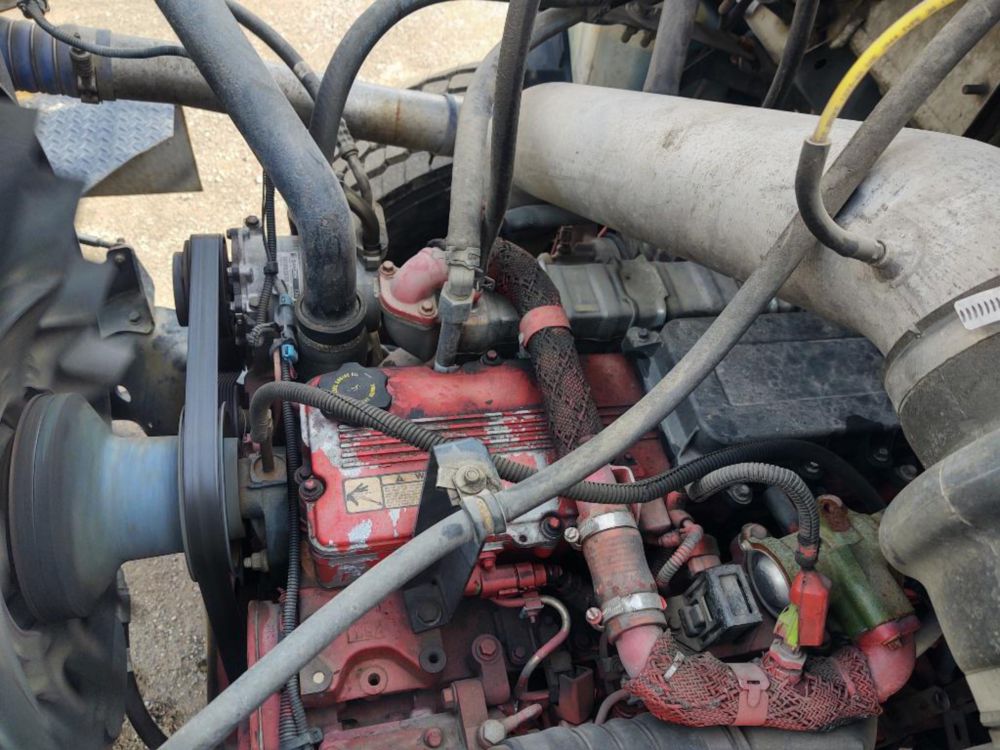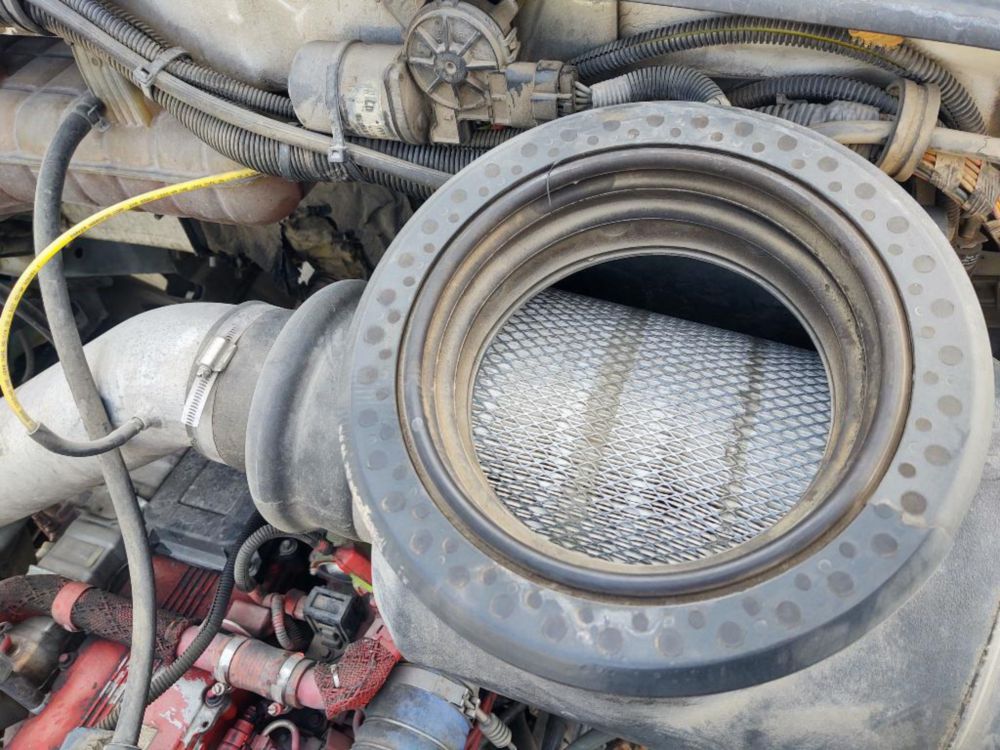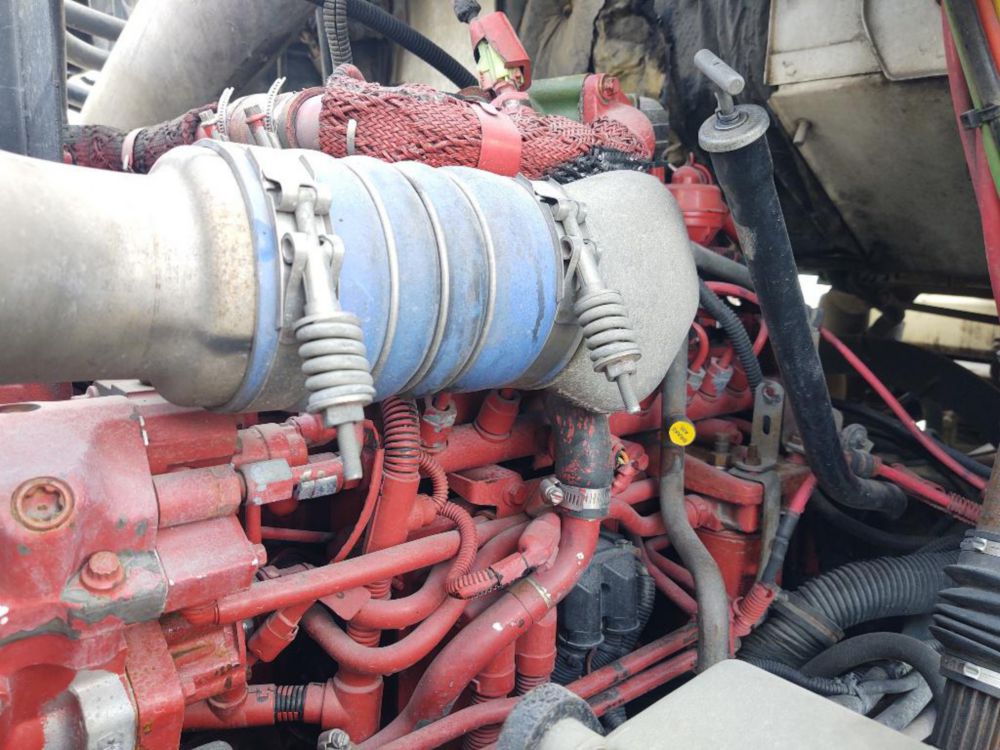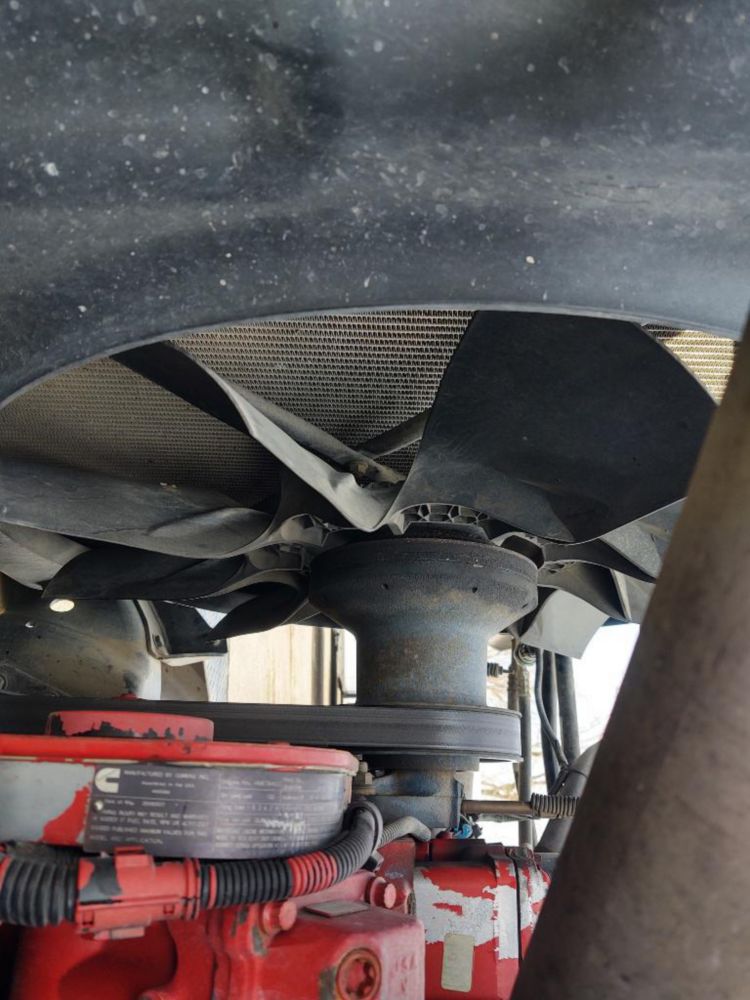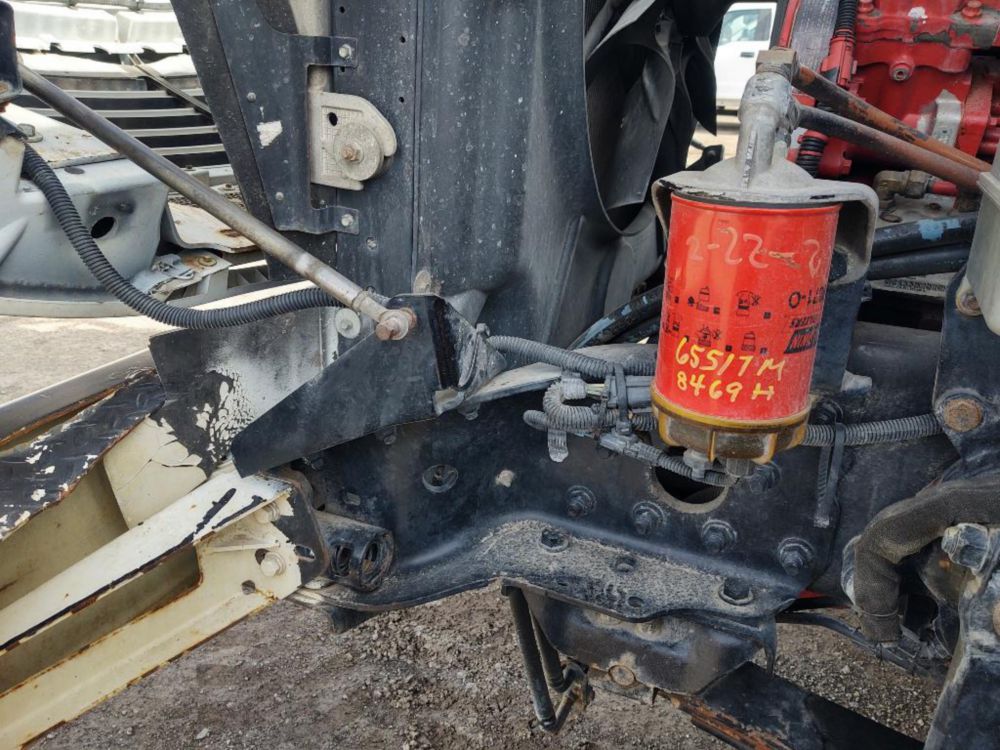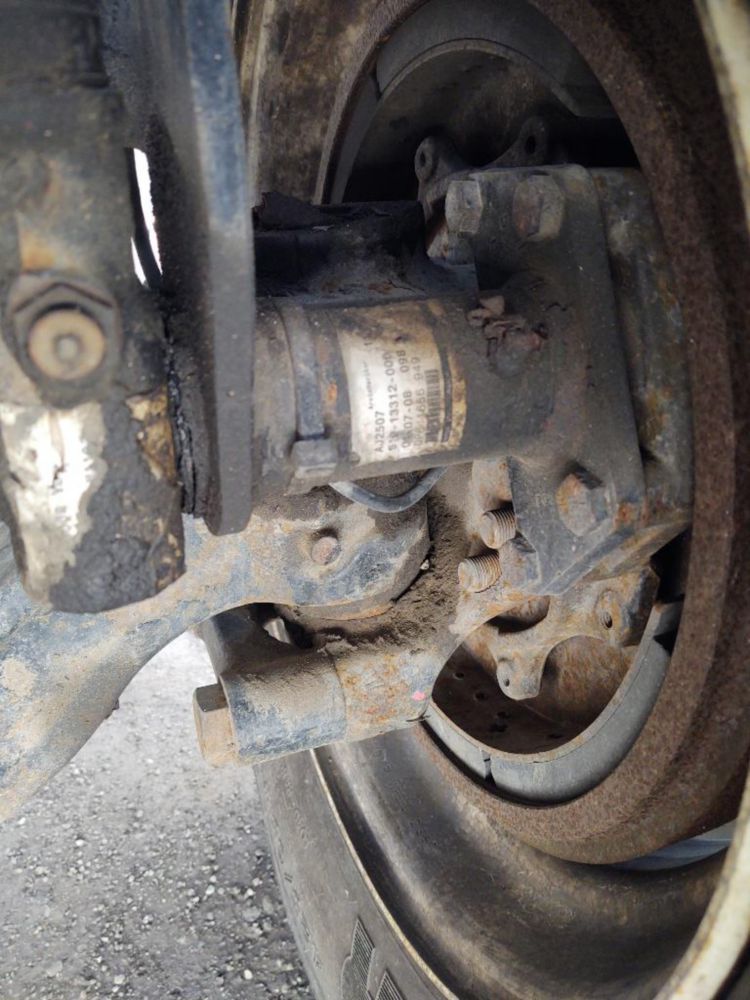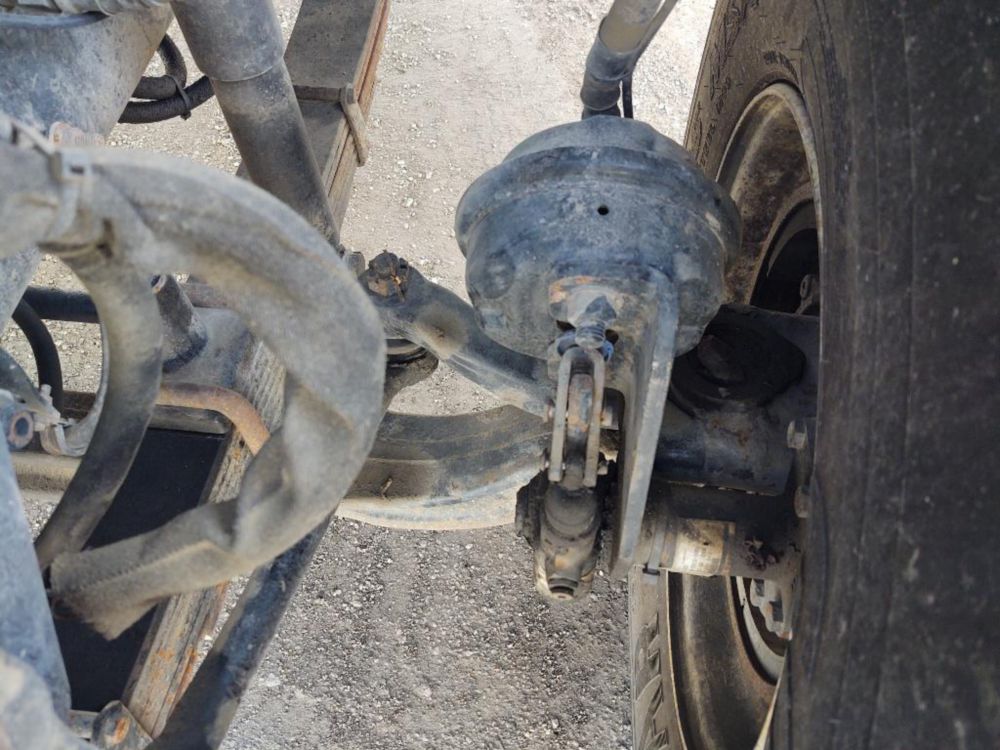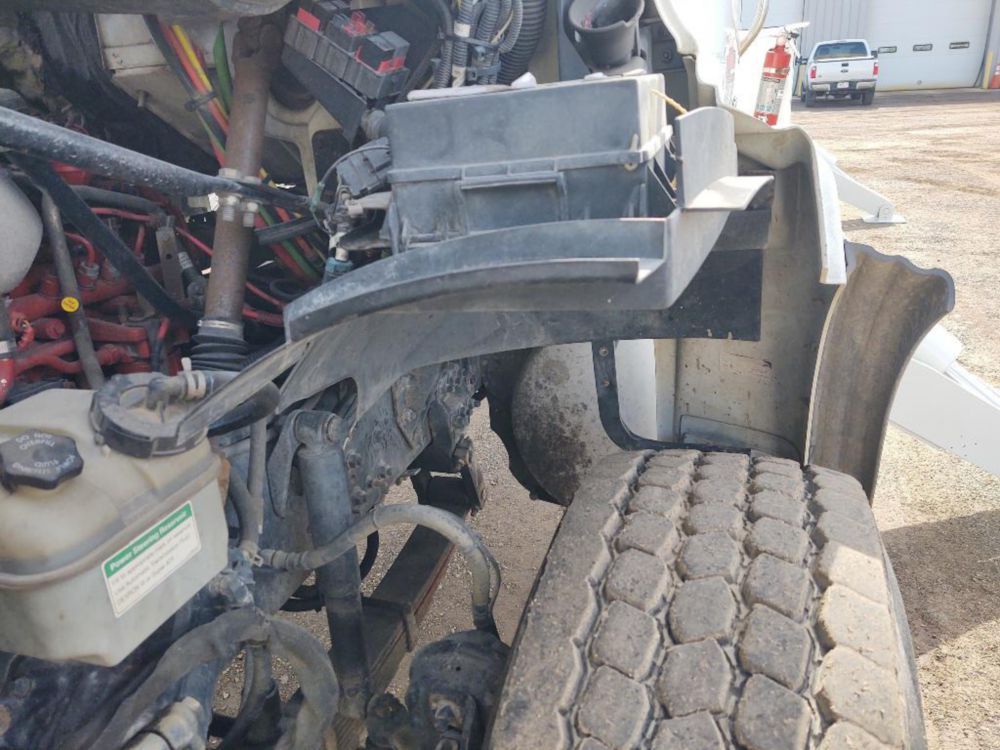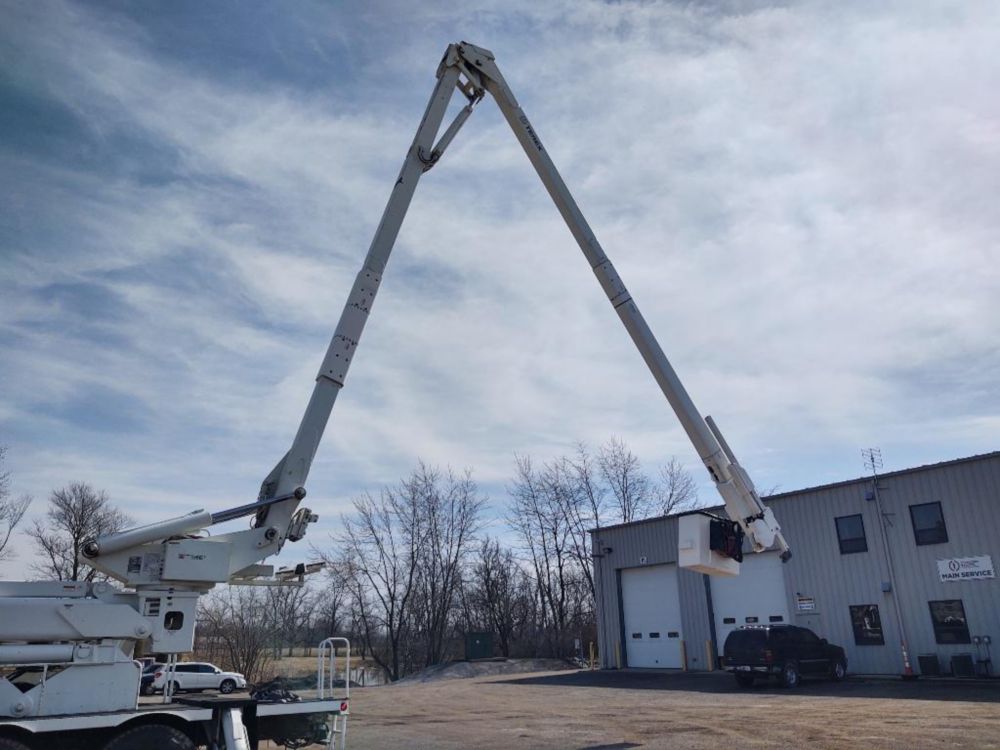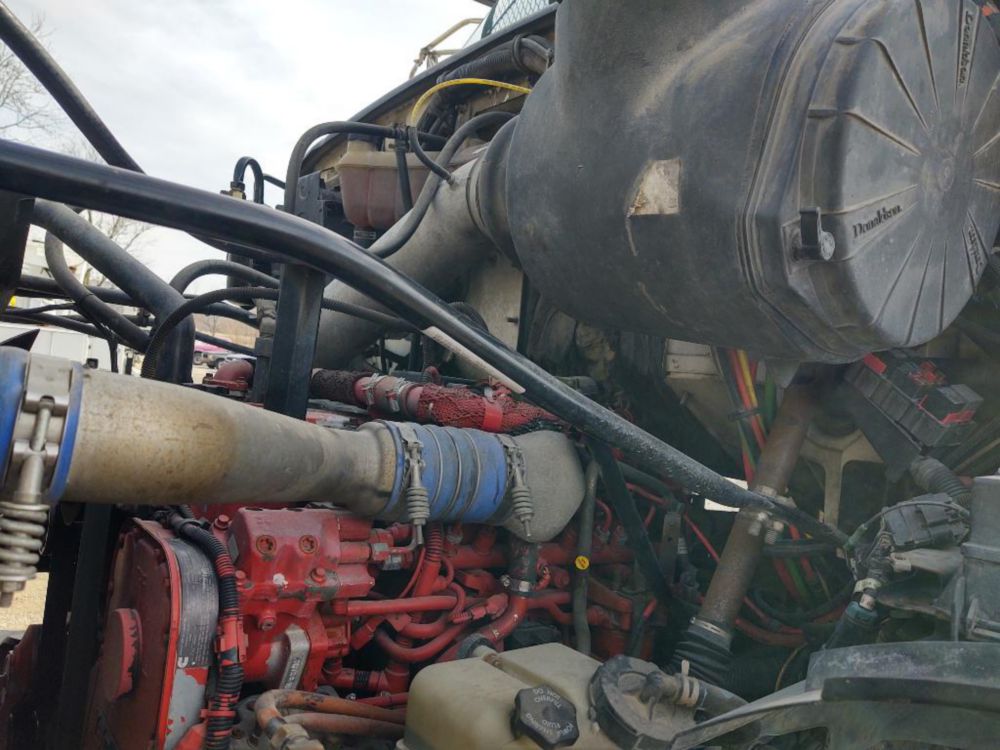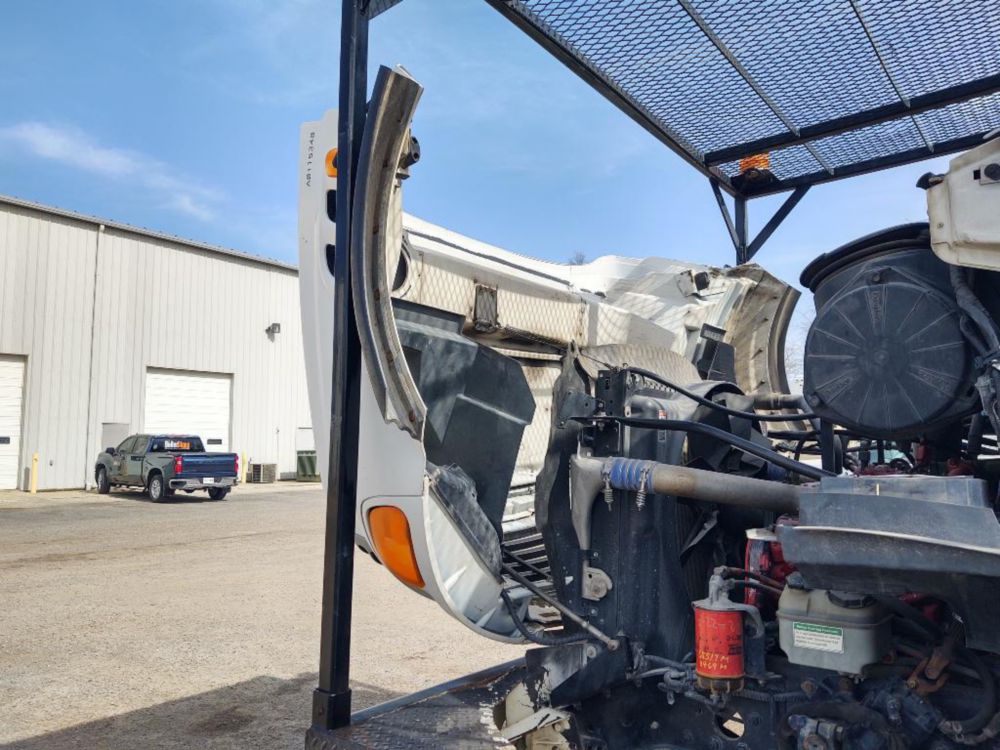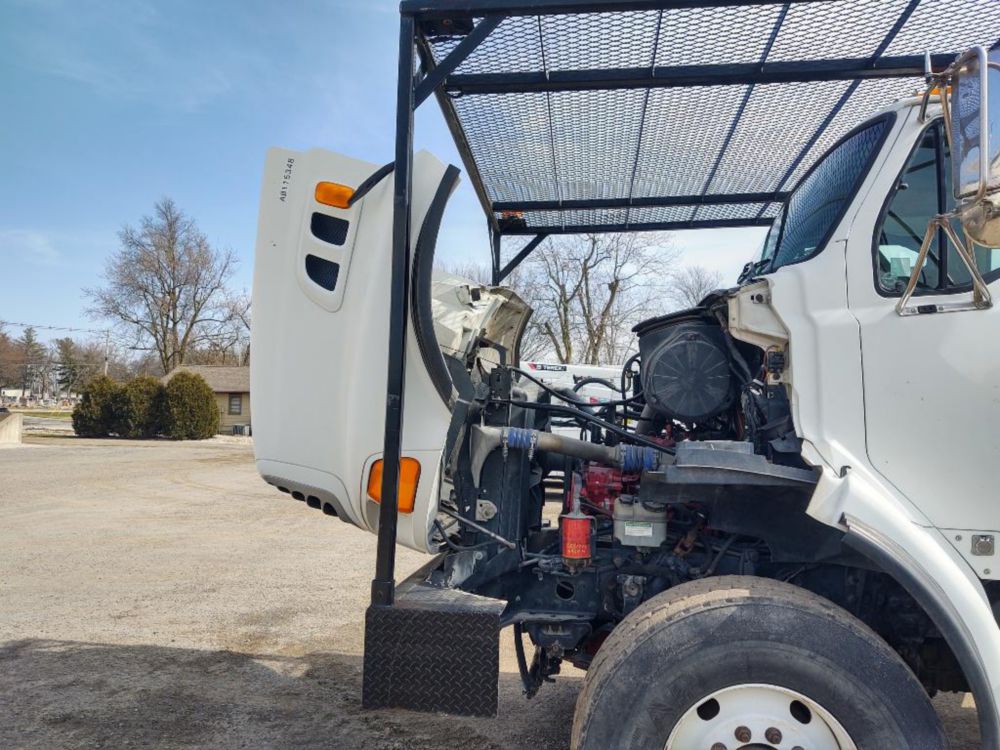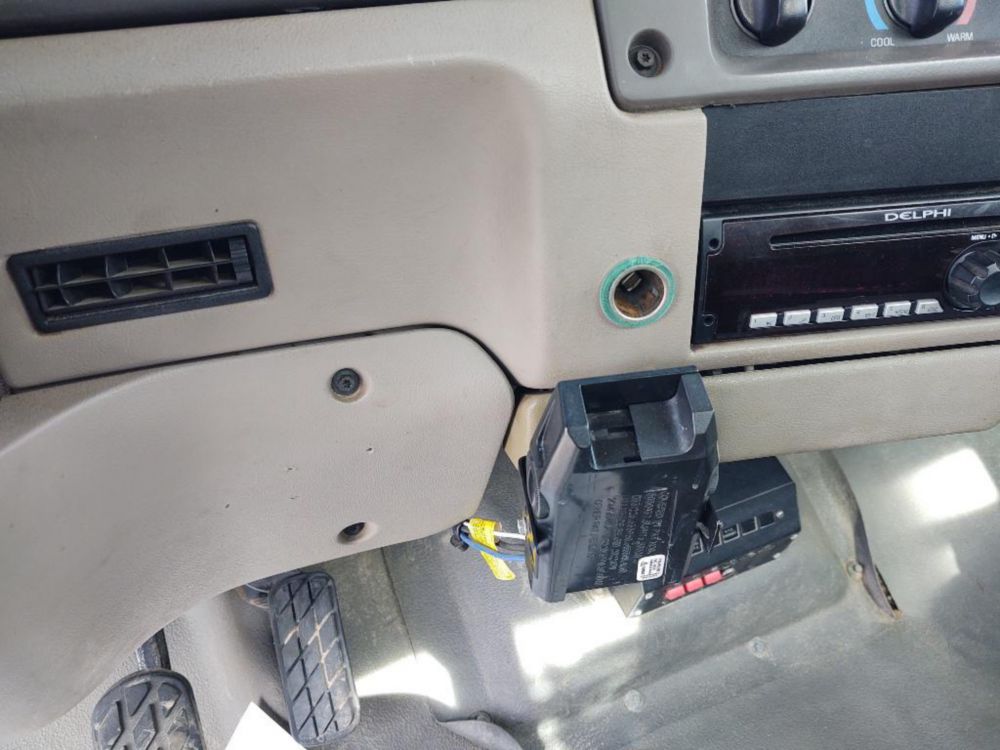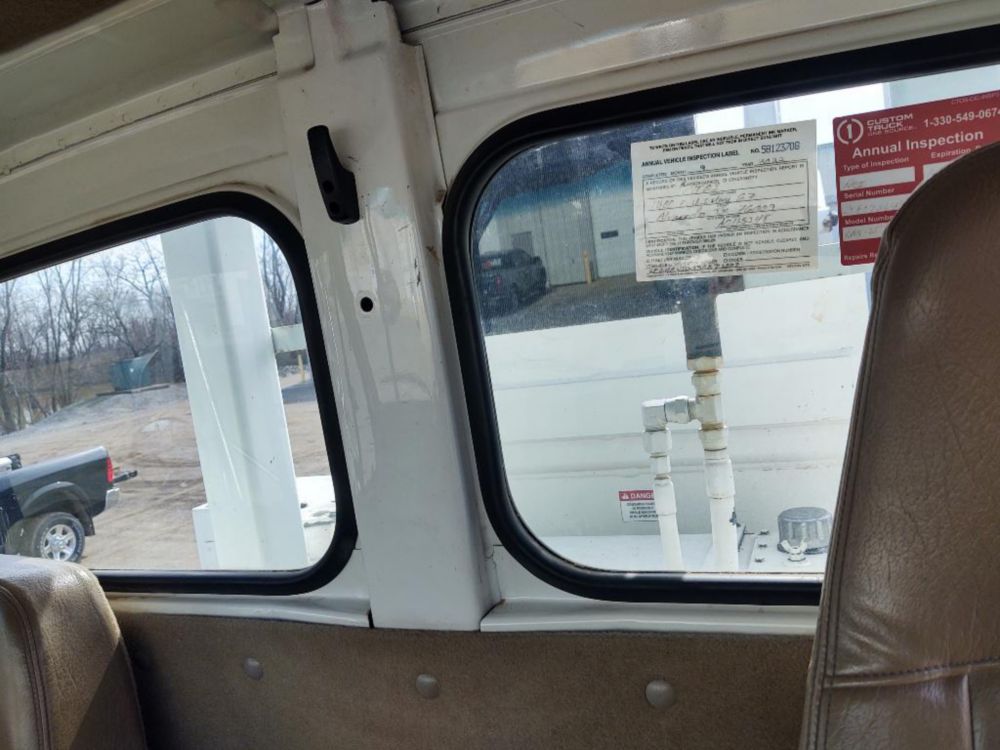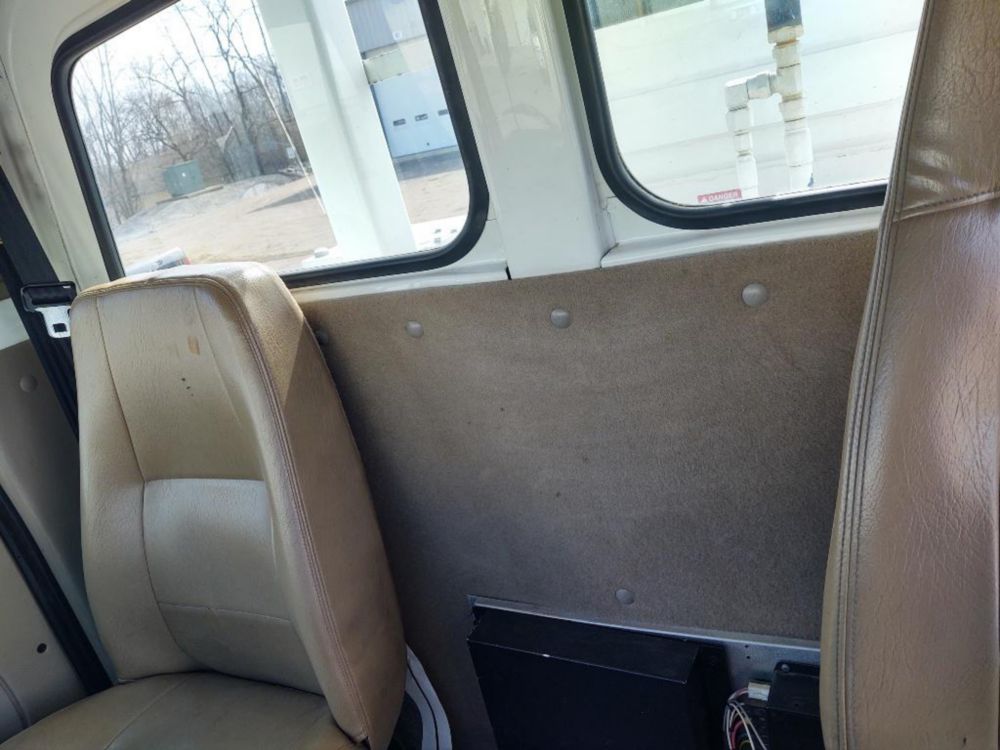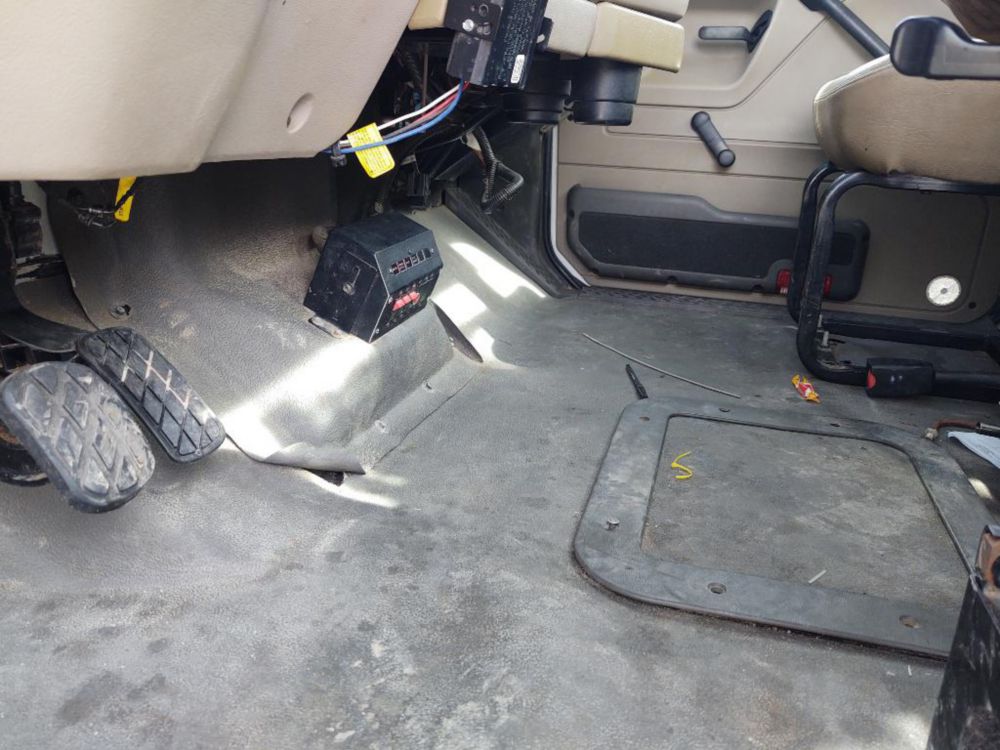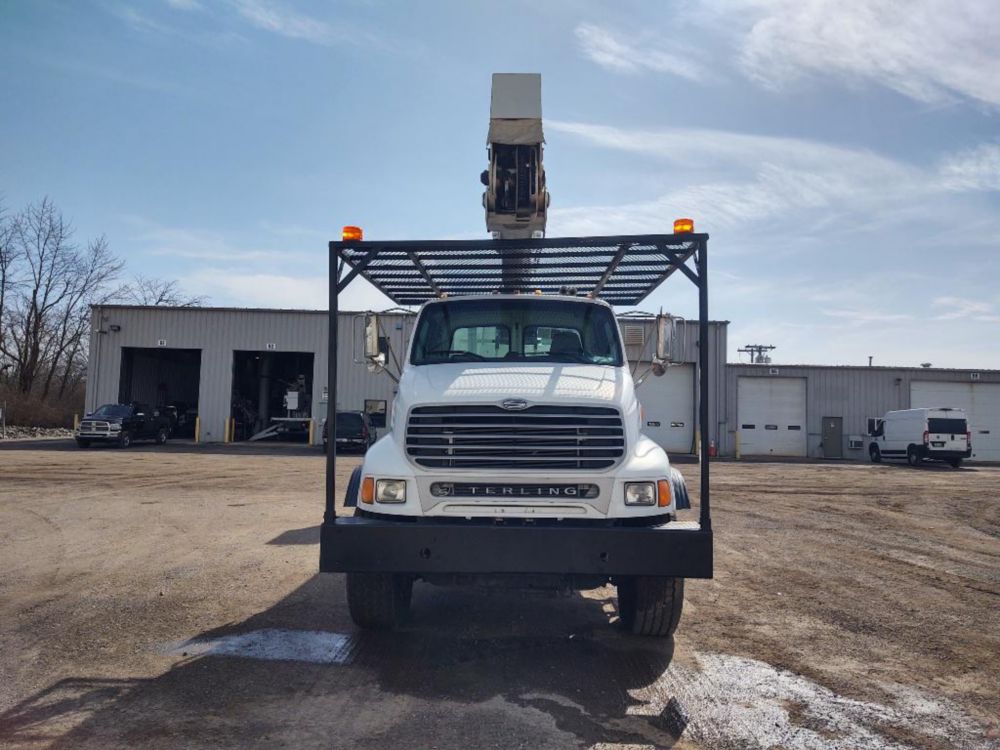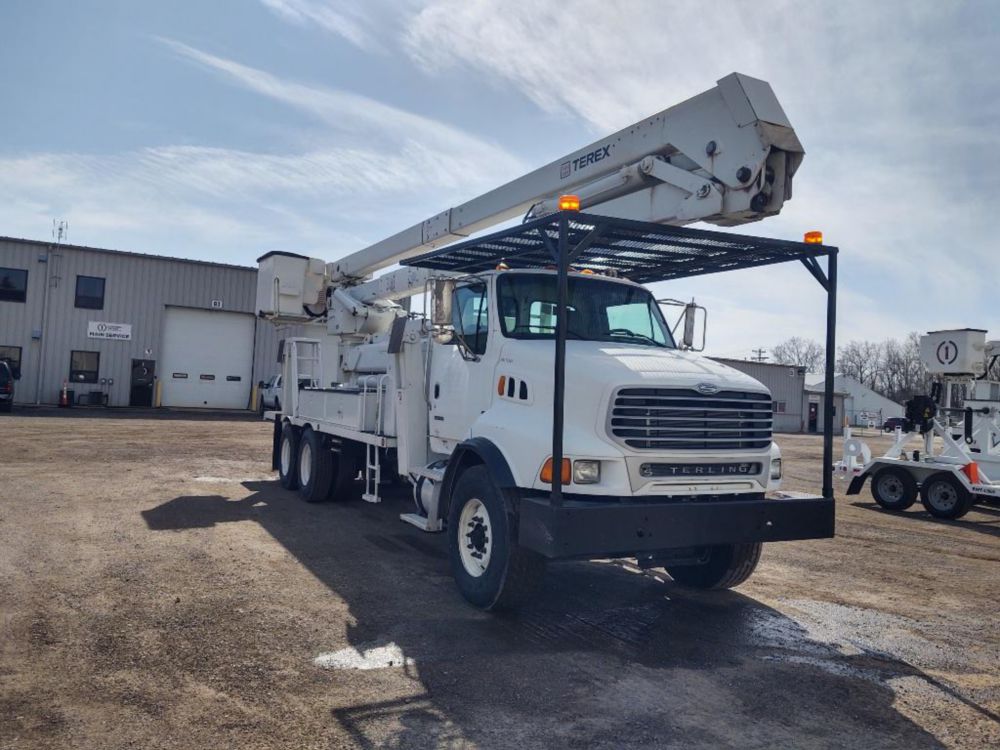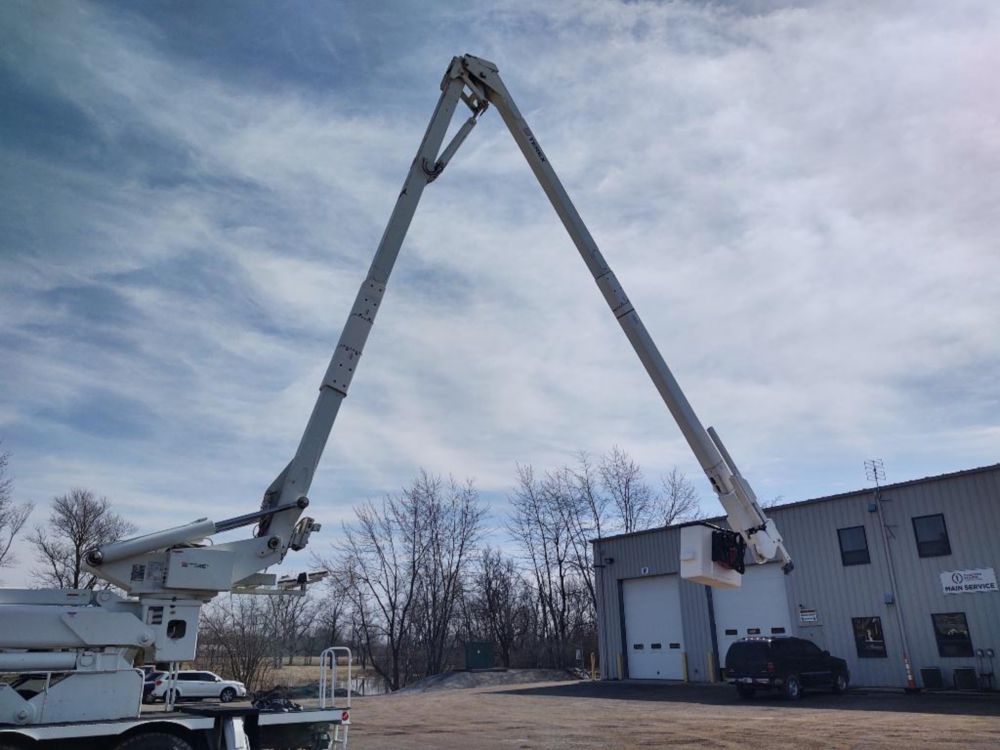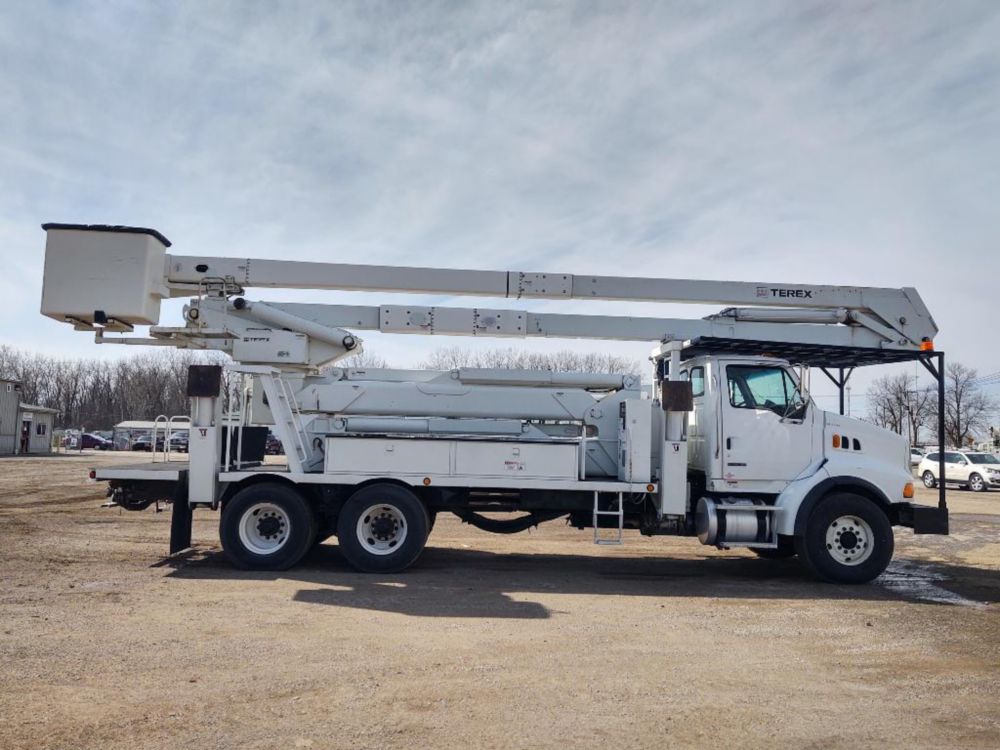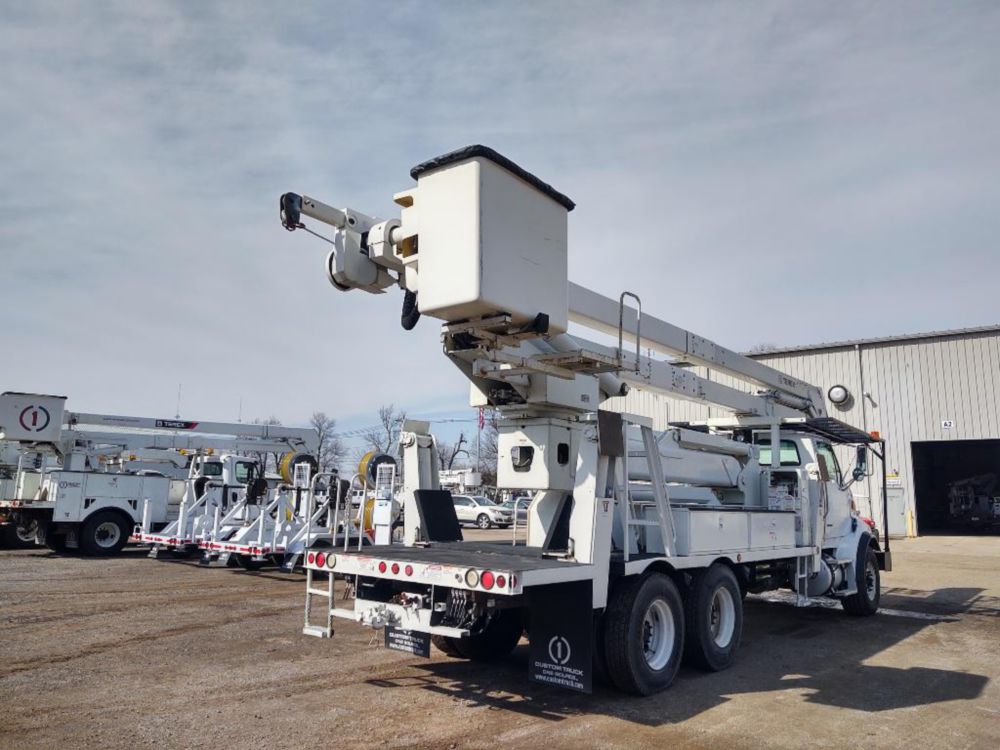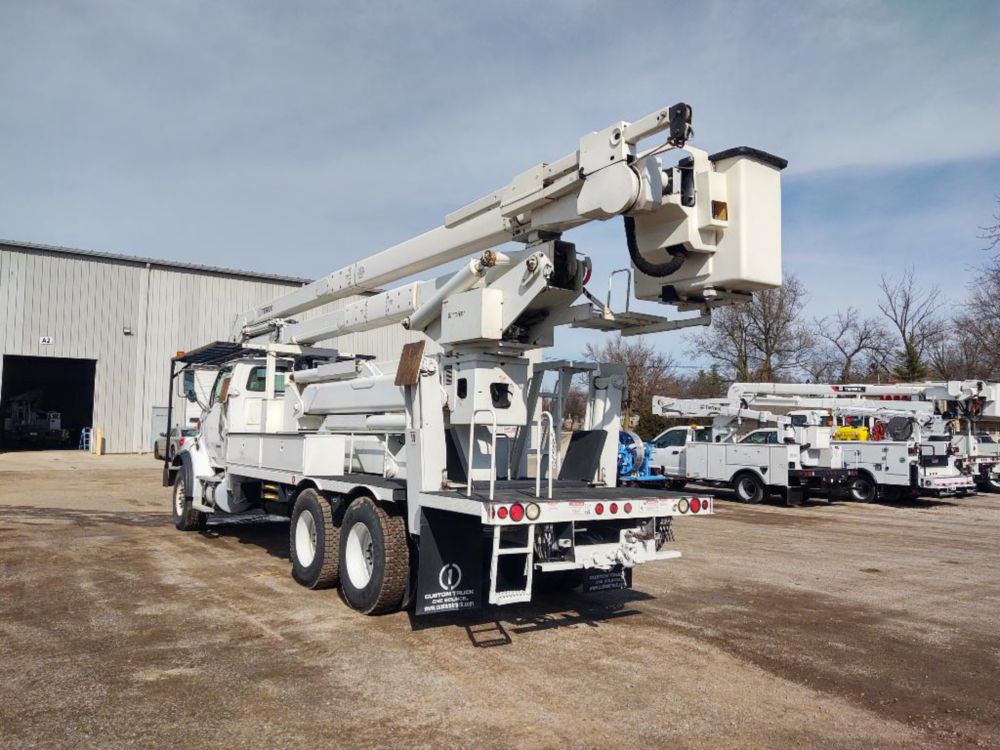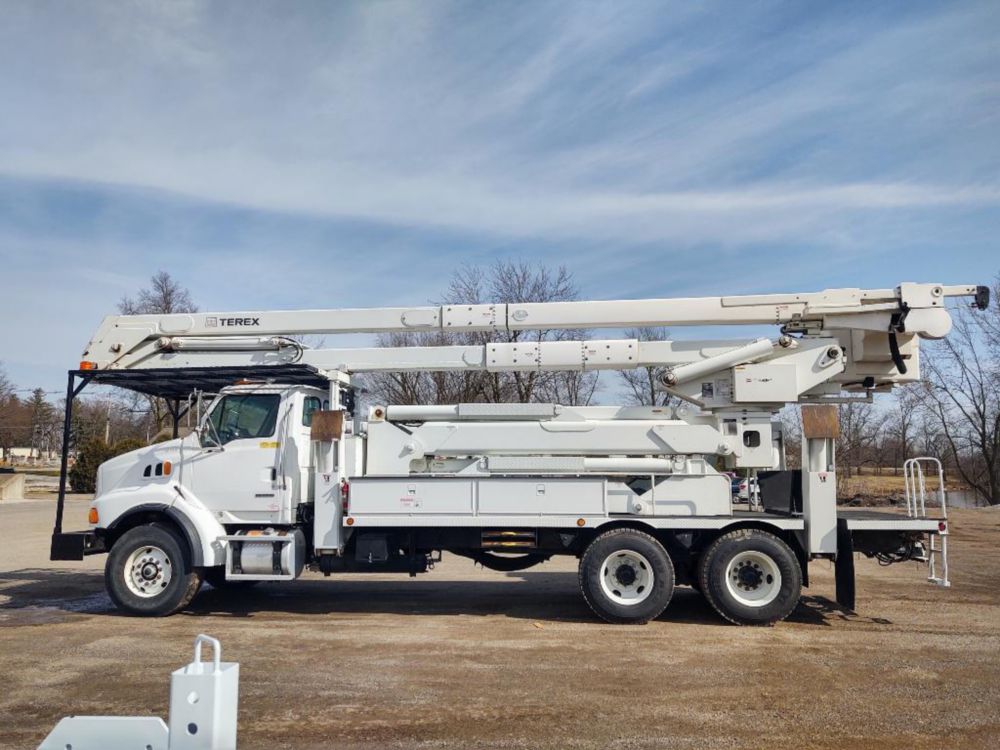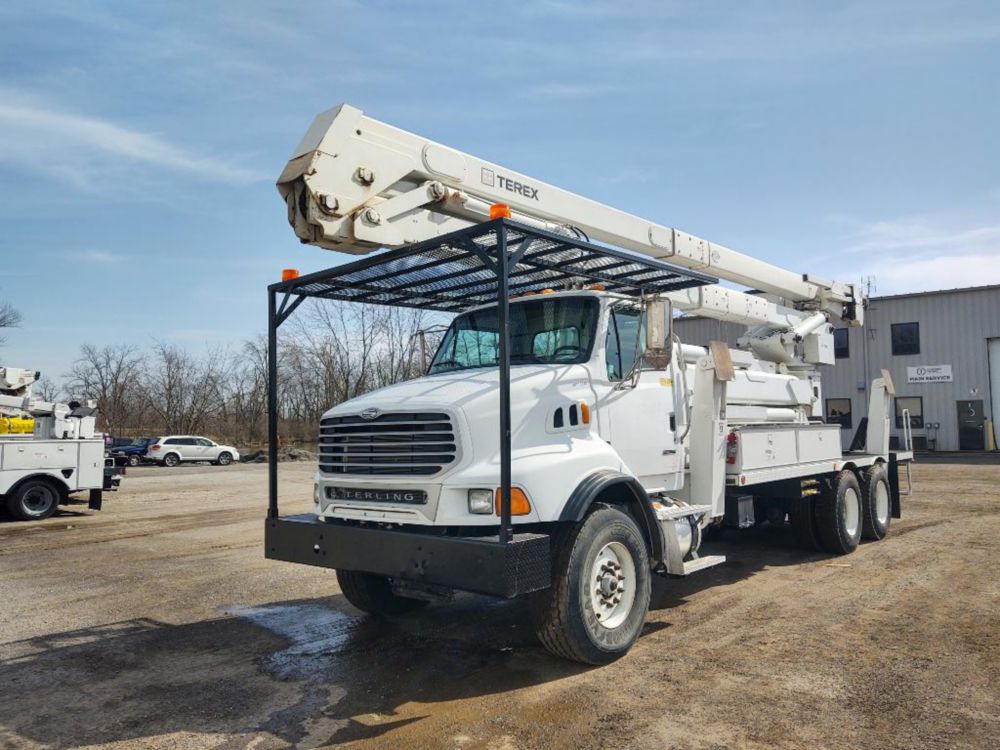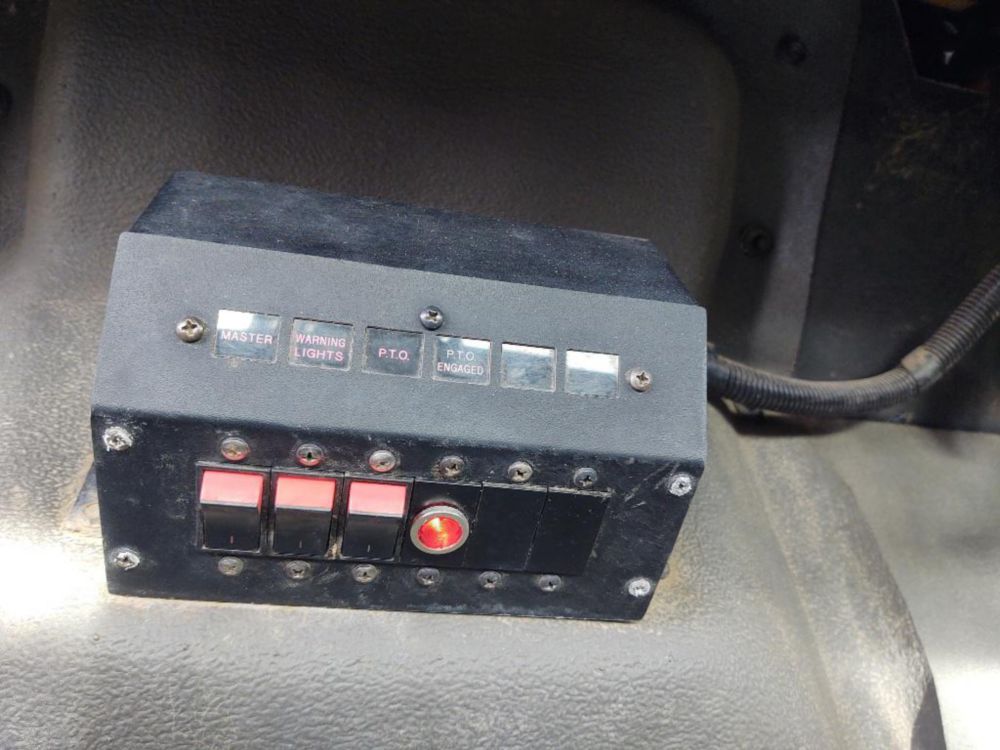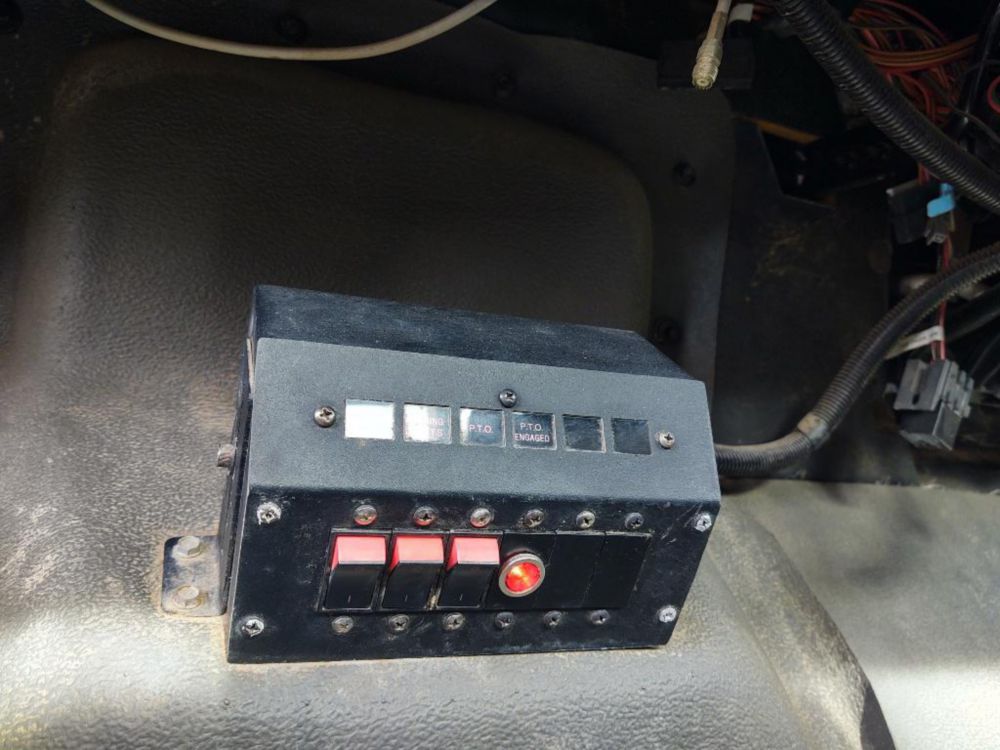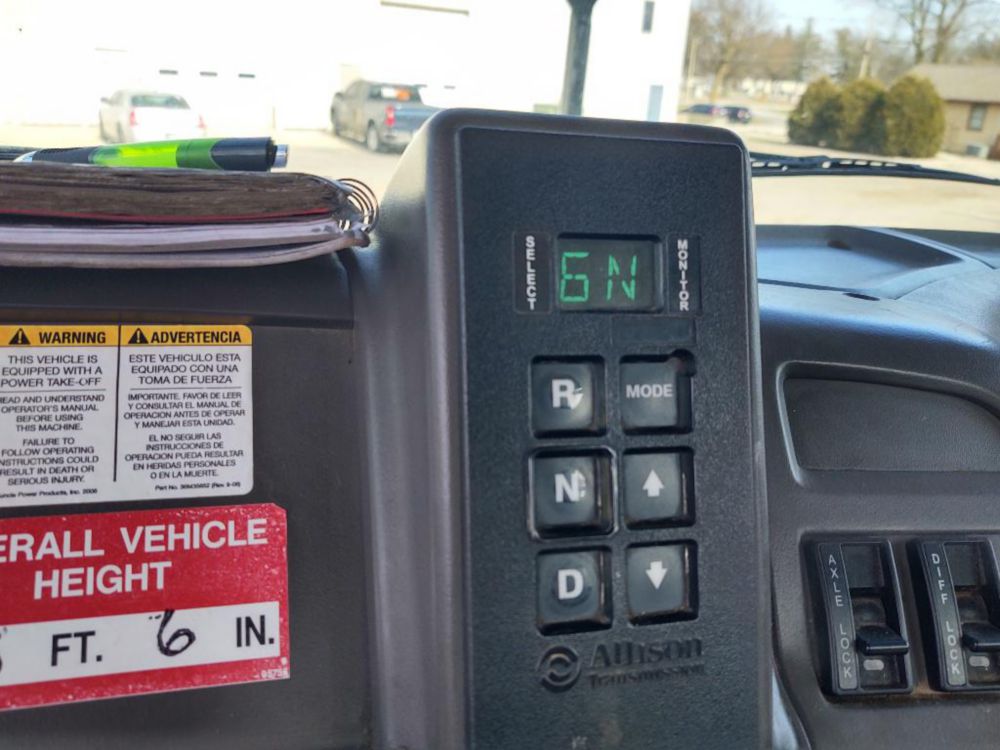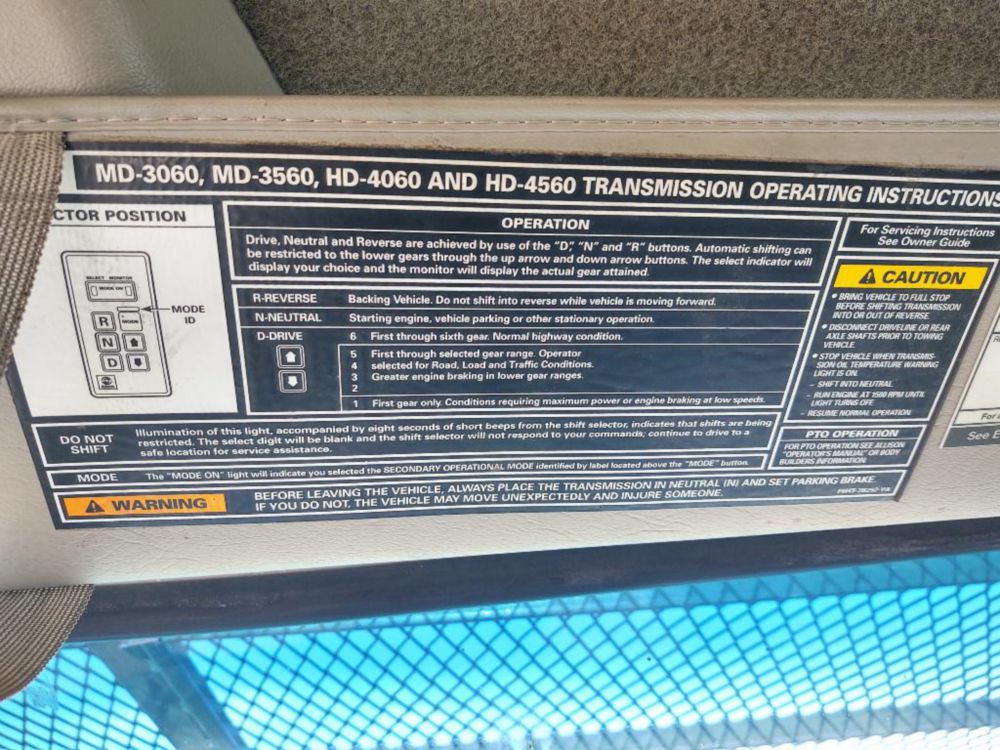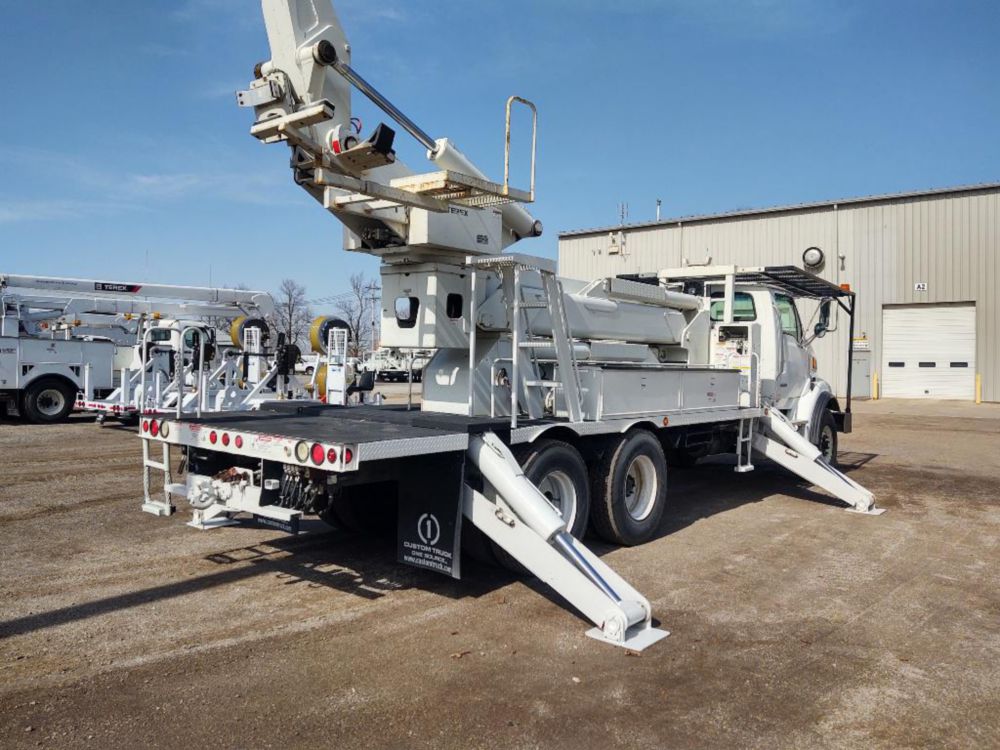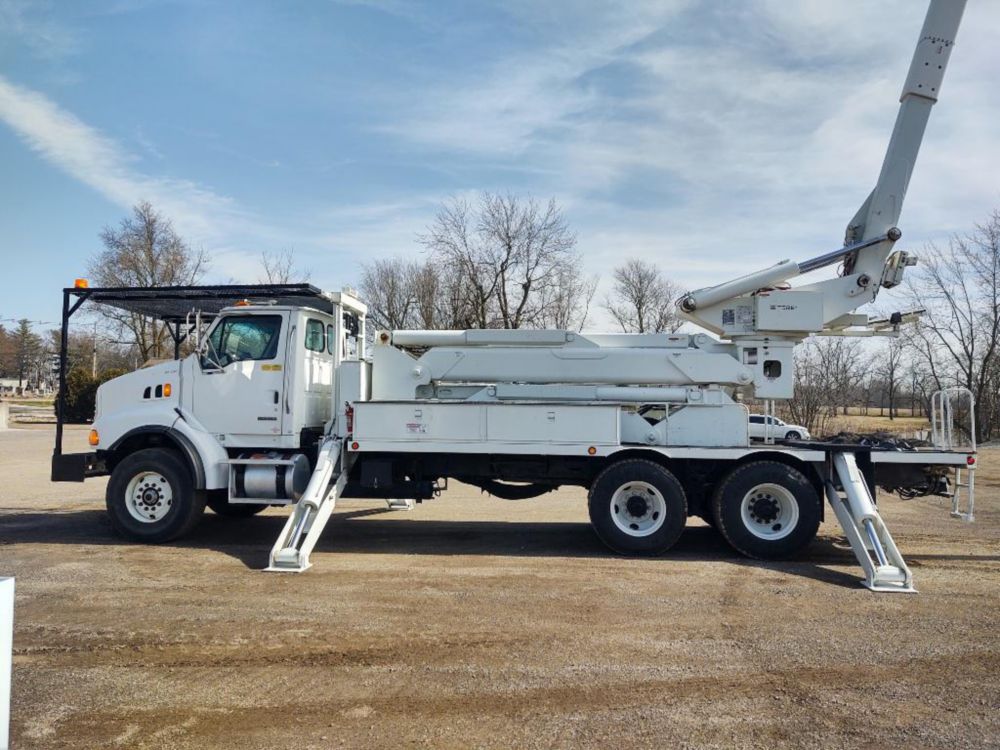 2009 Sterling LT8500 6x4 2008 Terex RMX75/100 Bucket Truck
2008 Terex RMX75-100 S/N: 2080736468 600 LB. Platform Capacity 100 Ft. Platform Height 360 Degree Continuous Rotation Upper & Lower Controls Insulated 69KVAC Category B Upper Hydraulic Tool Circuit Material Handler Articulated Boom 2009 Sterling LT8500 6x4 65,987 Miles 6x4 Tandem Air Brakes Double Frame Unit Is Sold AS-IS/WHERE IS Qualifies for Extended Warranty Call For Details! Ask About Our Preferred Transportation Vendors.
Documents:
Spec Sheet:
specsheet_9AAJ2507.pdf
Truck Specifications
Current Meter Reading:
67,587
DISCLAIMER: Price is an estimation and does not include any freight/delivery charges, sales tax, titling fees, or registration fees. Price is subject to change. Submitting a request is simply a request and does not reserve, nor guarantee equipment rental. Not all shown inventory is in stock or available. Specifications are believed to be correct but may contain errors and/or omissions. Pictures are representative and may not be identical. Description and Images © Custom Truck One Source.
Items may have reserve pricing, house bidding may take place until reserve is met.
The auction of this item is with reserve meaning that the seller has previously determined and provided to the auctioneer a specific confidential amount that must be met to sell the item. During the auction the seller or the auctioneer has the right (but is not obligated) to bid on the item up to the previously determined confidential reserve amount. However, once the reserve amount is reached the seller or auctioneer may not bid further on the item. In an auction with reserve, the auctioneer and/or seller may withdraw the item at any time until the auctioneer announces completion of the sale.