2013 IHC 7500 6x6 Terex TCX65-100 Bucket Truck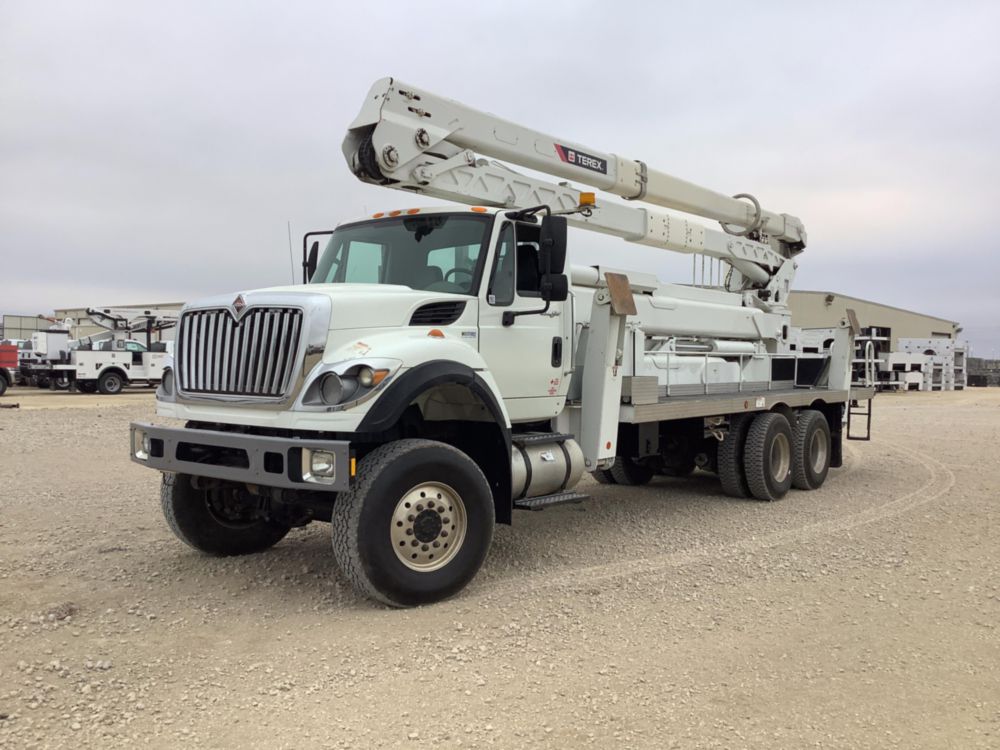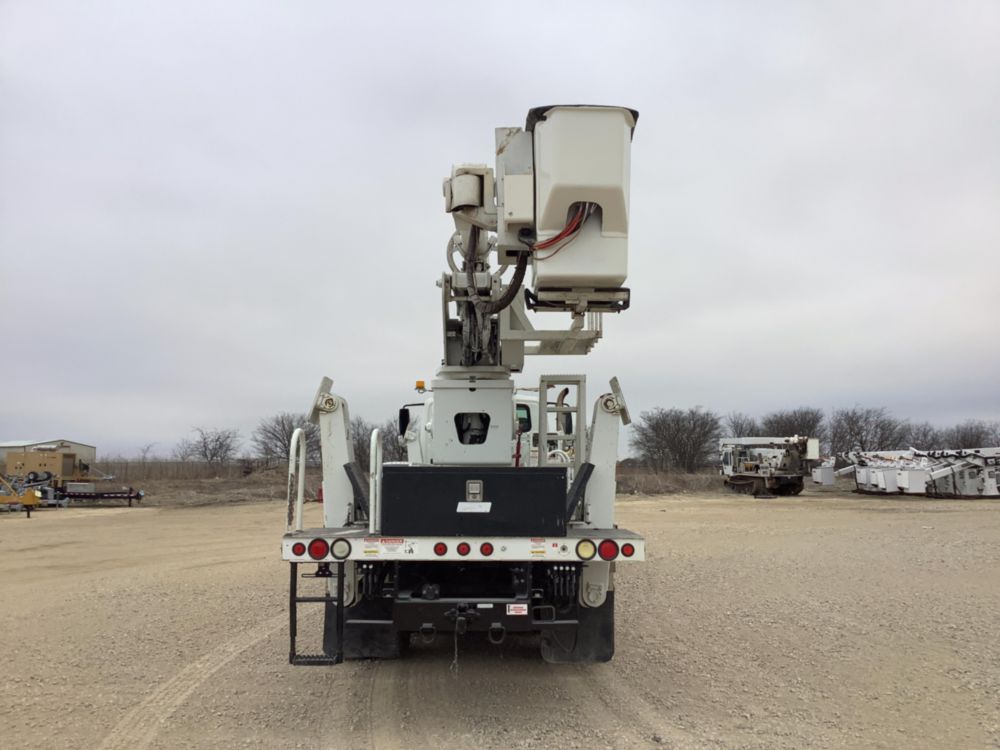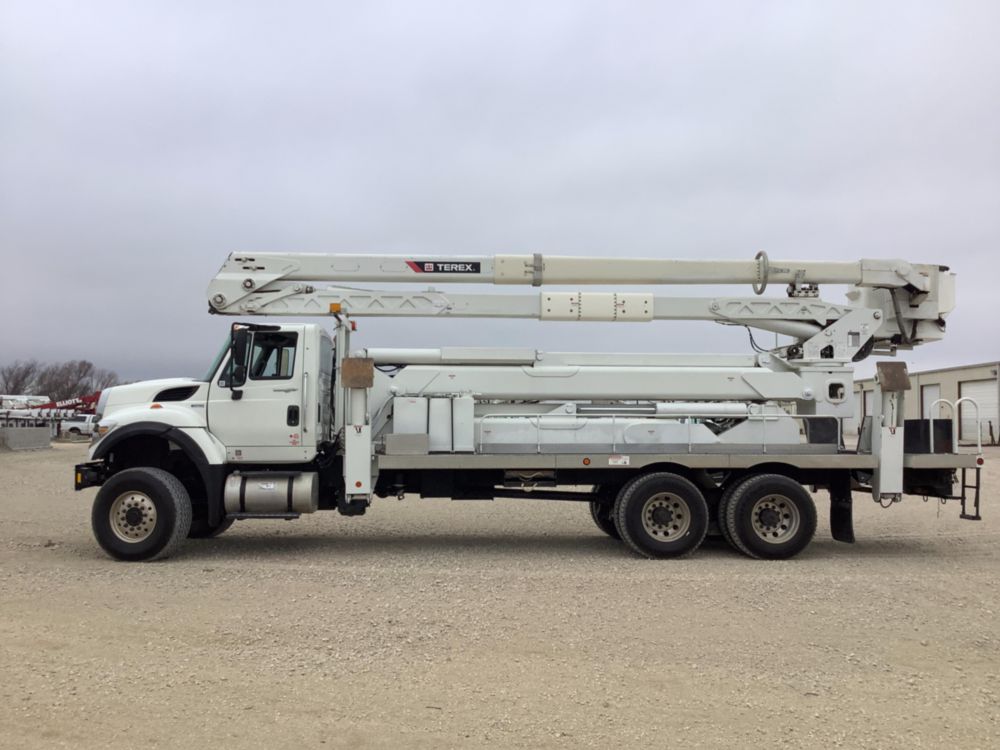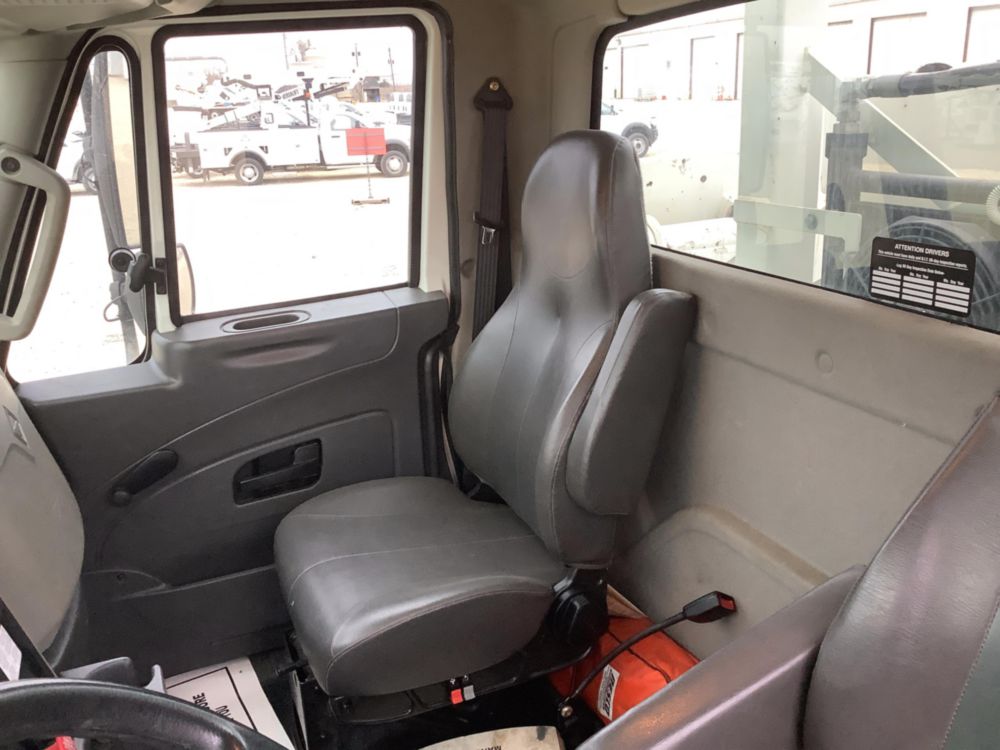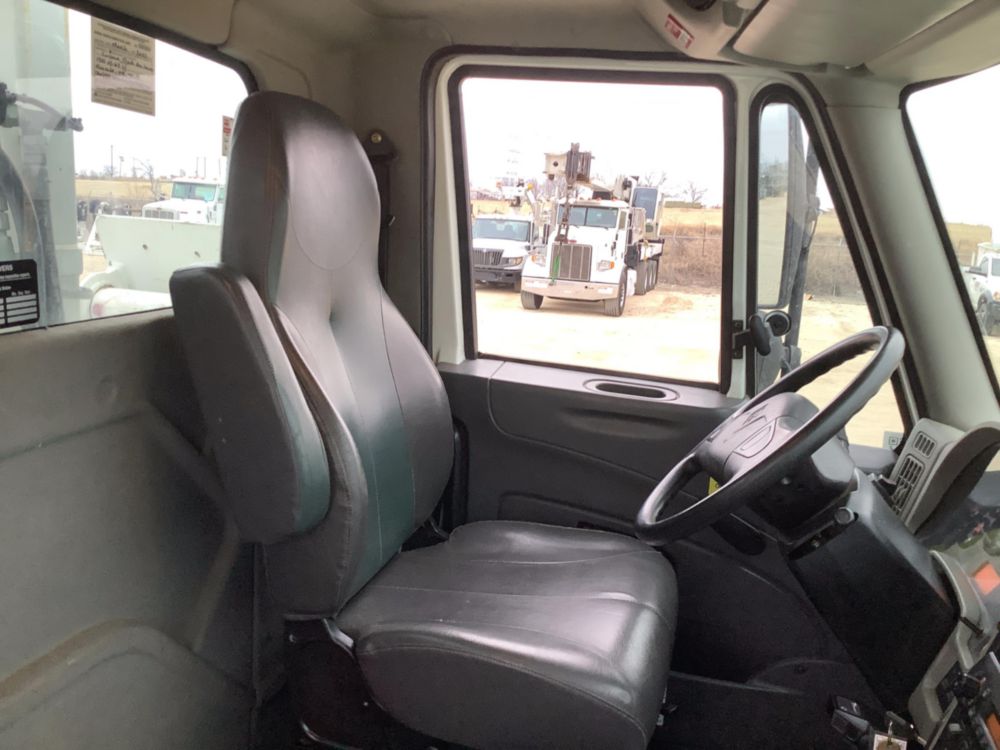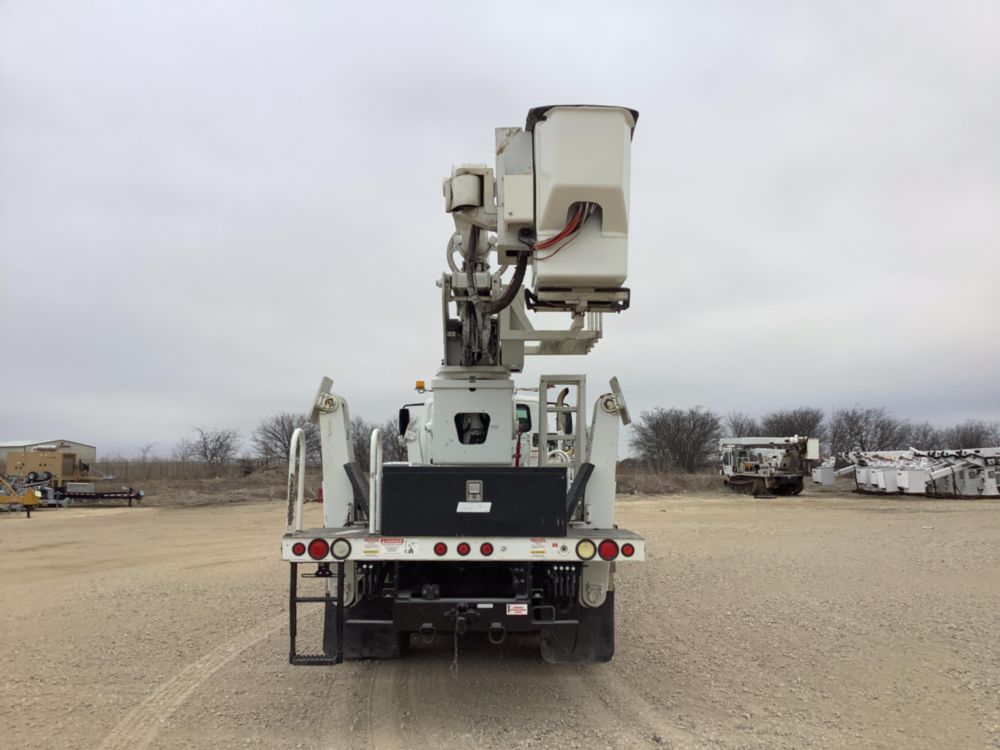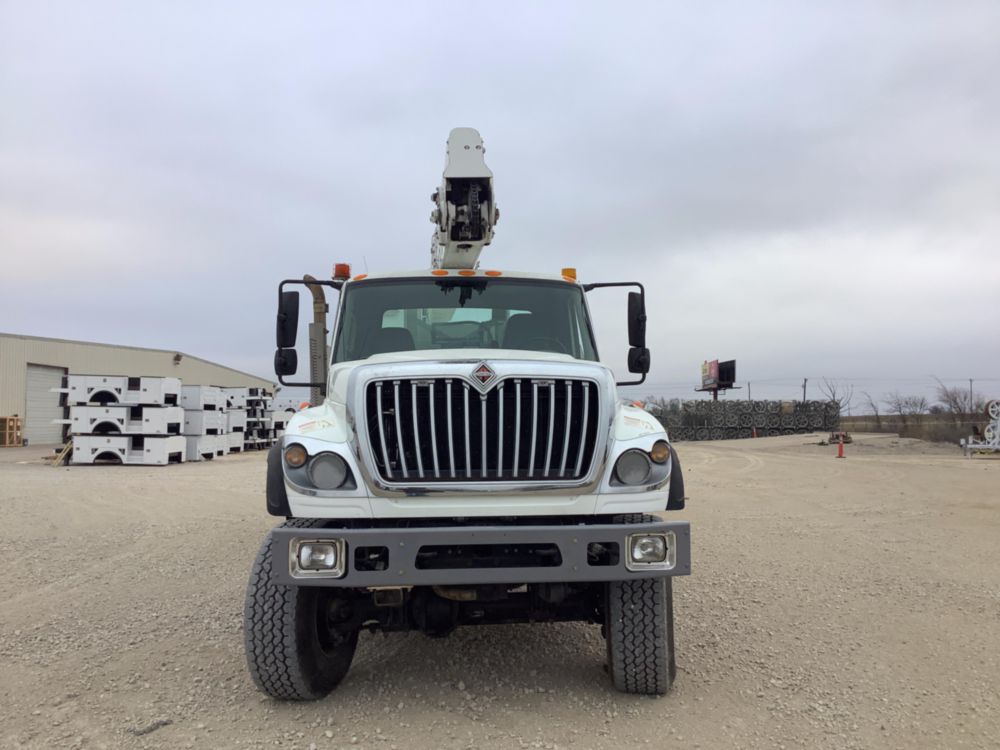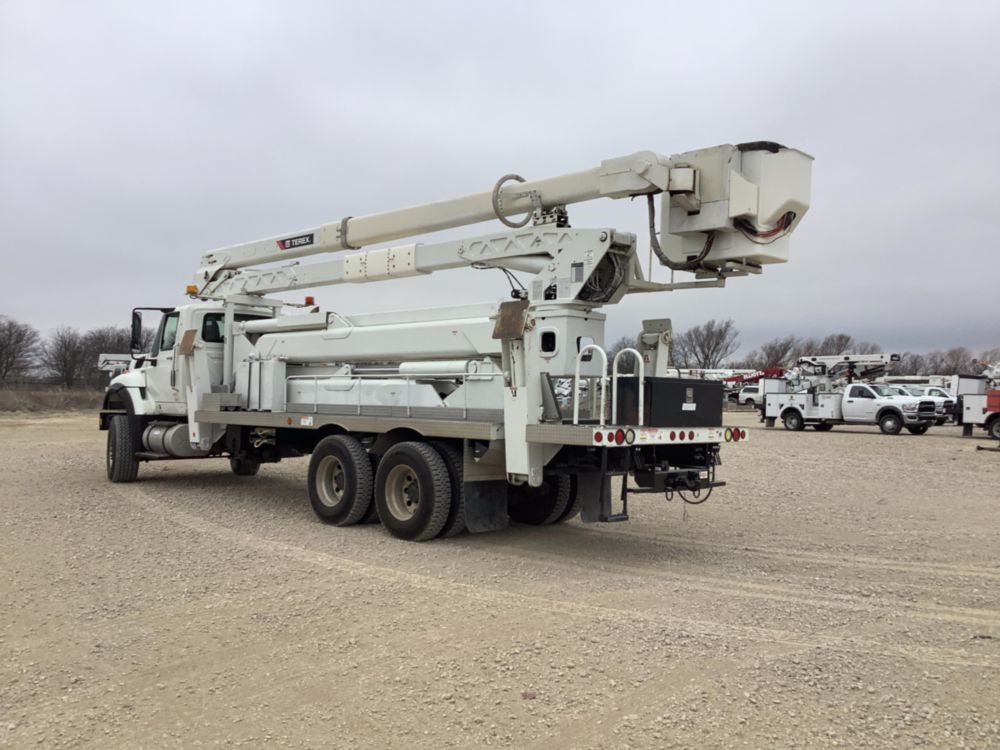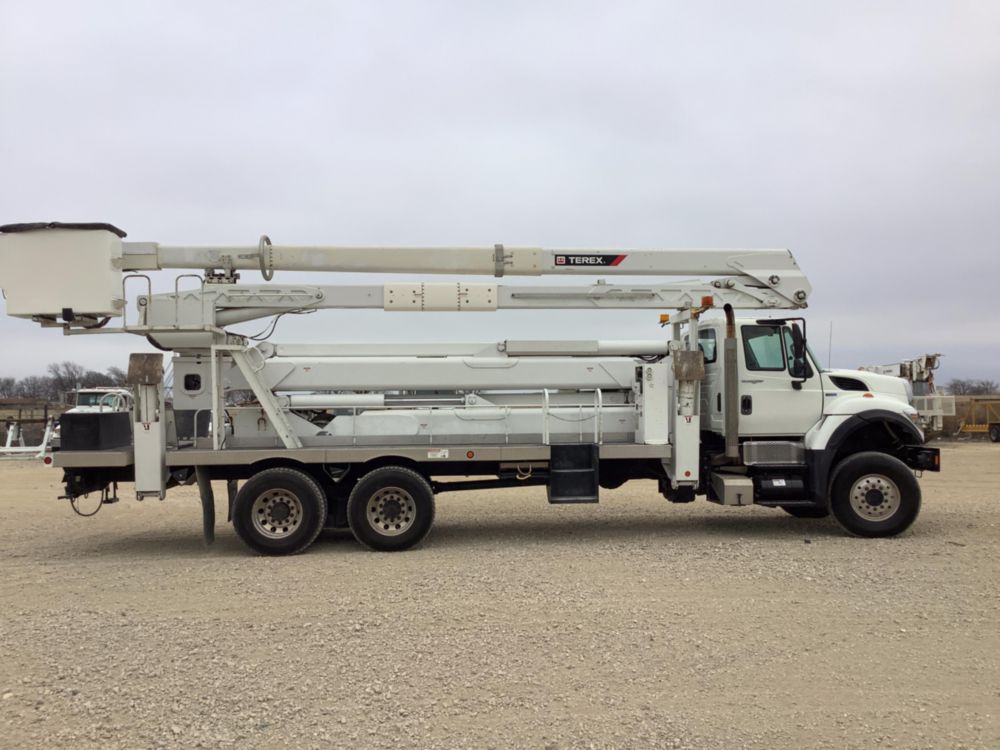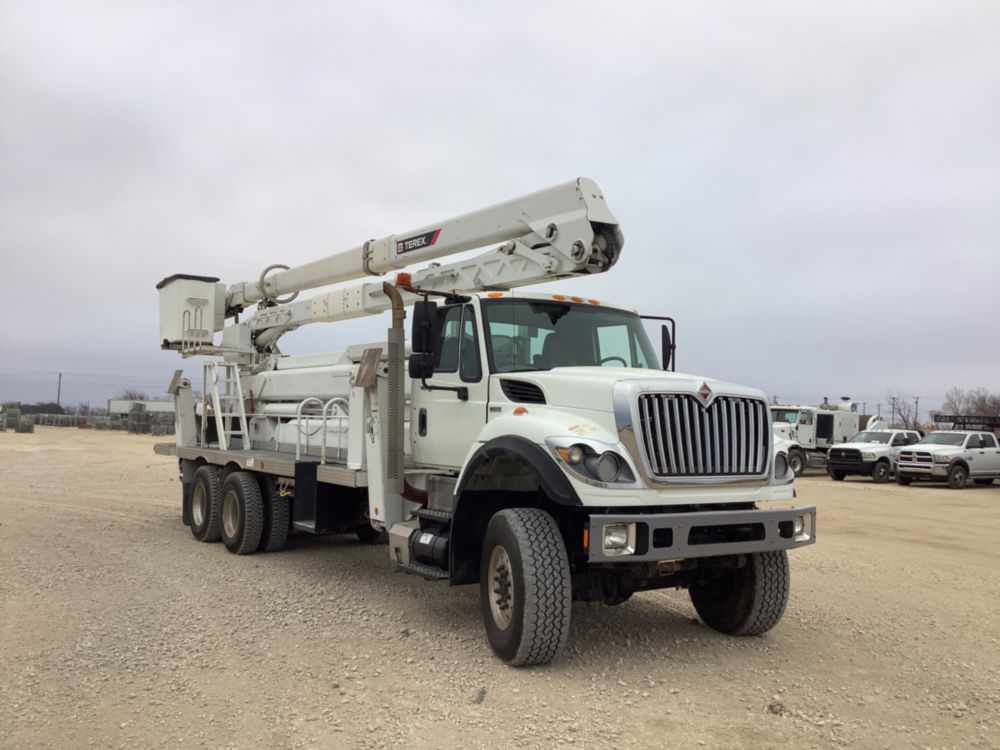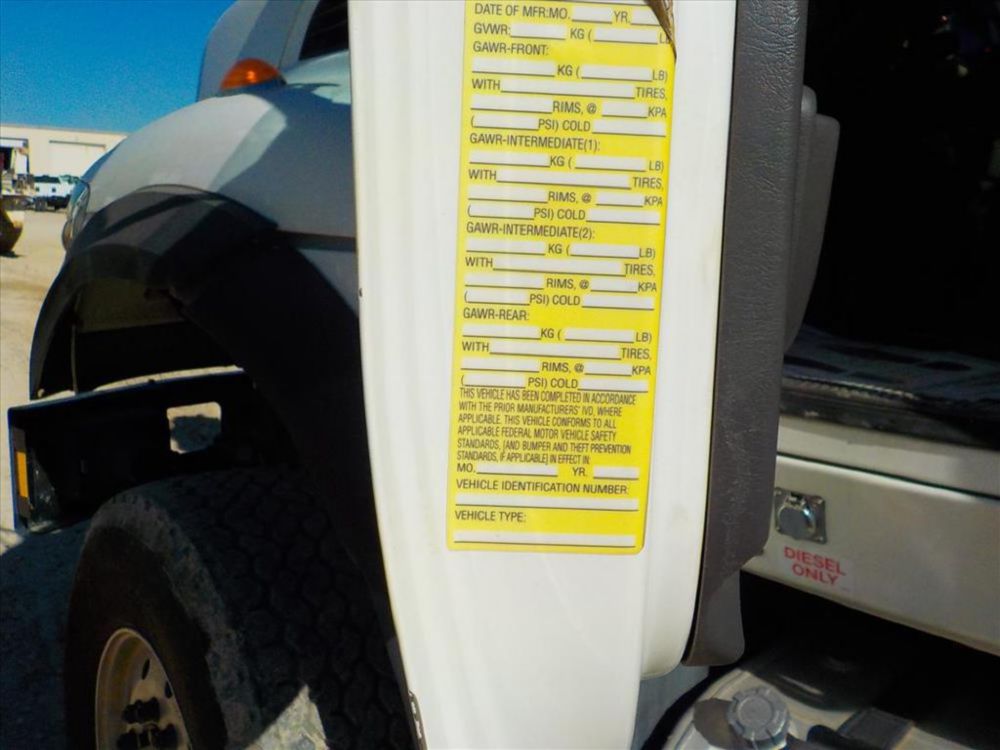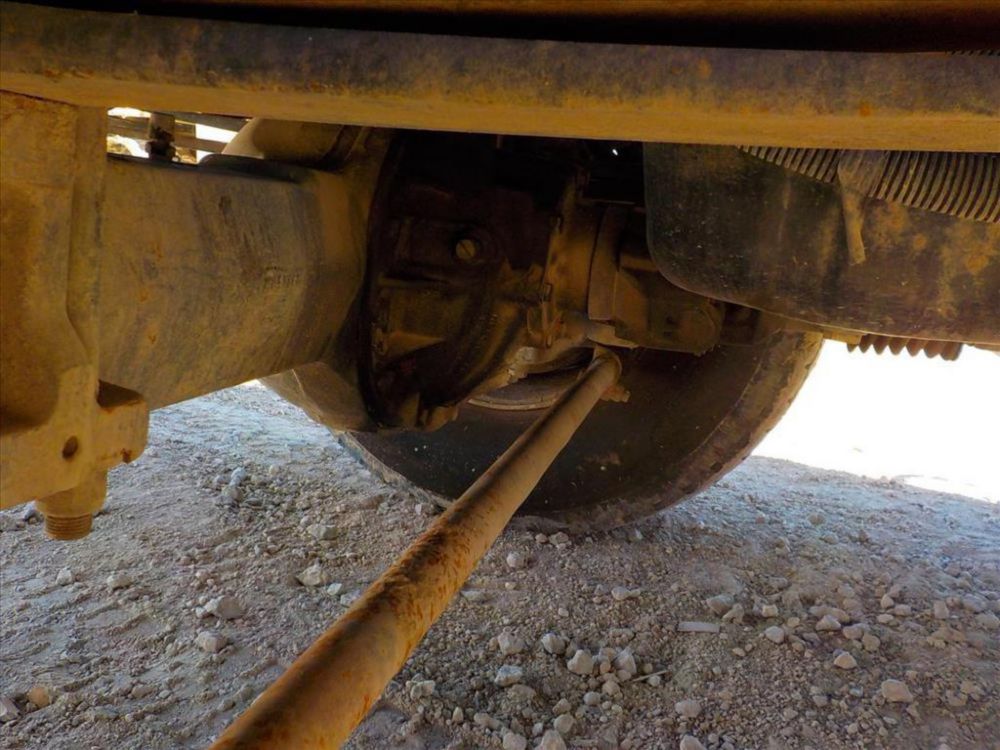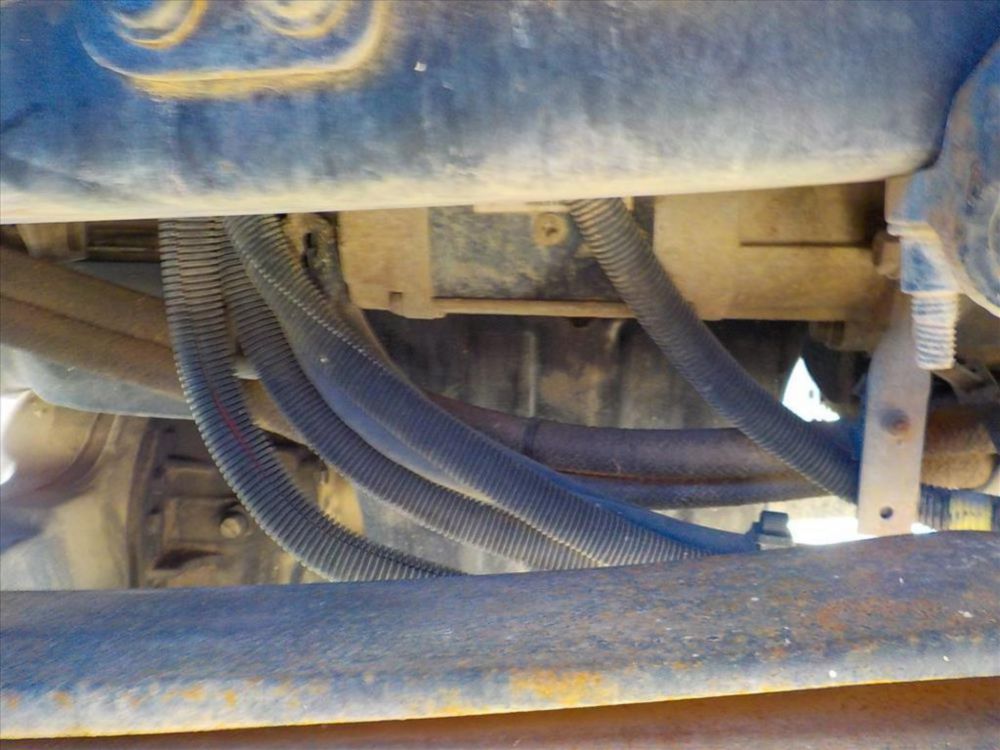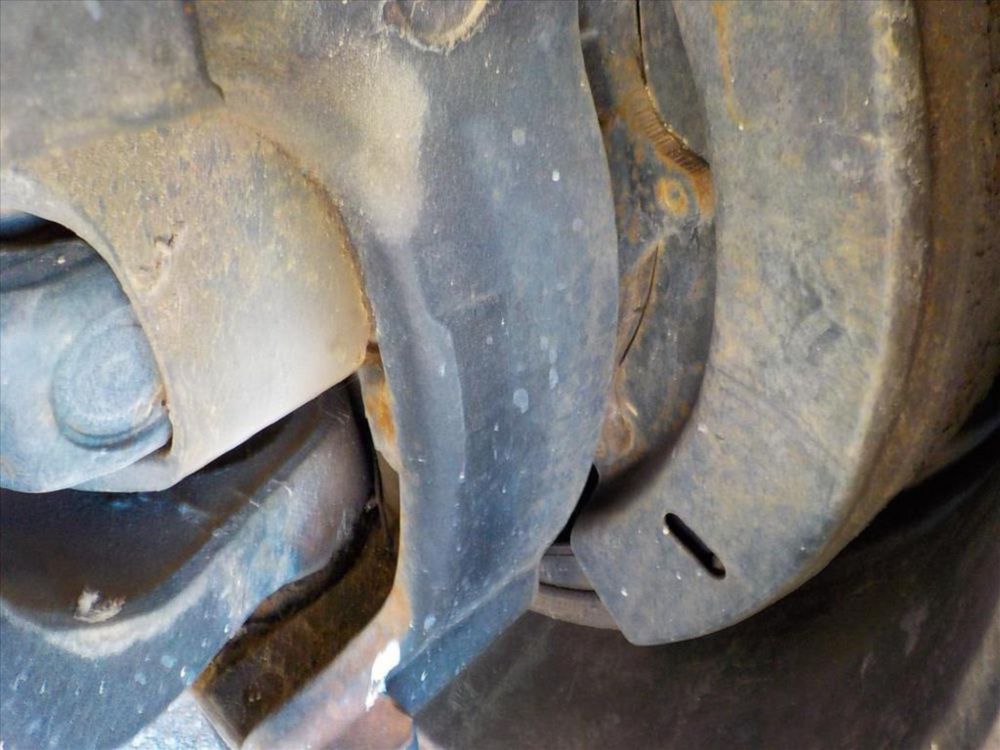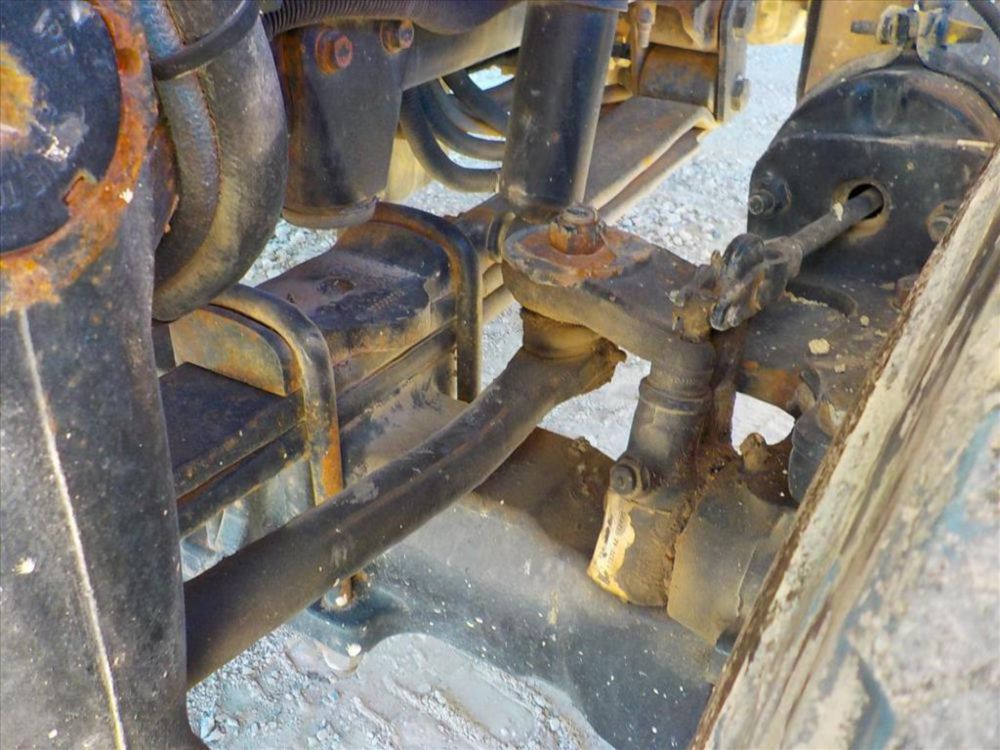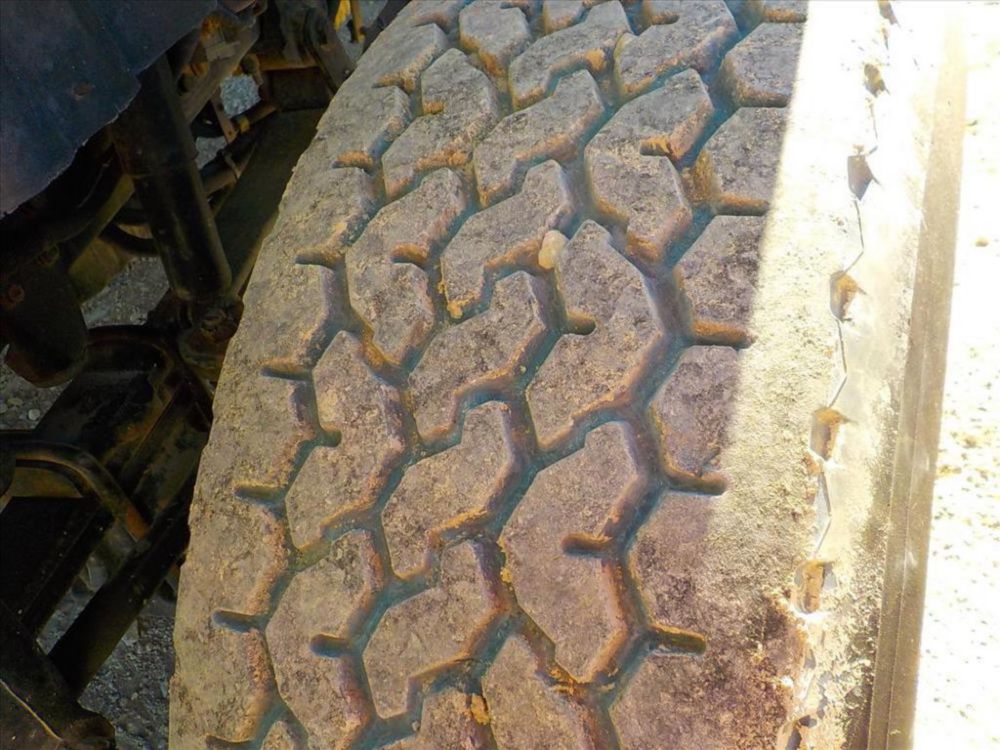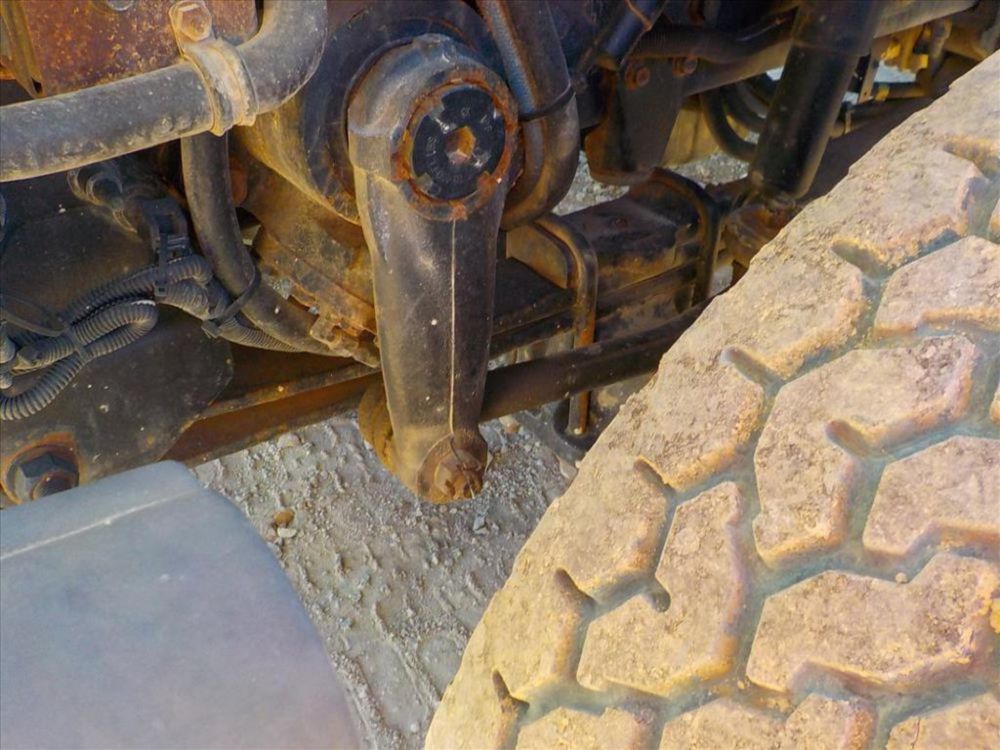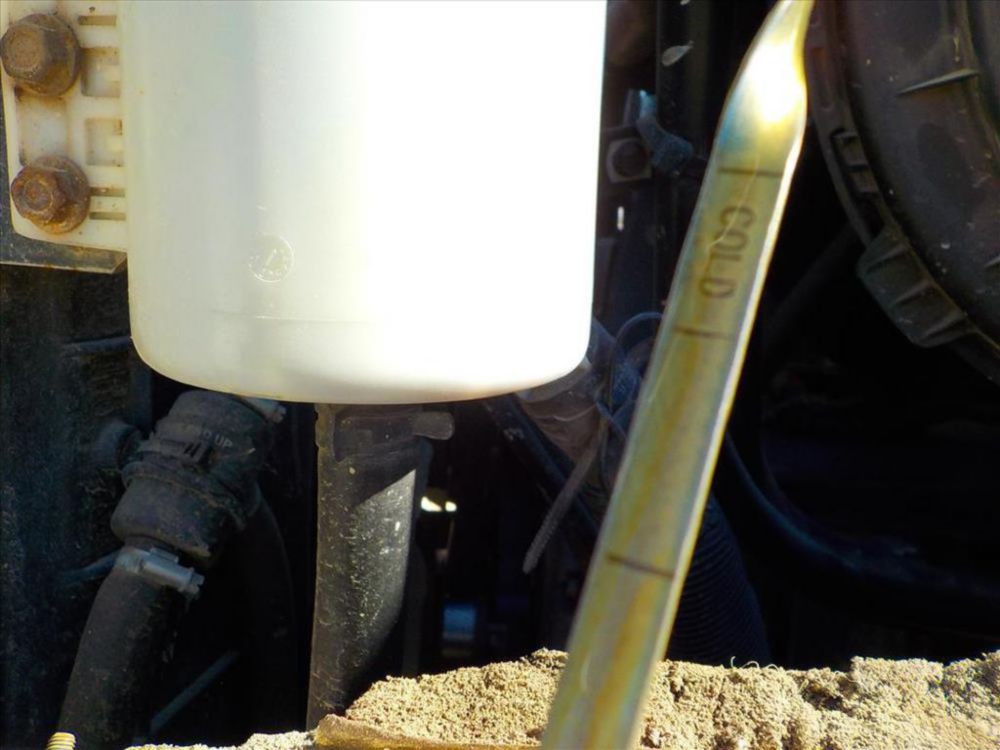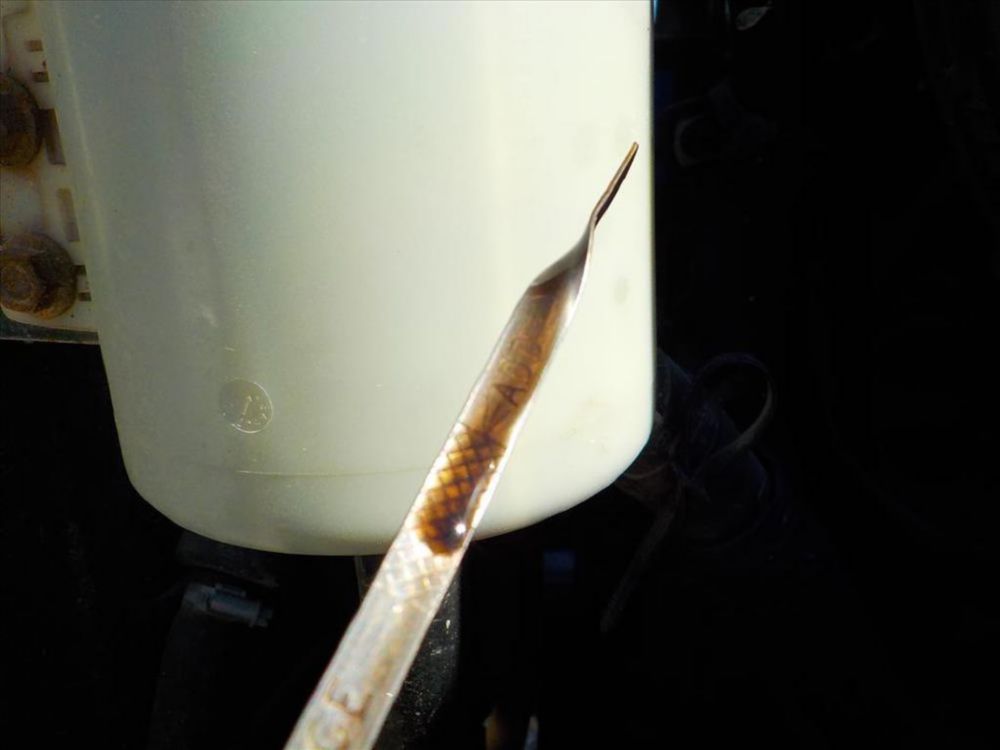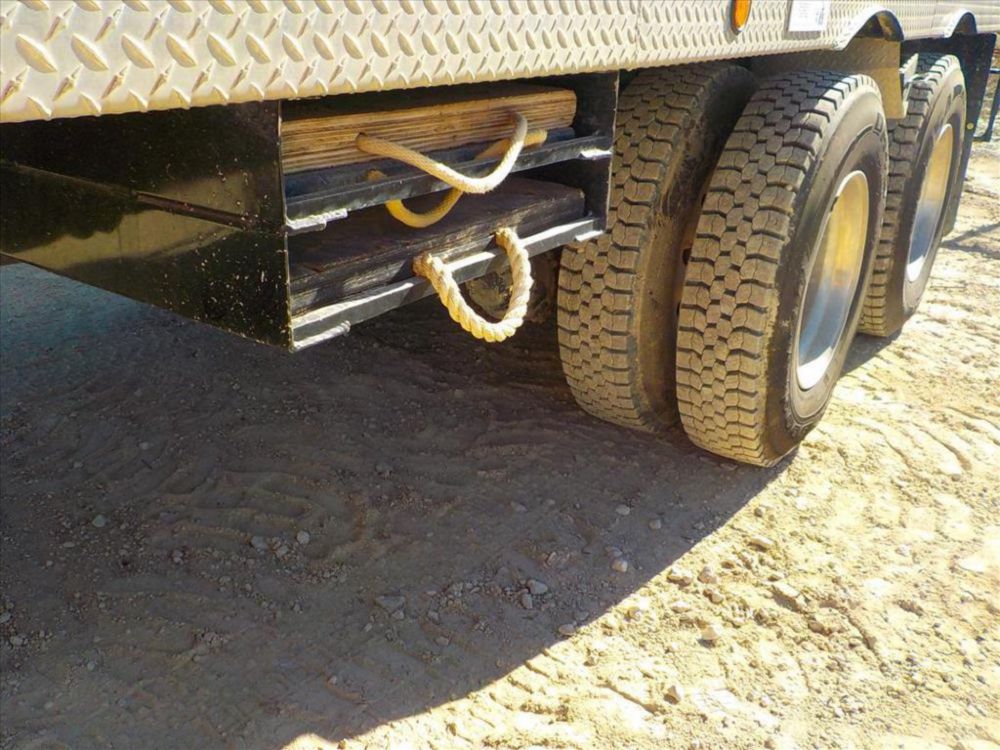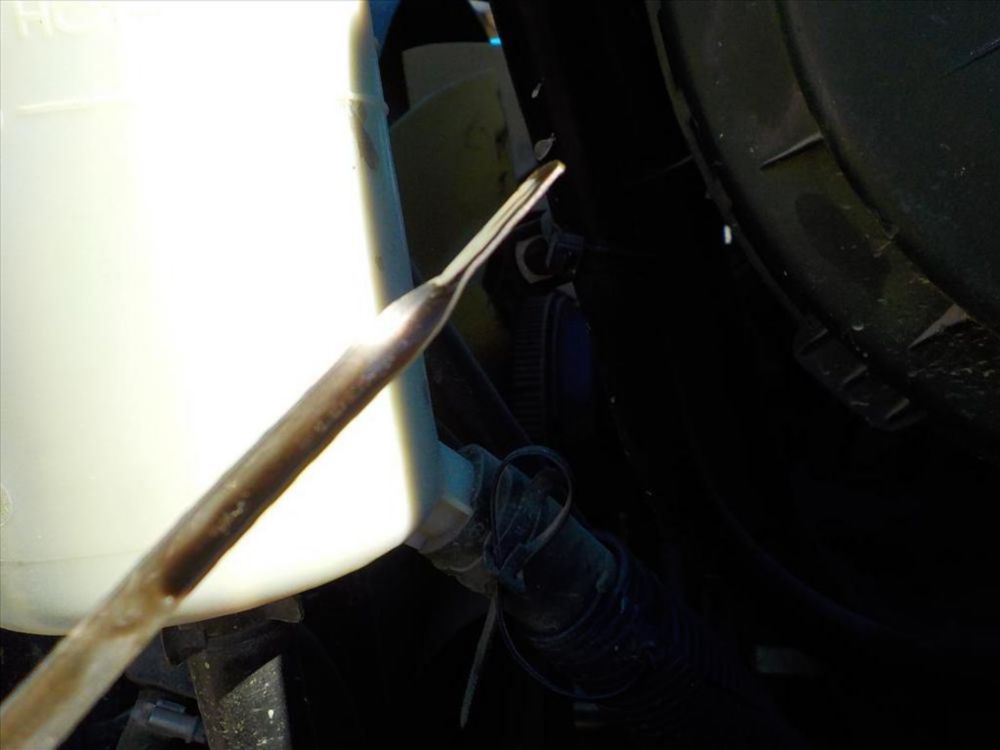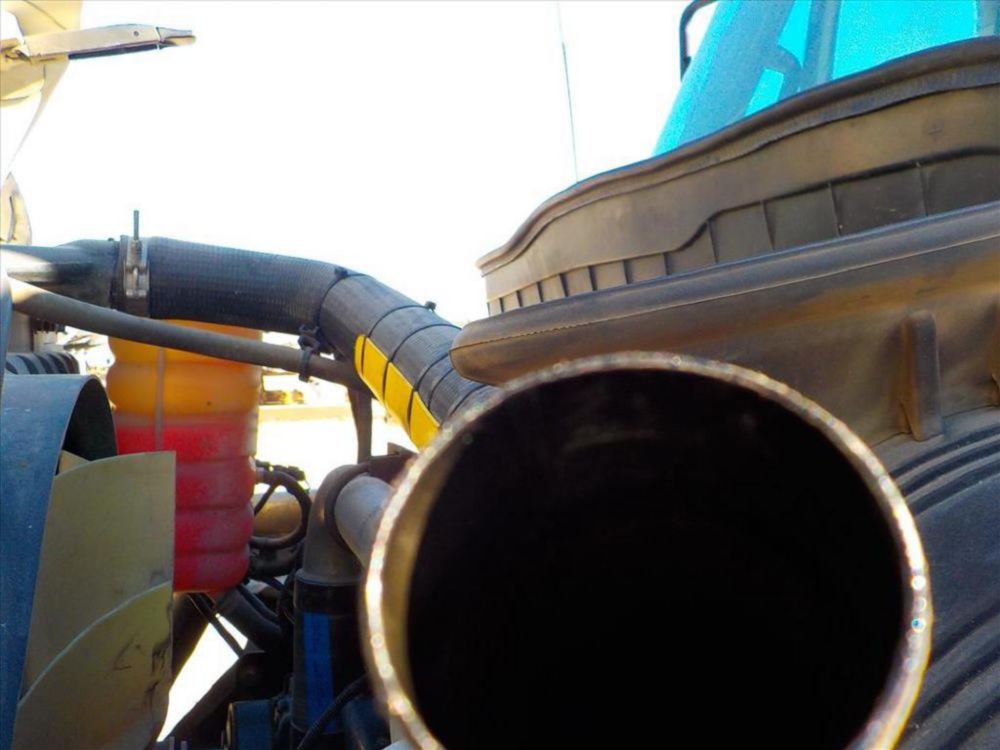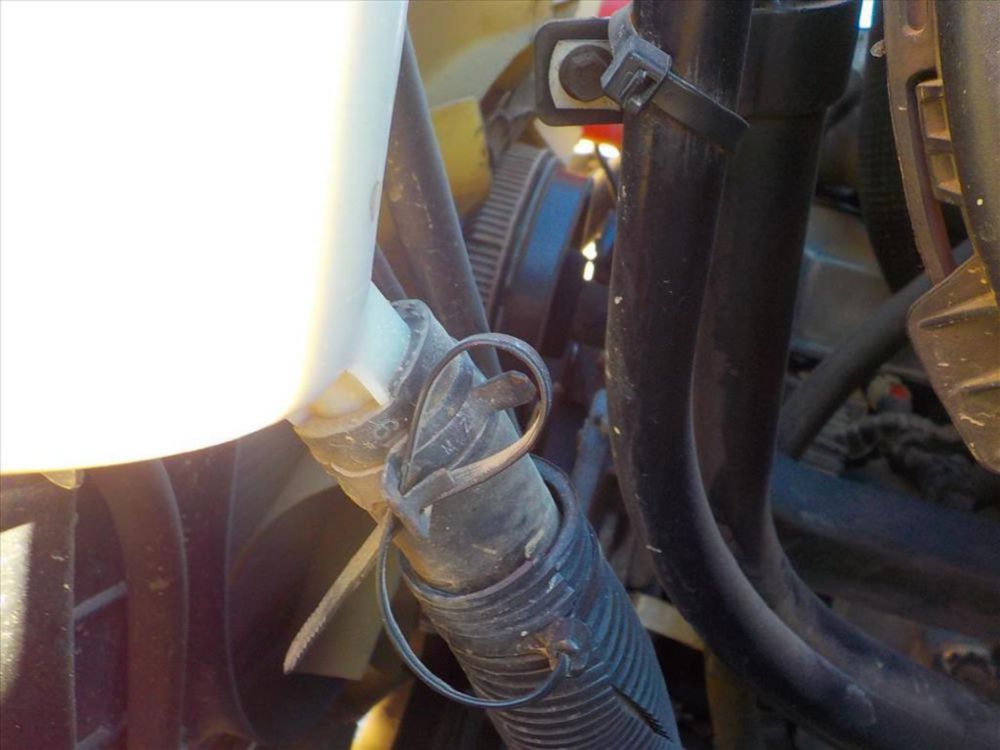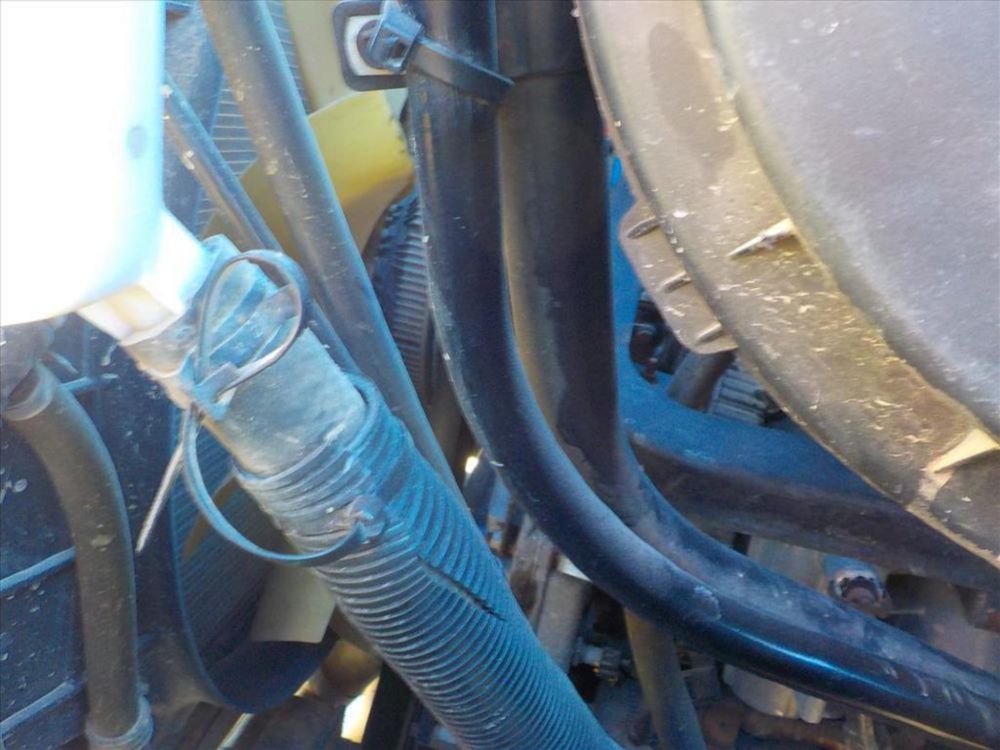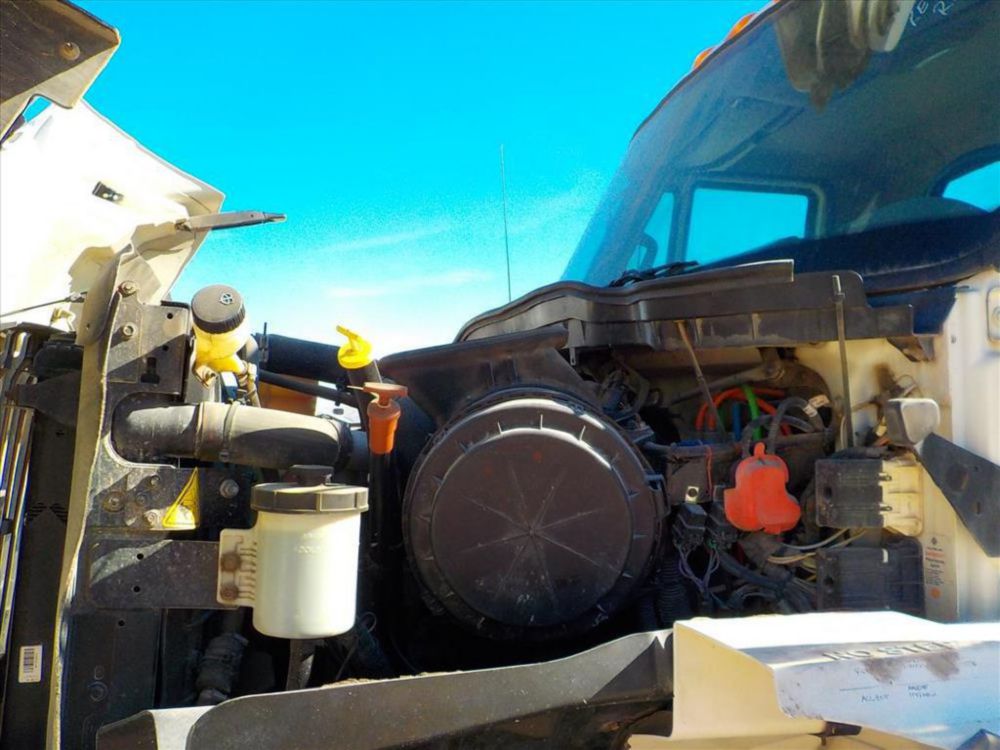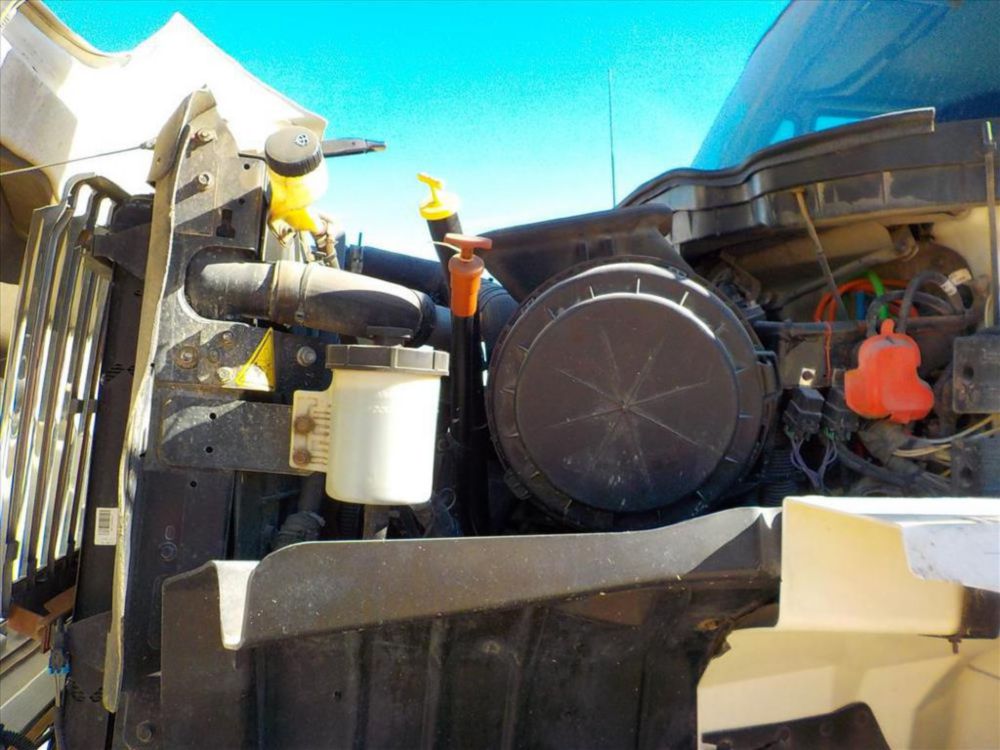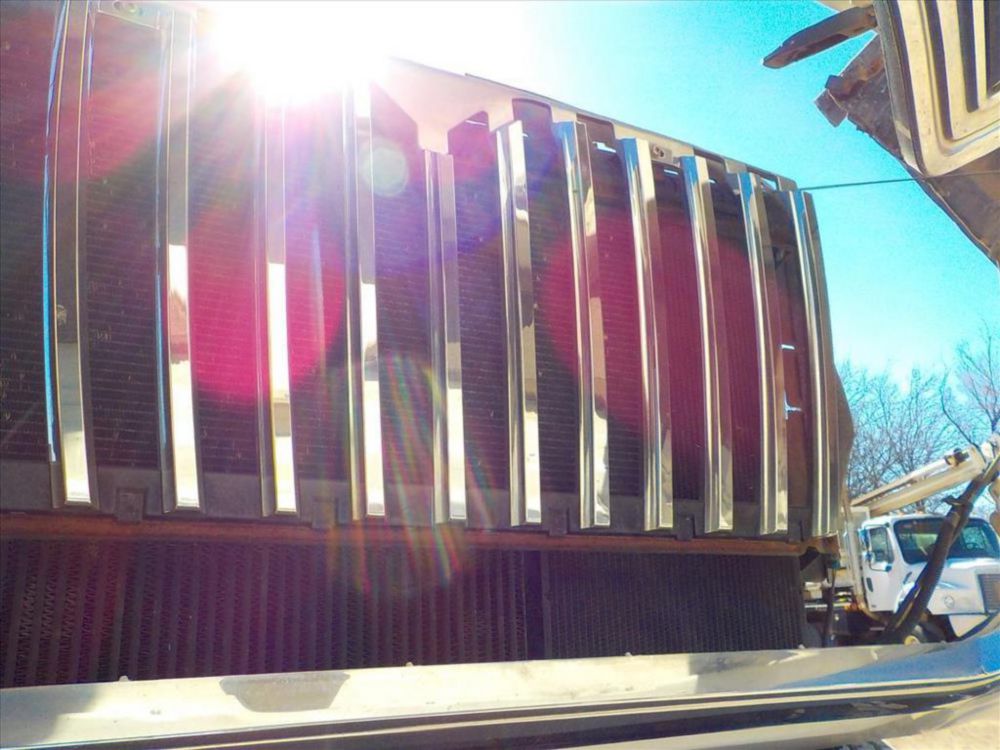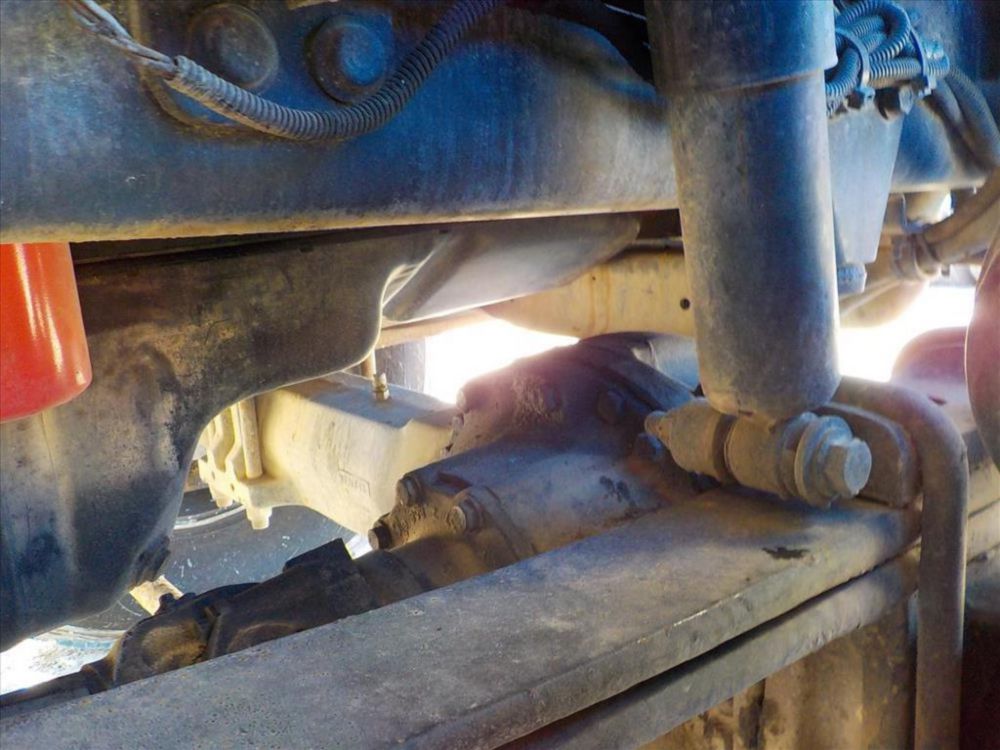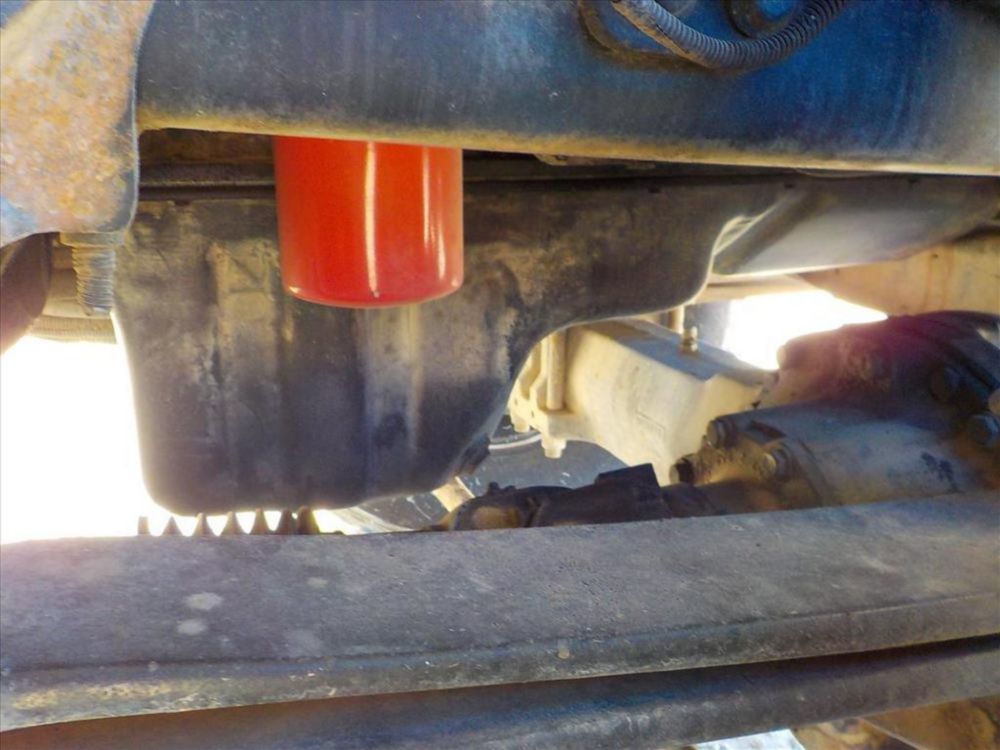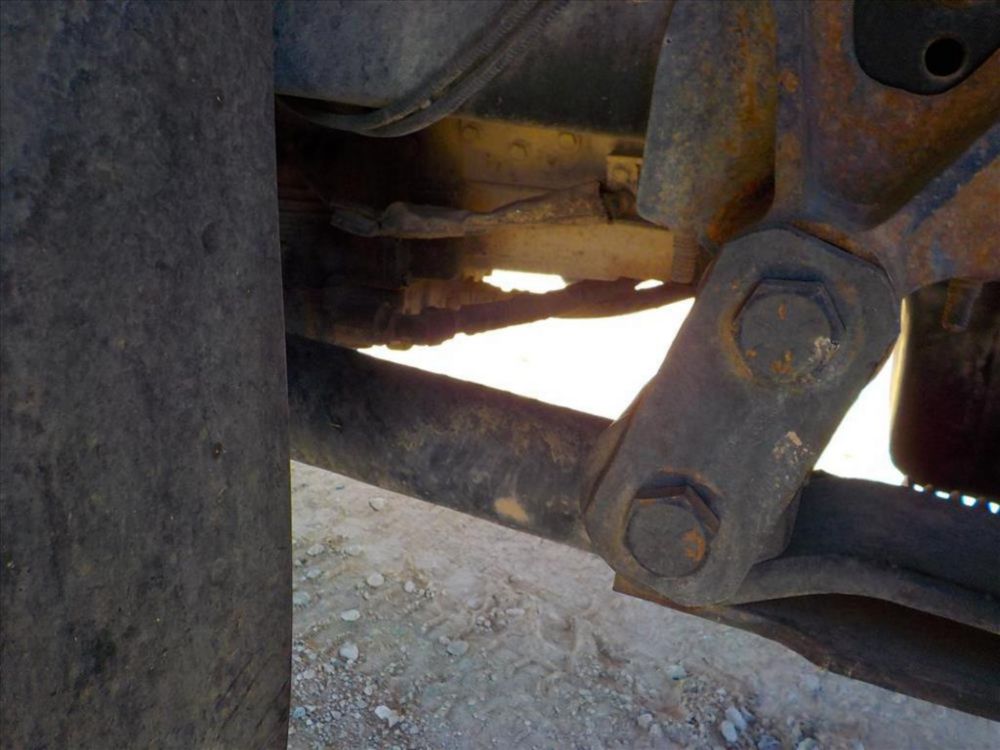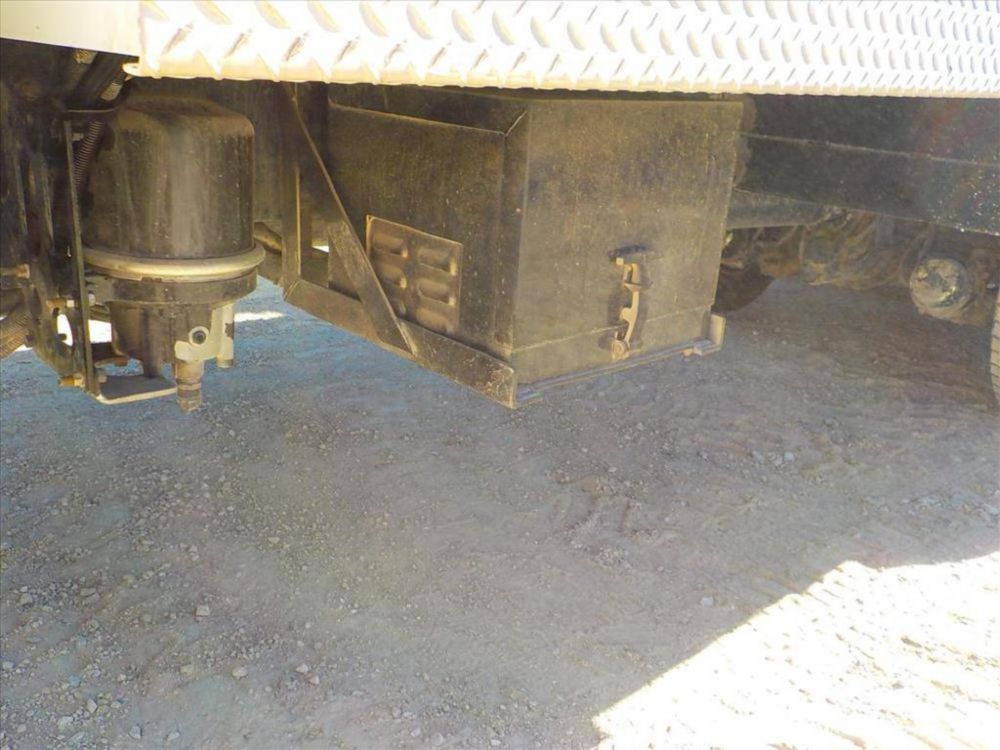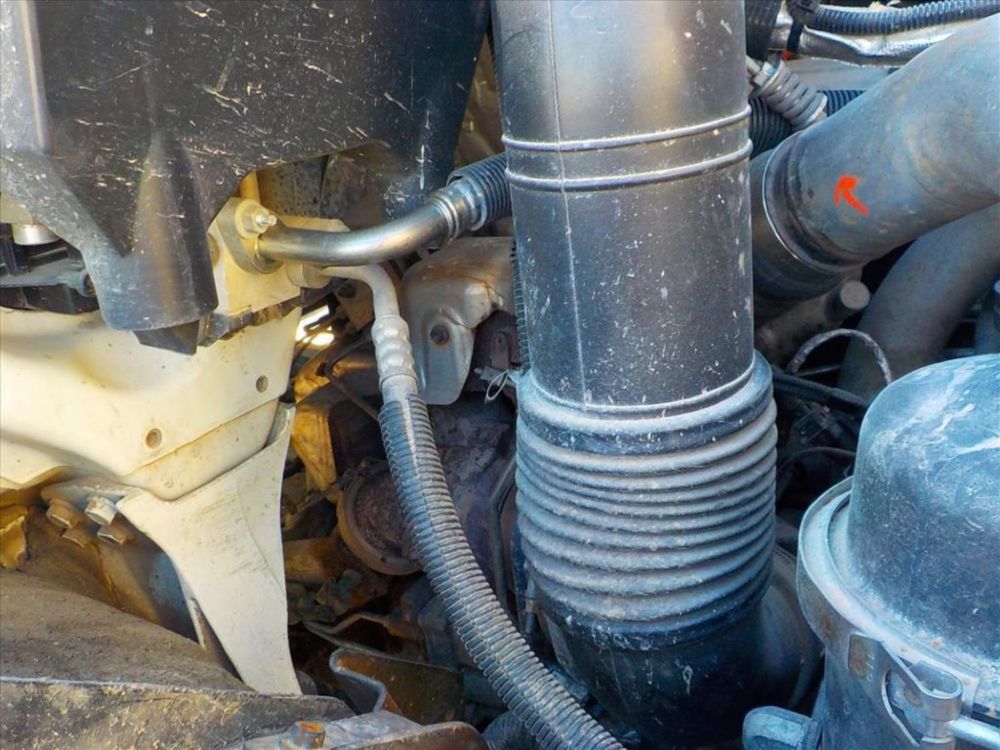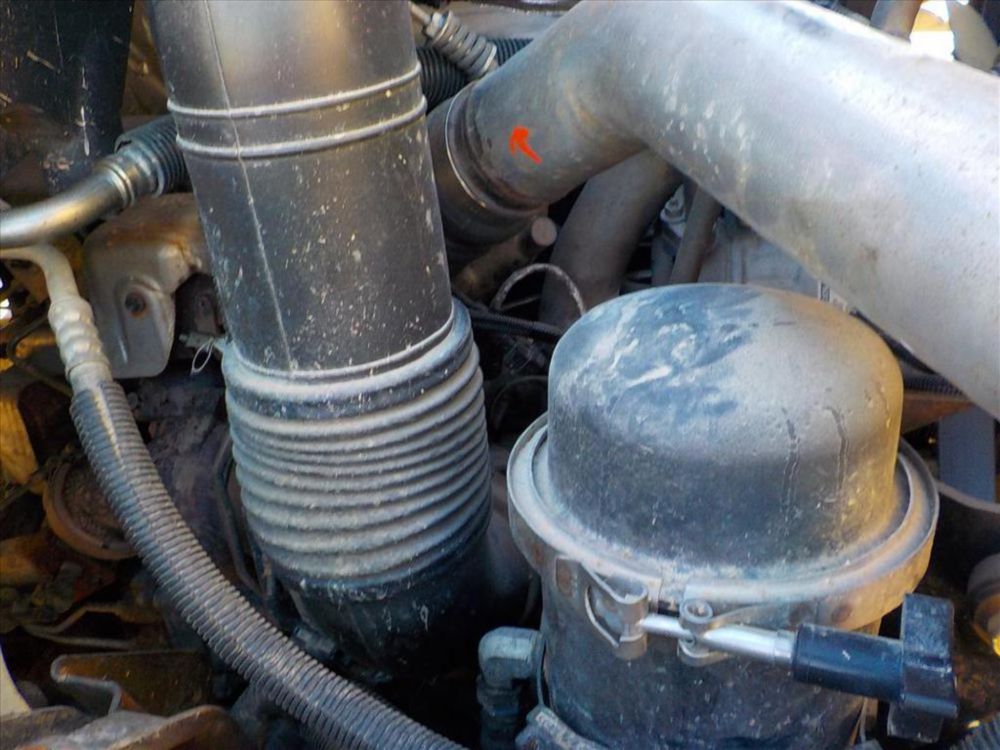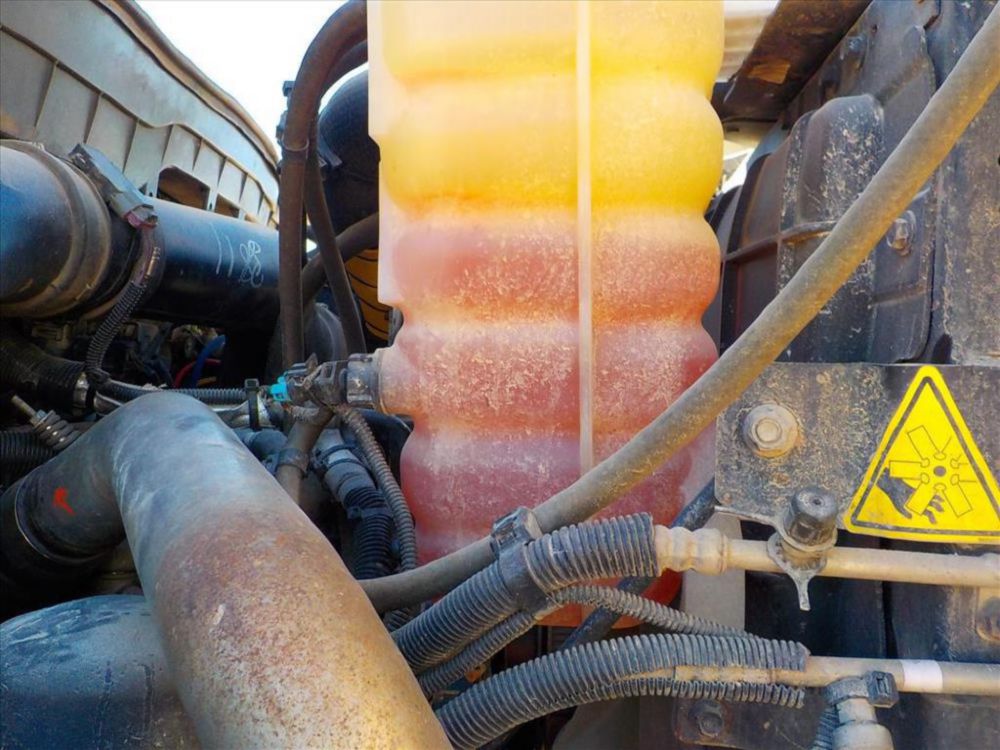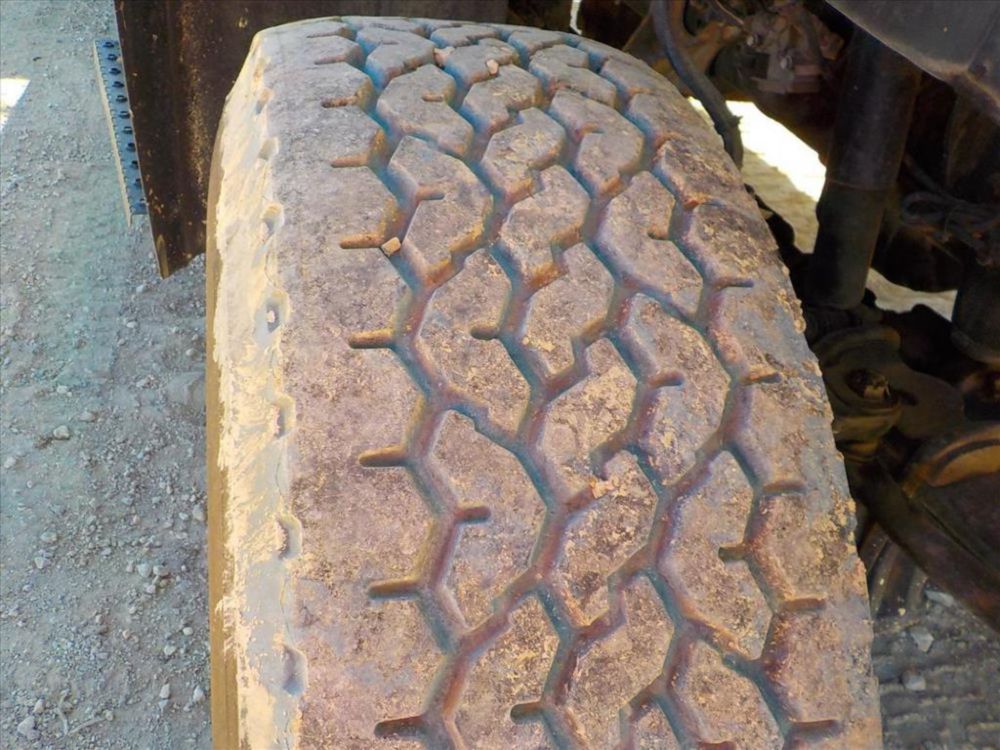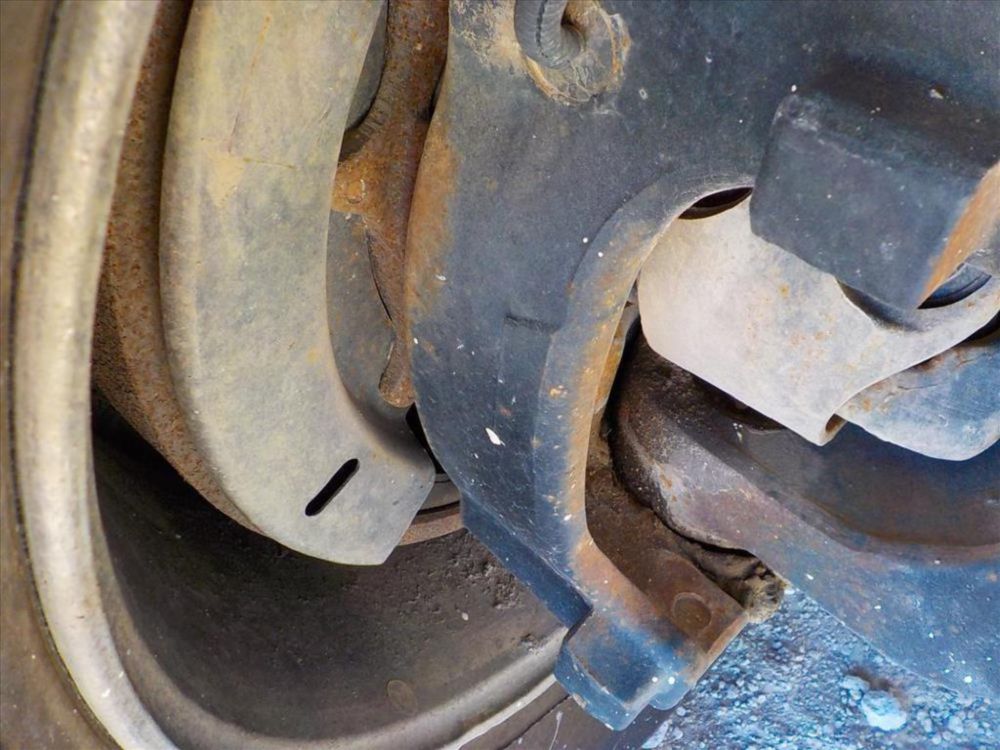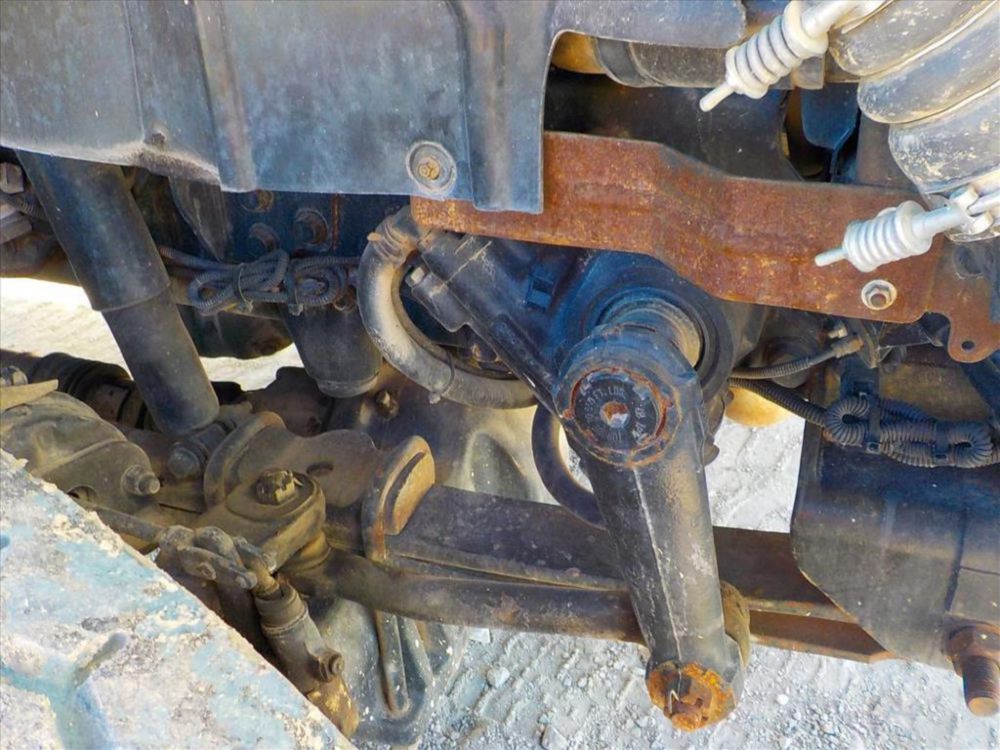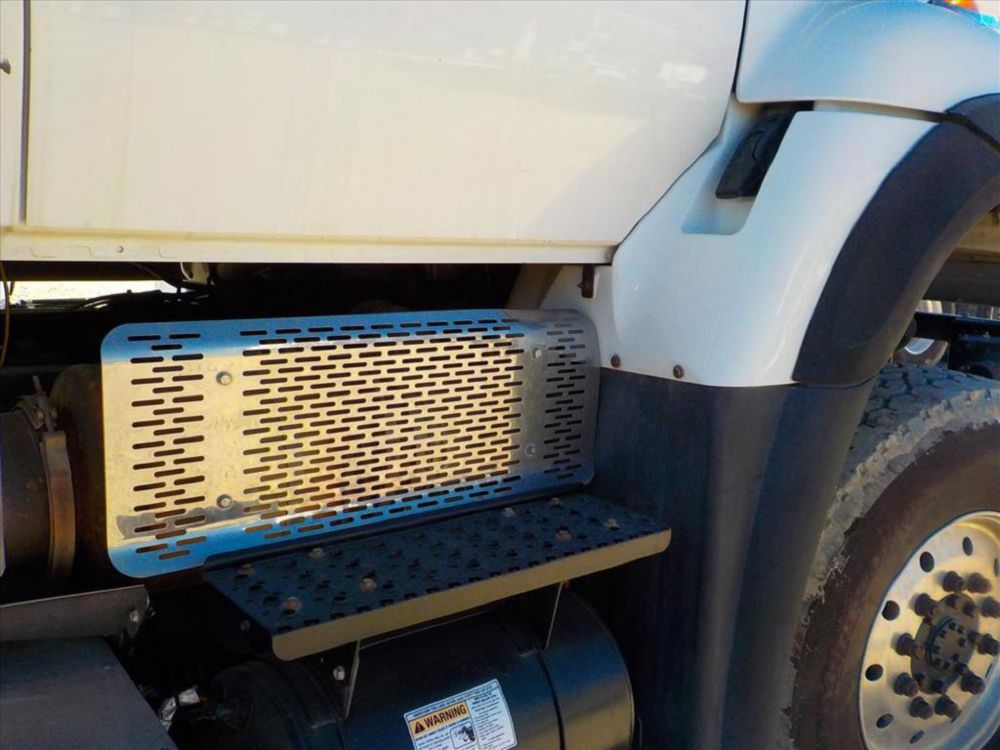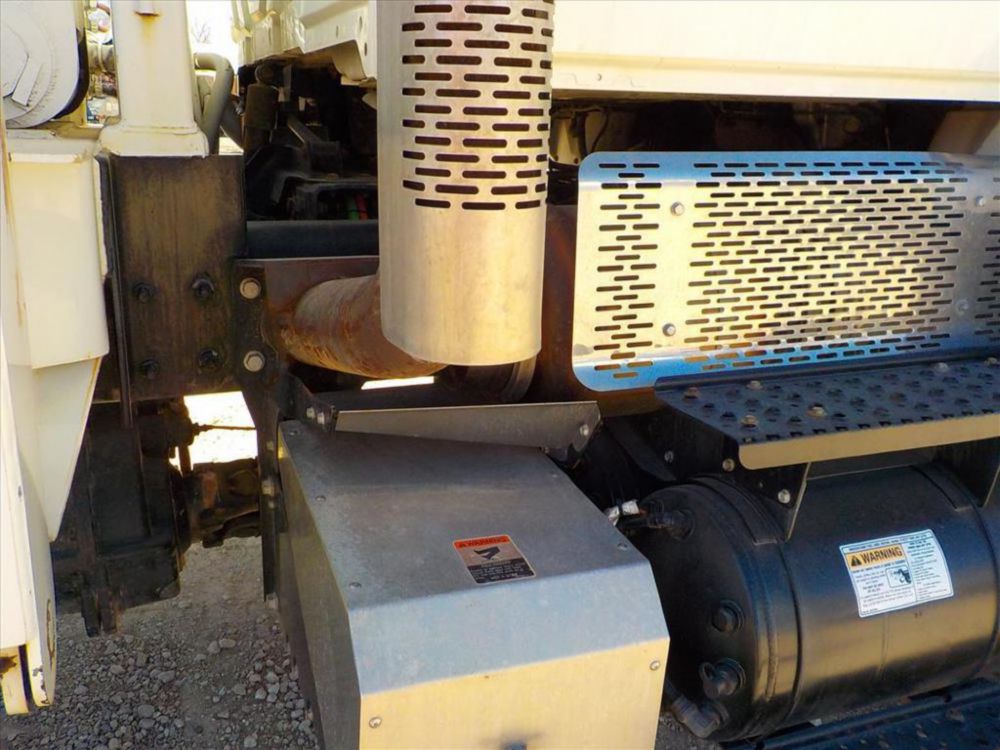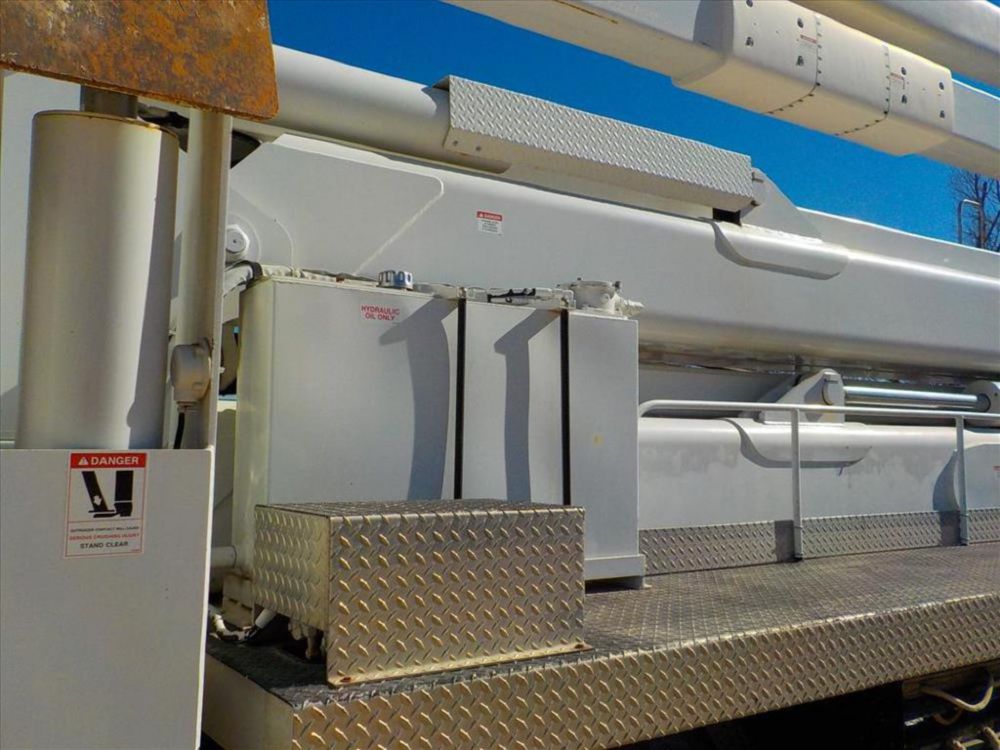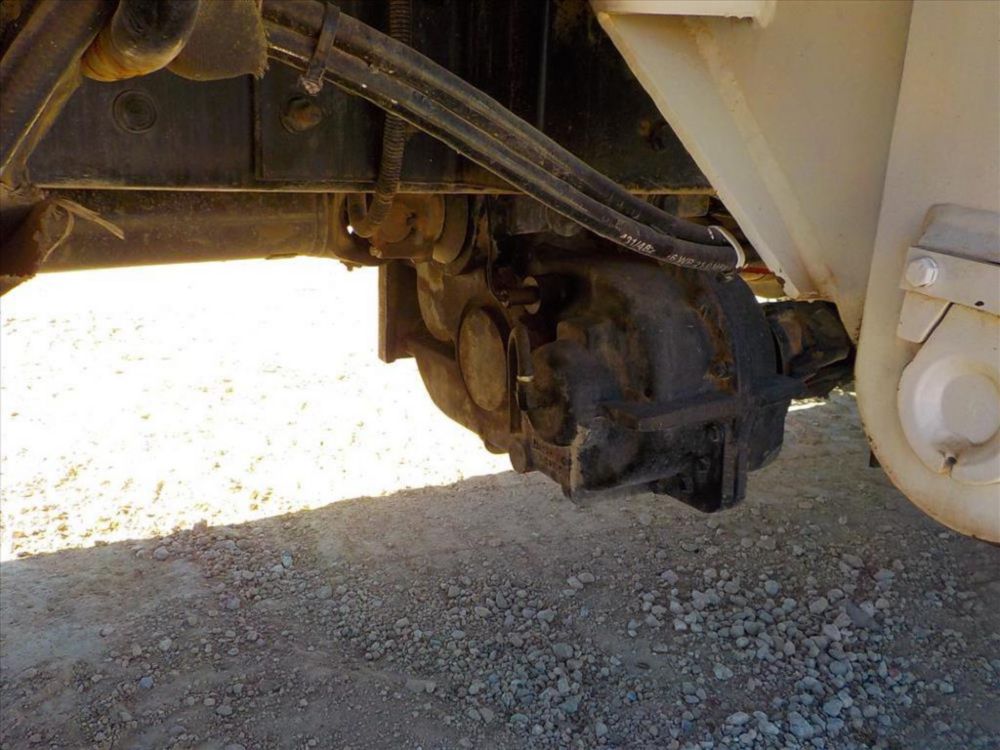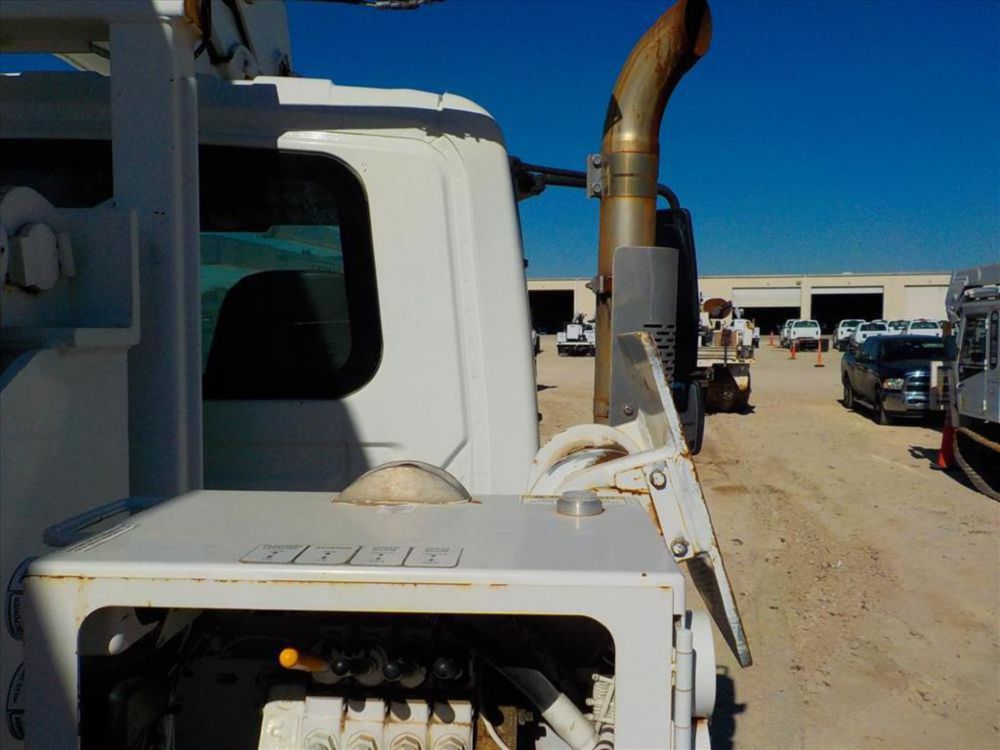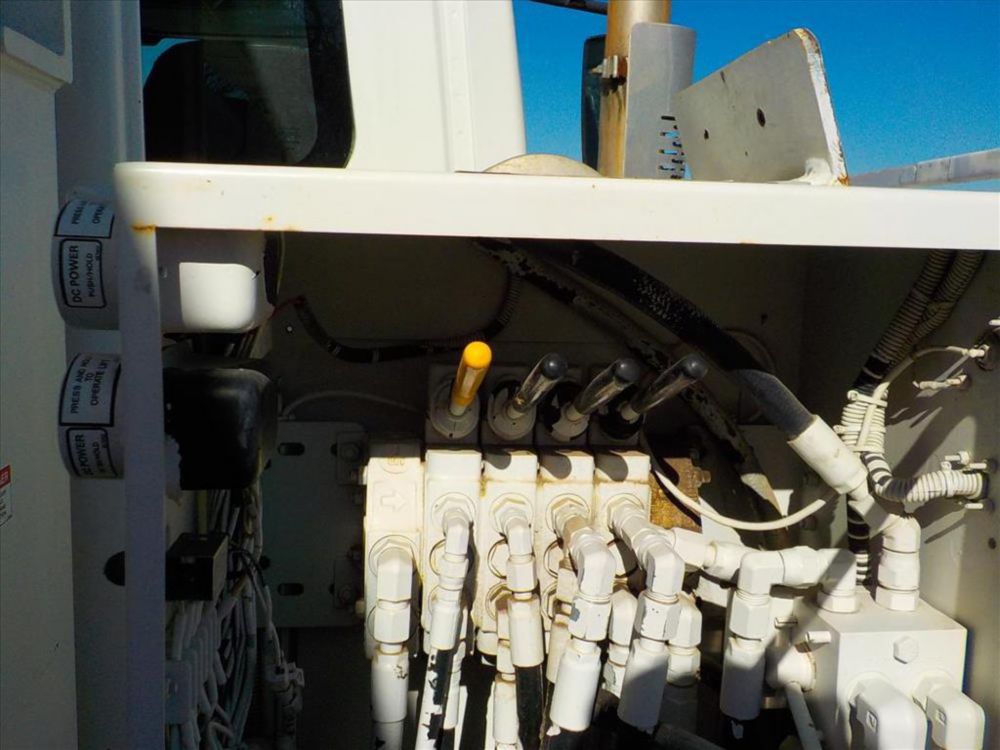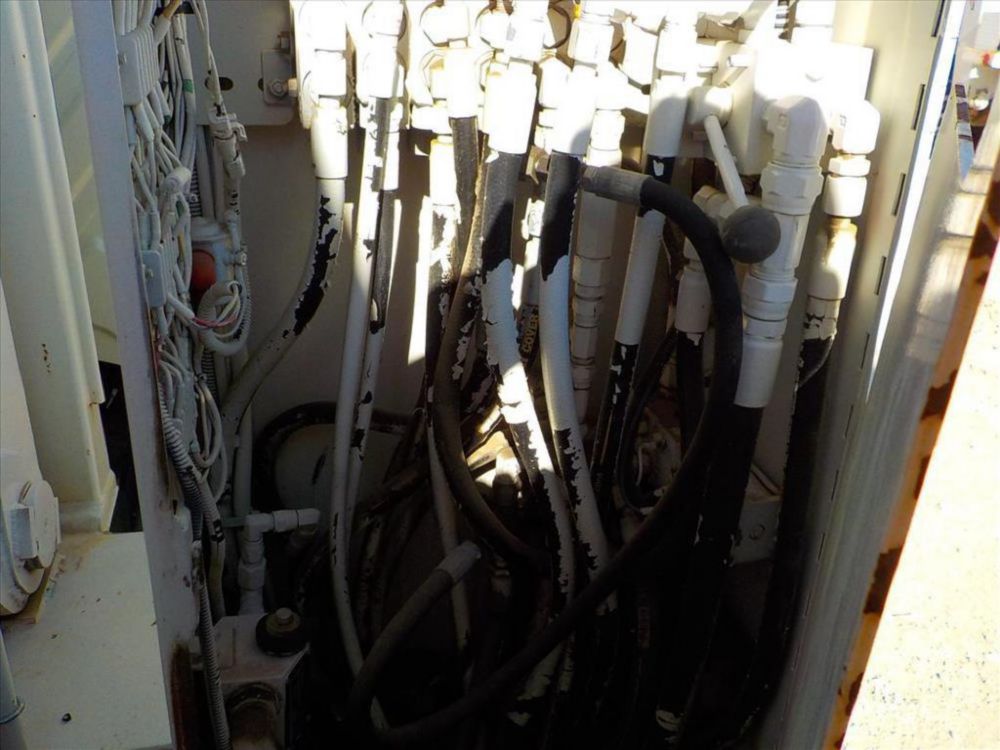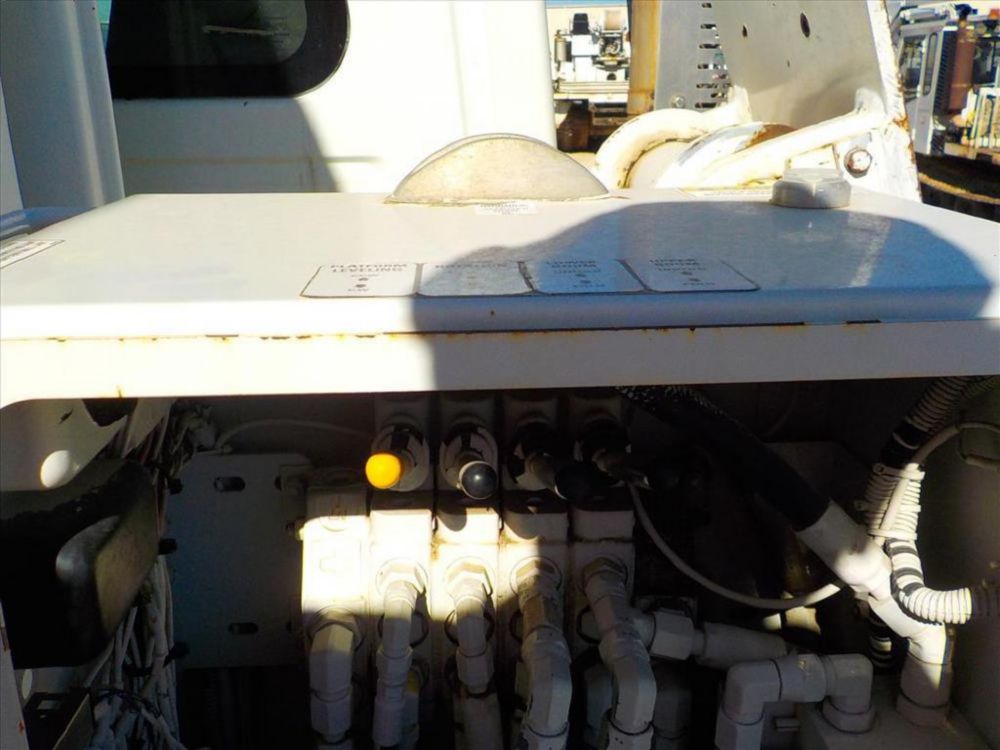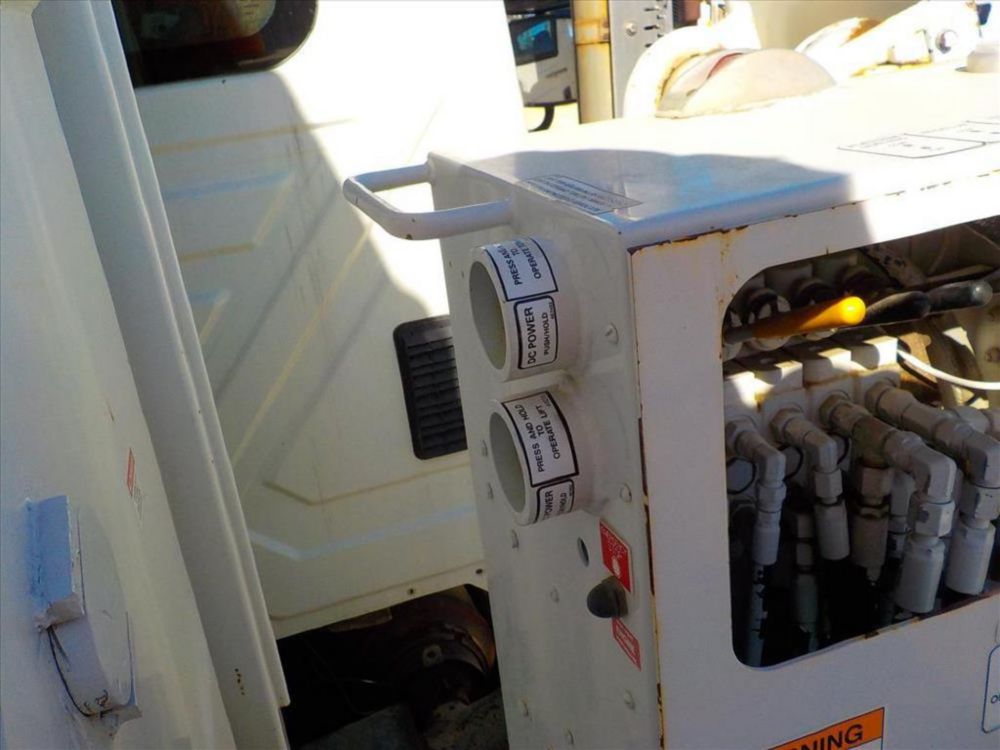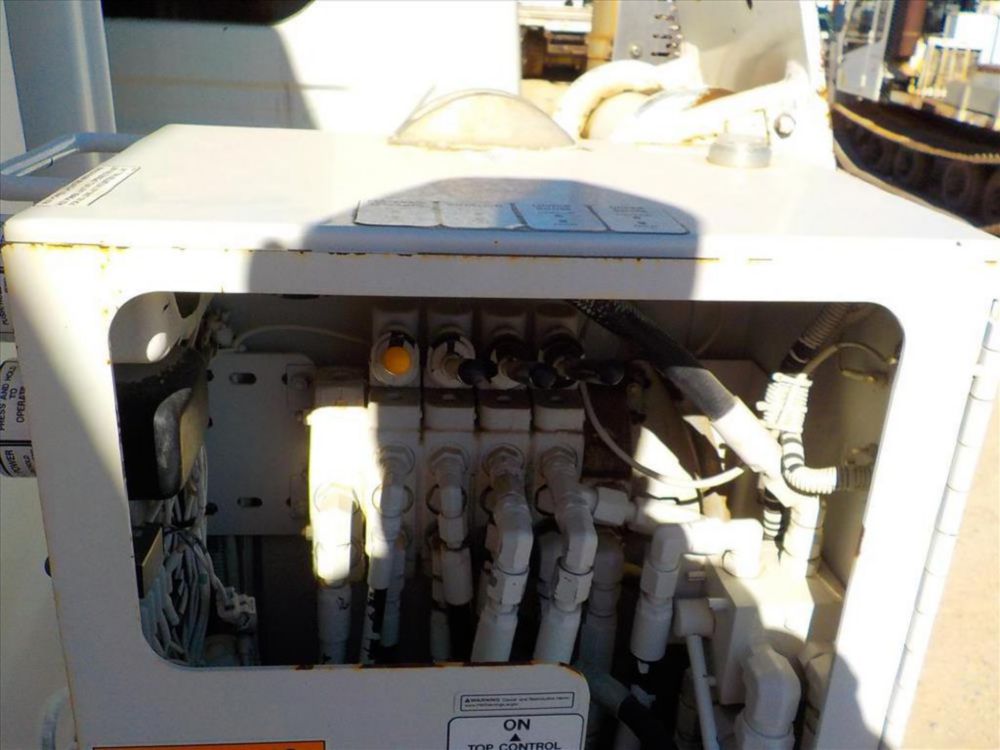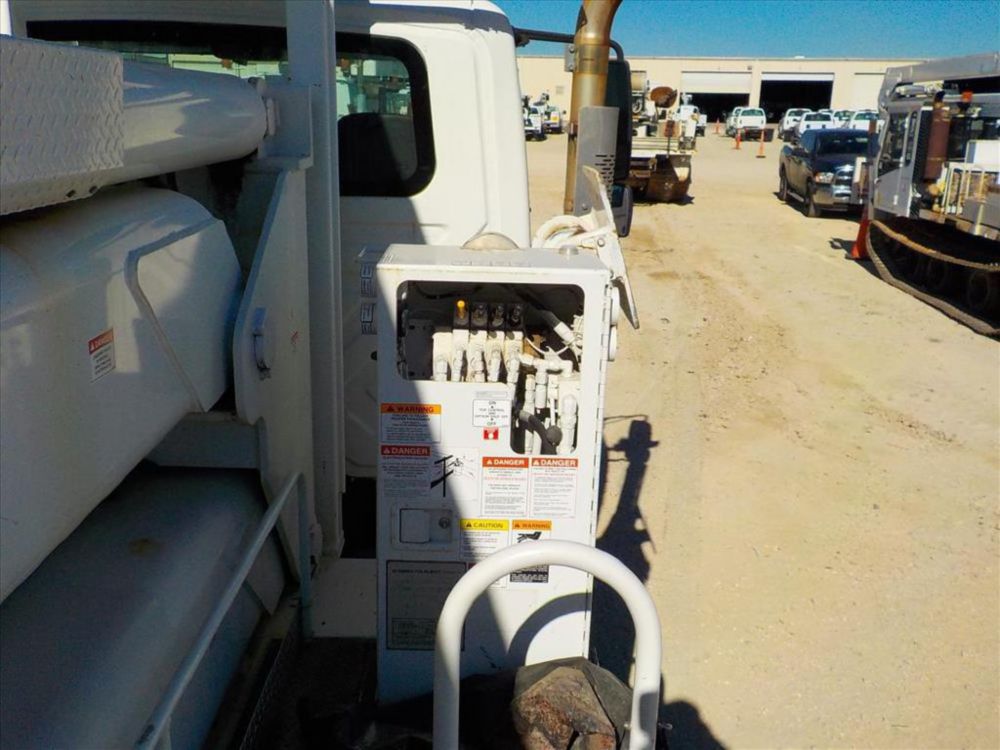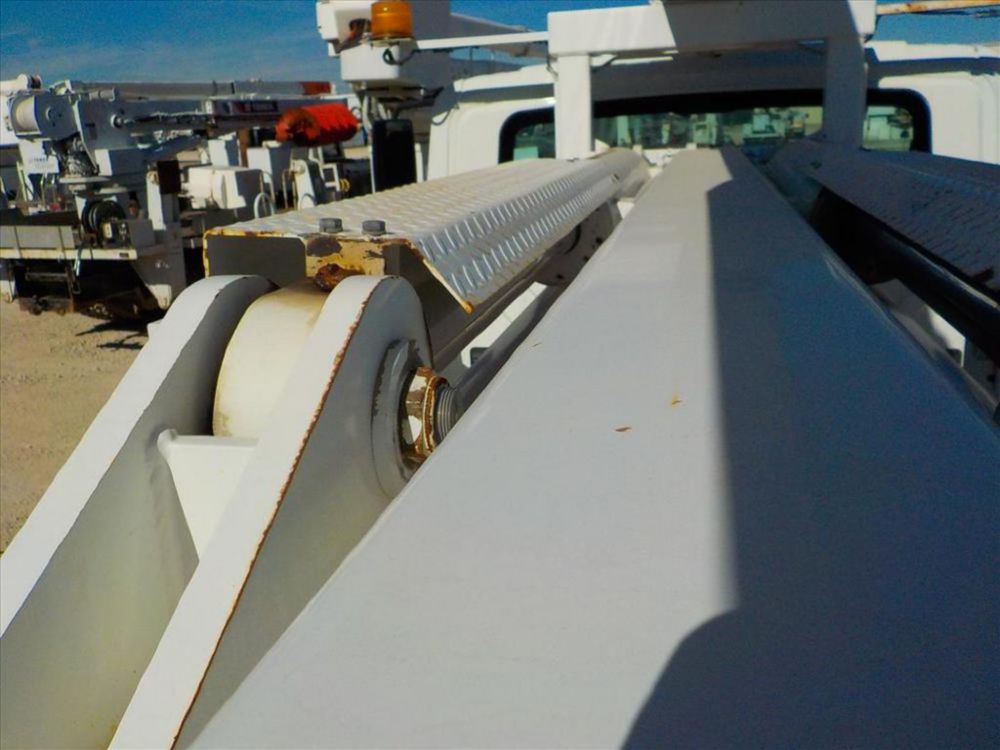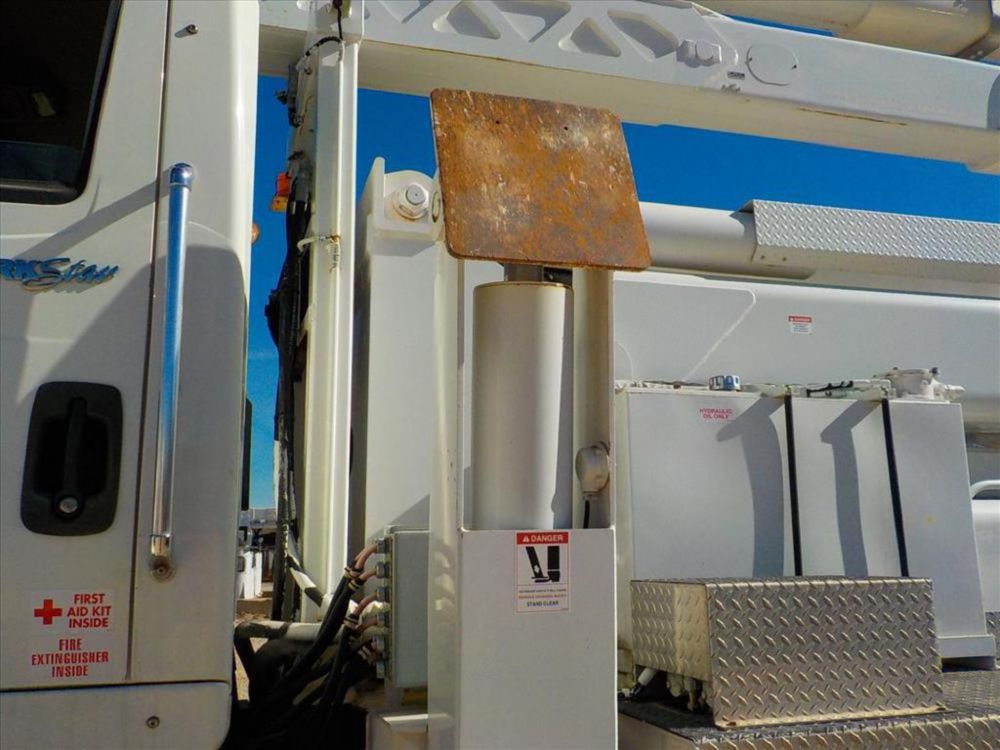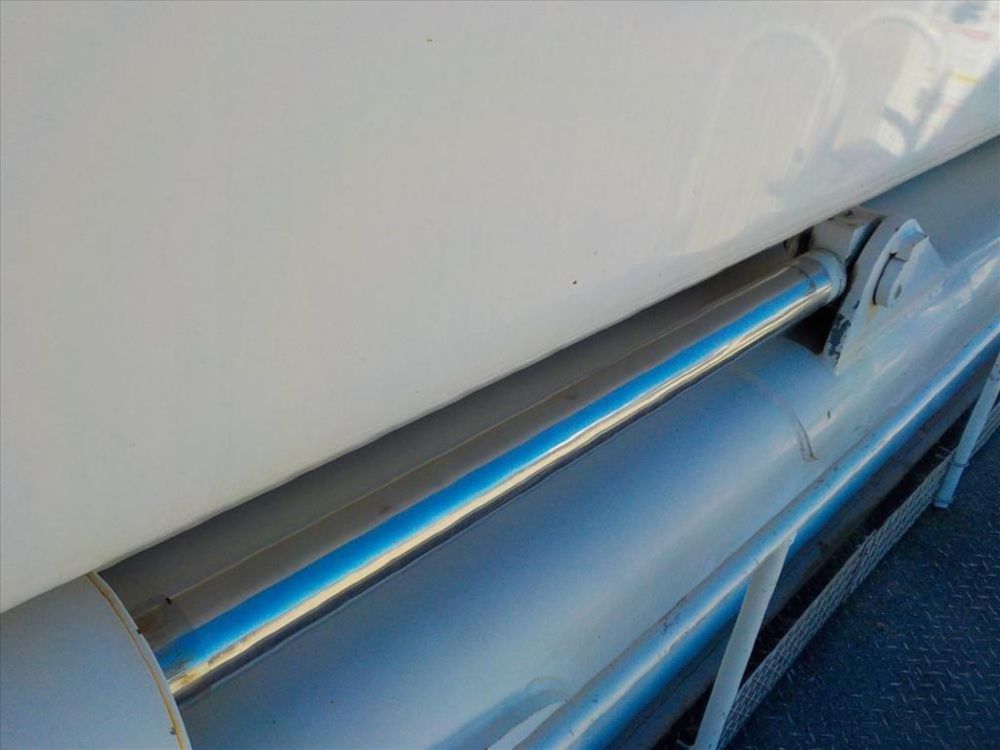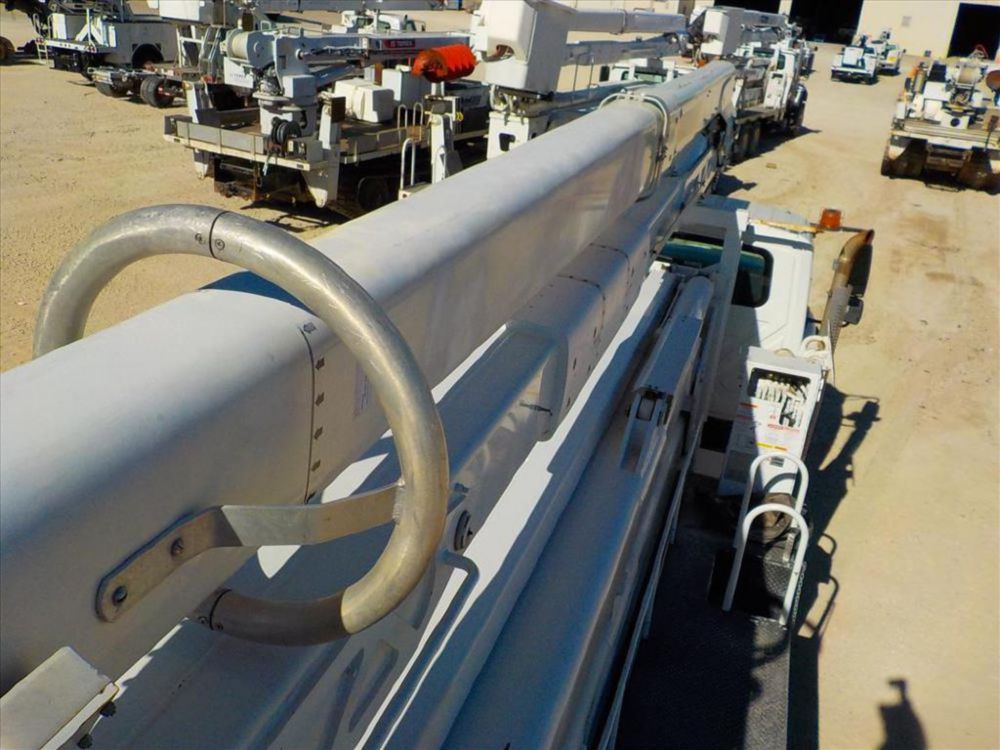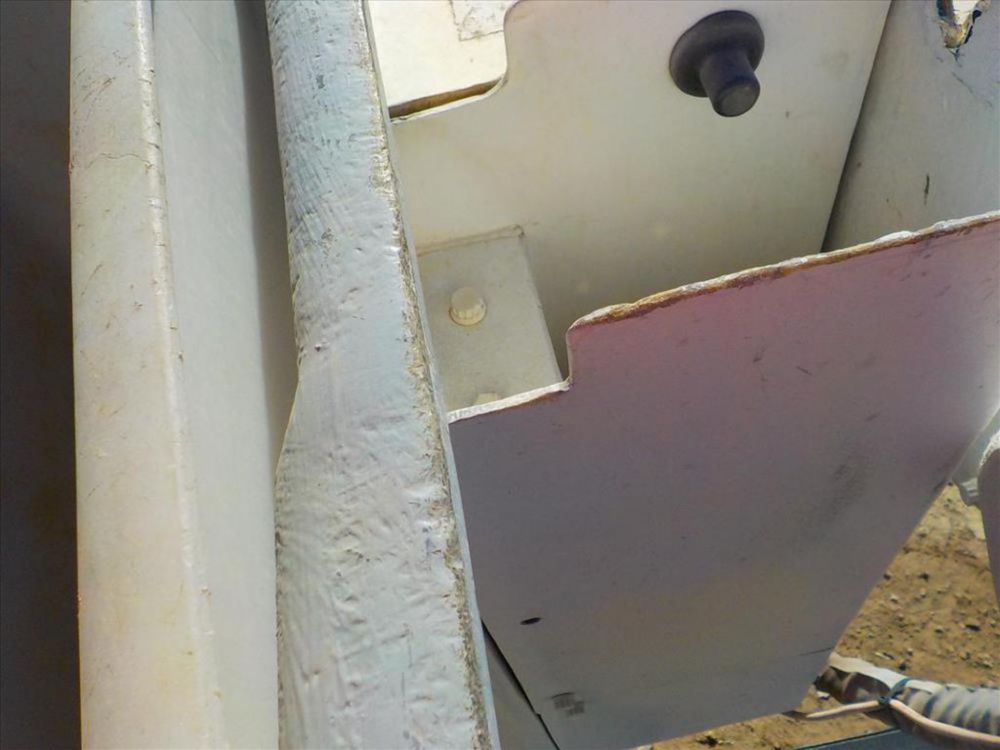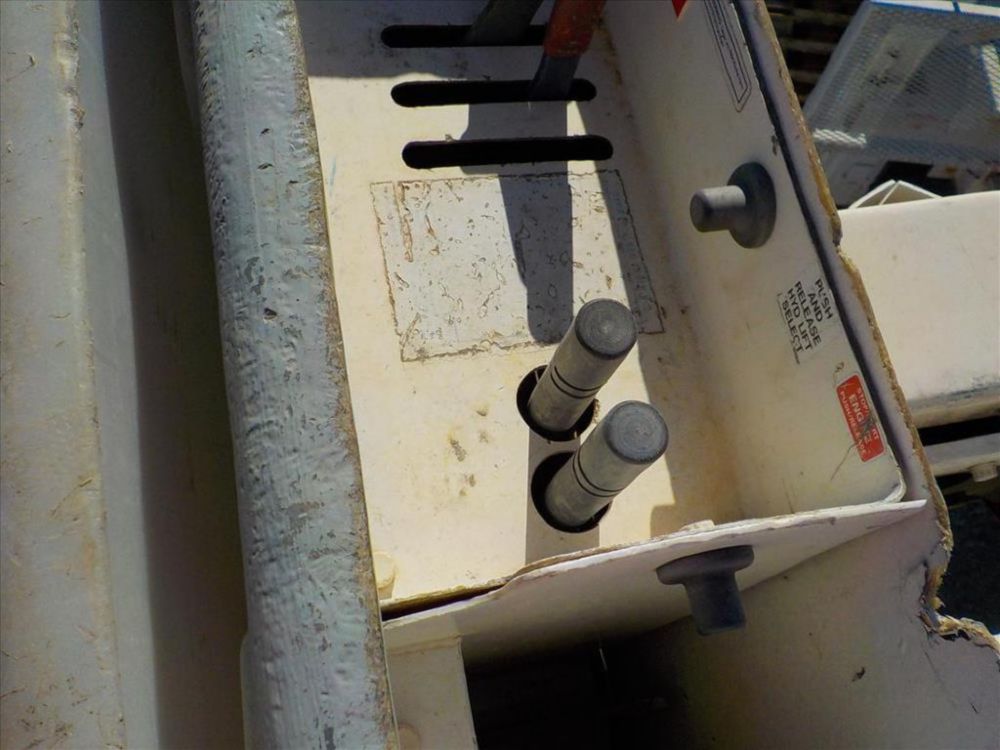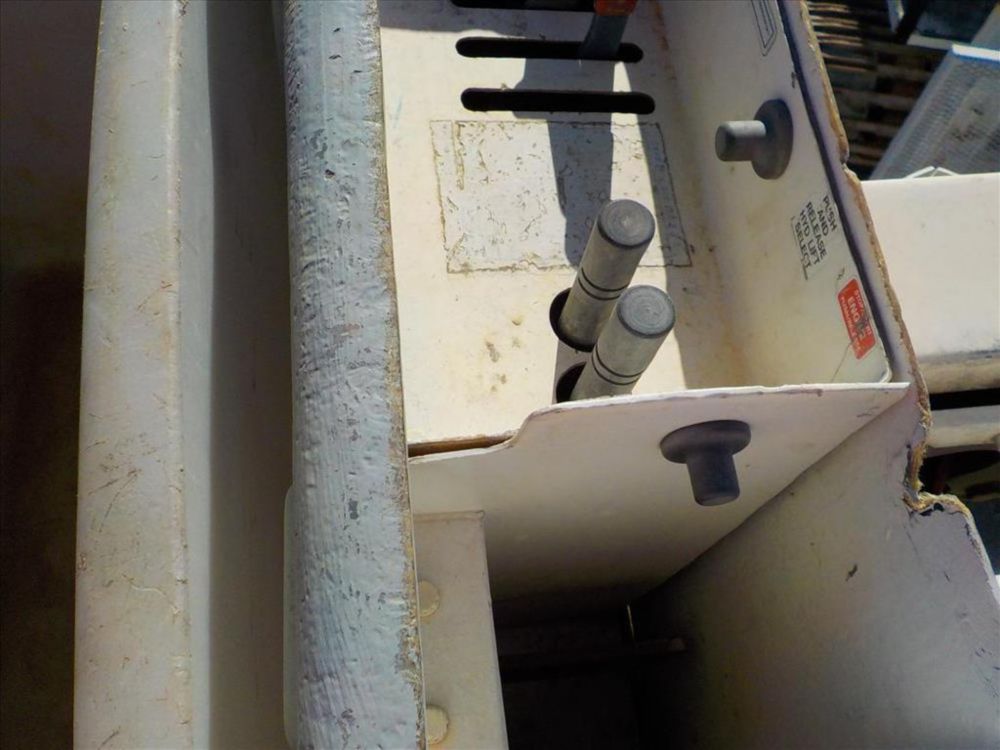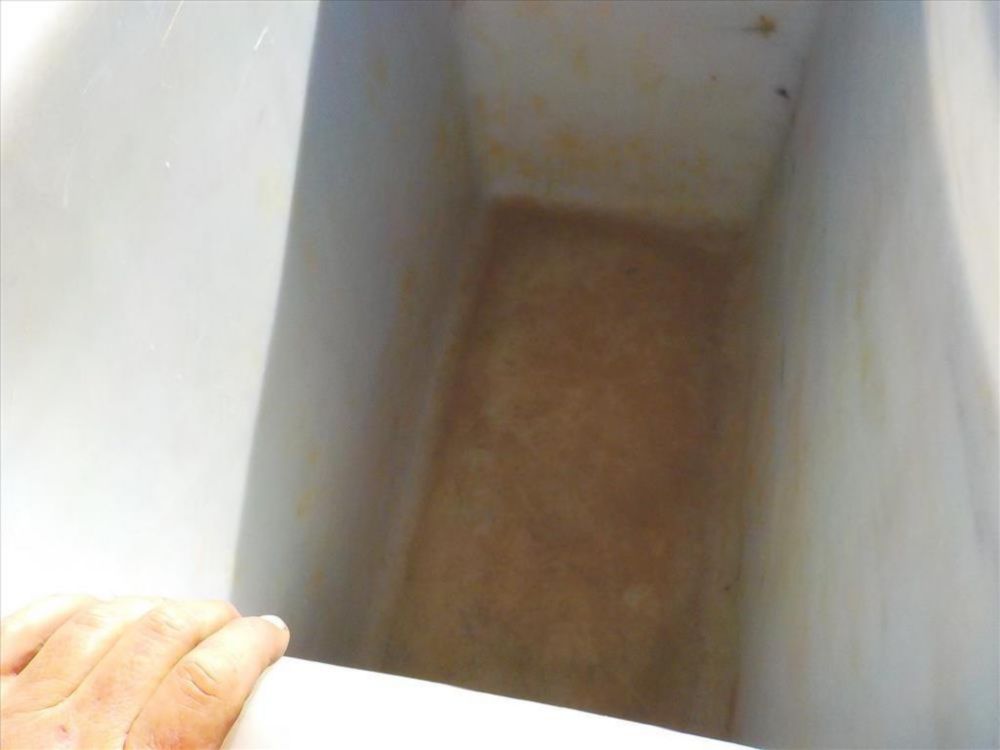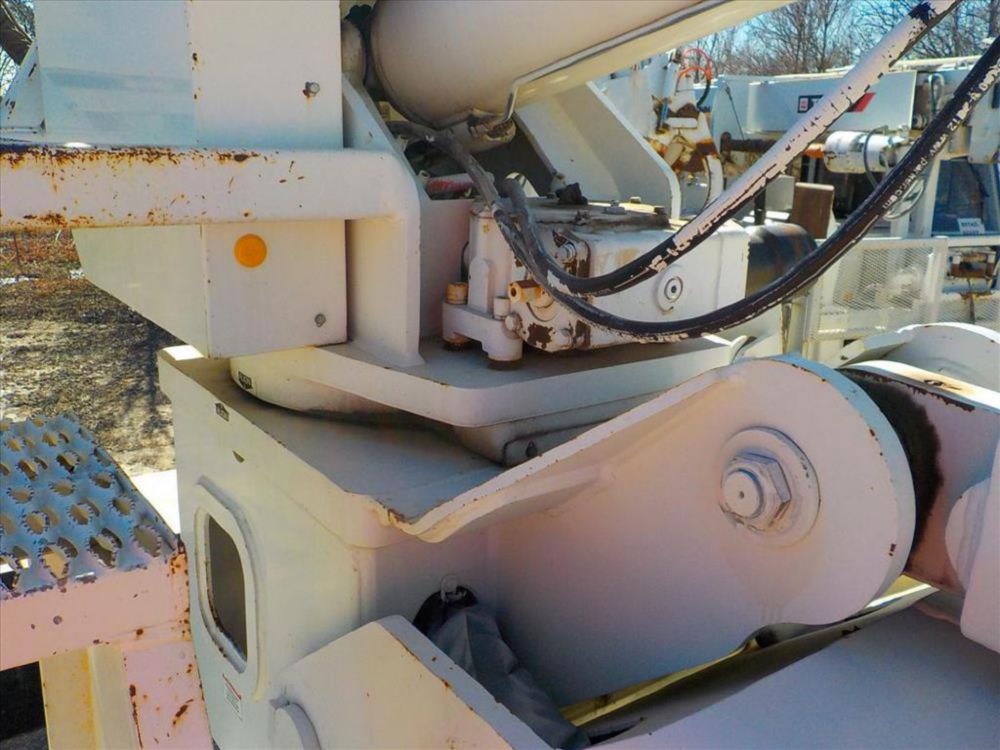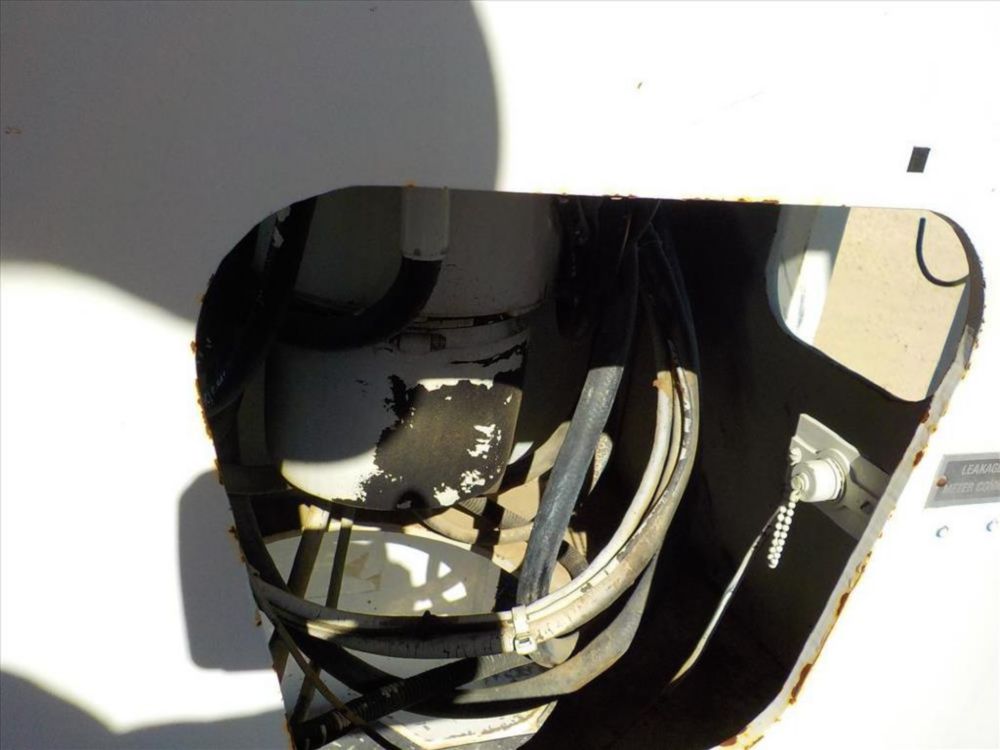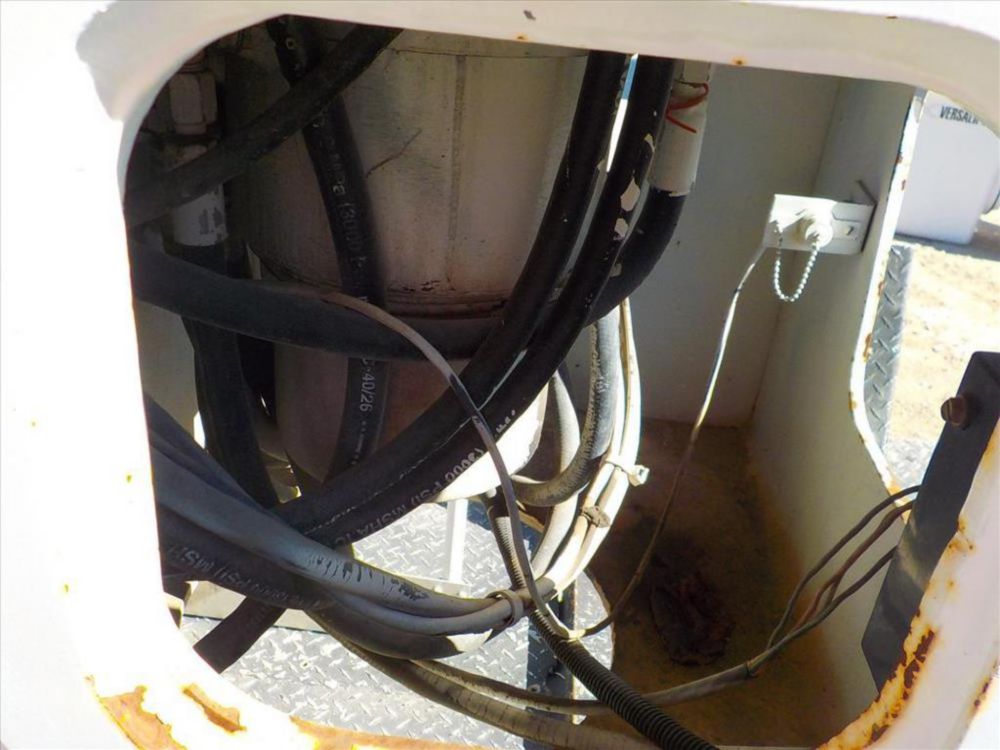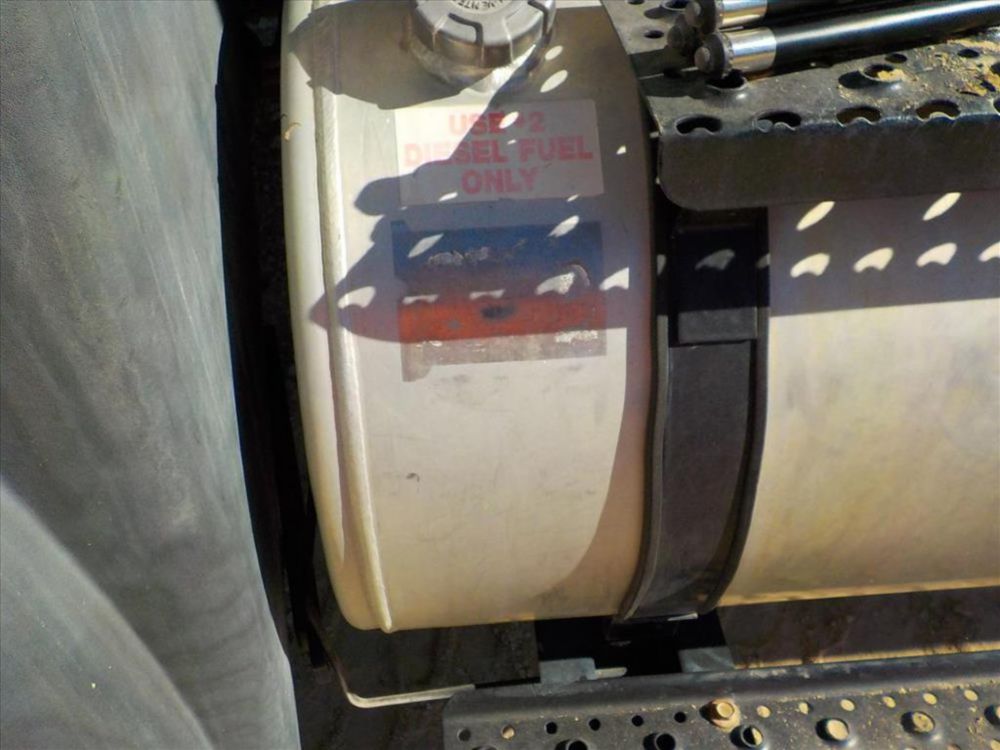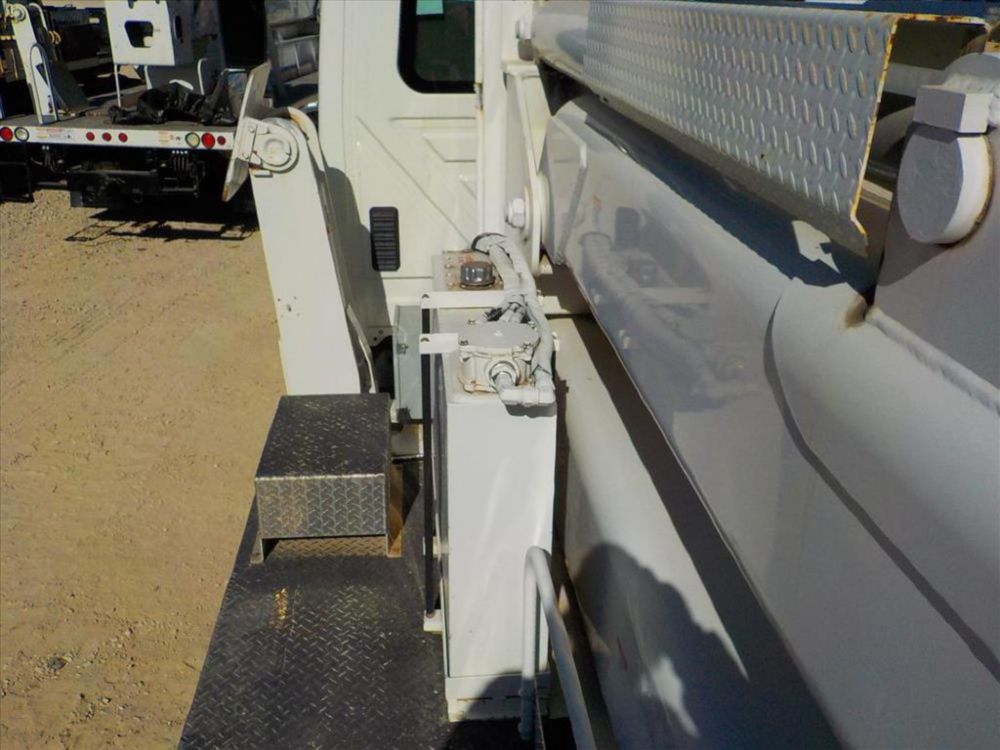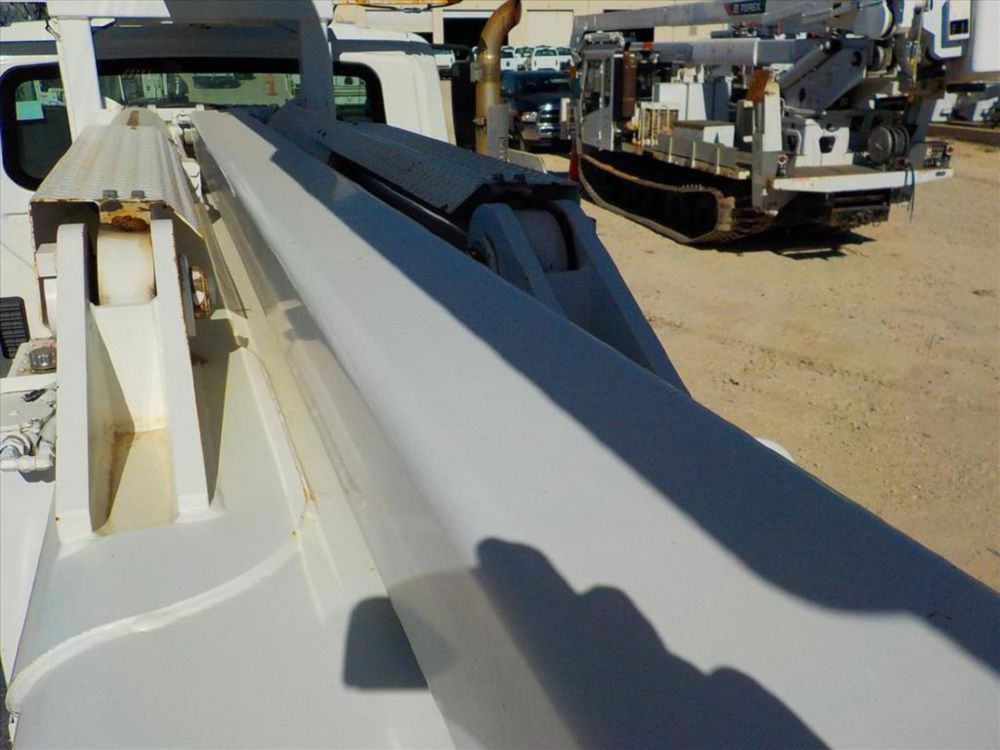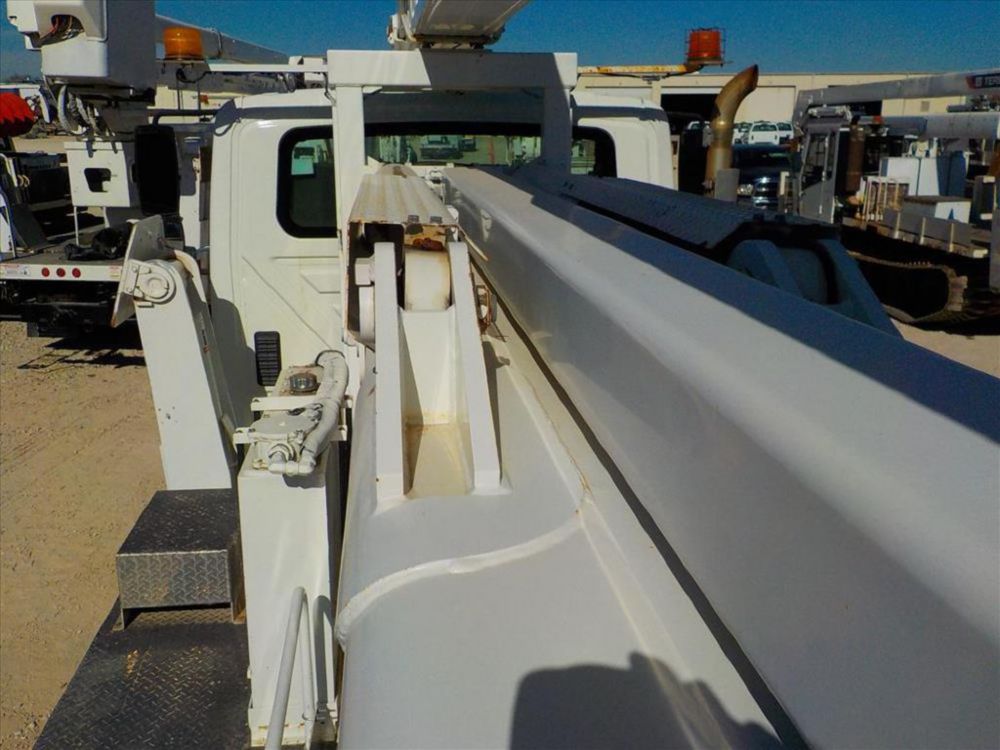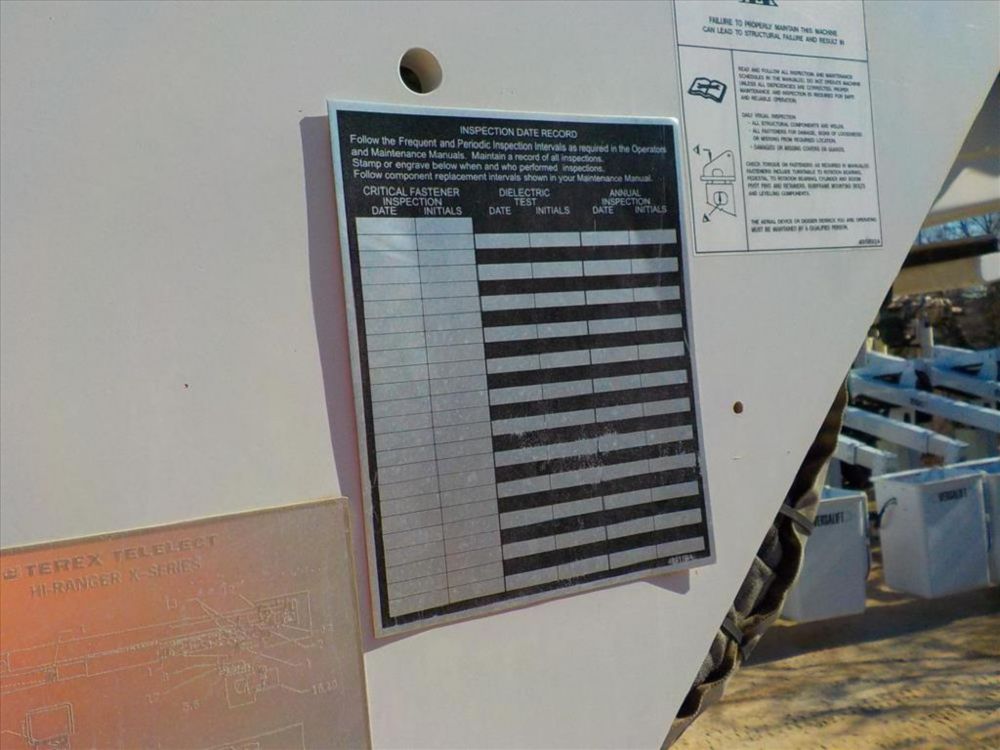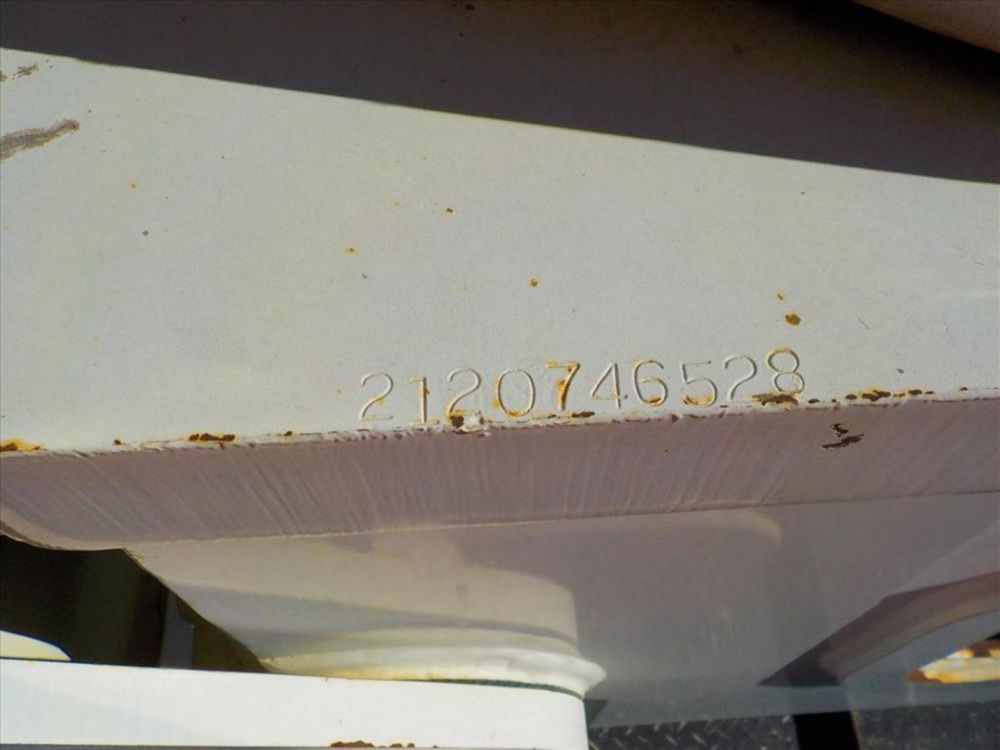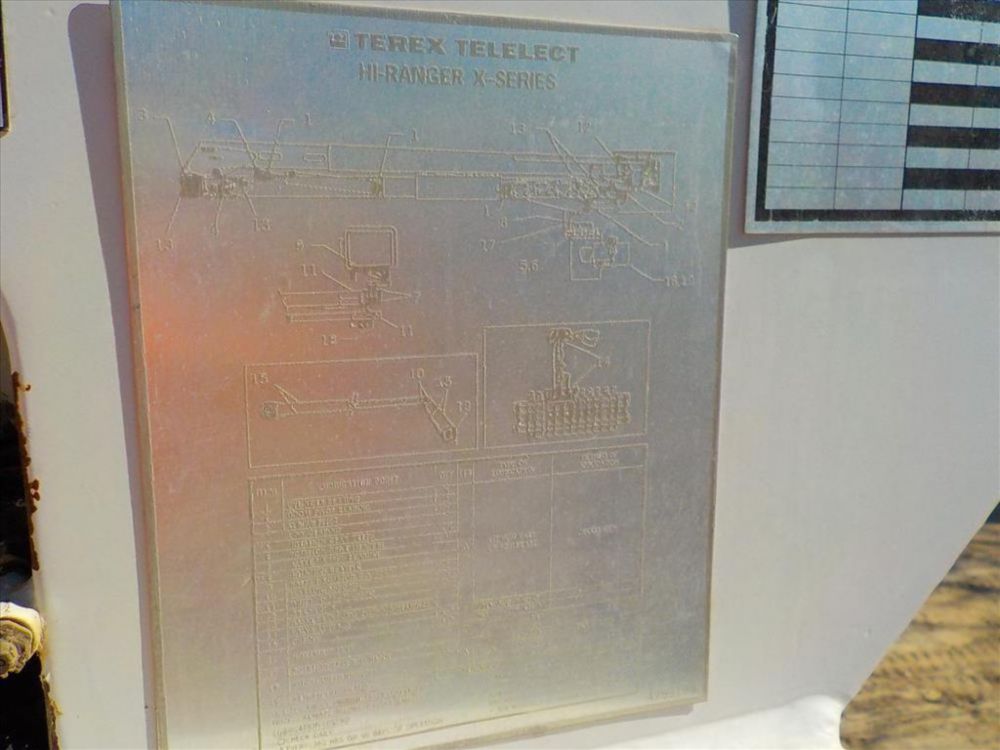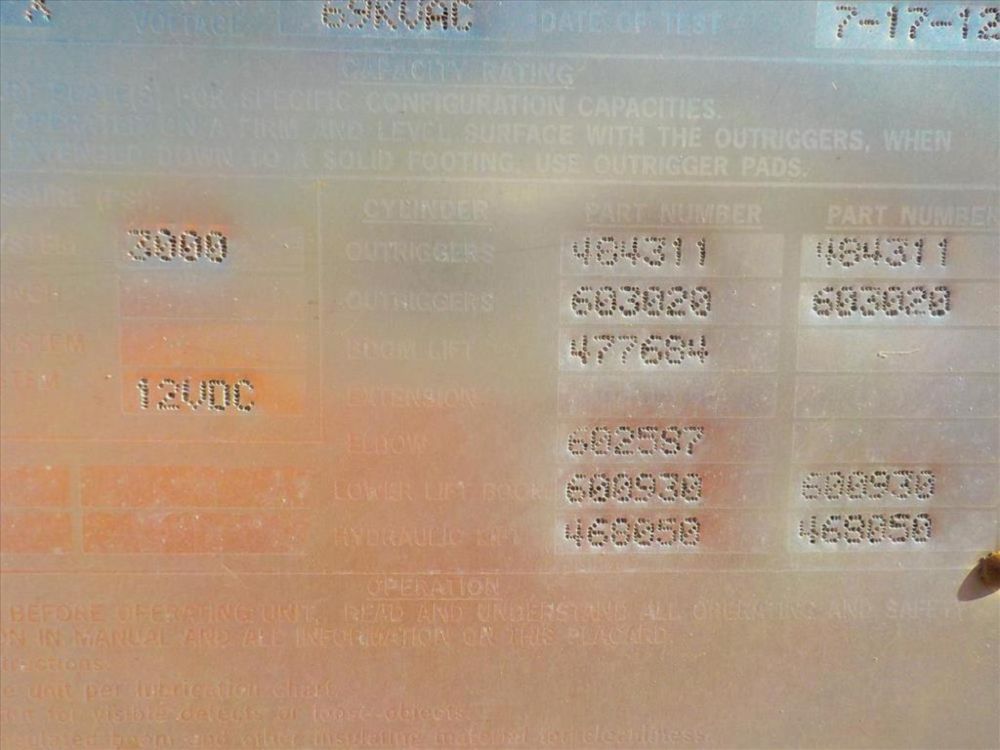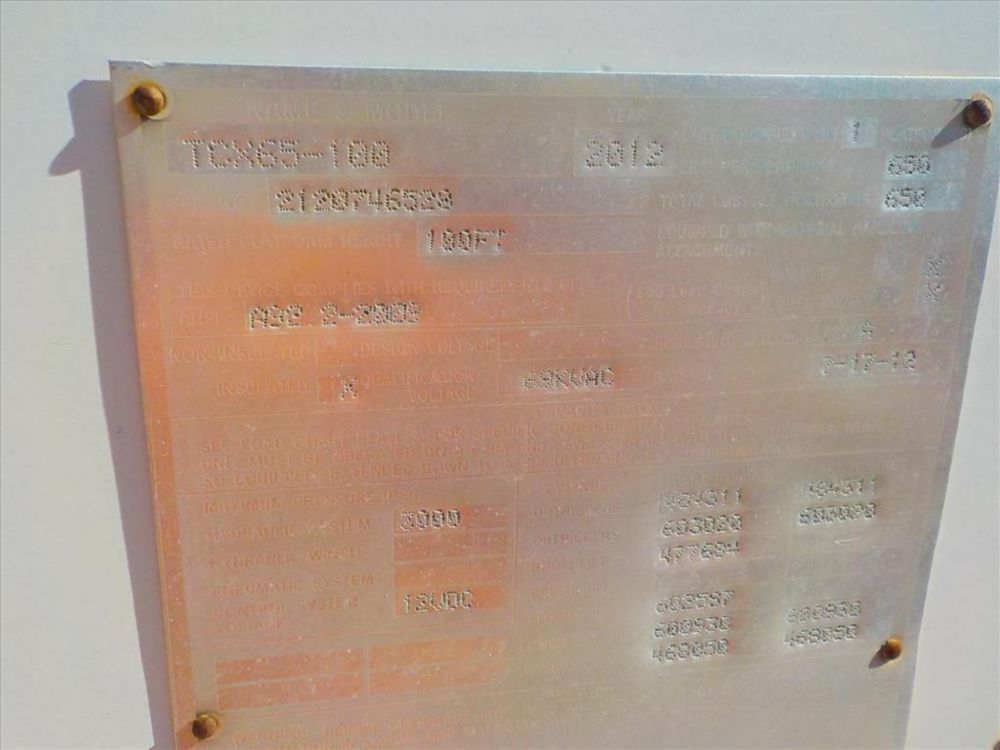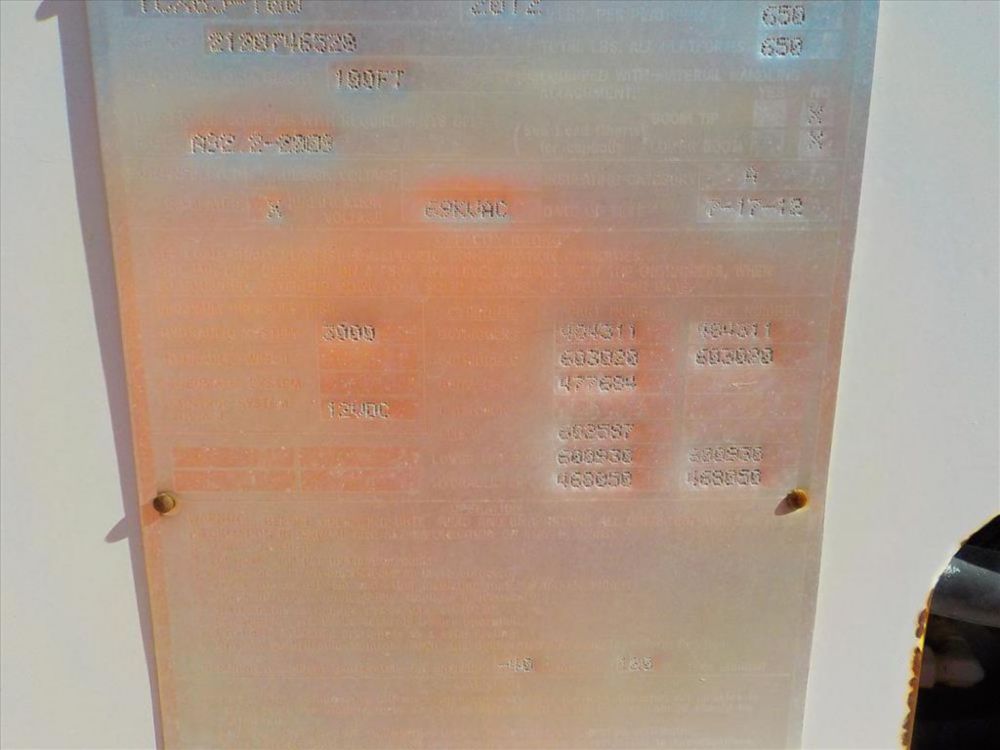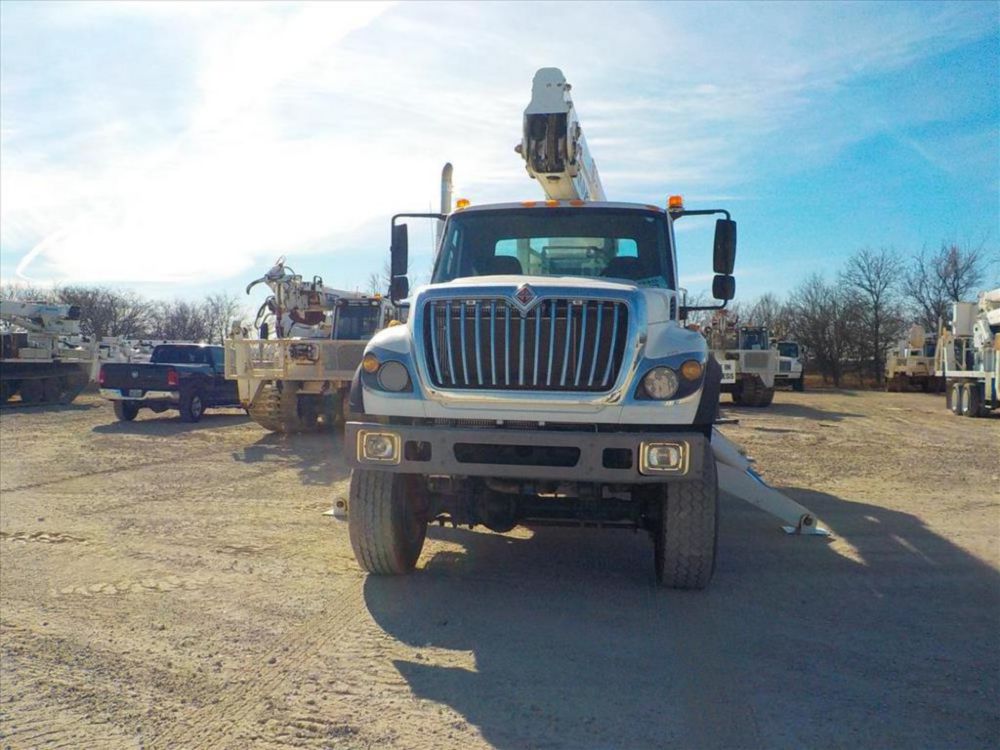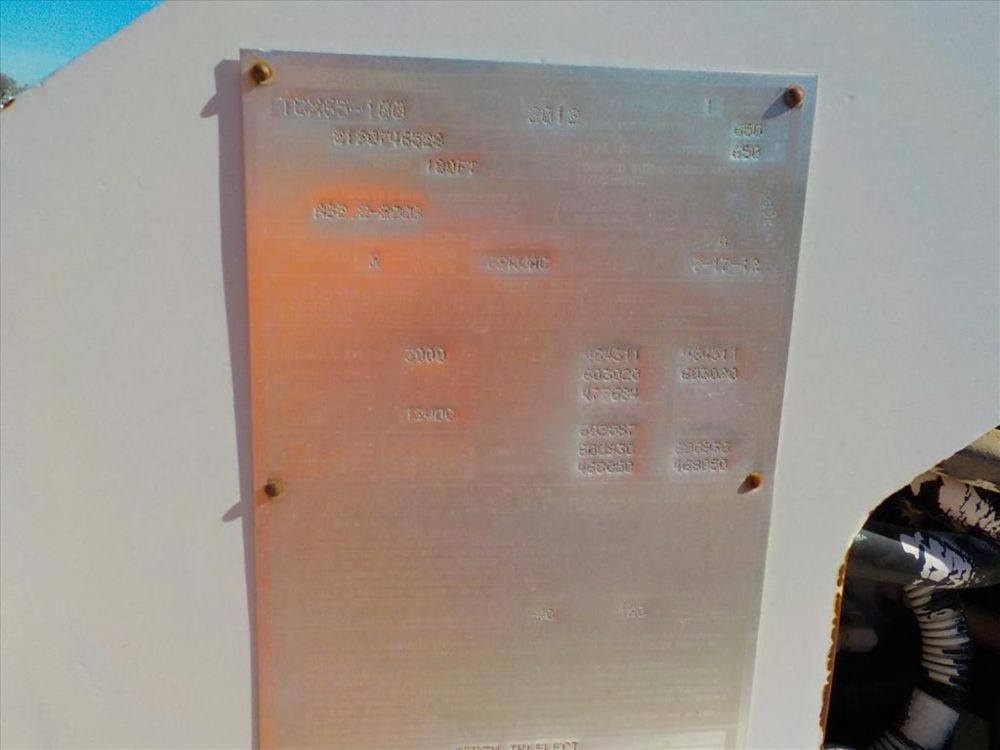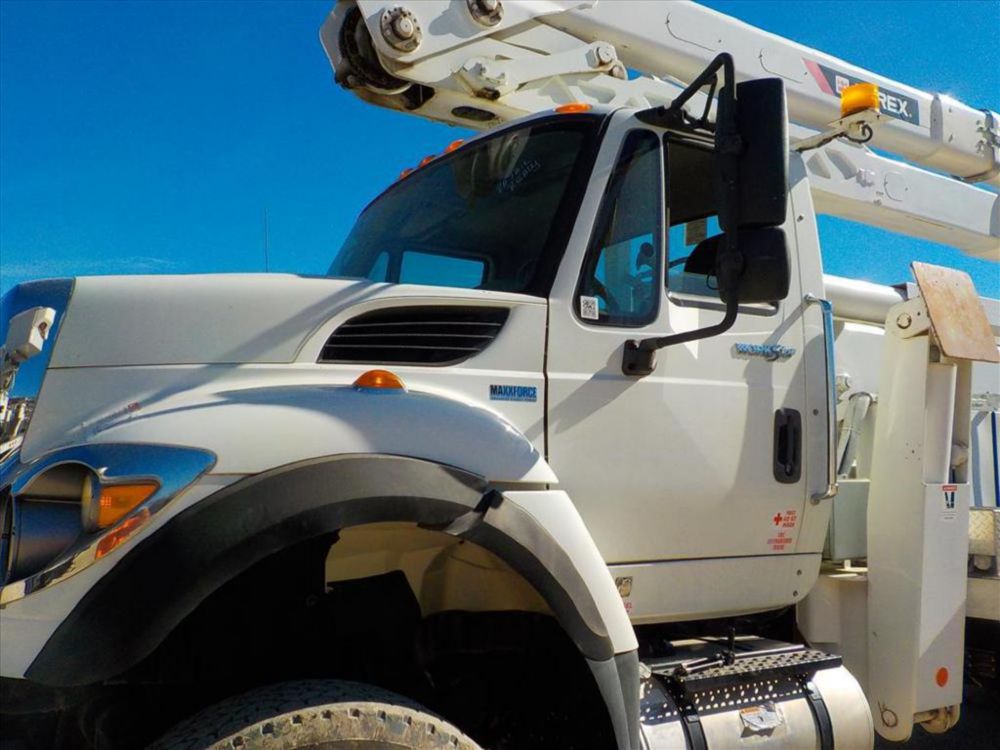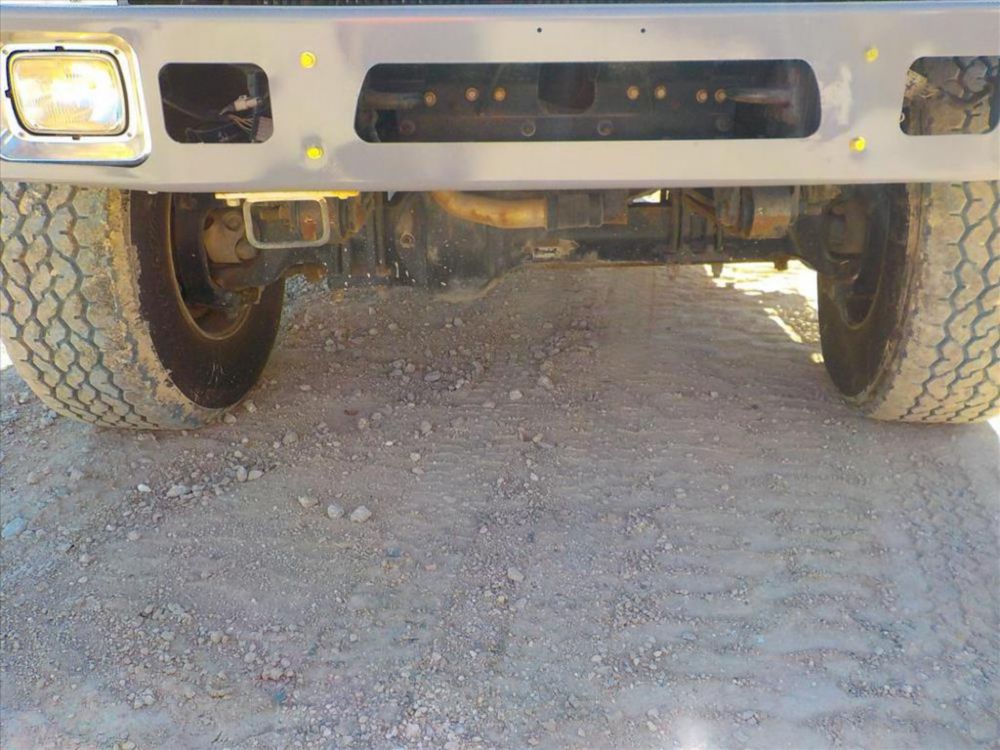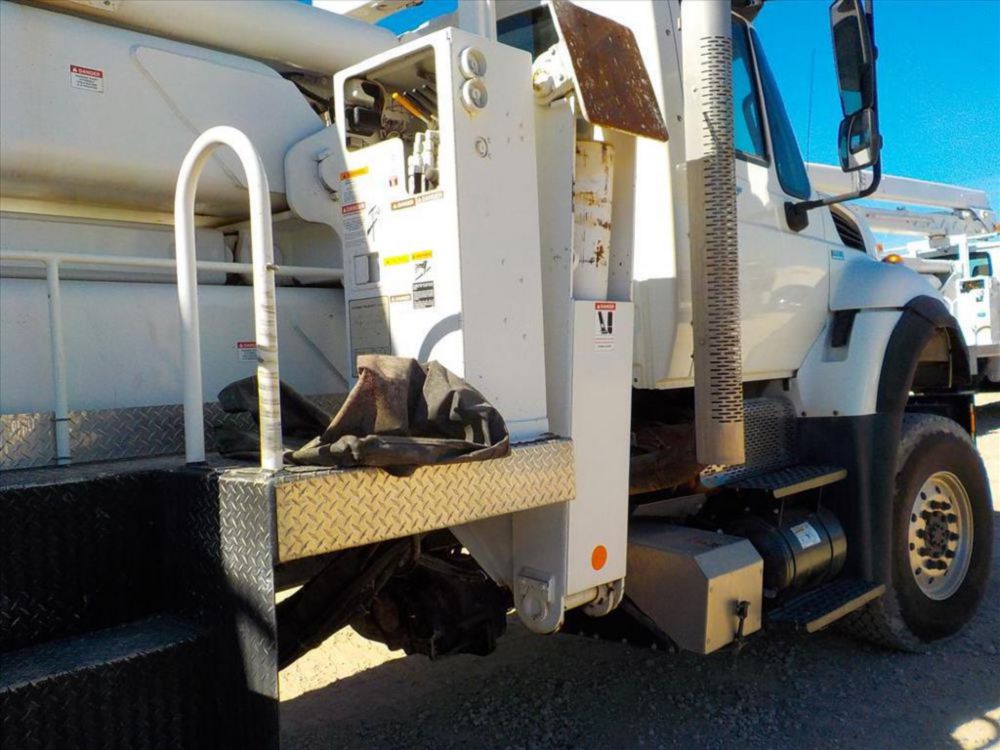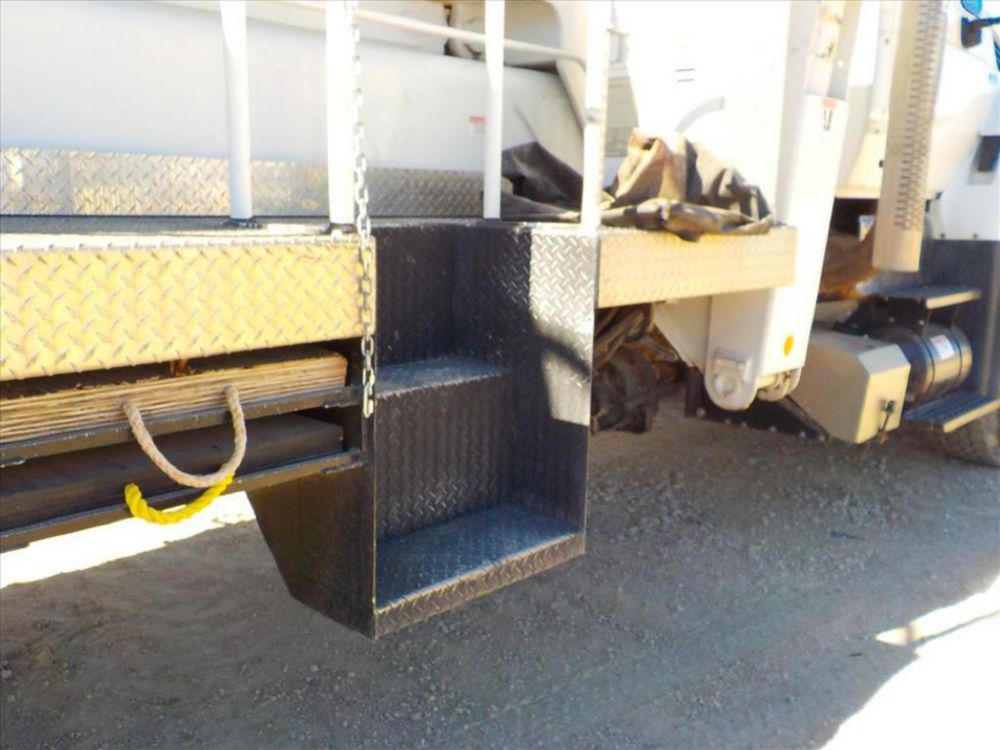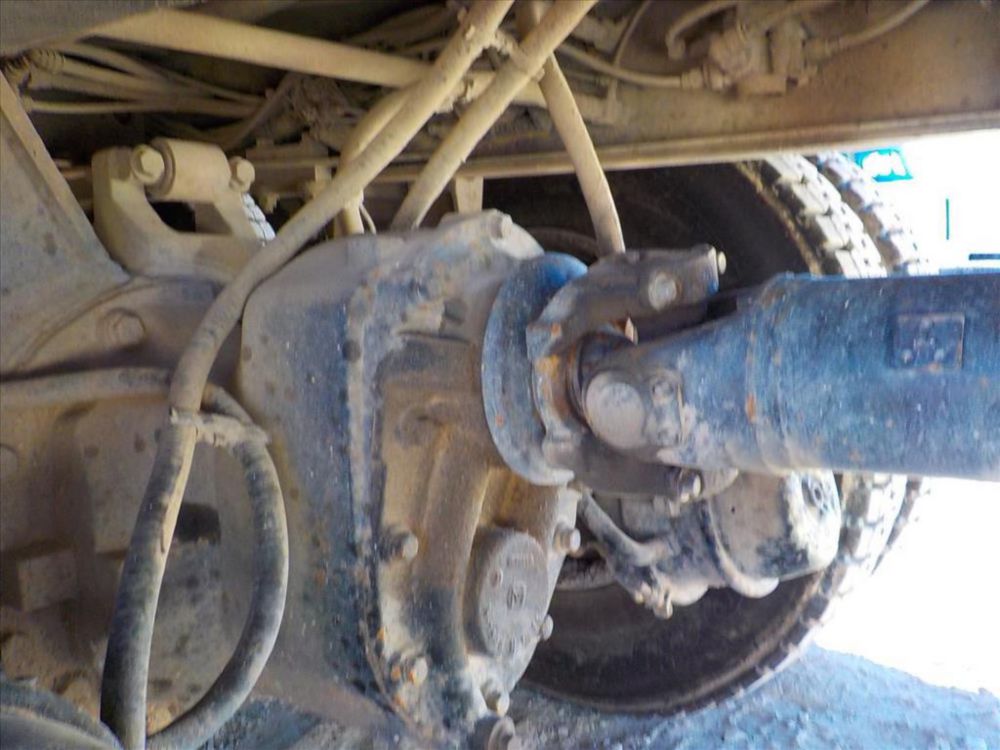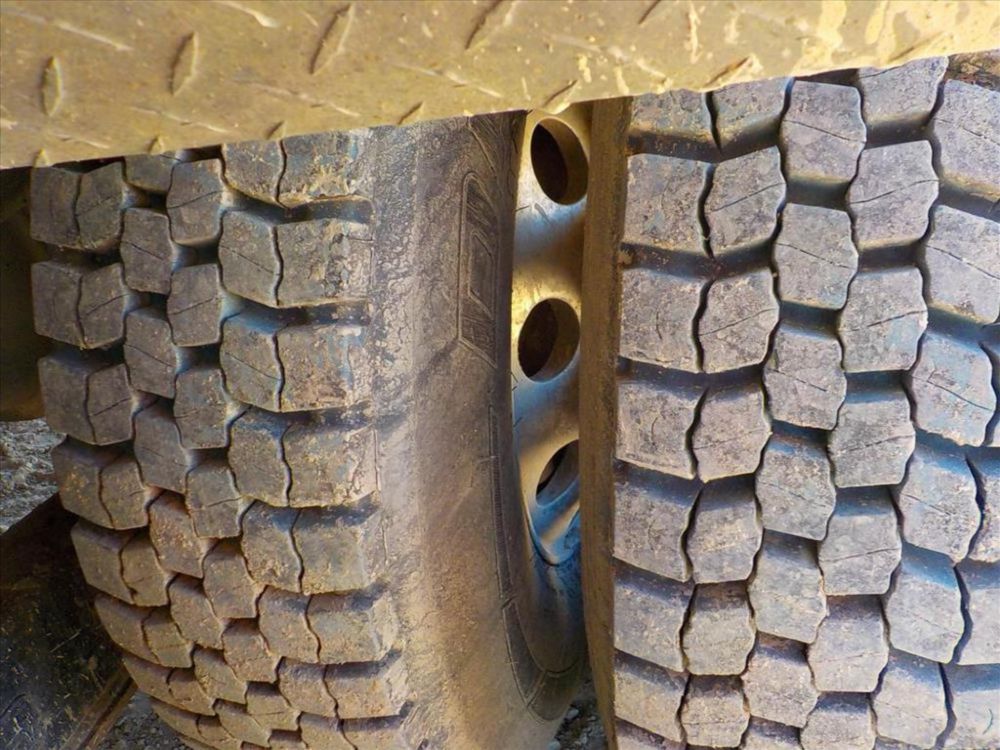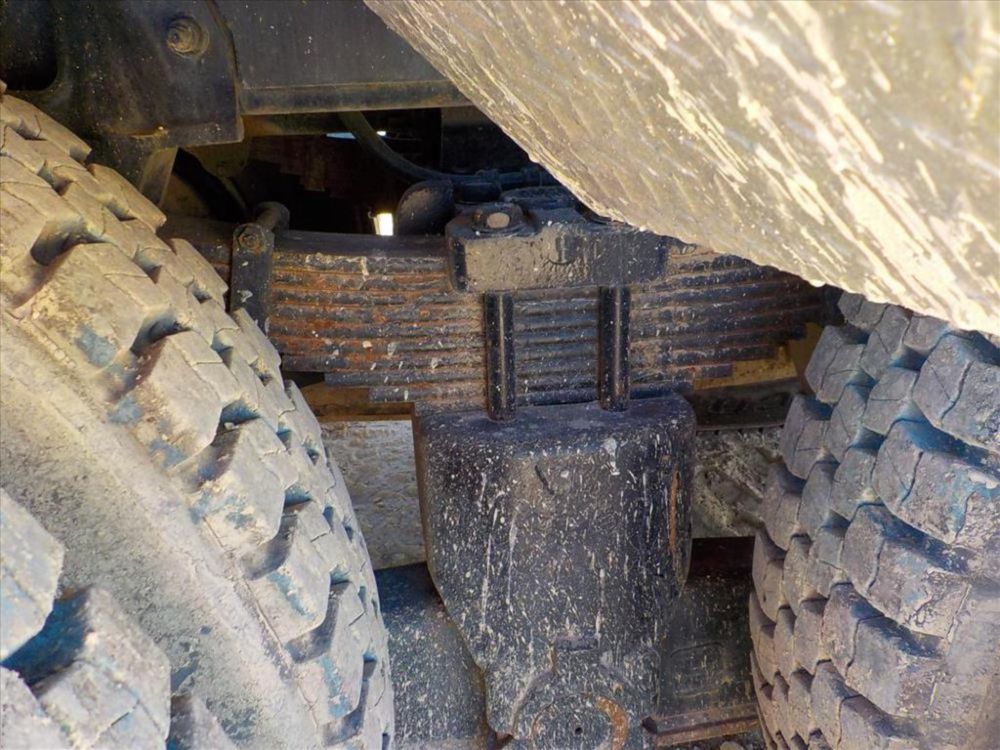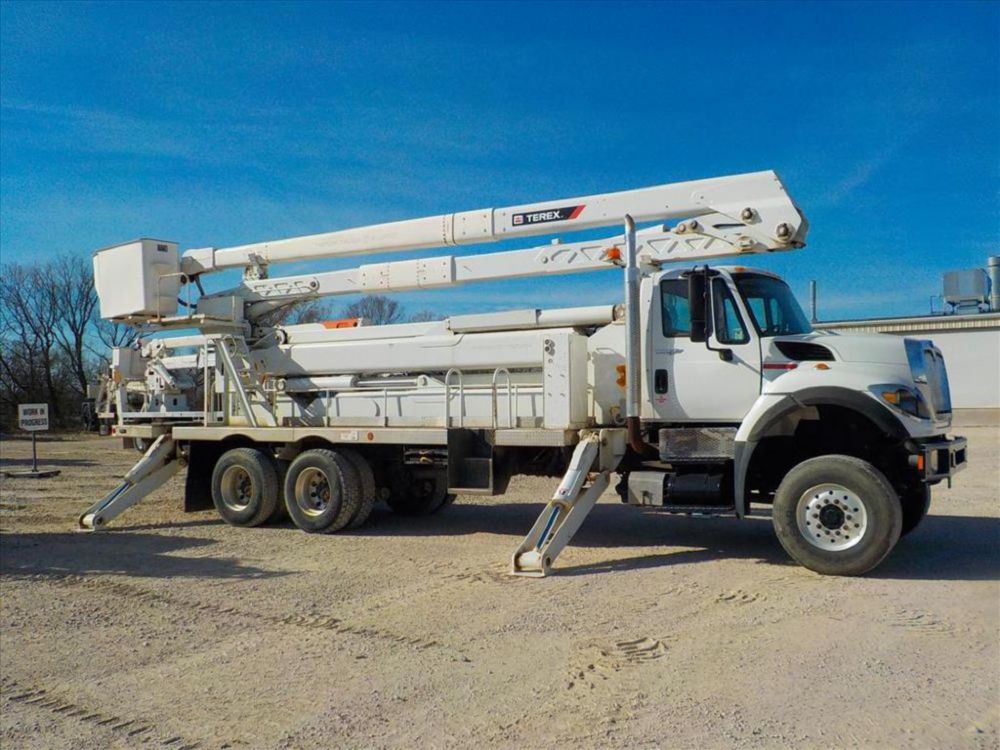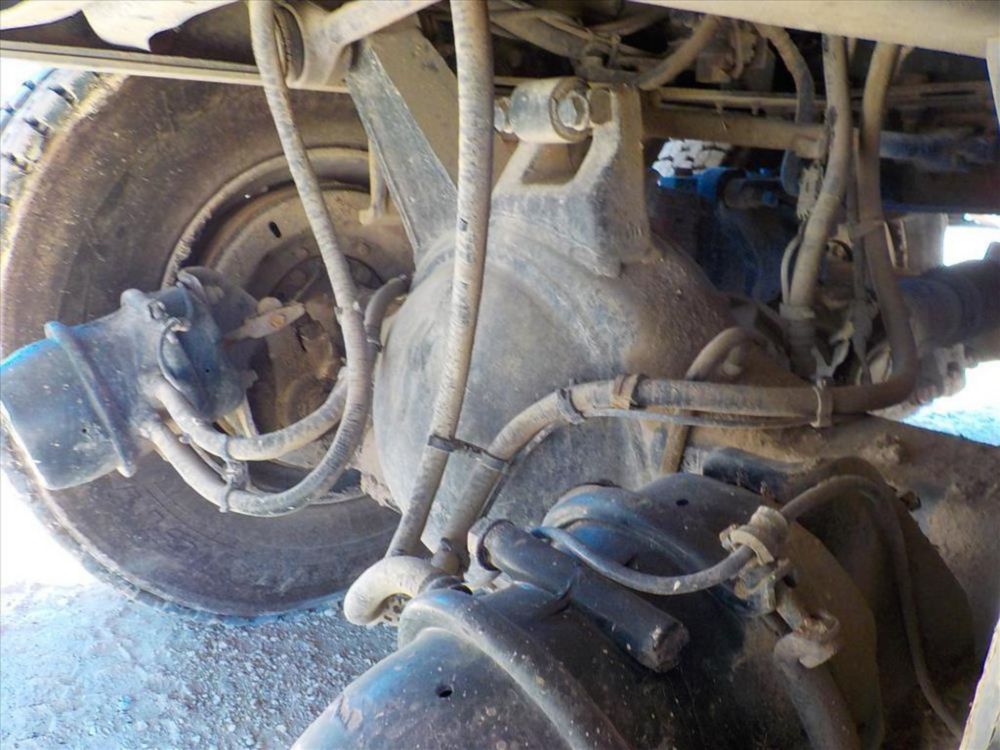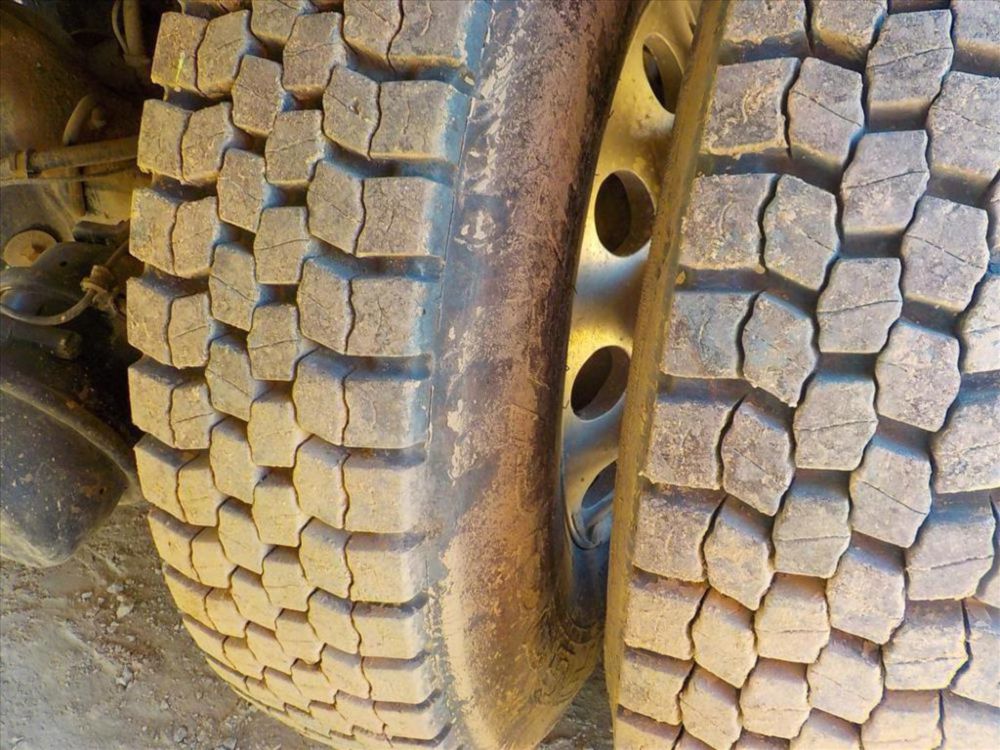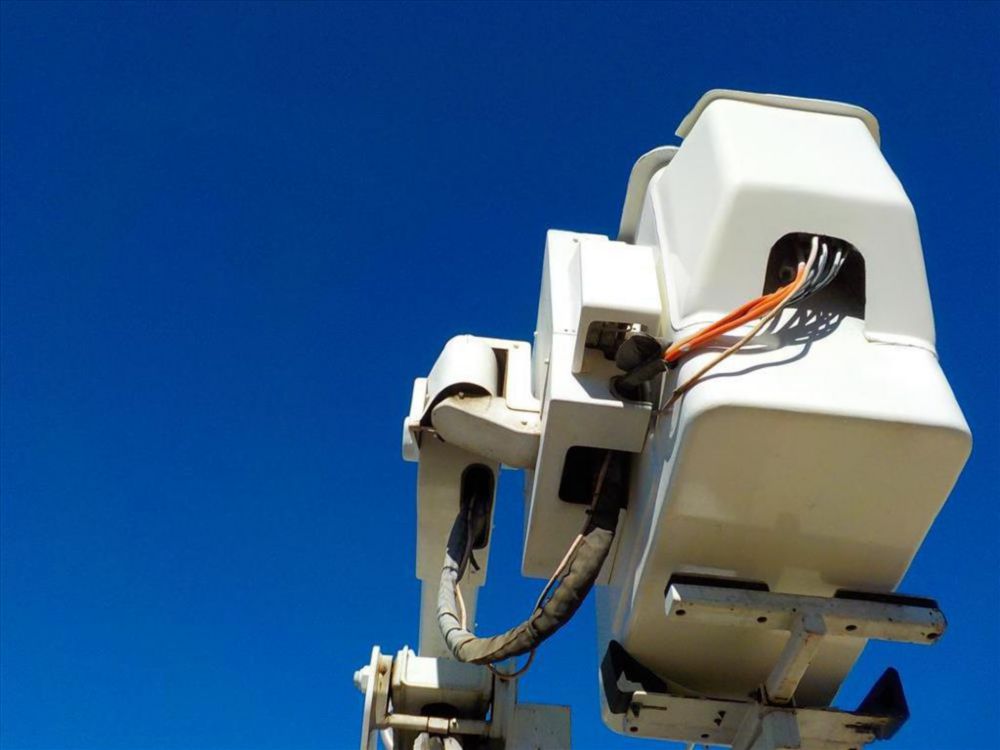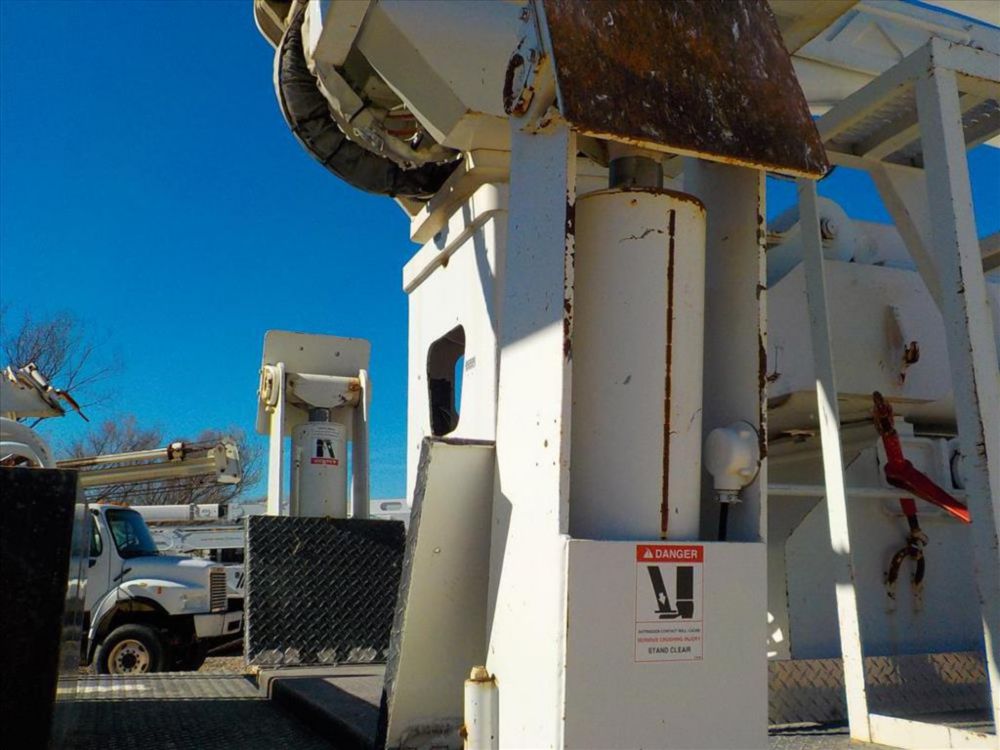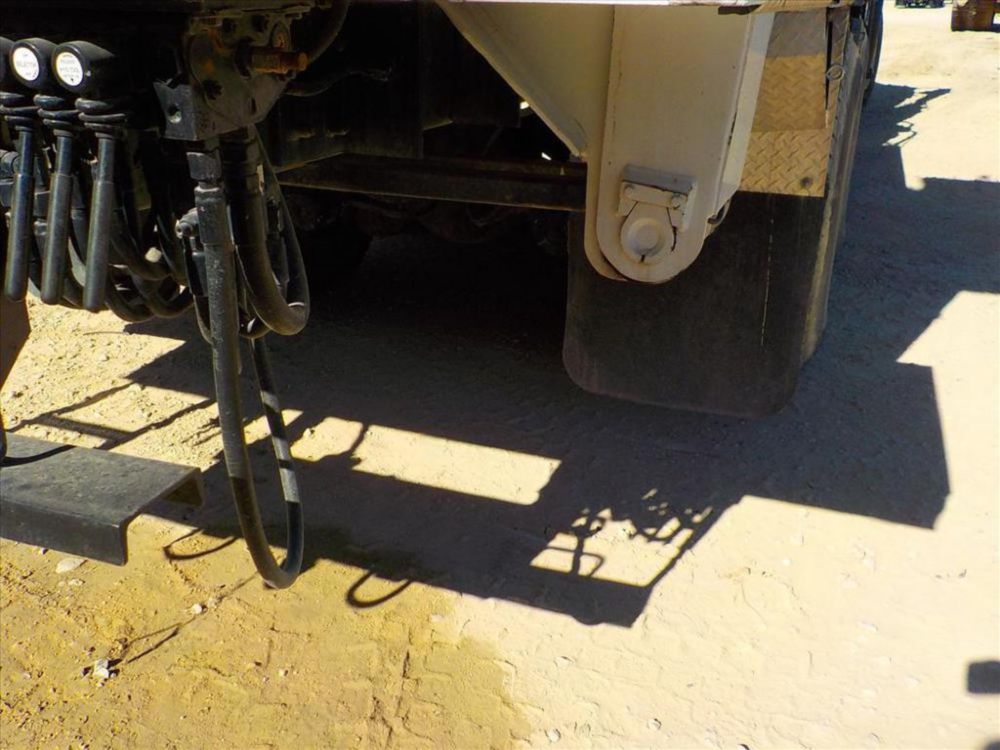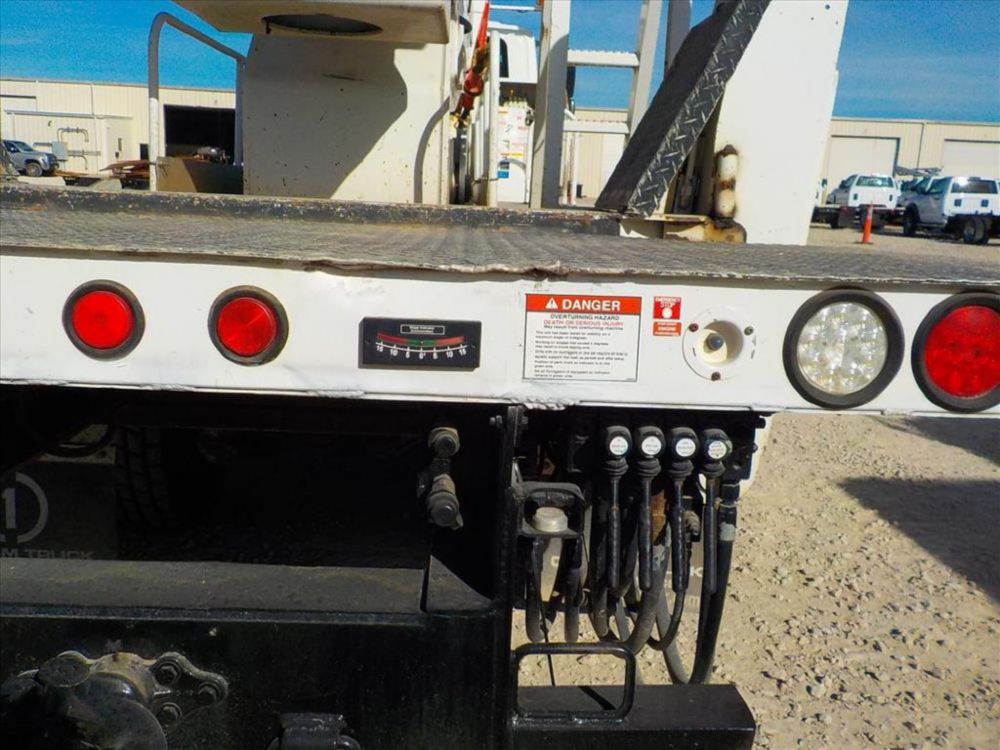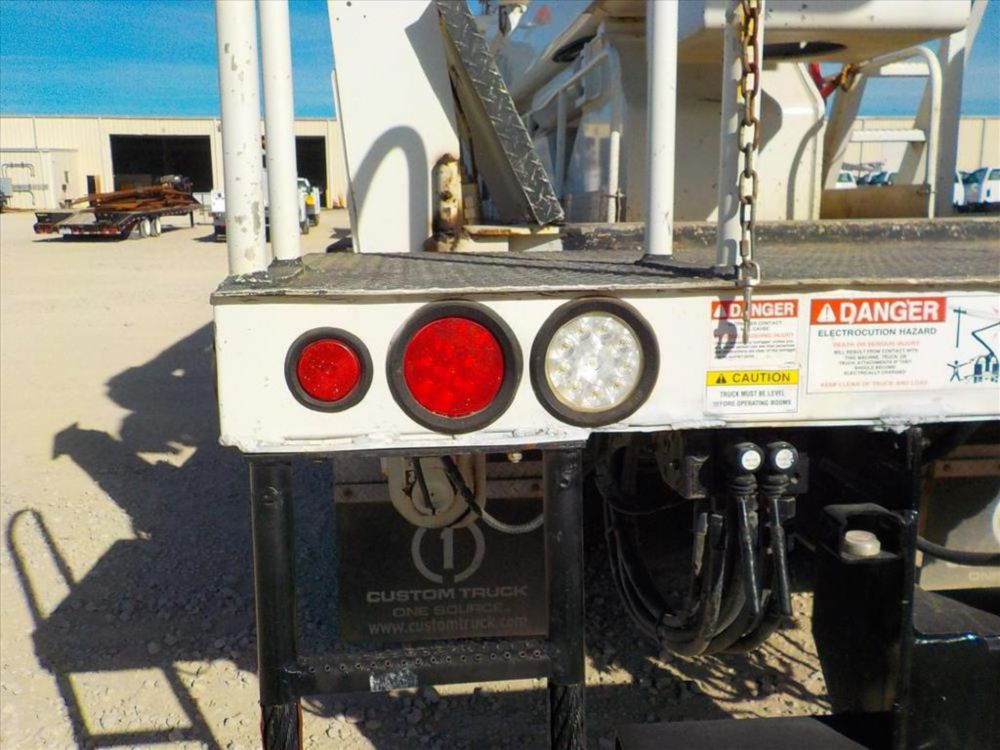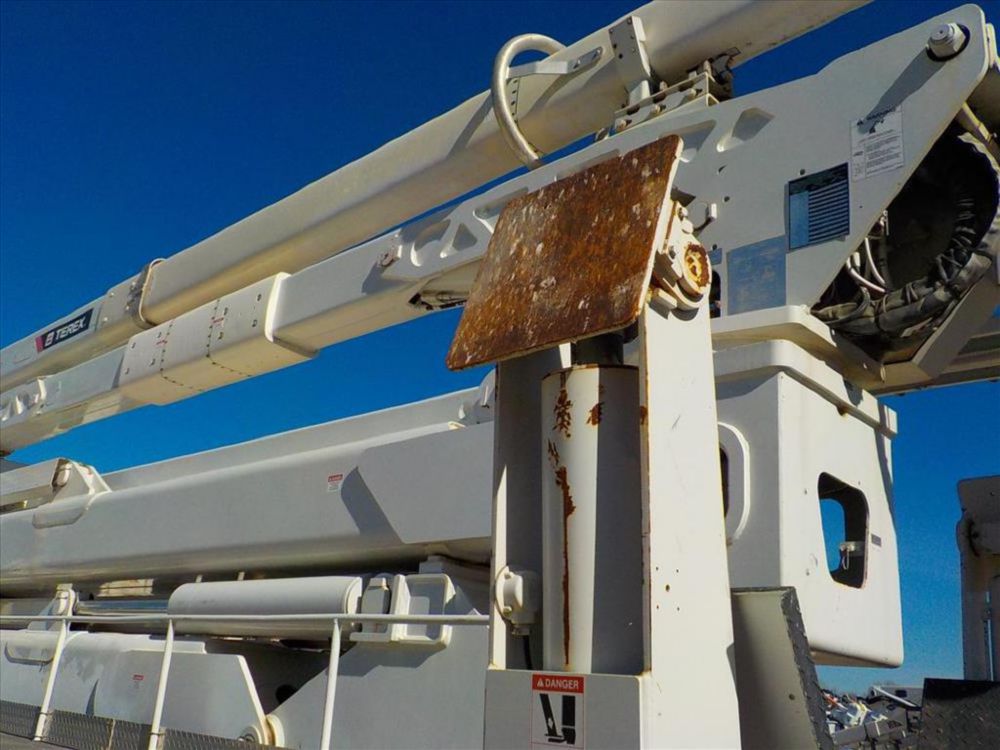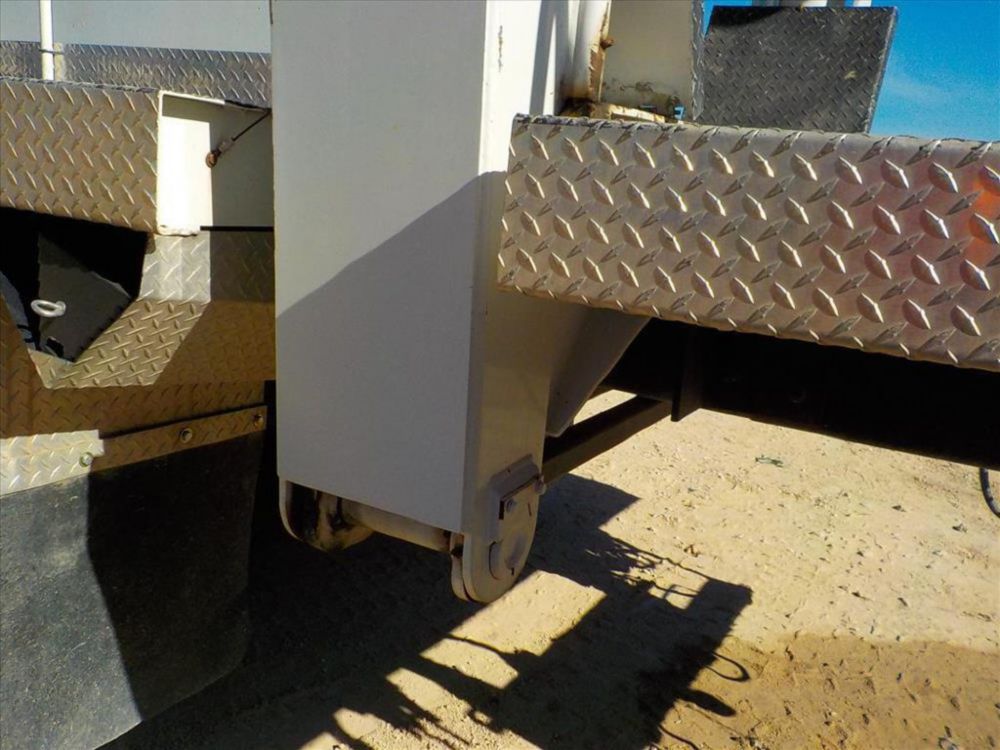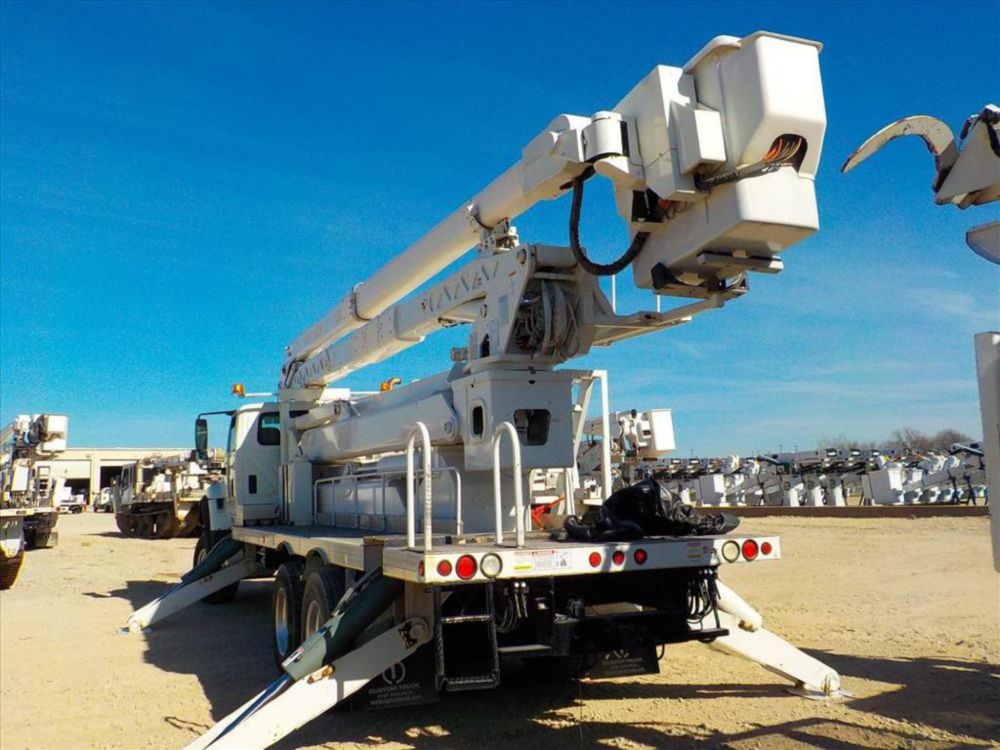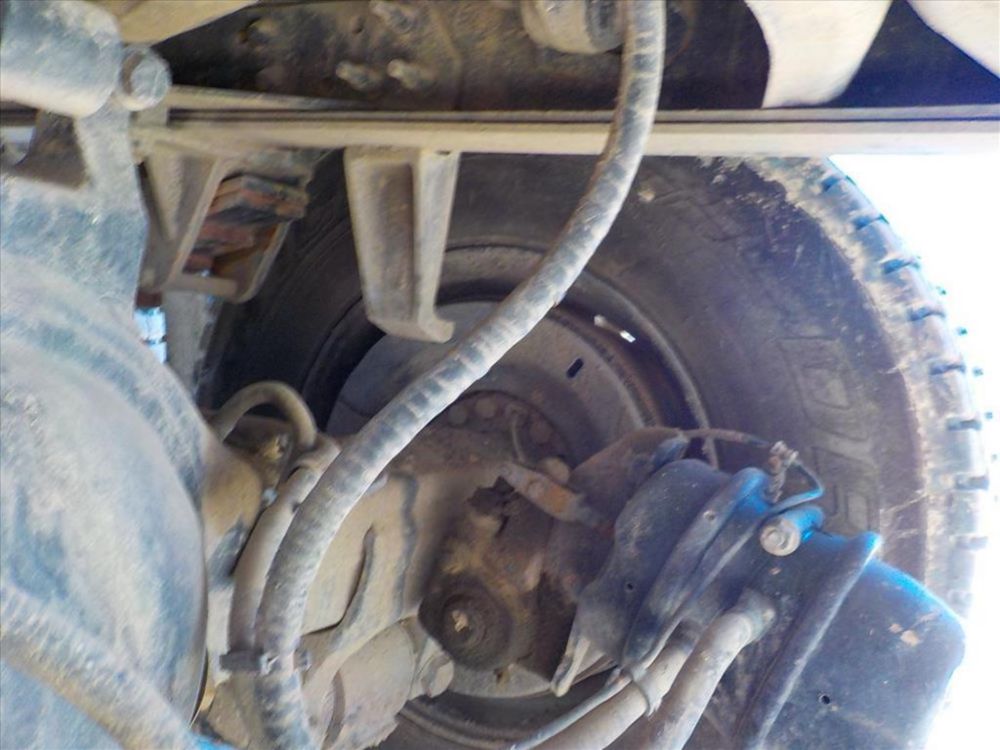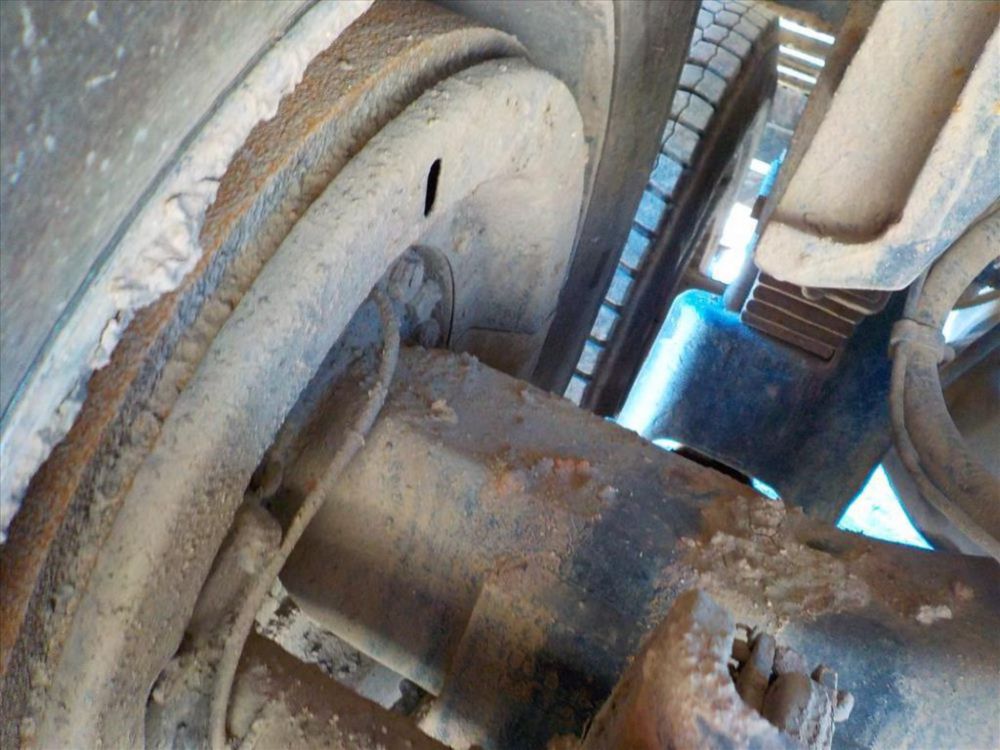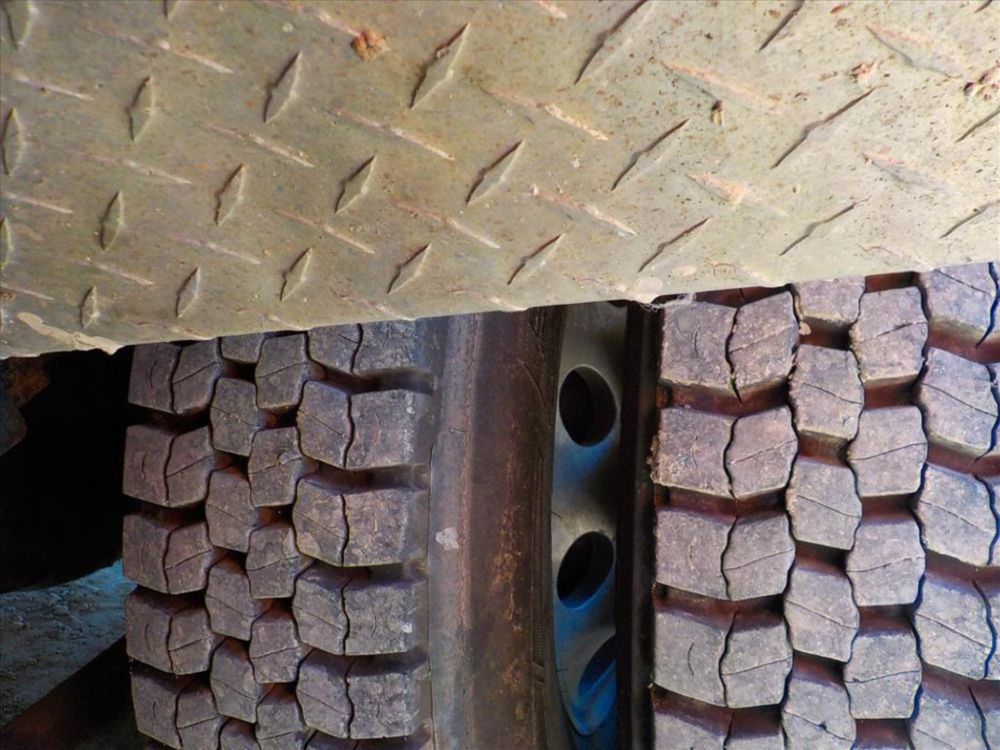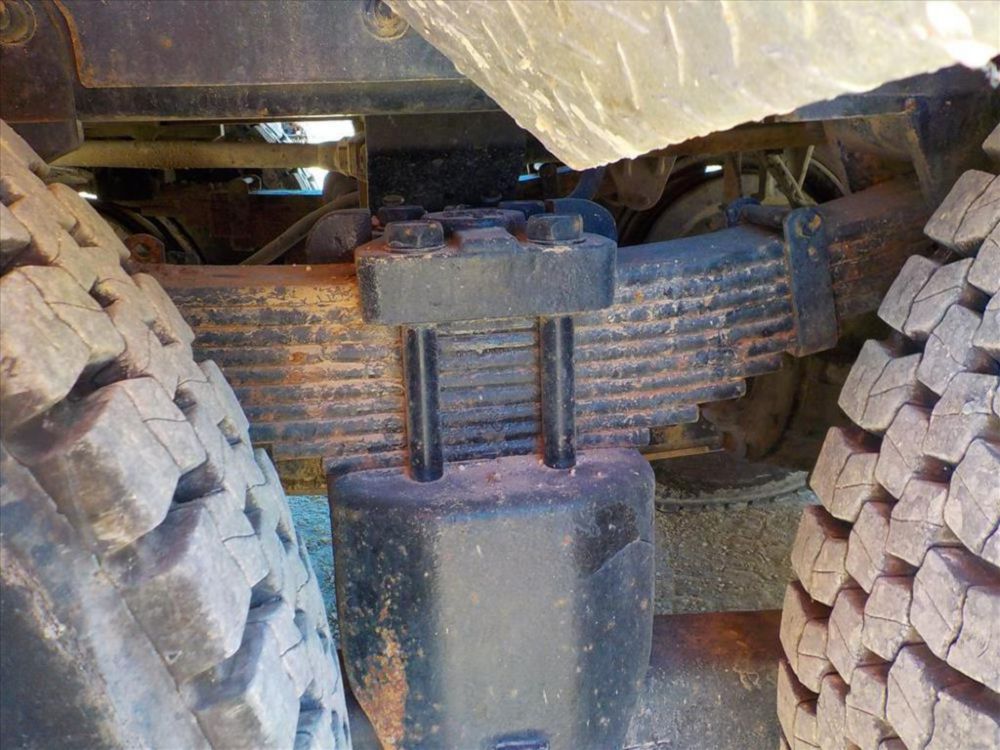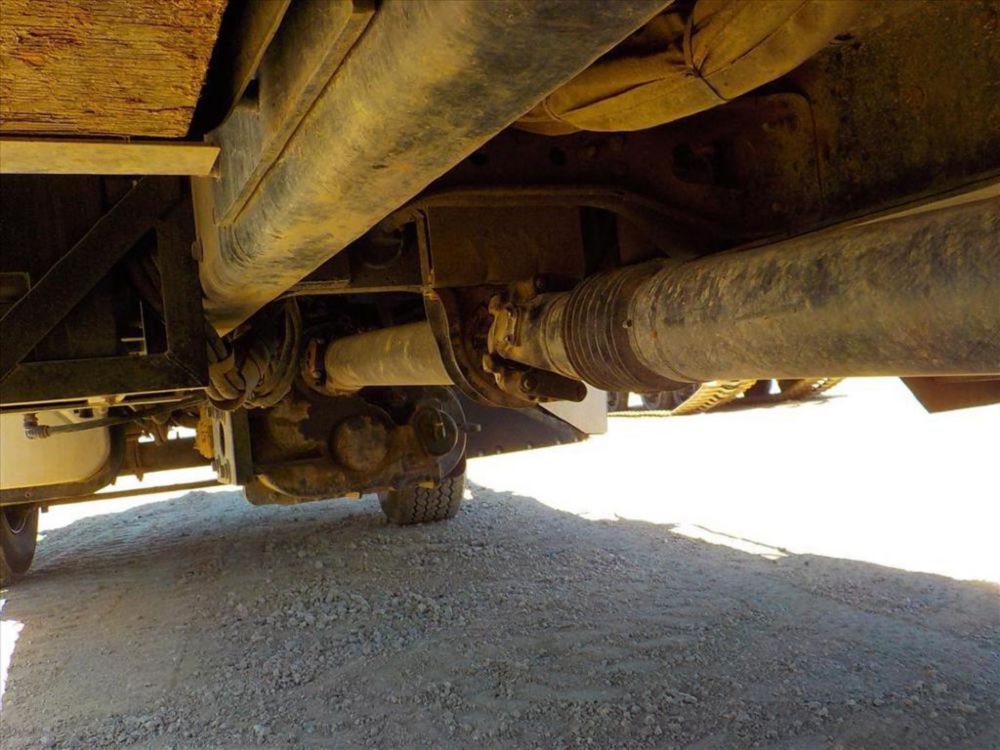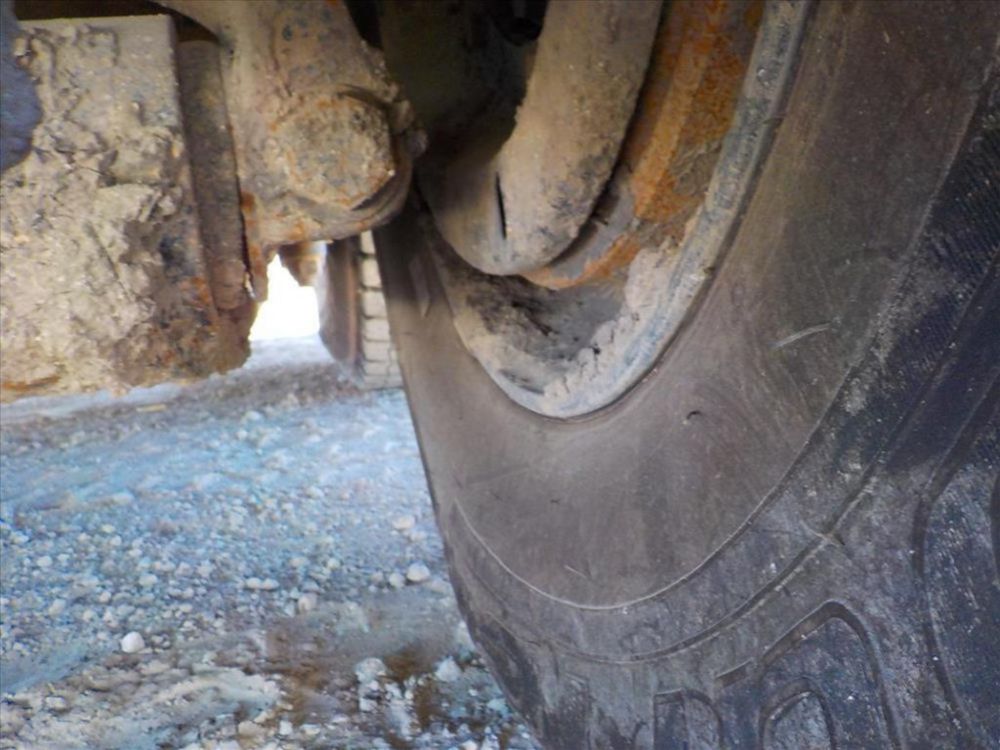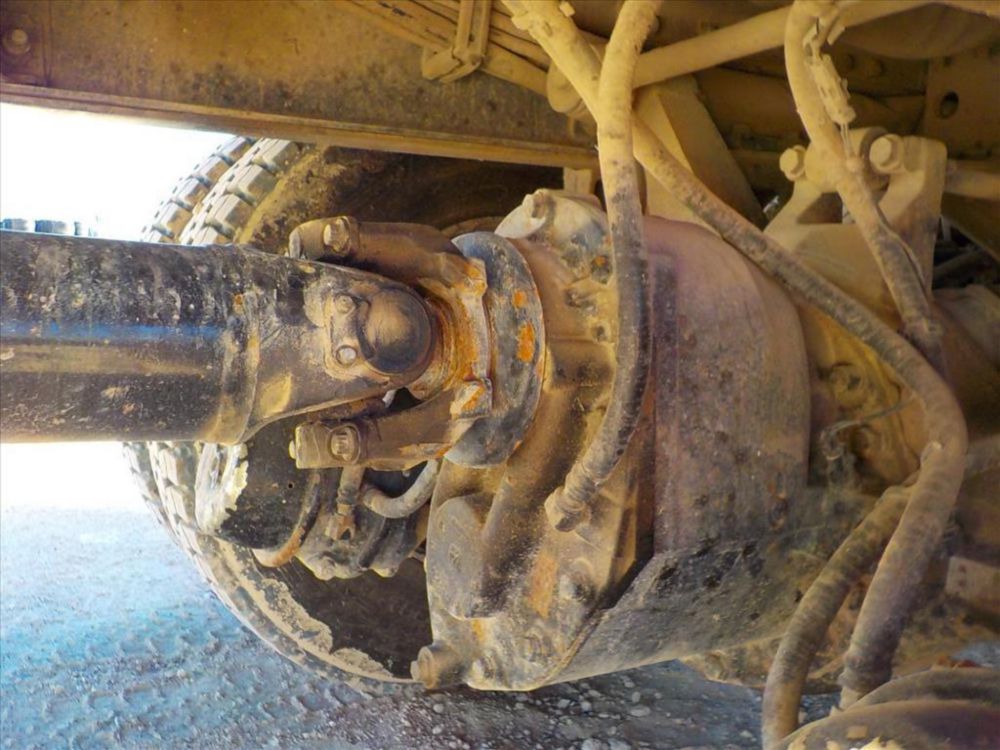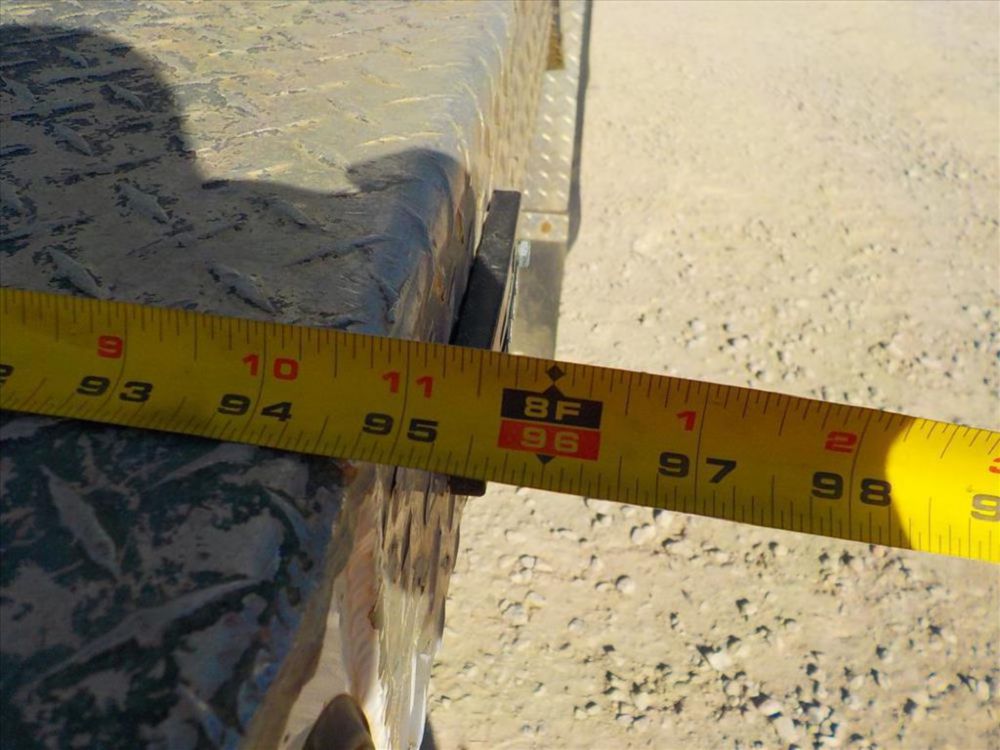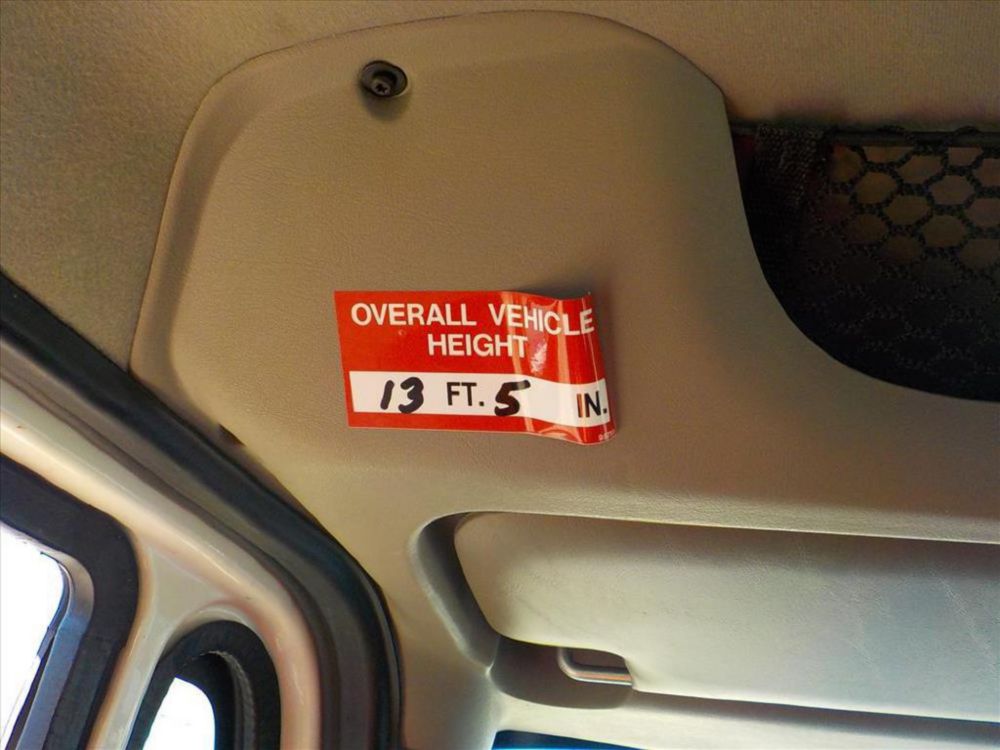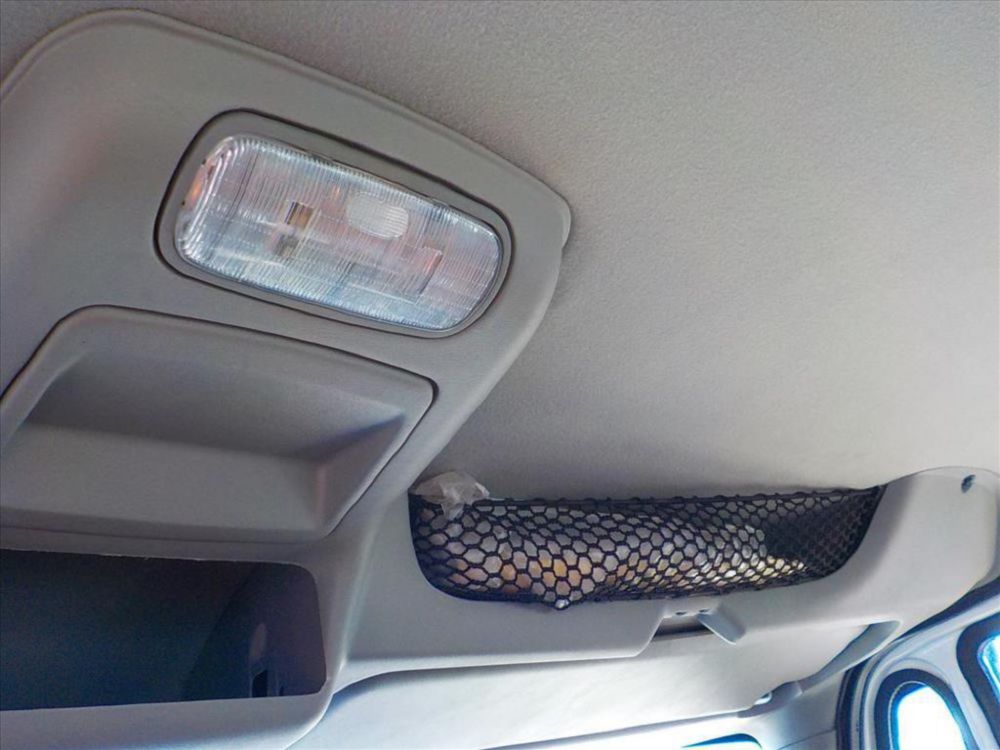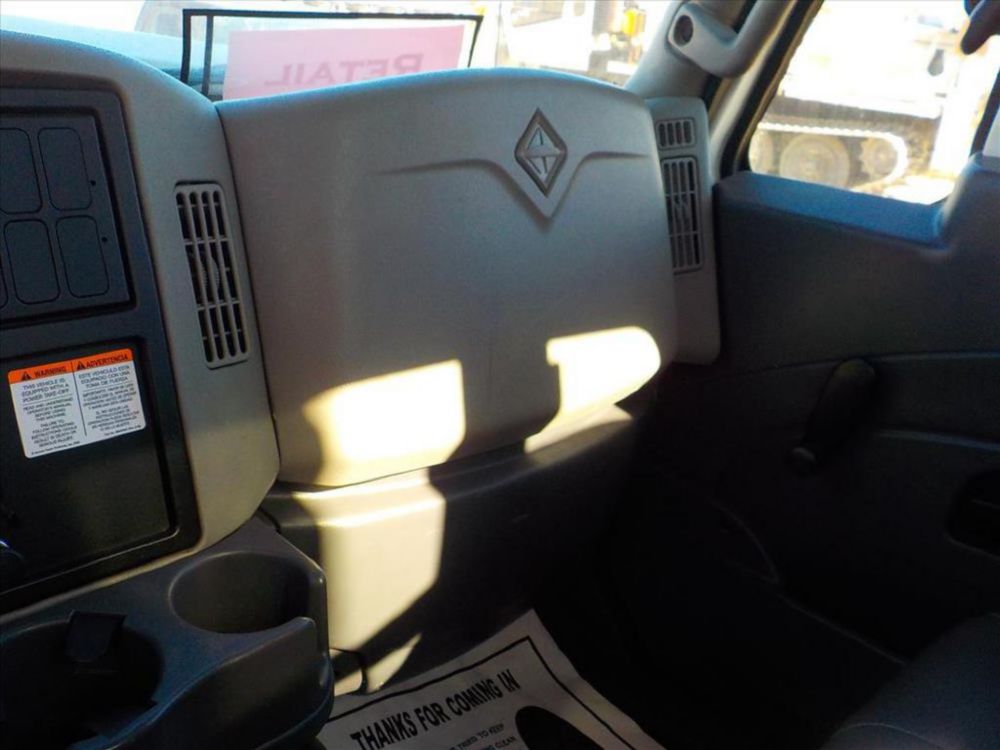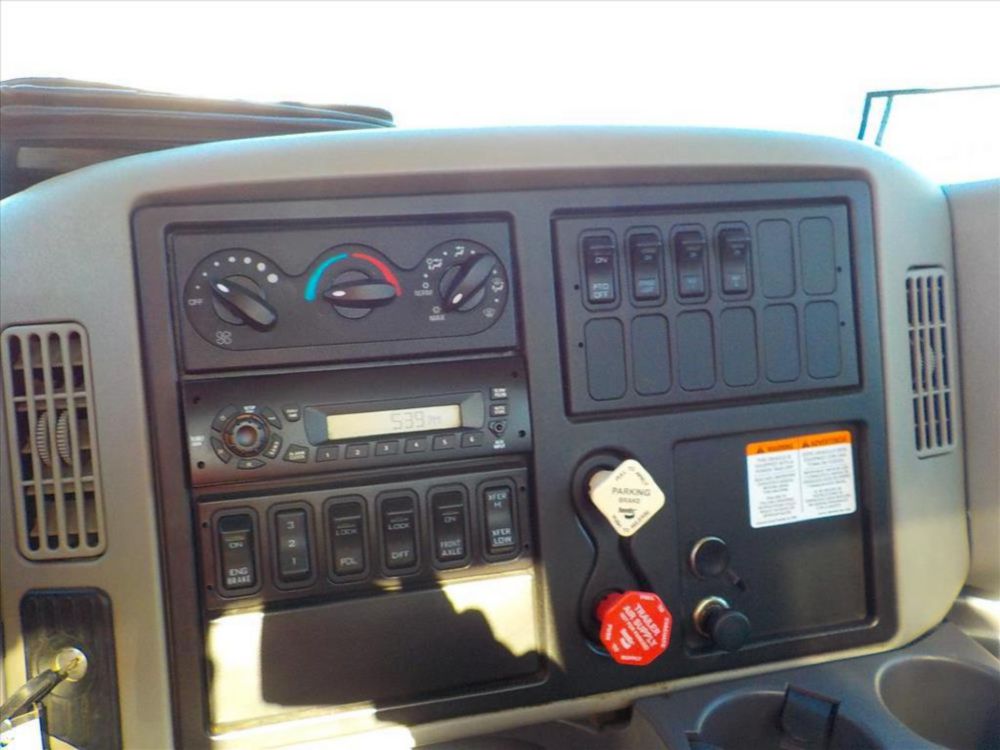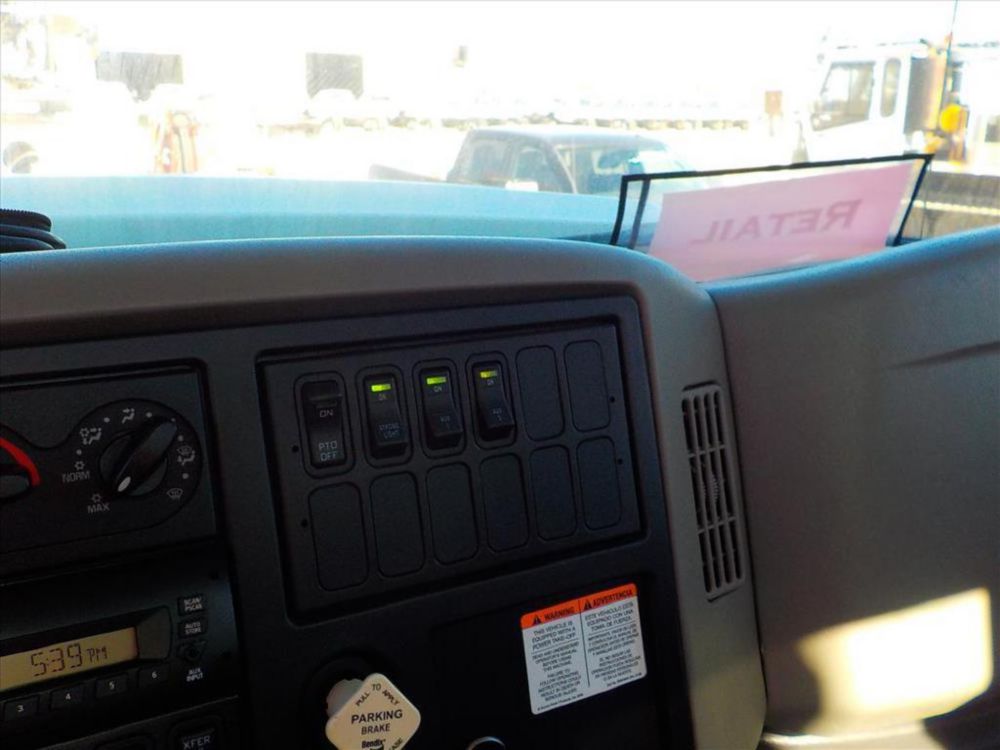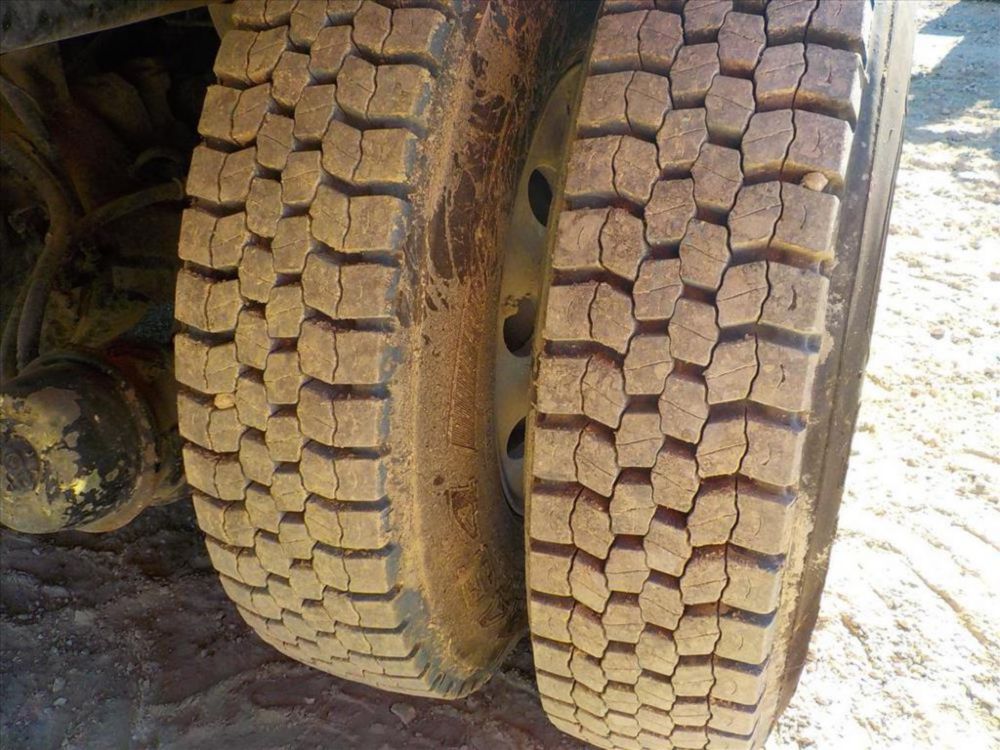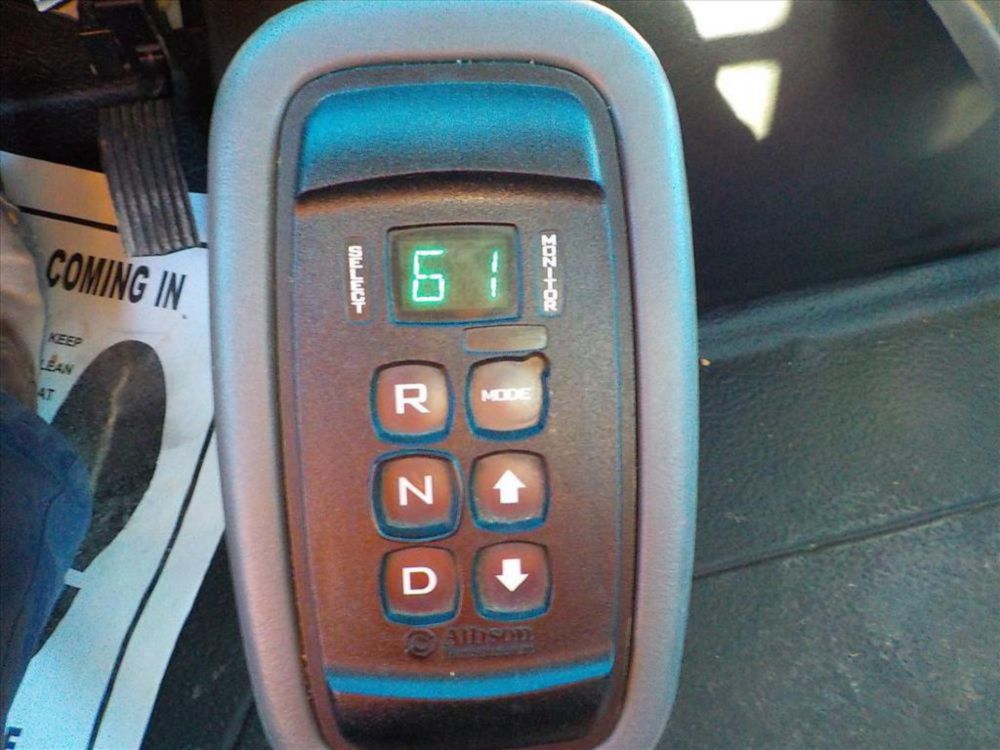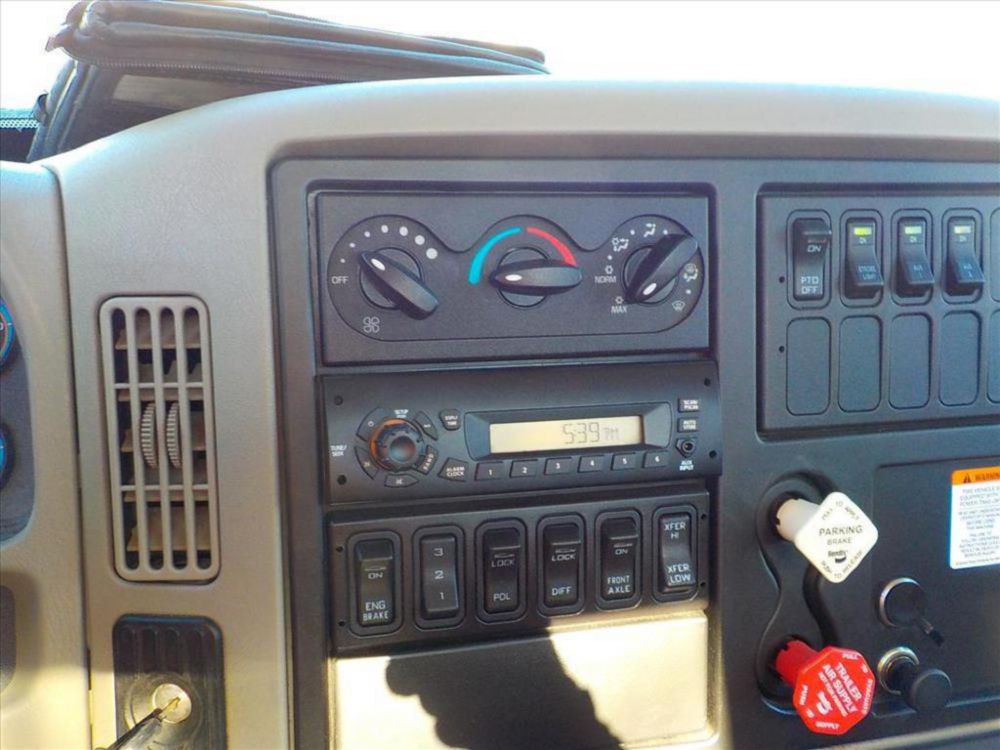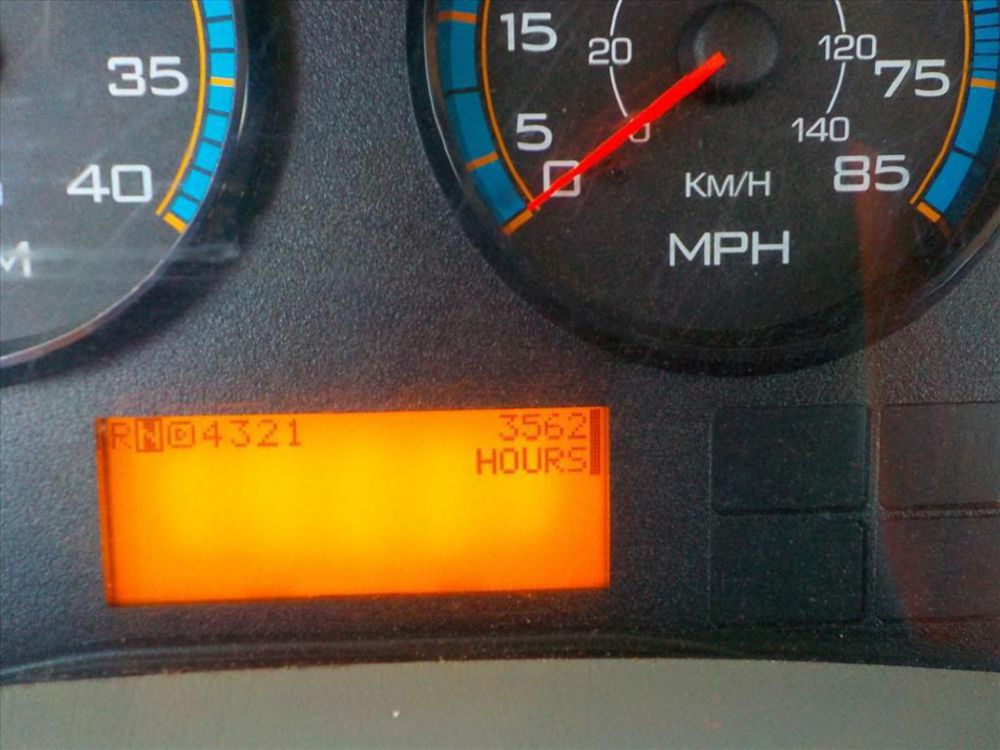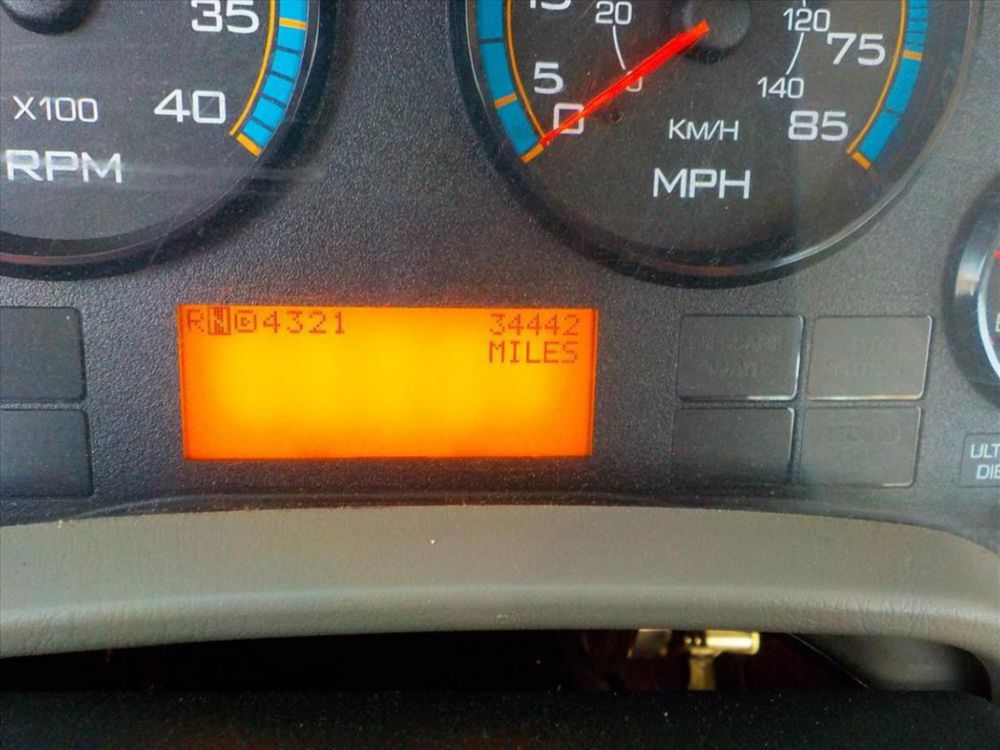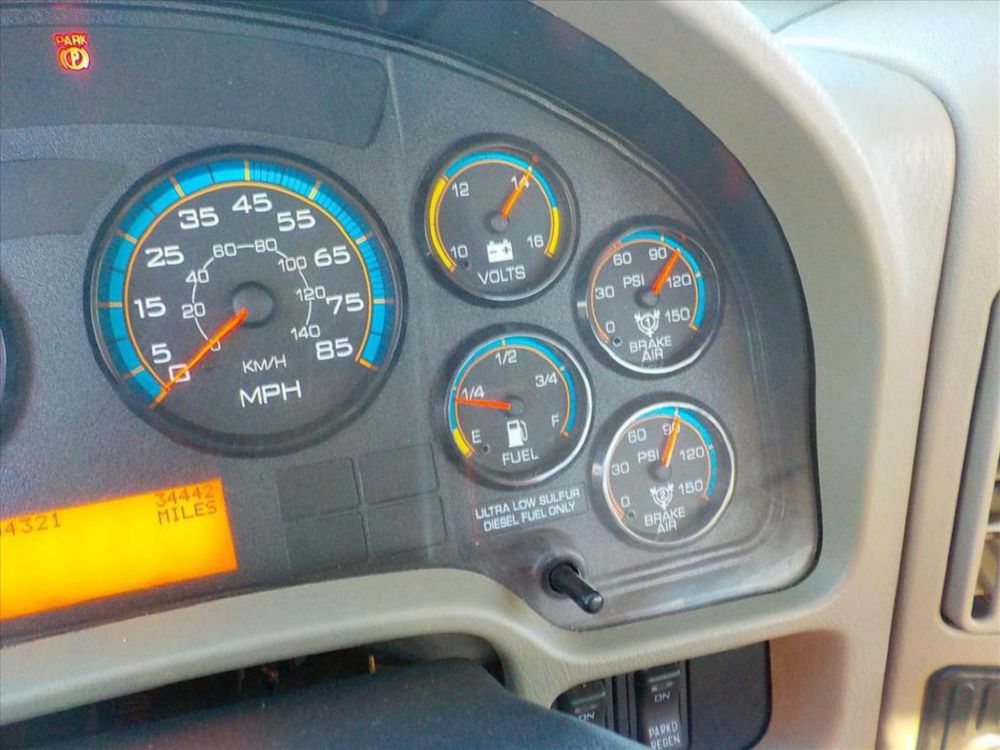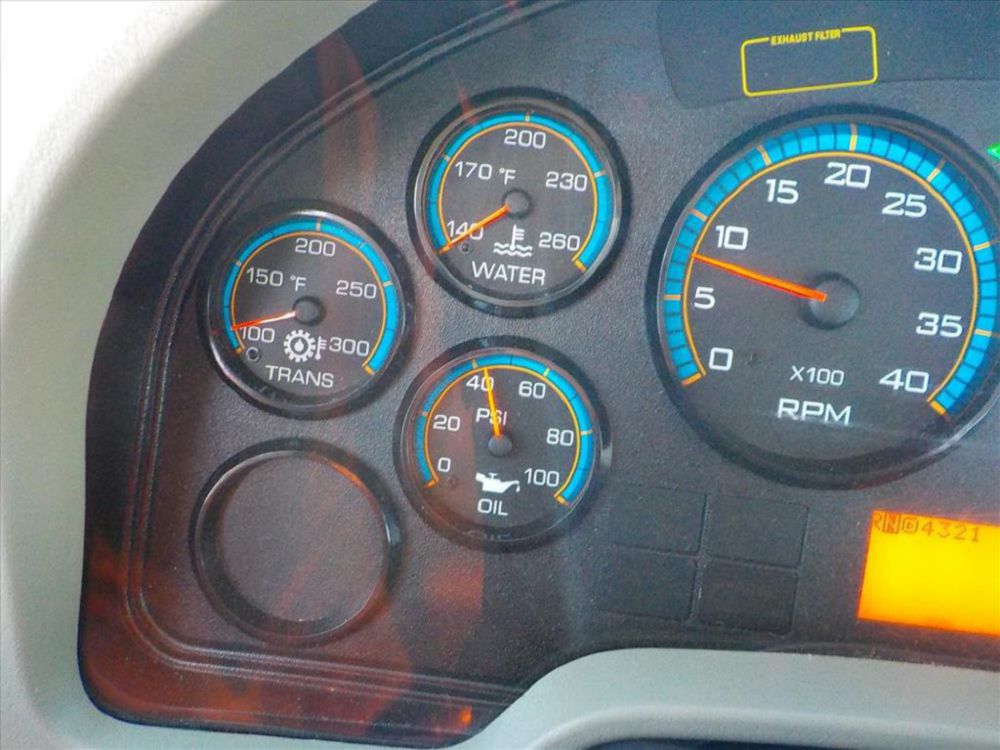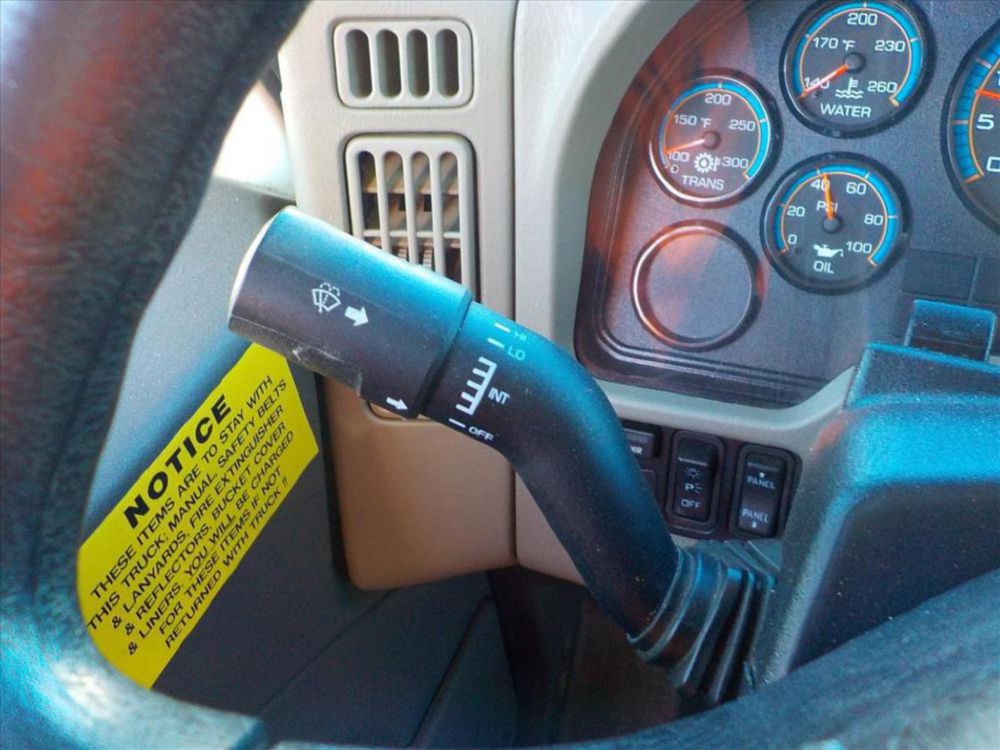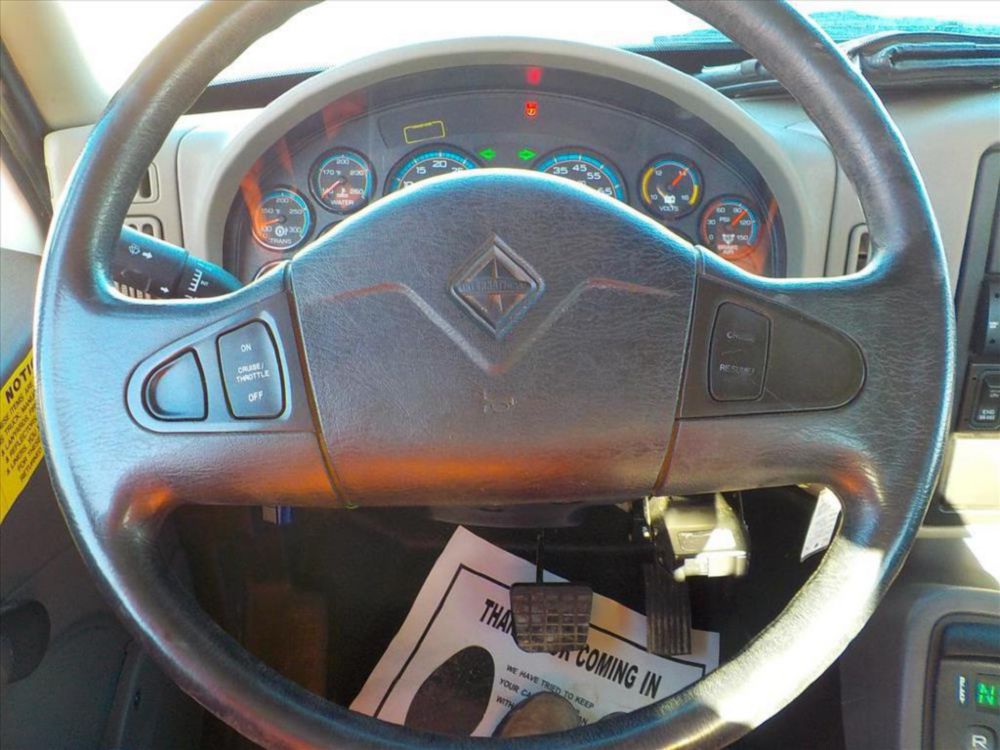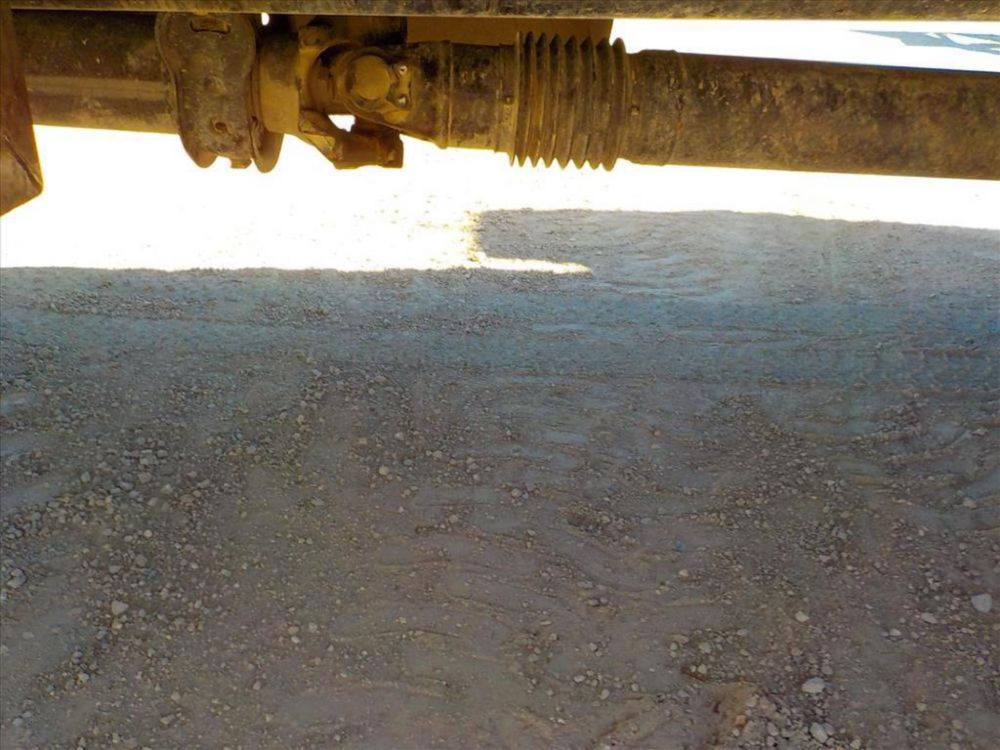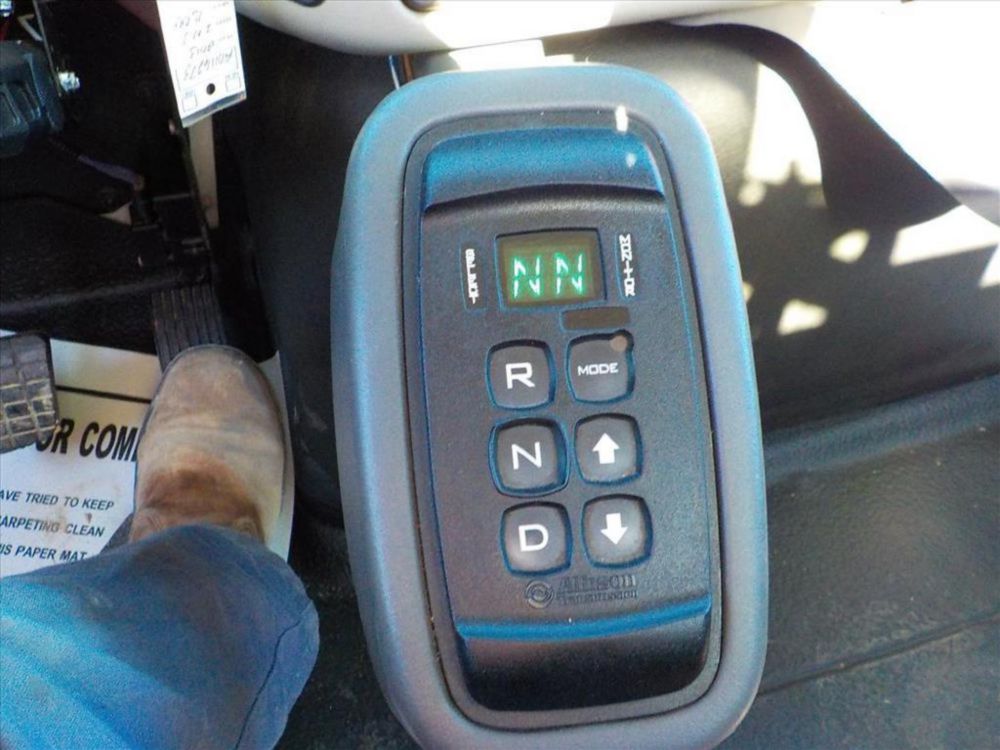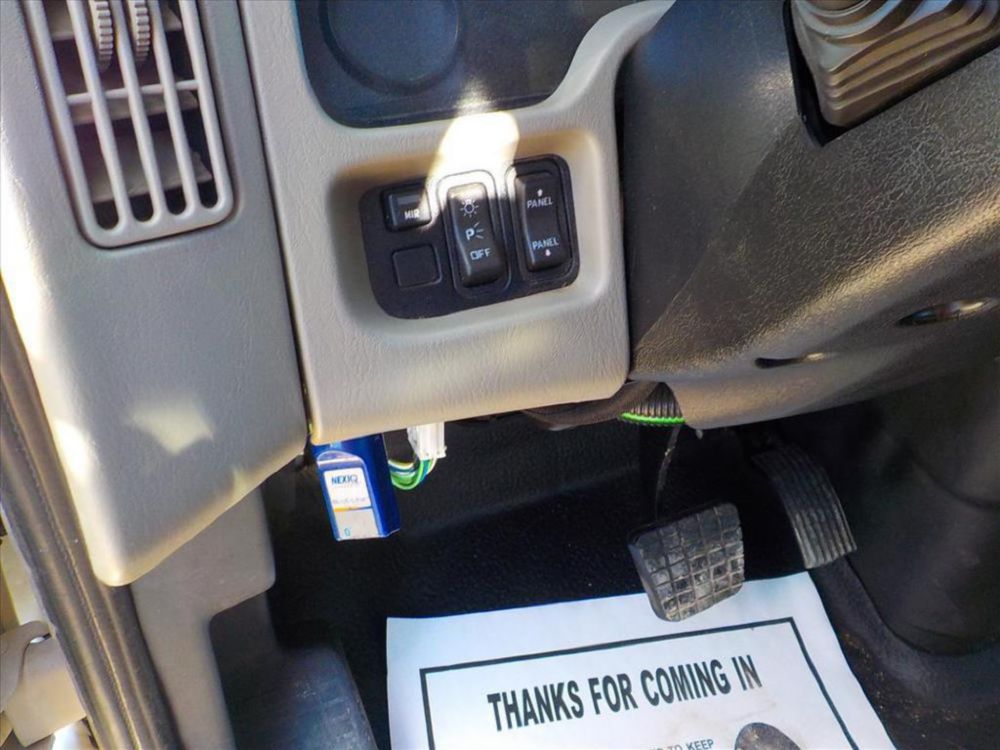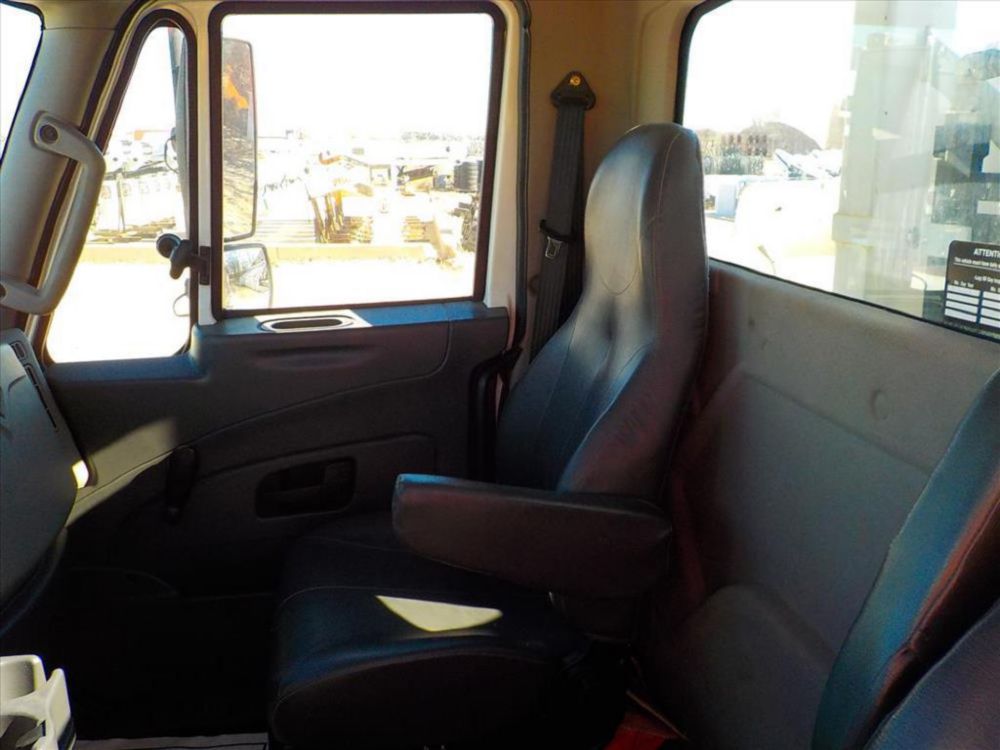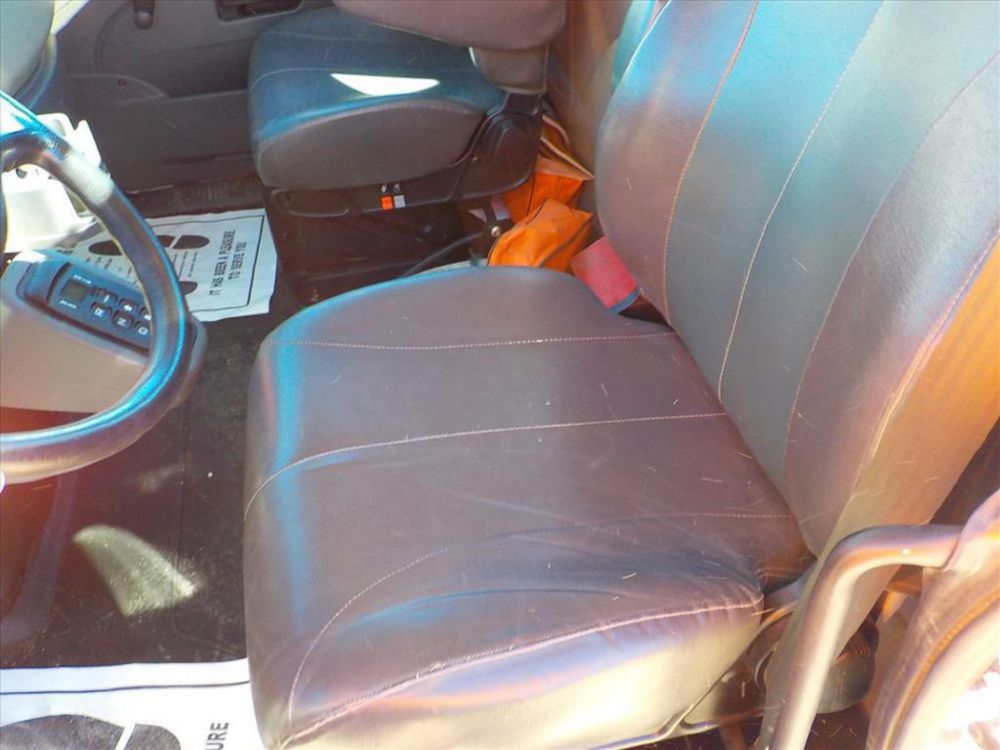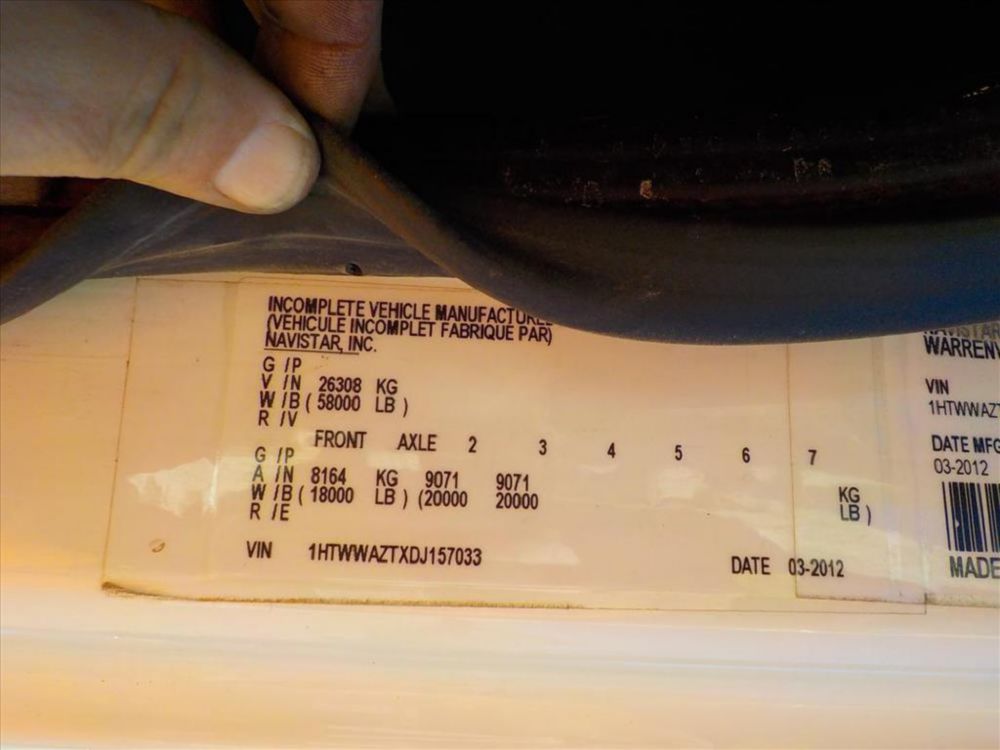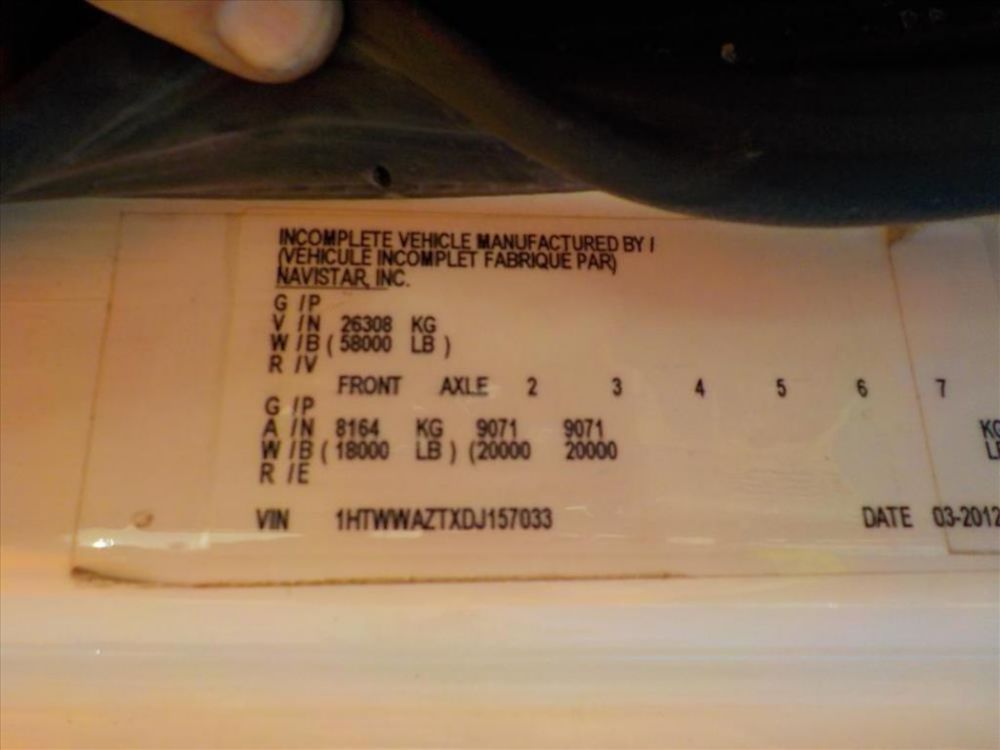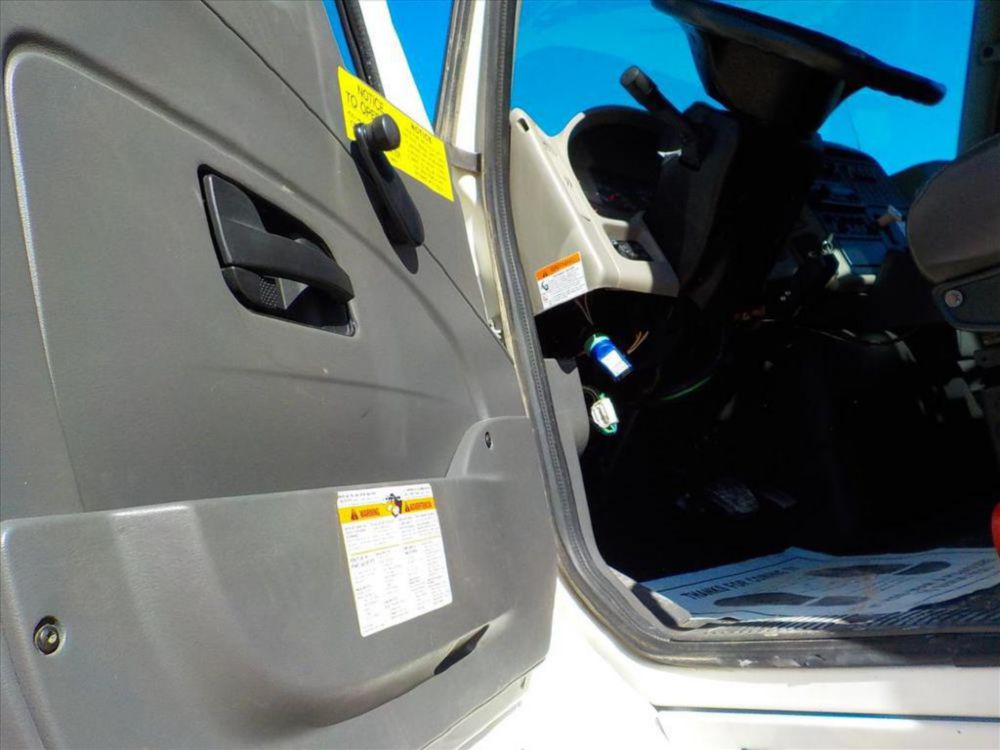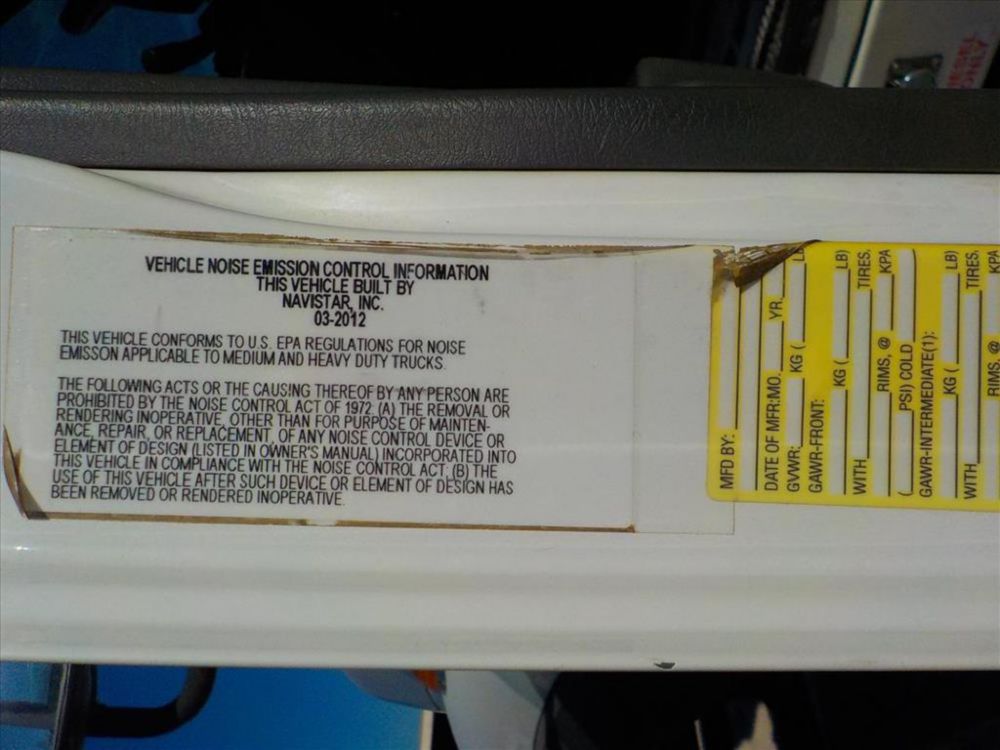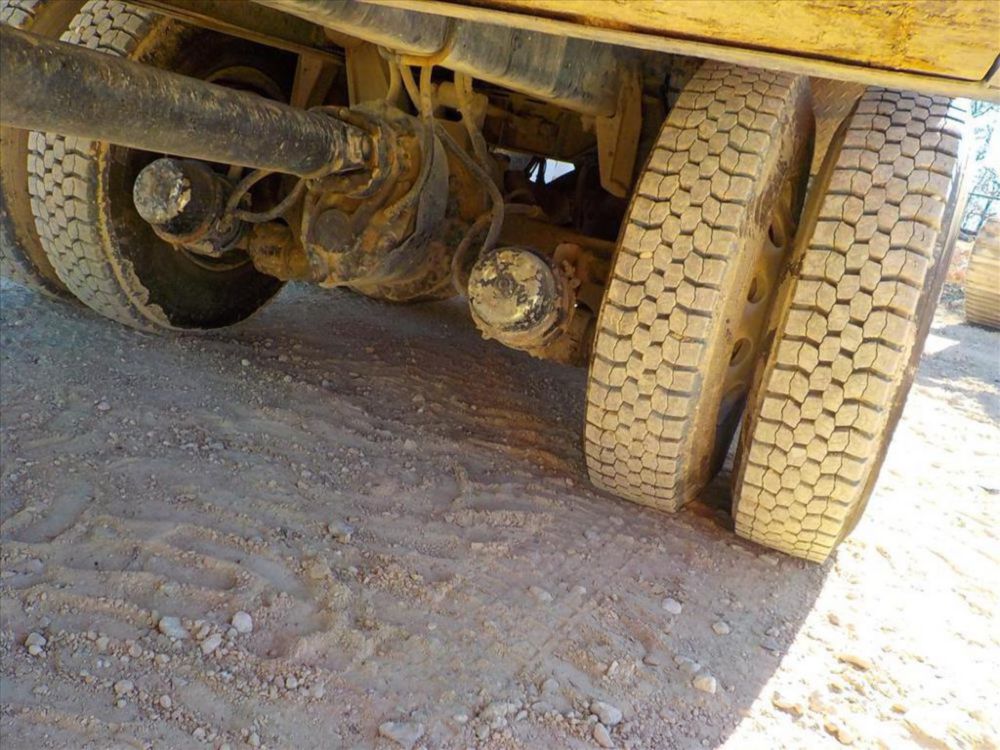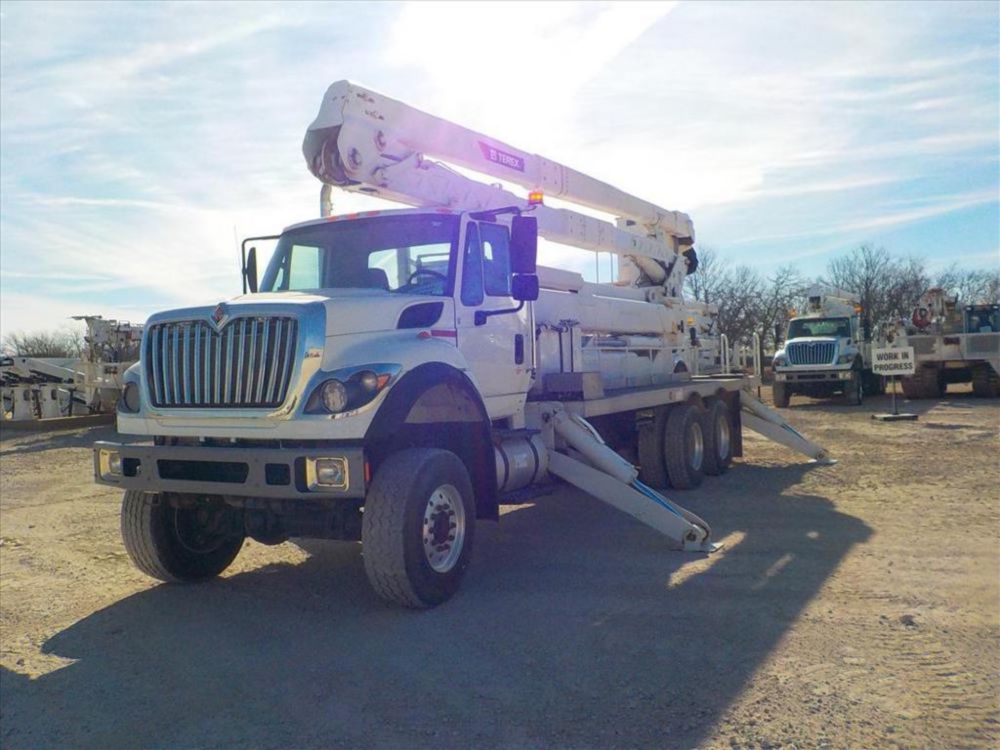 2013 IHC 7500 6x6 Terex TCX65-100 Bucket Truck
2013 International 7500 bucket truck, 2012 Terex TCX65 100Ft Platform Height, 2 person insulated bucket. Start and ran onsite. Mileage 34,427, Navistar Maxxforce 10 Engine 9.3L 330HP. 3,567 Engine Hours. Allision 3000 RDS-P 5 Speed Auto Transmission. GVWR 58,000 lbs. 4 inactive fault codes detected (see ECM report), residue noted at oil plan. Alvarado, TX. Unit sold AS IS/WHERE IS. Inspection completed by a non-bias, qualified, 3rd party. Additional findings, videos, and photos can be found on the circle inspection icon below. Financing and transportation available.
Truck Specifications
Engine Model:
Maxxforce 10 9.3L
Current Meter Reading:
34,442
Rear Suspension:
Walking Beam
DISCLAIMER: Price is an estimation and does not include any freight/delivery charges, sales tax, titling fees, or registration fees. Price is subject to change. Submitting a request is simply a request and does not reserve, nor guarantee equipment rental. Not all shown inventory is in stock or available. Specifications are believed to be correct but may contain errors and/or omissions. Pictures are representative and may not be identical. Description and Images © Custom Truck One Source.