2012 Hogg & Davis ODP40 Drum Puller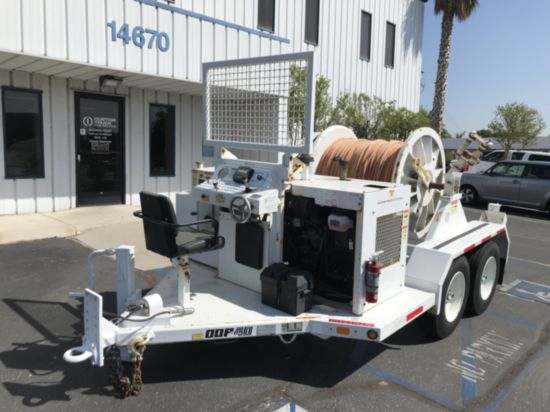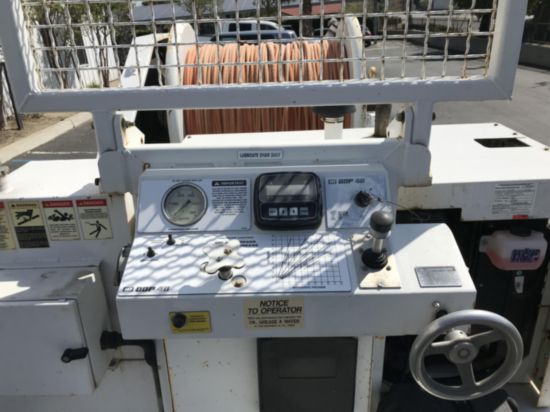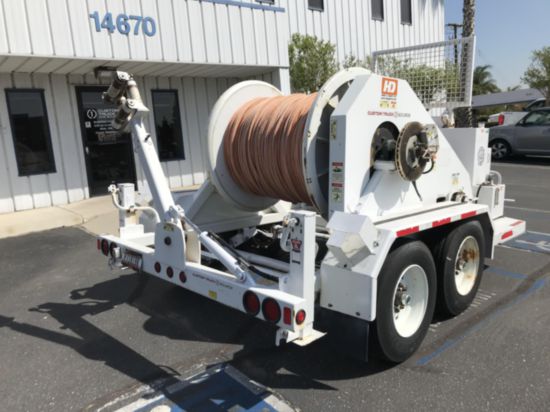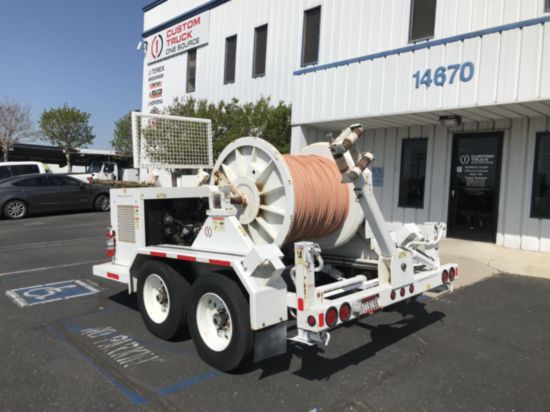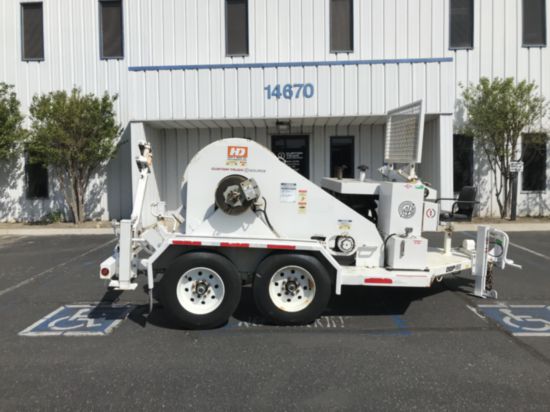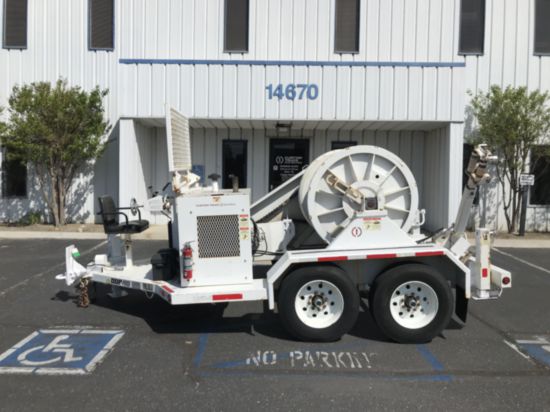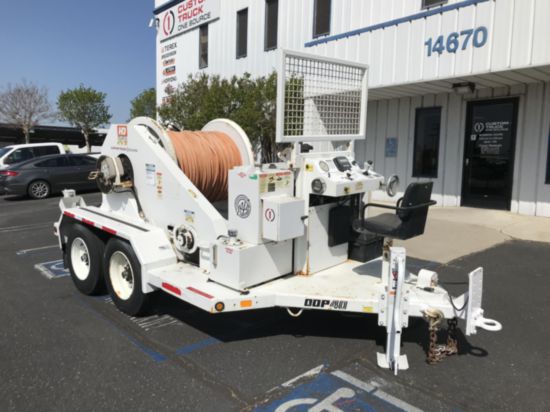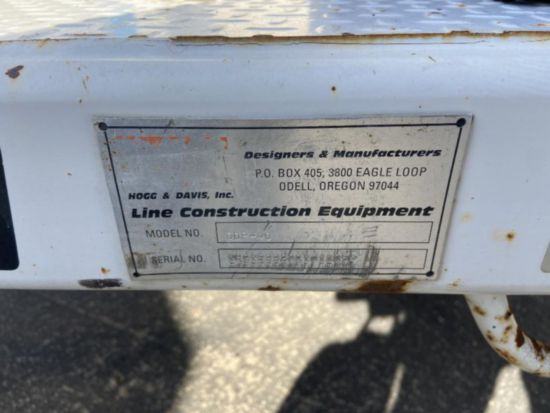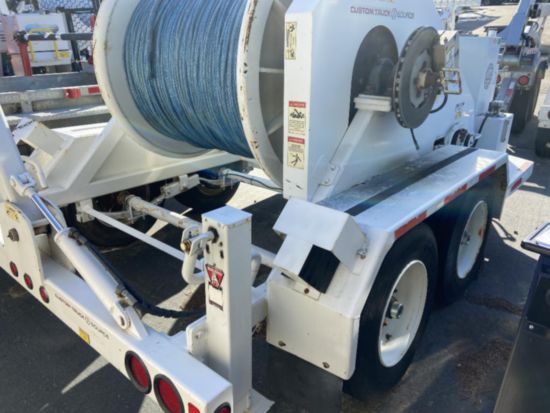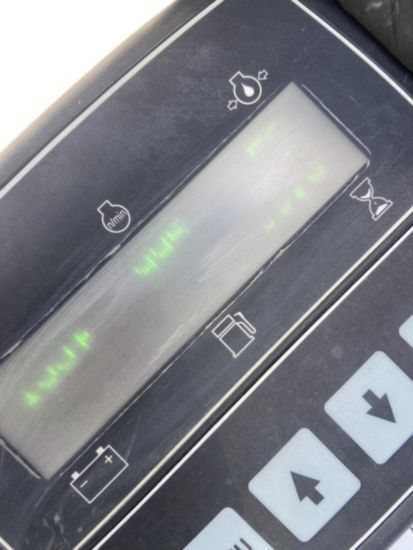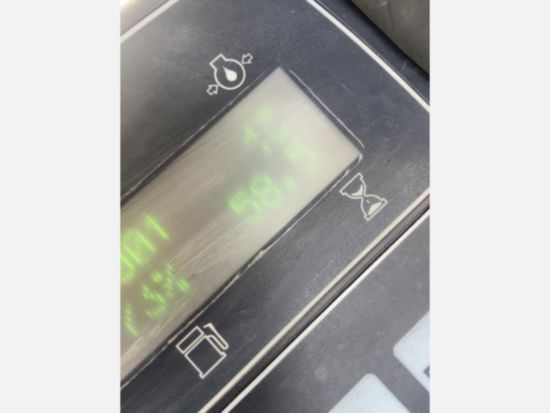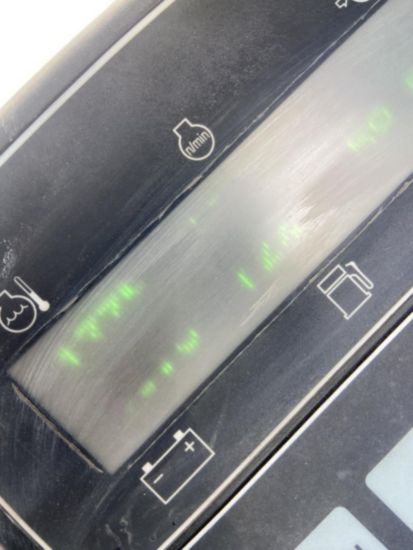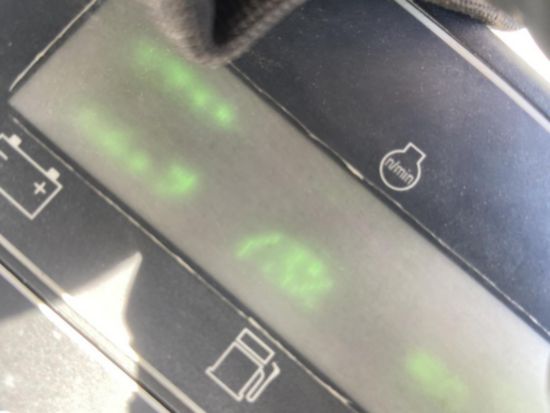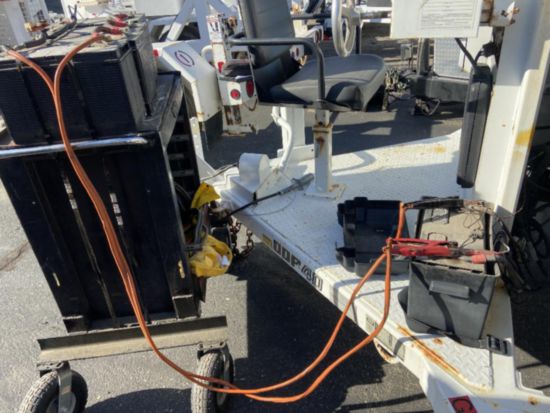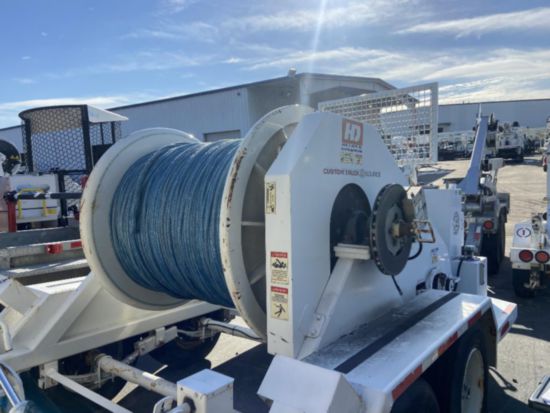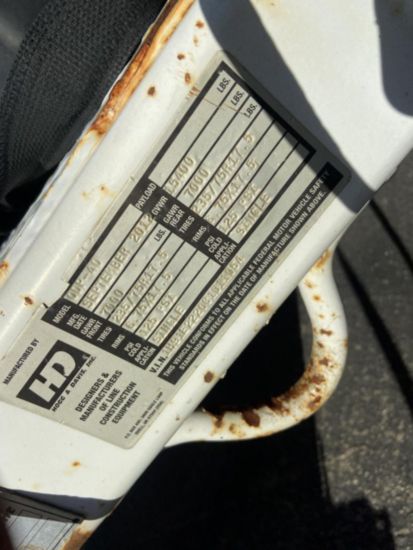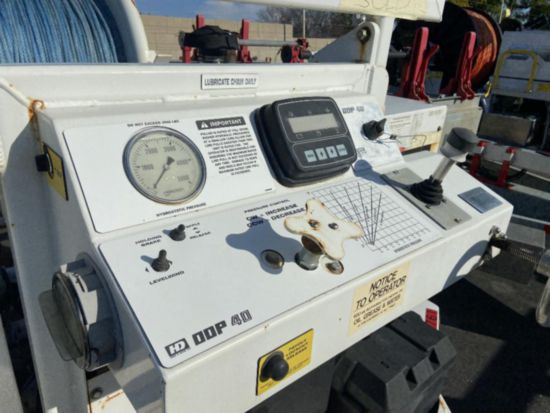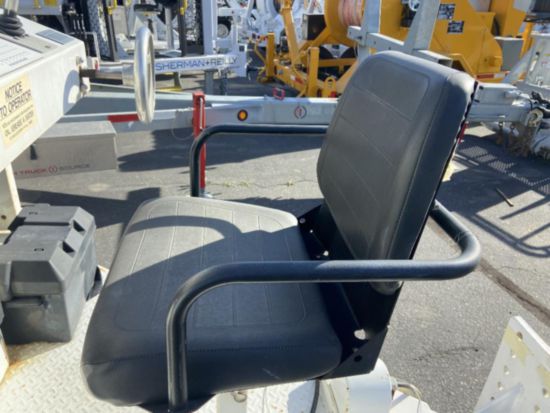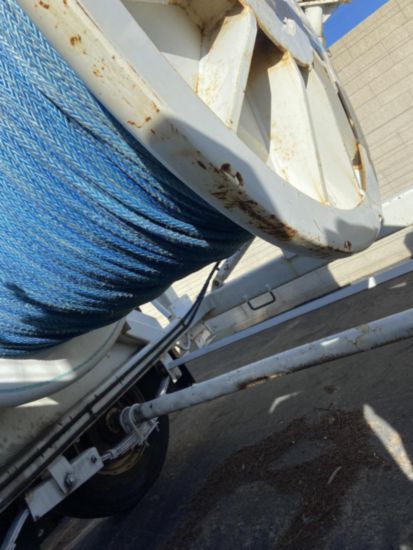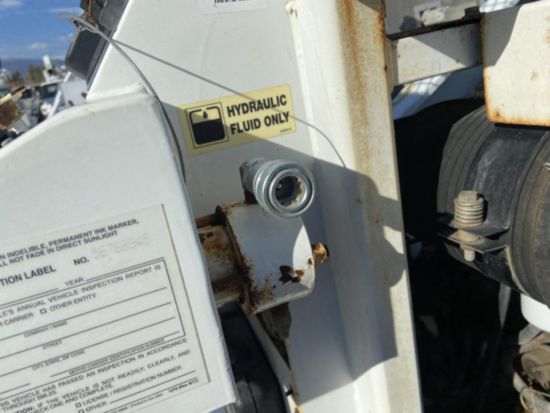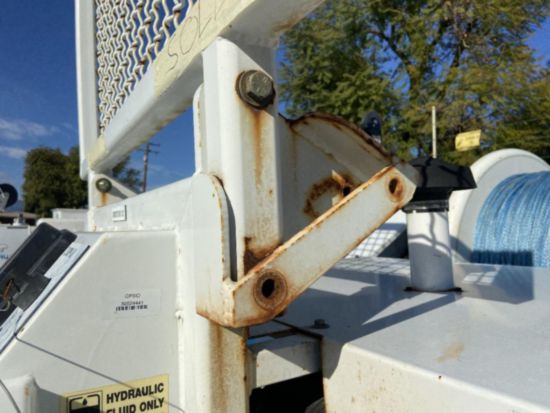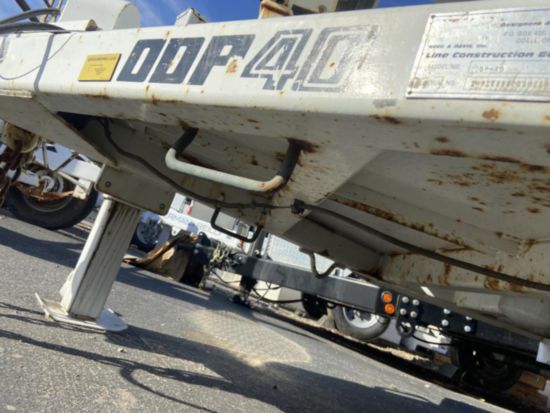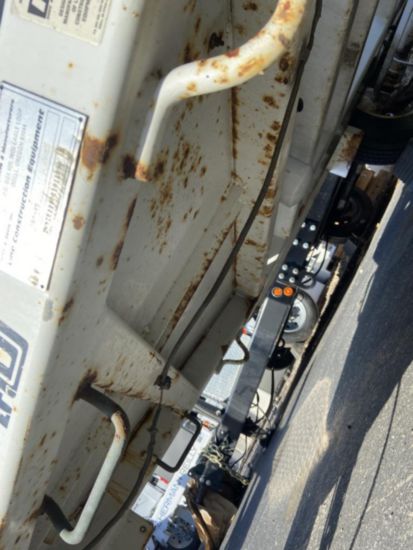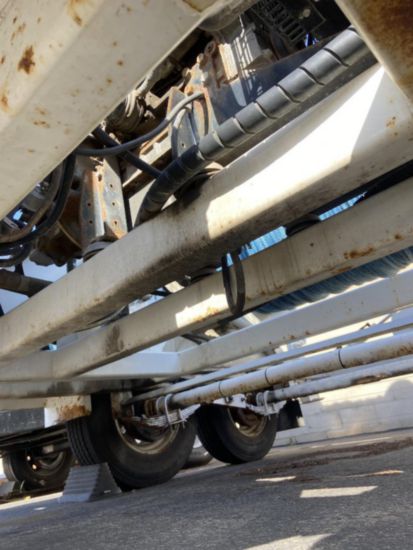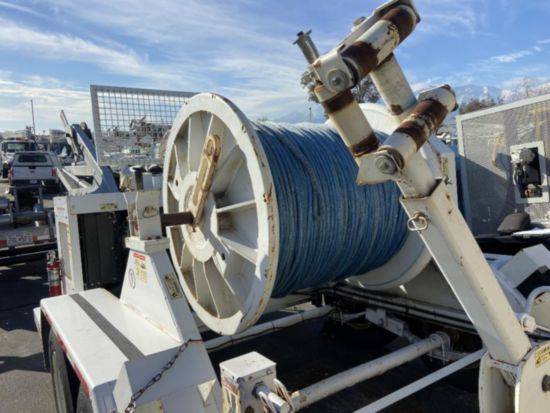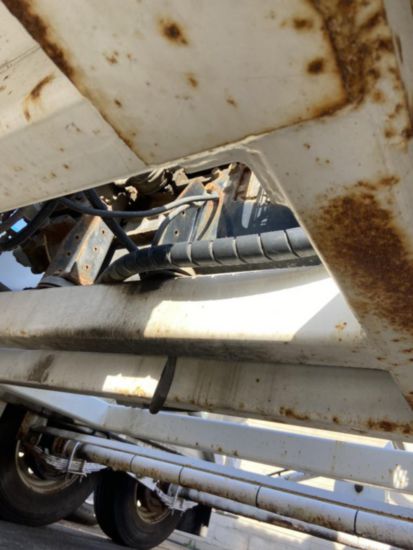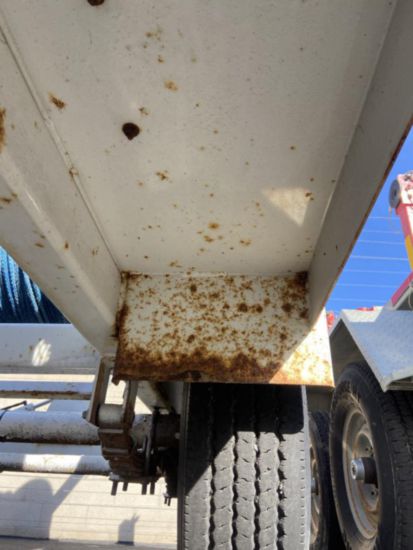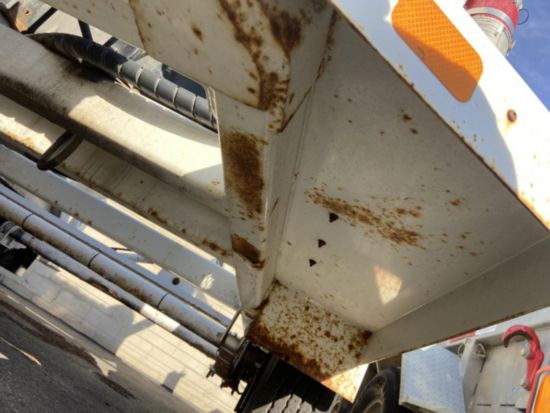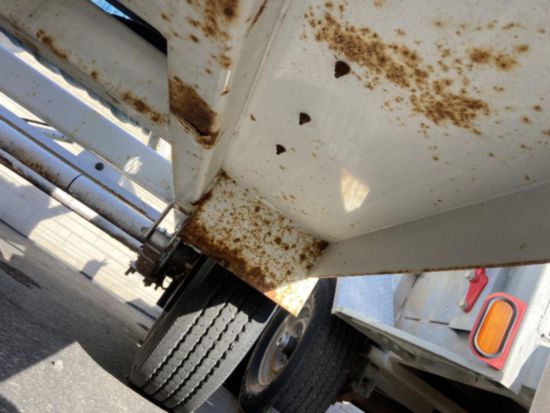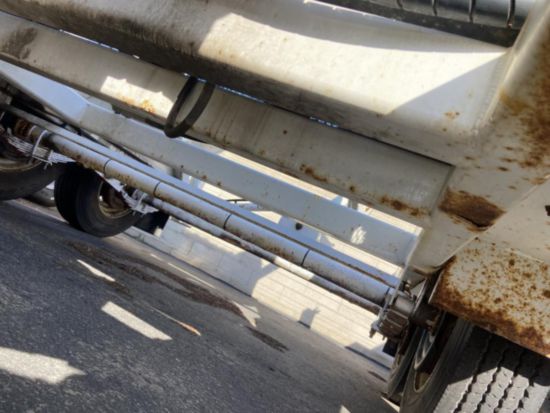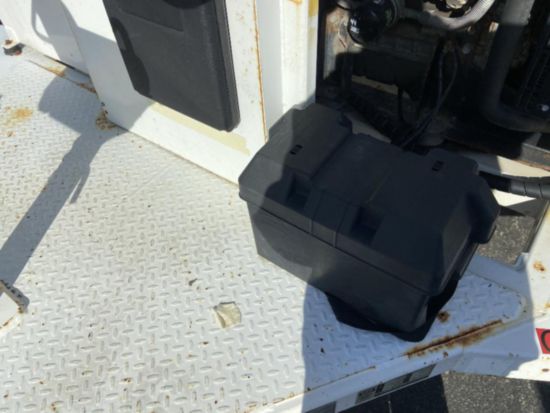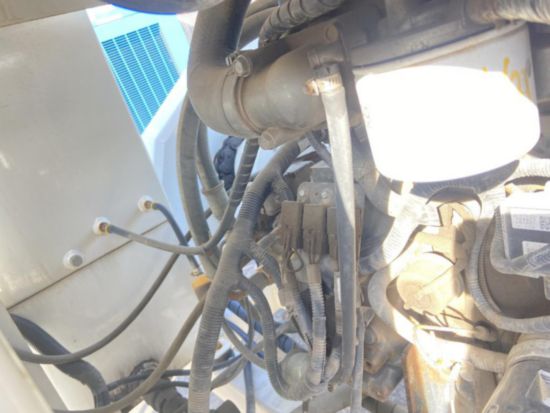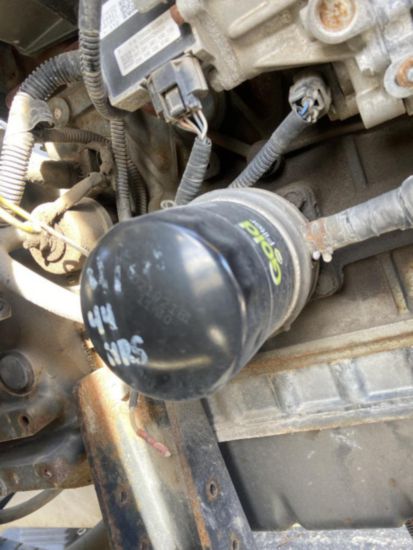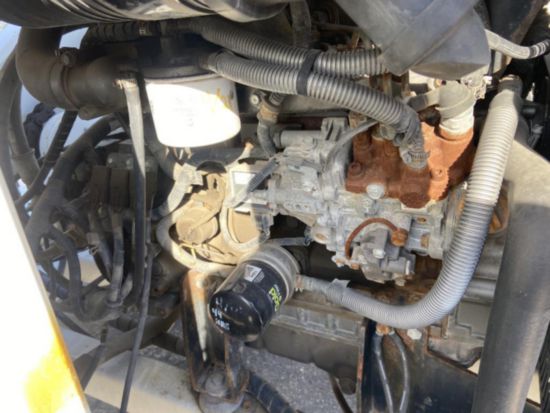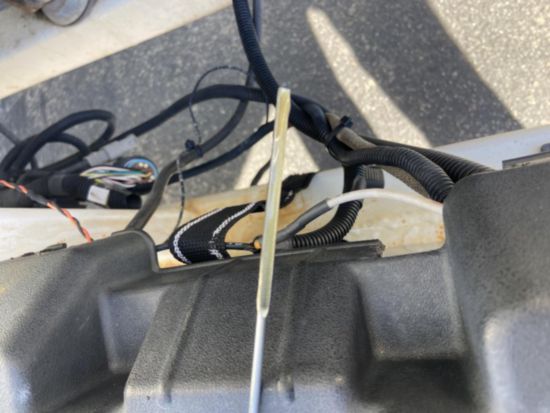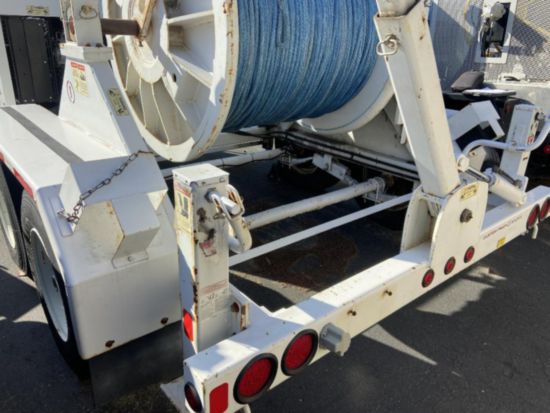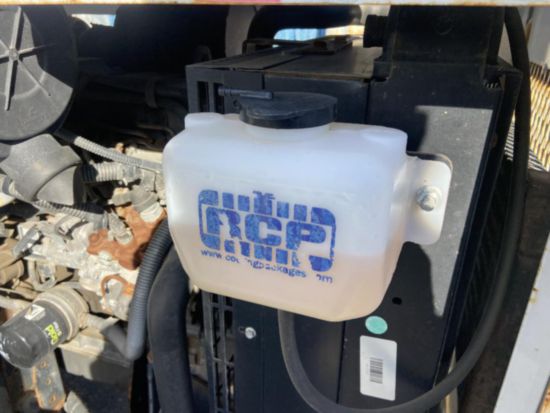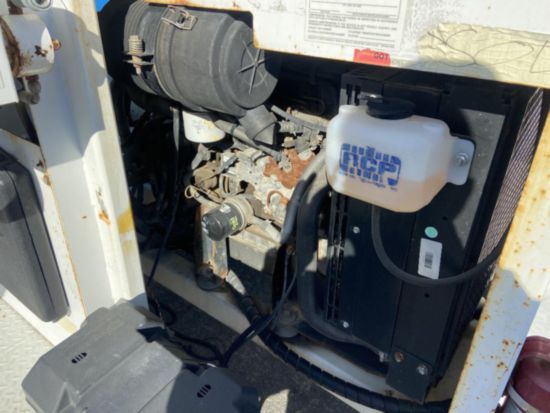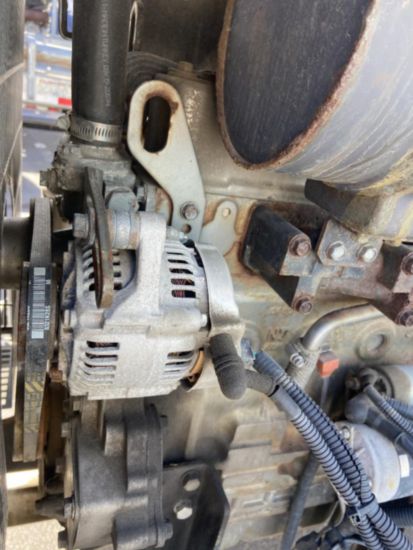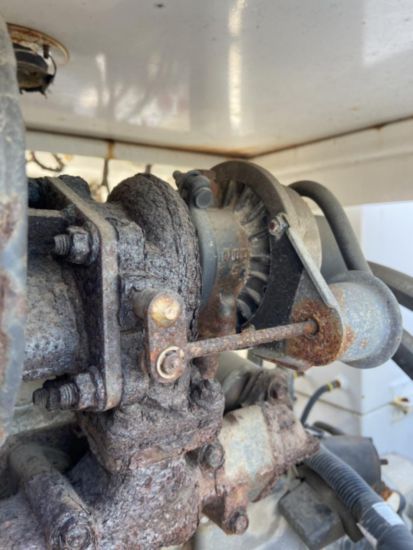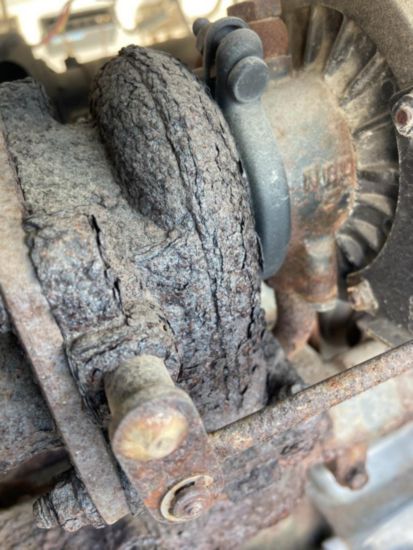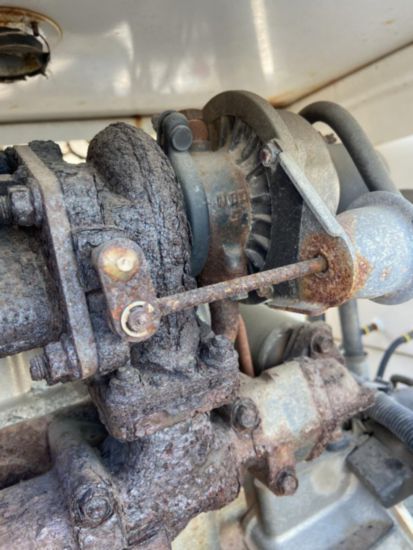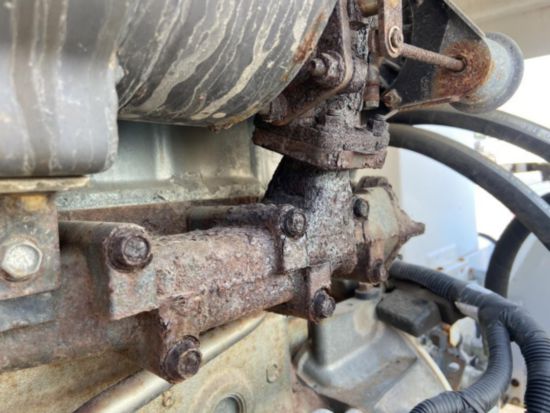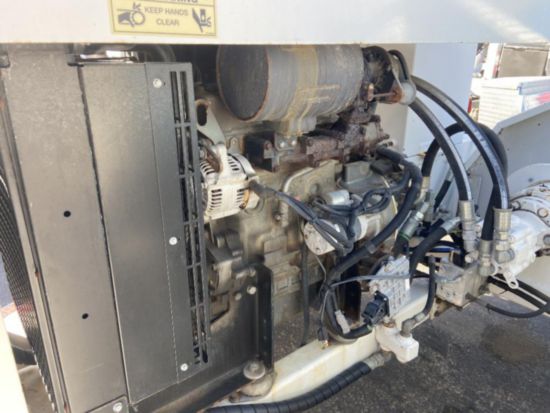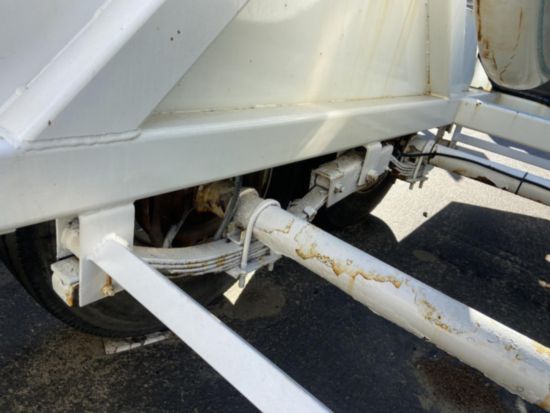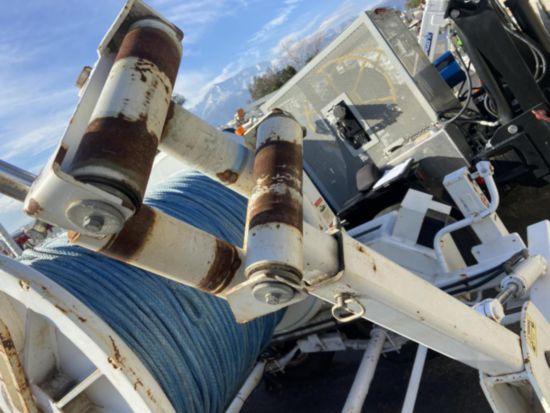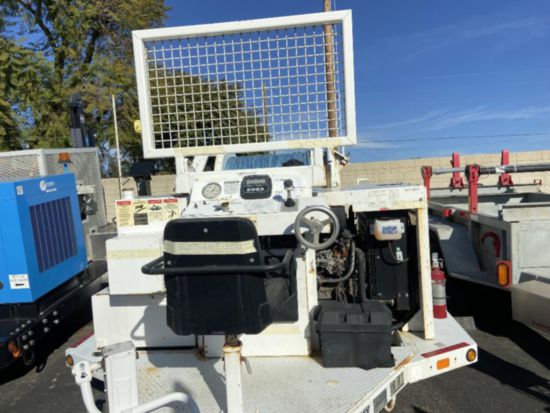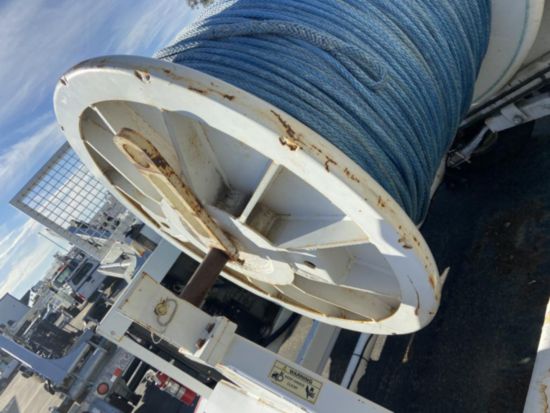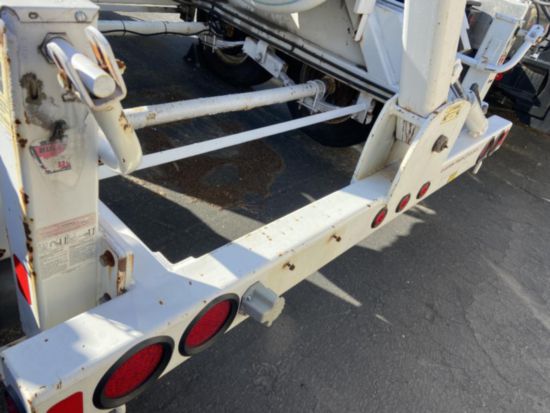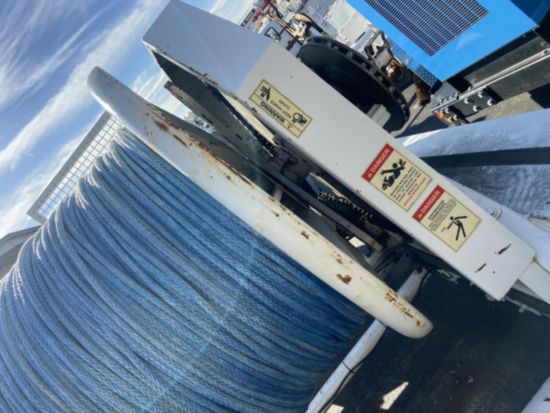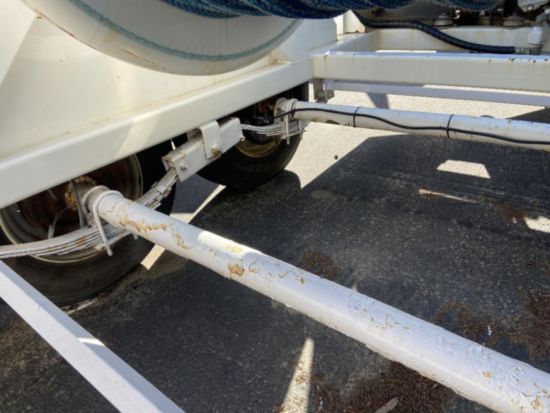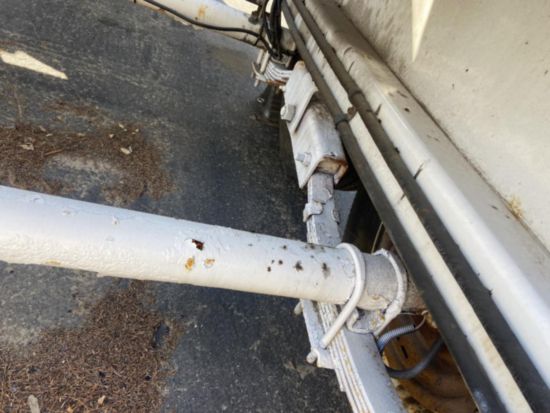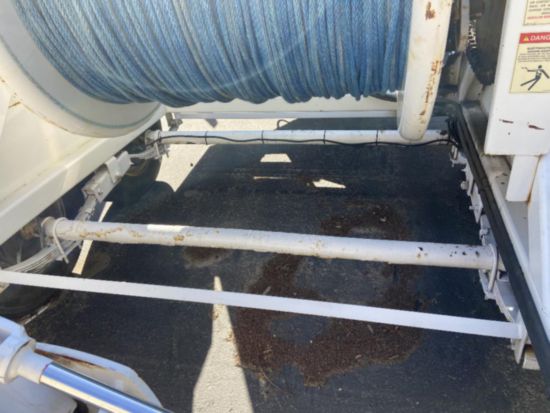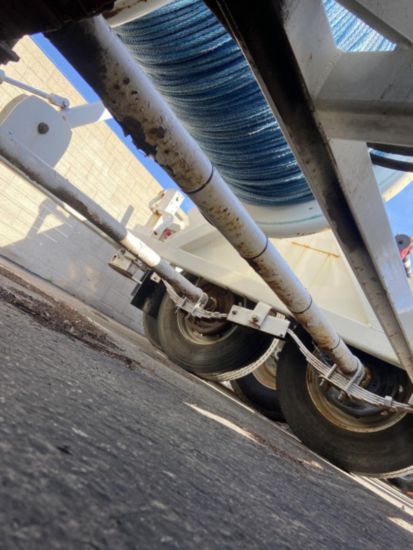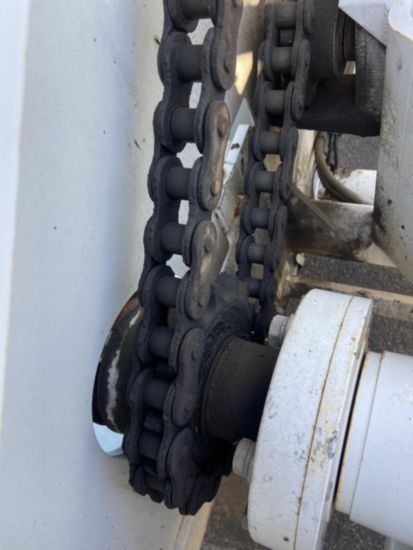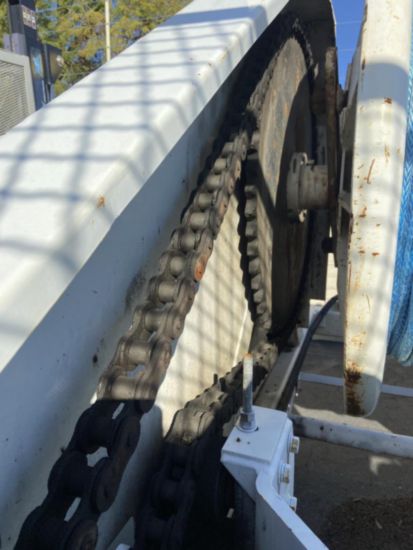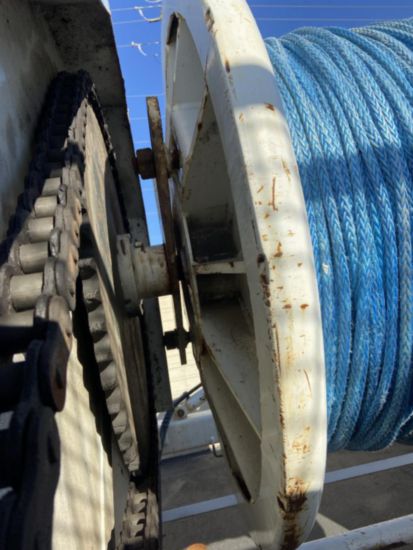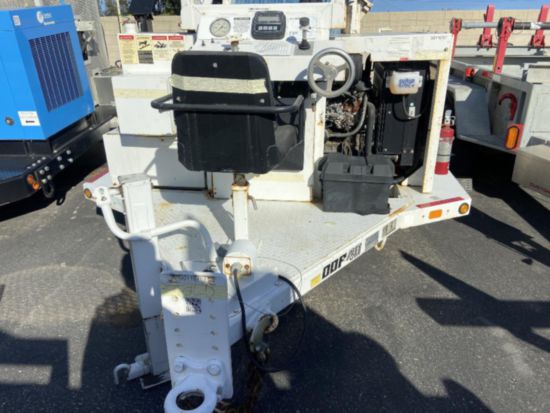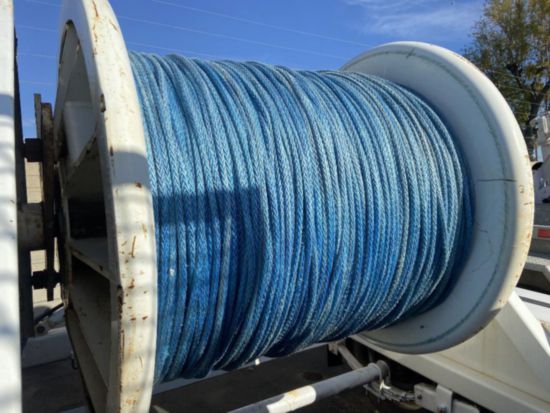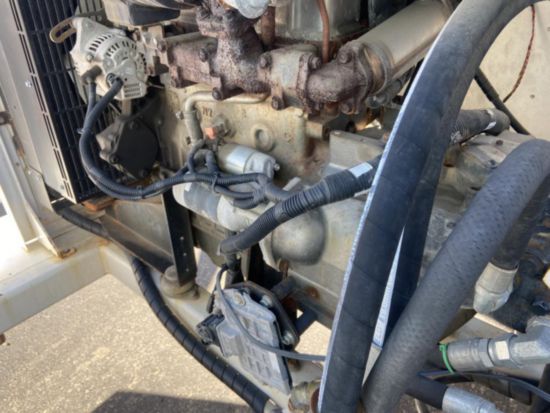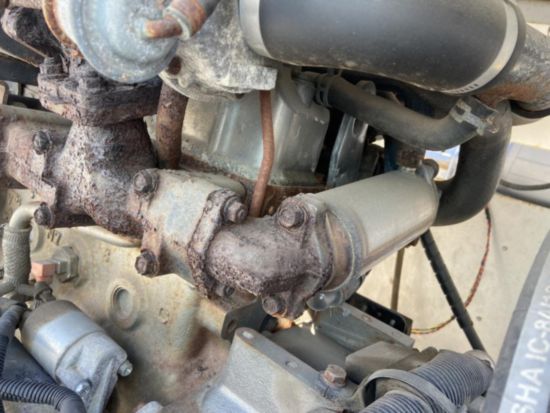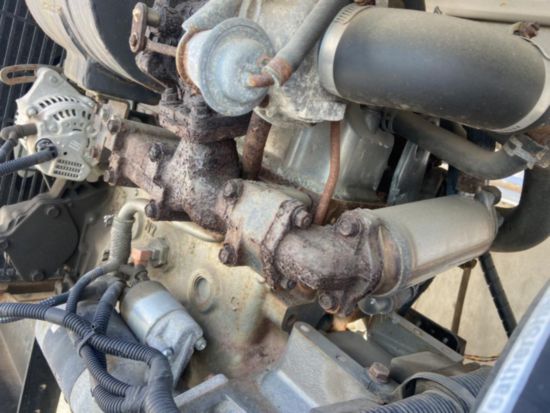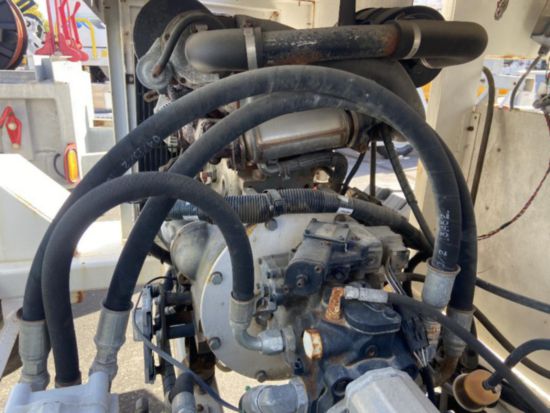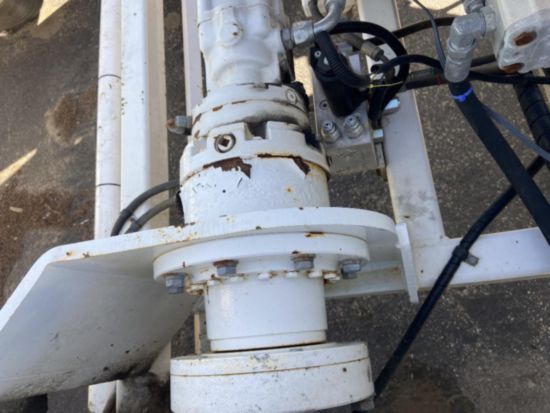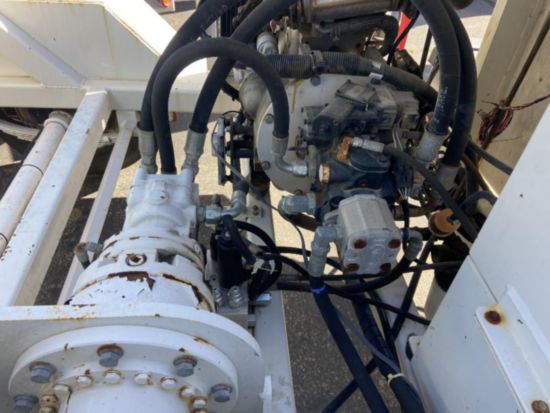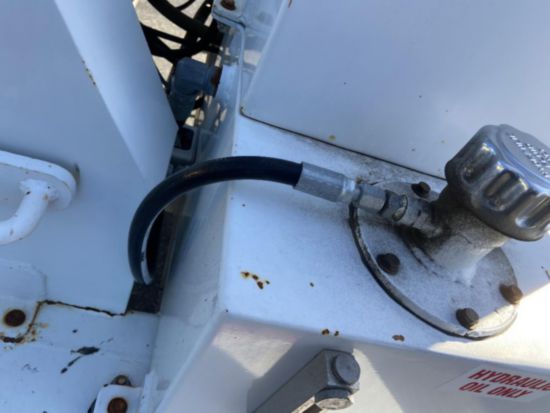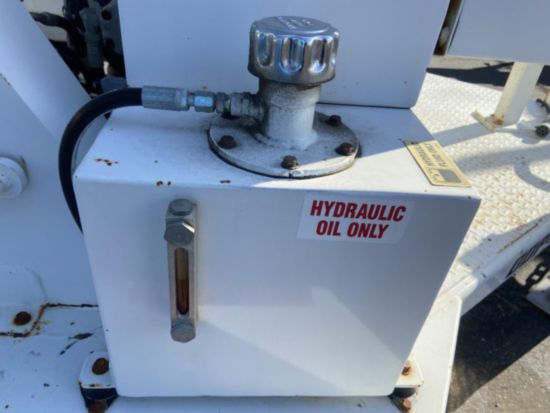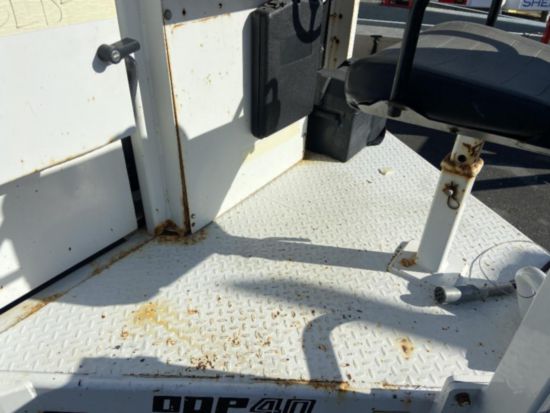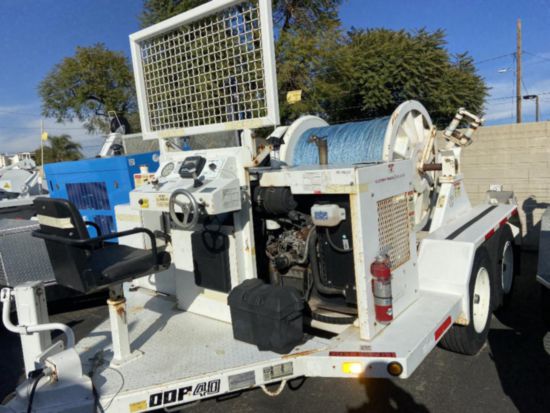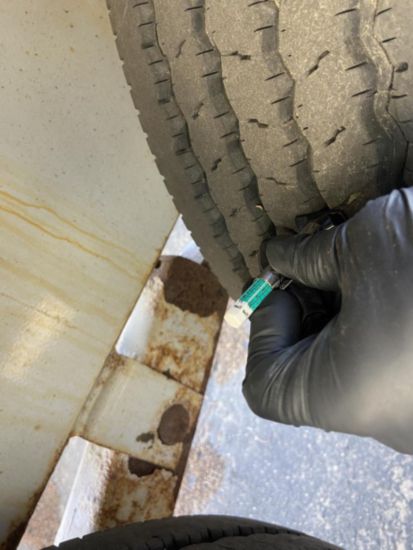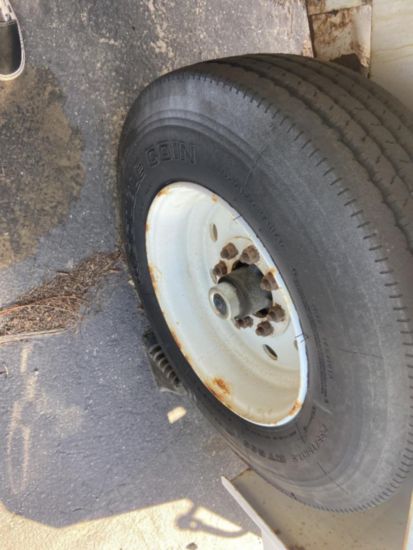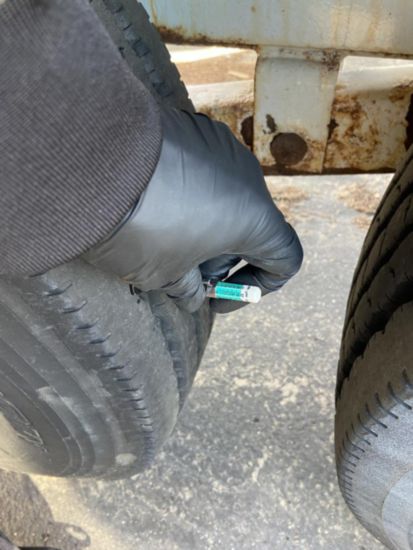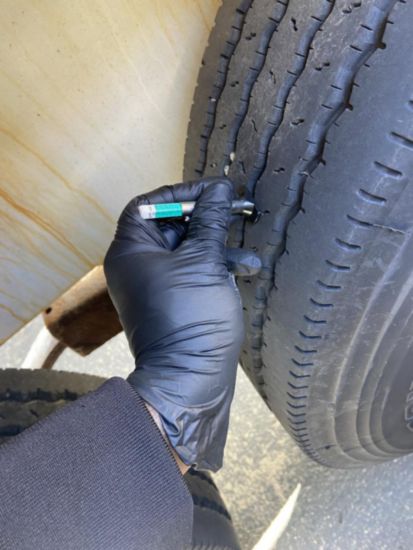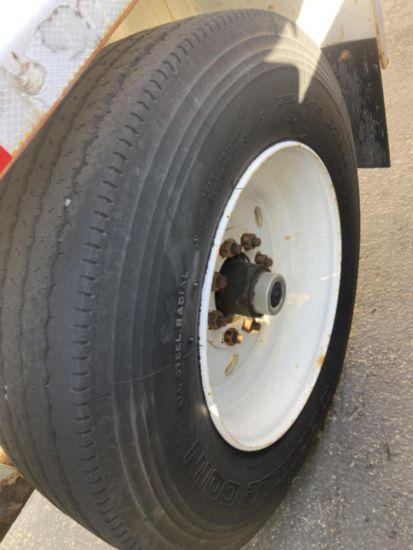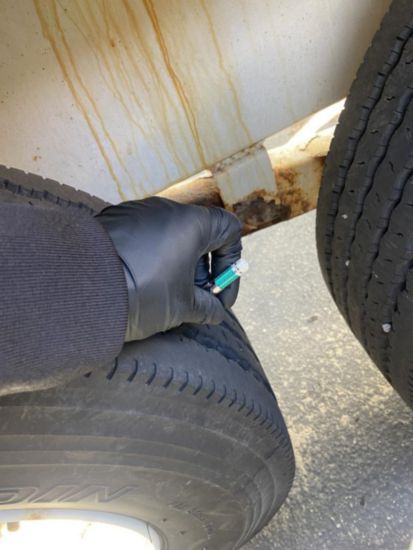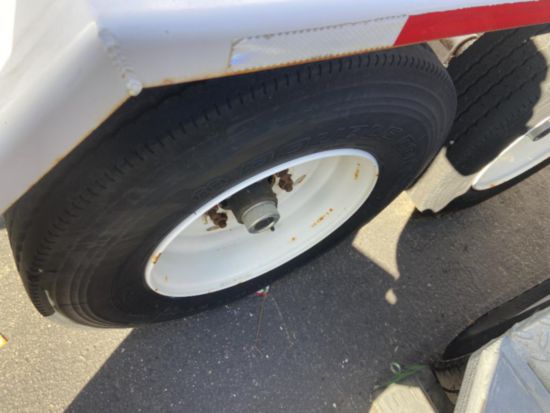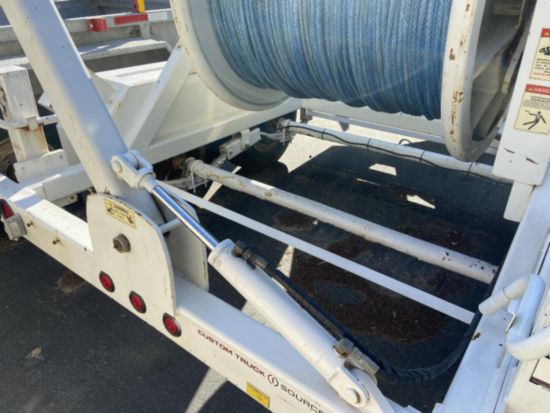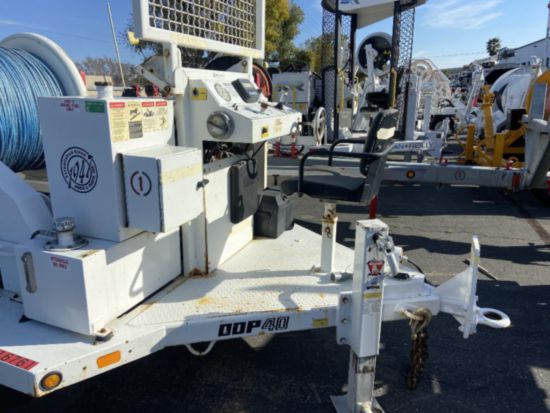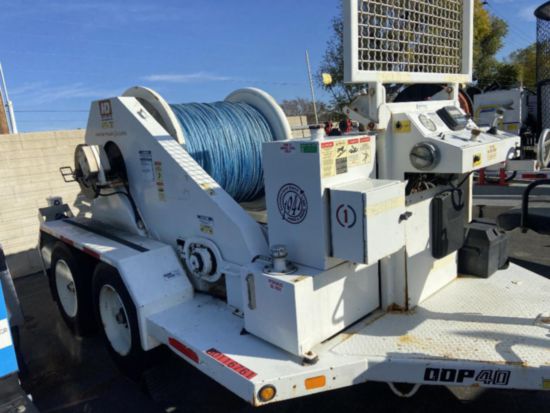 2012 Hogg & Davis ODP40 Drum Puller
2012 Hogg & Davis ODP40 Drum Puller. Max. Reel Weight: 3,280 LBS., Max. Pulling Capacity: 4,000 LBS. Starts and runs. 46 hp Yanmar diesel motor with 55 hours on it. NO POWER TOO CHECK LIGHTS. BATTERIES NEEDED TO BE JUMP (see full ECM report). Unit sold as-is where-is in Fontana, California. Inspection completed by a non-bias, qualified, 3rd party. Additional findings, videos, and photos can be found on the circle inspection icon below. Financing and transportation available.
Pulling Tensioning Specifications
Engine Model:
ENG Tag not visible
Trailer Types:
DRUM PULLER
Engine Fuel Type:
Gasoline
DISCLAIMER: The price listed for any piece of equipment does not include freight/delivery charges, sales tax, insurance costs, titling fees, or registration fees. These additional costs may be optional, are not included, and are subject to change without notice. Any unit can be withdrawn at any time without any prior notice. The auction of this item may have reserve pricing, meaning that the seller has previously determined and provided the auctioneer with a specific confidential amount that must be met to sell the item. During the auction, the seller or the auctioneer has the right (but is not obligated) to bid on the item up to the previously determined confidential reserve amount. However, once the reserve amount is reached, the seller or auctioneer may not bid further on the item. In an auction with a reserve, the auctioneer and/or seller may withdraw the item at any time until the auctioneer announces the completion of the sale. We are not responsible for any inaccuracies, errors, or omissions contained herein, and by using this application or site, you, the customer, acknowledge the foregoing and accept such terms. All descriptions and images of equipment are copyrighted material of Custom Truck One Source - unauthorized use or duplication is prohibited.