2015 Peterbilt 365 8x6 Elliott E160R E-Line Aerial Truck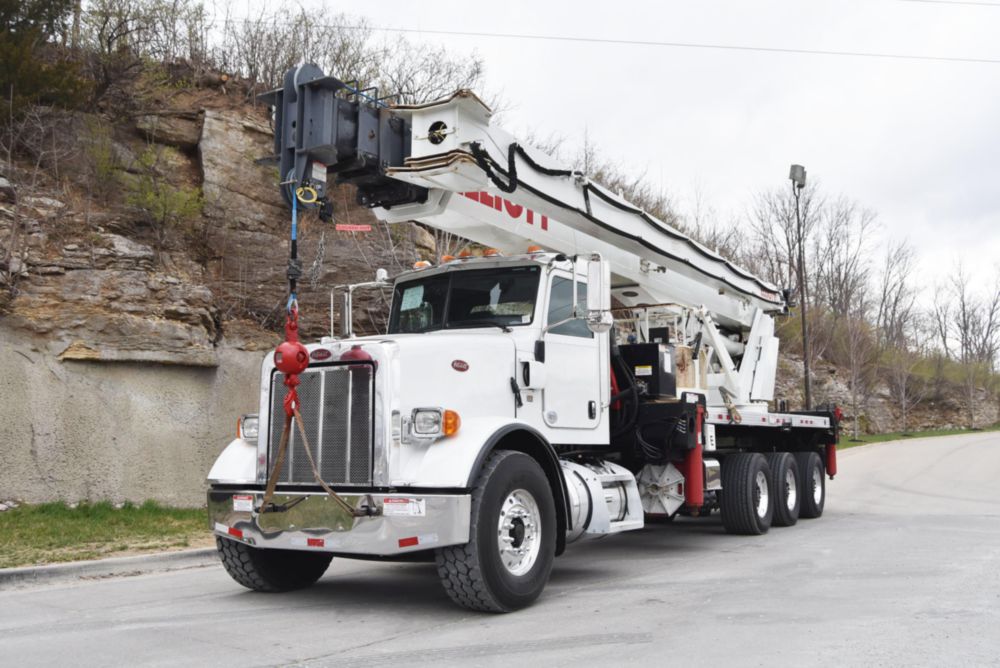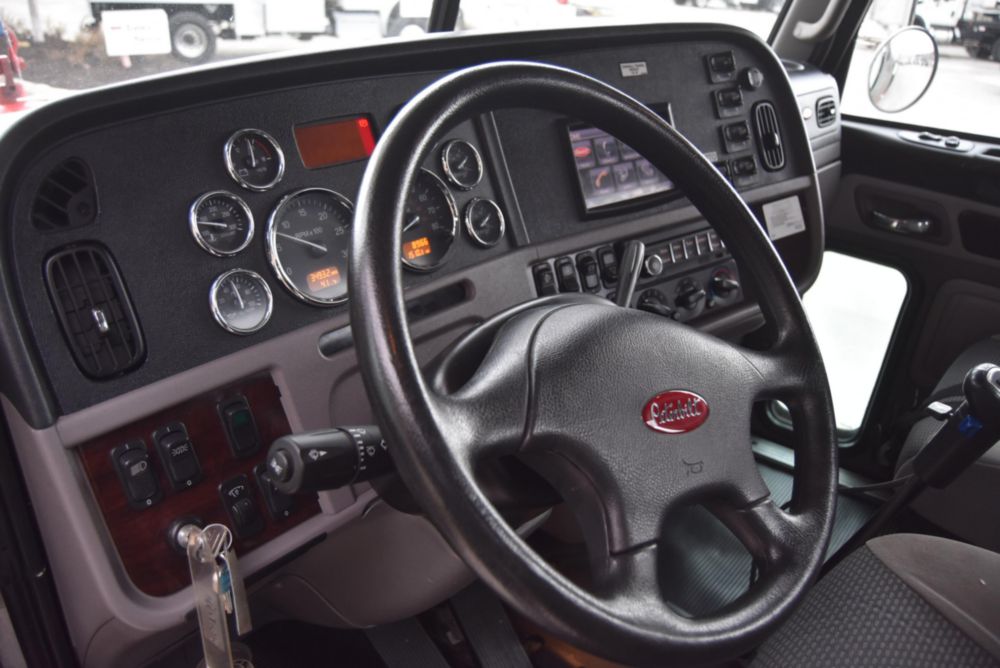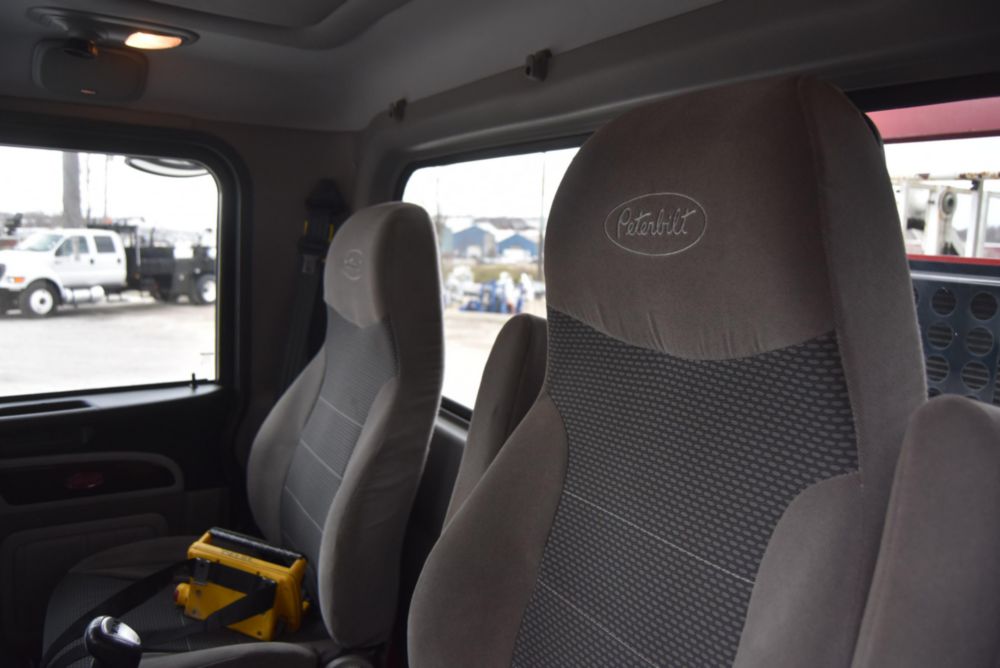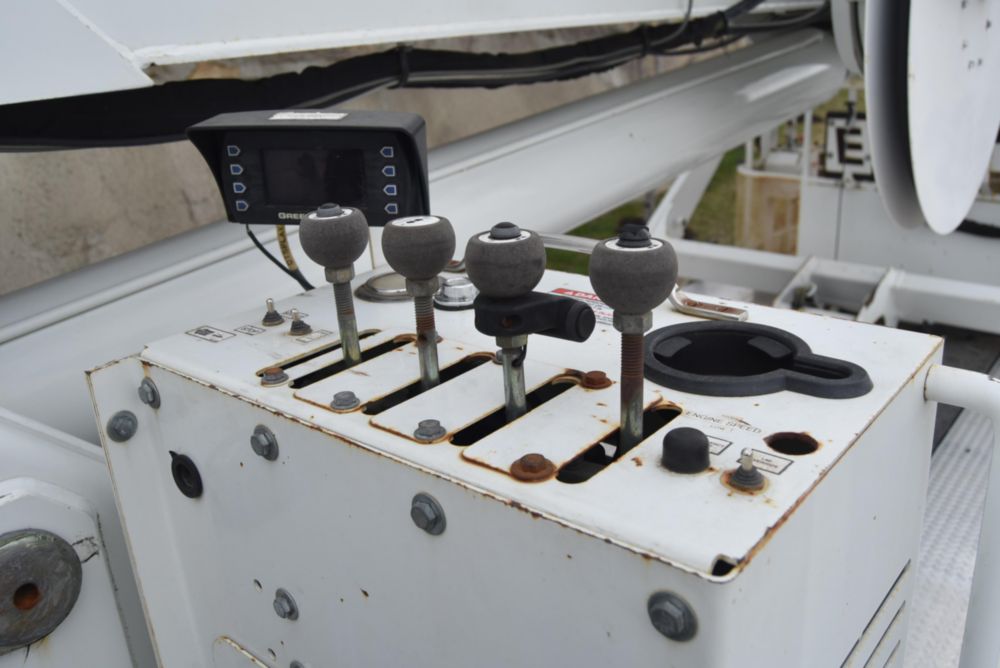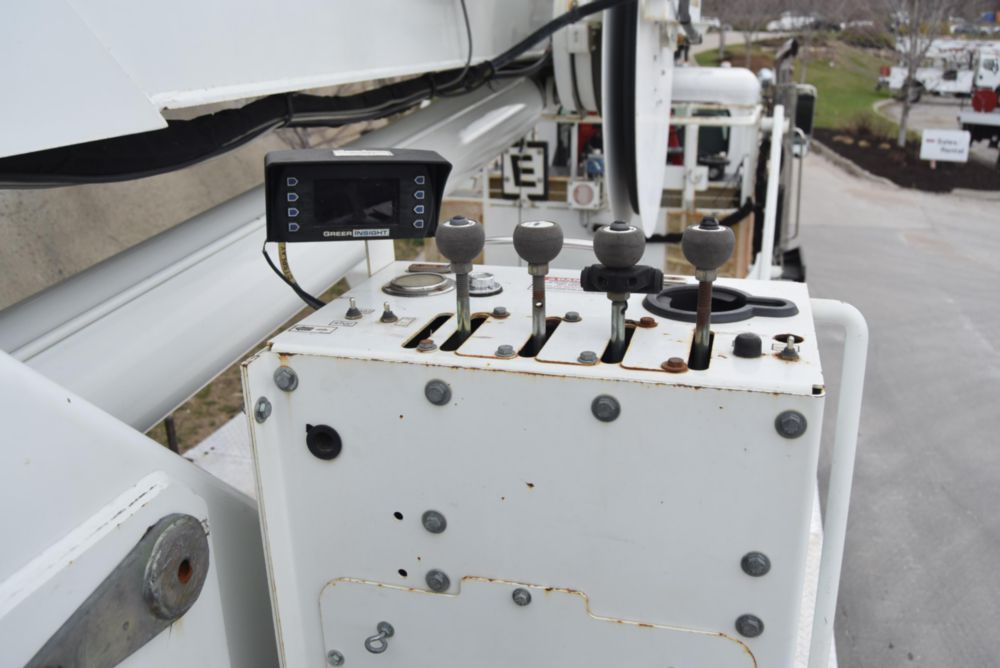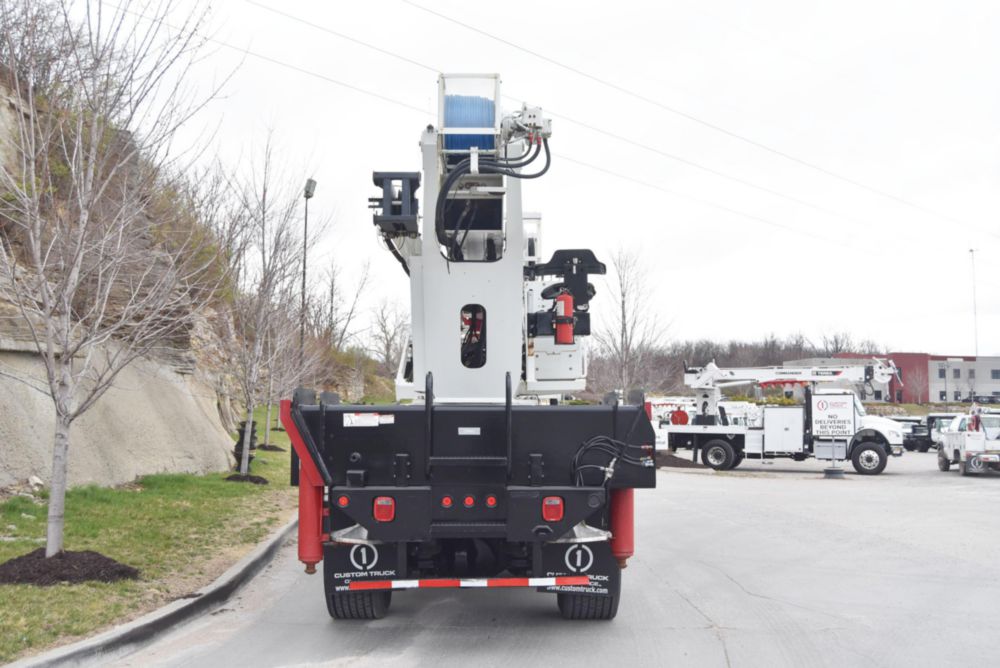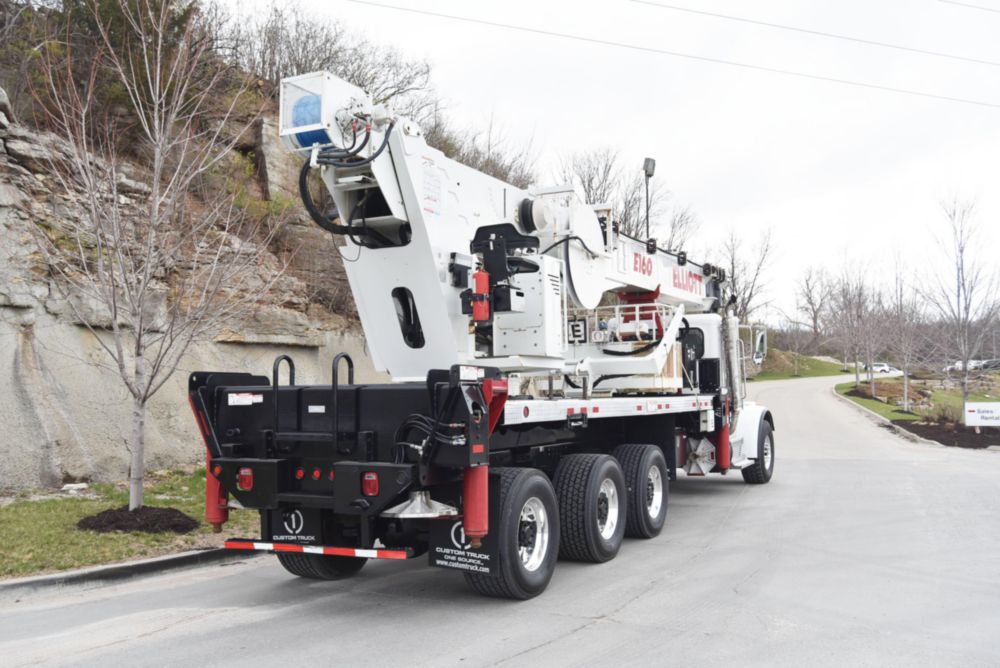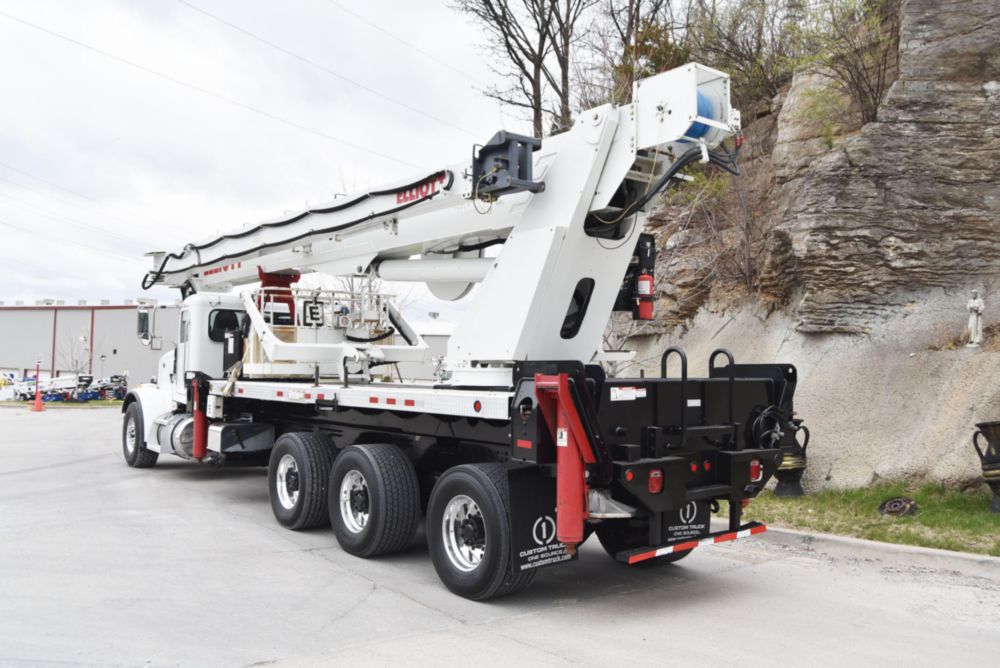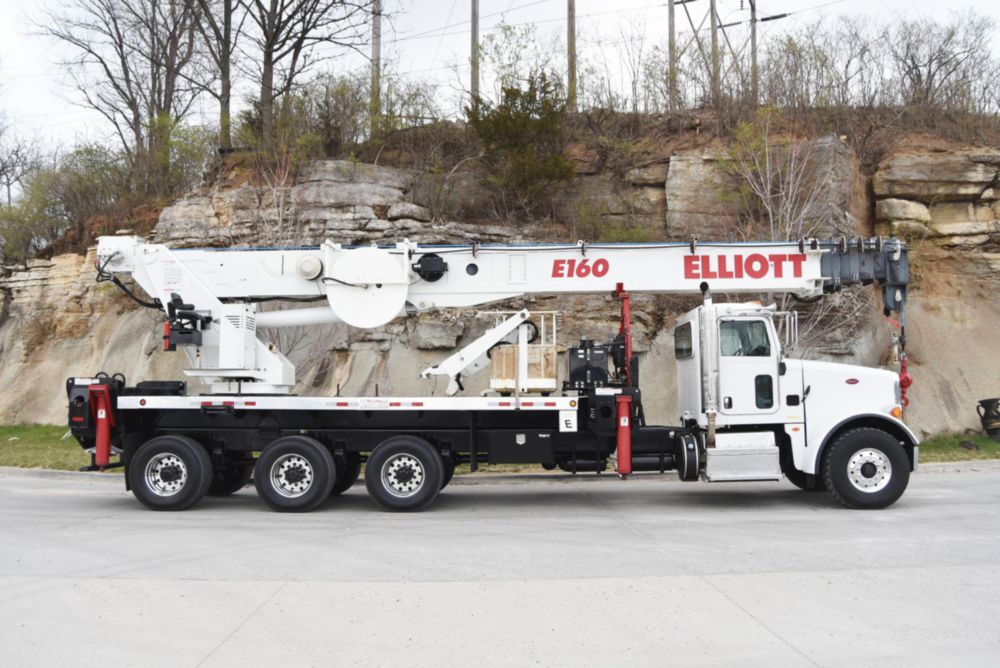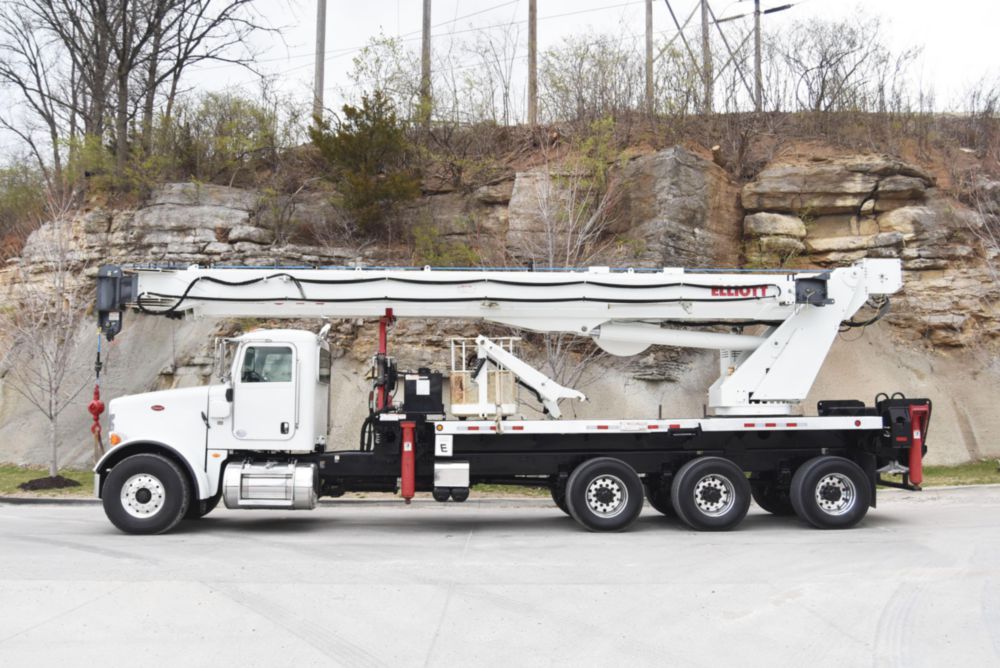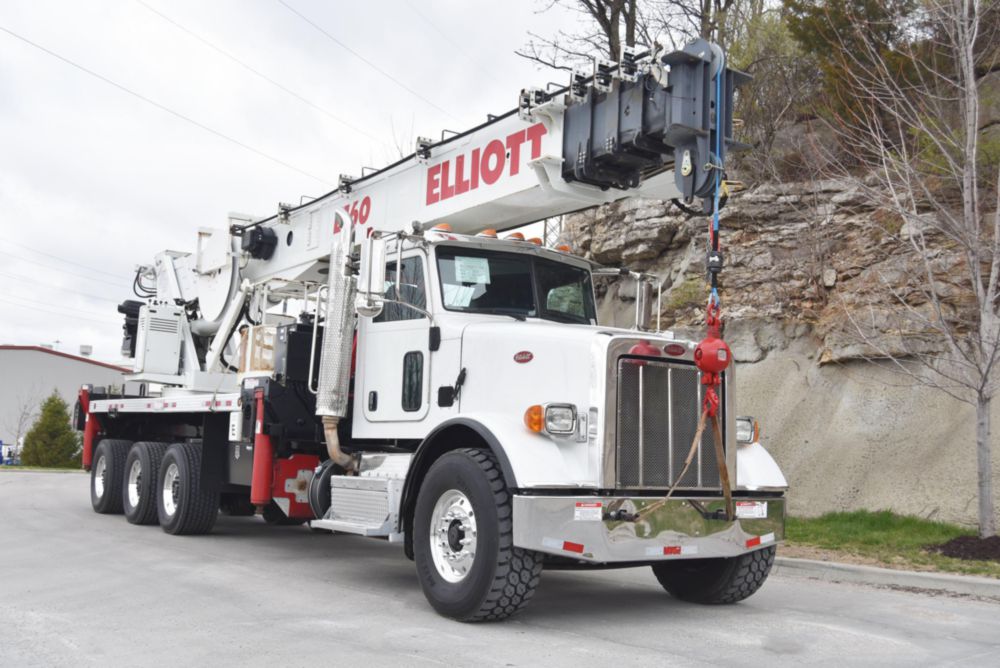 2015 Peterbilt 365 8x6 Elliott E160R E-Line Aerial Truck
2014 Elliott E160 Aerial Device, 5-Section 155 Ft. Boom, 2-Section 32 Ft. - 55 Ft. Jib, 2-Person Basket, 1200 LB. Platform Capacity -At 200 Ft., 210 Ft. Max. Work Height, Single Hoist, 15 Ton Winch Capacity, 360 Degree Continuous Rotation, 360 Degree Work Area, 7-Ton Headache Ball, 260 Inch T-Box 2015 Peterbilt 365 8x6 8,965 Miles, 8x6 Tri-Drive, Air Brakes, 307 Inch Wheelbase, 220 Inch Cab To Axle, 340 Inch Cab To End Of Frame Unit Being Sold AS-IS/WHERE-IS Ask About Our Preferred Transportation Vendors Qualifies For An Extended Warranty. Call For Details!
Truck Specifications
Chassis Class:
CLASS 8 CHASSIS
Current Meter Reading:
8,967
DISCLAIMER: Price is an estimation and does not include any freight/delivery charges, sales tax, titling fees, or registration fees. Price is subject to change. Submitting a request is simply a request and does not reserve, nor guarantee equipment rental. Not all shown inventory is in stock or available. Specifications are believed to be correct but may contain errors and/or omissions. Pictures are representative and may not be identical. Description and Images © Custom Truck One Source.