2019 Peterbilt 567 8x6 Elliott E160R E-Line Aerial Truck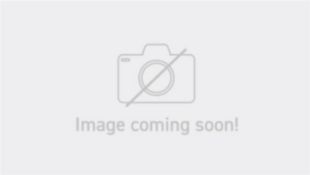 2019 Peterbilt 567 8x6 Elliott E160R E-Line Aerial Truck
FOR SALE! A new 2019 Peterbilt 567 8 x 6 upfitted with an Elliott E160R bucket attachment. This vehicle is powered by a 455 hp Paccar MX13 diesel engine, and gears are shifted via an RTO16908LL transmission. The FAWR is 20k lbs and the rear is rated at 69k lbs. The upfitted E160R offers a max working height of 215 ft and a max horizontal side reach of 90 ft. The bucket measures 36" x 72" and is rated at 1200 lbs. Contact for more information!
Documents:
Spec Sheet:
specsheet_KD262528.pdf
Truck Specifications
Chassis Class:
CLASS 8 CHASSIS
DISCLAIMER: Price is an estimation and does not include any freight/delivery charges, sales tax, titling fees, or registration fees. Price is subject to change. Submitting a request is simply a request and does not reserve, nor guarantee equipment rental. Not all shown inventory is in stock or available. Specifications are believed to be correct but may contain errors and/or omissions. Pictures are representative and may not be identical. Description and Images © Custom Truck One Source.