2012 TSE DP3.5-4H Drum Puller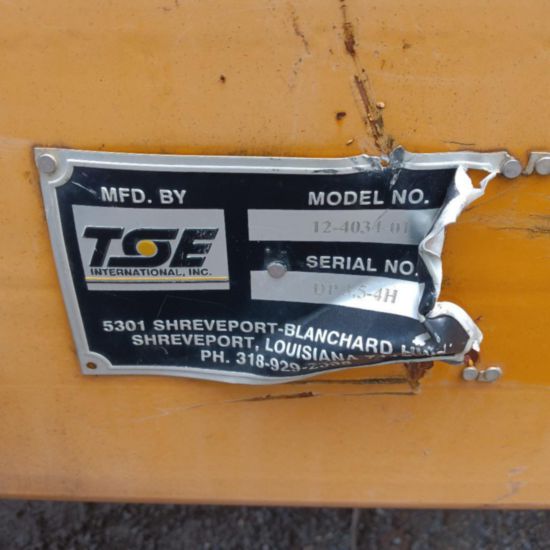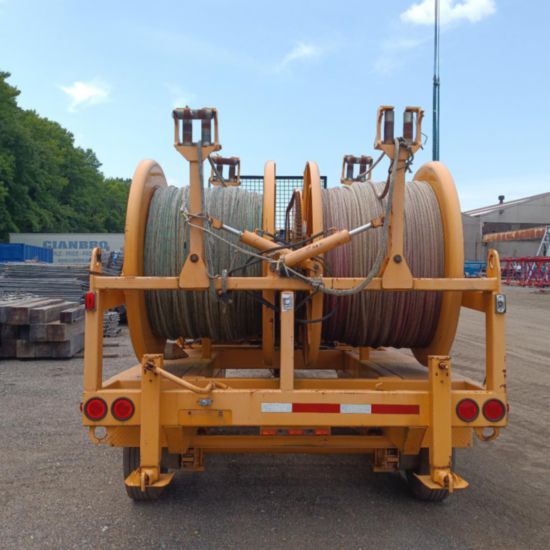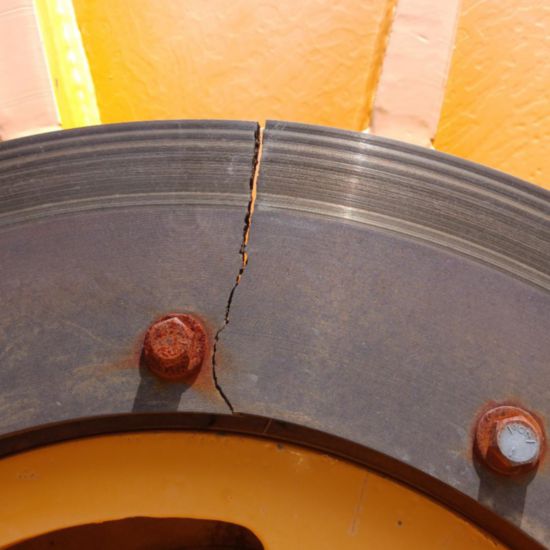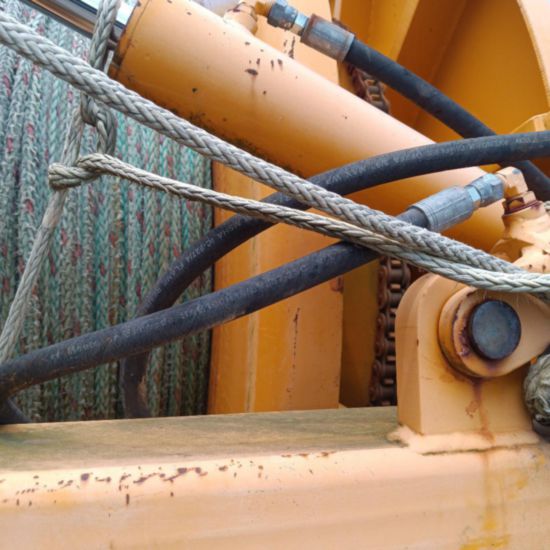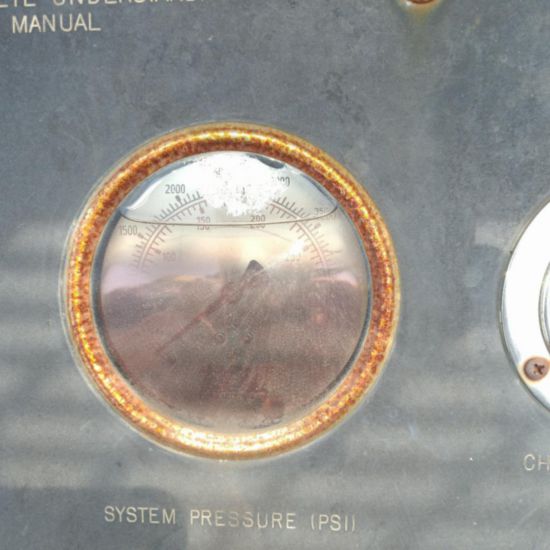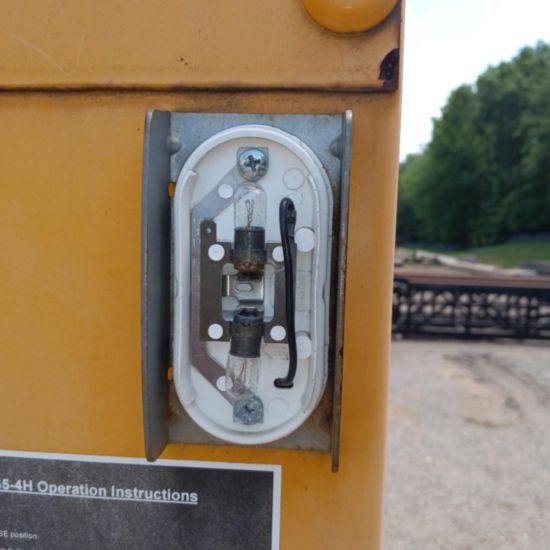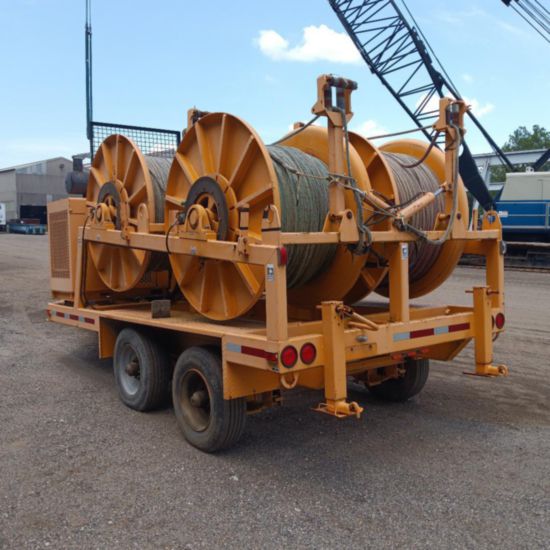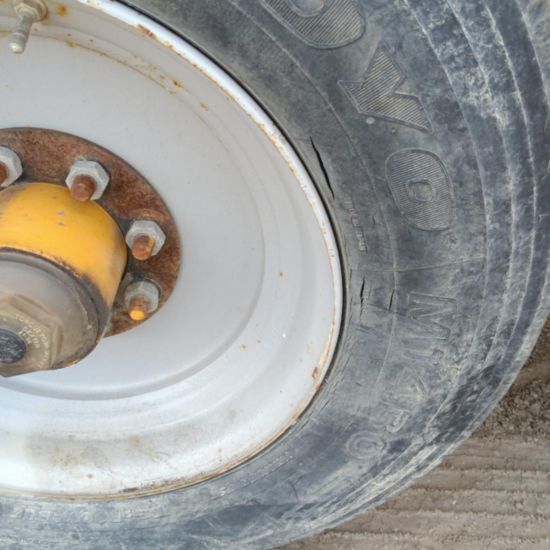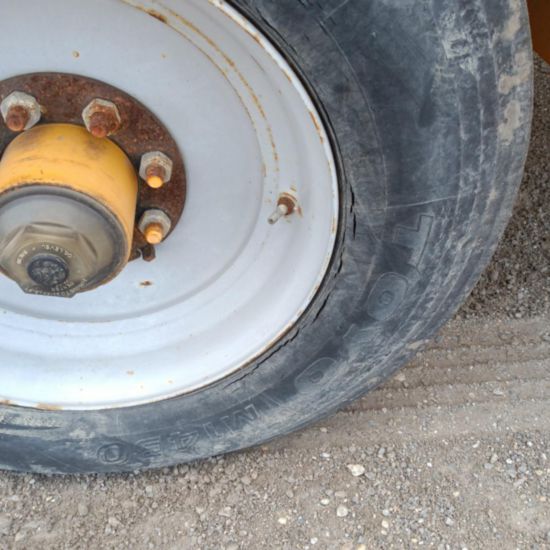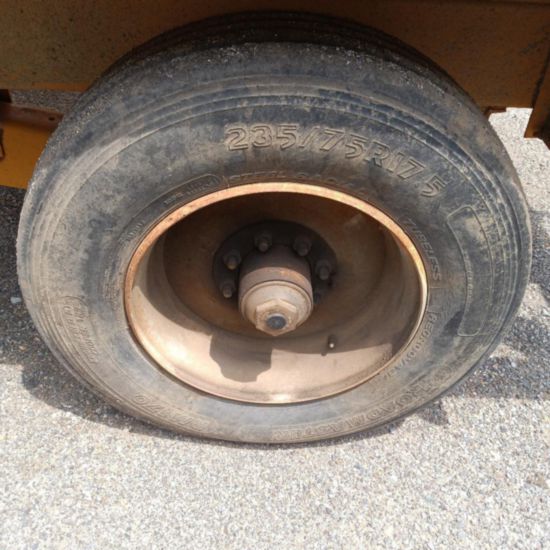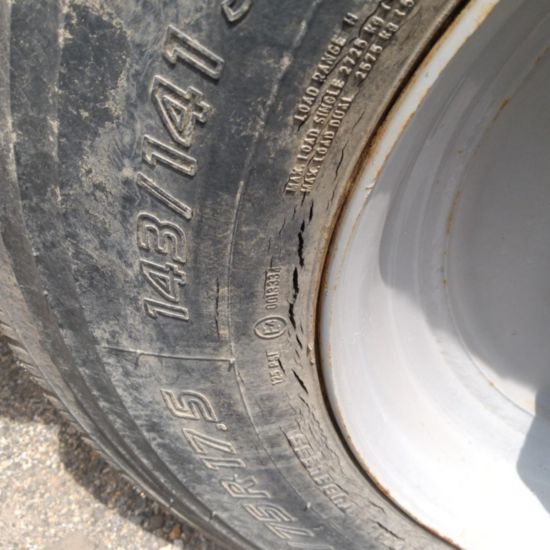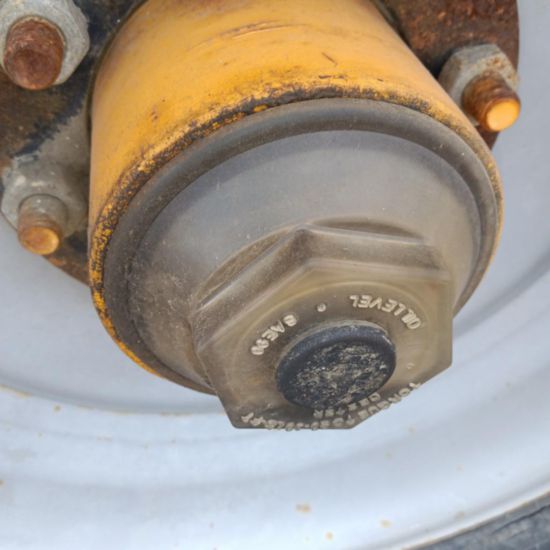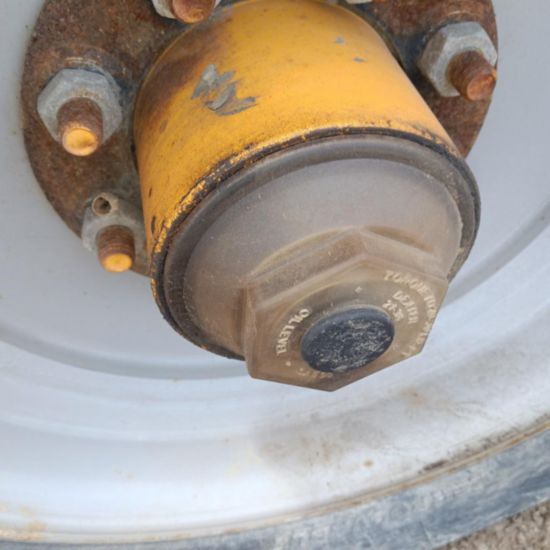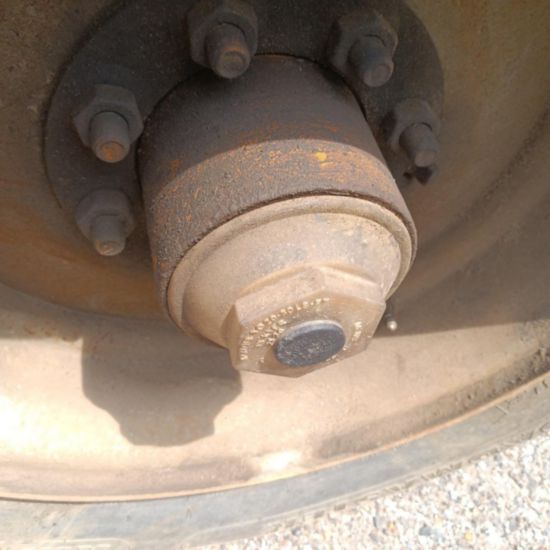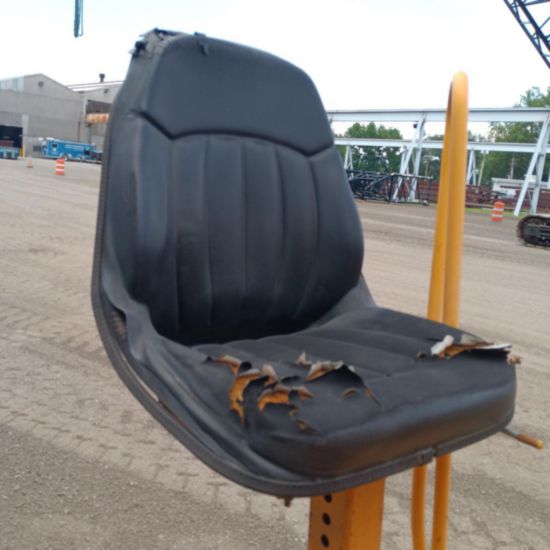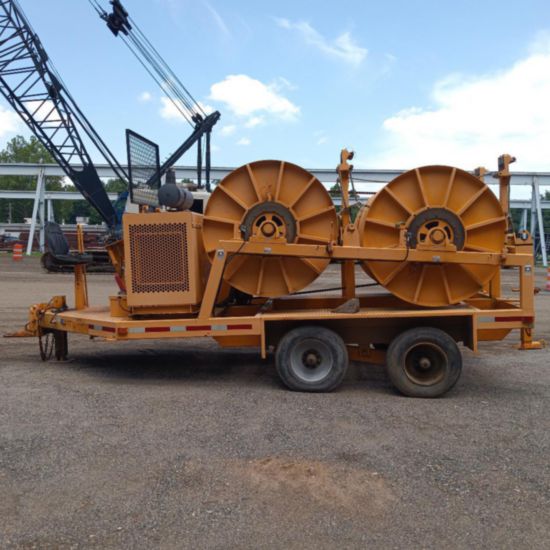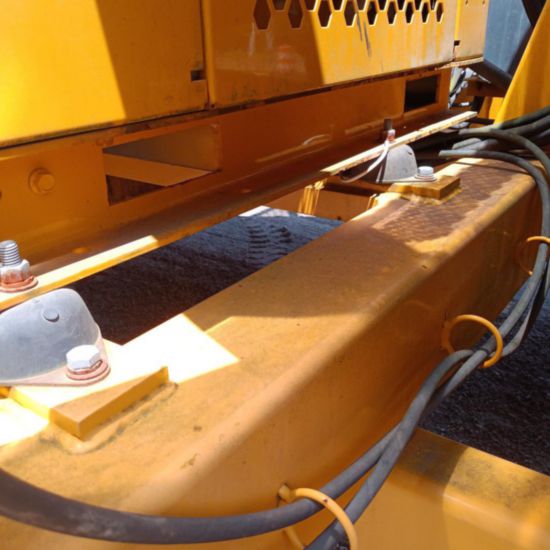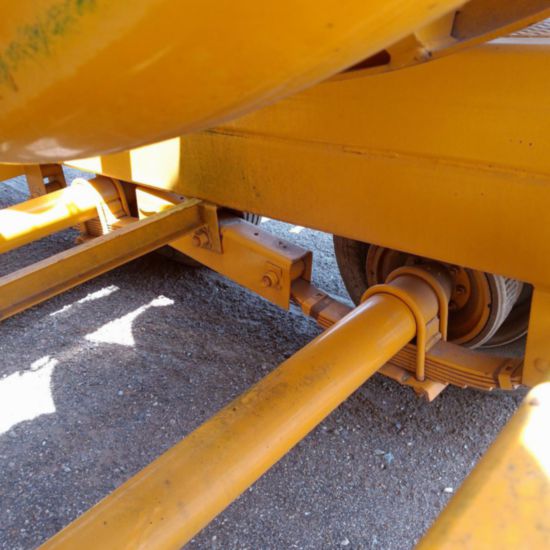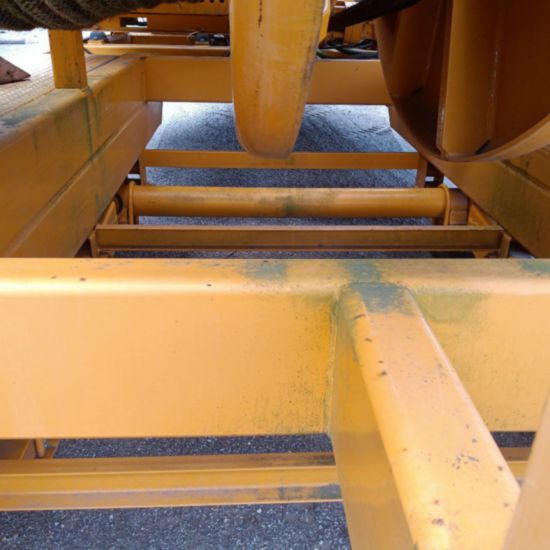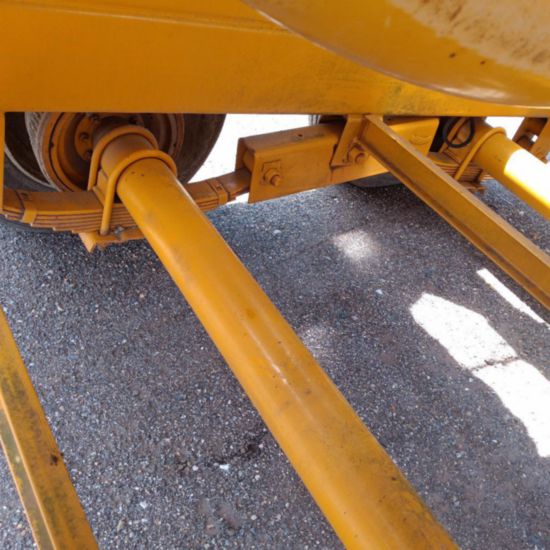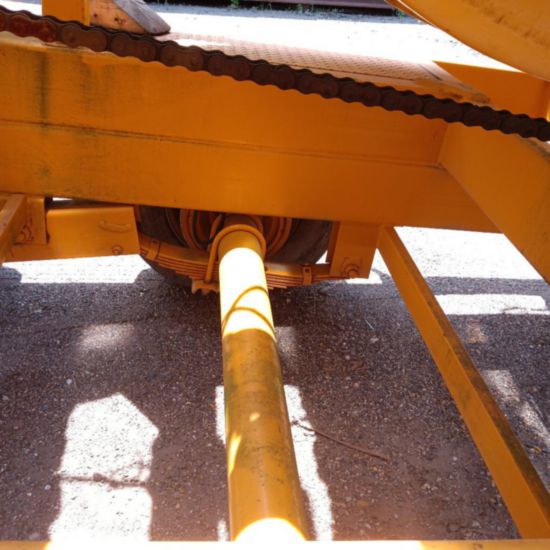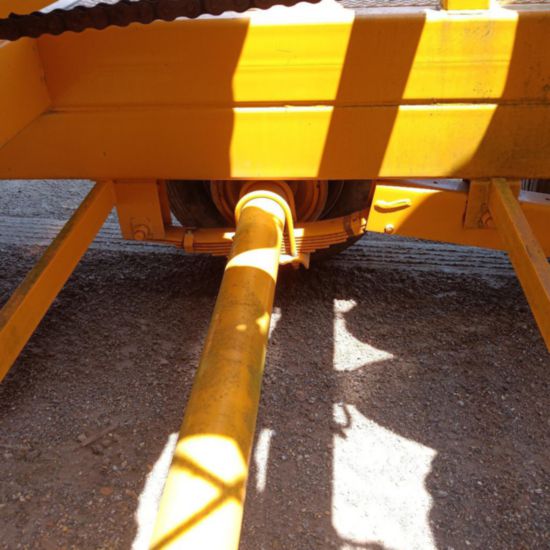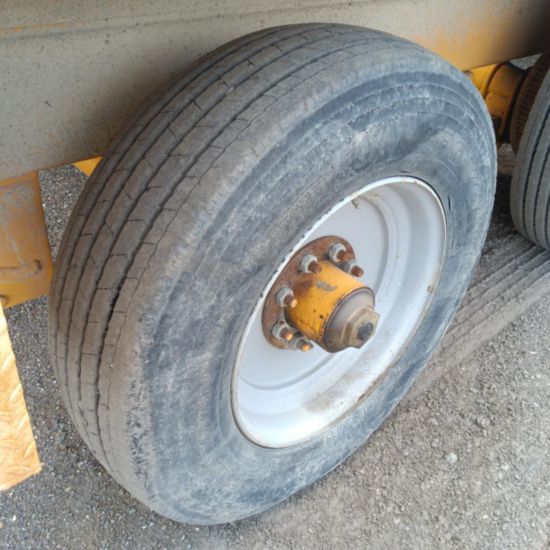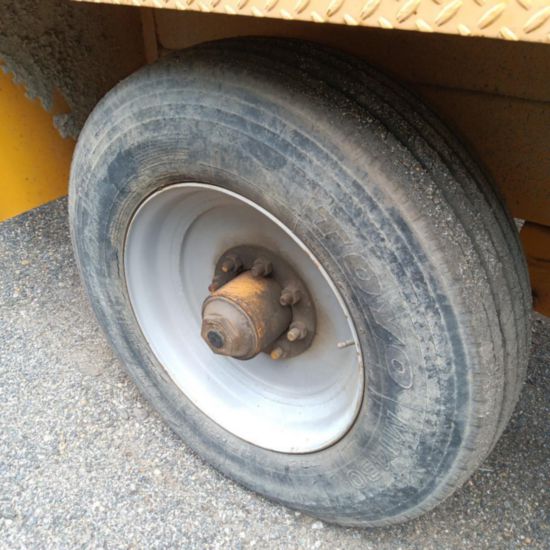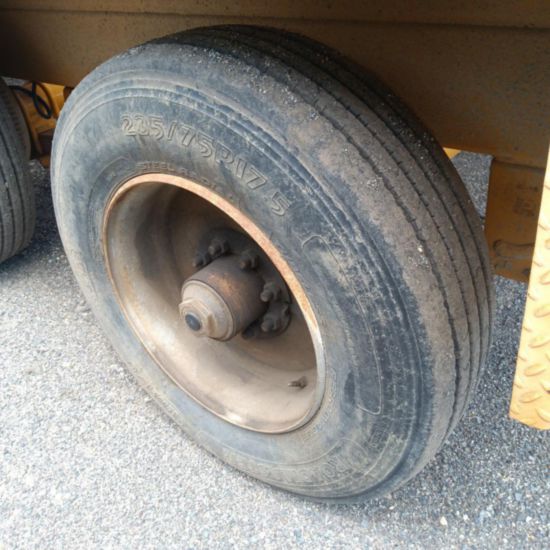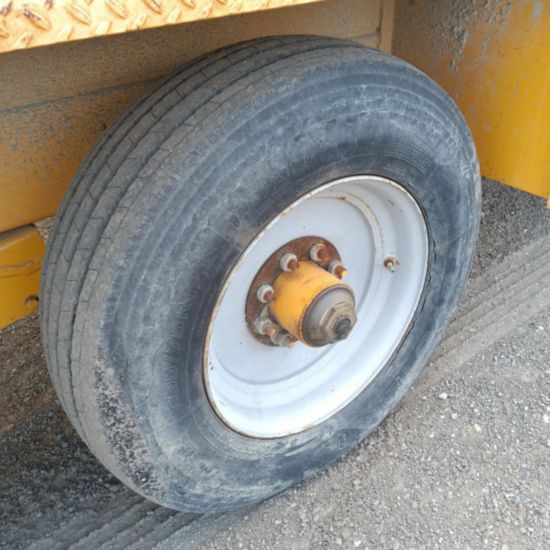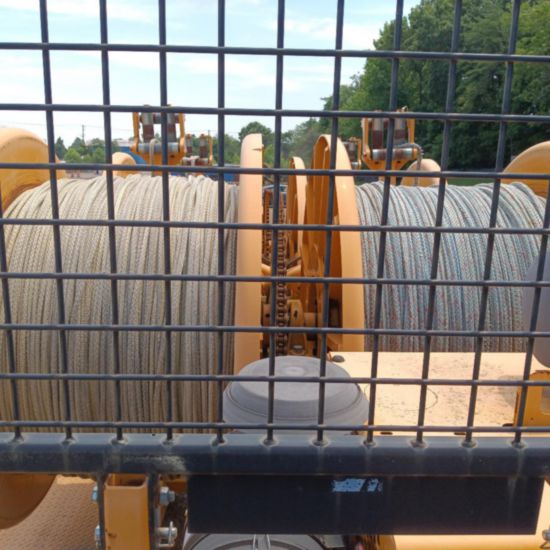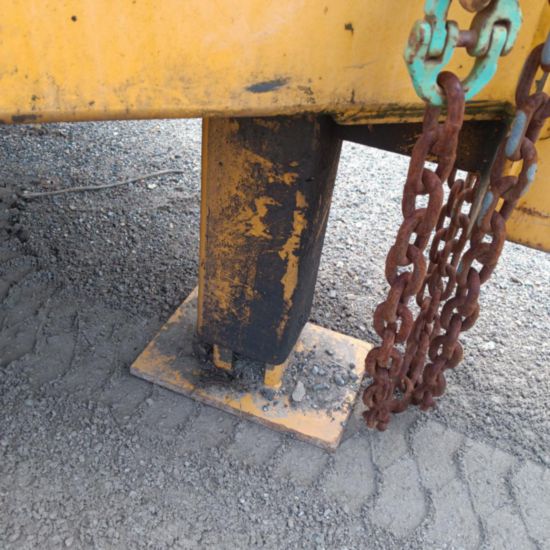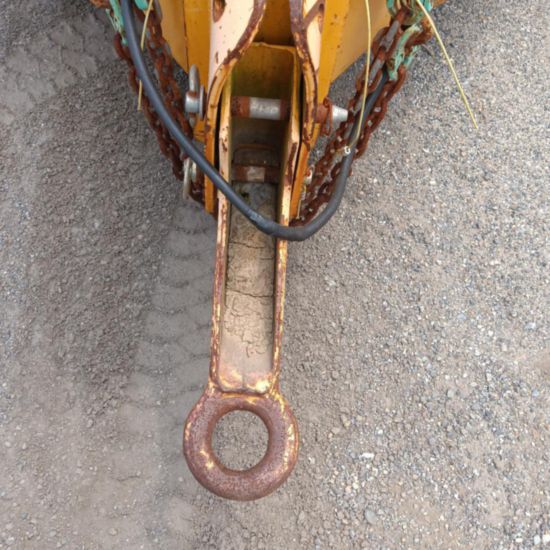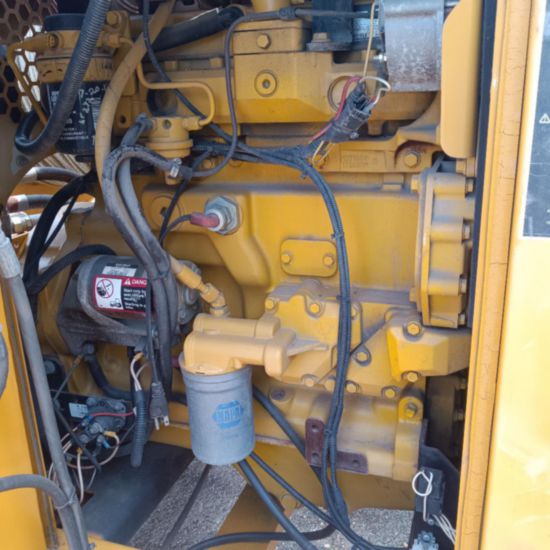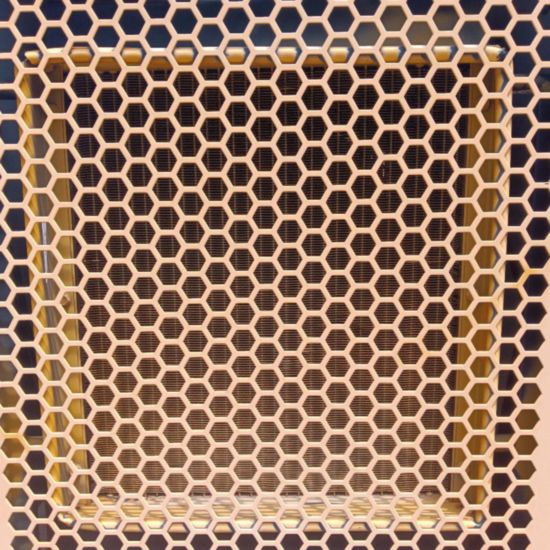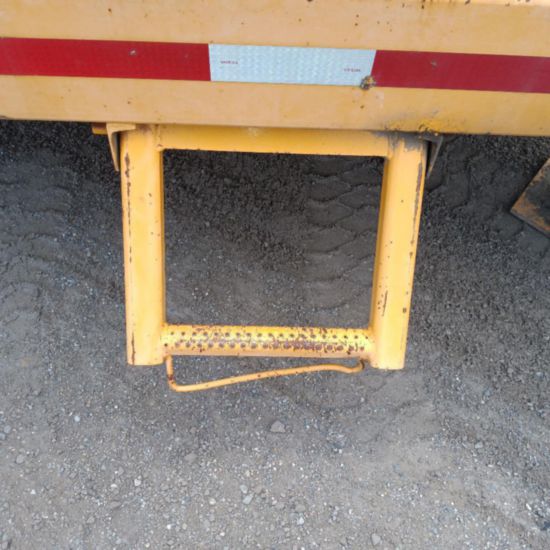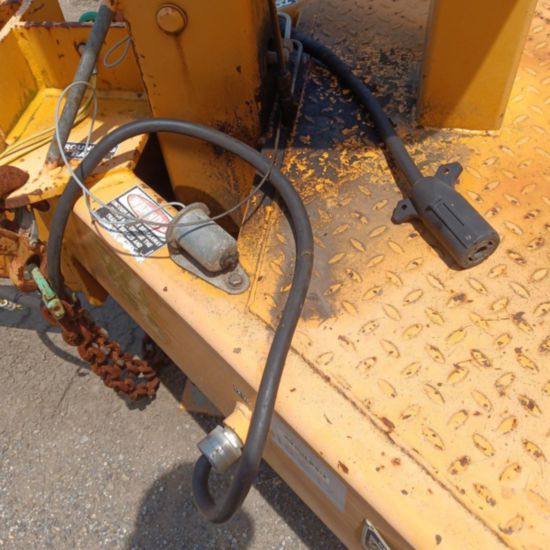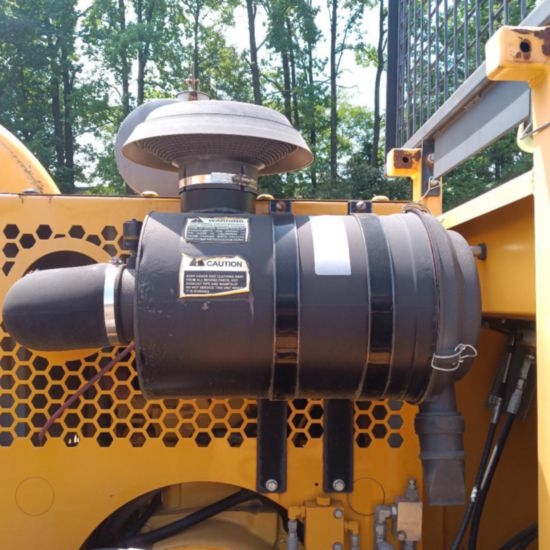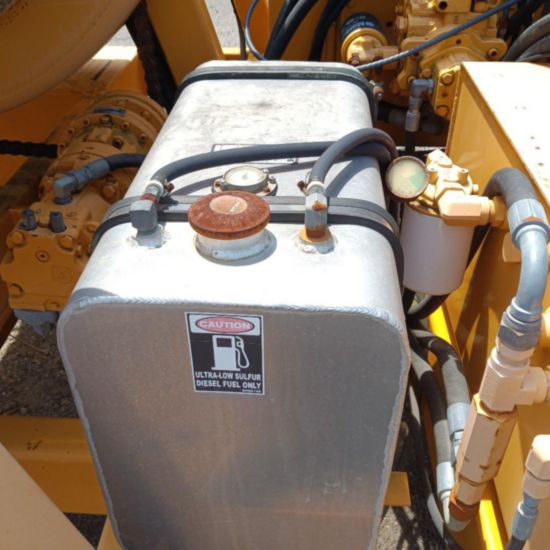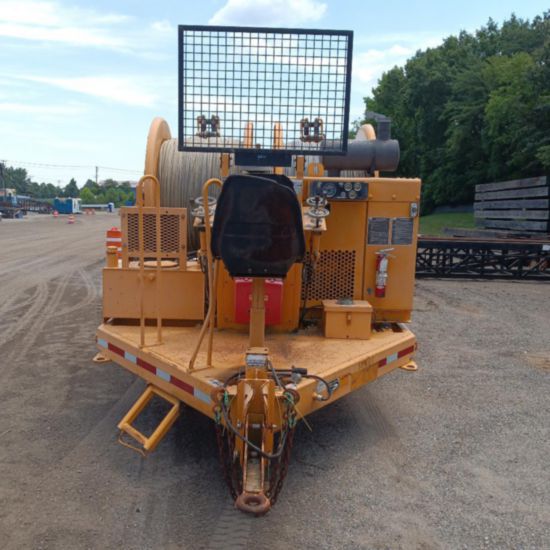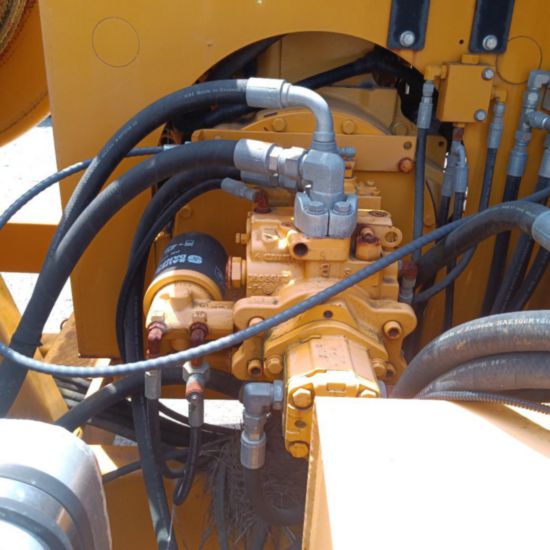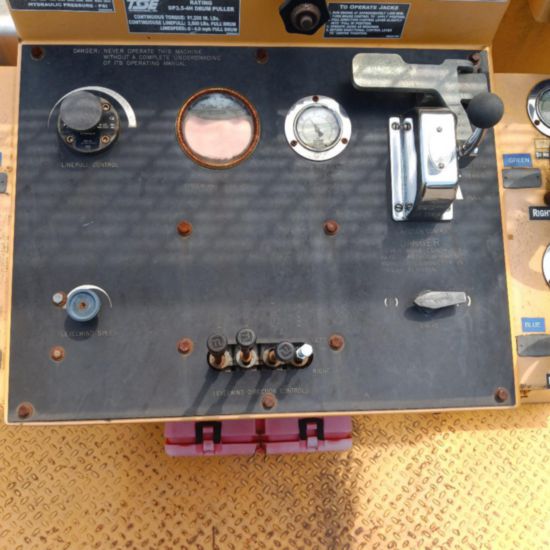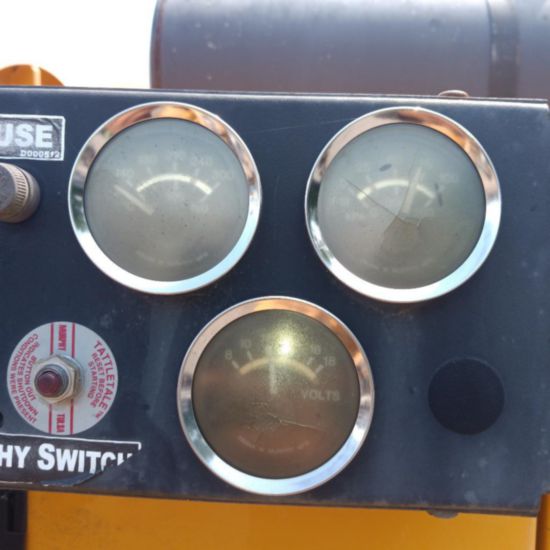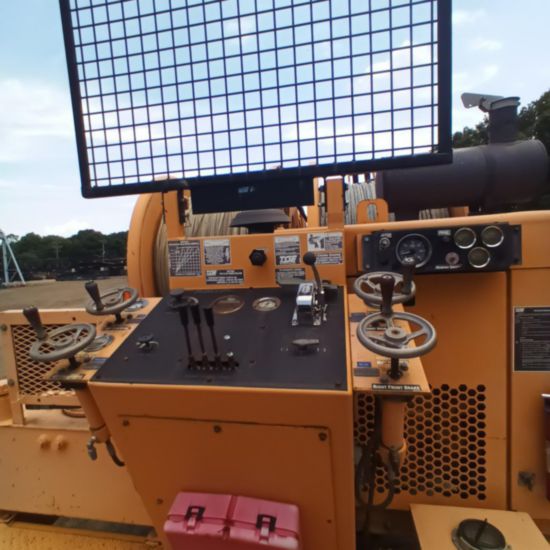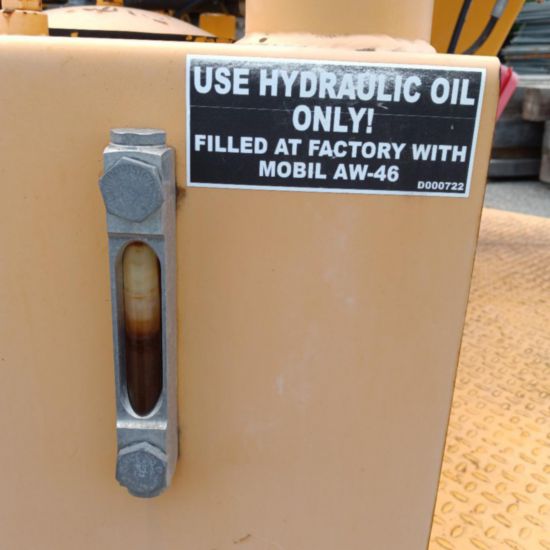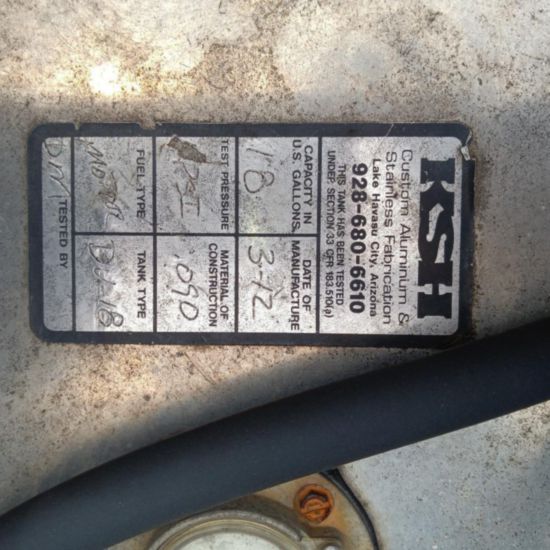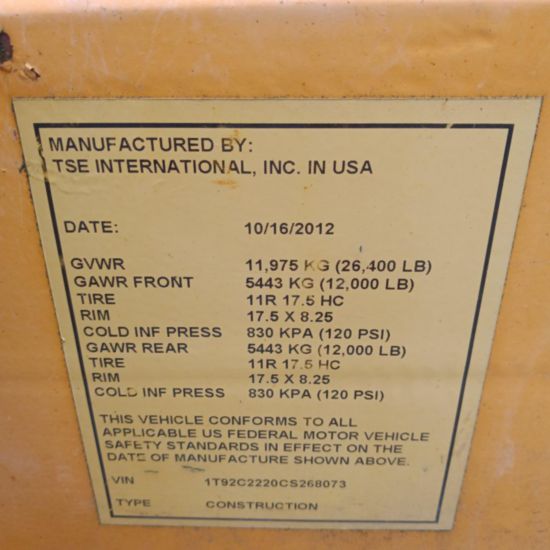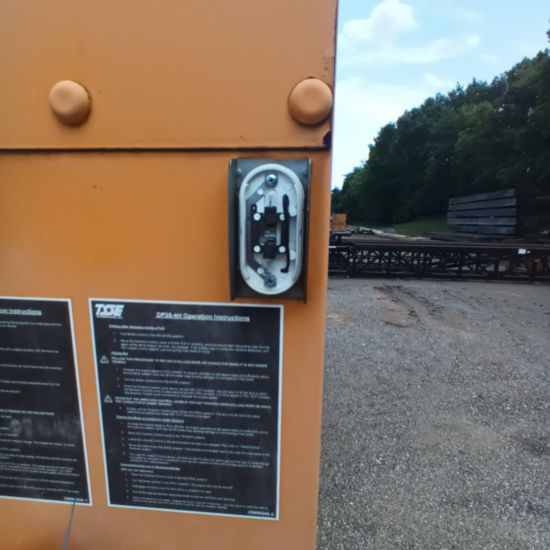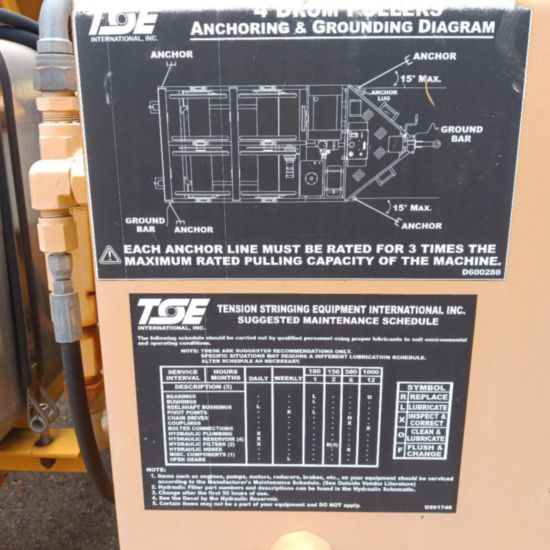 2012 TSE DP3.5-4H Drum Puller
CTOS MARKETPLACE
2012 TSE DP3.5-4H Drum Puller. Steel frame, spring suspension. 96 inches wide, 22 ft long. FAWR 12k lbs, RAWR 12k lbs. Various wear and tear items, see ECM report for full details). Unit sold as-is where-is in Baltimore, MD. Inspection completed by a non-bias, qualified, 3rd party. Additional findings, videos, and photos can be found on the circle inspection icon below. Financing and transportation available.
Location: 
Baltimore, Maryland
CTOS MARKETPLACE
We're sorry, but this item is no longer available in the Marketplace
Highest Offer
(0 offers)
US $
Offers and Buy Now prices do not include freight, taxes, or the 8% buyer's fees.
Actual fees and taxes will be reflected on your invoice.
All prices displayed are in USD.
Documents:
Spec Sheet:
specsheet_CS268073.pdf
Pulling Tensioning Specifications
Model:
TSE DP3.5-4H Drum Puller
DISCLAIMER: An 8% buyer's fee applies on all purchases. Pictures shown represent the state of the vehicle at the time of the third-party, non-bias inspection. Unit is being sold AS-IS, WHERE-IS. Price is an estimation and does not include any freight/delivery charges, sales tax, titling fees, or registration fees. Price is subject to change. All specifications, pricing, and availability must be confirmed in writing (directly) with the seller to be binding. We are not responsible for any inaccuracies, errors, or omissions contained herein, and by using this application or site, you, the customer, acknowledge the foregoing and accept such terms. All descriptions and images of equipment are copyrighted material of Custom Truck One Source - unauthorized use or duplication is prohibited.