2016 Kenworth T800 Day Cab Tractor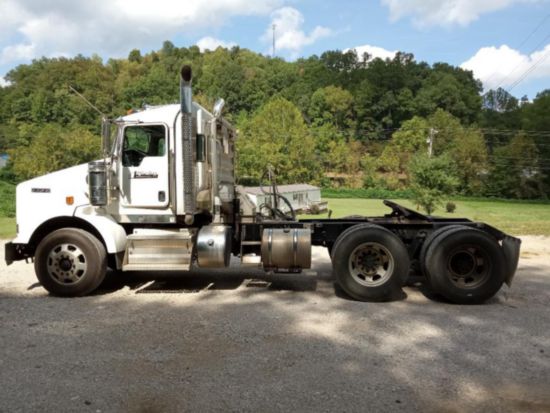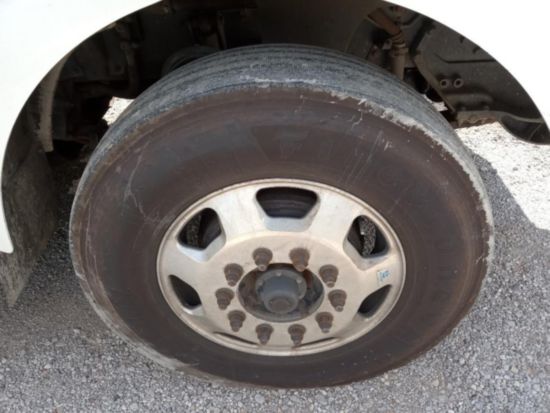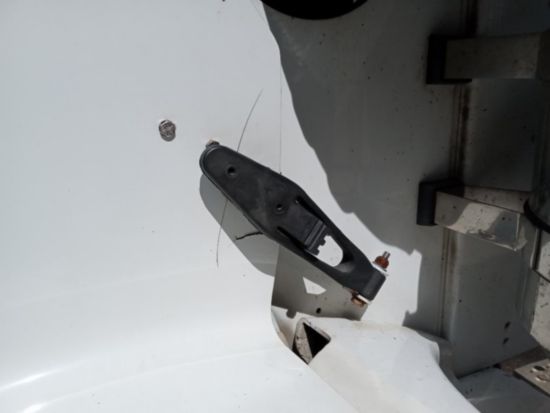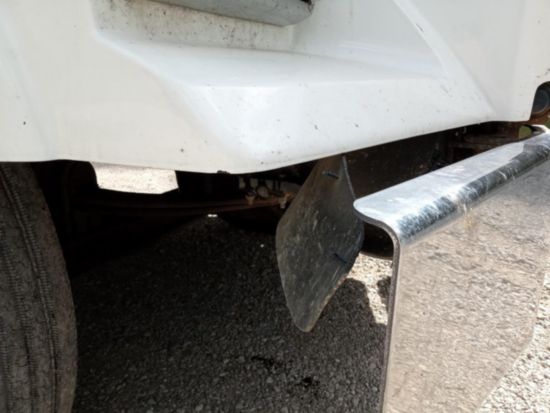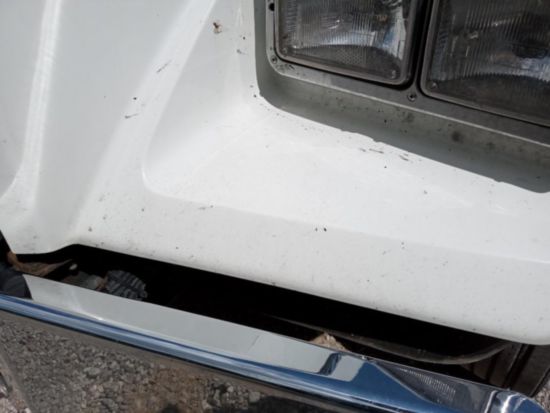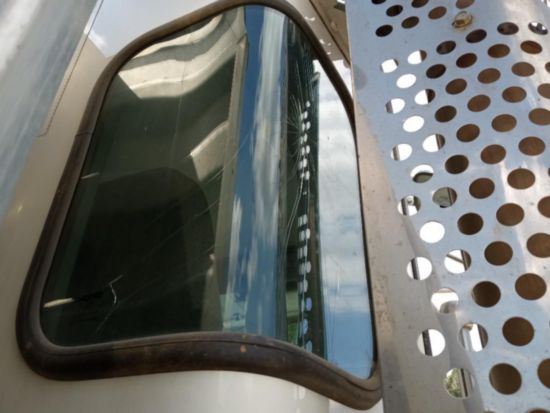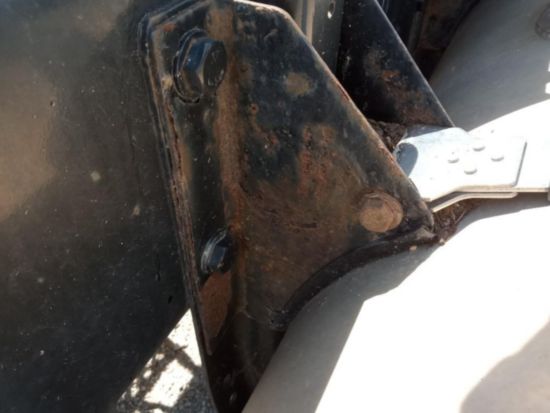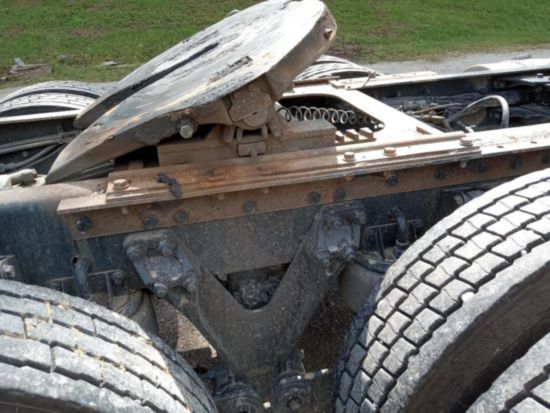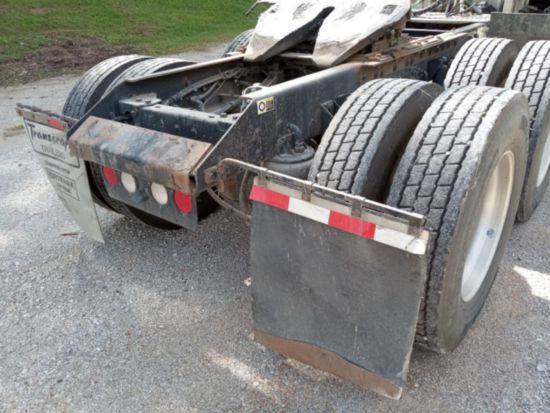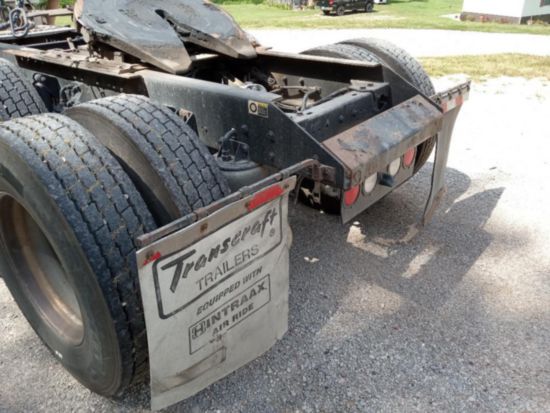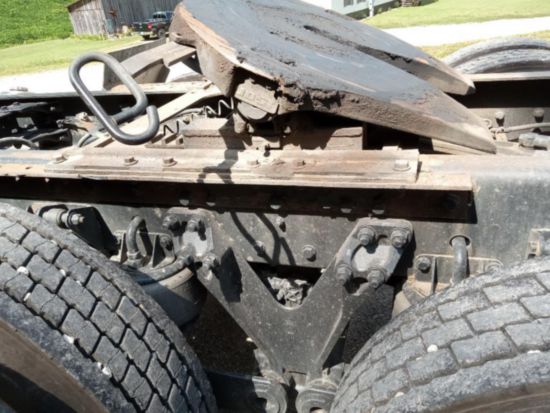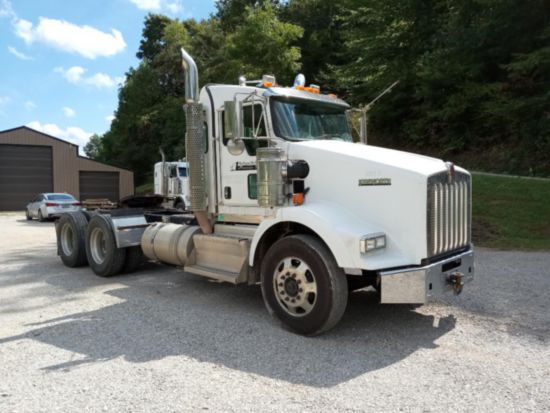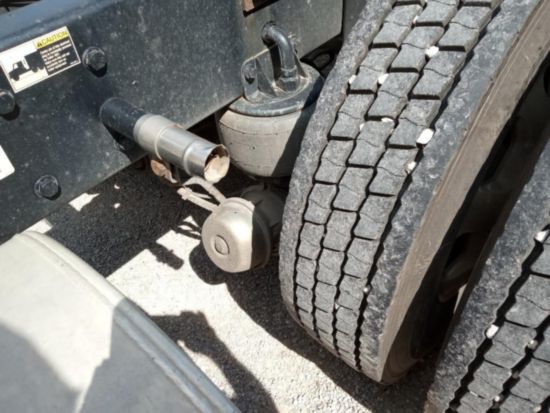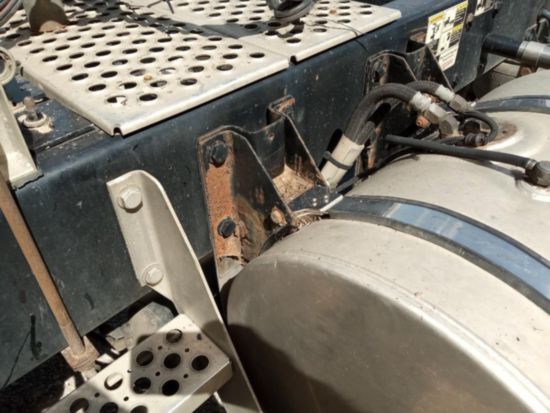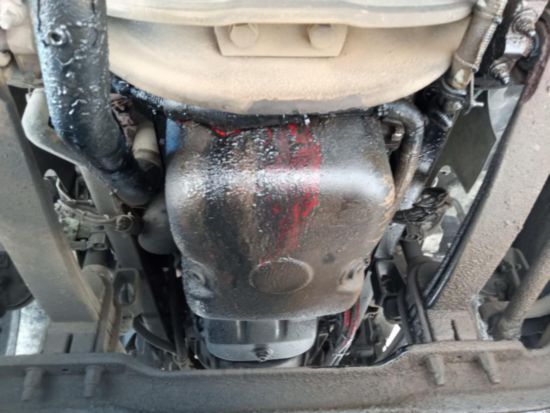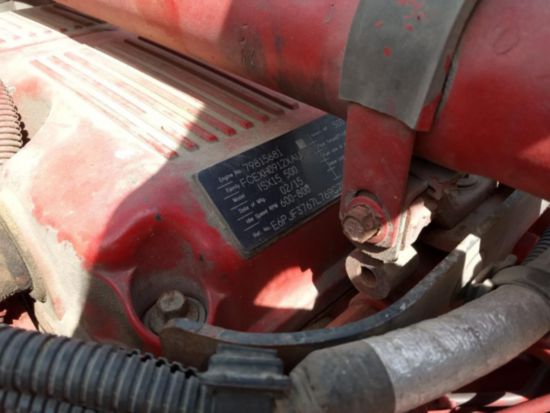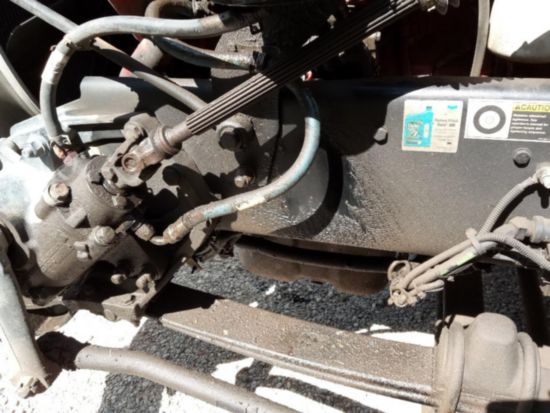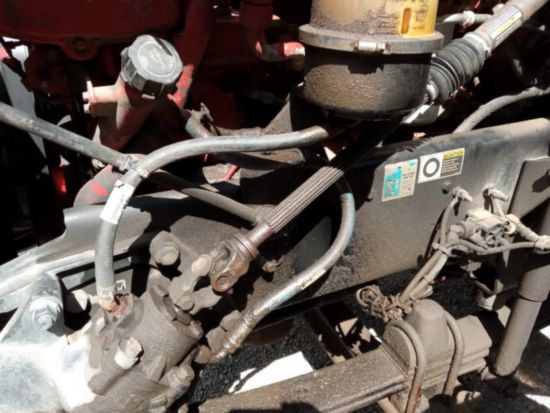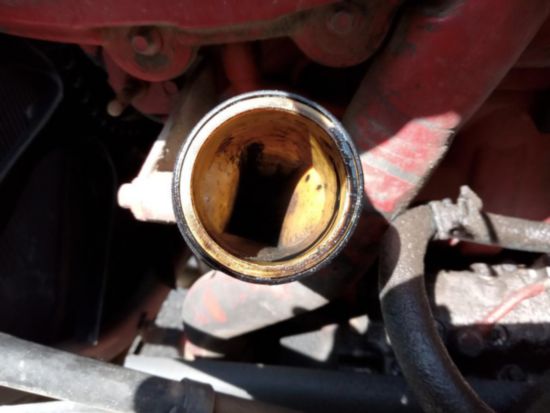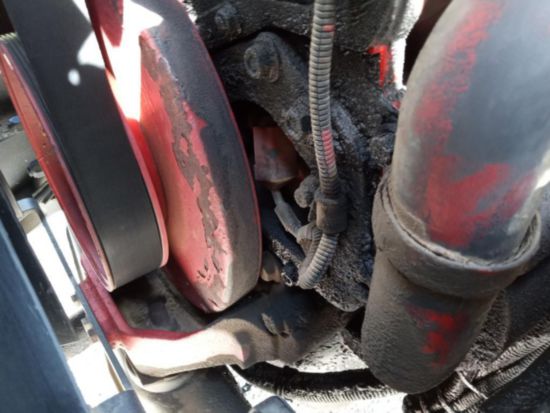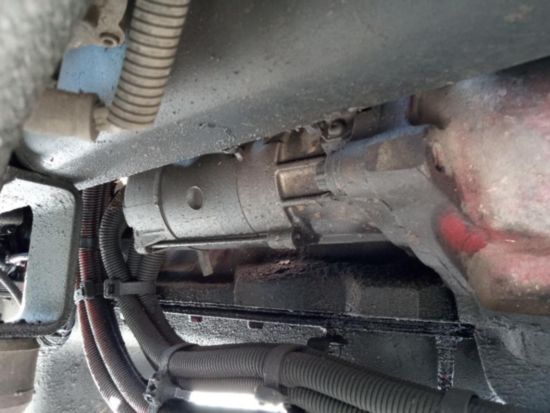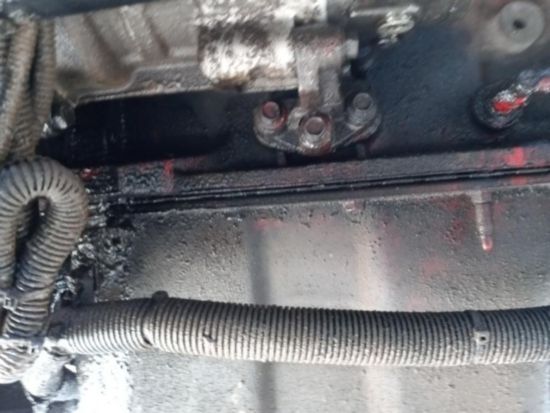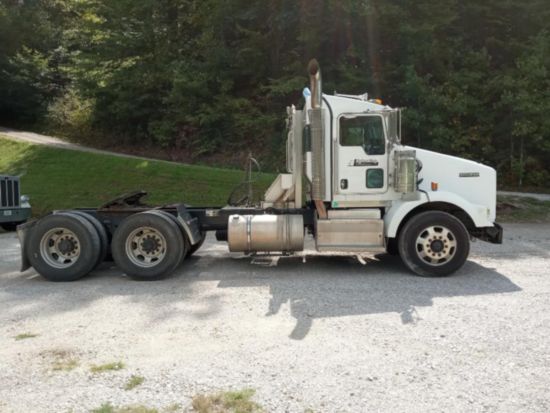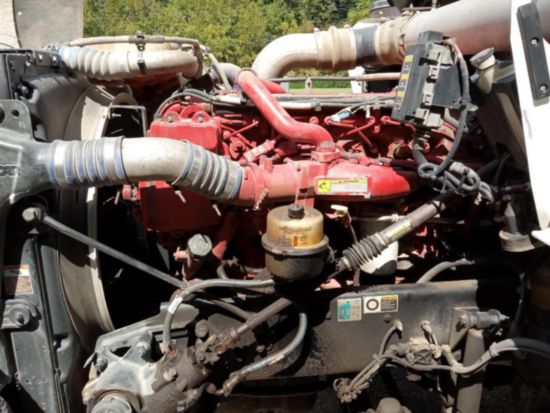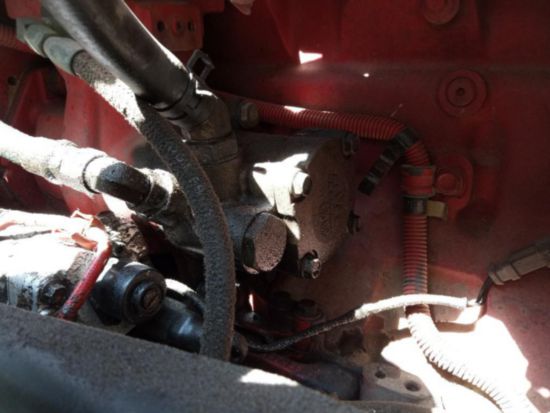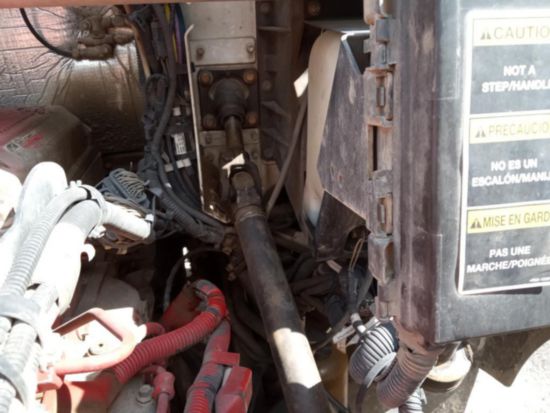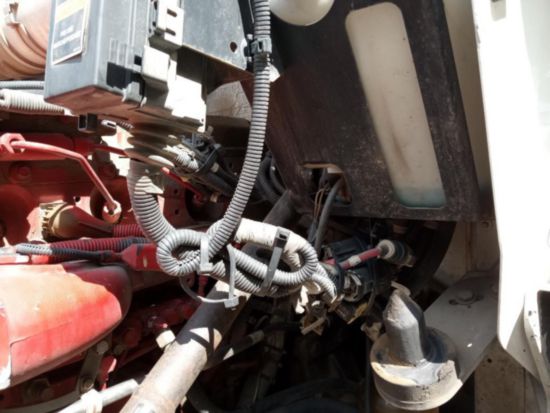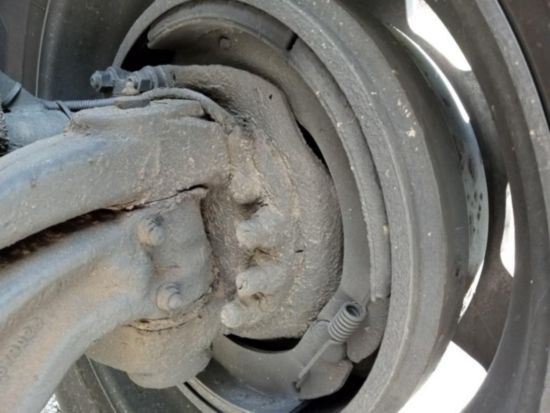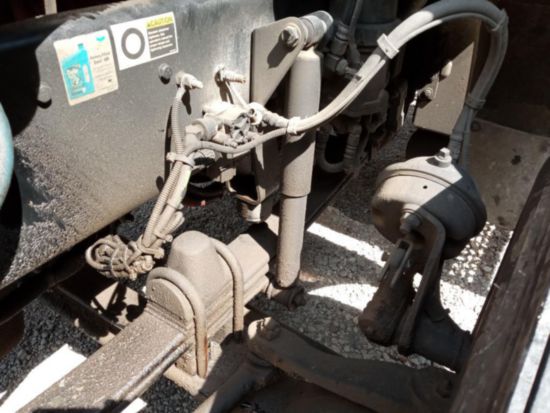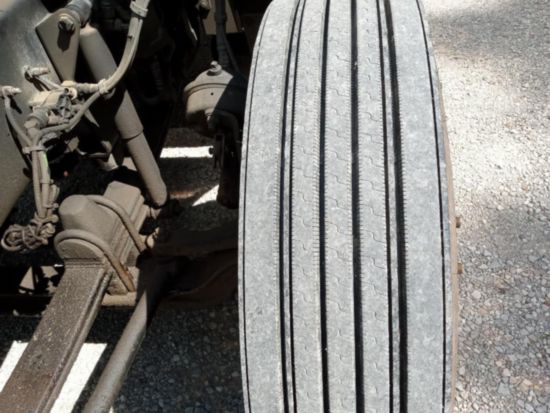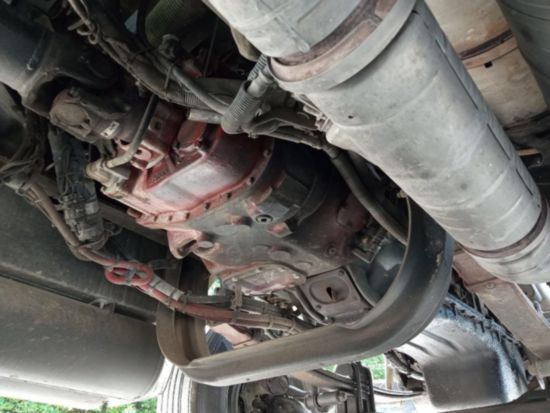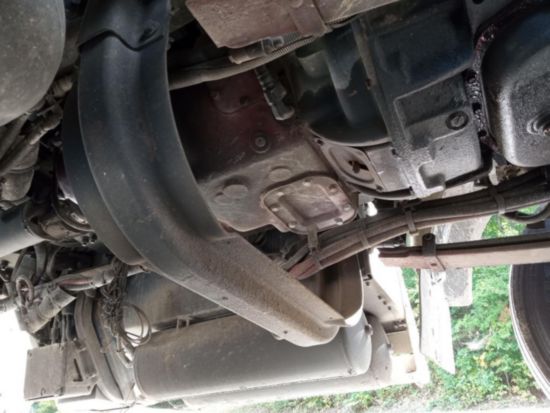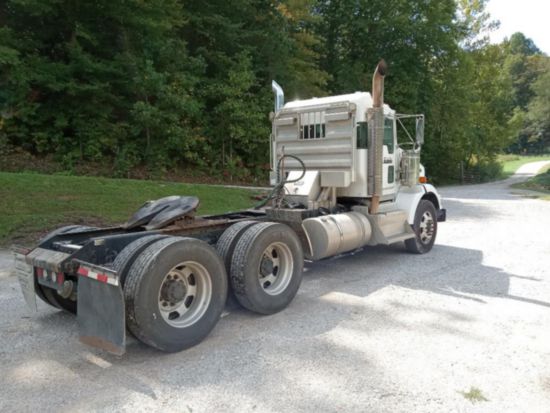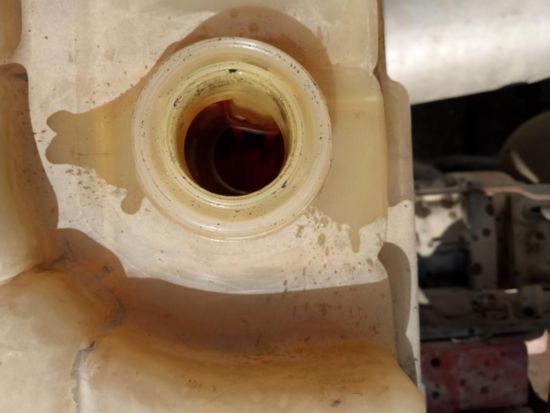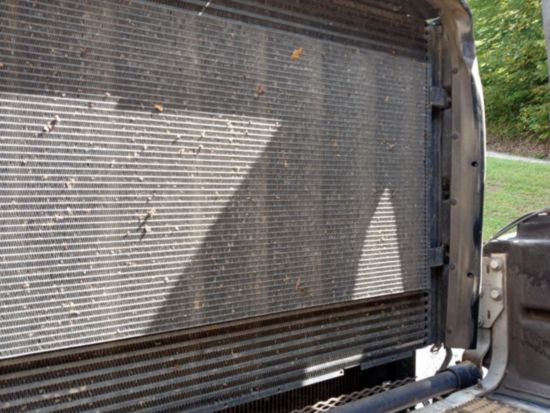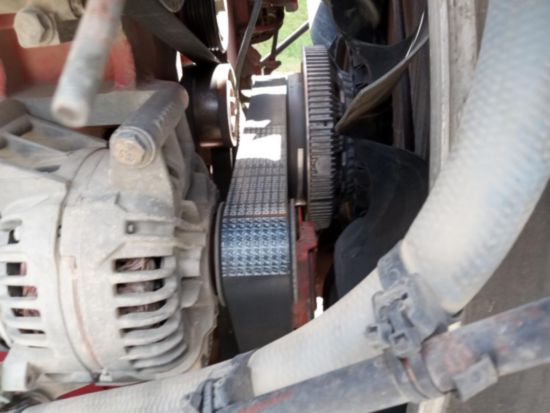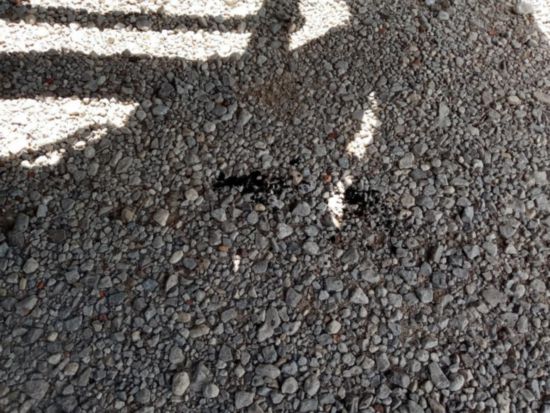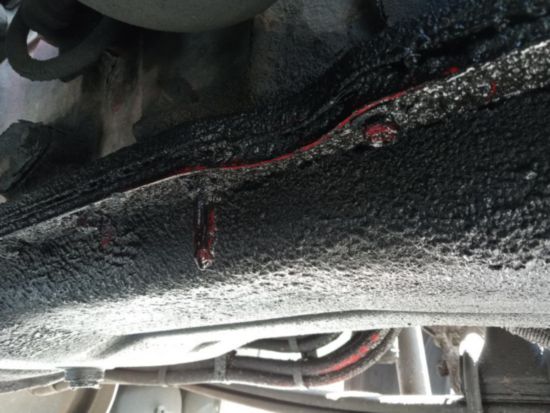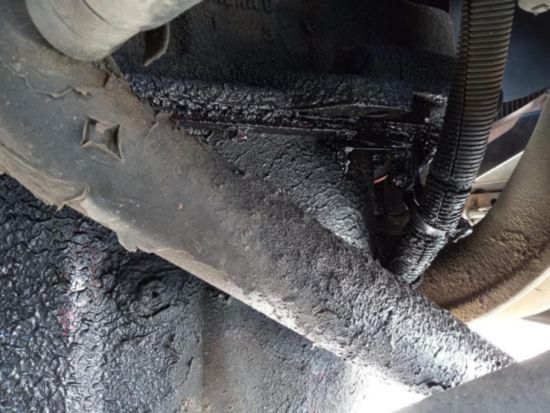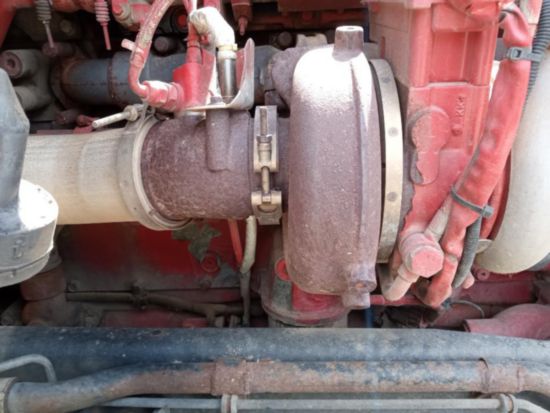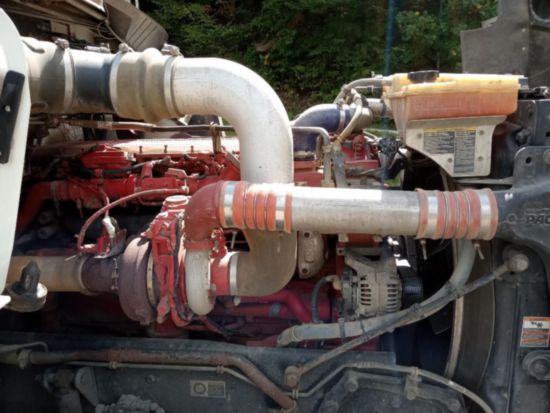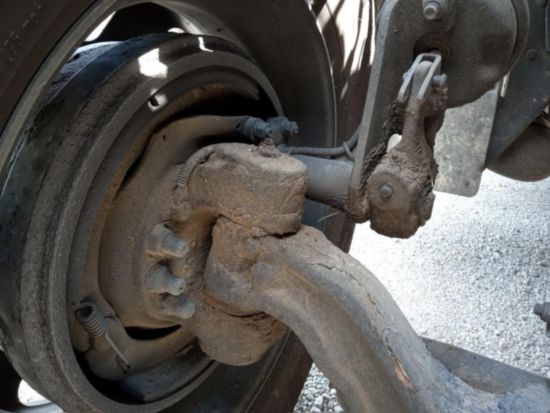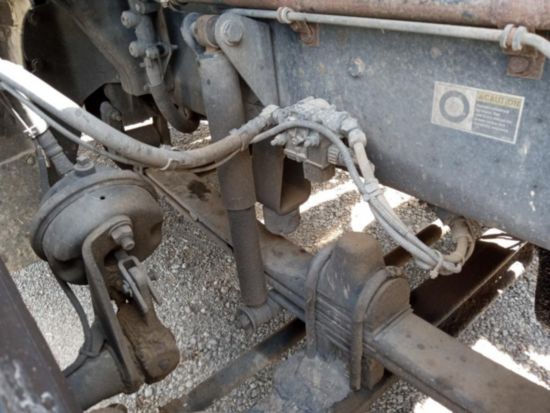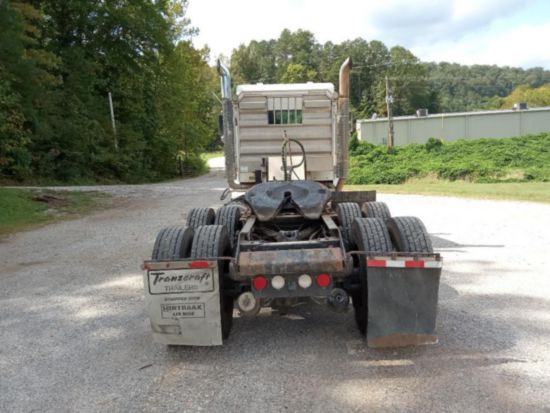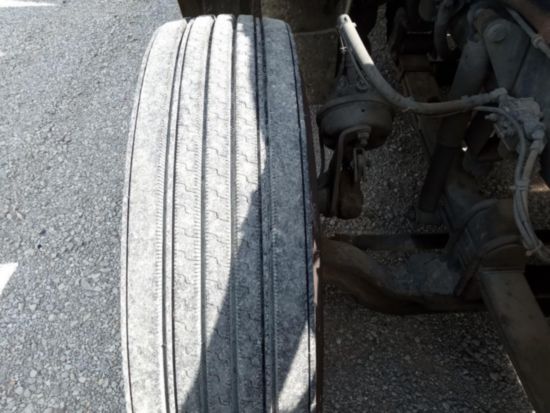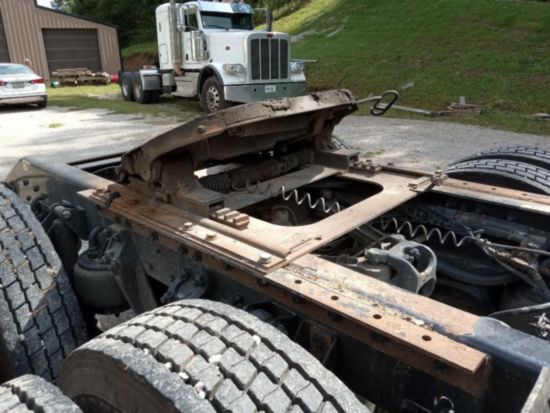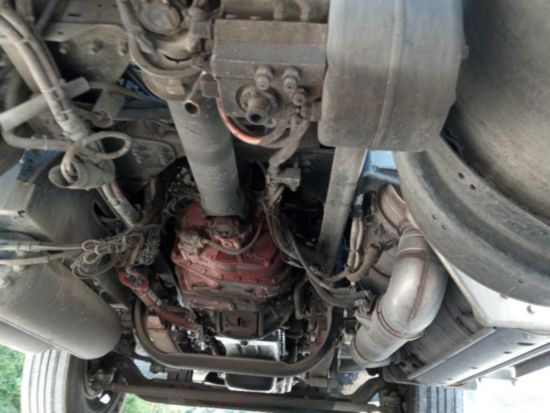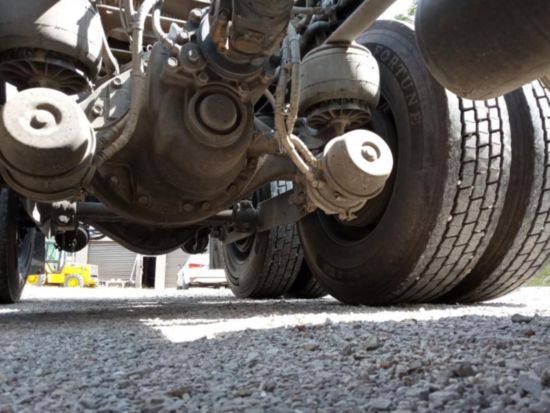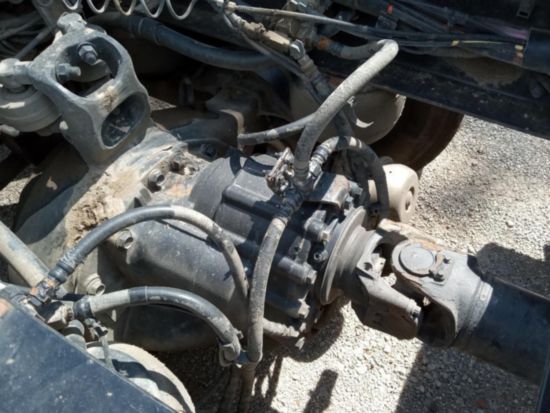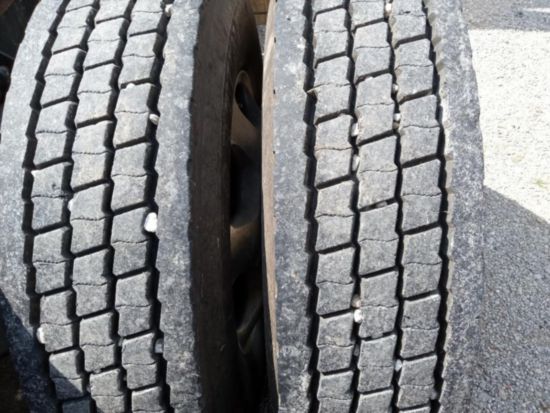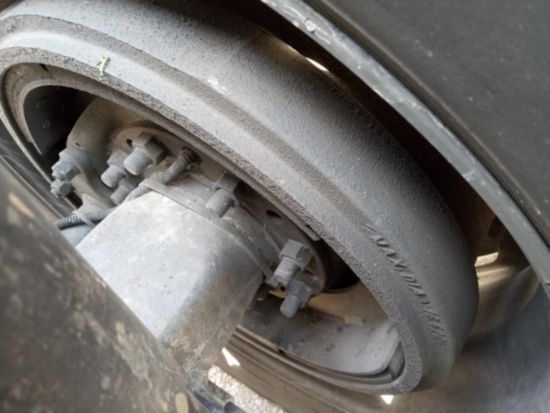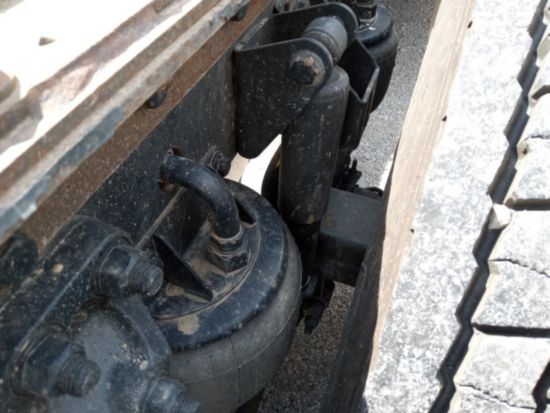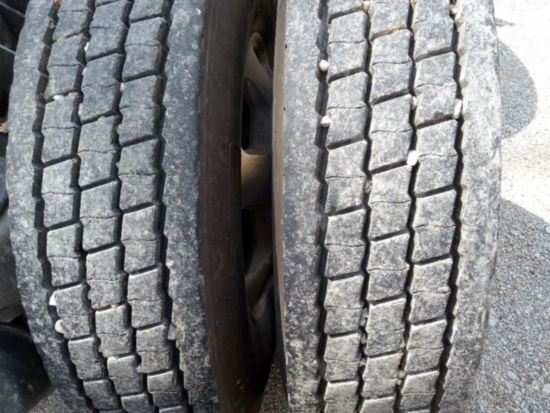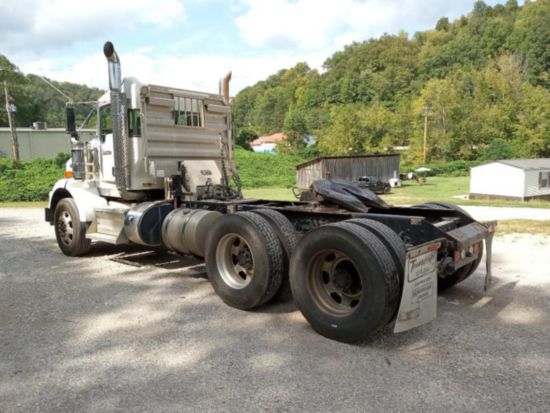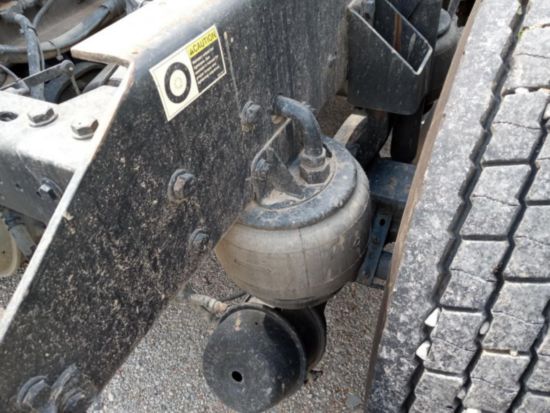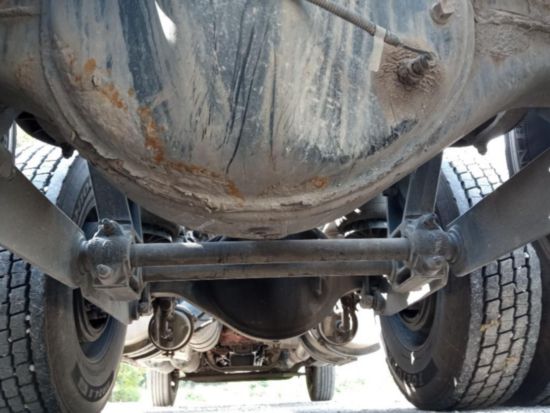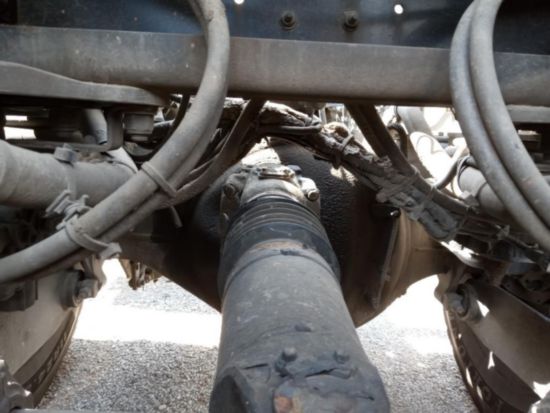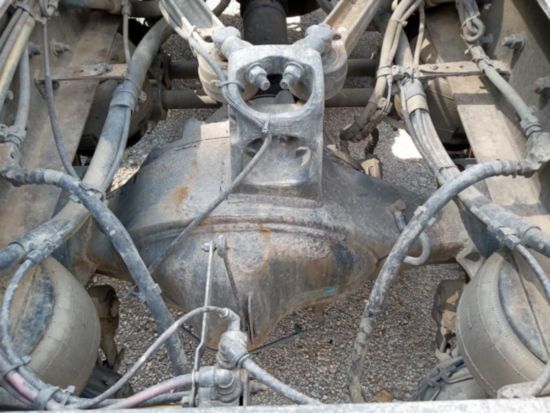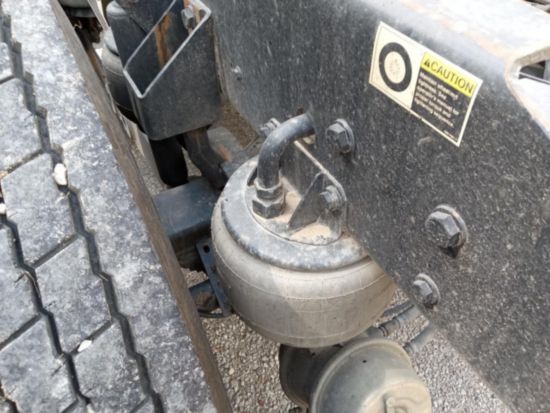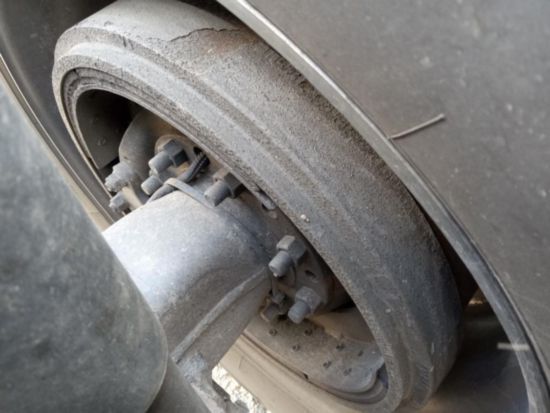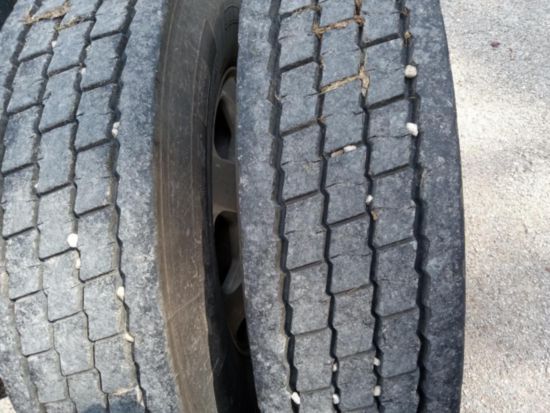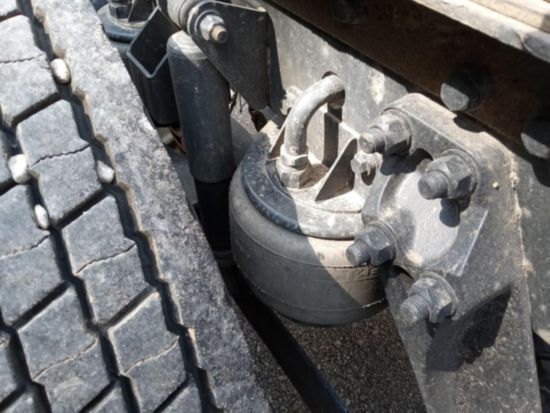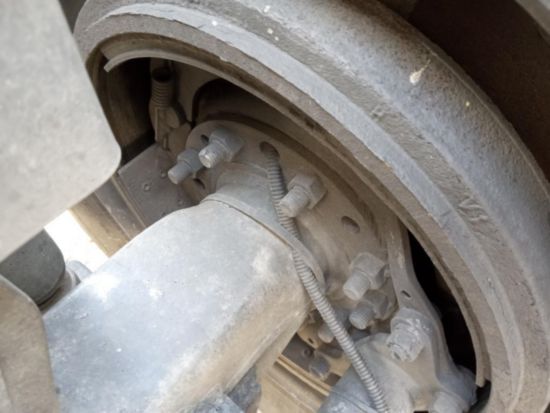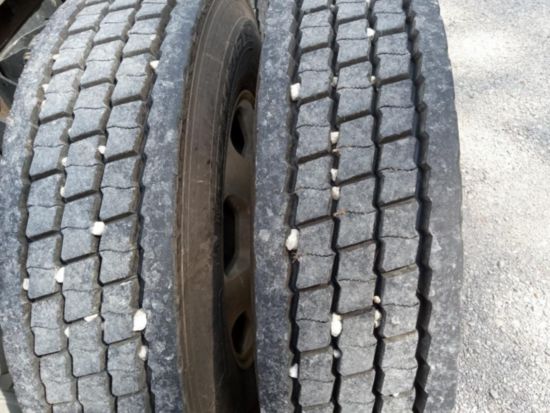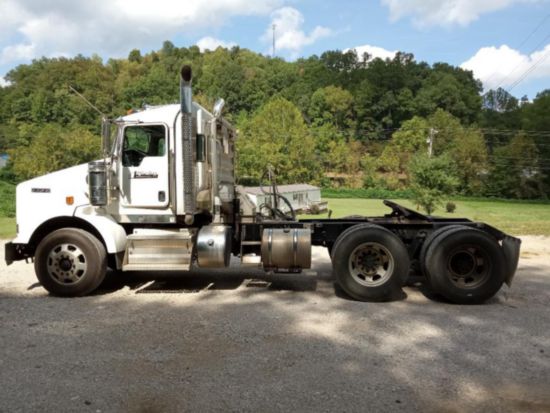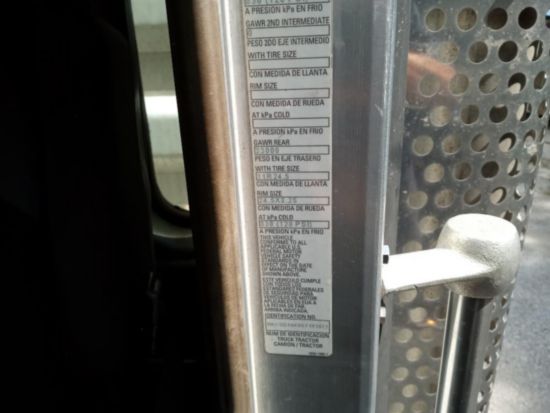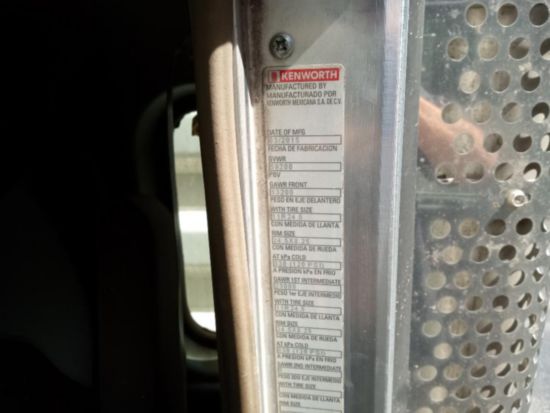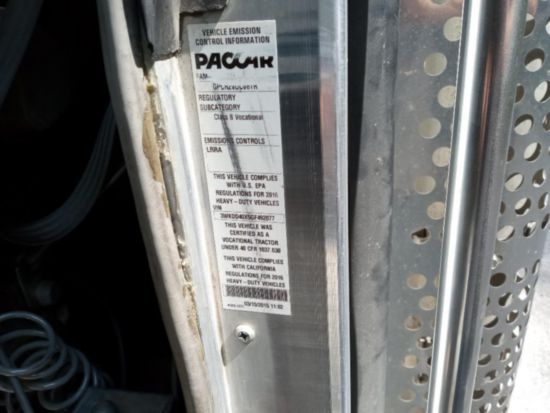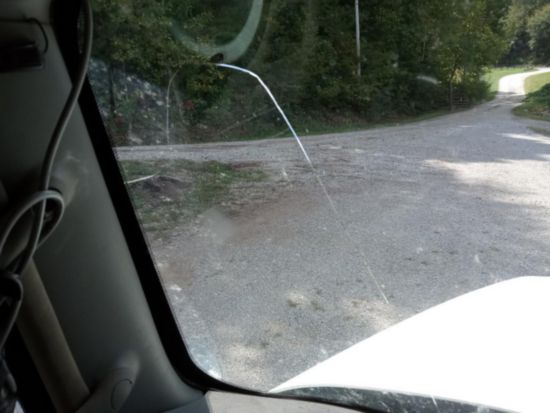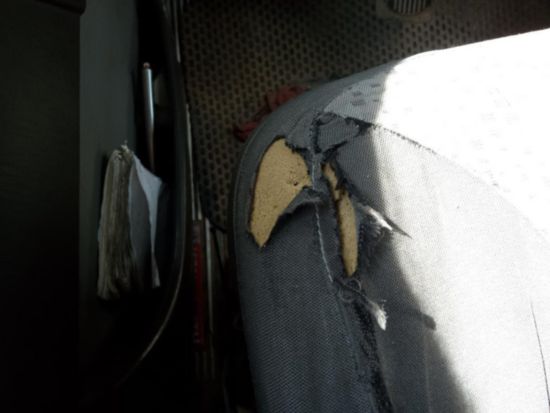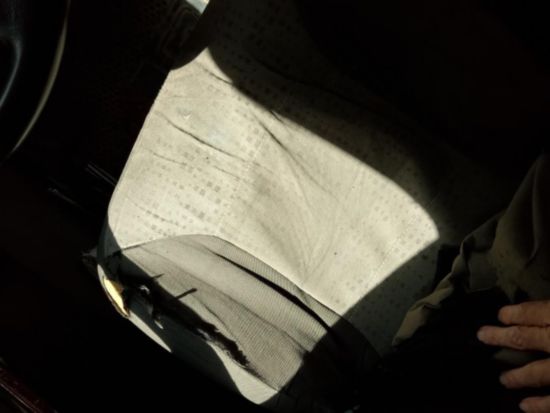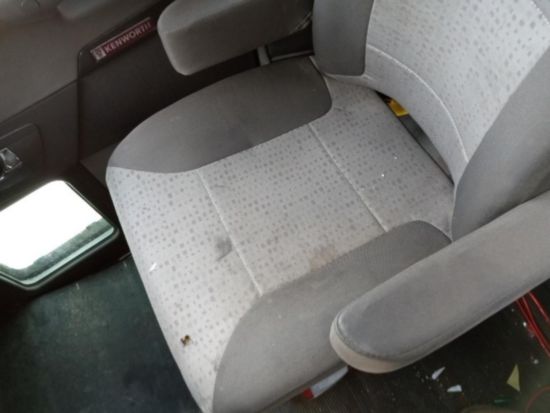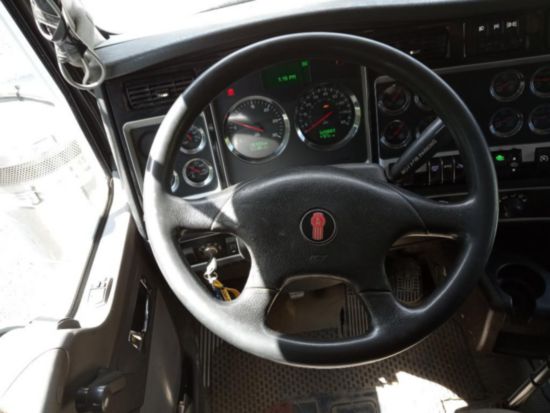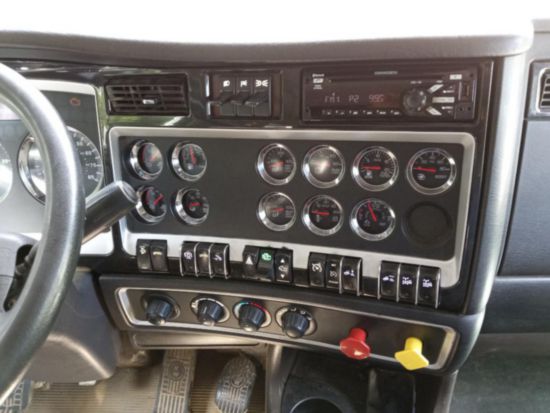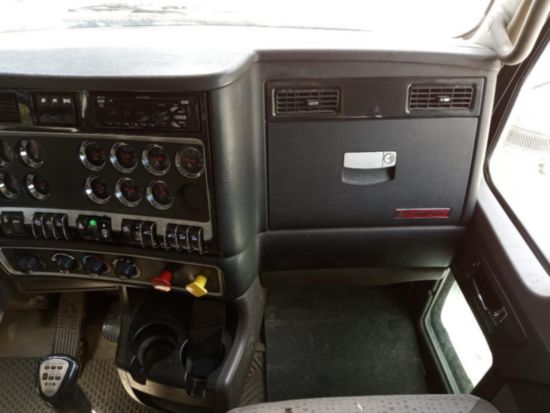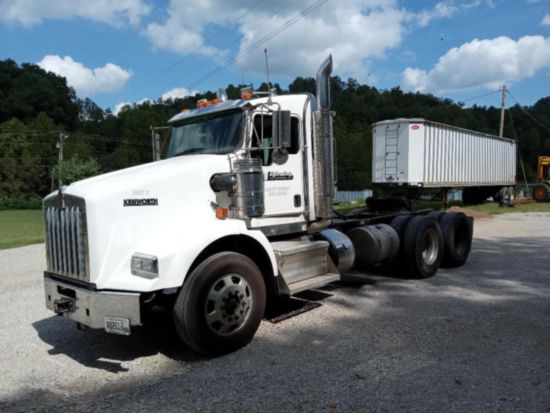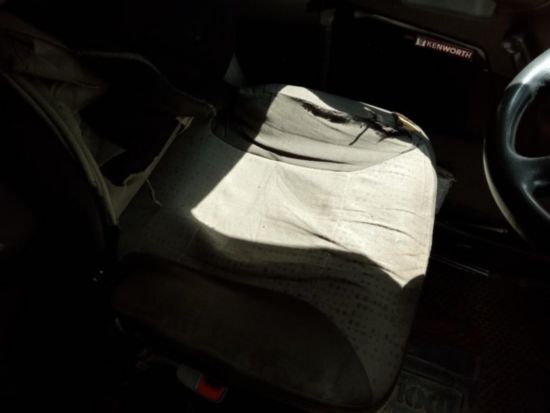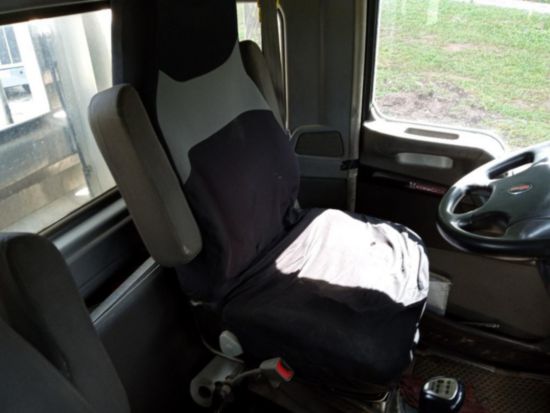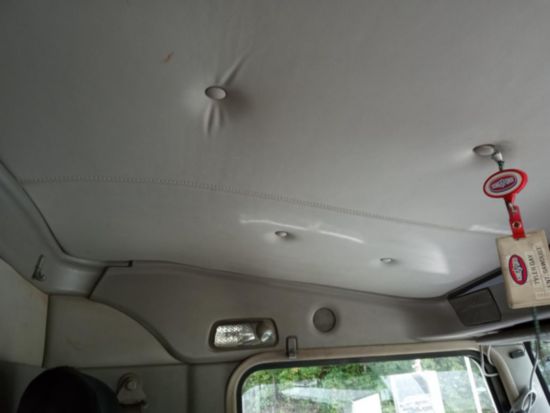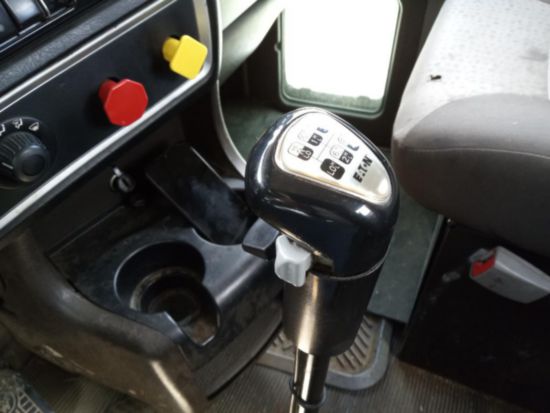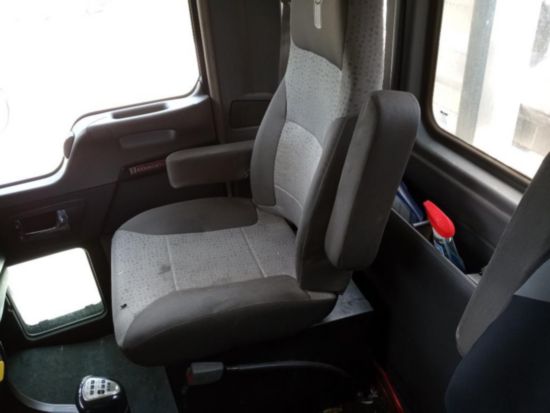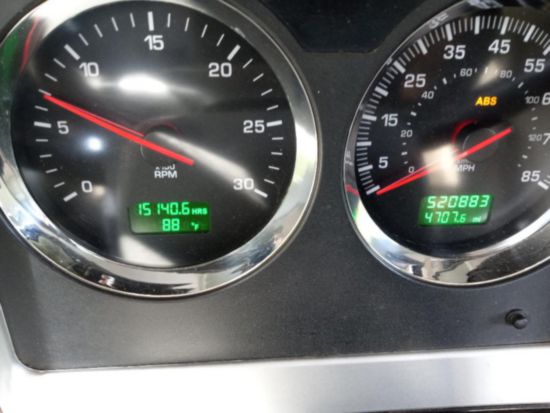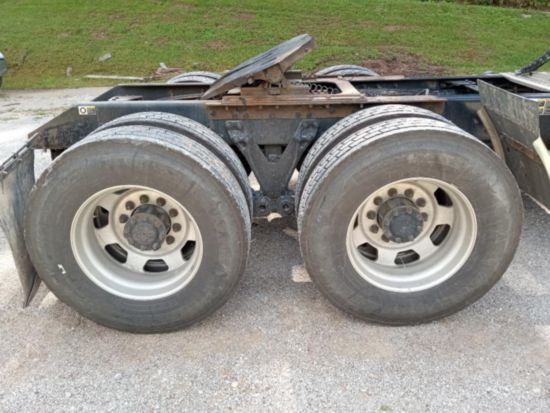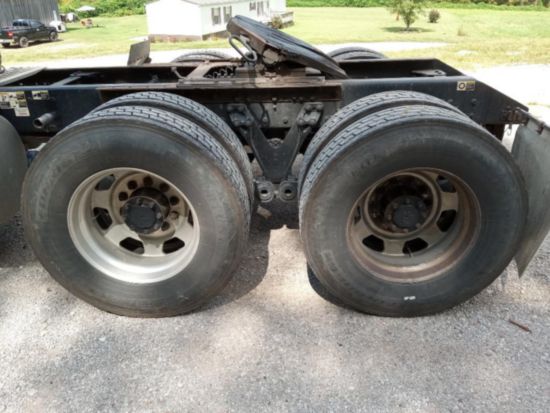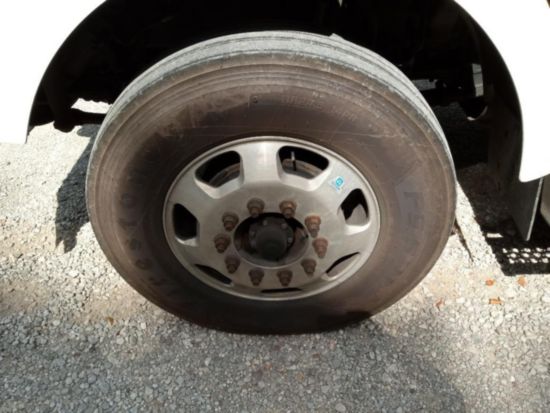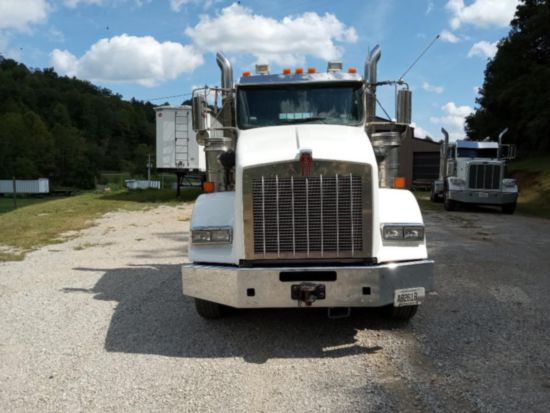 2016 Kenworth T800 Day Cab Tractor
CTOS MARKETPLACE
FOR SALE! A 2016, 500 HP Cummins. Manual transmission, 13200 lbs Front Axle, 46000 lbs Rear Axle, 209 WB, 520883 miles. Additional inspection observations included: OIL LEAKING AT FRONT COVER AND BOTTOM OF ENGINE / OIL PAN, FRONT TO REAR SEAL AND TRANSMISSION. The unit is sold as-is, where-is in Manchester, KY. Ask about our preferred transportation vendors! We also offer a wide range of flexible, easy-to-use lease or loan options on select equipment. Additional notes, reports, and videos can be found by clicking on the circle "inspection" icon below.
Location: 
Manchester, New York
CTOS MARKETPLACE
We're sorry, but this item is no longer available in the Marketplace
Highest Offer
(0 offers)
US $
Offers and Buy Now prices do not include freight, taxes, or the 8% buyer's fees.
Actual fees and taxes will be reflected on your invoice.
All prices displayed are in USD.
Documents:
Spec Sheet:
specsheet_GF492077.pdf
Unit Specifications
Current Meter Reading:
520,883
DISCLAIMER: An 8% buyer's fee applies on all purchases. Pictures shown represent the state of the vehicle at the time of the third-party, non-bias inspection. Unit is being sold AS-IS, WHERE-IS. Price is an estimation and does not include any freight/delivery charges, sales tax, titling fees, or registration fees. Price is subject to change. All specifications, pricing, and availability must be confirmed in writing (directly) with the seller to be binding. We are not responsible for any inaccuracies, errors, or omissions contained herein, and by using this application or site, you, the customer, acknowledge the foregoing and accept such terms. All descriptions and images of equipment are copyrighted material of Custom Truck One Source - unauthorized use or duplication is prohibited.