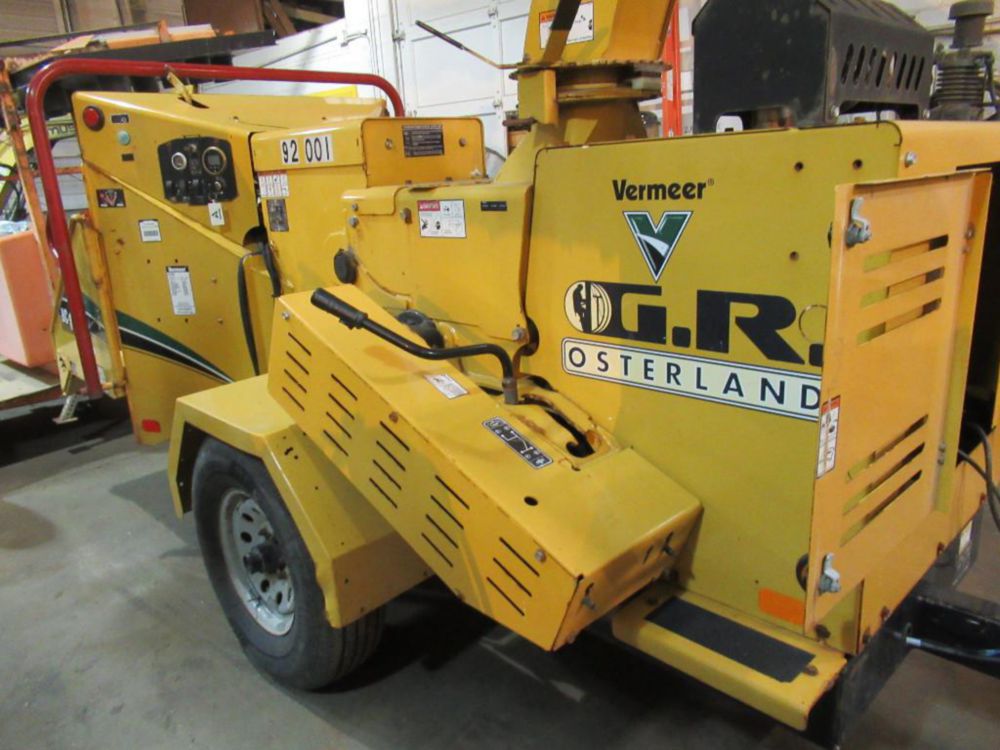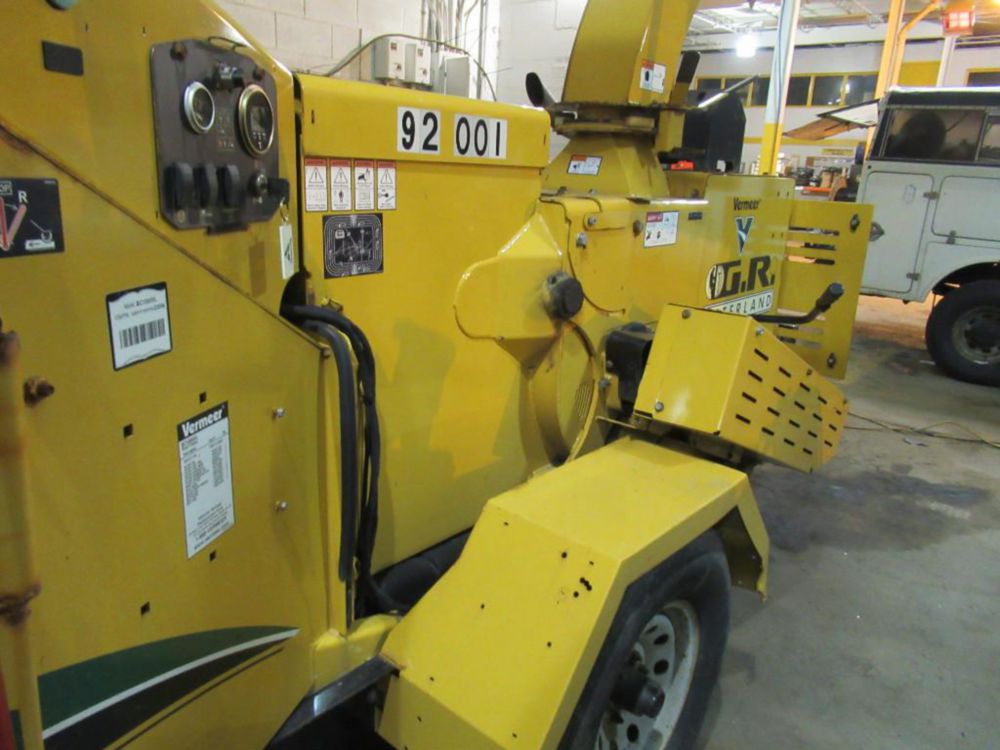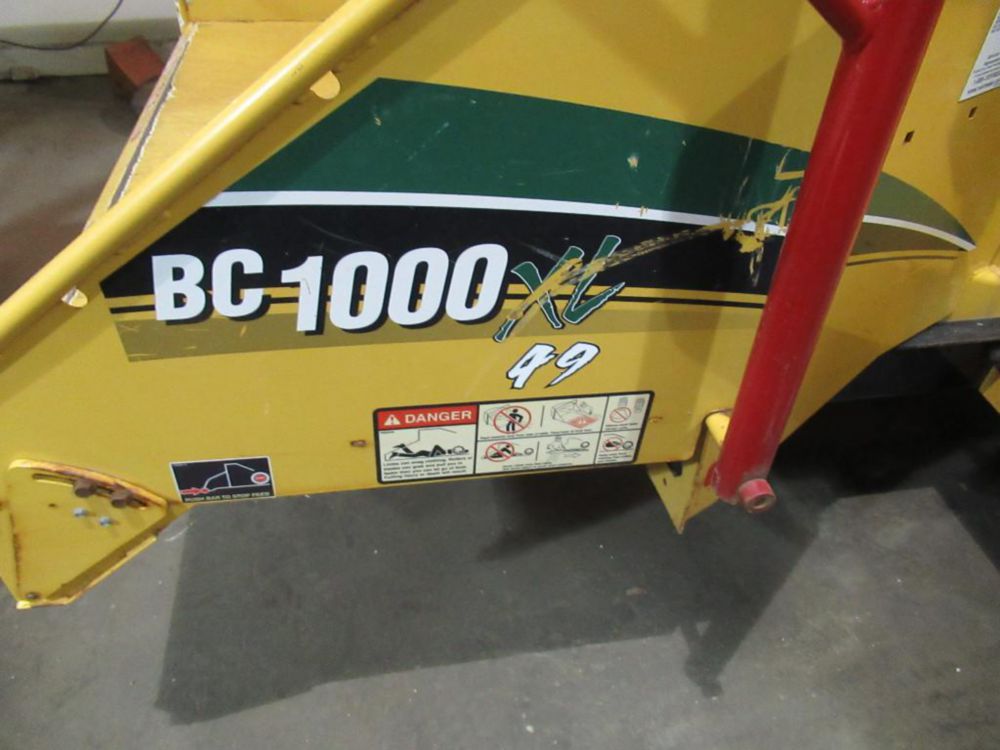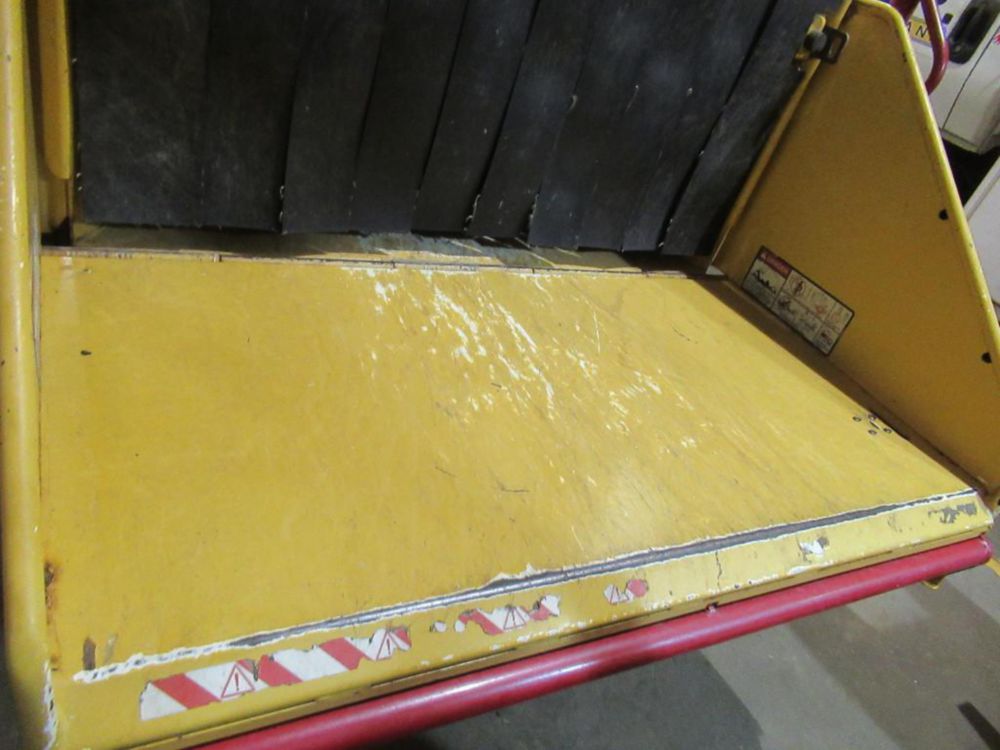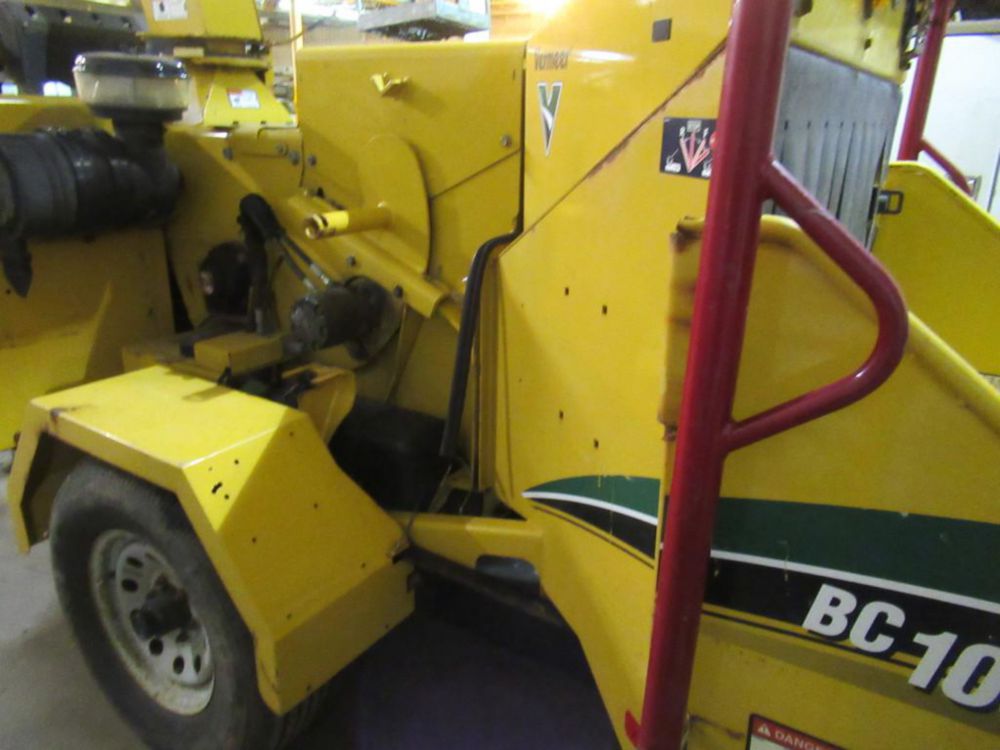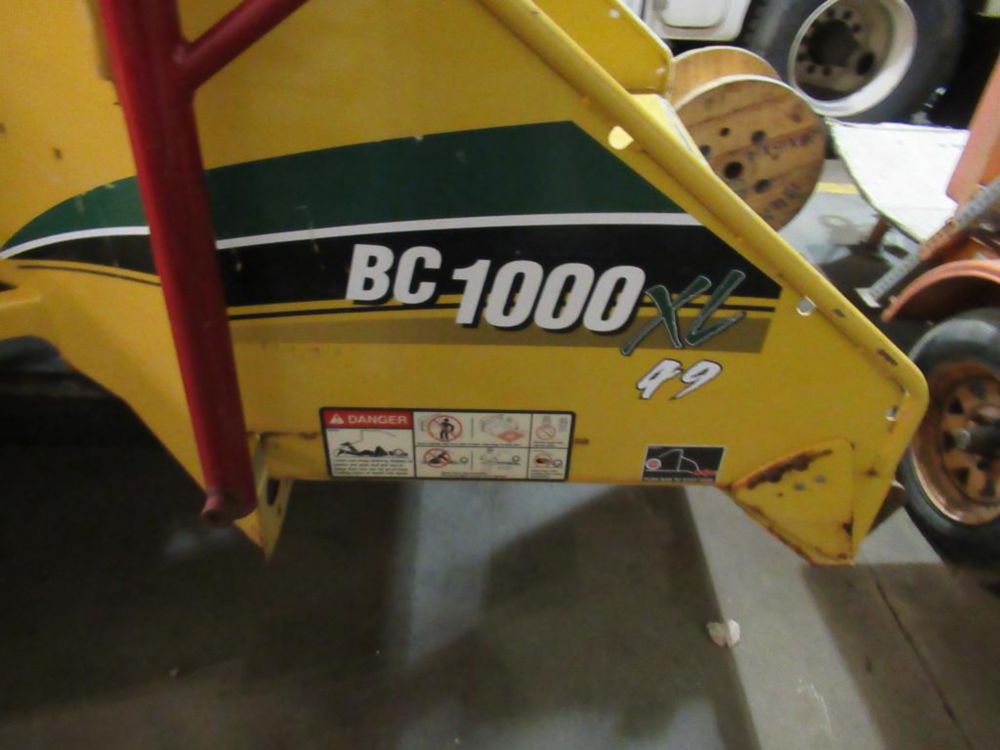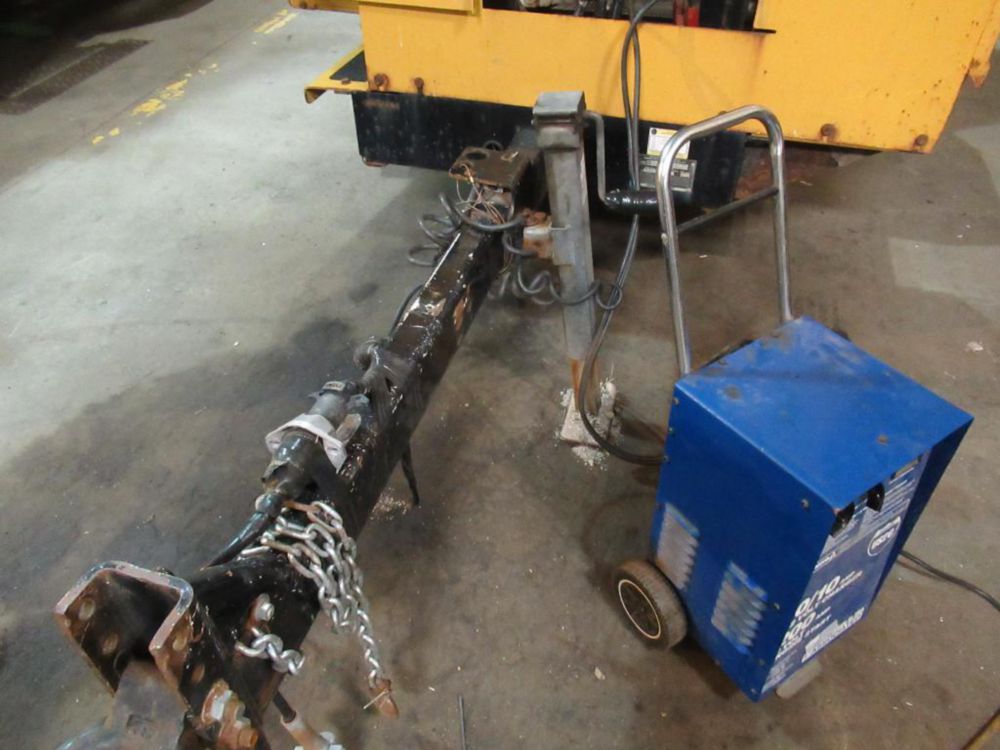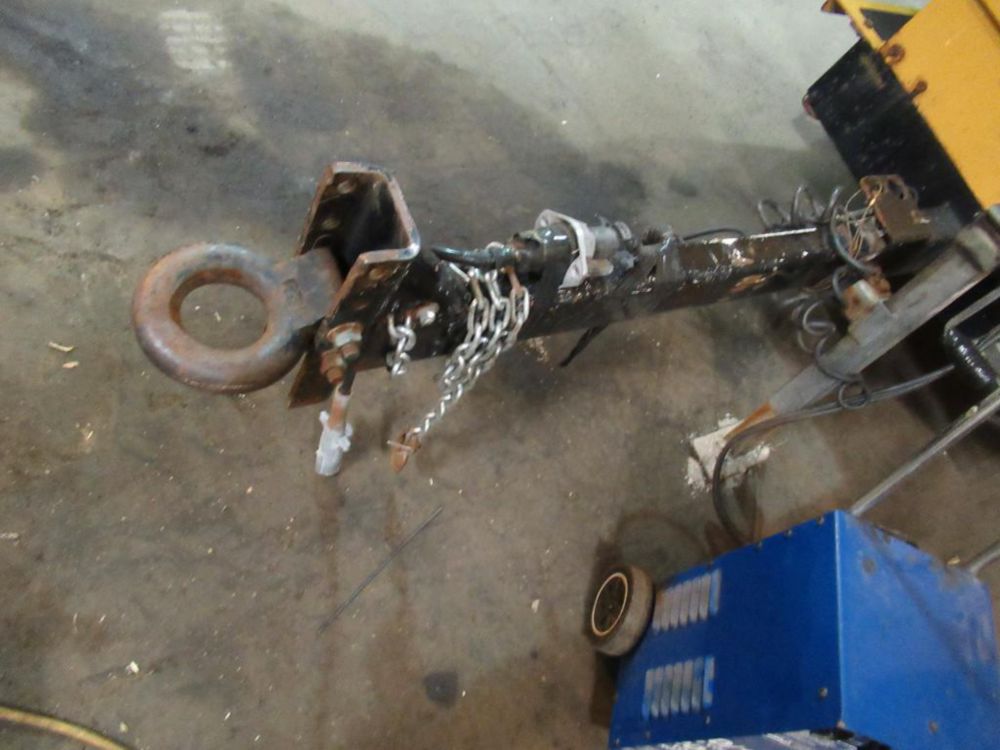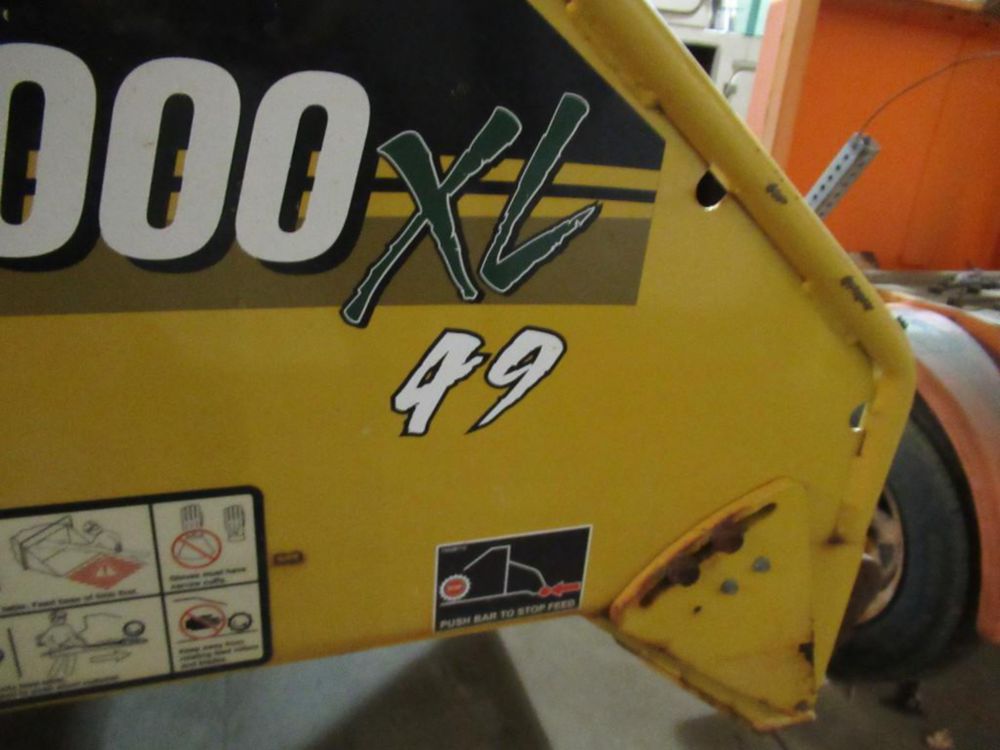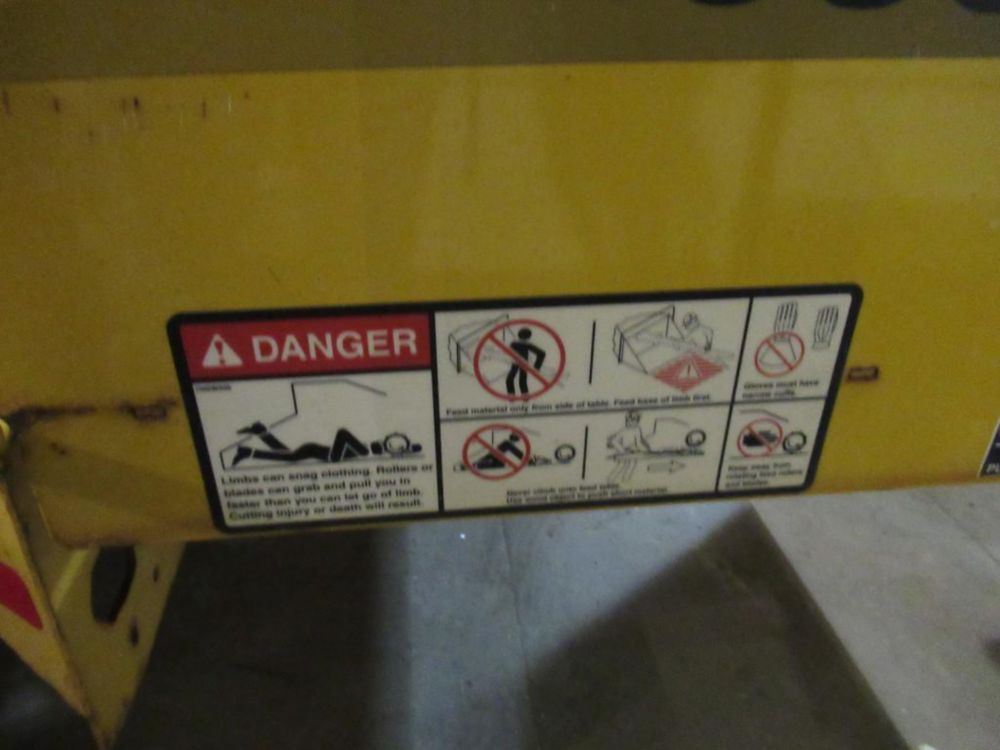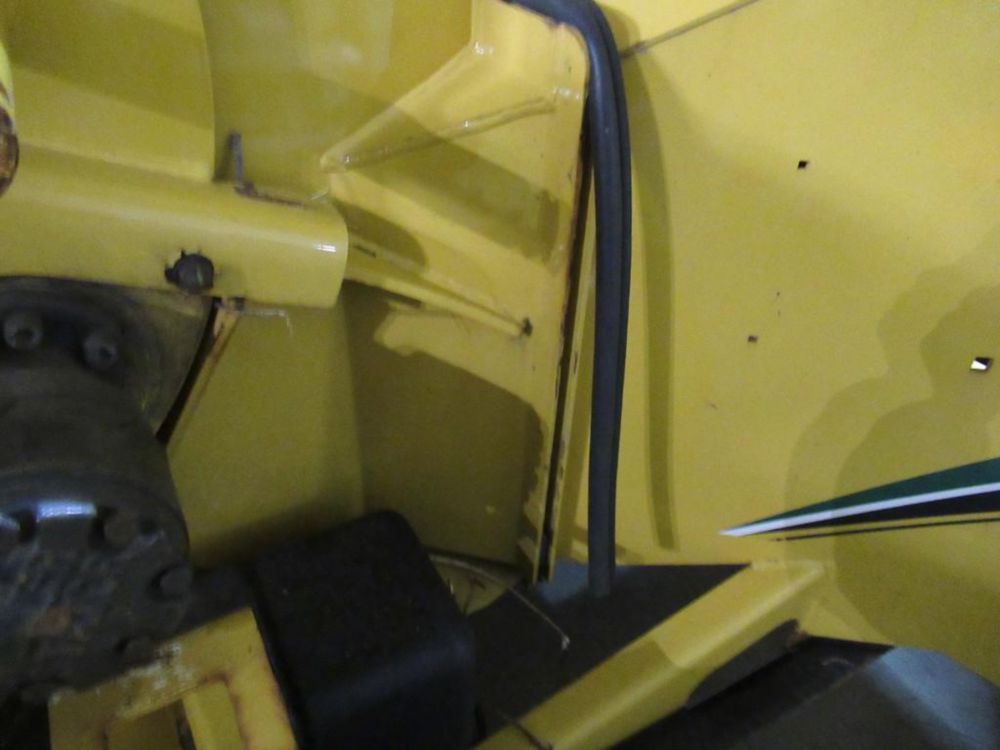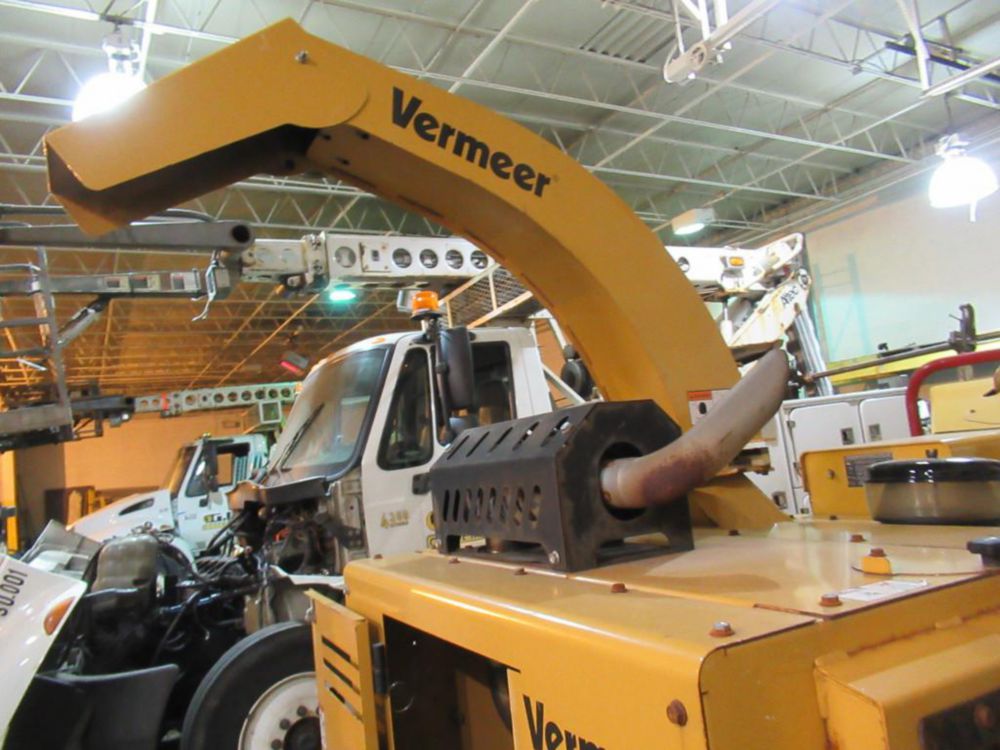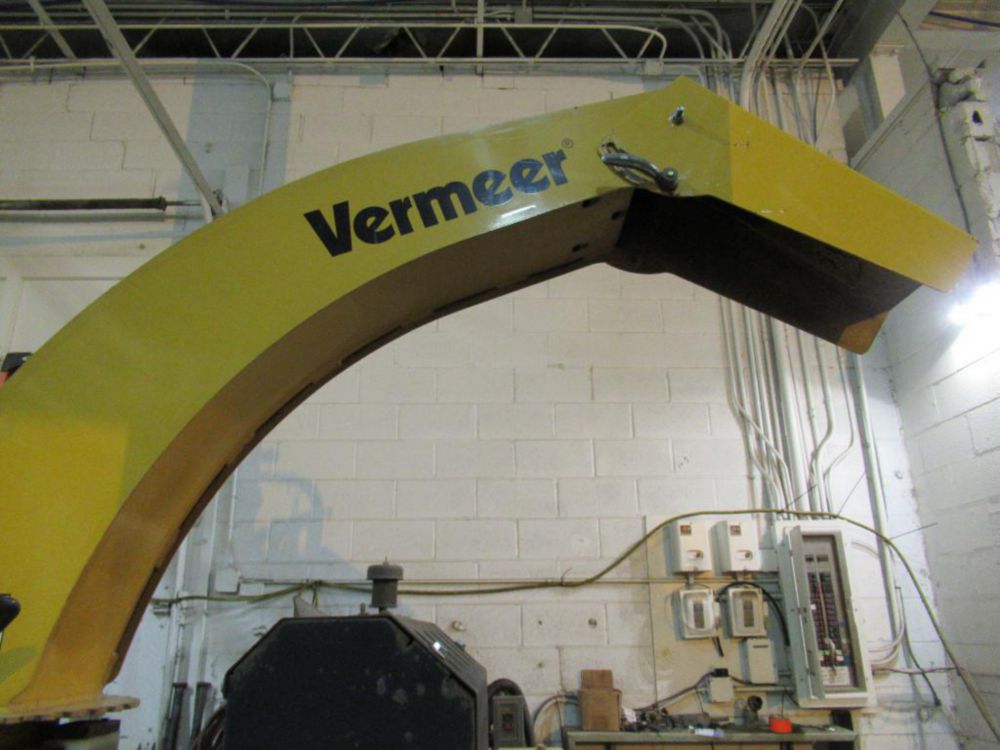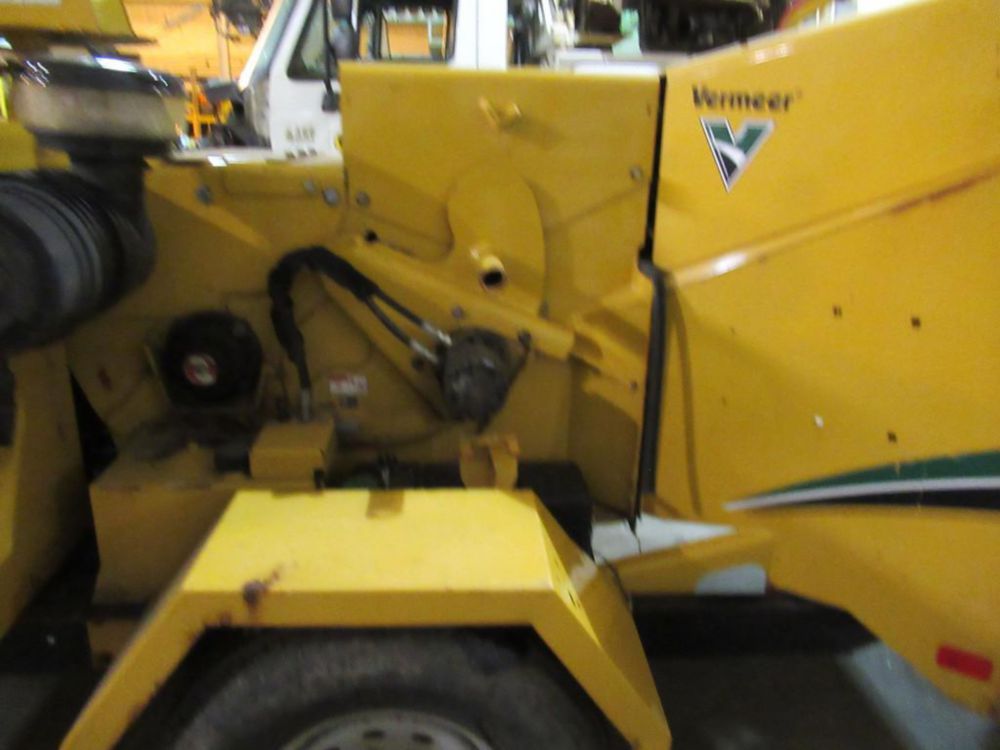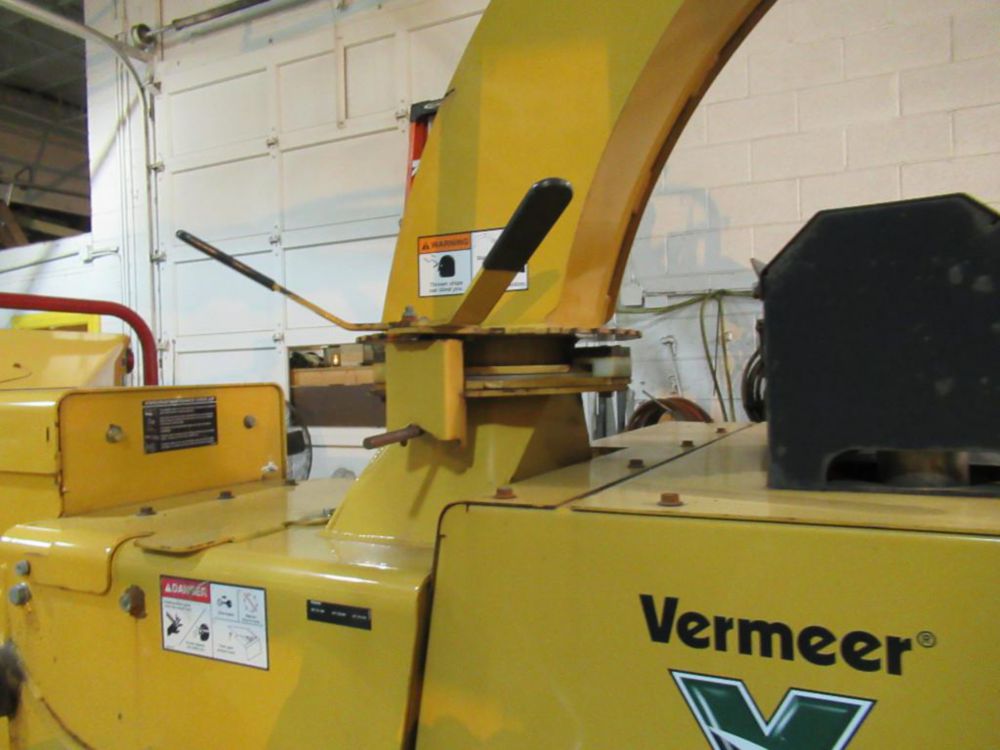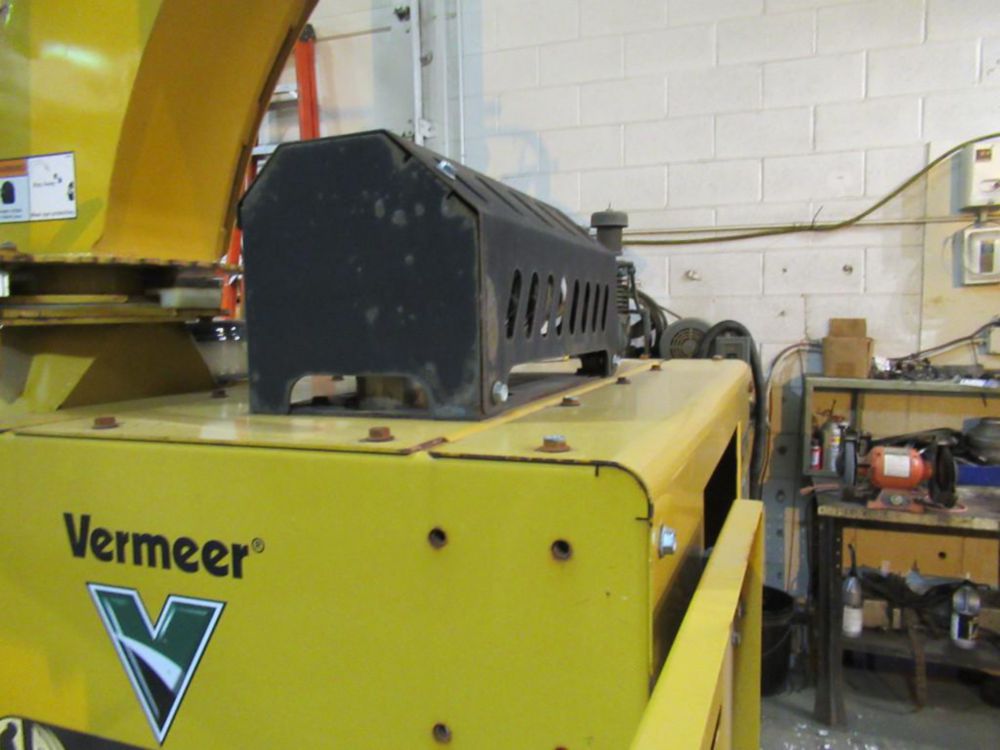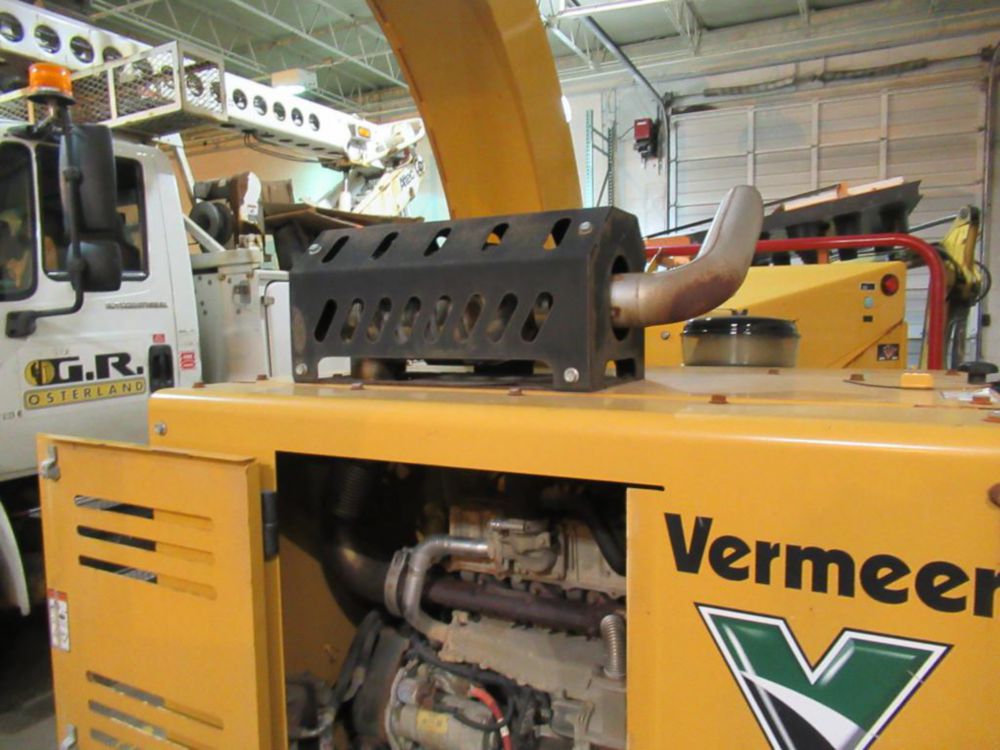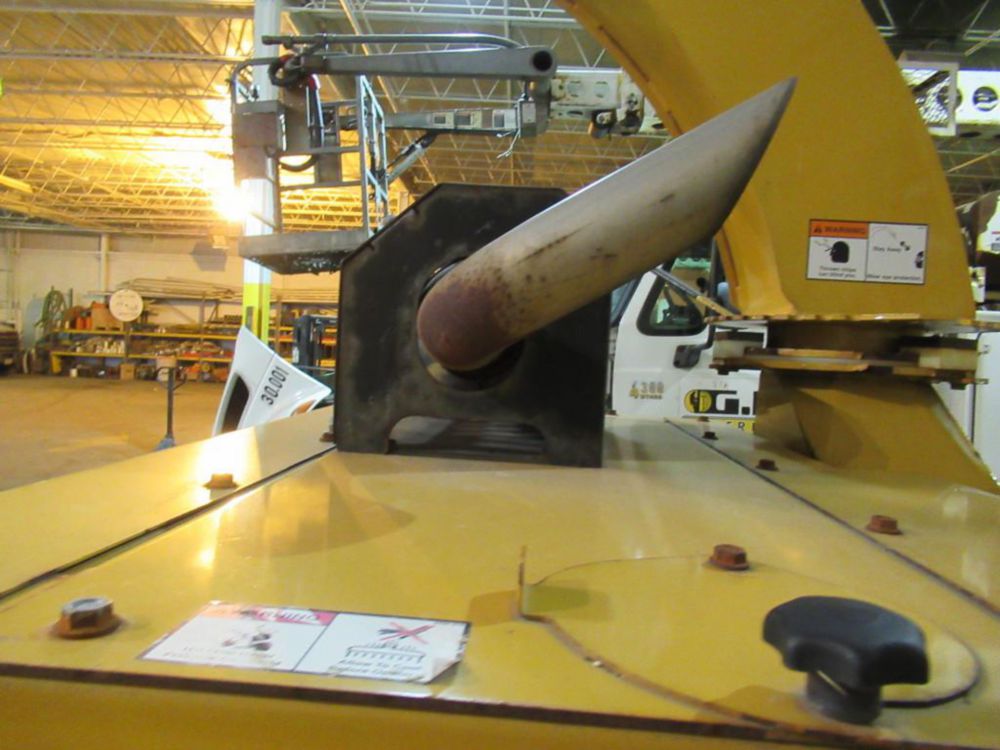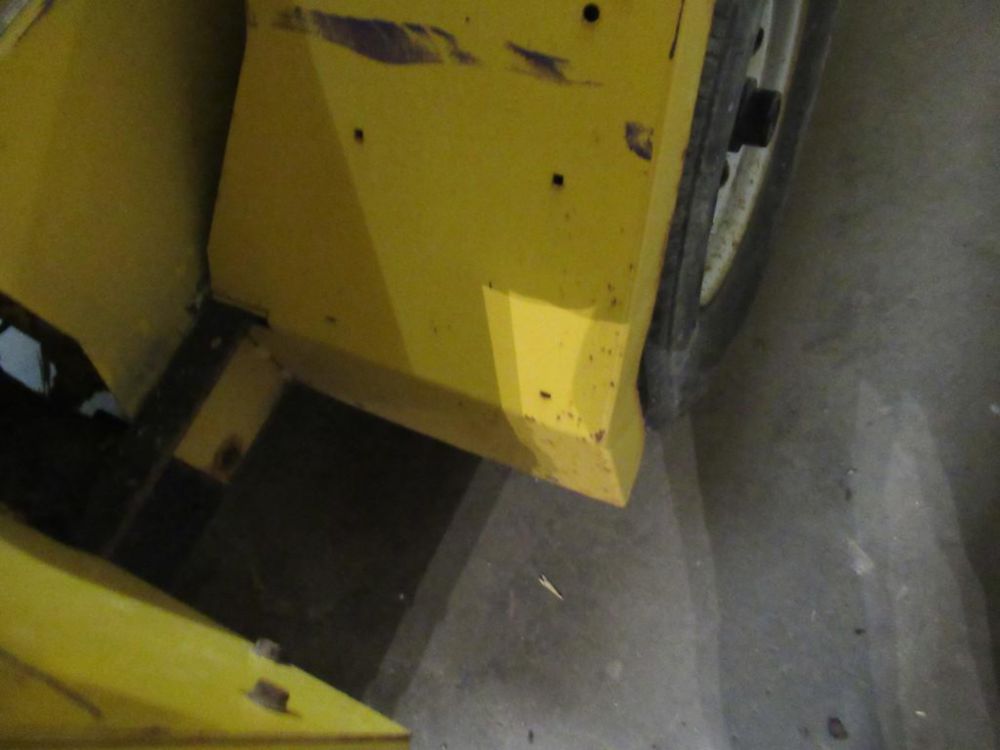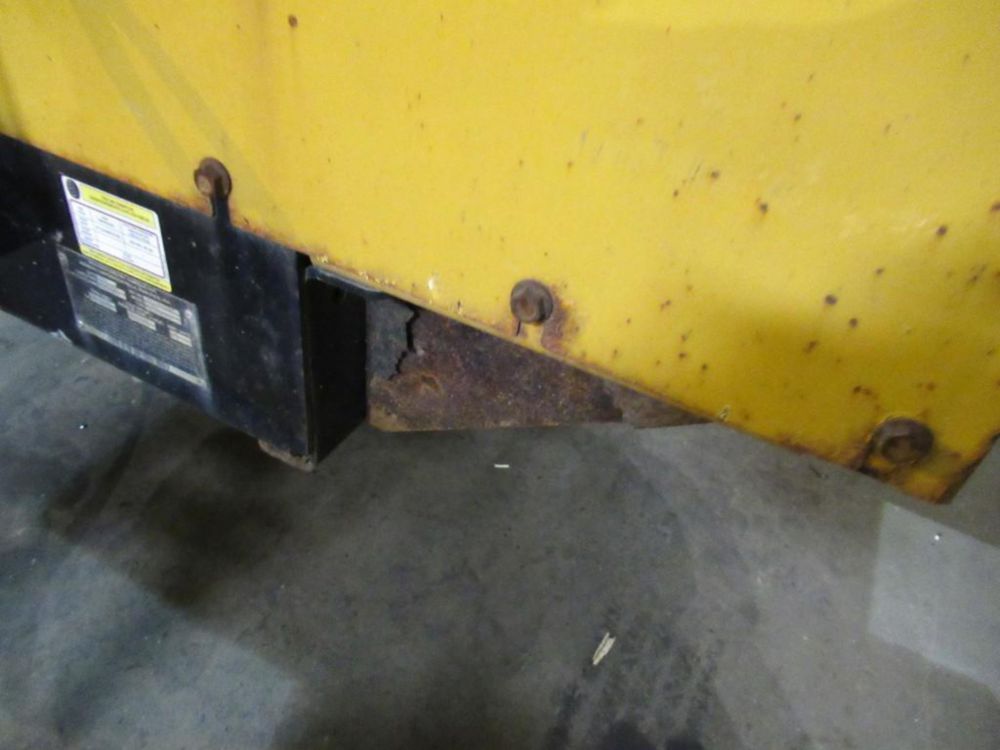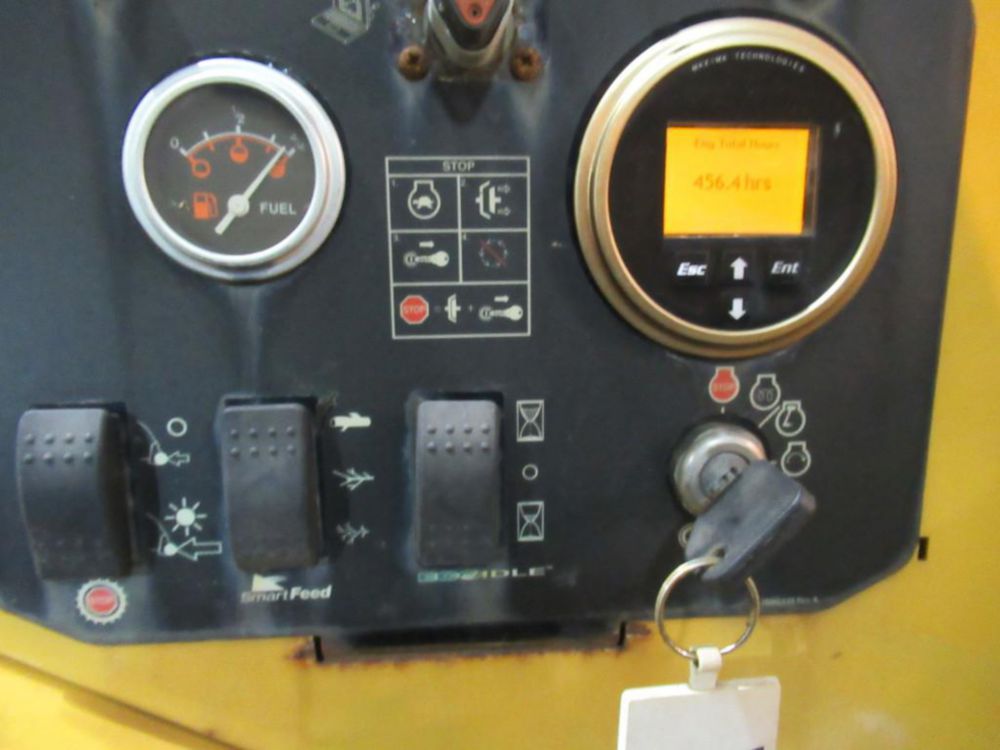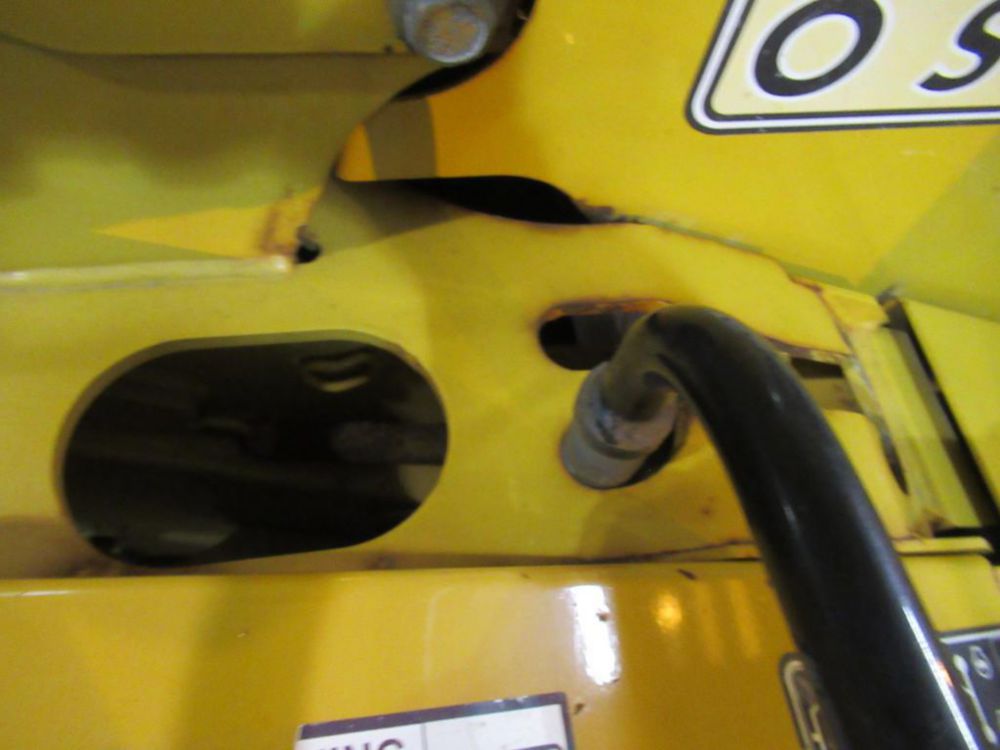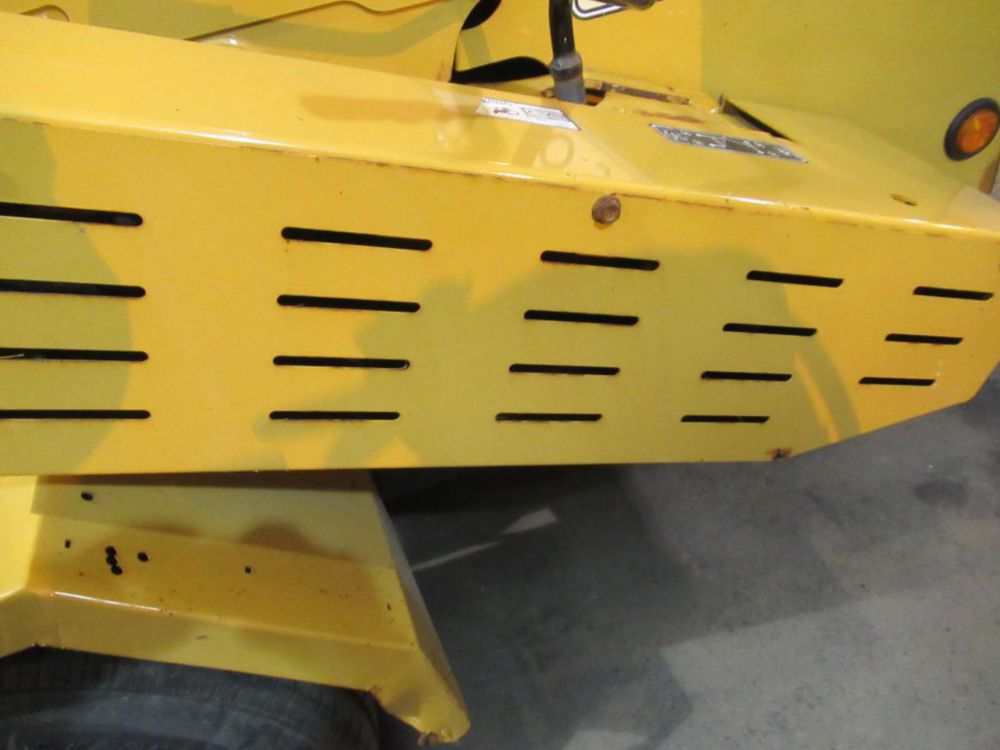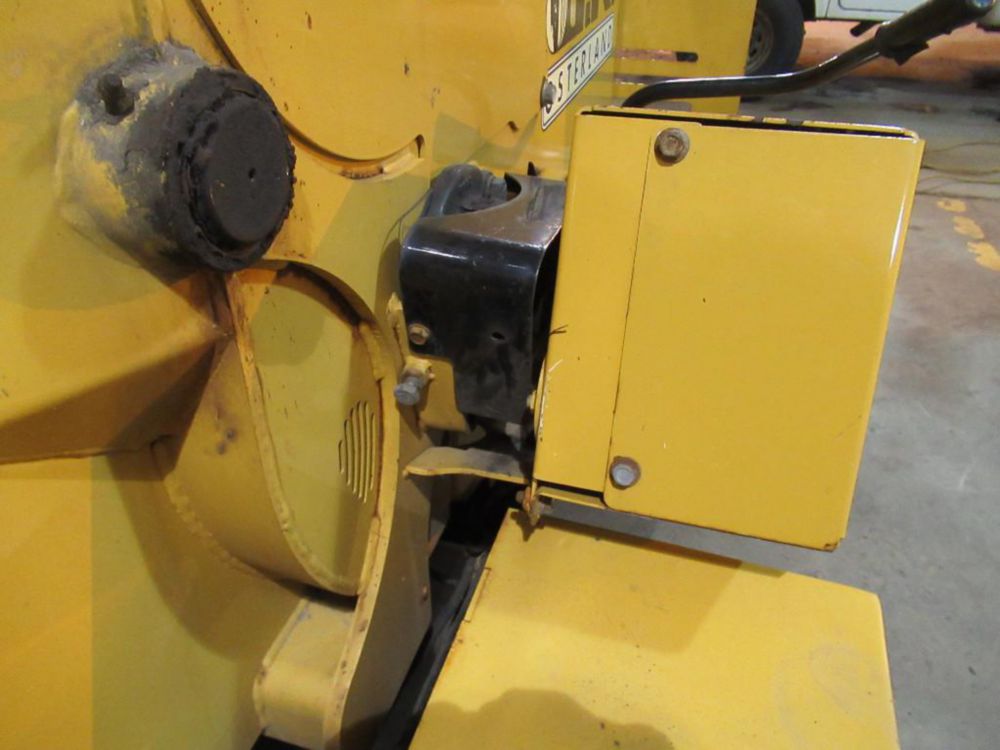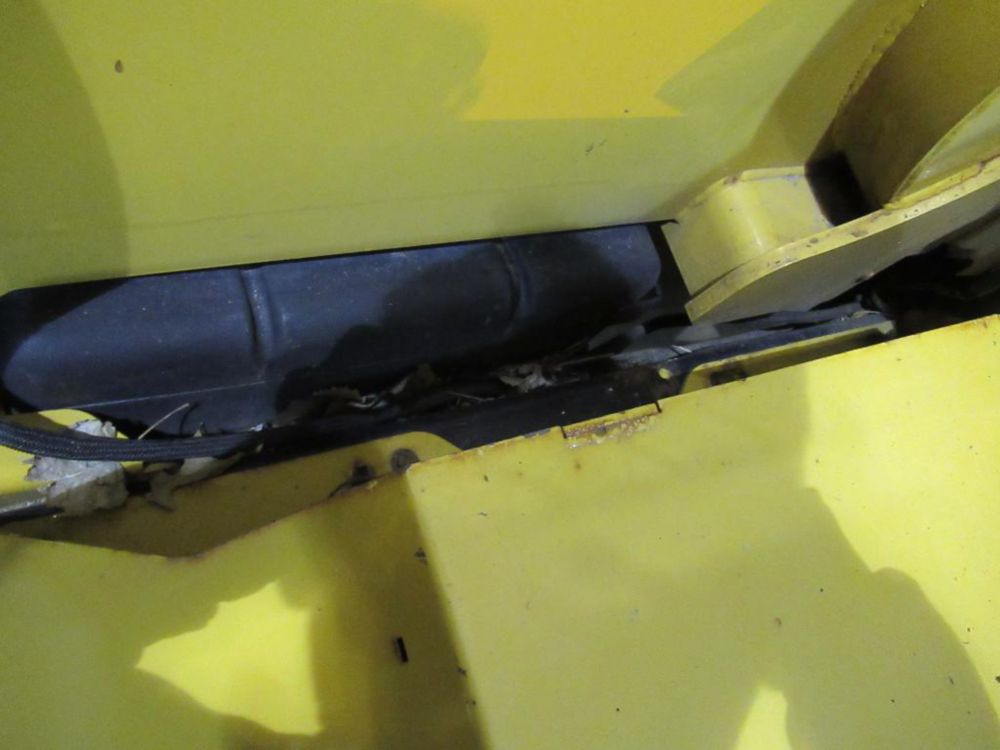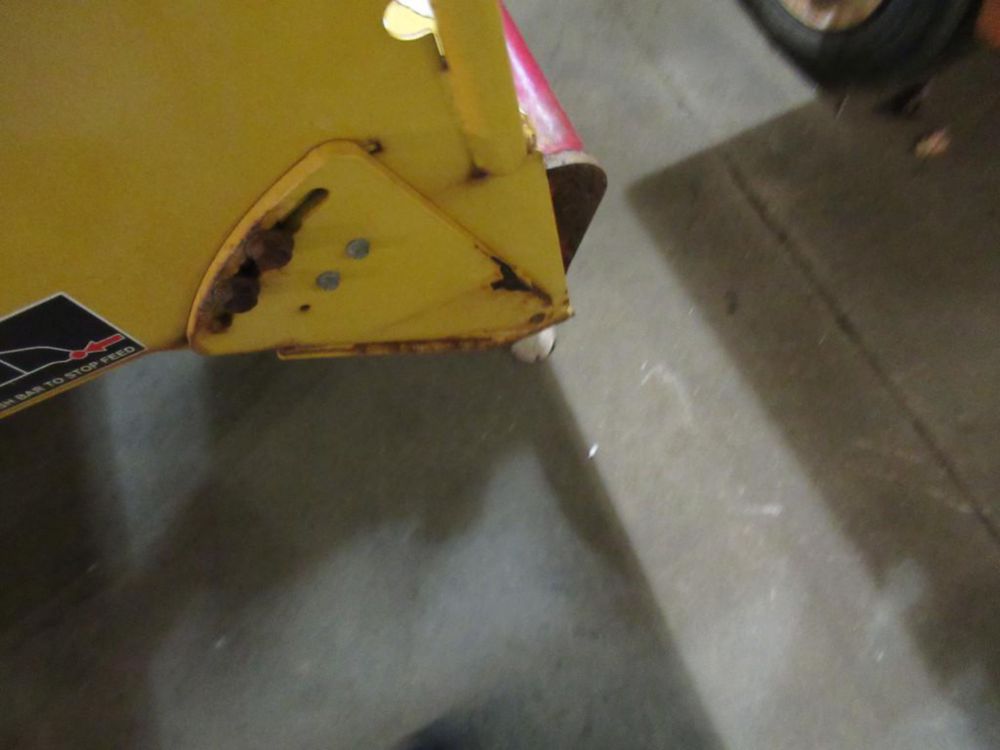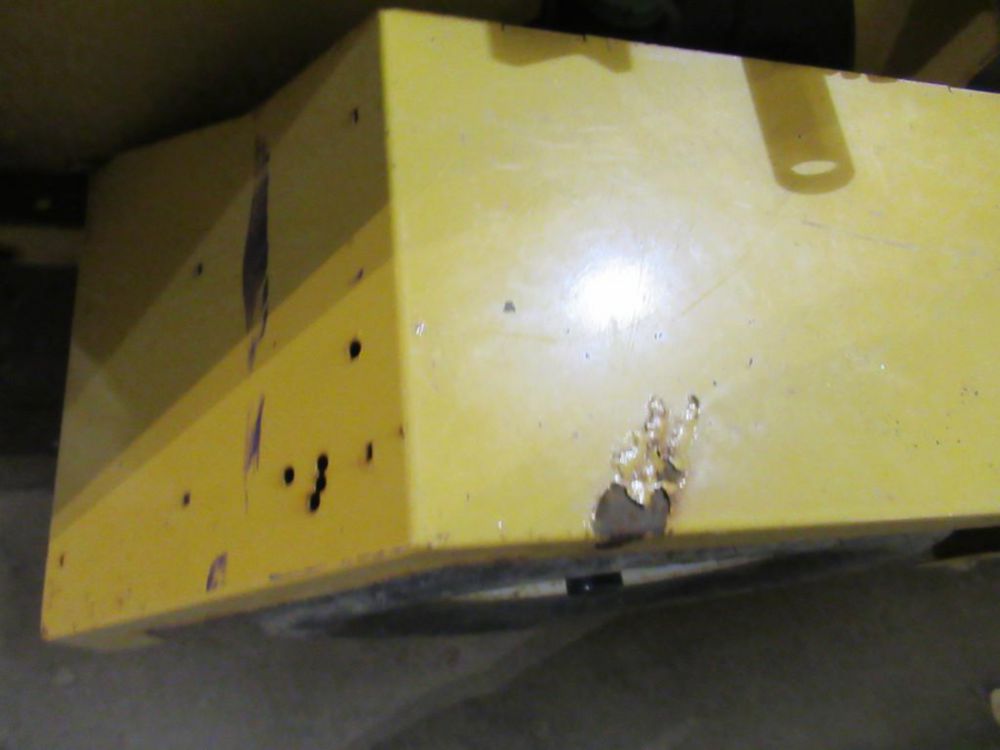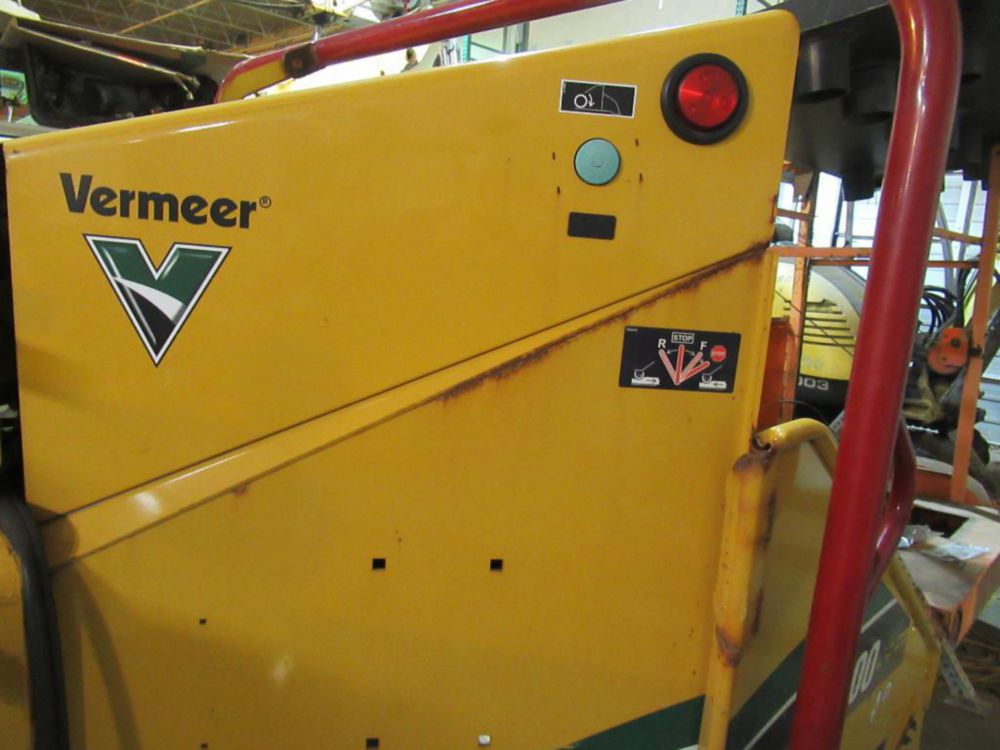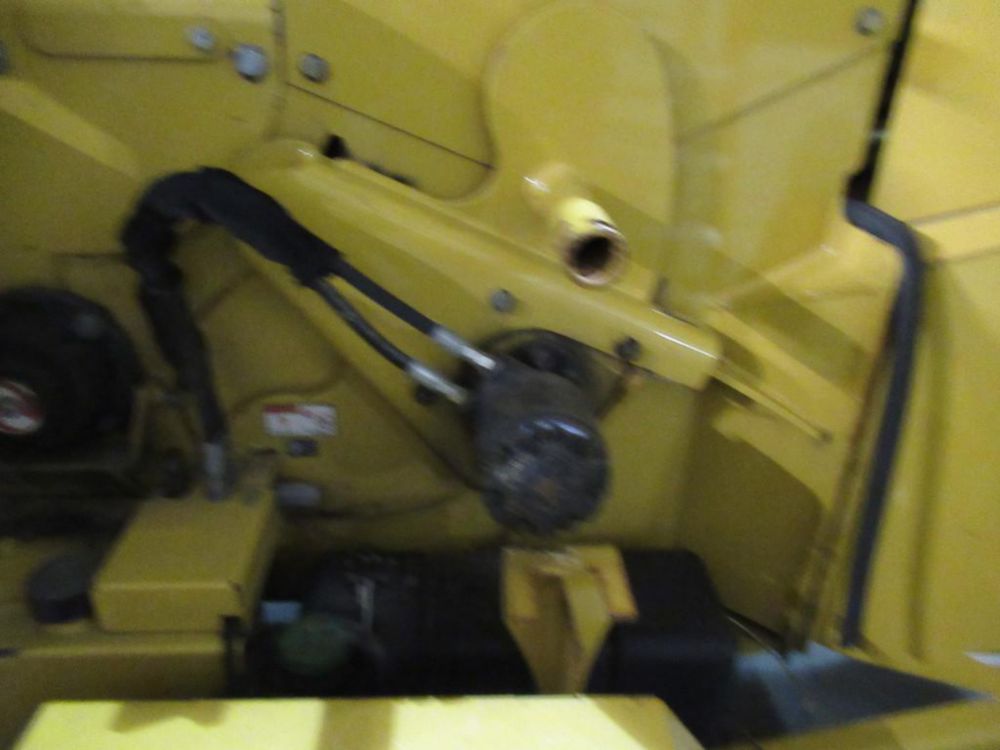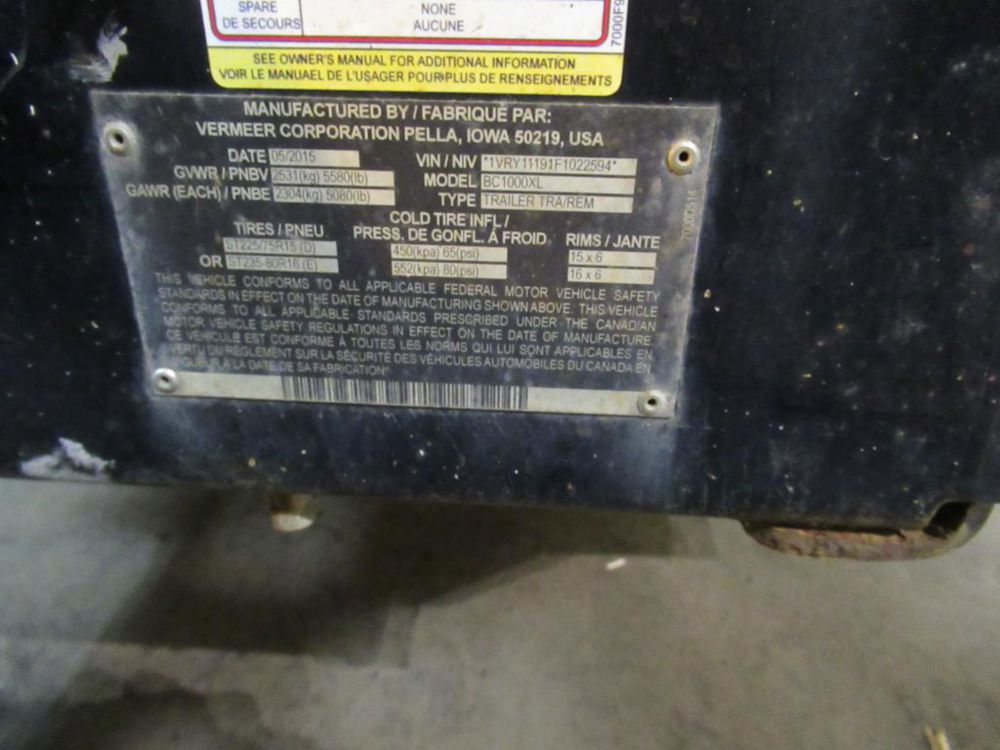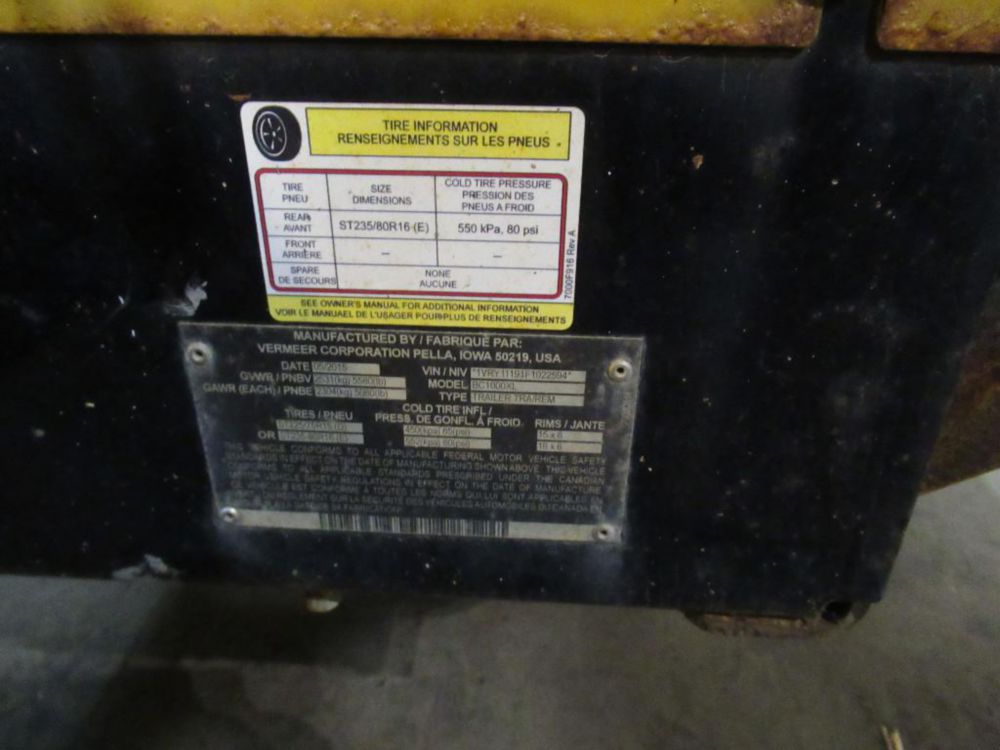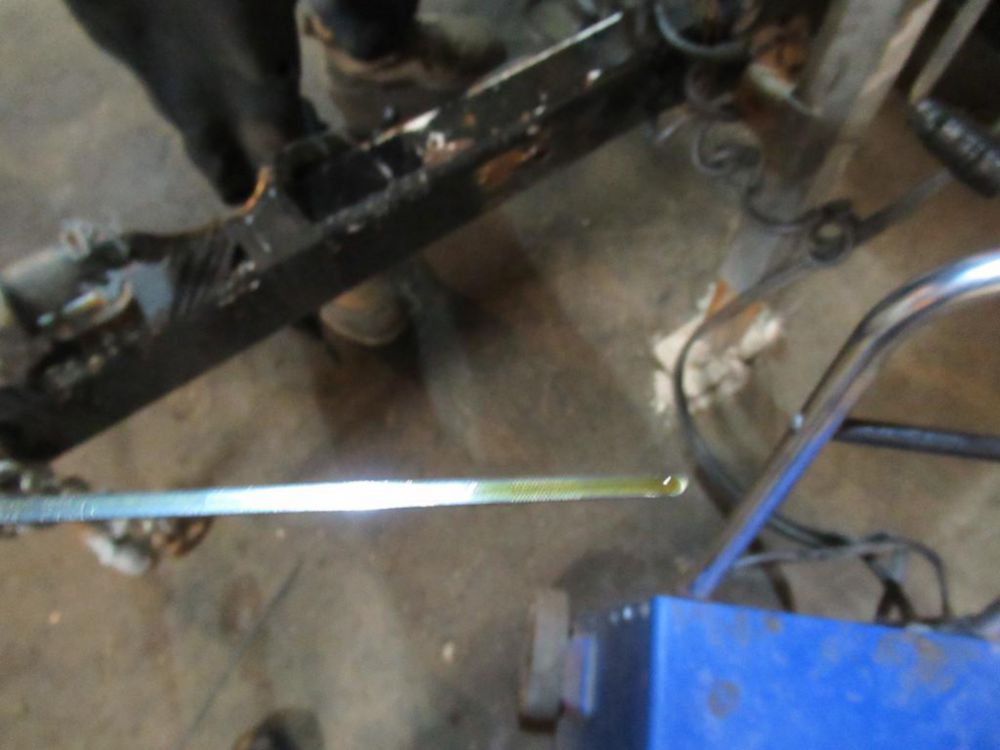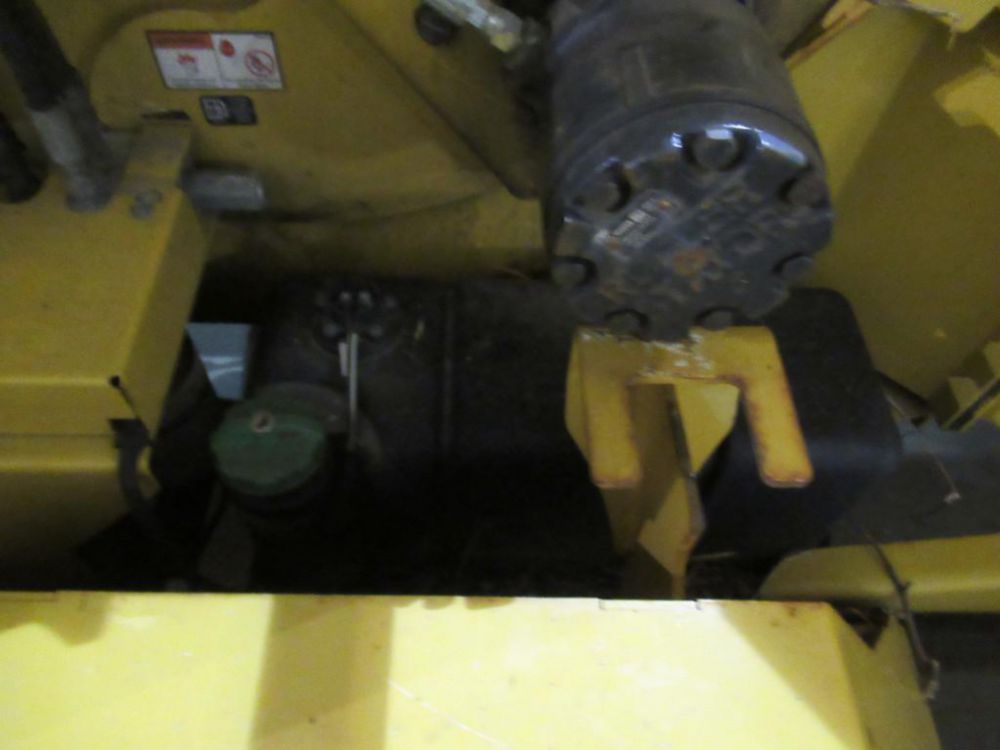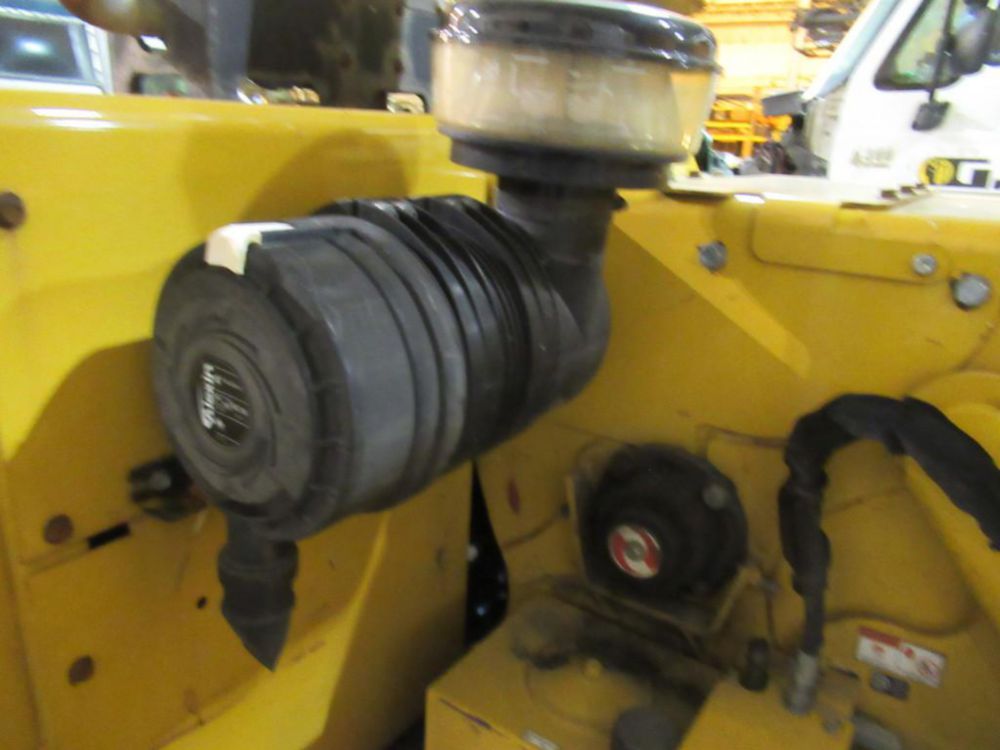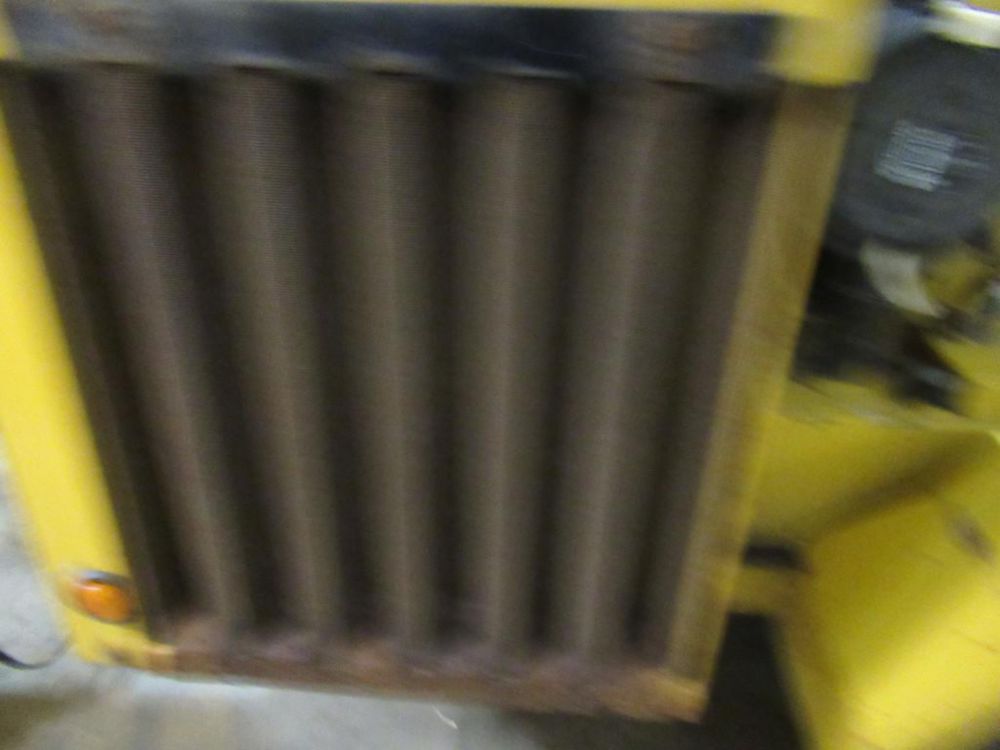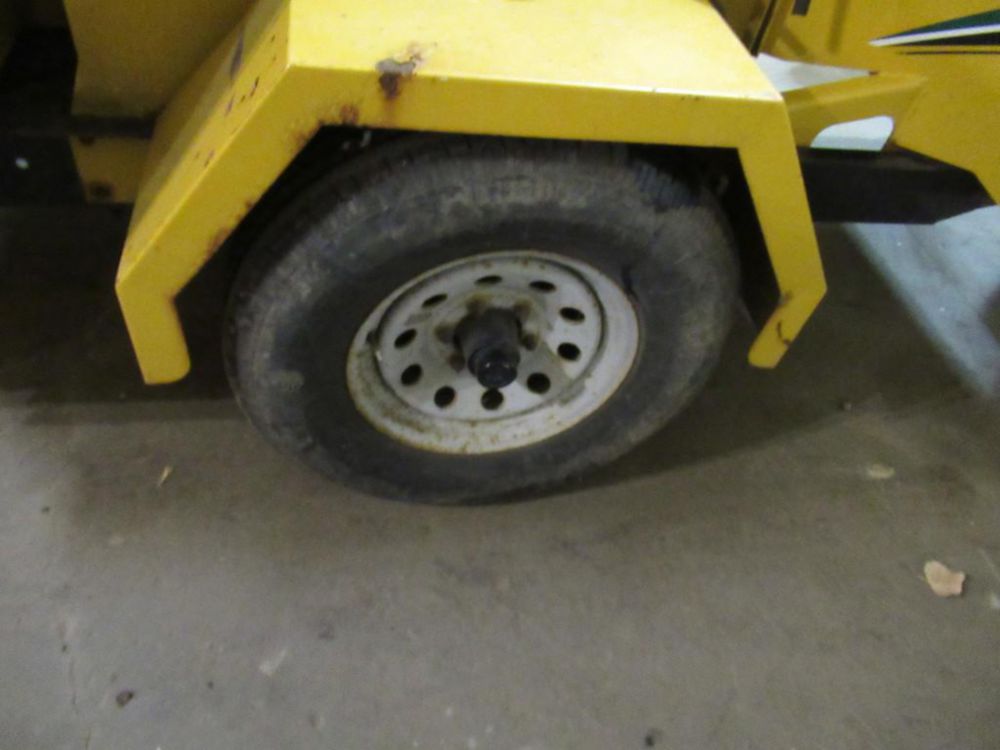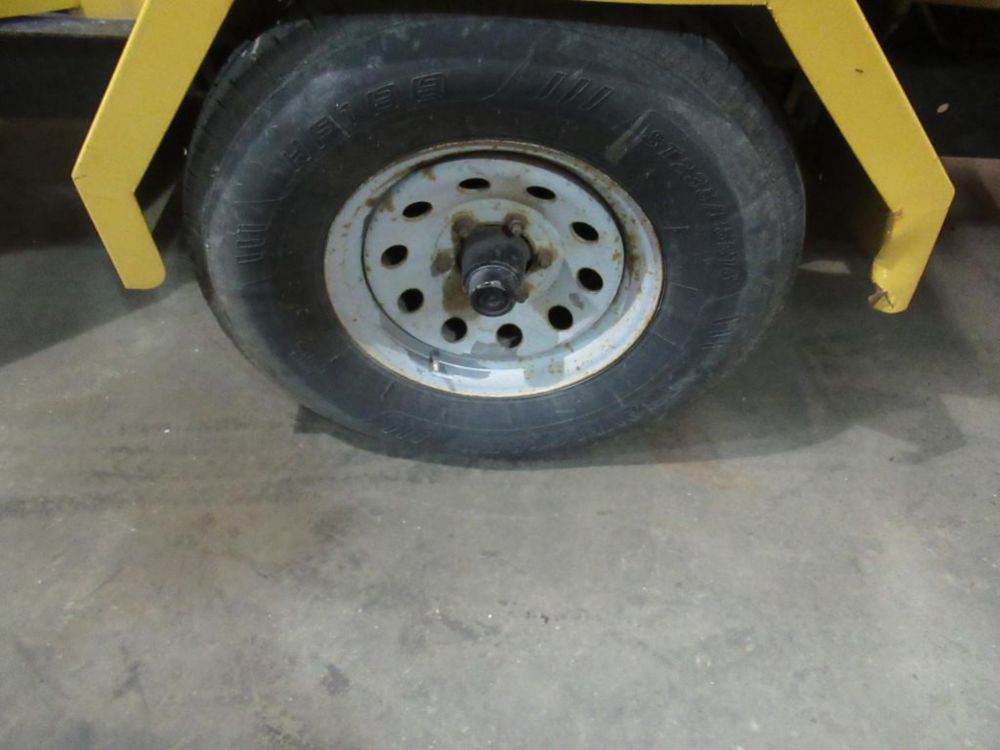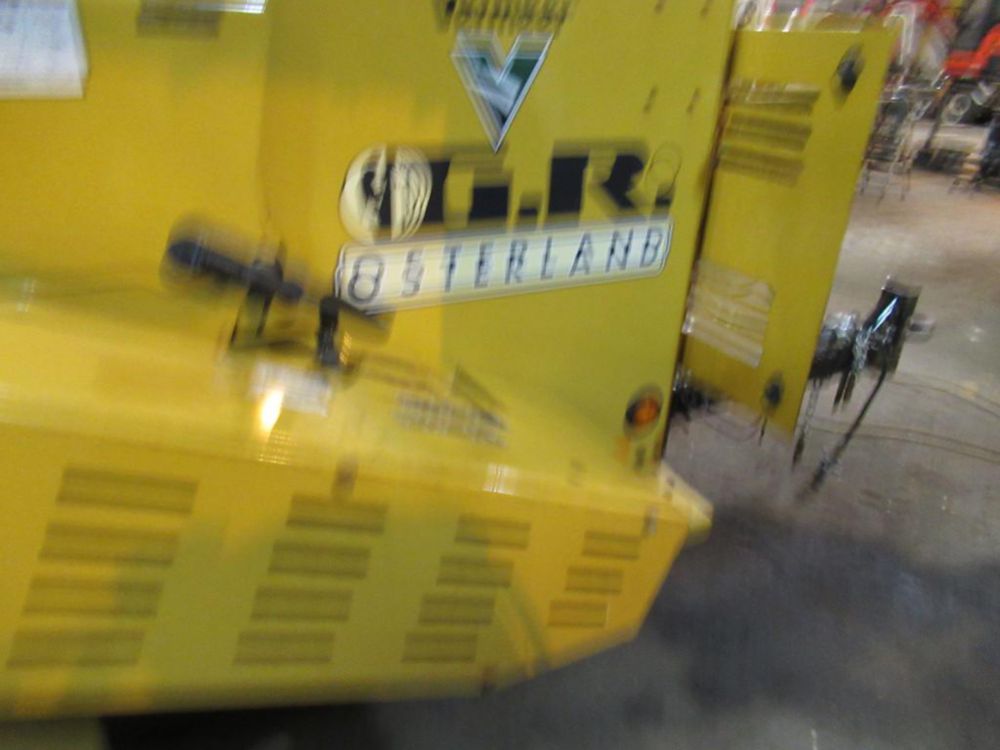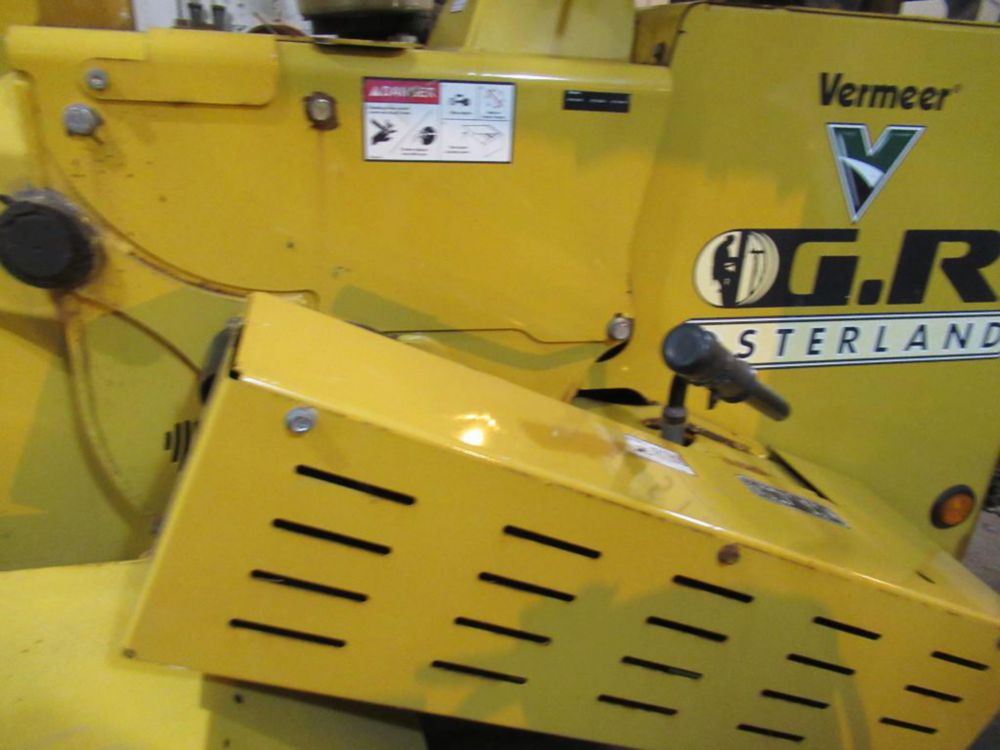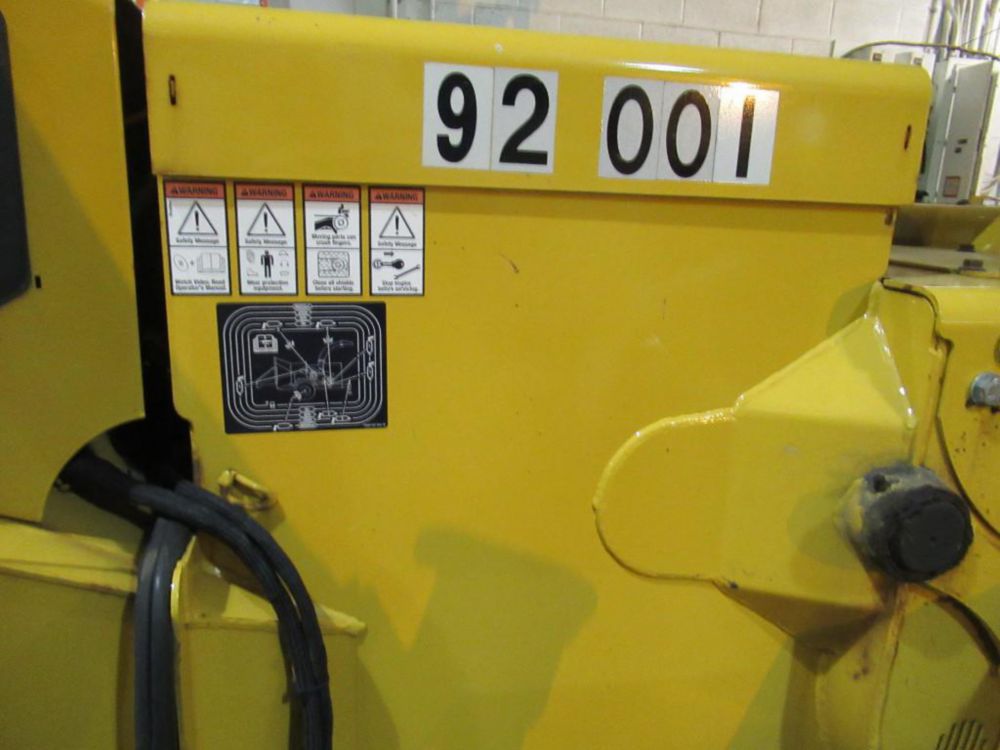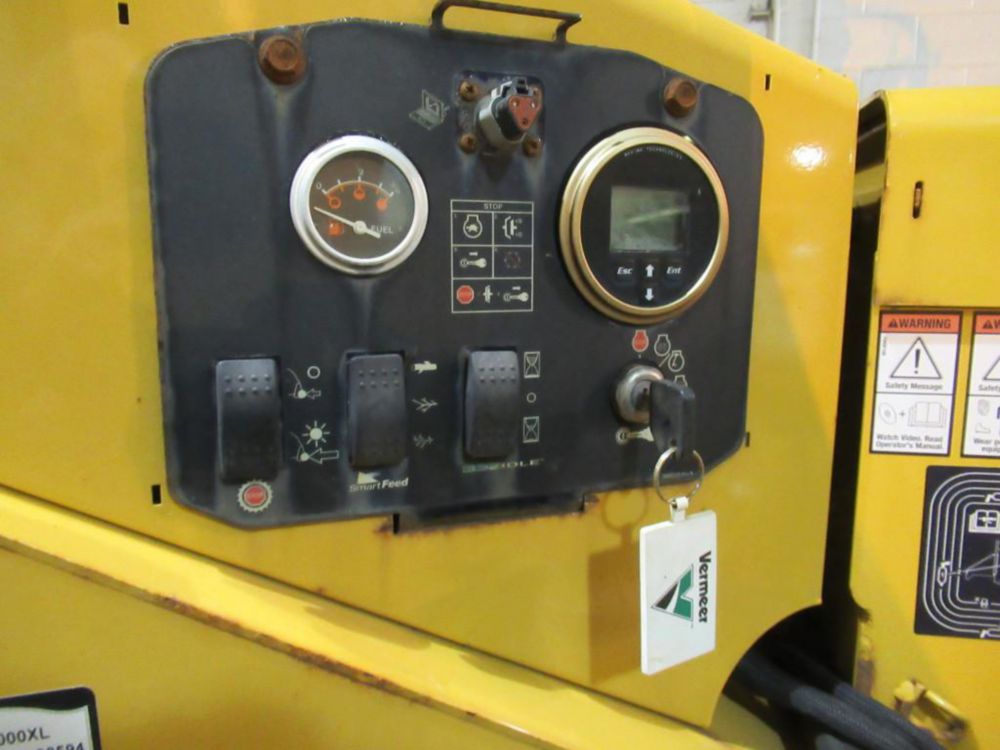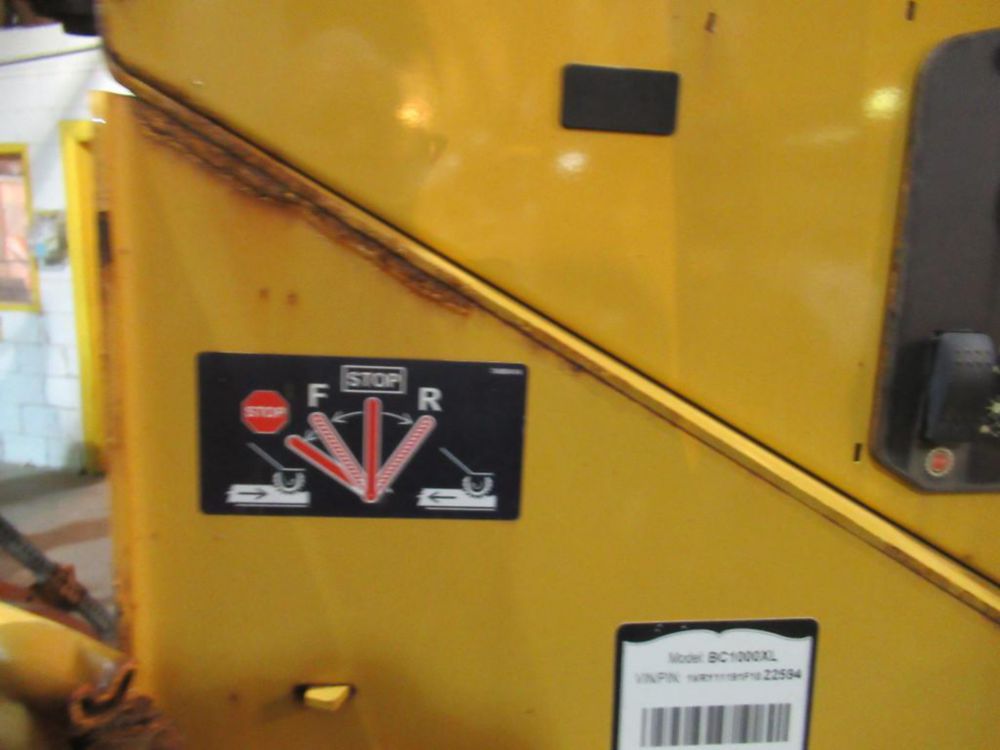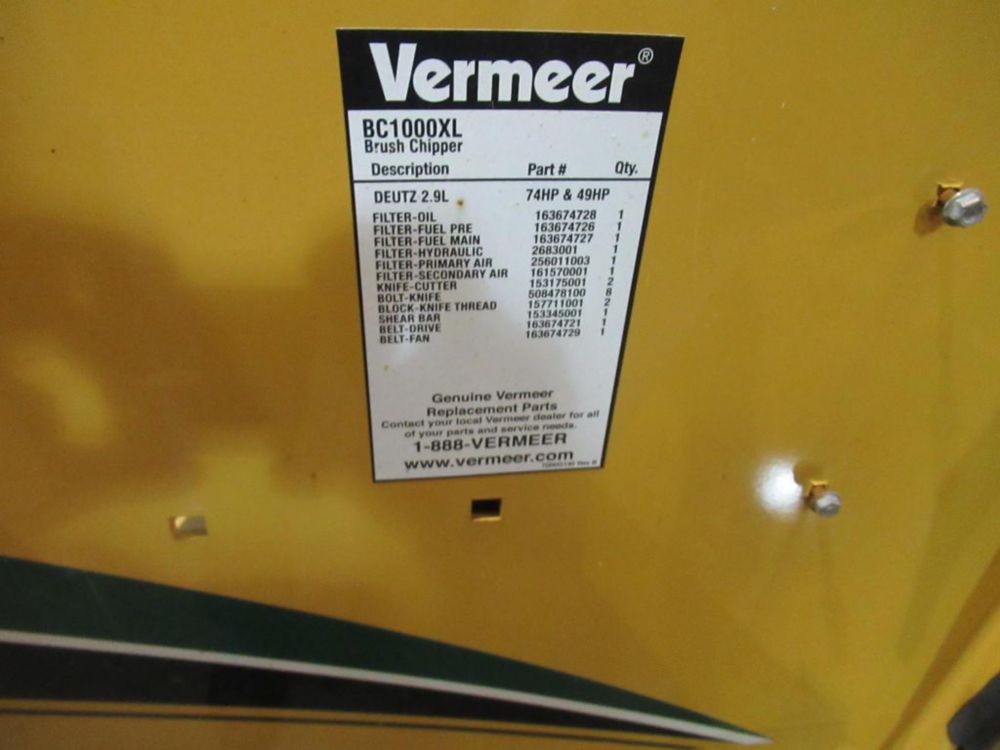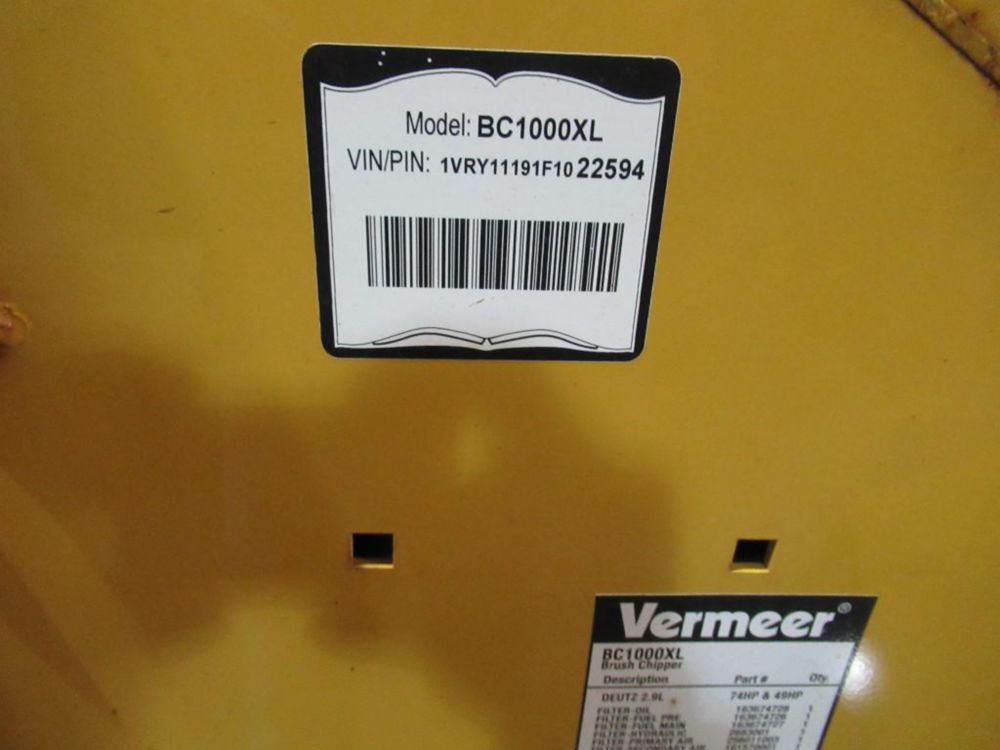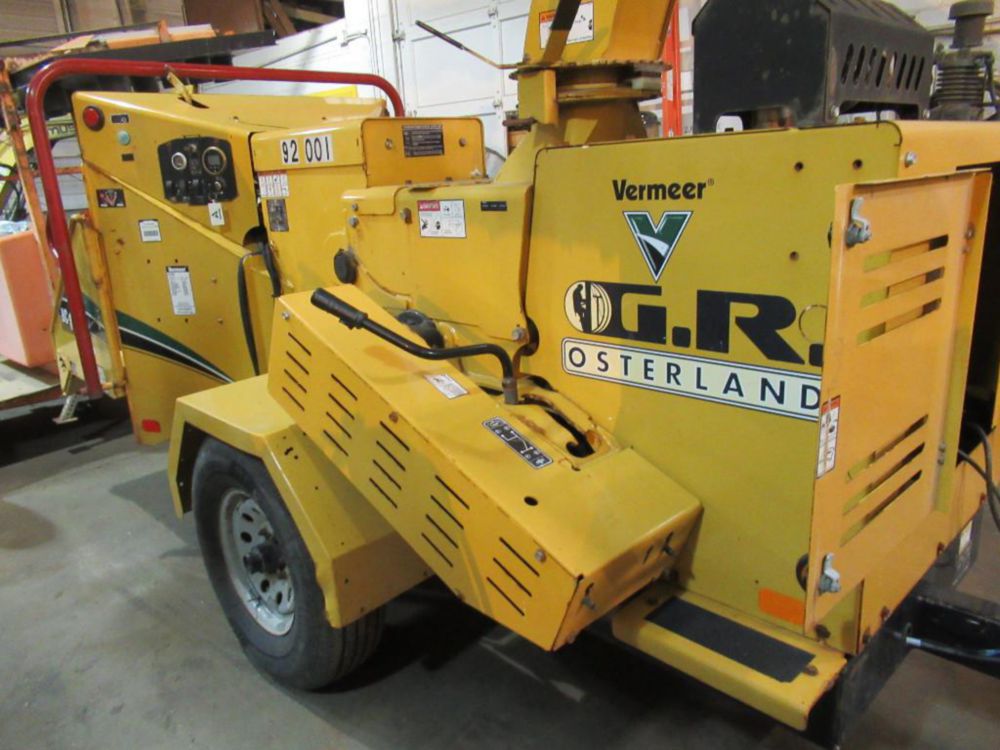 2016 VERMEER BC1000 XL
2016 Vermeer BC1000 XL brush-chipper trailer. Starts and operates. Powered by a diesel motor with 456 hours on it. MINOR RUST AT BODY, FENDER, WHEELS, EXHAUST, TONGUE. WEAK VOLTAGE - REQUIRED BOOST TO START ENGINE (see ECM report). Vehicle sold as-is where-is in Valley View, Ohio. Inspection completed by a non-bias, qualified, 3rd party. Additional findings, videos, and photos can be found on the circle inspection icon below. Financing and transportation available.
Documents:
Spec Sheet:
specsheet_22594.pdf
DISCLAIMER: Price is an estimation and does not include any freight/delivery charges, sales tax, titling fees, or registration fees. Price is subject to change. Submitting a request is simply a request and does not reserve, nor guarantee equipment rental. Not all shown inventory is in stock or available. Specifications are believed to be correct but may contain errors and/or omissions. Pictures are representative and may not be identical. Description and Images © Custom Truck One Source.