2010 Prinoth GT3000 Terex TM105 Track Bucket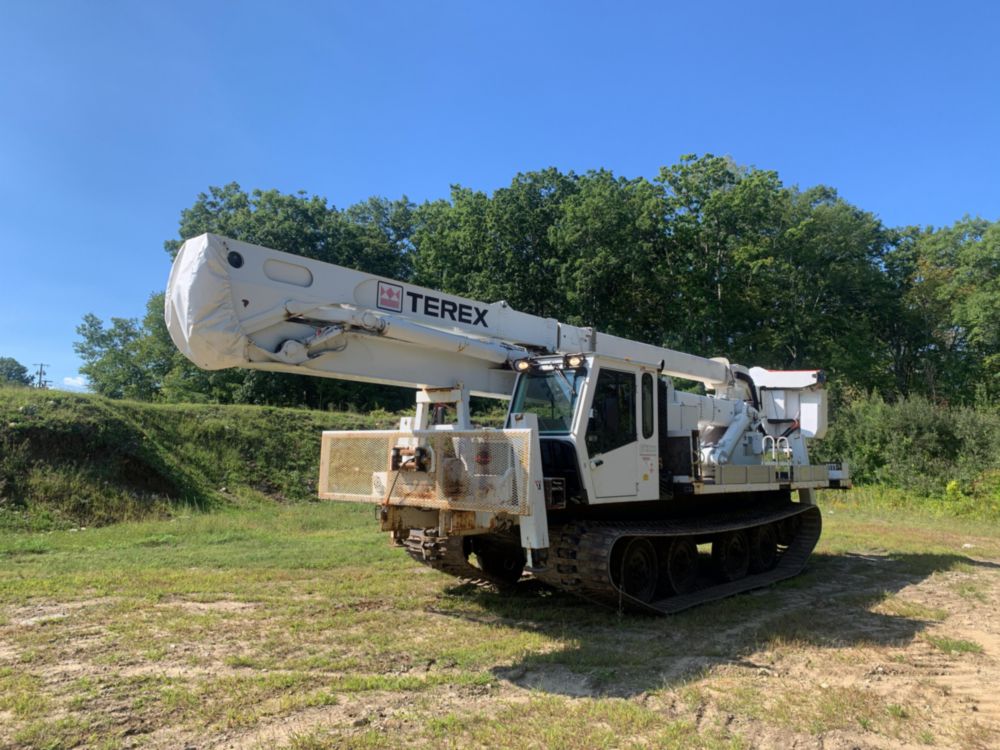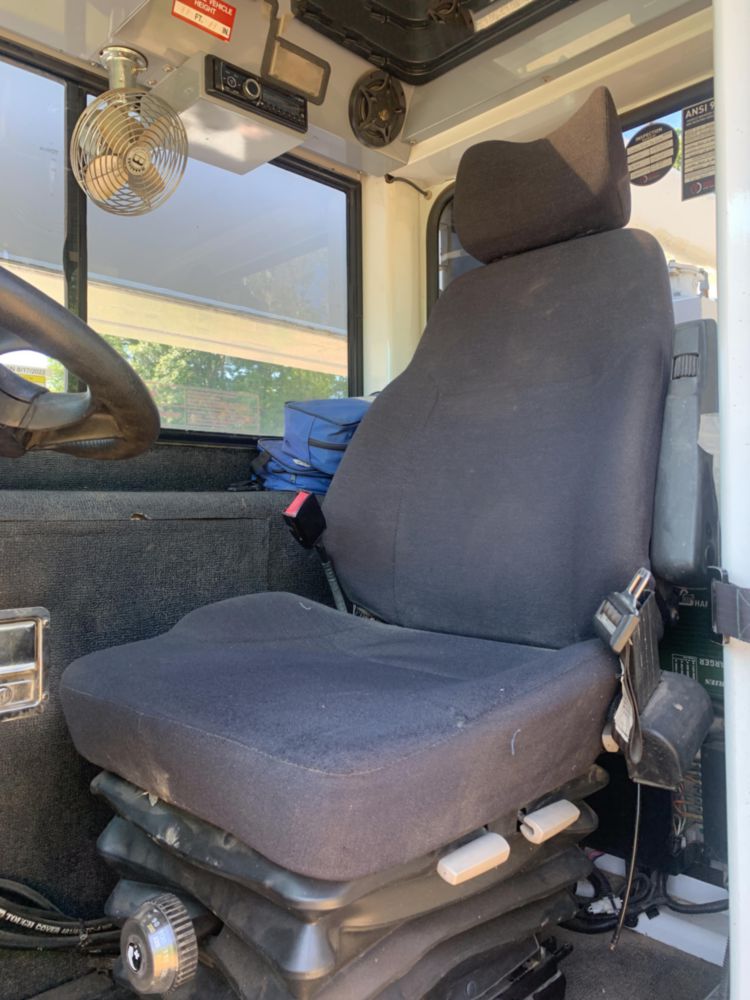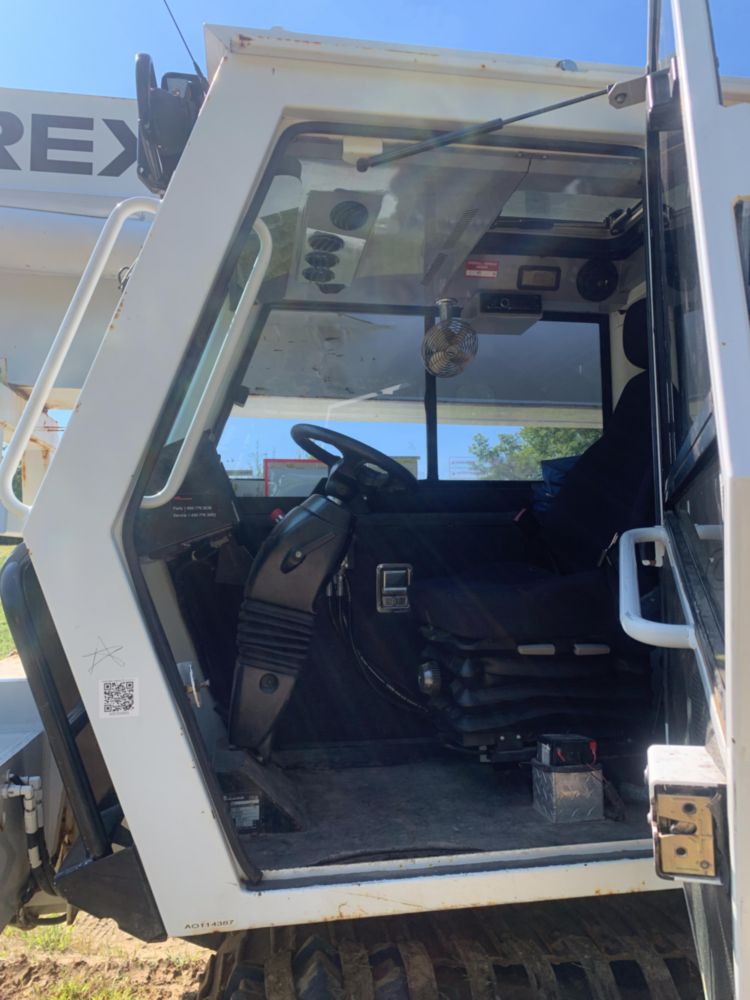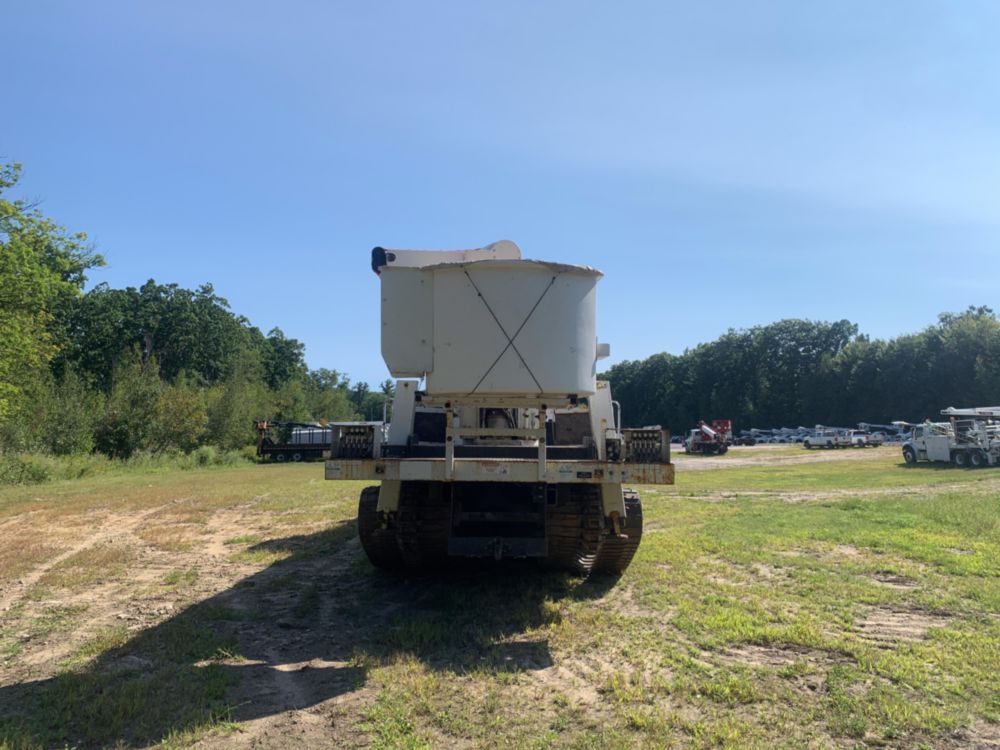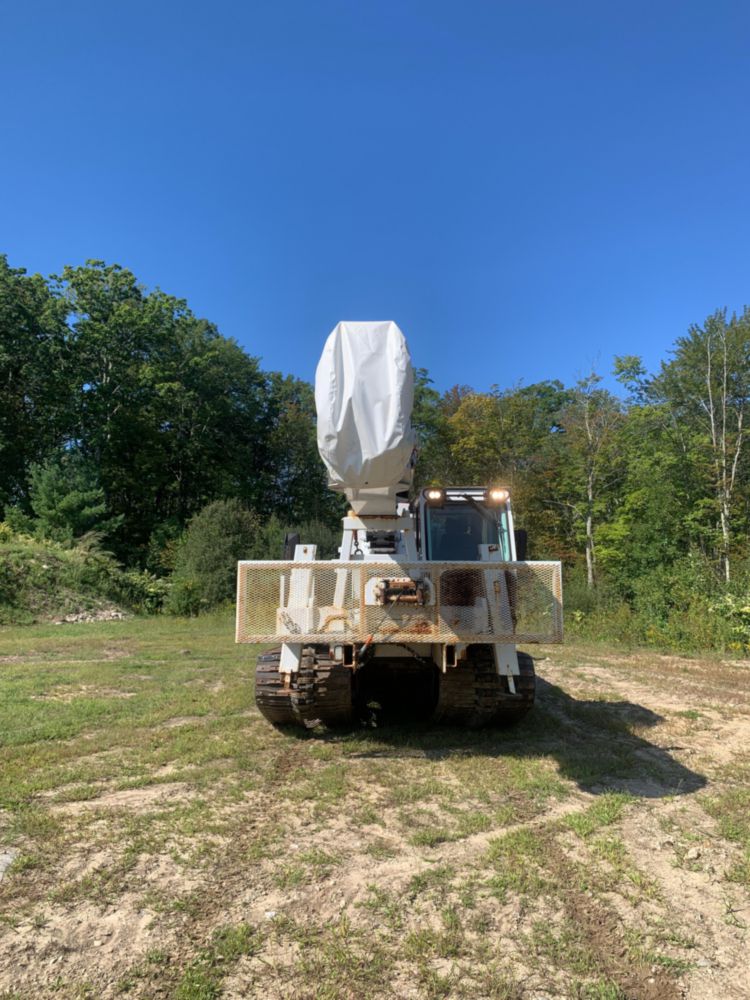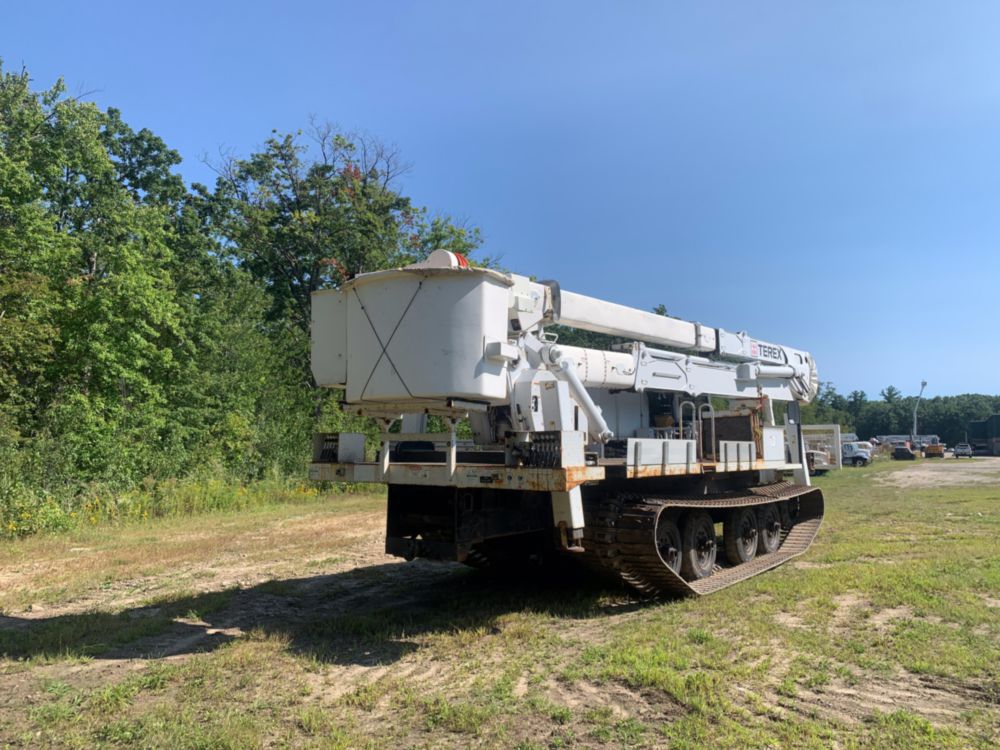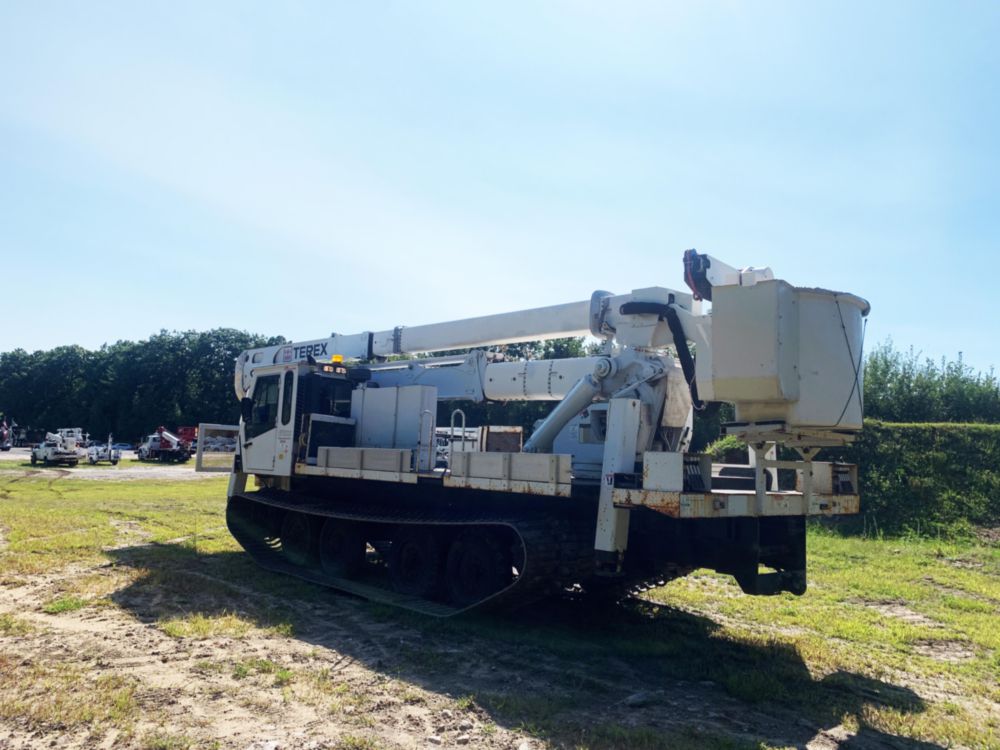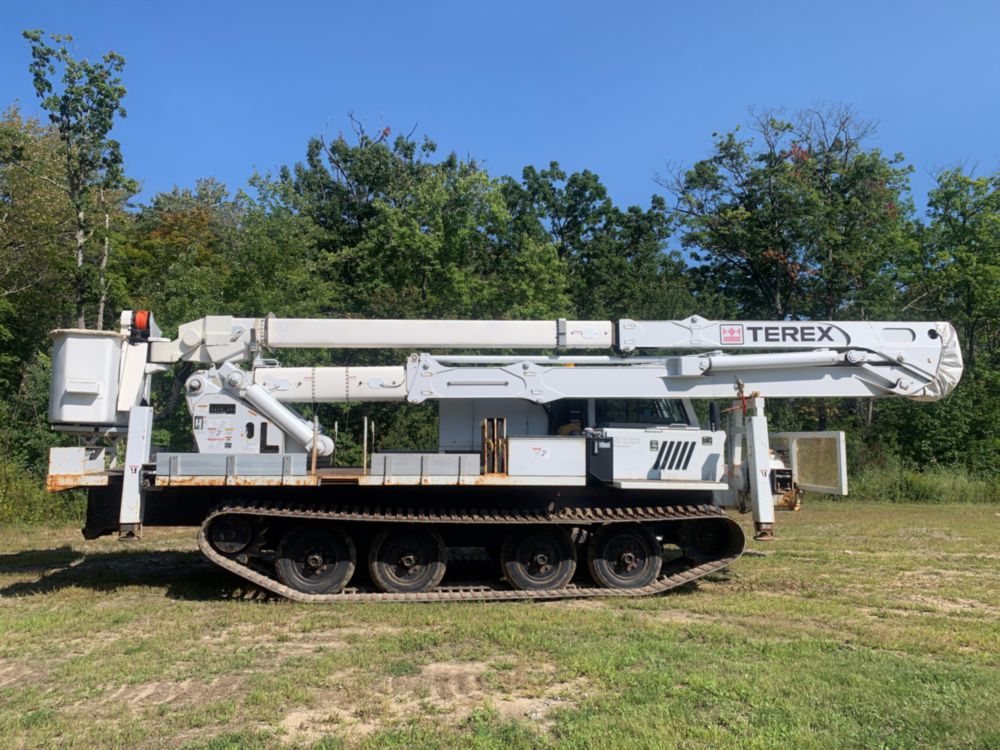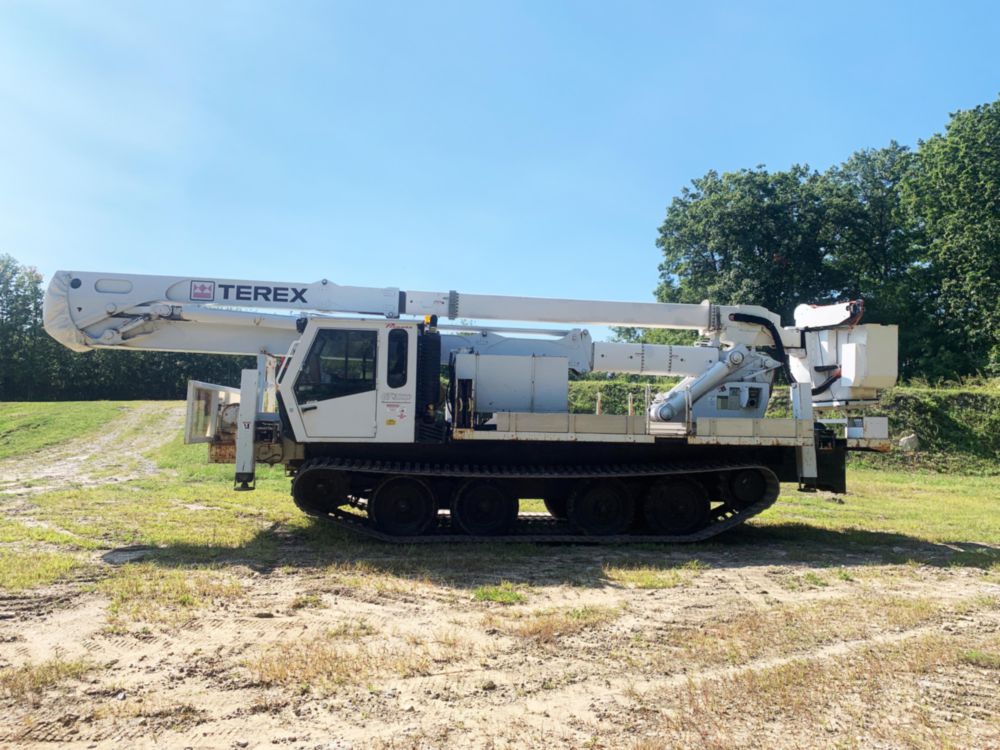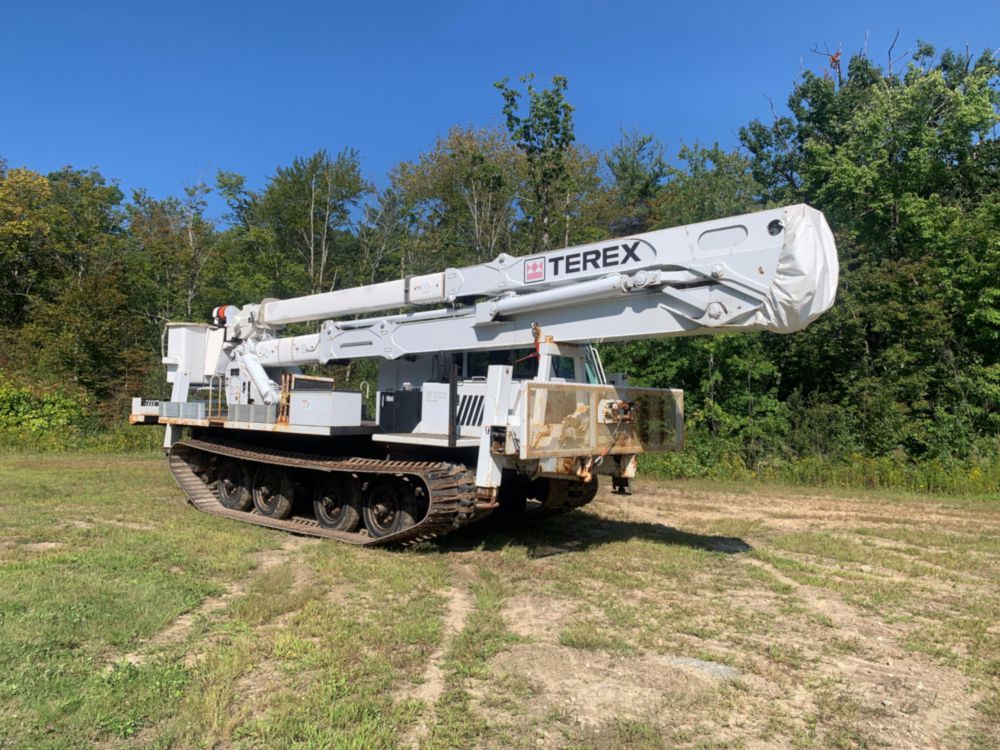 2010 Prinoth GT3000 Terex TM105 Track Bucket
2010 Prinoth GT3000 Terex TM105 Track Mount Bucket 2010 Terex TM105, 100 Ft. Platform Height 800 LB. Platform Capacity, 2-Person Platform Insulated 46KVAC Category C, Articulated/Telescopic, Material Handler 4251 Hours, 40 Inch Belt Track, Hydraulic Brakes ENGINE: CAT C-7, 275 HP Sold As-Is/Where-Is Ask About Our Preferred Transportation Vendors Qualifies For An Extended Rear Apparatus Only Warranty Call For Details!
Track Equipment Specifications
DISCLAIMER: Price is an estimation and does not include any freight/delivery charges, sales tax, titling fees, or registration fees. Price is subject to change. Submitting a request is simply a request and does not reserve, nor guarantee equipment rental. Not all shown inventory is in stock or available. Specifications are believed to be correct but may contain errors and/or omissions. Pictures are representative and may not be identical. Description and Images © Custom Truck One Source.