Chevrolet 6500 4x2 11' Load King Dump Truck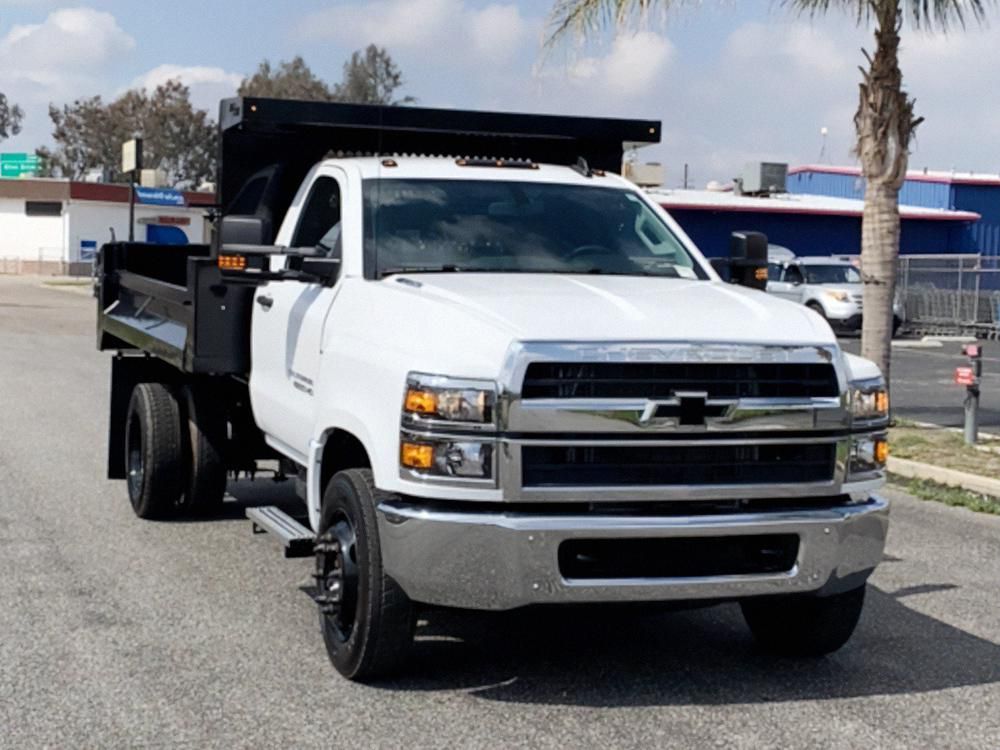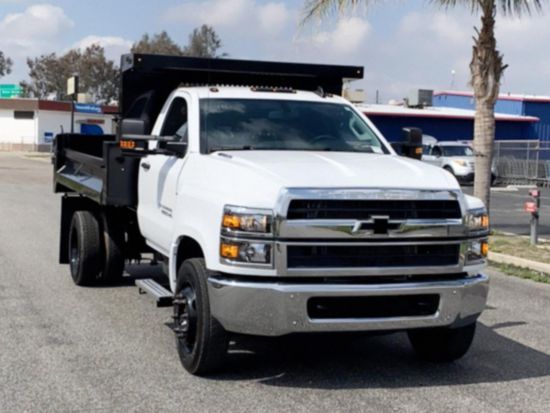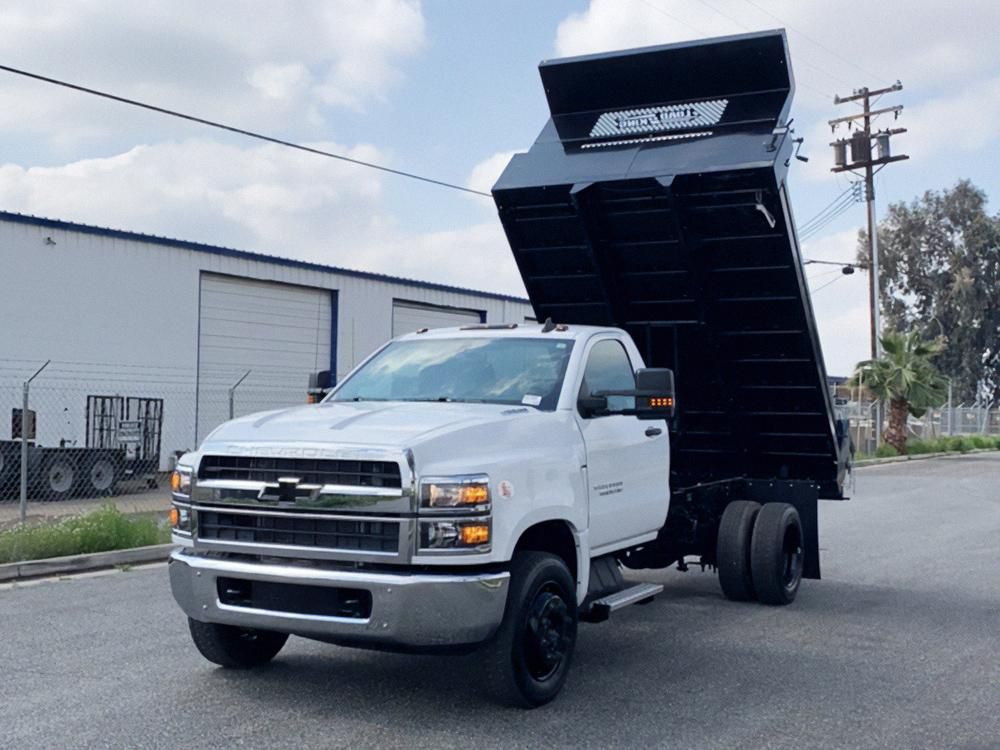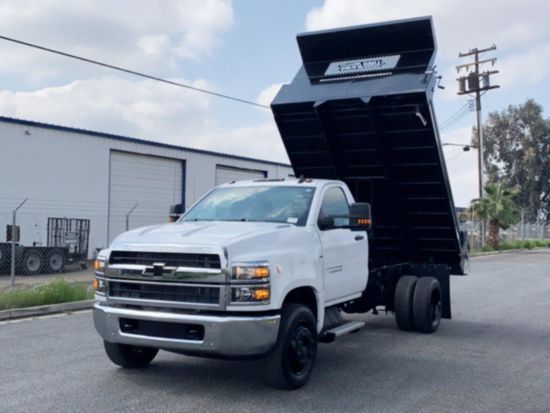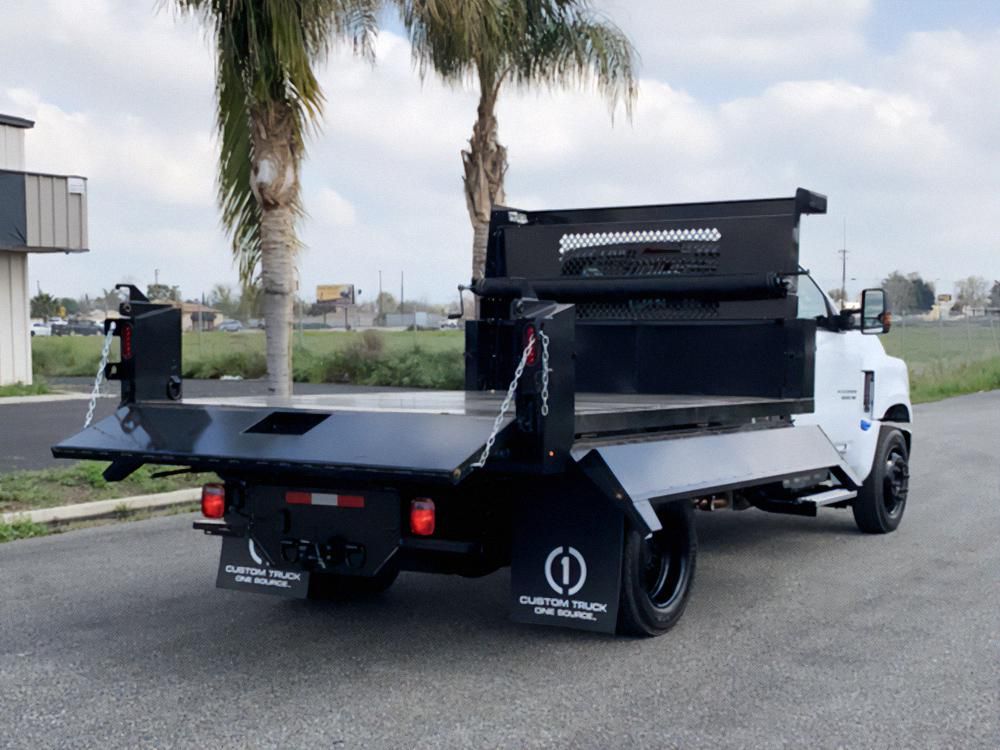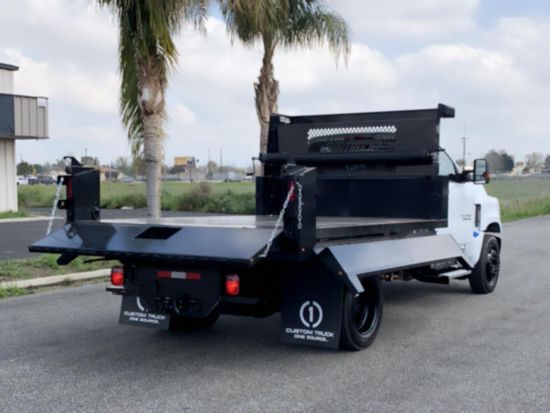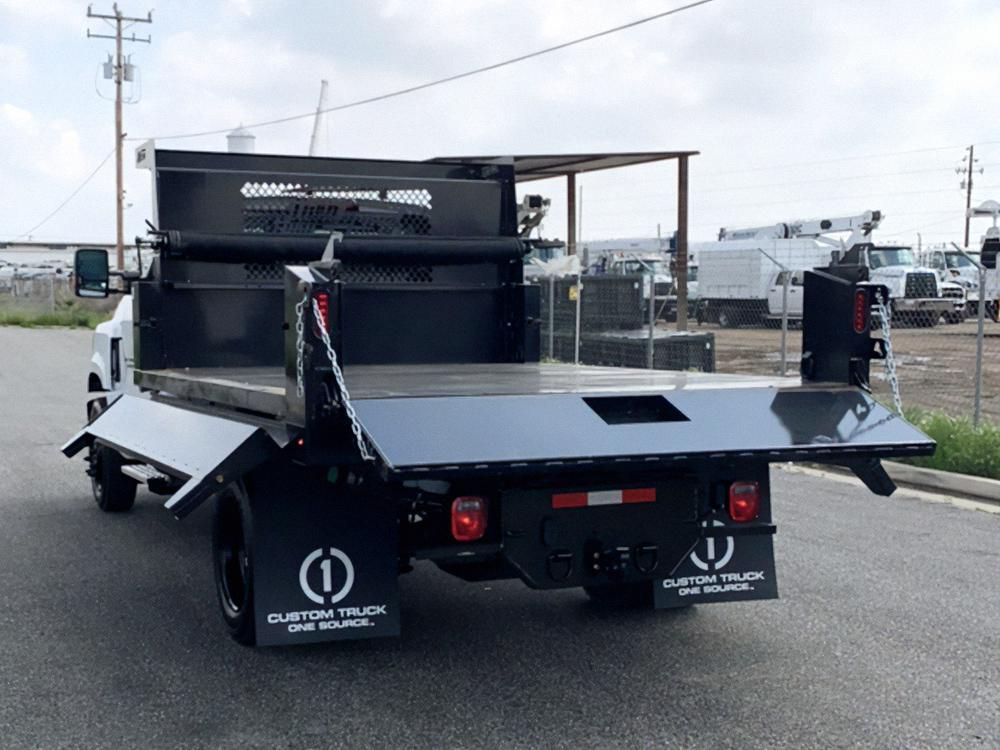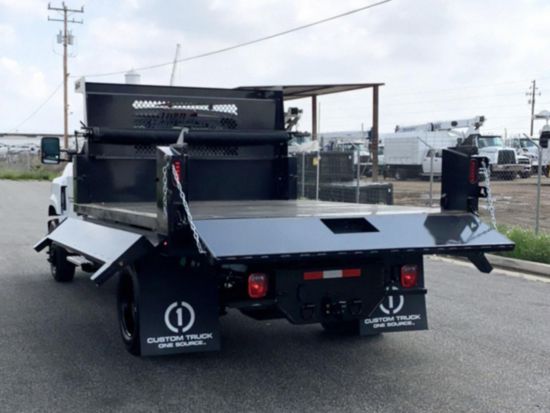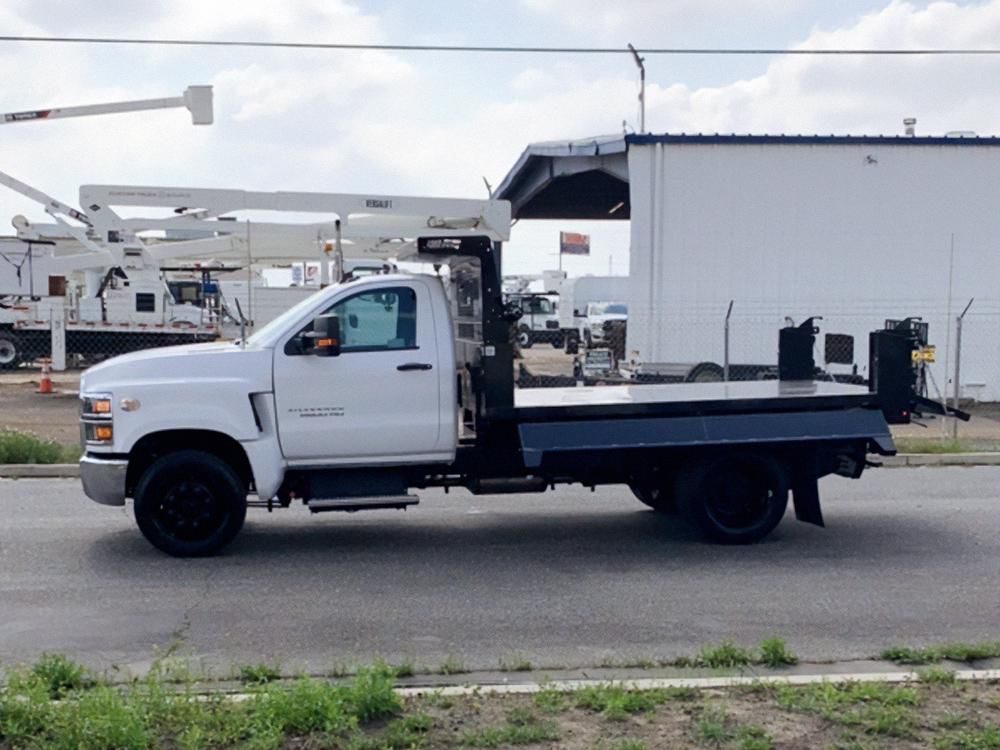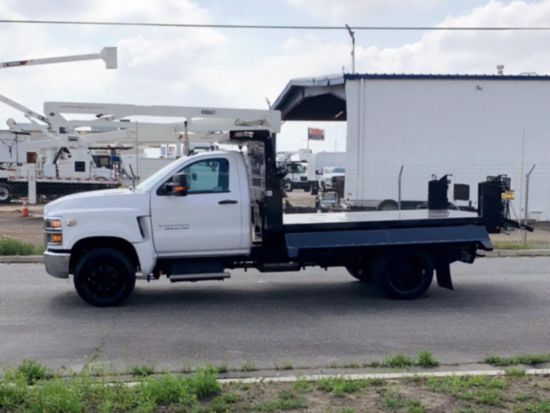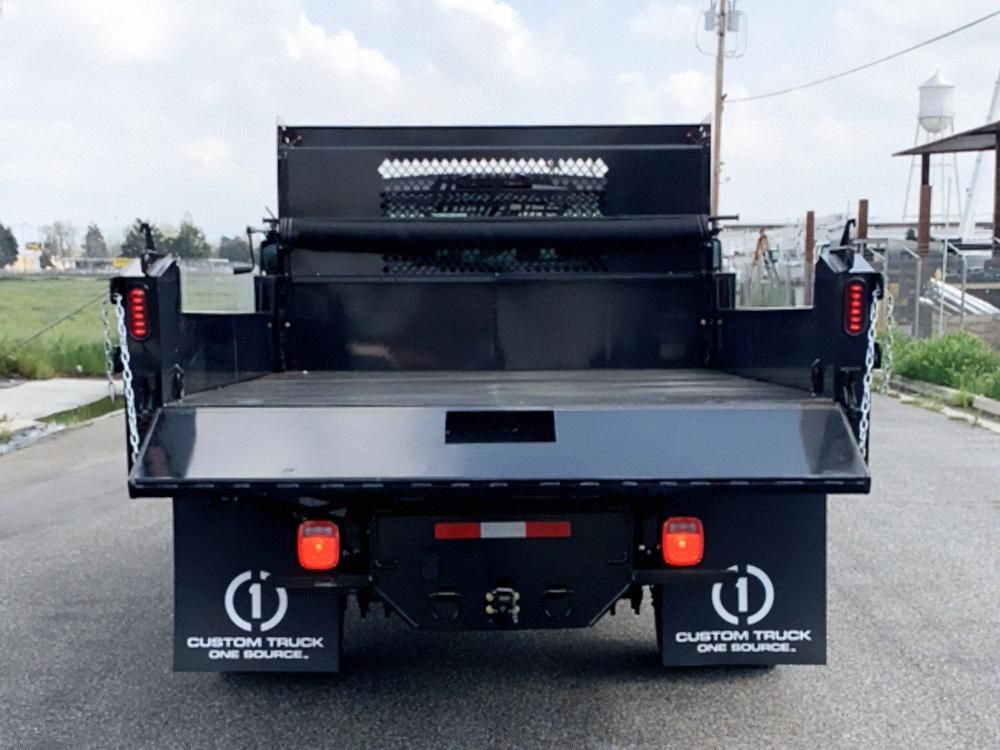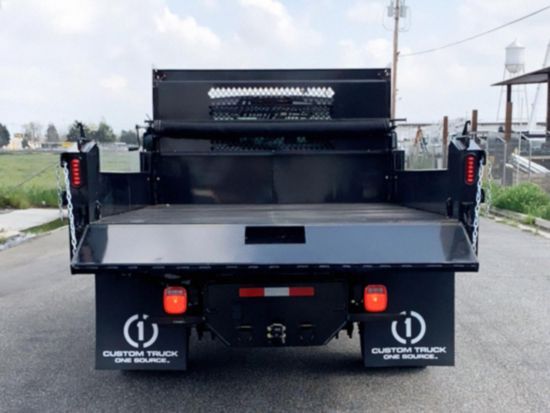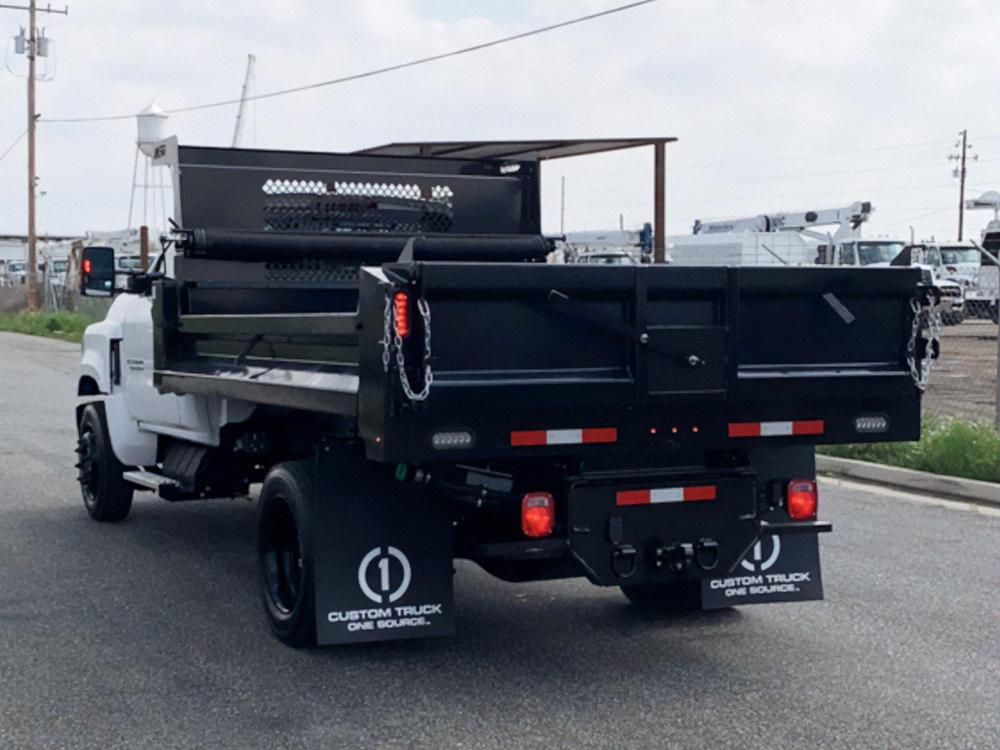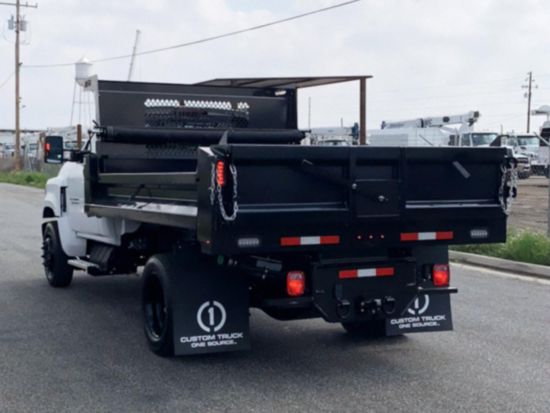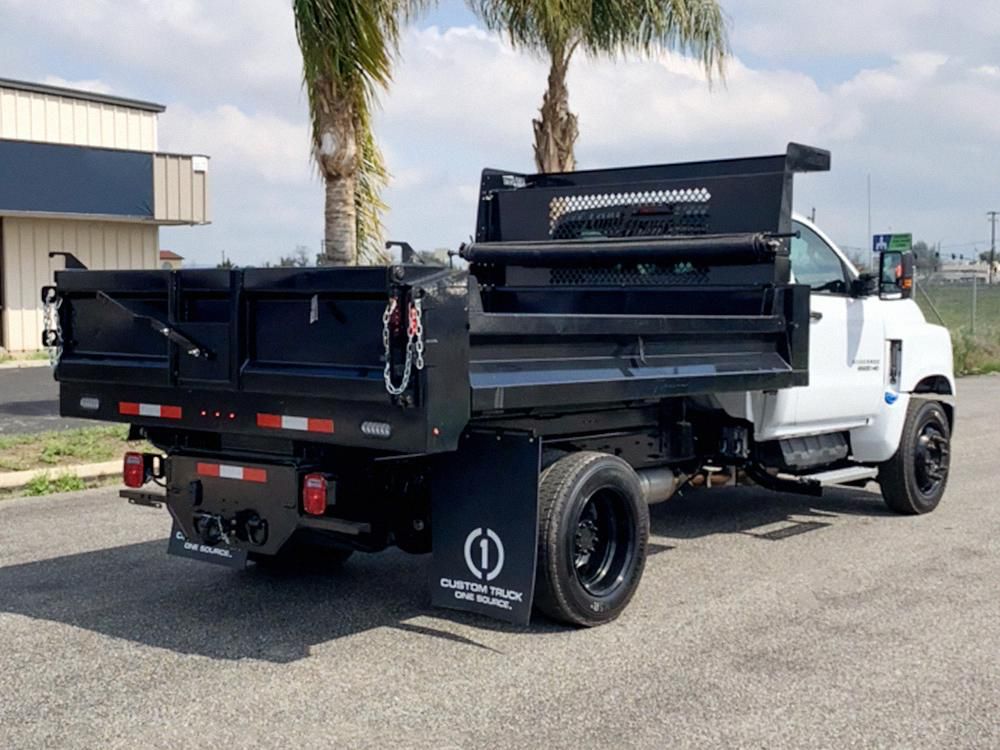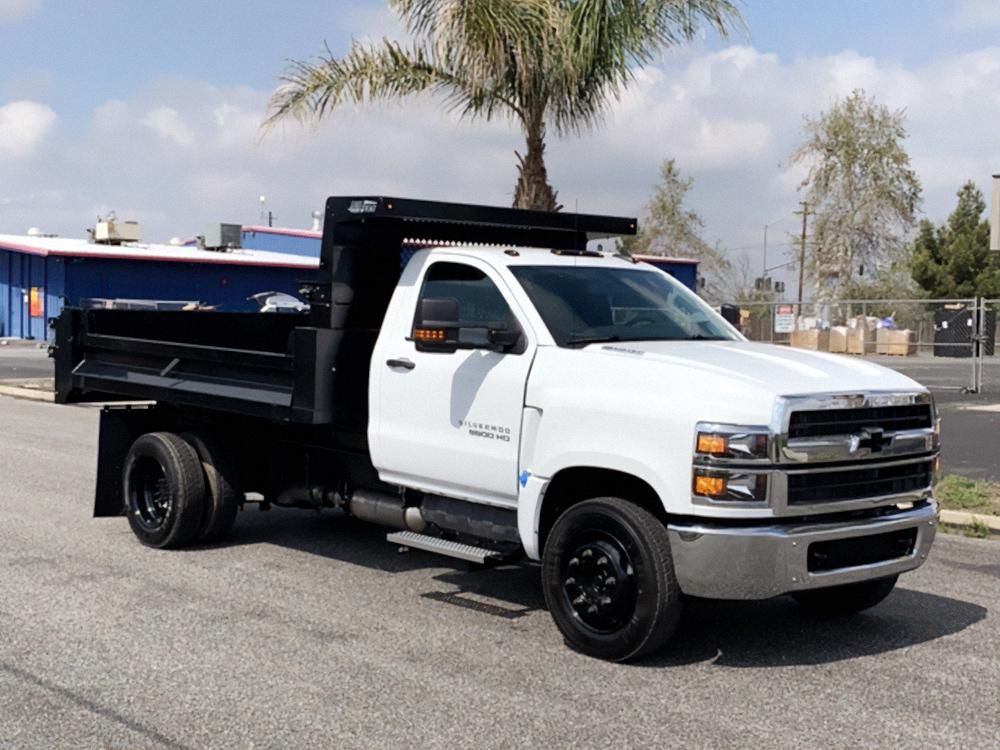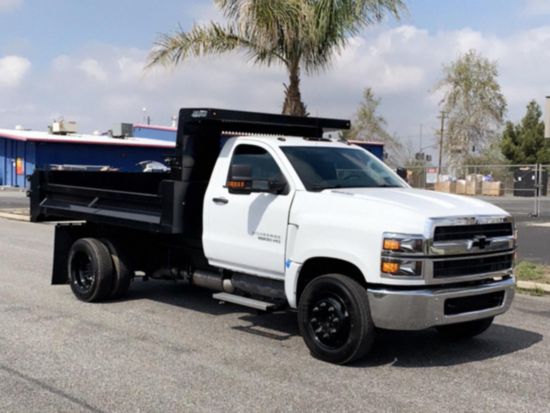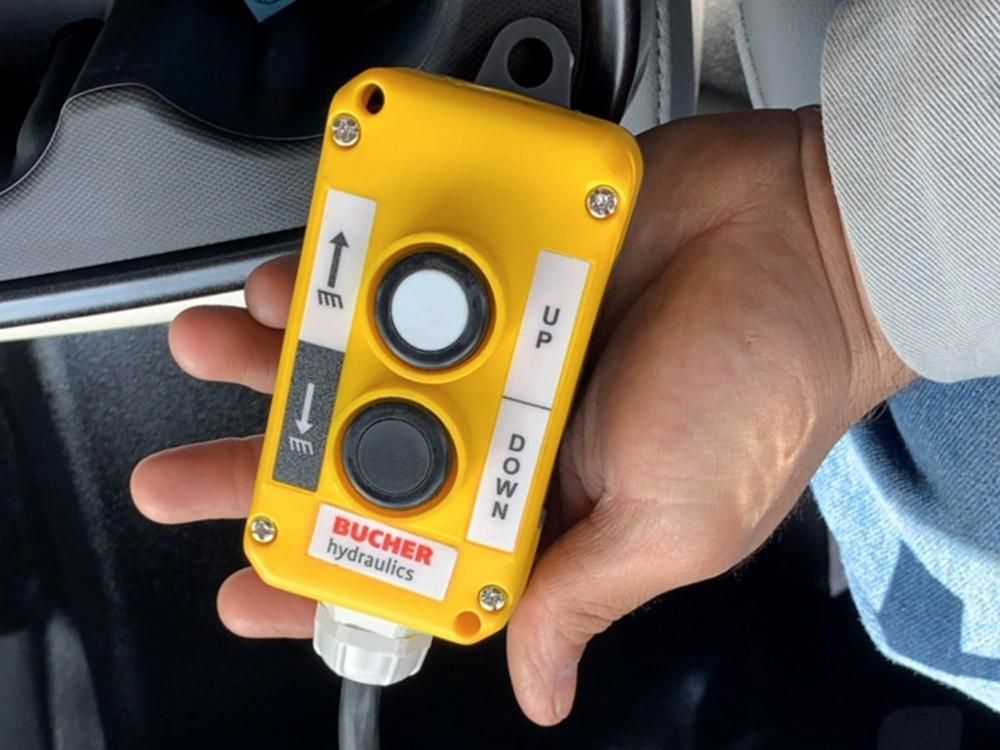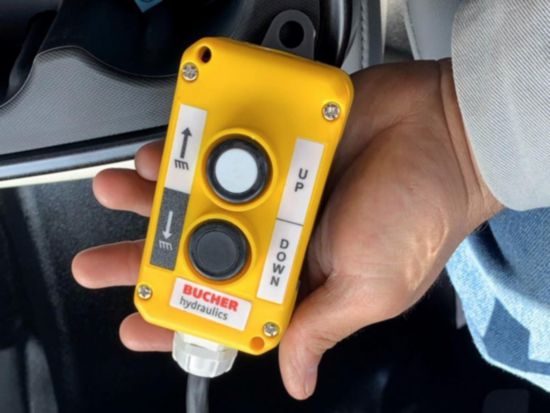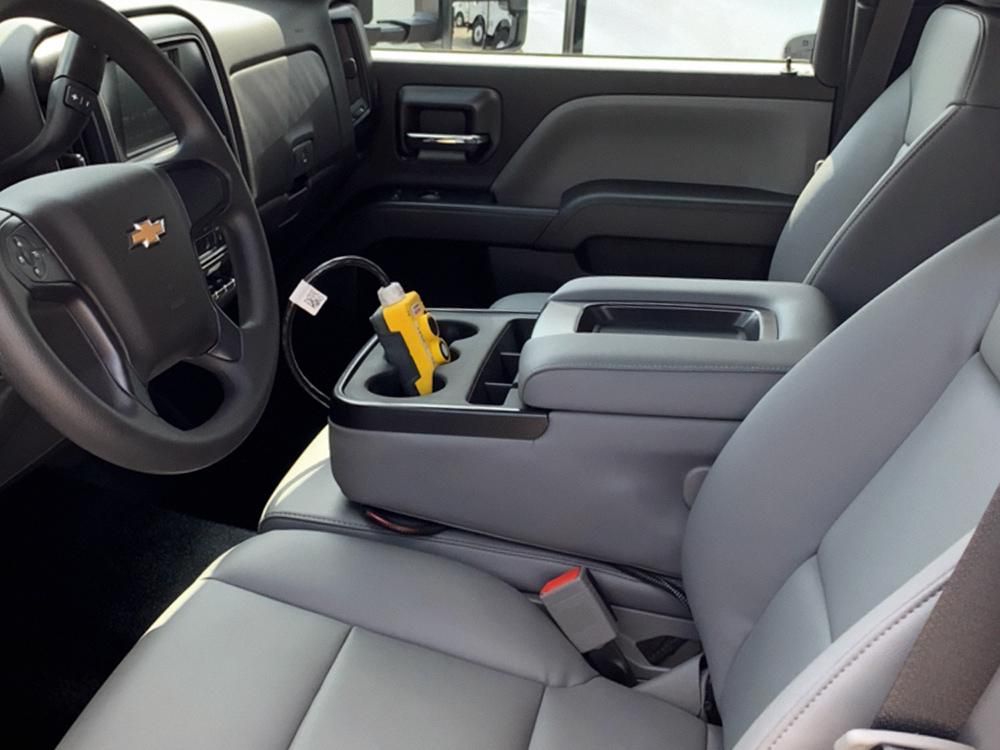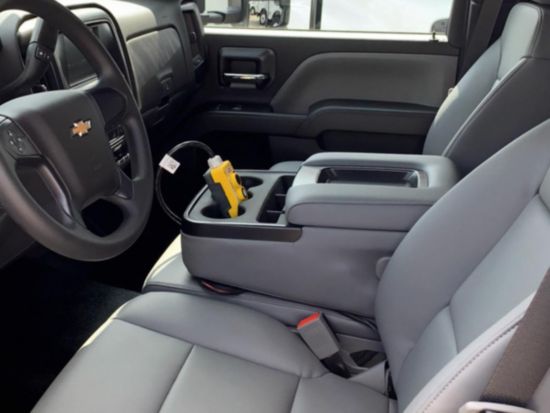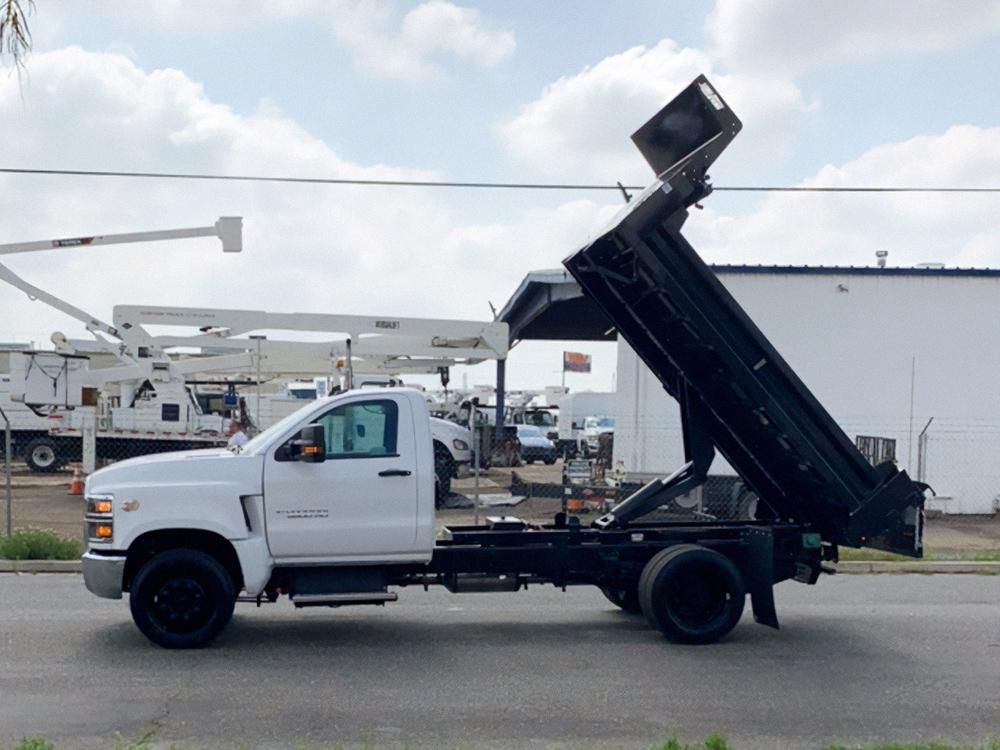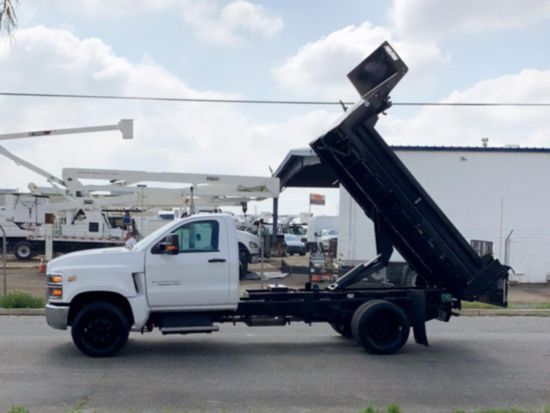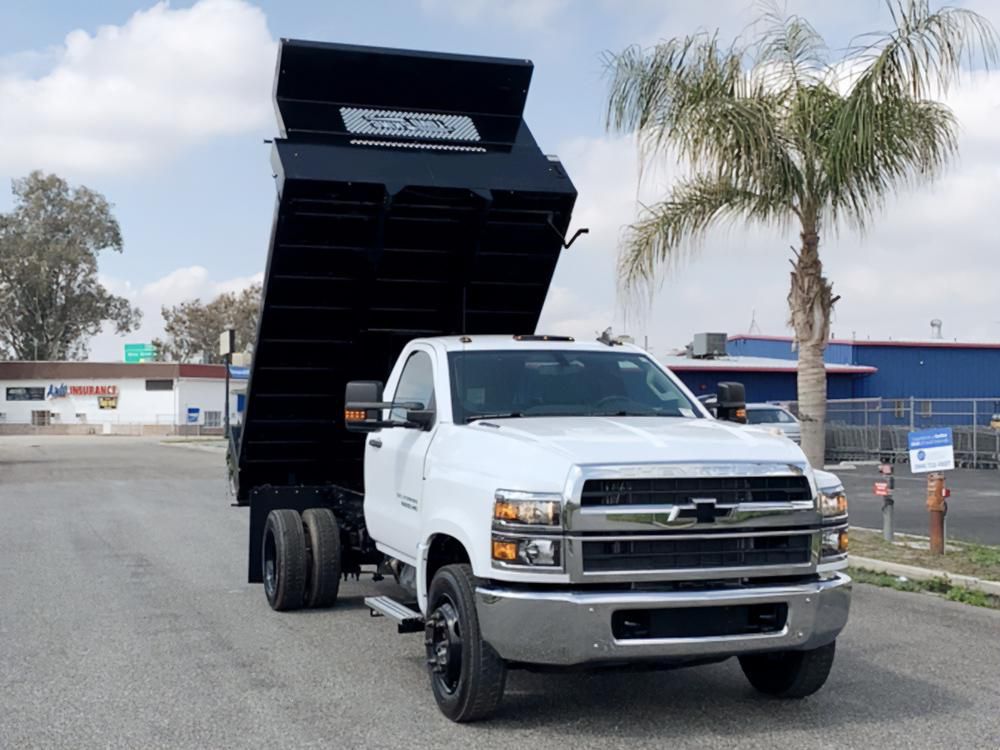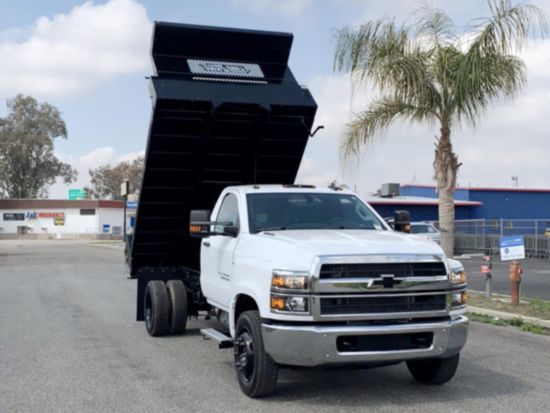 Chevrolet 6500 4x2 11' Load King Dump Truck
NEW 11' DUMP TRUCK, 350 HP DURAMAX. Automatic transmission, 8000 lb Front Axle, 15500 lb Rear Axle, 165 WB. 11' Square Dump Body. 19" Side Height. 3/16" Side Thickness. 25" Cab Guard.
Documents:
Spec Sheet:
specsheet_NH187879.pdf
Truck Specifications
Chassis Class:
CLASS 6 CHASSIS
Unit Specifications
Attached Body:
METCB11X191/8DB
DISCLAIMER: Price is an estimation and does not include any freight/delivery charges, sales tax, titling fees, or registration fees. Price is subject to change. Submitting a request is simply a request and does not reserve, nor guarantee equipment rental. Not all shown inventory is in stock or available. Specifications are believed to be correct but may contain errors and/or omissions. Pictures are representative and may not be identical. Description and Images © Custom Truck One Source.