2023 RAM 5500 4x4 Load King STINGER 7526 Service Truck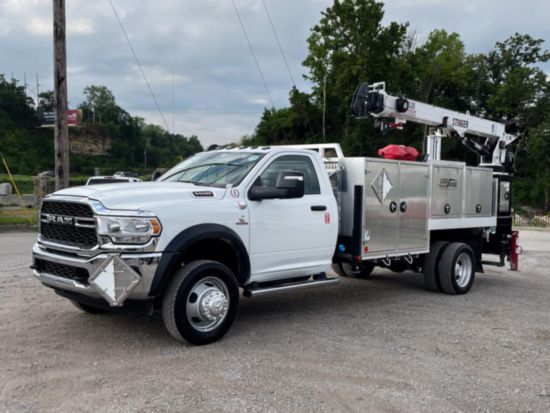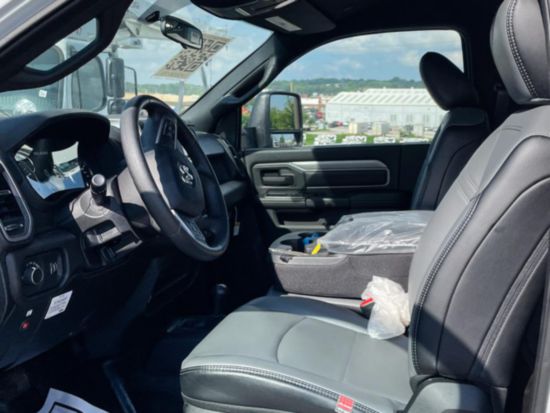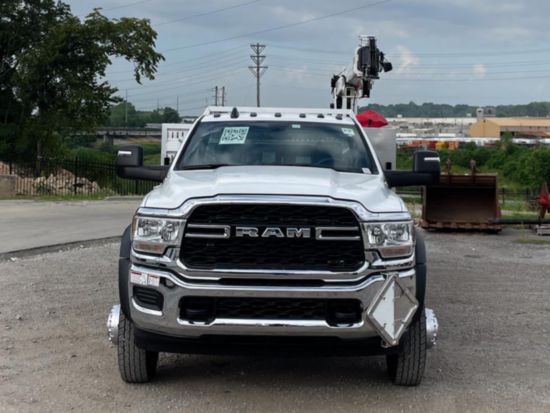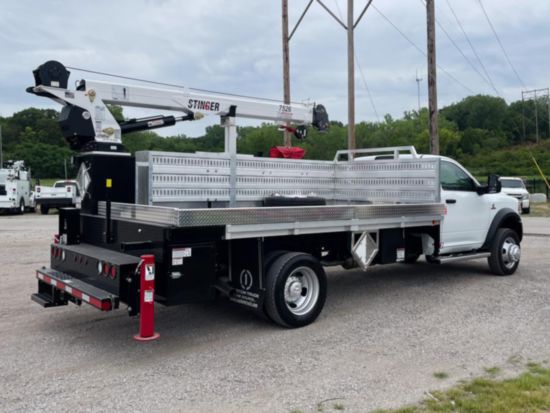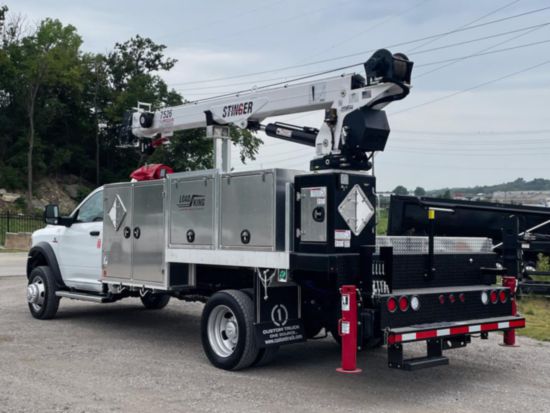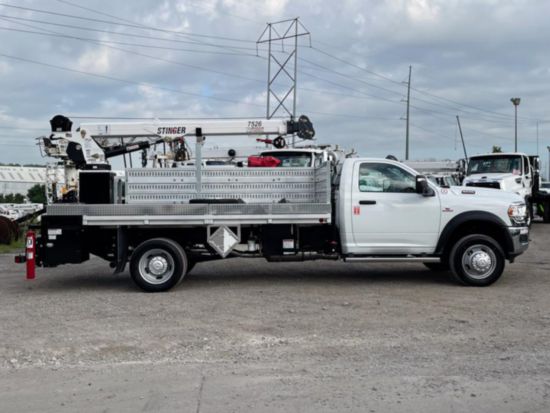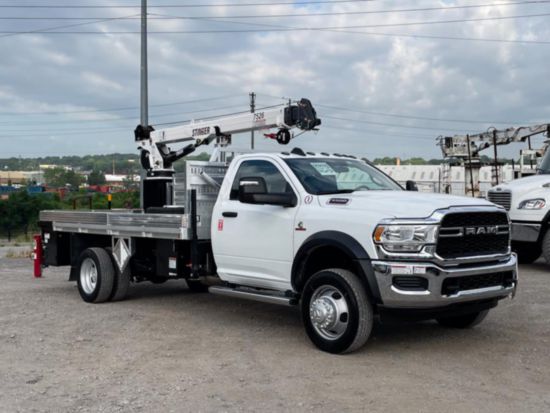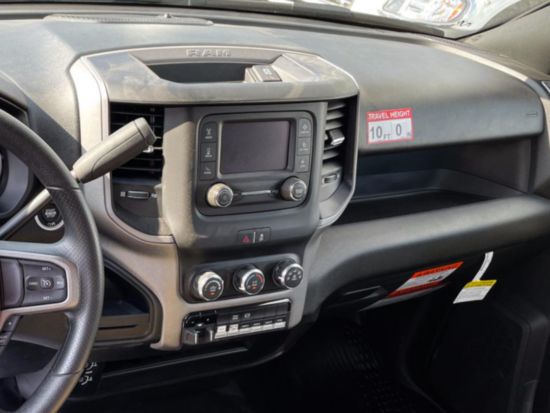 2023 RAM 5500 4x4 Load King STINGER 7526 Service Truck
FOR SALE! A brand new 2023 Ram 5500 4x4 upfitted with a Load King Stinger 7526 service truck/crane. This vehicle is powered by a 360 hp Cummins 6.7L diesel motor, and gears are shifted via a 6-speed automatic transmission. The FAWR is 7,250 lbs and the rear is rated at 13.5k lbs. Upfitted with a service body and a Load King Stinger 7526 service crane. Contact for more information!
Documents:
Spec Sheet:
specsheet_PG556775.pdf
Truck Specifications
Chassis Class:
CLASS 5 CHASSIS
Unit Specifications
Attachment Make:
Load King
Attachment Model:
STINGER 7526
Bed/Body Model:
LKVLK14LU108CS
DISCLAIMER: Price is an estimation and does not include any freight/delivery charges, sales tax, titling fees, or registration fees. Price is subject to change. Submitting a request is simply a request and does not reserve, nor guarantee the equipment. Not all shown inventory is in stock or available. Images displayed may not be the exact vehicle or representative of the actual trim level (equipment, color, etc.) of a vehicle. All specifications, pricing, and availability must be confirmed in writing (directly) with the seller to be binding. We are not responsible for any inaccuracies, errors, or omissions contained herein, and by using this application or site, you, the customer, acknowledge the foregoing and accept such terms. All descriptions and images of equipment are copyrighted material of Custom Truck One Source - unauthorized use or duplication is prohibited.