Load King LK20TT Tag-Along Trailer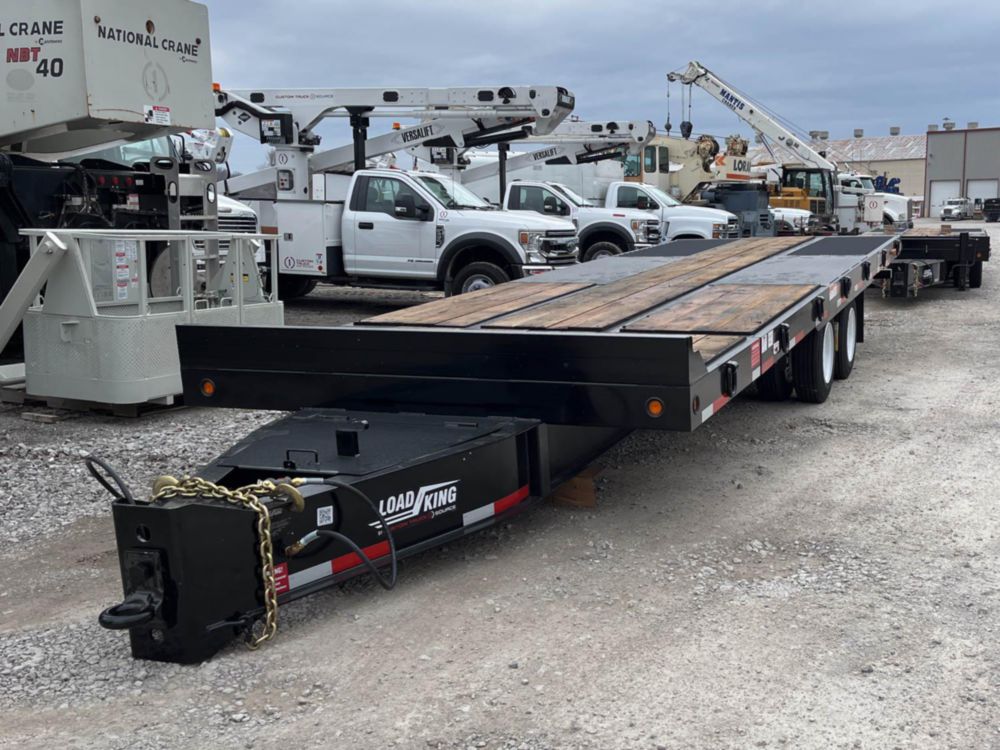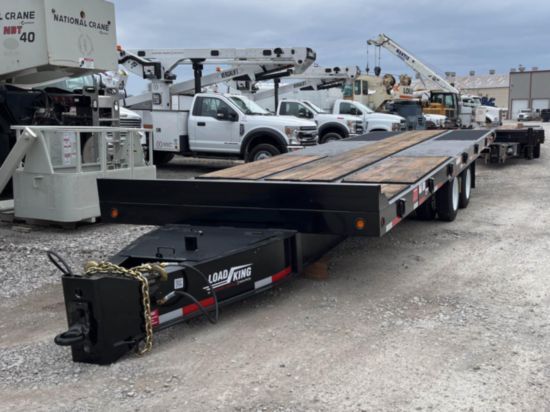 Load King LK20TT Tag-Along Trailer
NEW TRAILER 26K+ GVW, 0.000000 miles, TAG TRAILER, 24 (TILT) + 4 deck length.
Documents:
Spec Sheet:
specsheet_R2033544.pdf
Trailer Specifications
Trailer Types:
TAG TRAILER
DISCLAIMER: Price is an estimation and does not include any freight/delivery charges, sales tax, titling fees, or registration fees. Price is subject to change. Submitting a request is simply a request and does not reserve, nor guarantee equipment rental. Not all shown inventory is in stock or available. Specifications are believed to be correct but may contain errors and/or omissions. Pictures are representative and may not be identical. Description and Images © Custom Truck One Source.