2023 Skylift ES ML53TD-MH Versalift VST-52-I Mini Track Bucket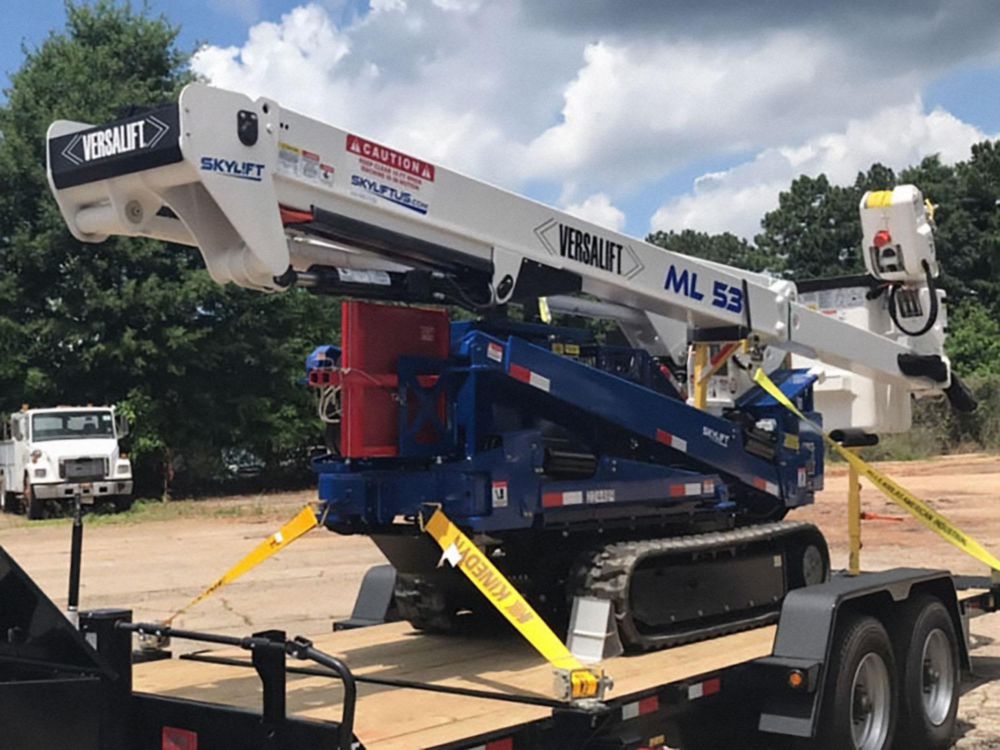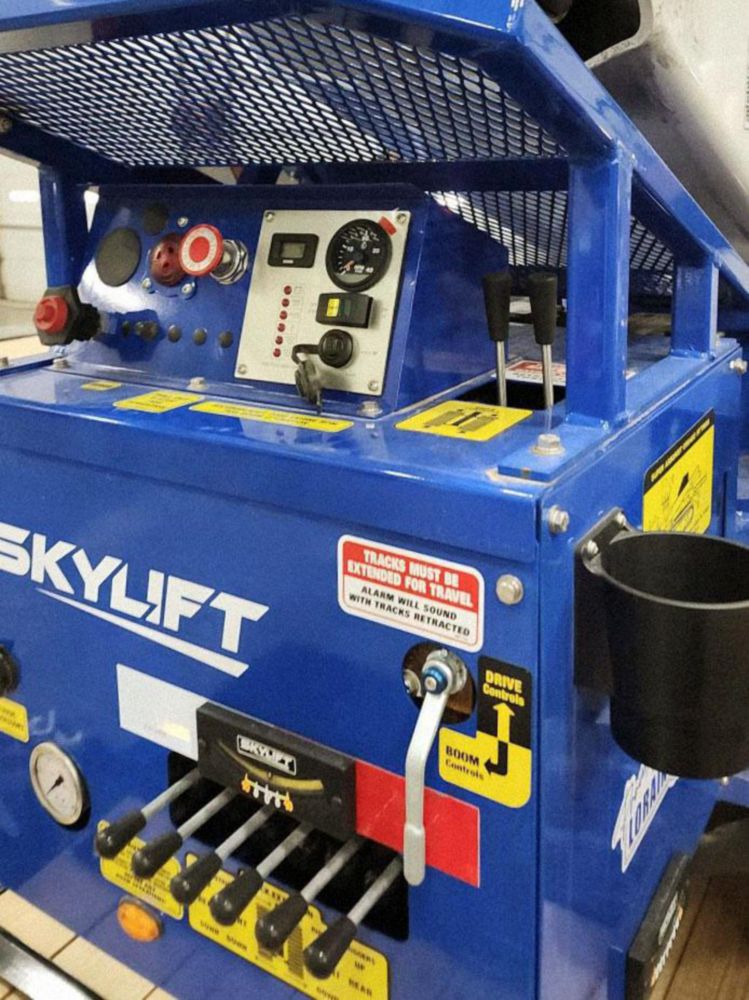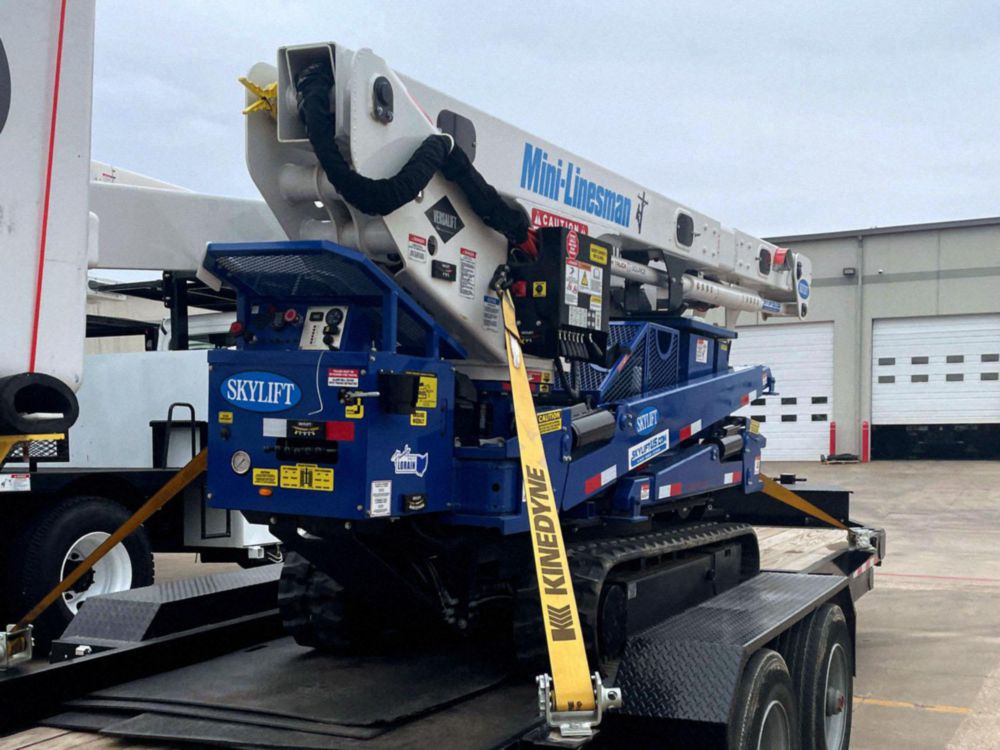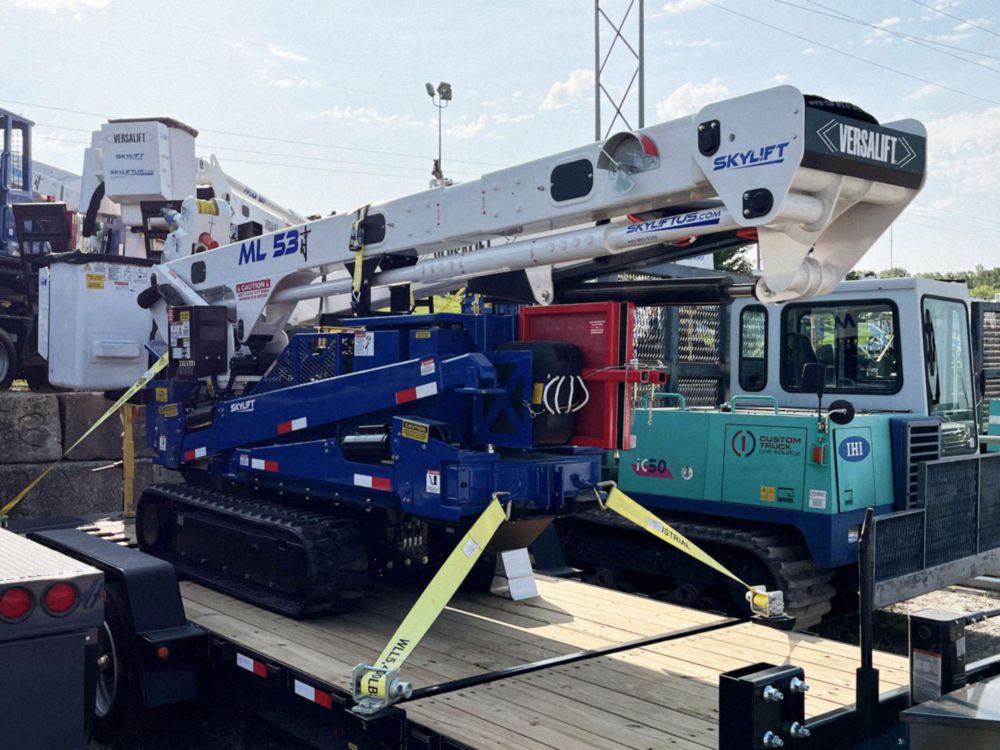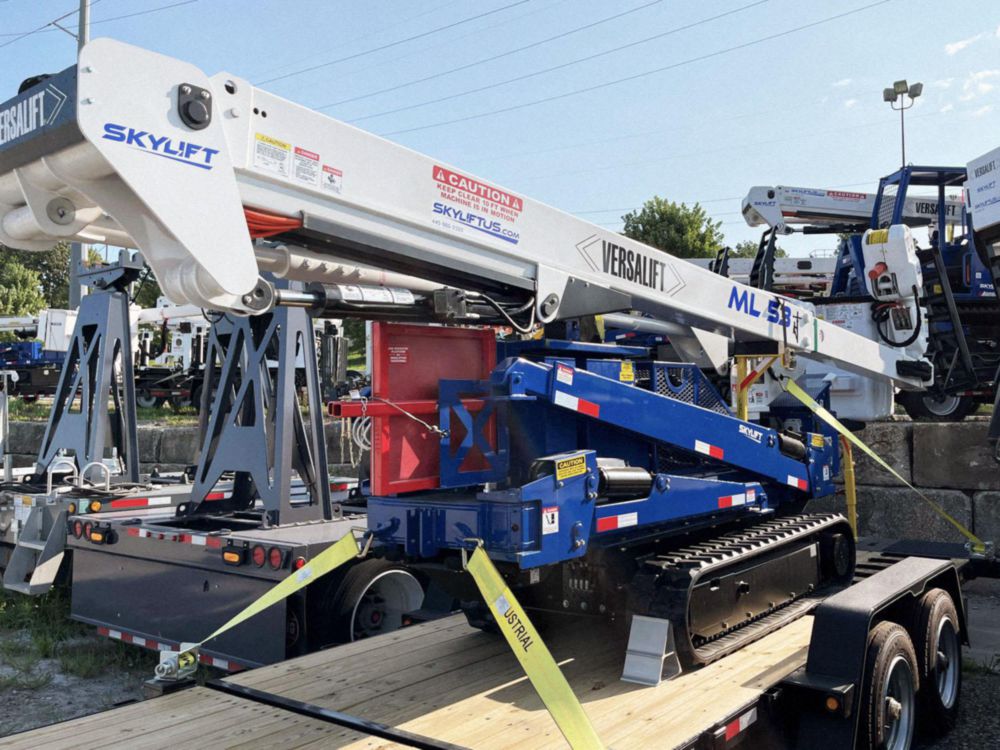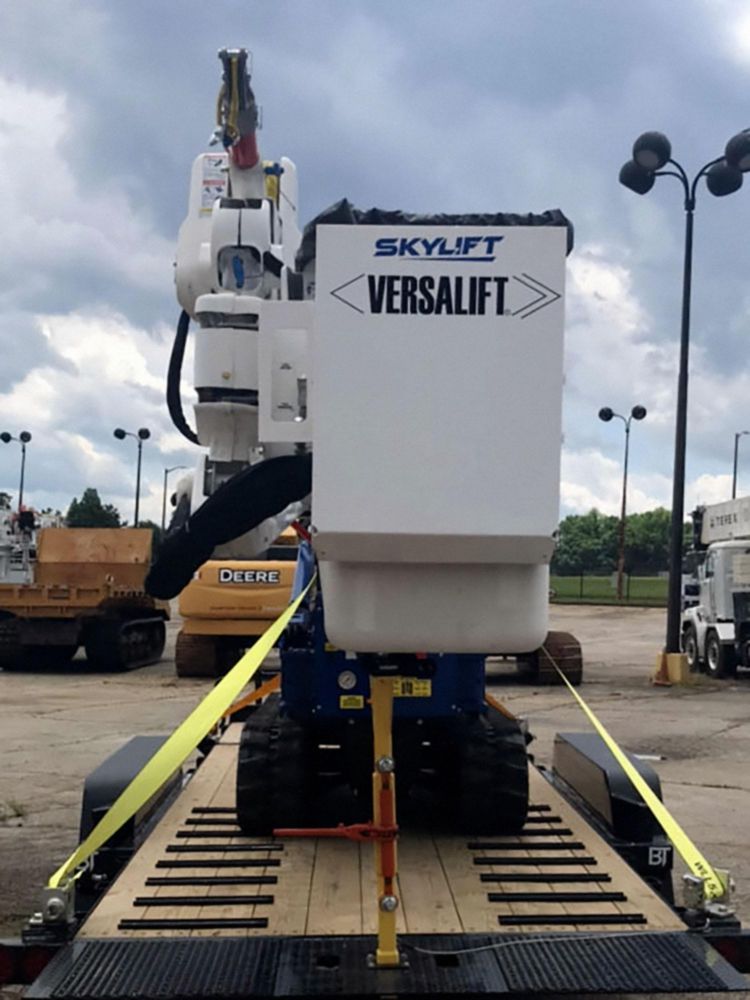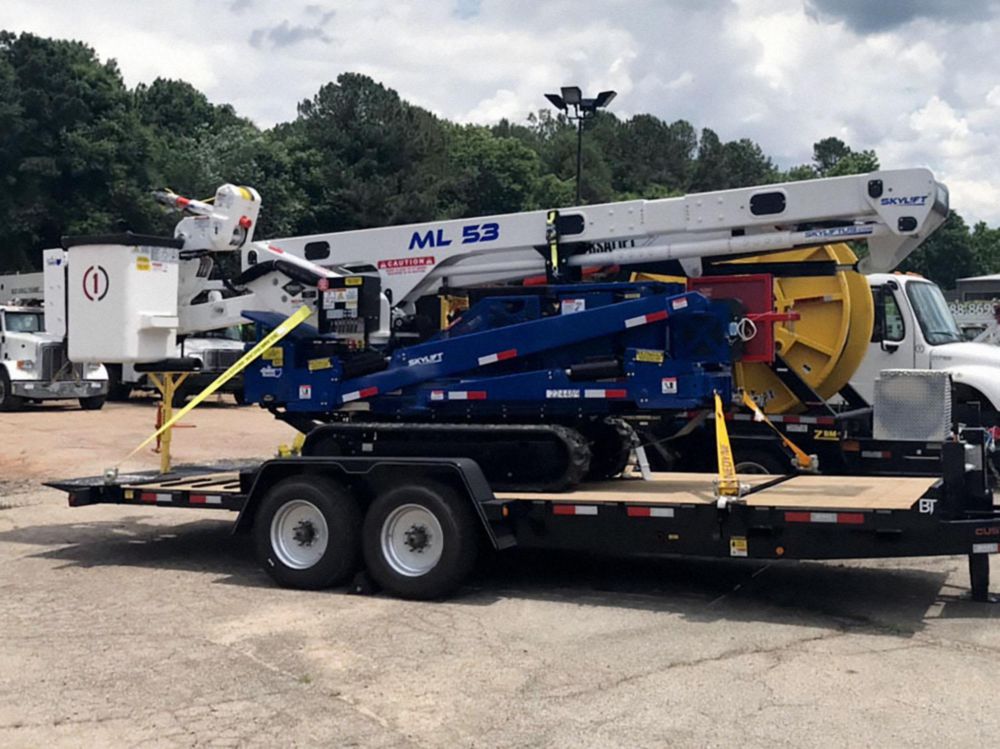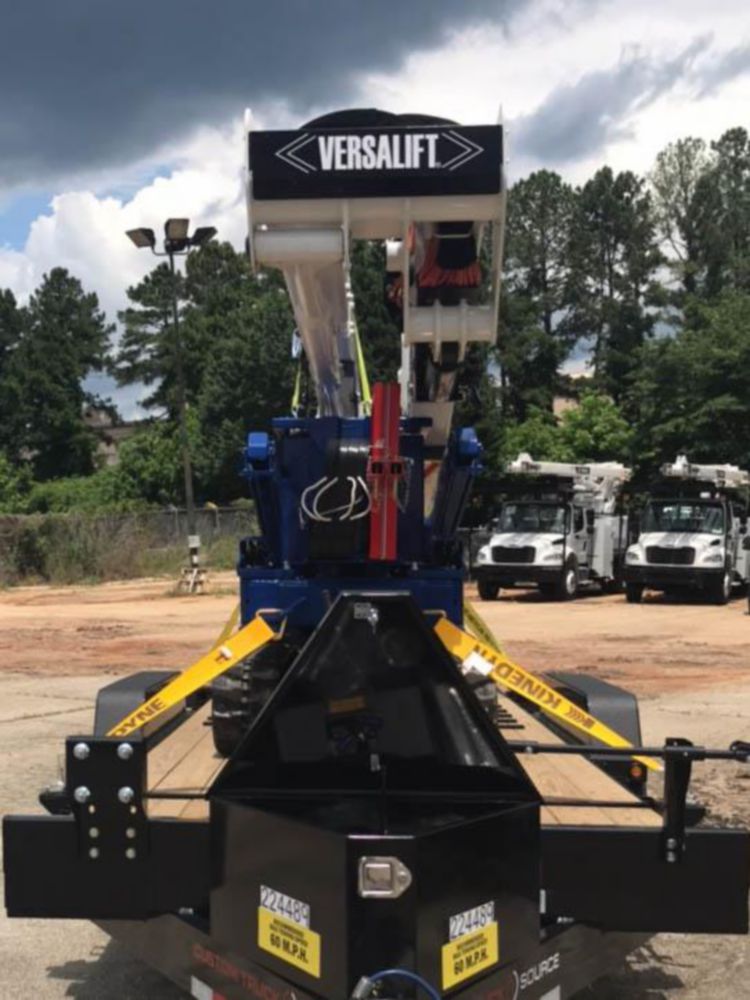 2023 Skylift ES ML53TD-MH Versalift VST-52-I Mini Track Bucket
The Skylift Mini Linesman MH53 features an articulated telescopic boom, a 1,000 lb material handling jib, and a 53' working height. The Mini Linesman also sports a removable transformer carrier to help you transport your transformer or other cargo to the job site. This is the ideal machine for those transformer installations in those tight backyard spaces that require a machine less than 36" wide.
Documents:
Spec Sheet:
specsheet_L53TD-MH.pdf
Spec Sheet:
specsheet_3193-ML5.pdf
Track Equipment Specifications
DISCLAIMER: Price is an estimation and does not include any freight/delivery charges, sales tax, titling fees, or registration fees. Price is subject to change. Submitting a request is simply a request and does not reserve, nor guarantee equipment rental. Not all shown inventory is in stock or available. Specifications are believed to be correct but may contain errors and/or omissions. Pictures are representative and may not be identical. Description and Images © Custom Truck One Source.